Had some visitors in my room today. The FFA members that will be presenting in Indianapolis next week came over for a practice run. Good luck to you all.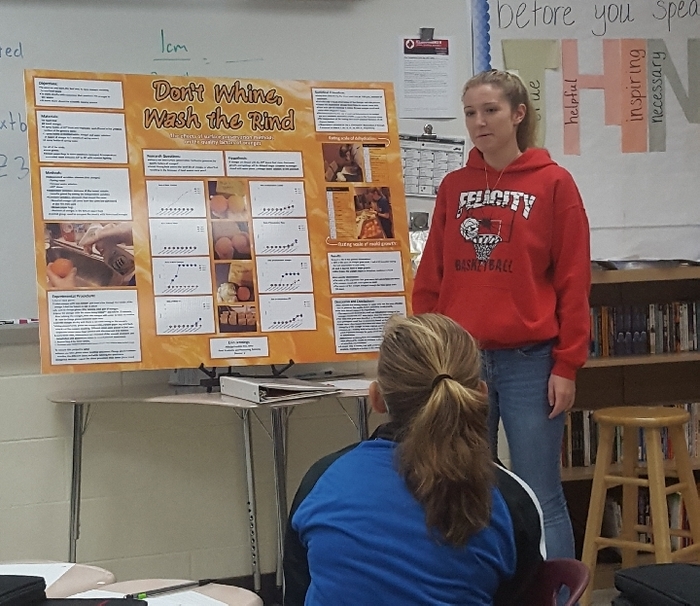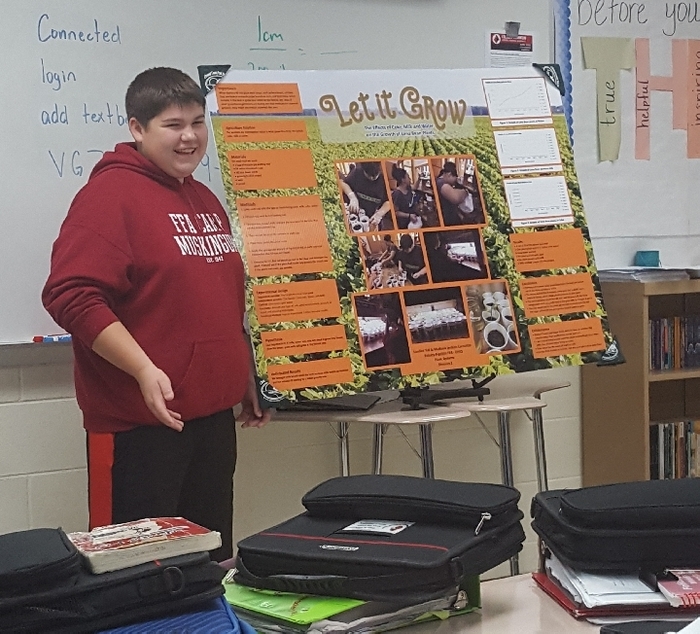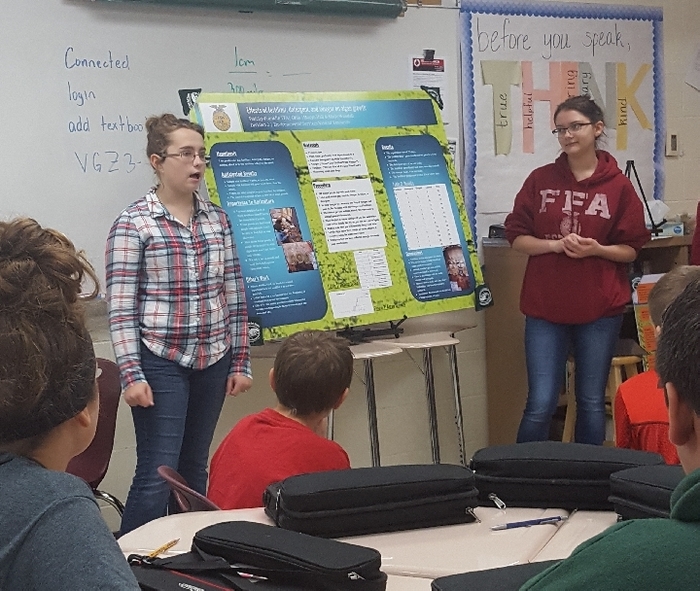 The marching band at the night parade at the Pumpkin Festival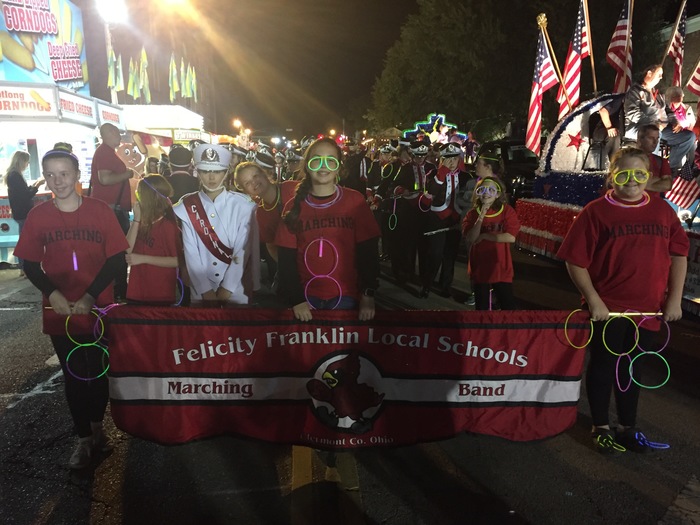 Good games tonight MS girls.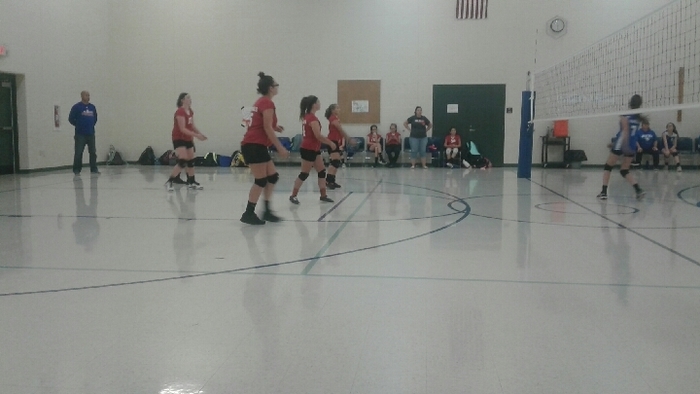 Financial Aid Parent Meeting October 24 at 7:00 PM in the High School Auditeria

FFHS Band receives some final instruction before their 50th aappearance at the Circleville Pumpkin Show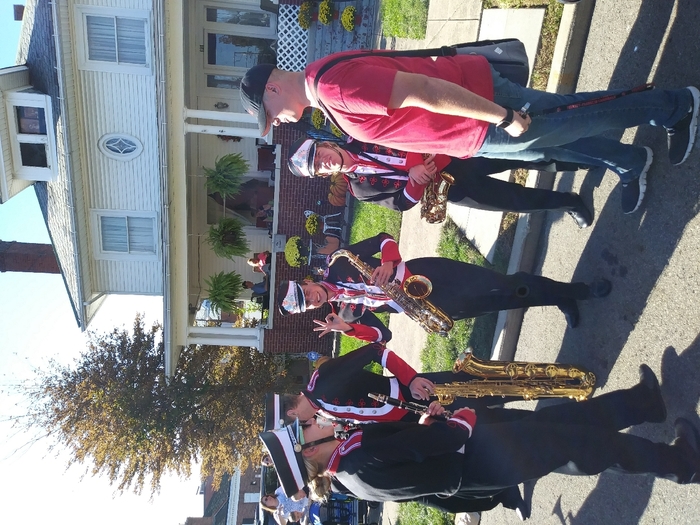 Second graders at Family Math Night!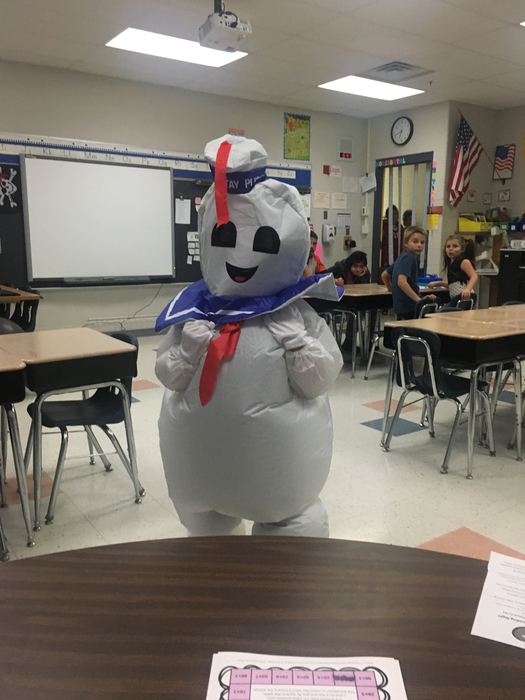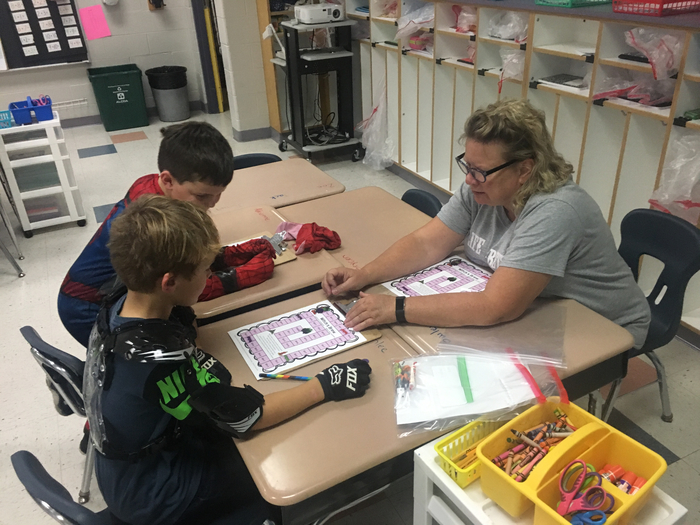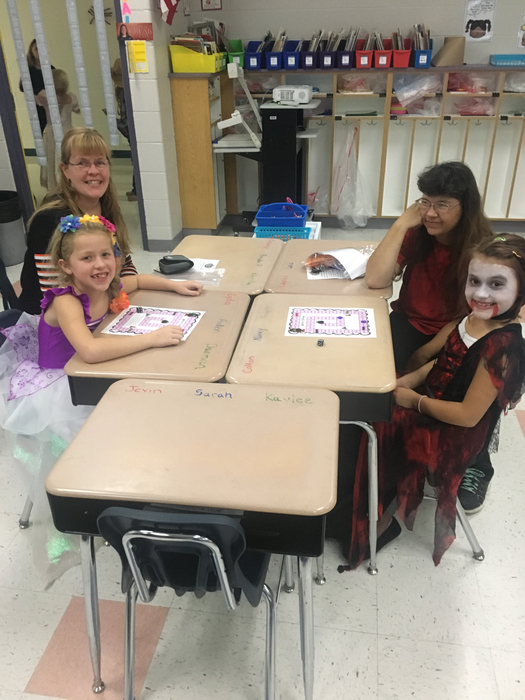 Forensic Science students learning about collecting evidence in a crime scene.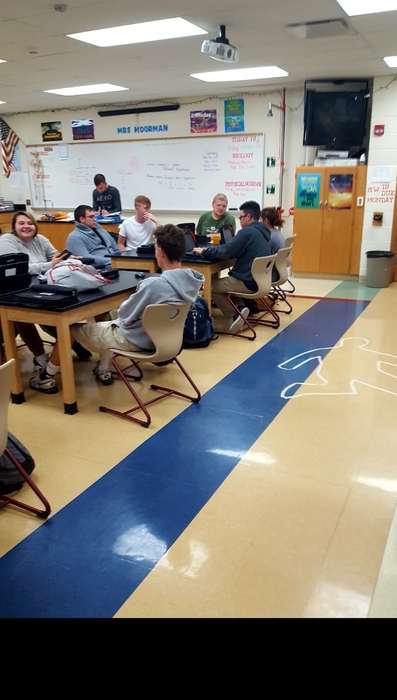 Students learned a healthy recipe that included all the nutrients in the their "Green Monster" smoothie.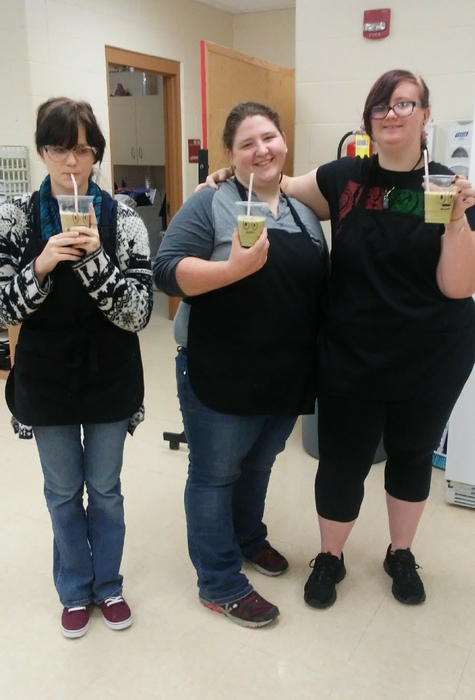 The FFHS Band came to play for the elementary students before they head to Circleville for The Pumpkin Show!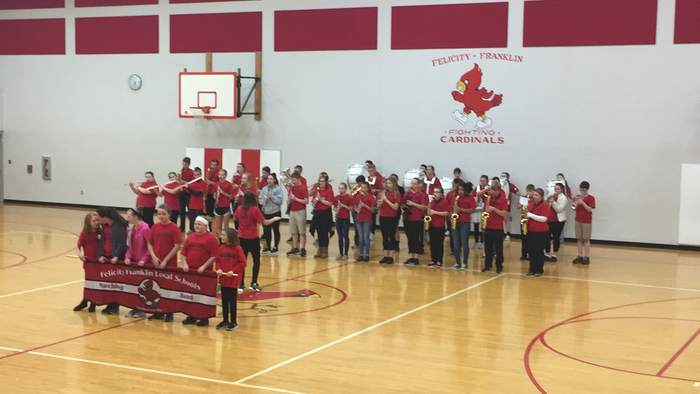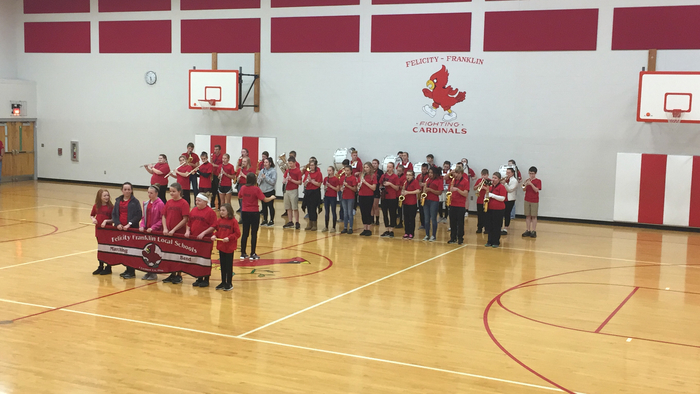 The expert in anything was once a beginner. Experienced students leading the learning of beginning students... FFA! Learn to Lead!

Thank you to the NHS members and the elementary staff for all of the help with Family Math and Reading Night at FFES!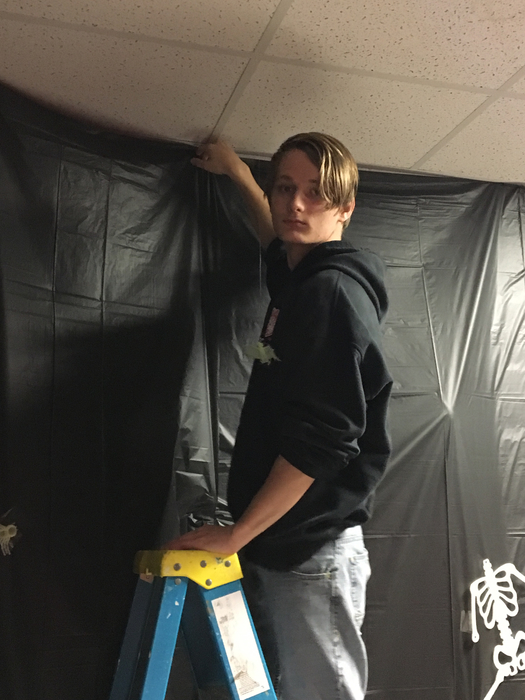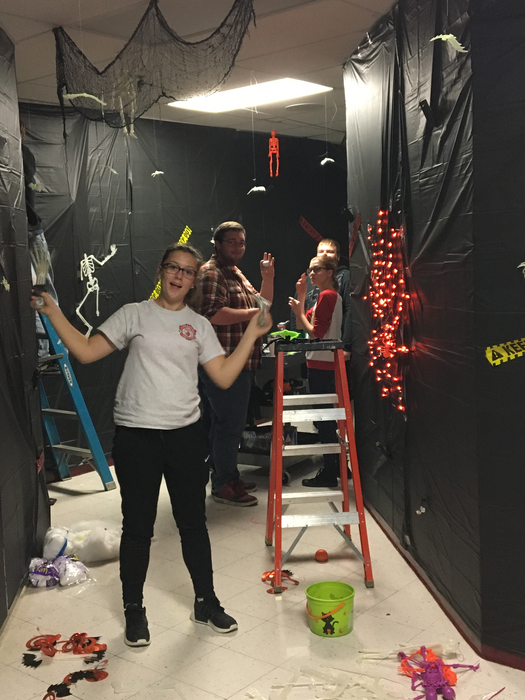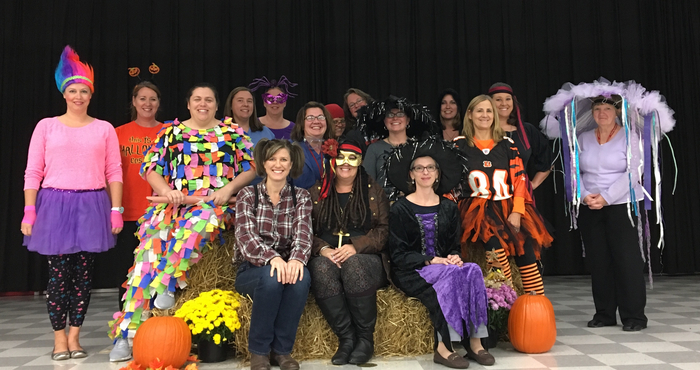 Family math night!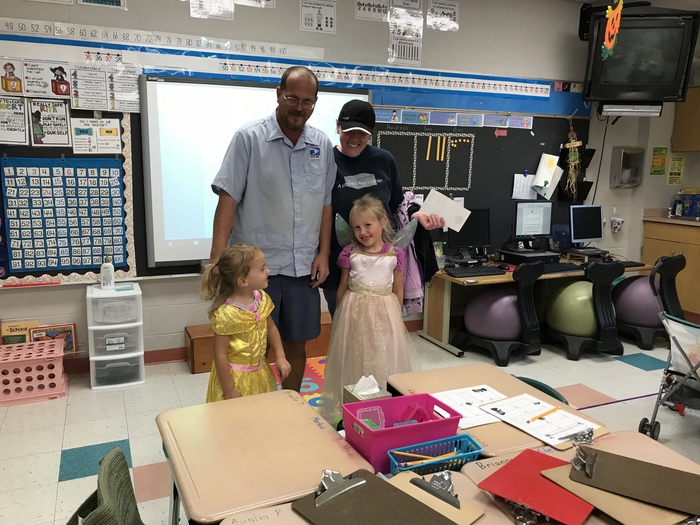 Family Math night!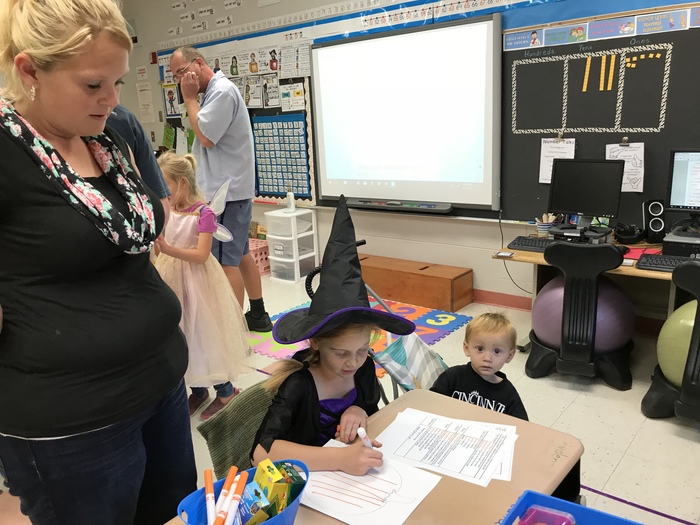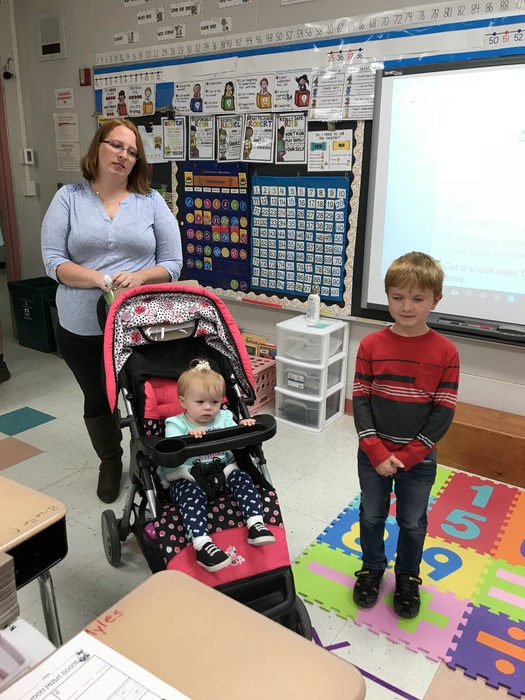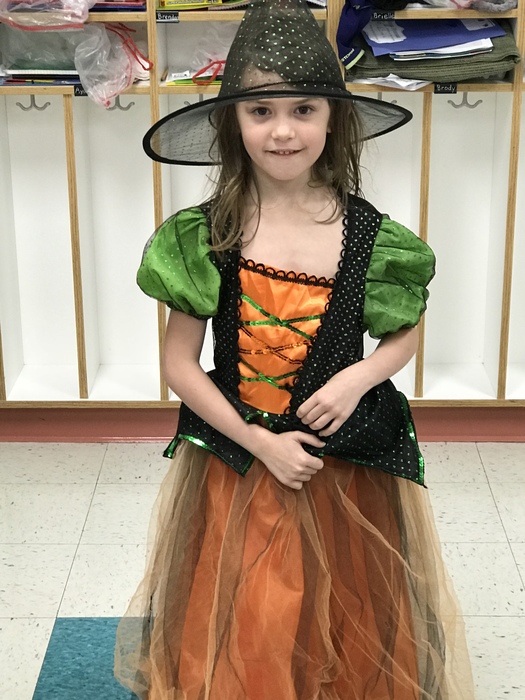 Family math night!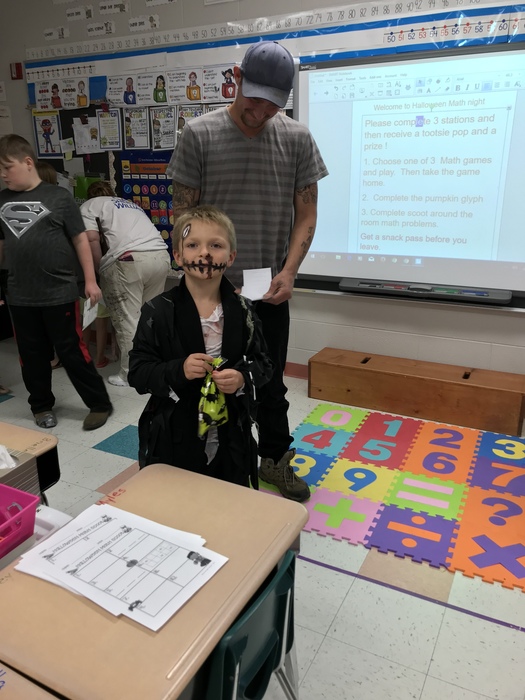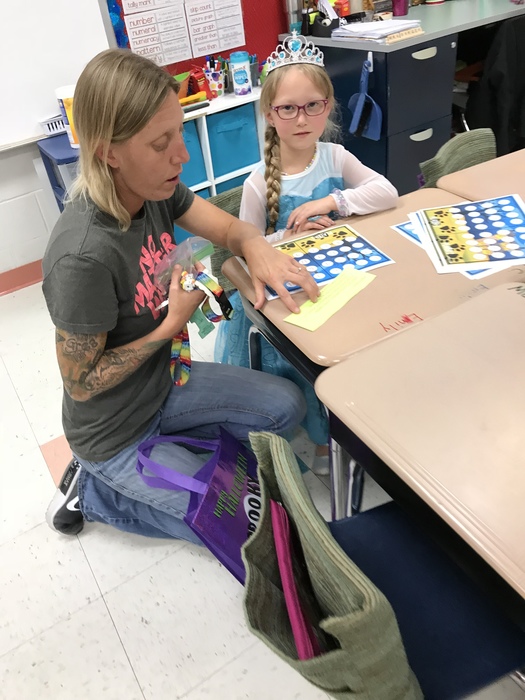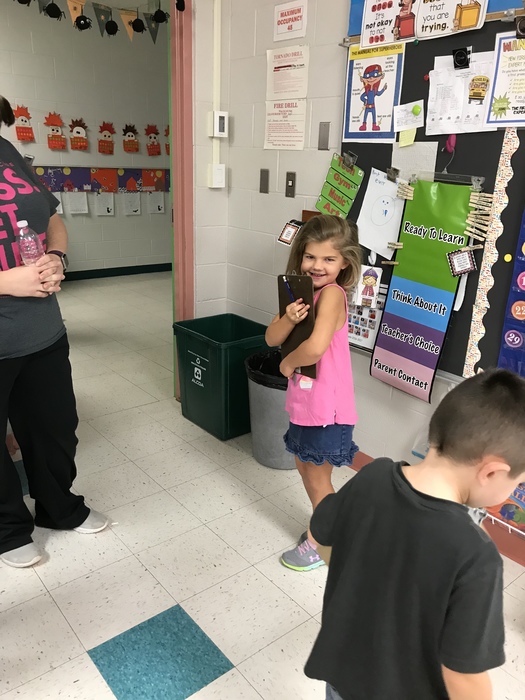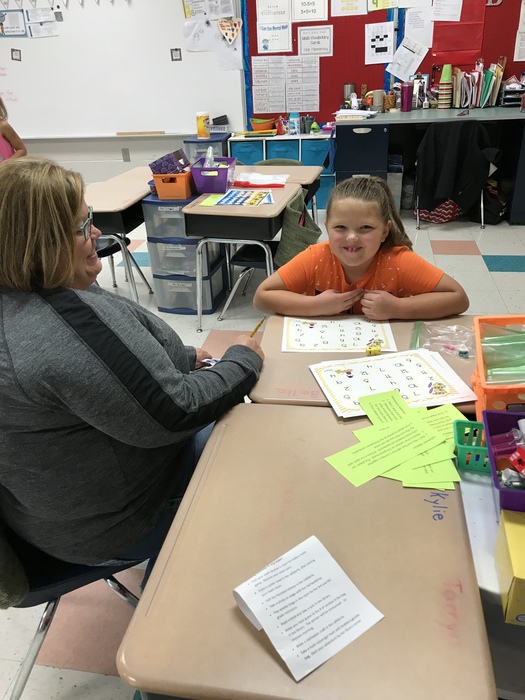 Family math night!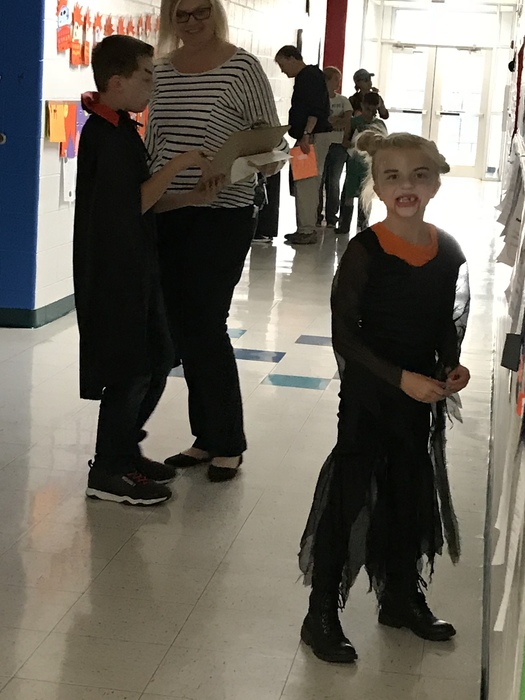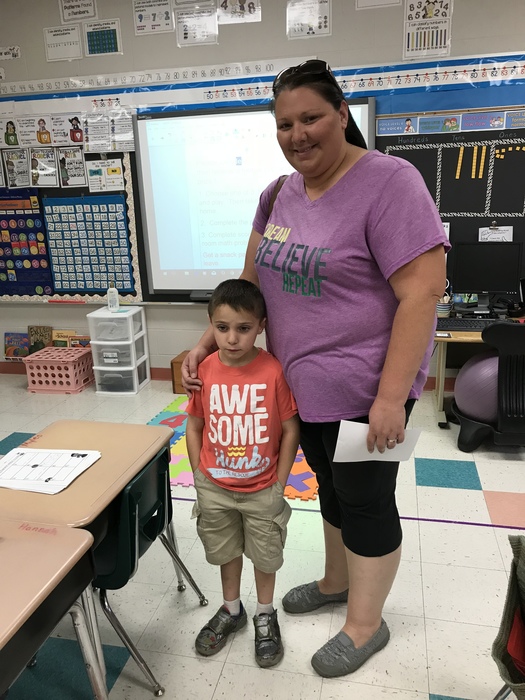 Family math night!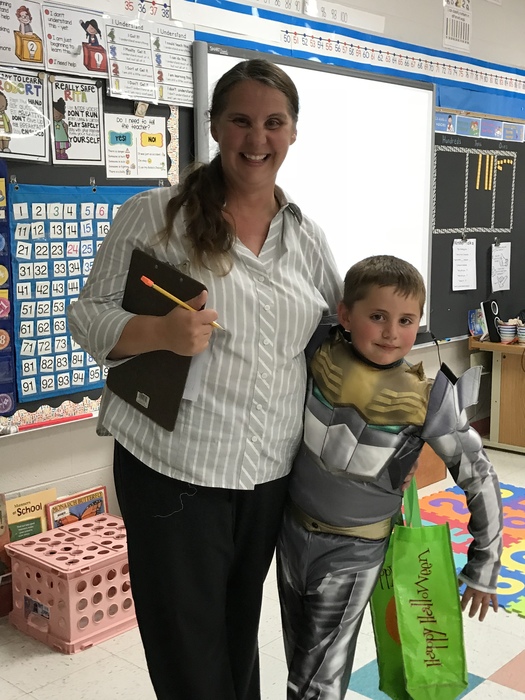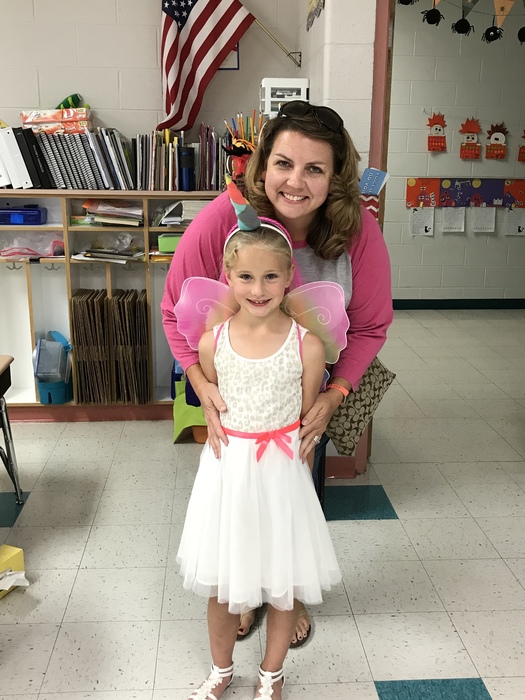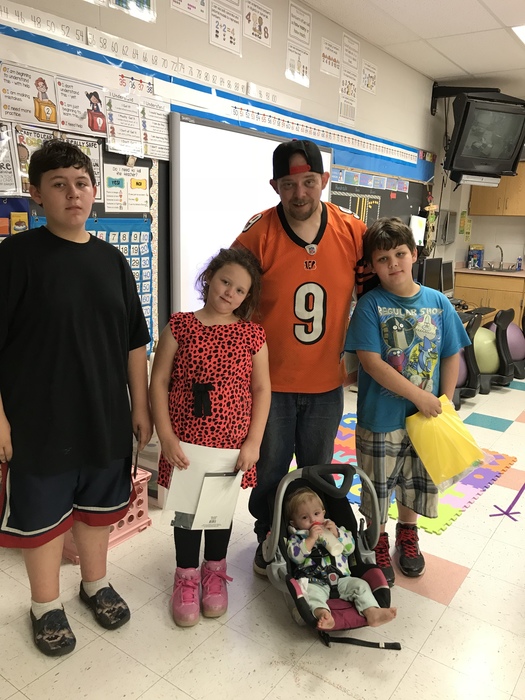 Lady Cardinals Soccer with the throw-in, taking on Clark Montessori Cougars tonight at Withrow HS. Go Cardinals!!!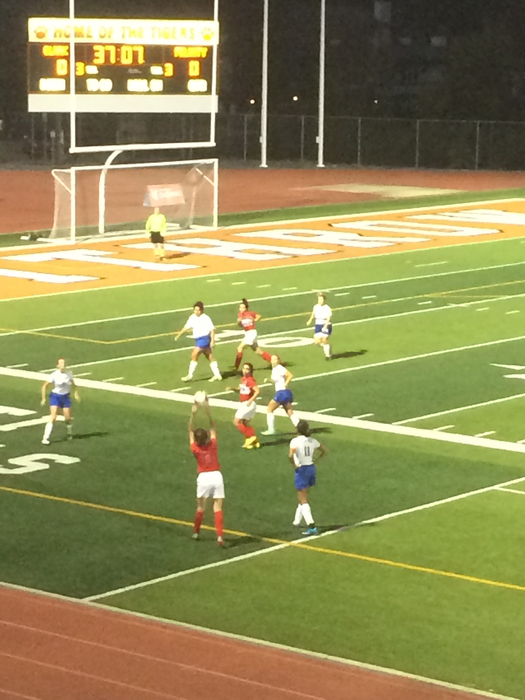 Fourth grade students are having fun at Family Math Night.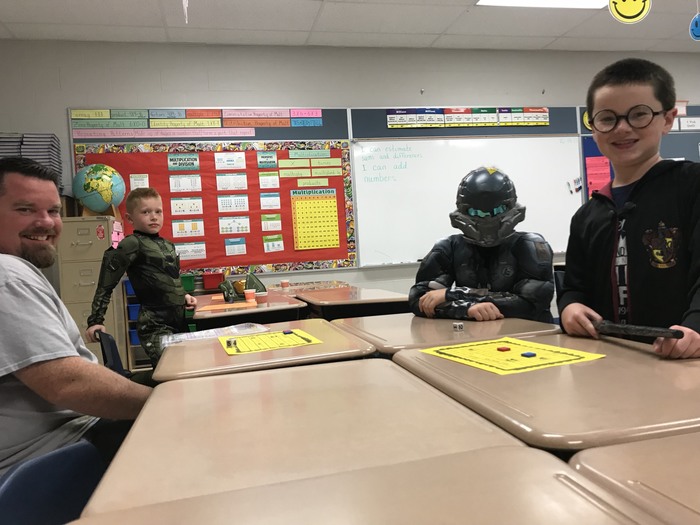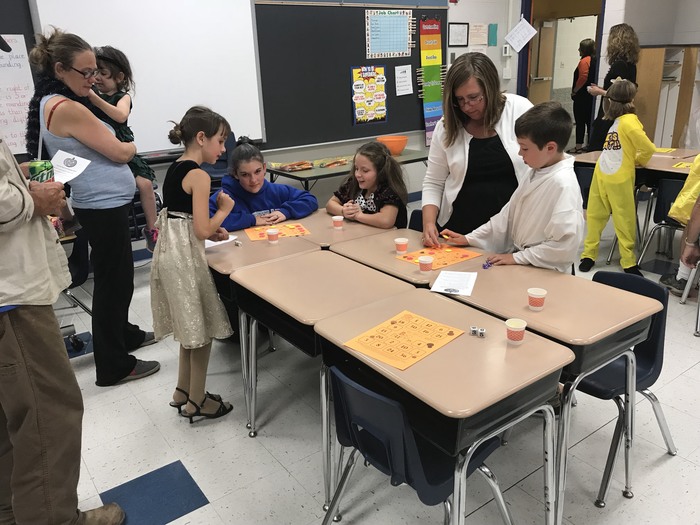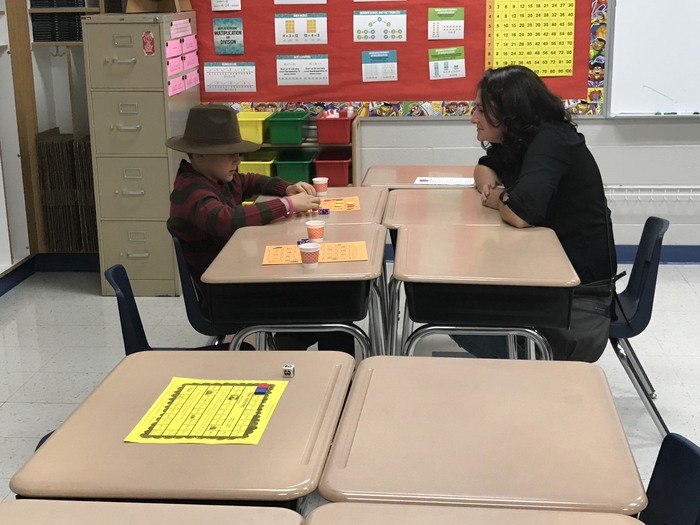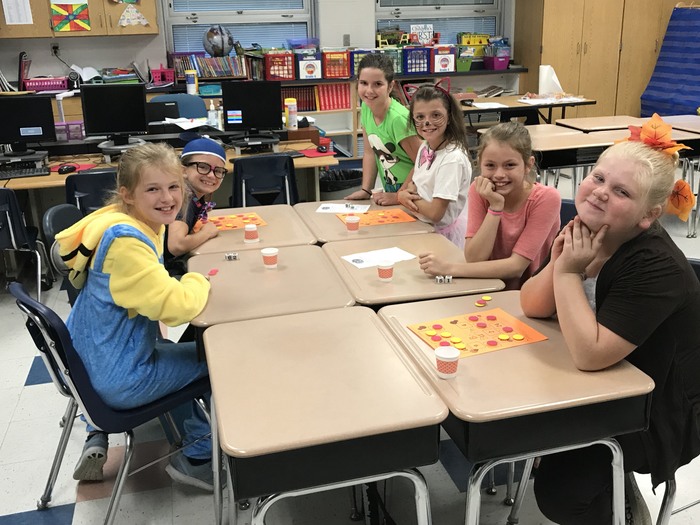 Last home game of the year. Go MS lady cardinals!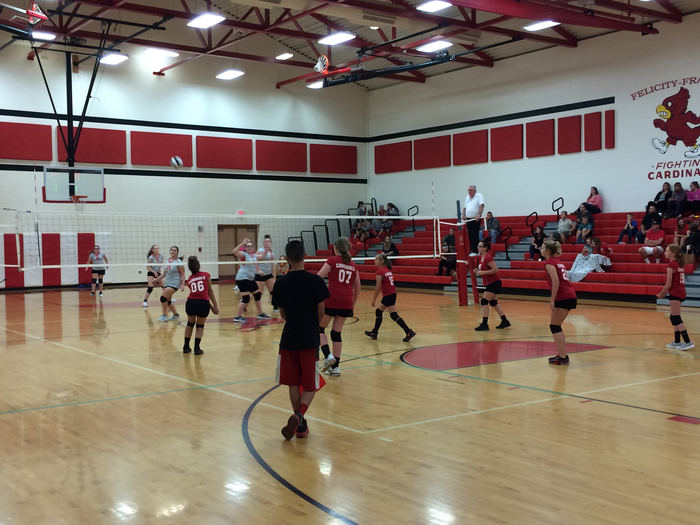 Our Kindergarten made a pumpkin patch!!