Students in sixth grade learned a new strategy called Inner, Outer Circle.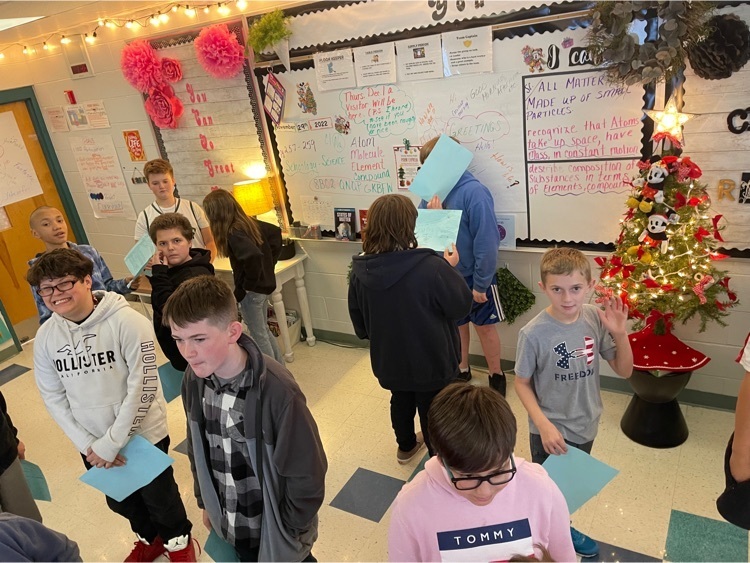 Secret Scientist showed up in Mrs Nooe's room with a secret experiment.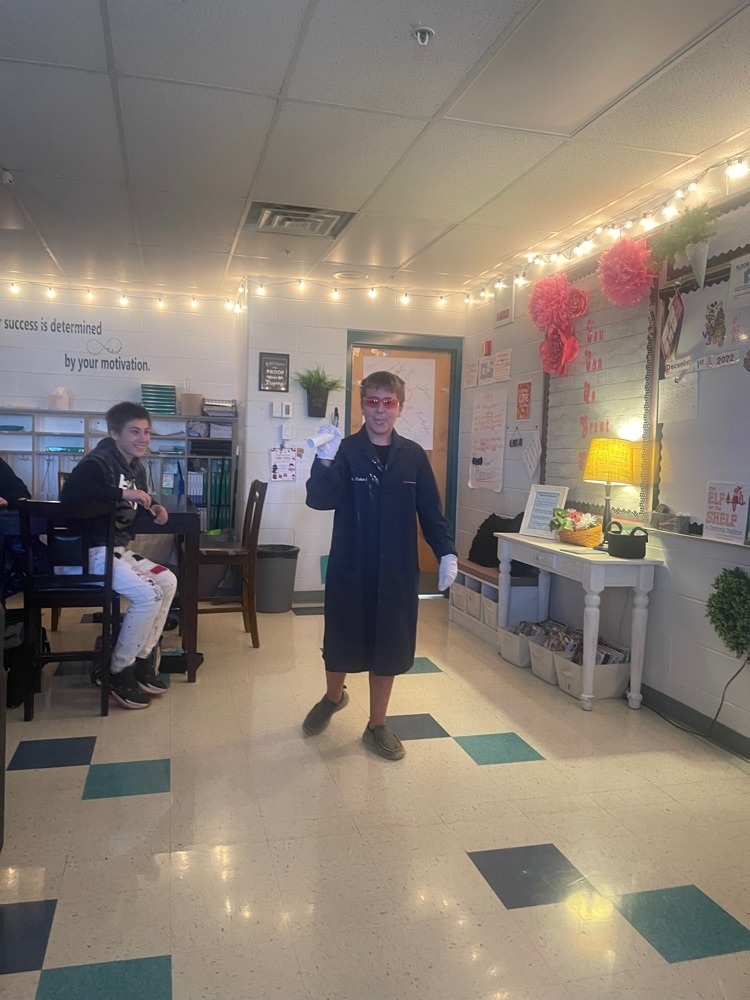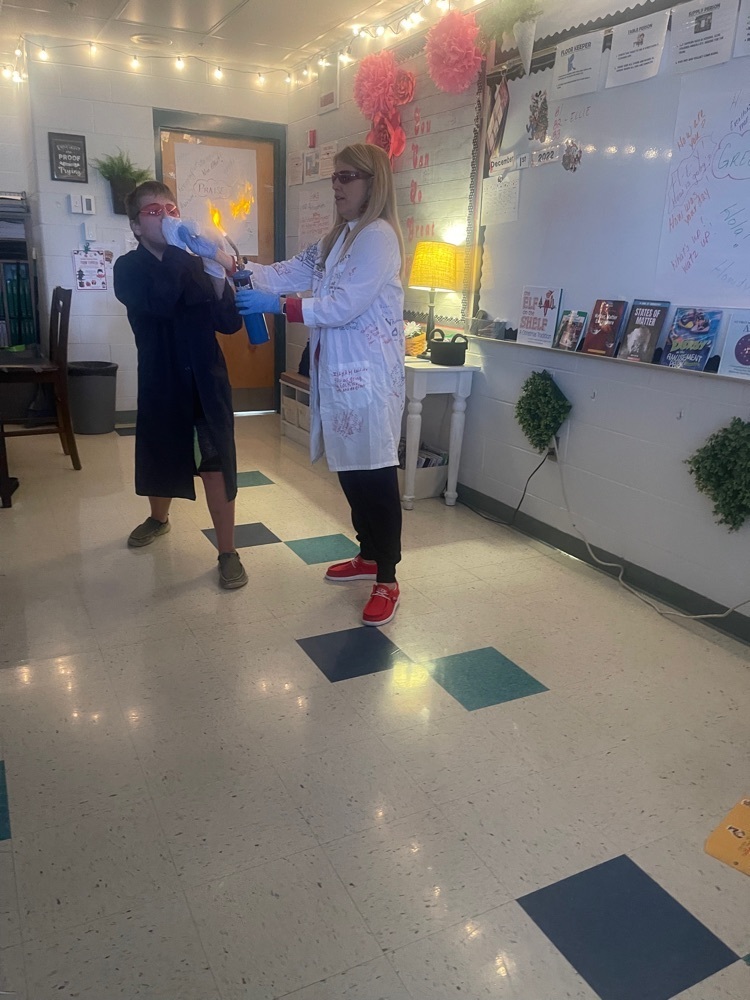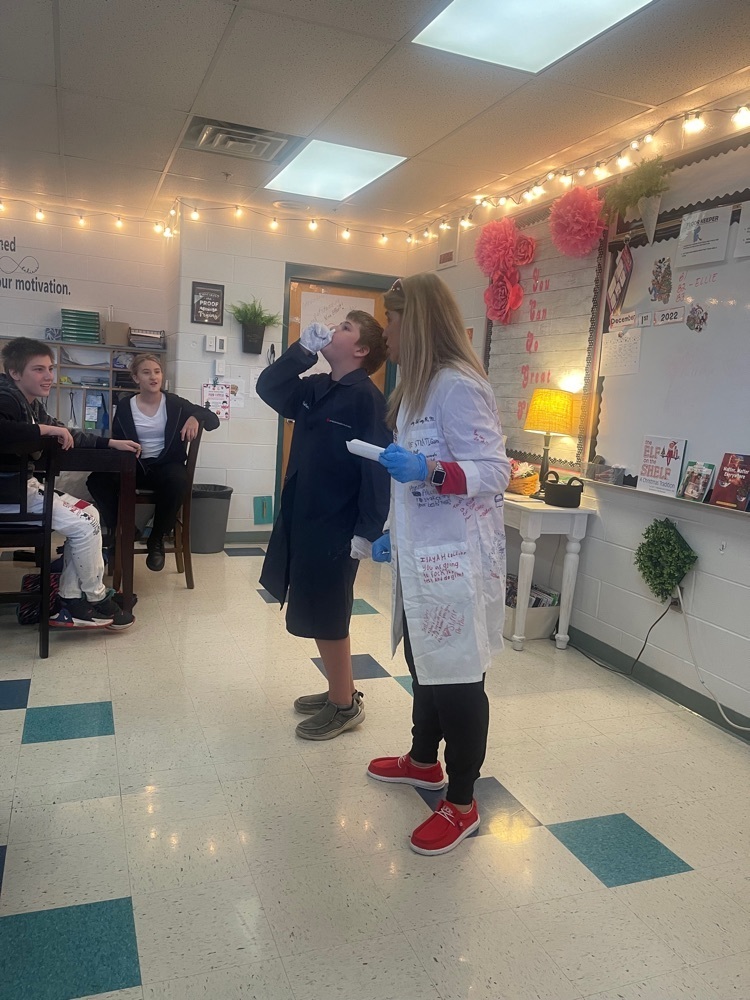 Sixth graders talking with Deputy Hatfield a former Felicity Franklin Student about making good choices. Hatfield talked about the affects of drugs and alcohol.

Cardinals get the W!!! Final score Felicity 68 Blanchester 58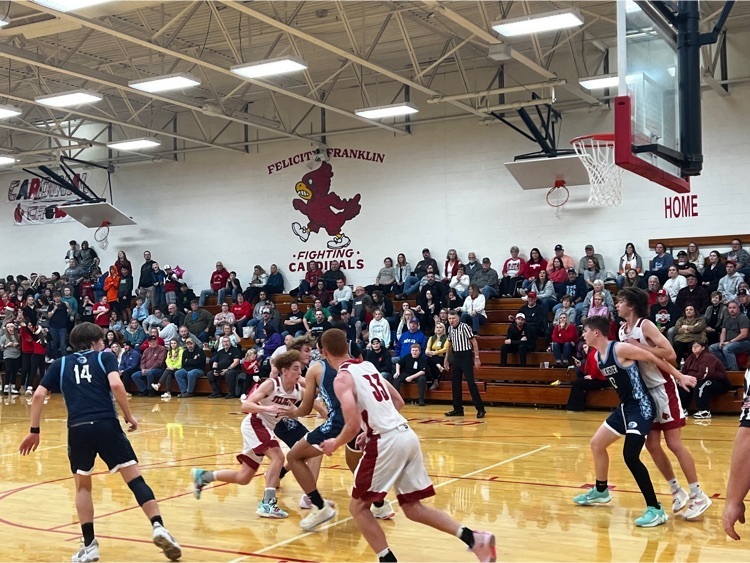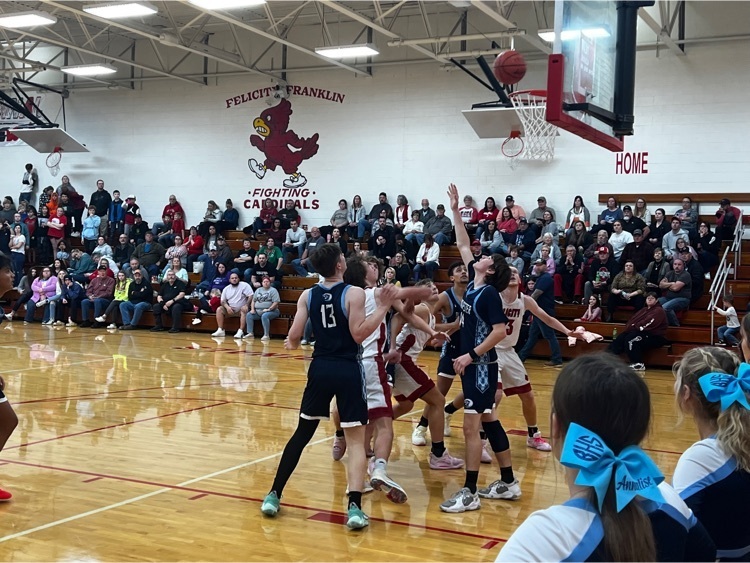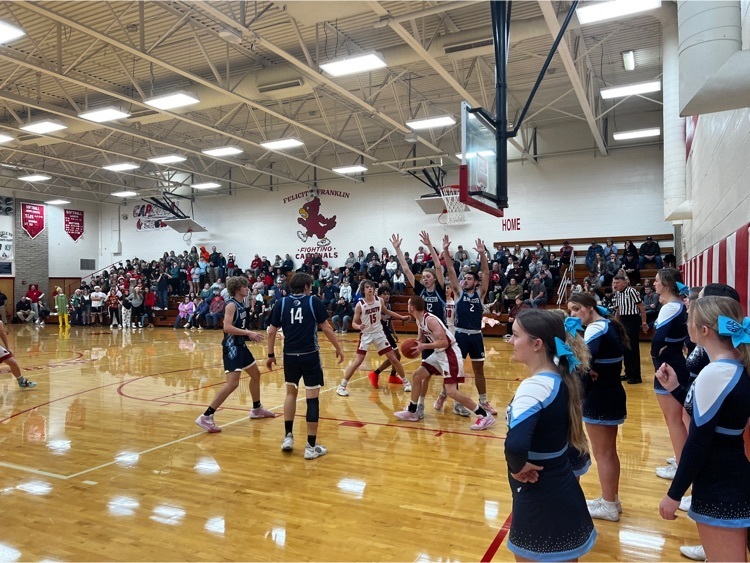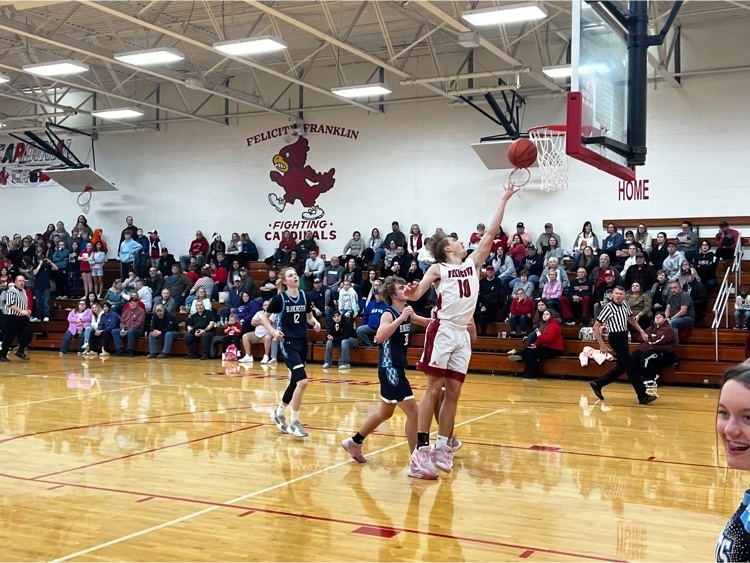 Cards up 47-45 after 3 qtrs.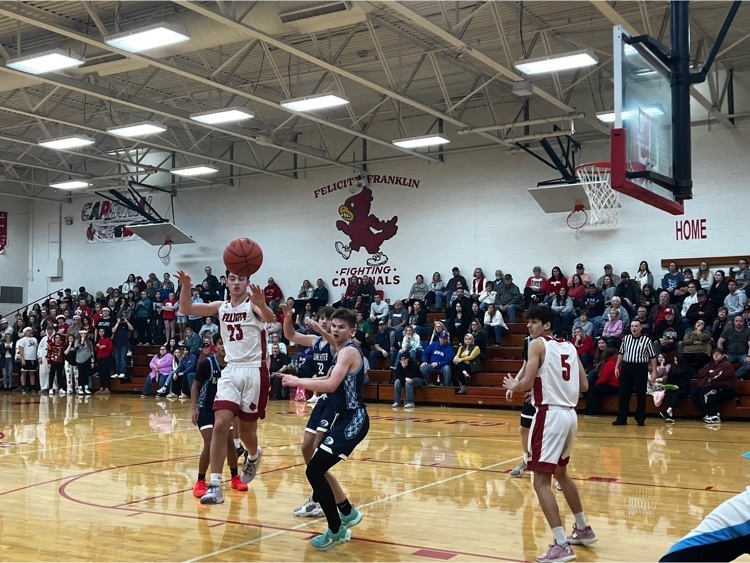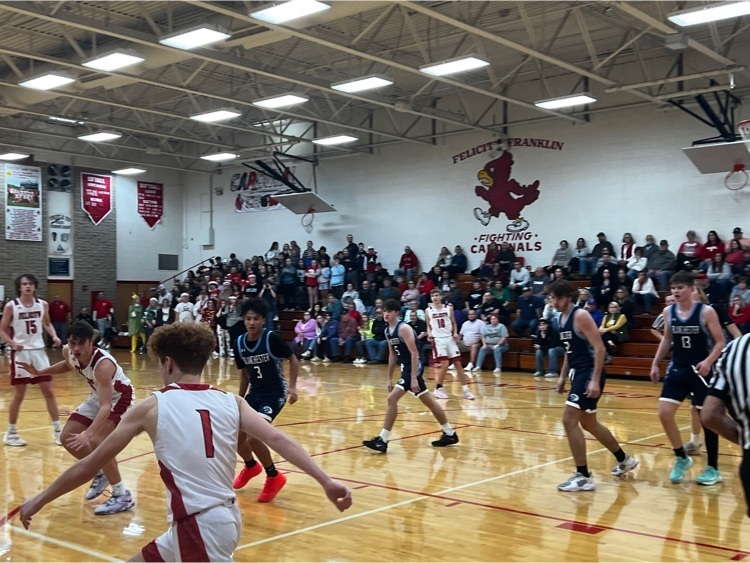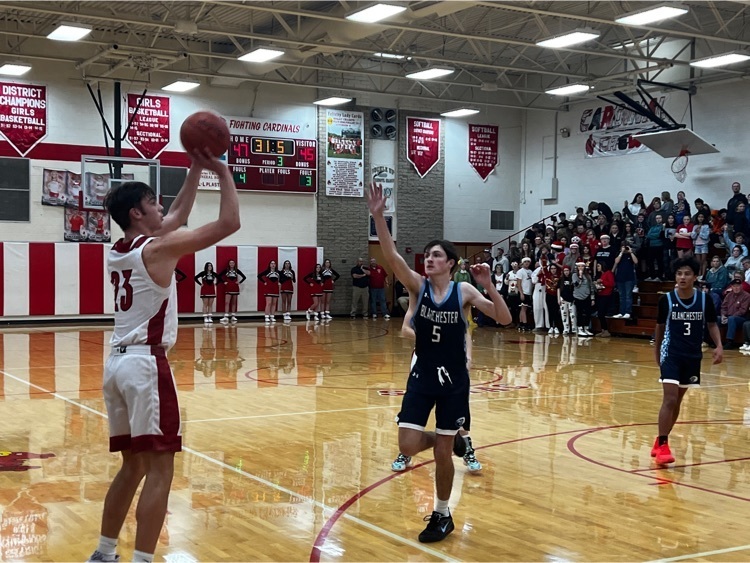 Cardinal Cheerleaders with a great halftime dance!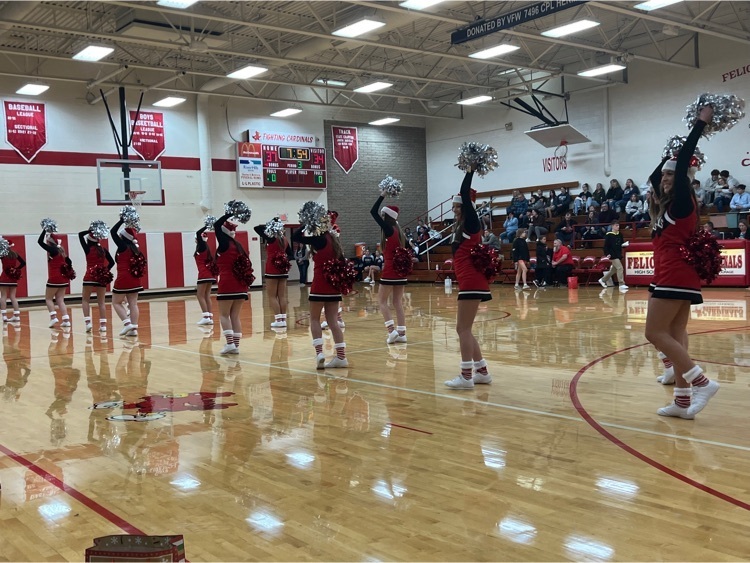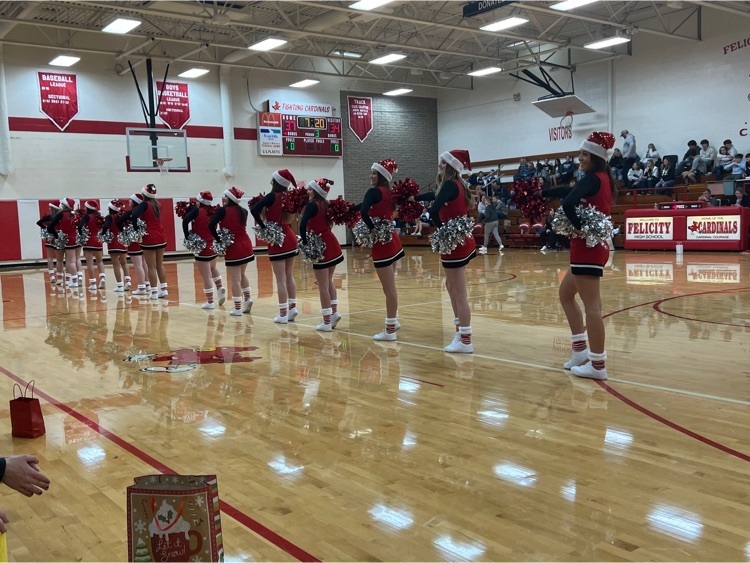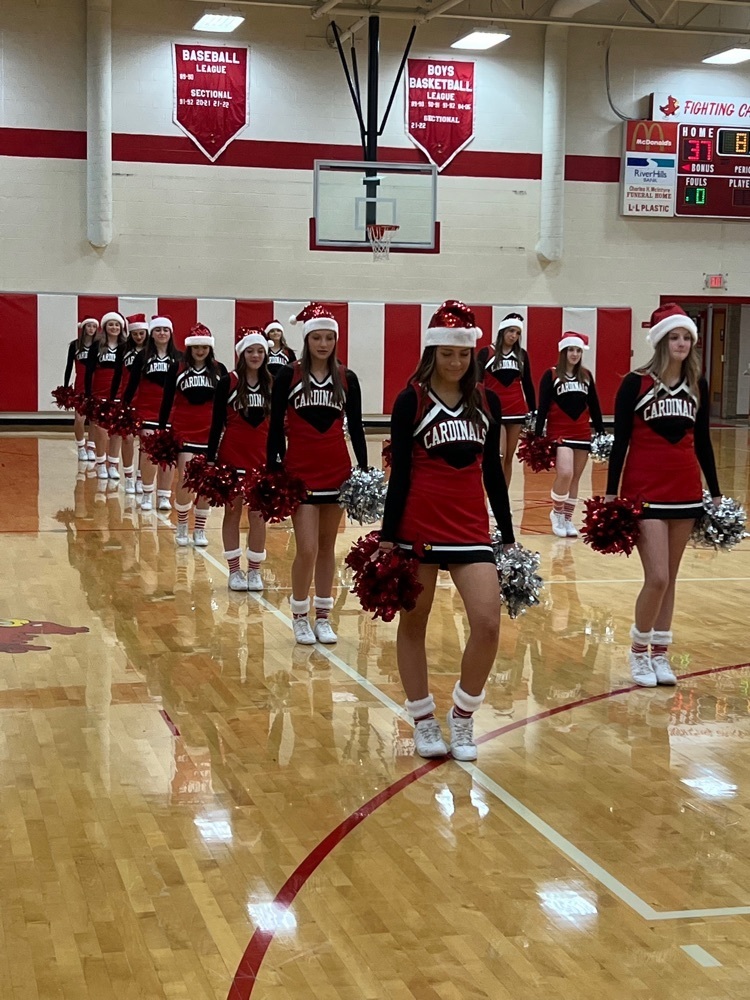 Hiler with the 3 to end the half and put the Cardinals up 37-34!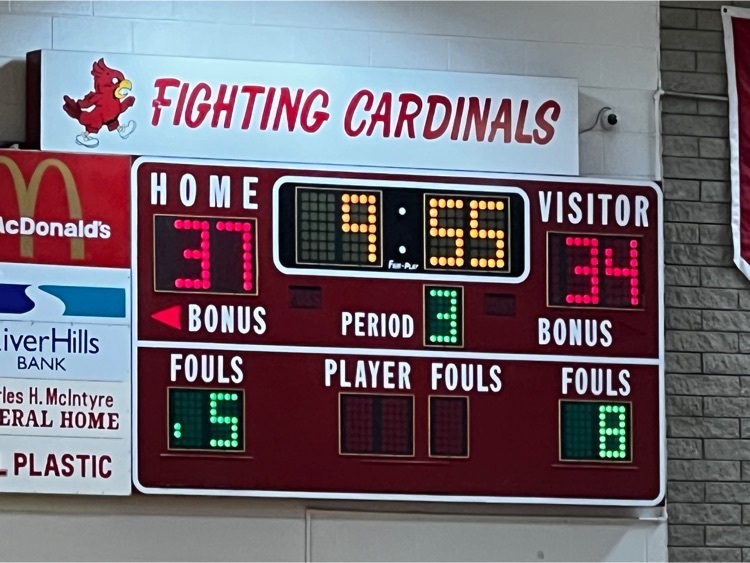 After the first qtr, Cardinals up 18-14 over the Wildcats!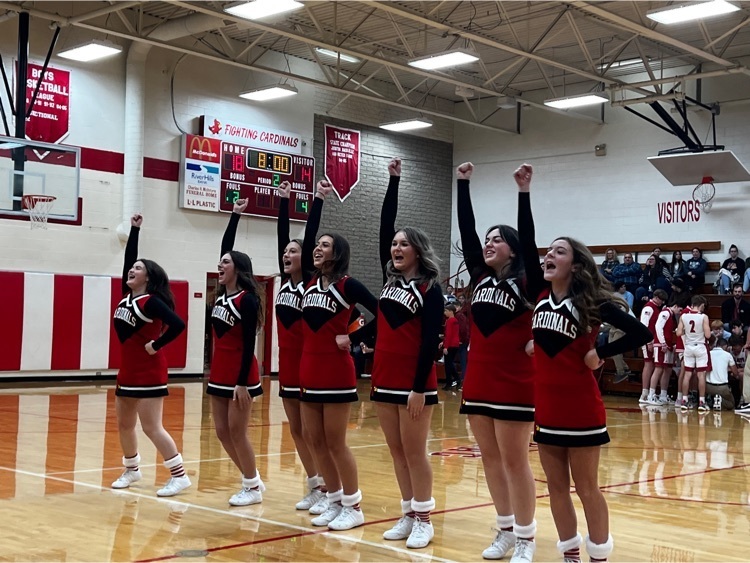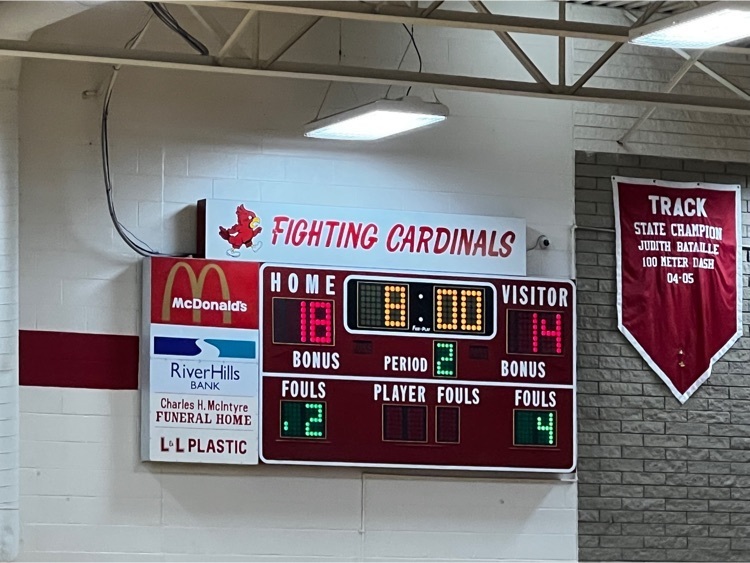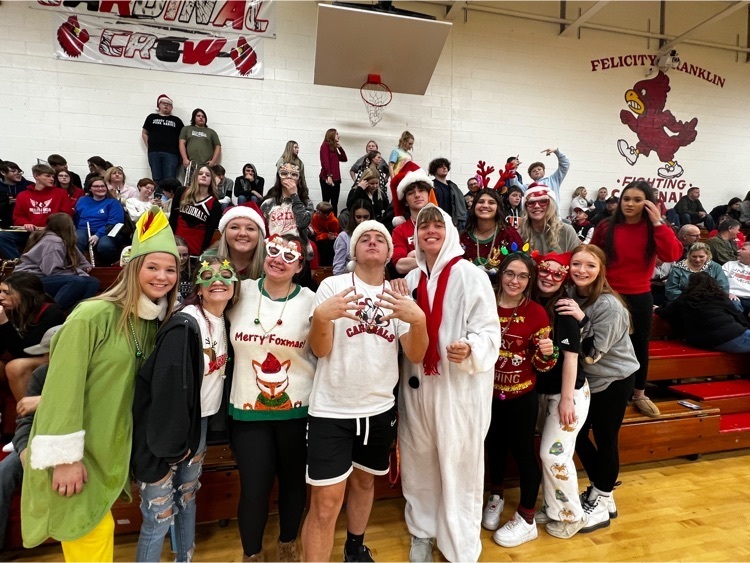 JV gets the W over Blan and starts the night off right! Next up Varsity hits the court! Let's Go Cardinals!!!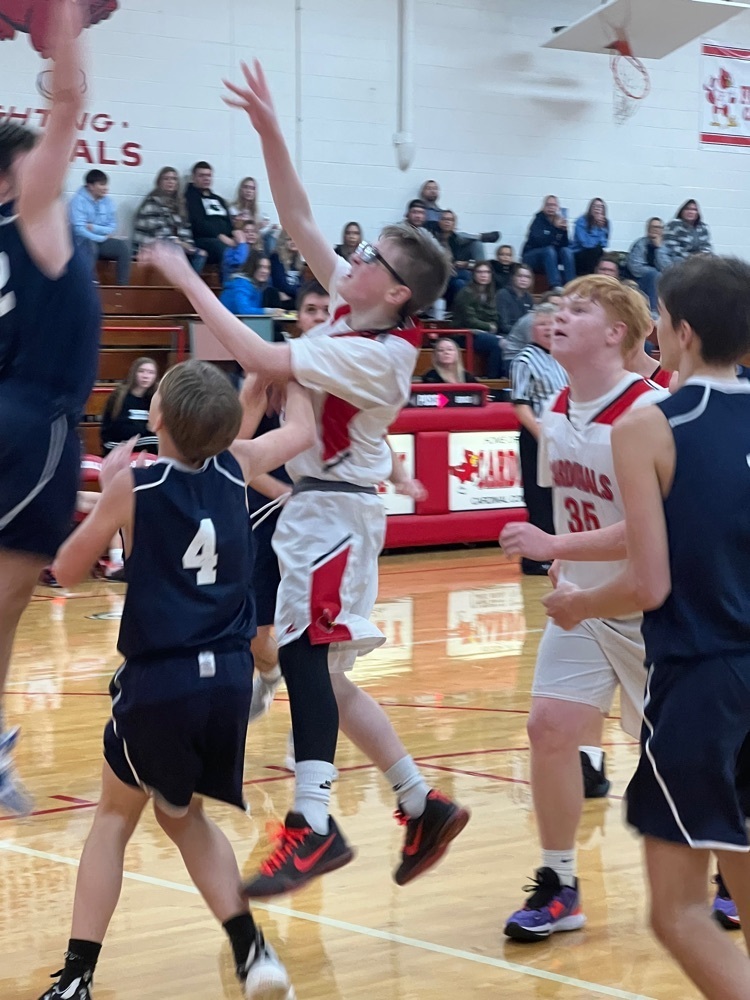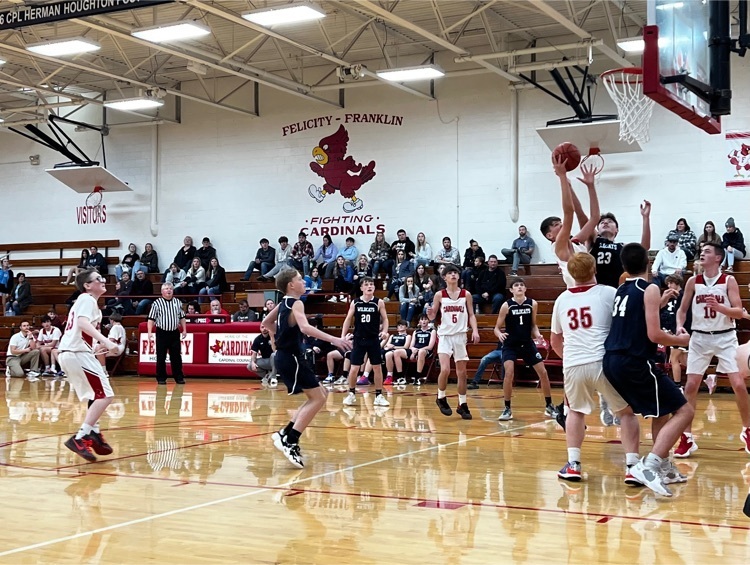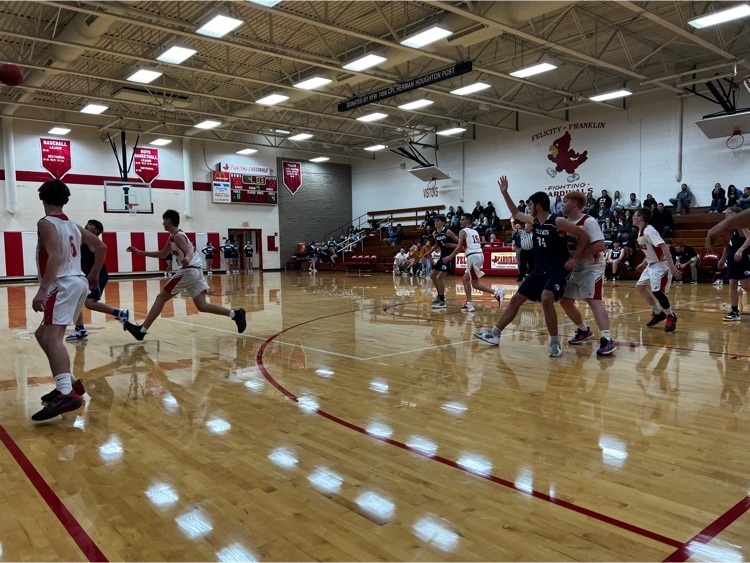 JV dominating 44-10 over Blanchester at the half!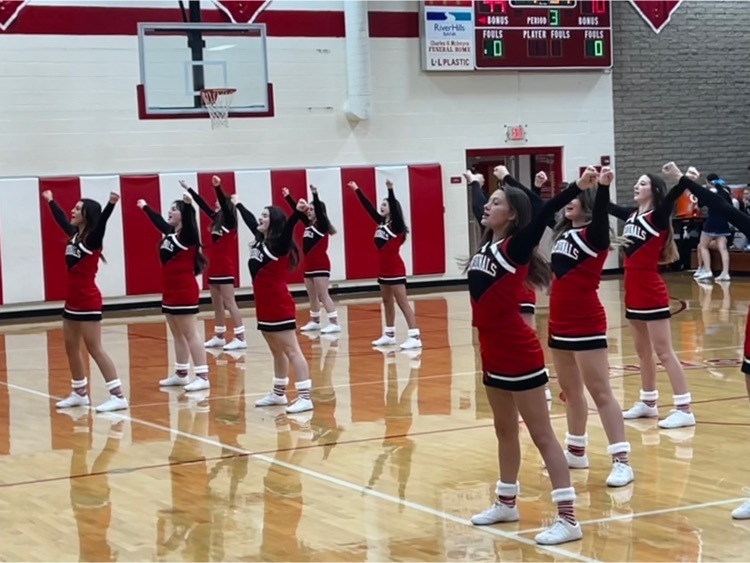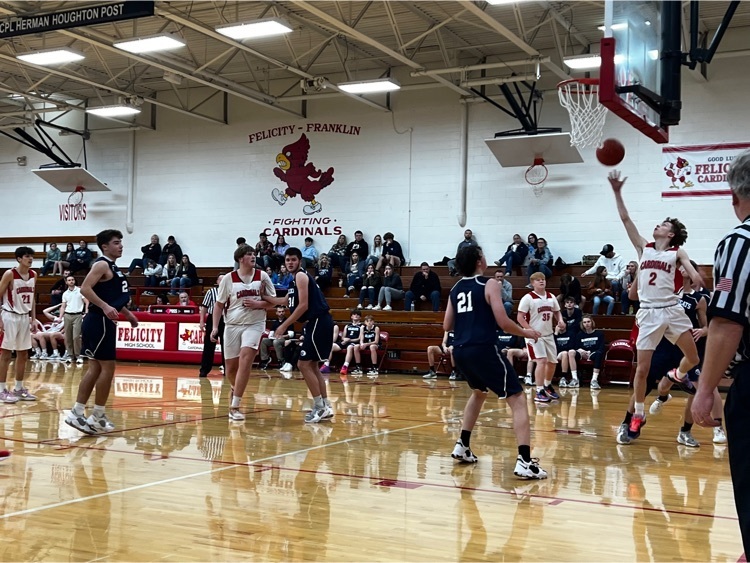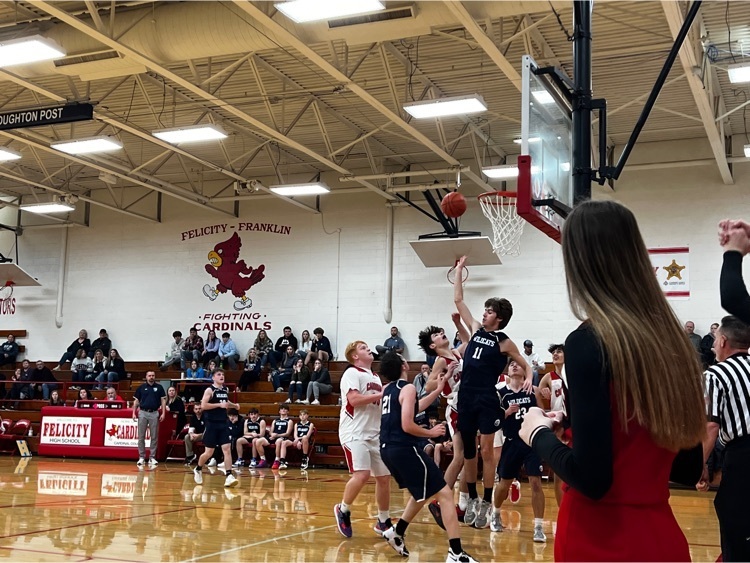 JV off to a strong start, up 22-7 over Blanchester at the end of the 1st quarter. Go Cardinals!!!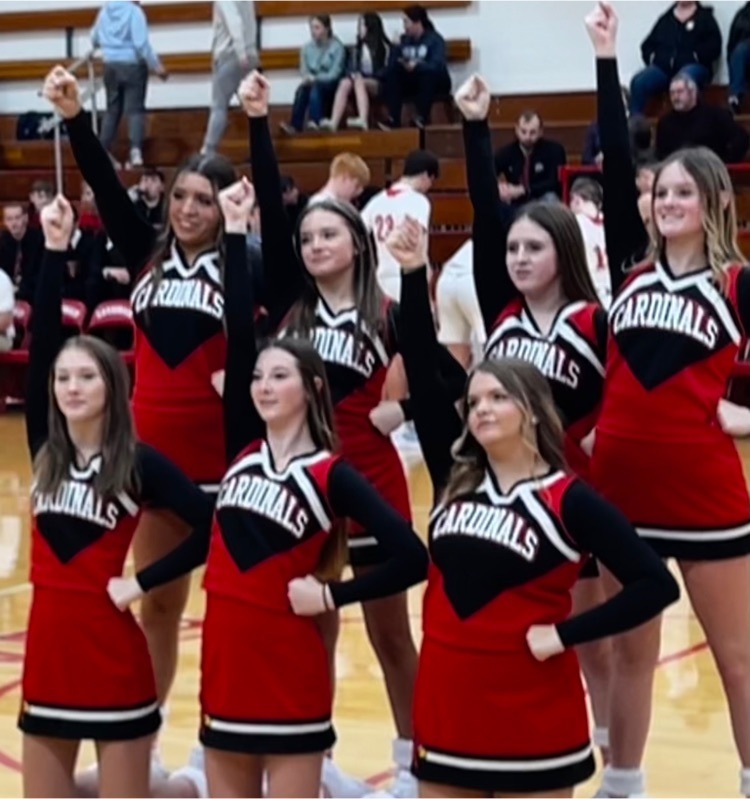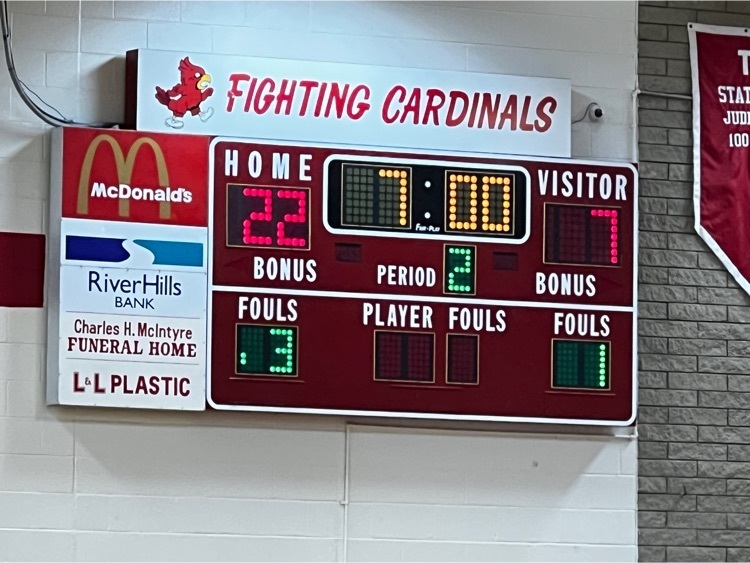 Thank you Becky from OSU extension for sharing about nutrition with our FCS classes. She celebrated our last class with us by making black bean brownies!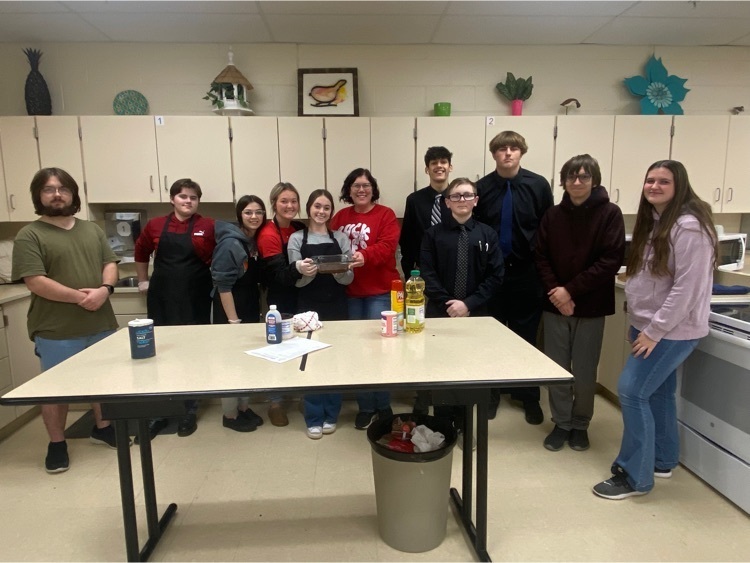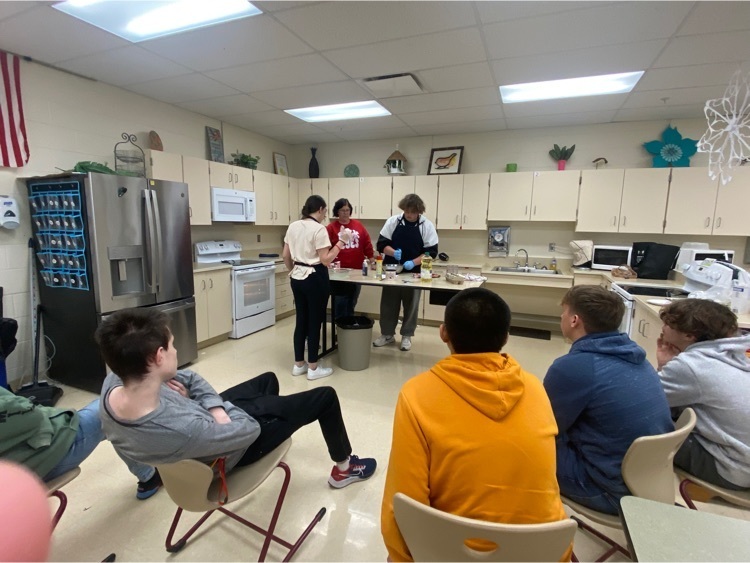 Freshman game has been cancelled for tonight. JV starts at 6:00. Varsity at 7:30.

Counselor Quote of the Day: It's possible to climb to the top without stomping on other people. -Taylor Swift

Lady Cards hosting CNE tonight in SBAAC league play!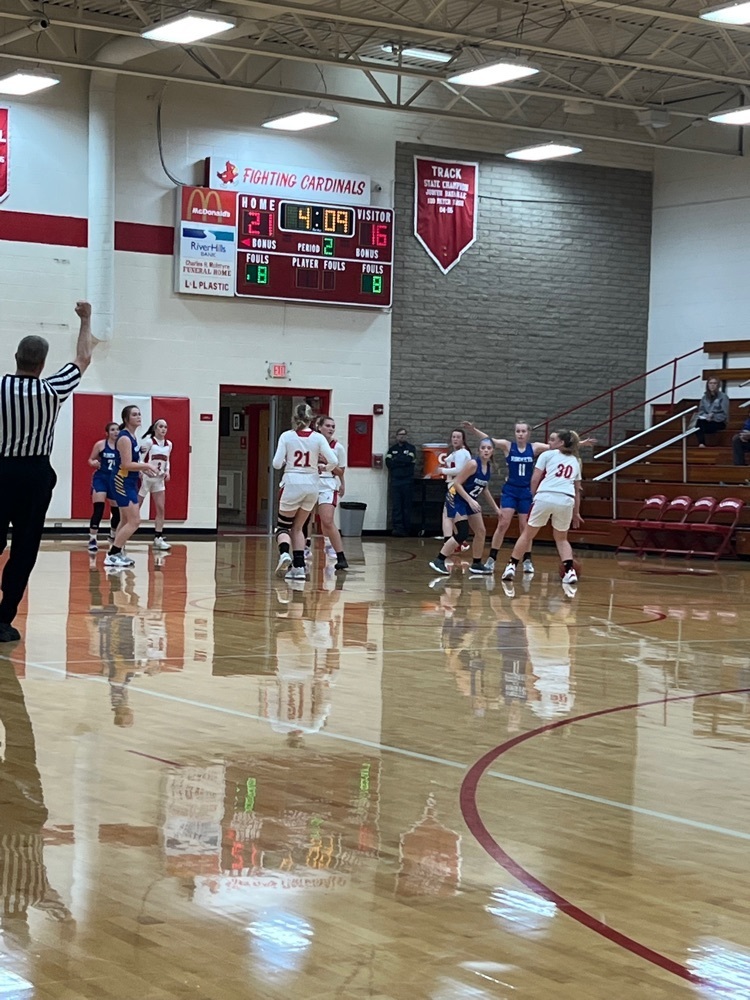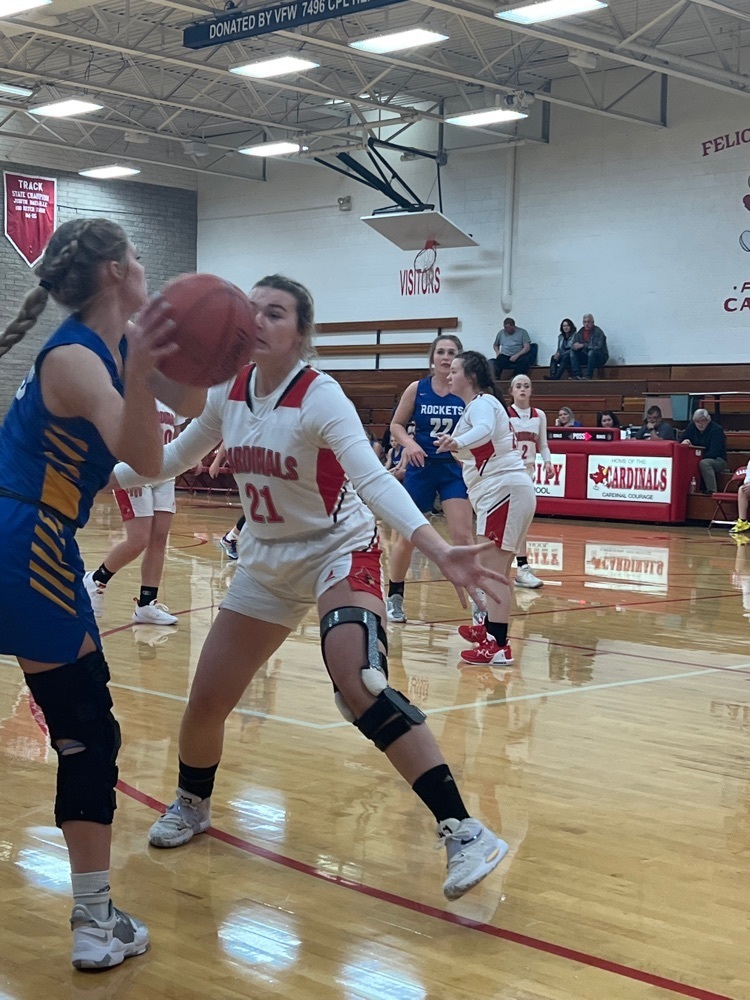 These 4th Graders participated in the November Chapter Book Challenge!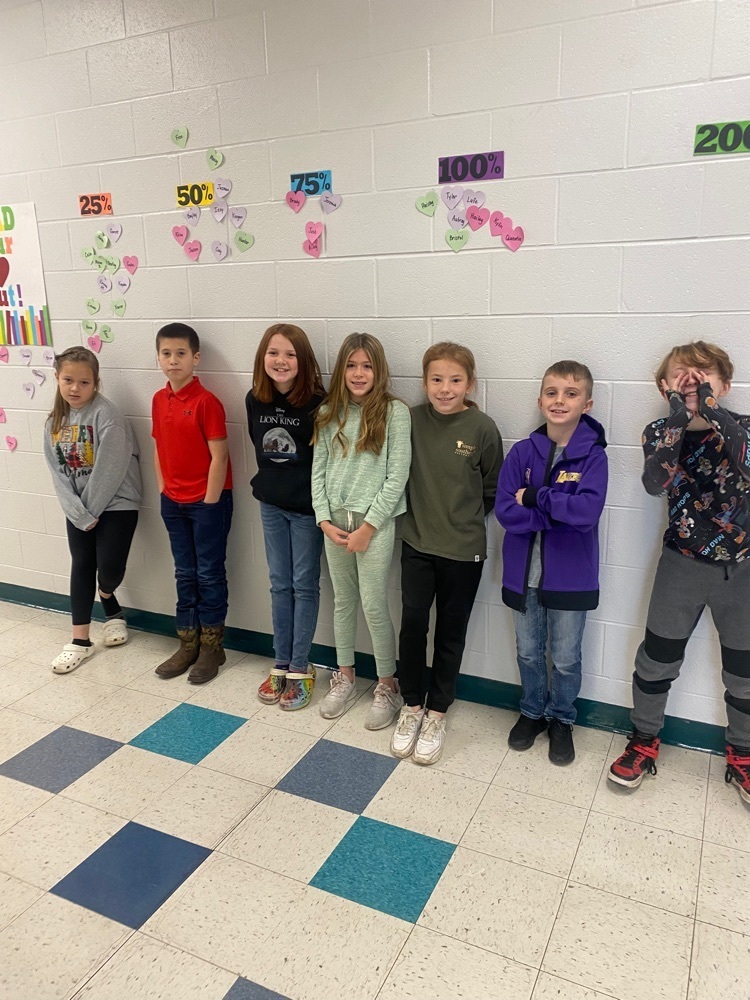 Counselor Quote of the Day: People with great passion can make the impossible happen.

8th grade battled till the end, but came up short against CNE. Tomorrow night we are back at Home with Varsity girls at 6:00 against CNE.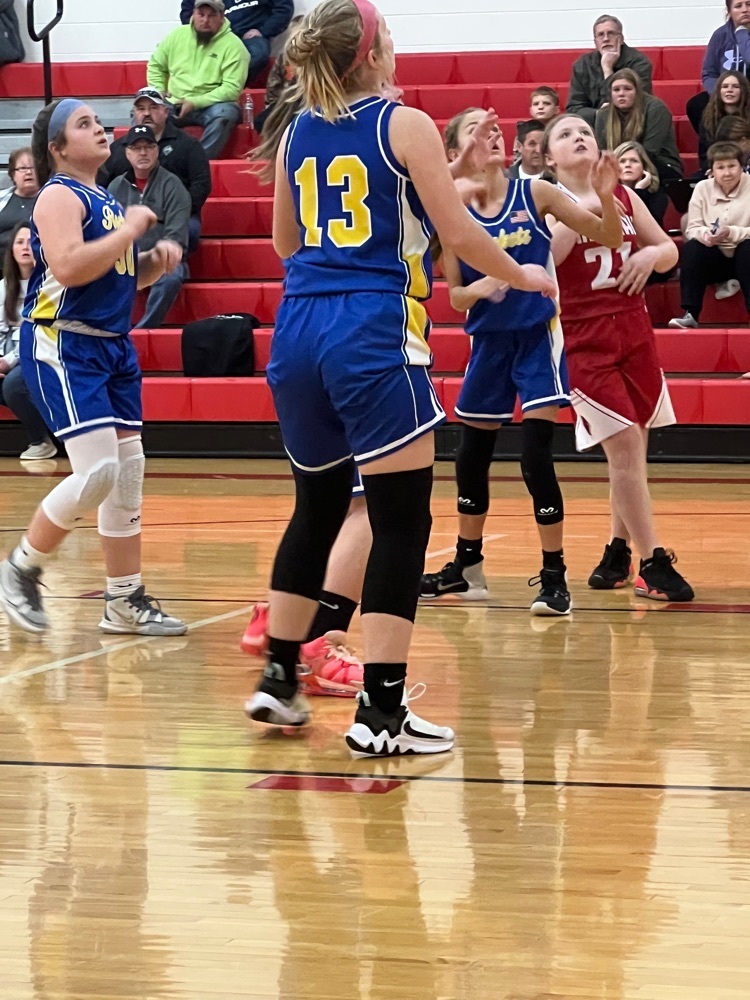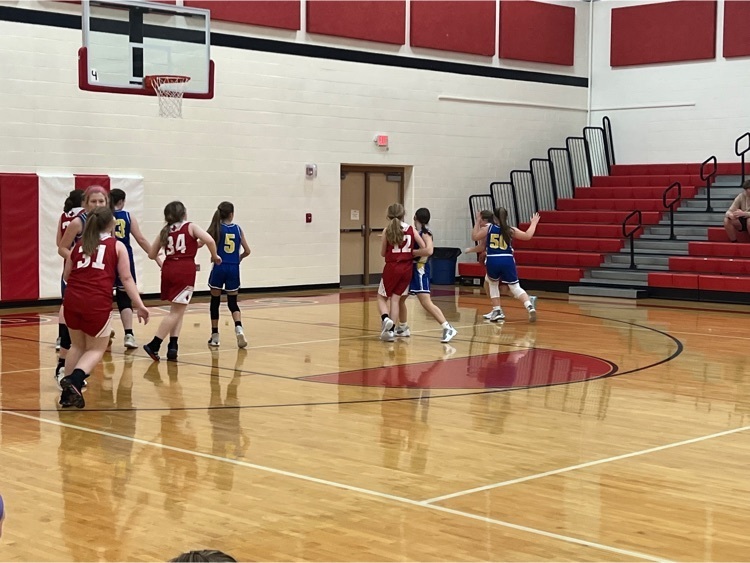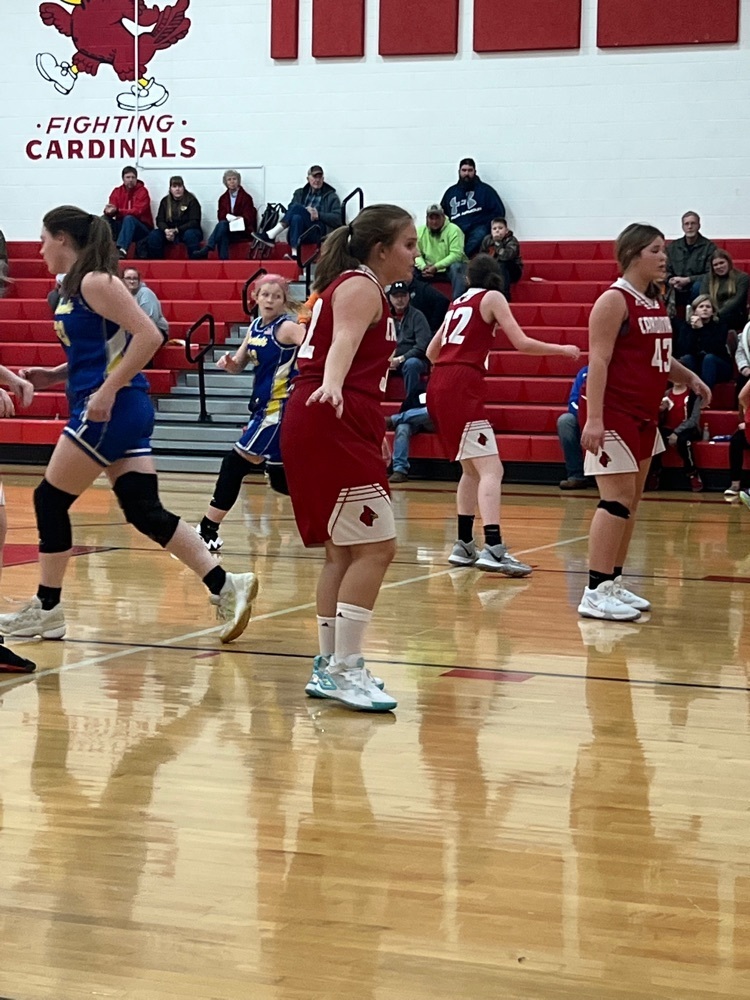 7th grade lady Cards start the night off with a win over CNE! 8th grade up next.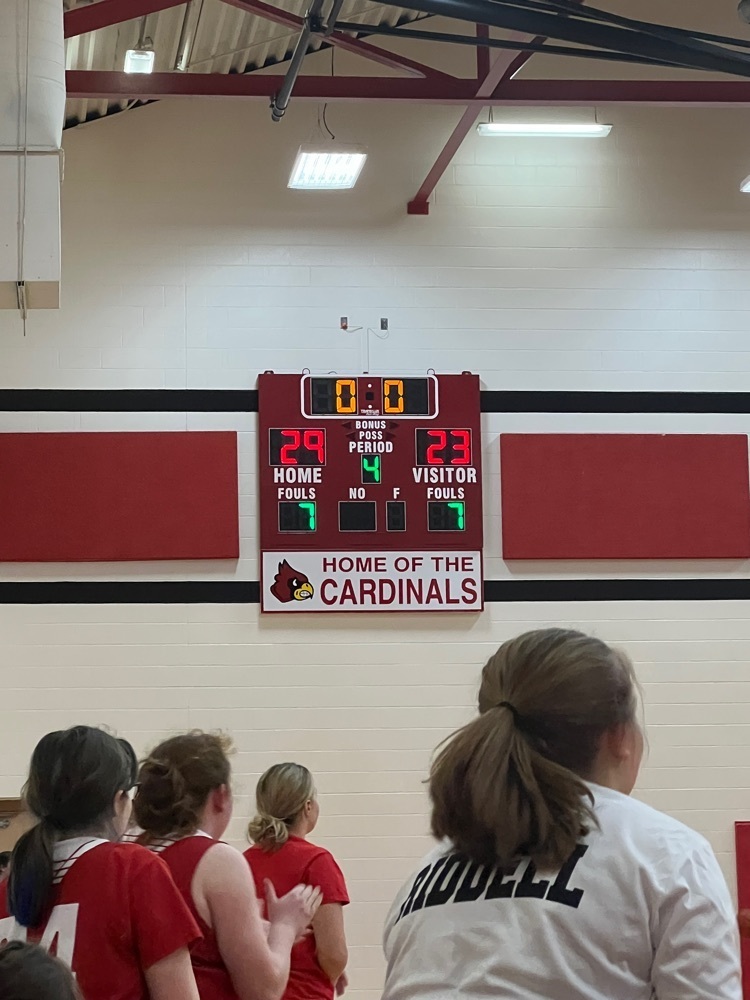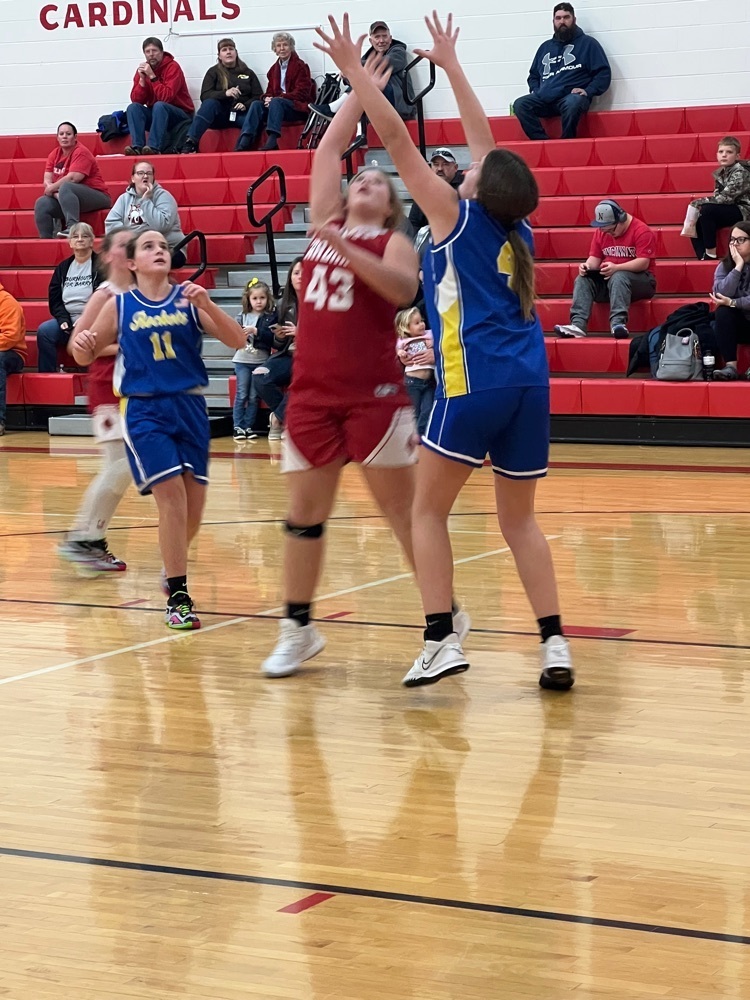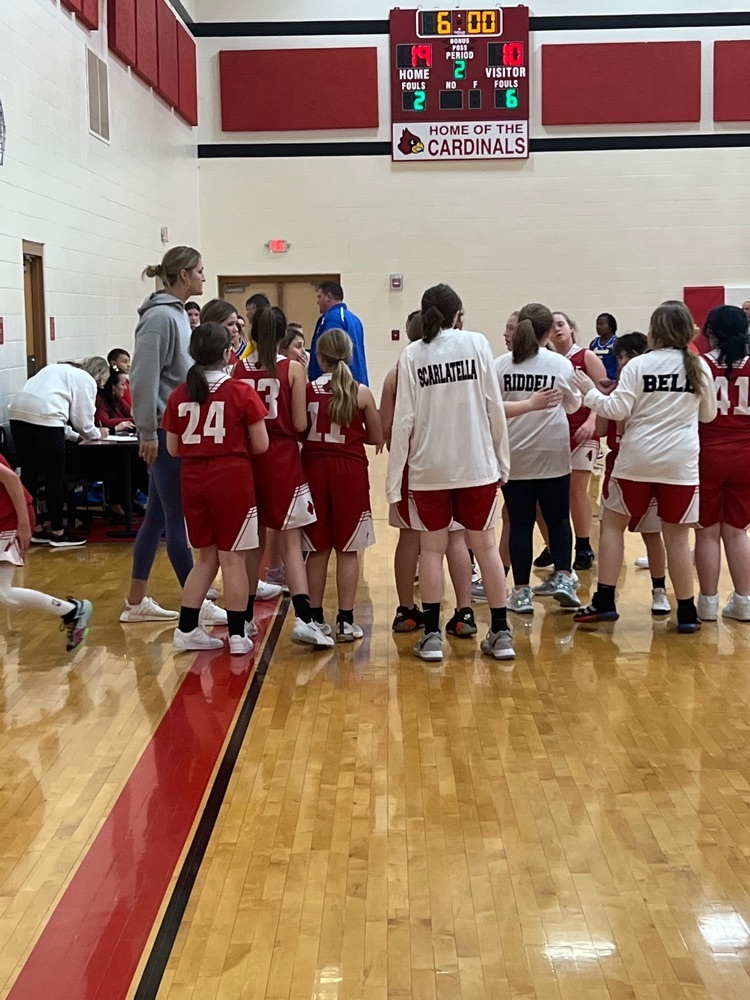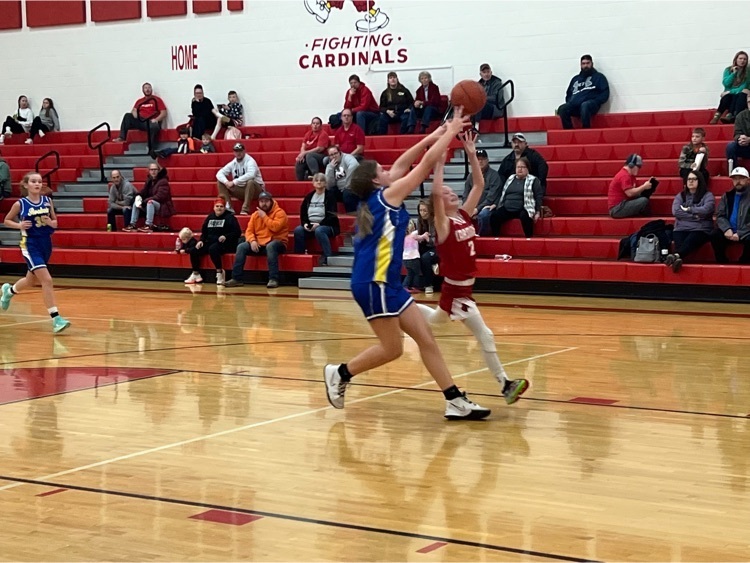 Counselor Quote of the Day: Speak up for yourself, no one knows what you want until you say it.