Counselor Quote of the Day: See picture

Counselor Quote of the Day: See picture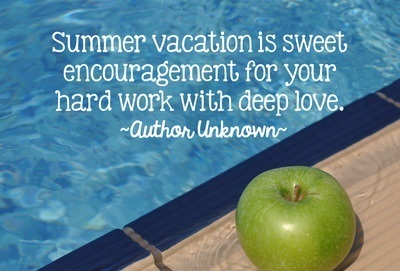 Hate to see the season end… but it was fun while it lasted! District Runner-Up! Seniors your leadership will be missed!!! Cardinal Pride!!!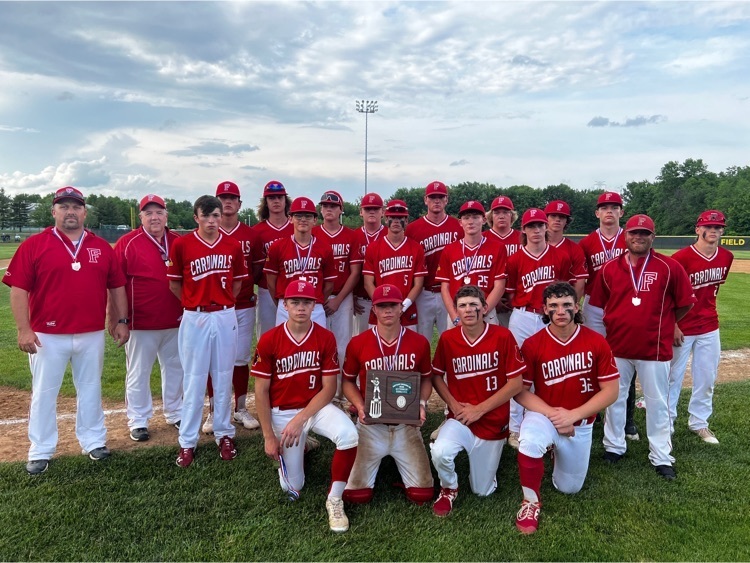 Let's Play Ball! OHSAA District Championship Game! Let's Go Cardinals!!!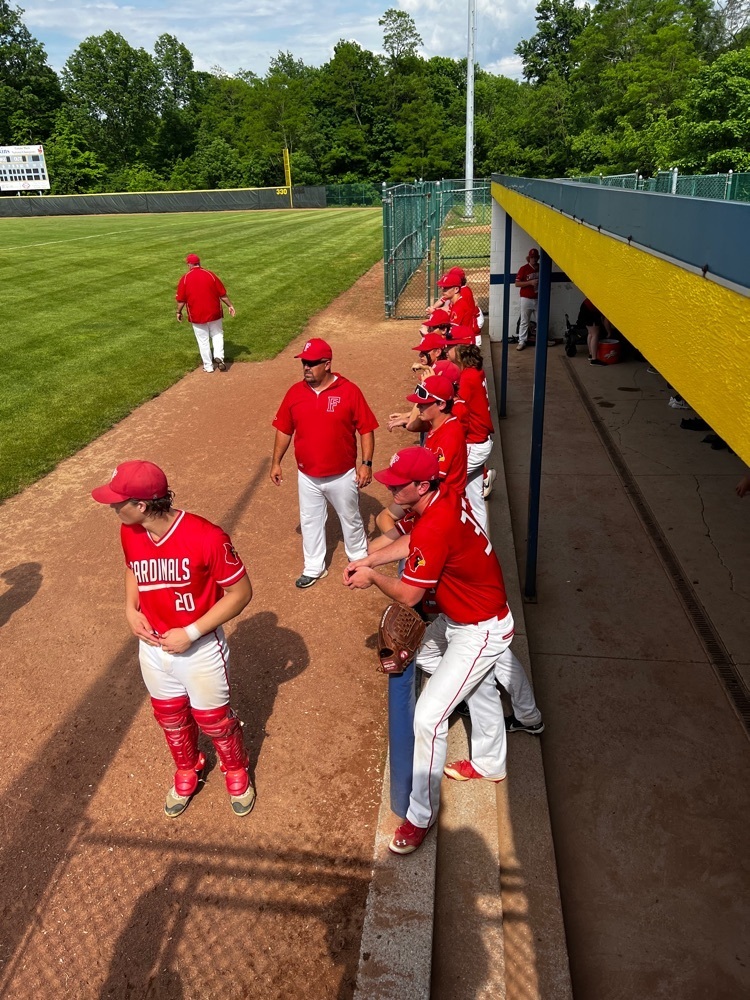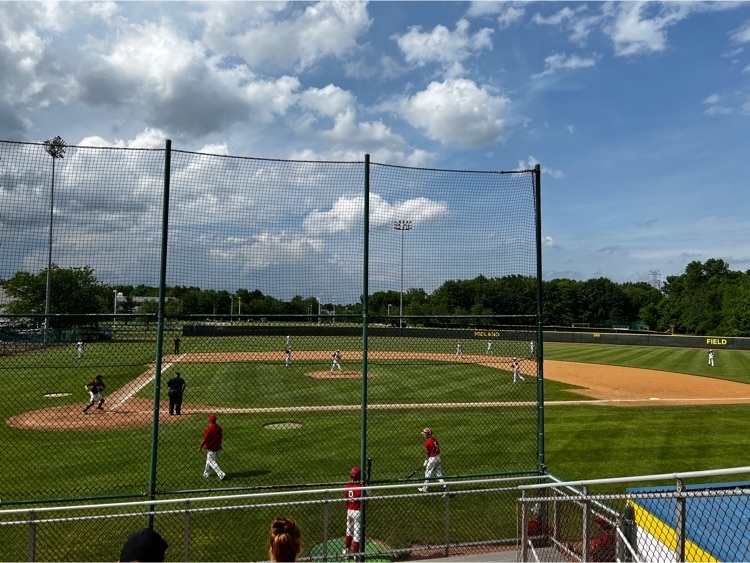 Honor roll all 4 quarters! Awesome job to these 4th graders!!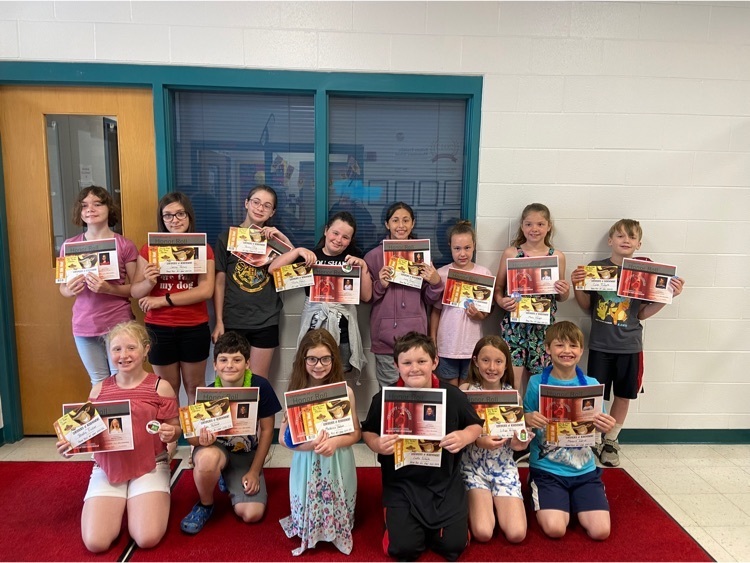 Due to trying to stay ahead of the rain, tonight's baseball game could possibly start up to 20 min early.

Congratulations, Mrs. Barger, on your retirement after 33 years of teaching! Thank you for all of your dedication over the years! The staff, students and community will miss you!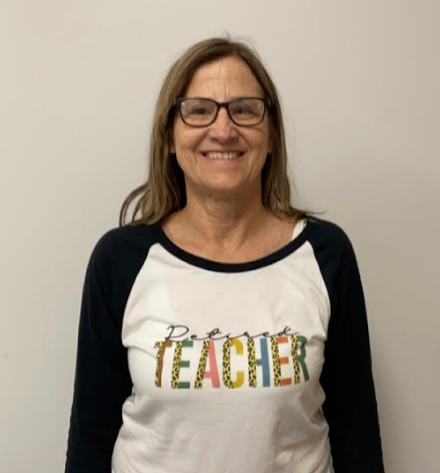 Good luck to Emerson Pinger who is competing in the Regional track meet in Troy today. Go Emerson!!

Senior Practice #1 & Senior Picnic are in the books! A huge THANK YOU to Tracy Foley & our many volunteer Senior parents for their help with Senior Picnic! I look forward to seeing all my Seniors tomorrow, Thursday, at 5pm for dinner and grad practice before Senior Awards at 7pm.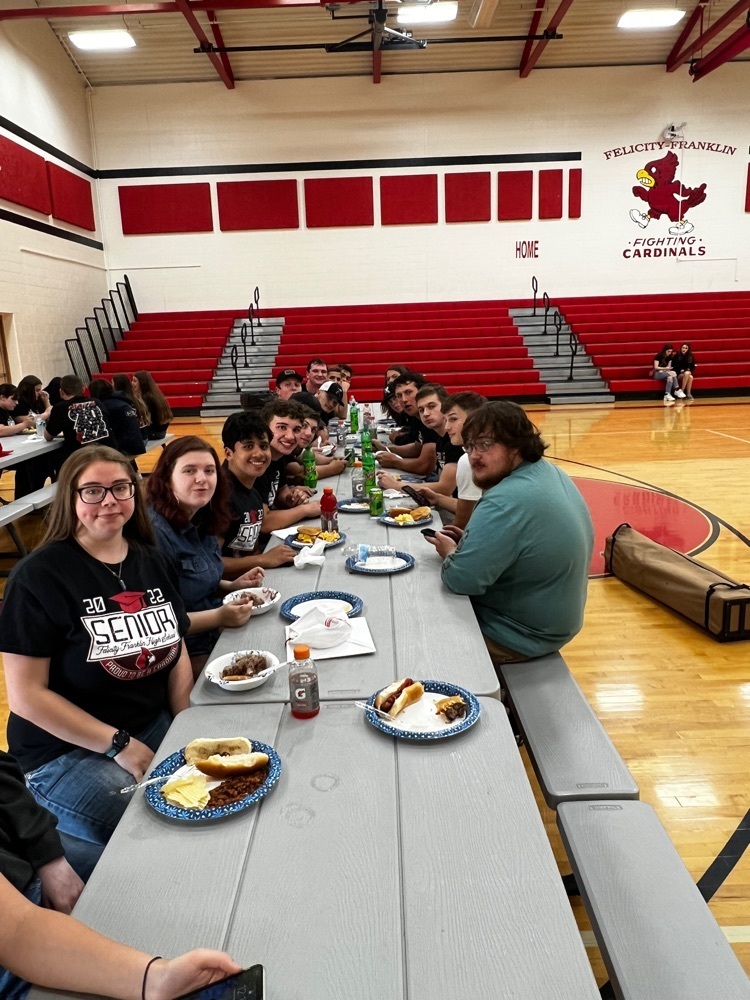 Senior Walk part 3 :)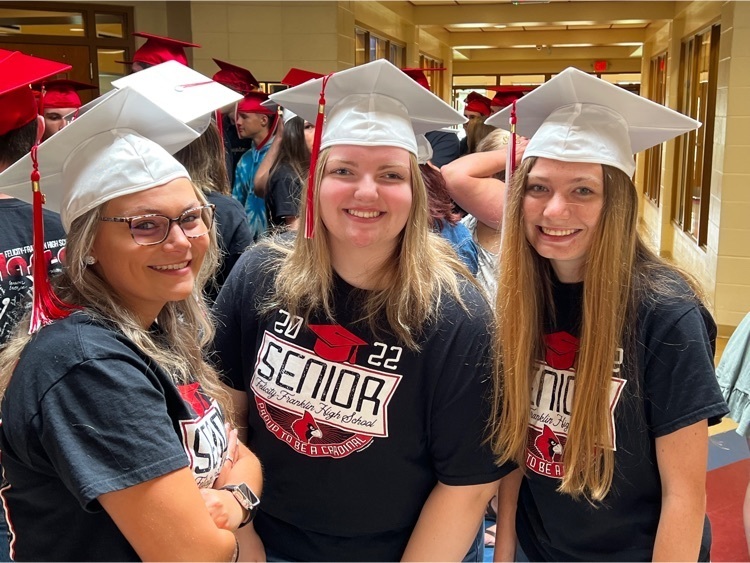 More Senior Walk!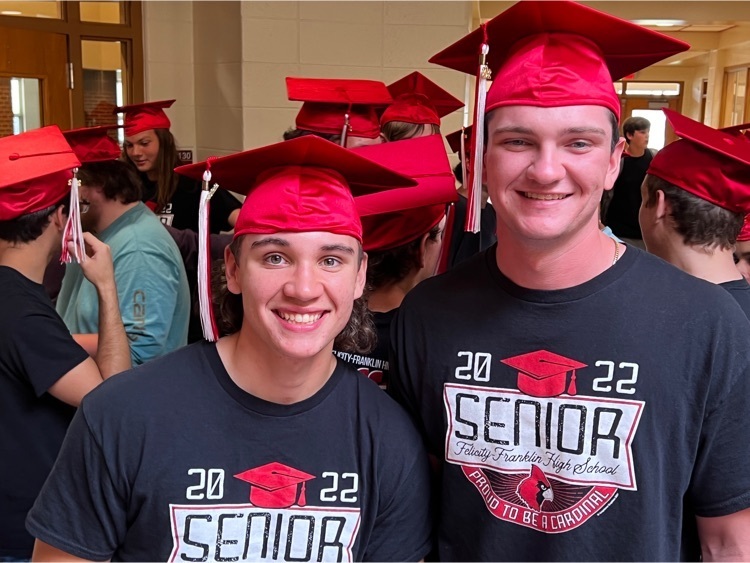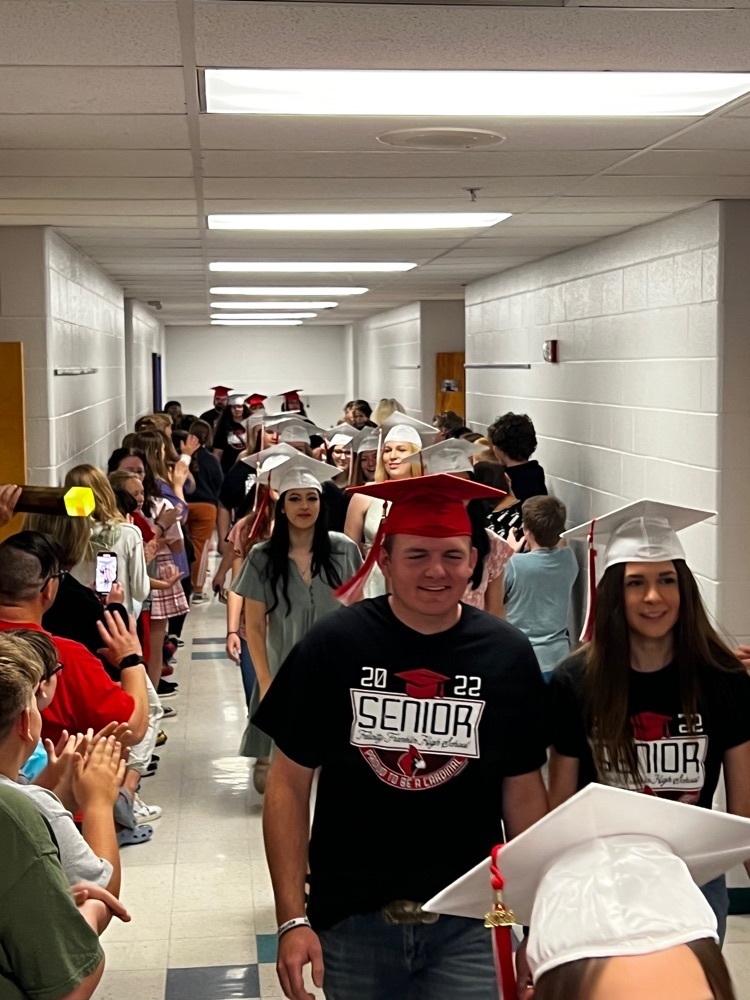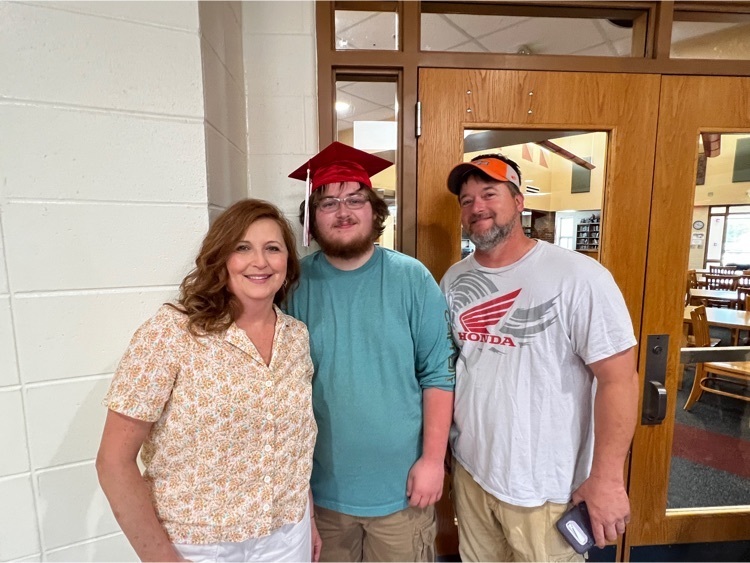 Senior Walk!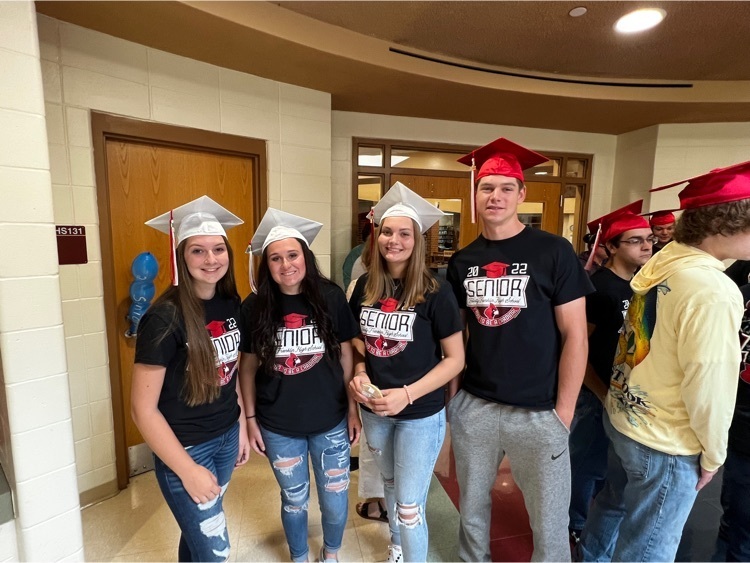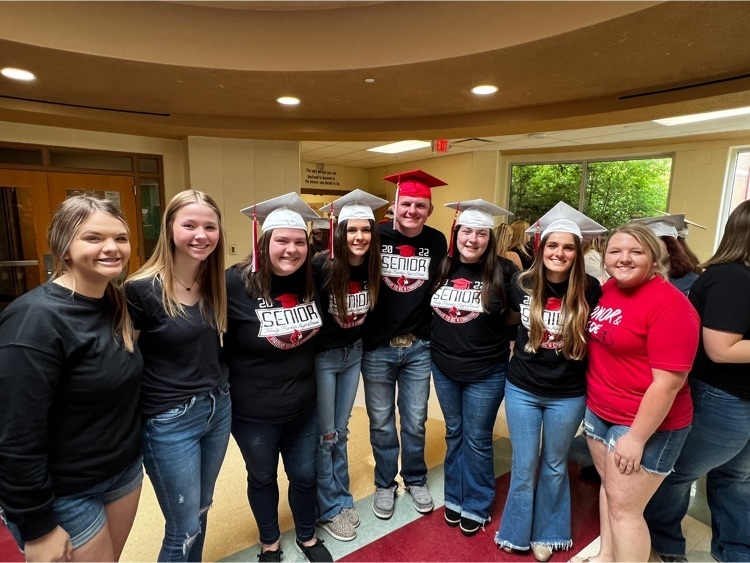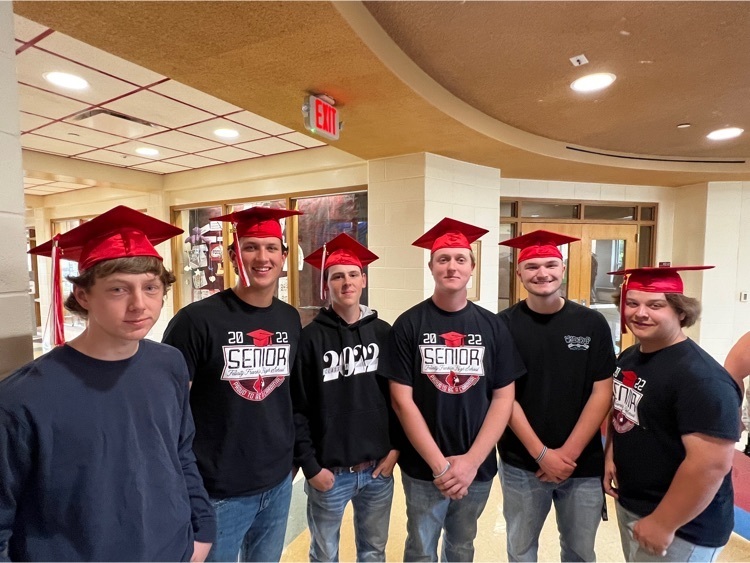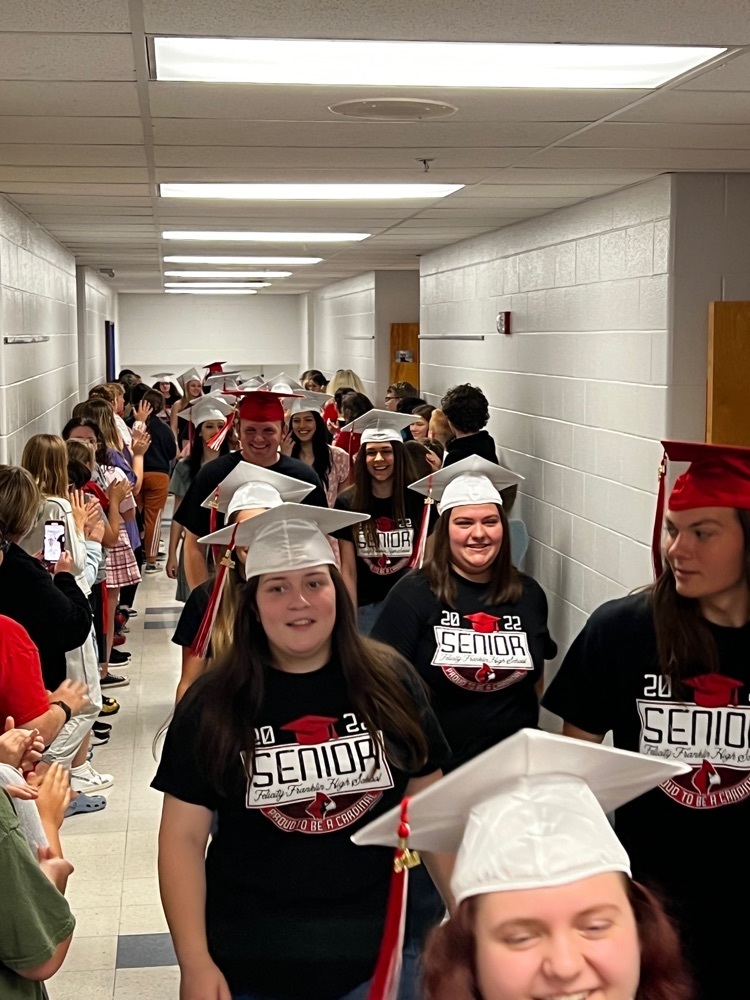 District Baseball Championship game is on for tonight at Midland at 5:00. Get your tickets at
www.ohsaa.org/tickets
. Come pack the stands Cardinal fans!!

Summer break has begun! Mrs. McElfresh surprised our fourth graders!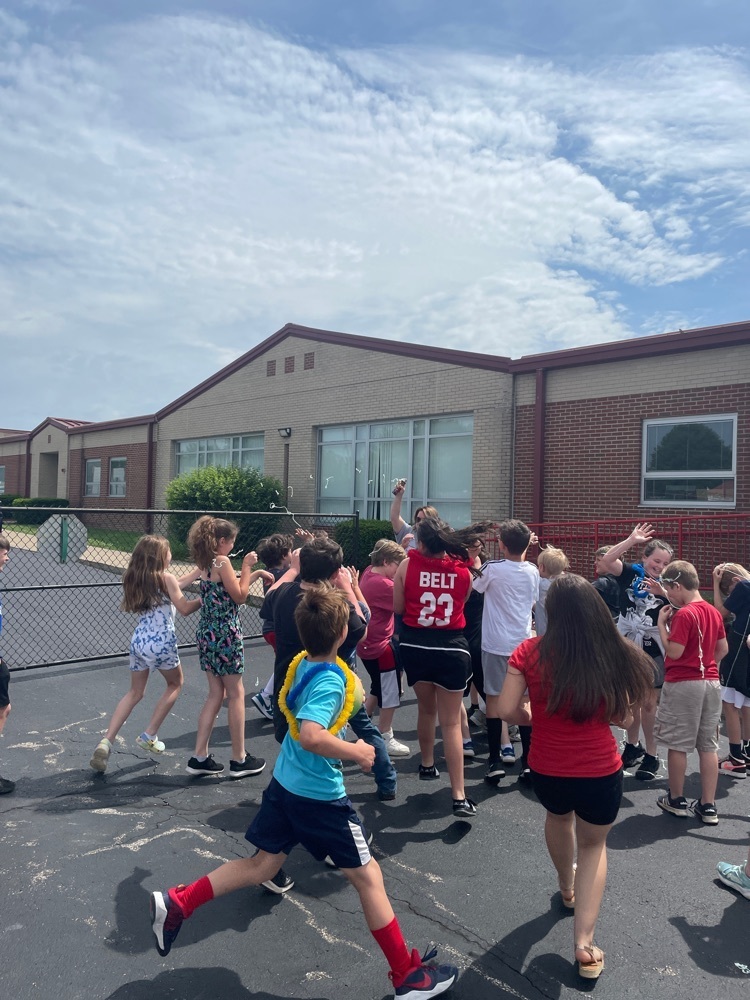 THANK YOU Mrs. Schaber for always supporting our staff and for being an amazing teacher to our students! We wish you the best in your new school. You will be so missed! ❤️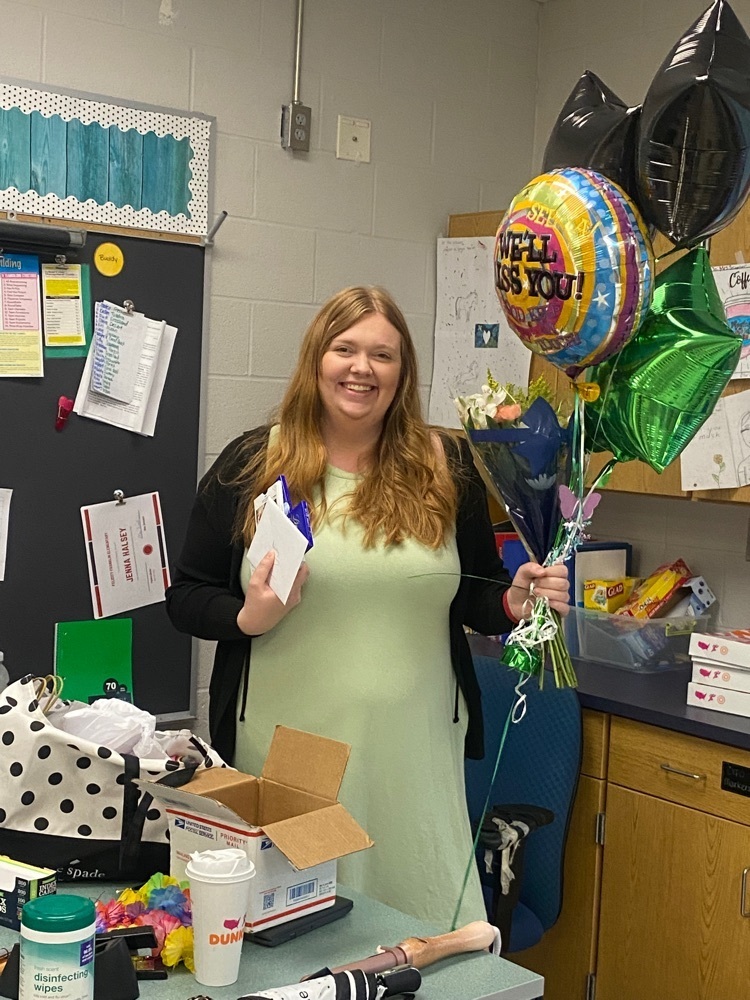 Fourth grade earned donuts this morning! They read over 400 nonfiction books in the month of May. Way to go Fourth Grade!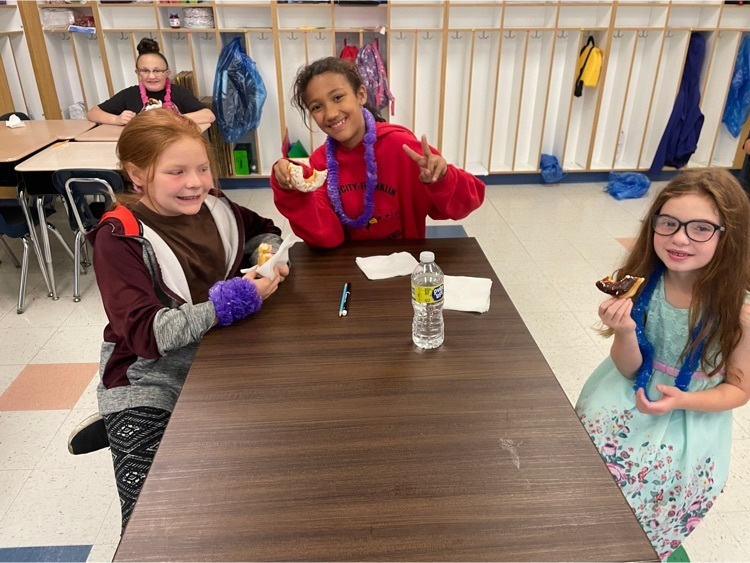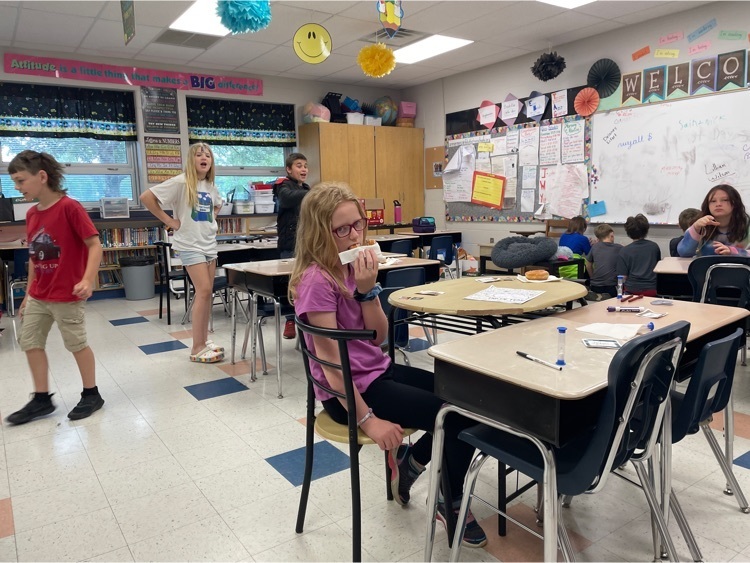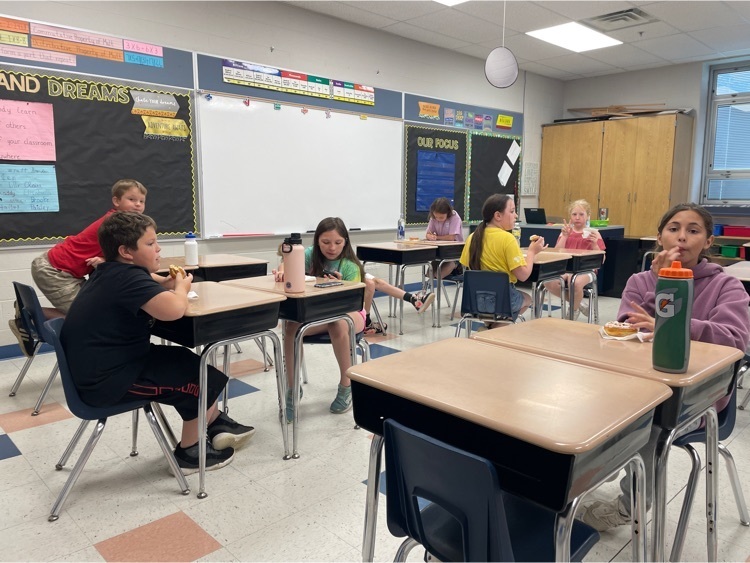 Fourth quarter honor roll Great job fourth graders! ❤️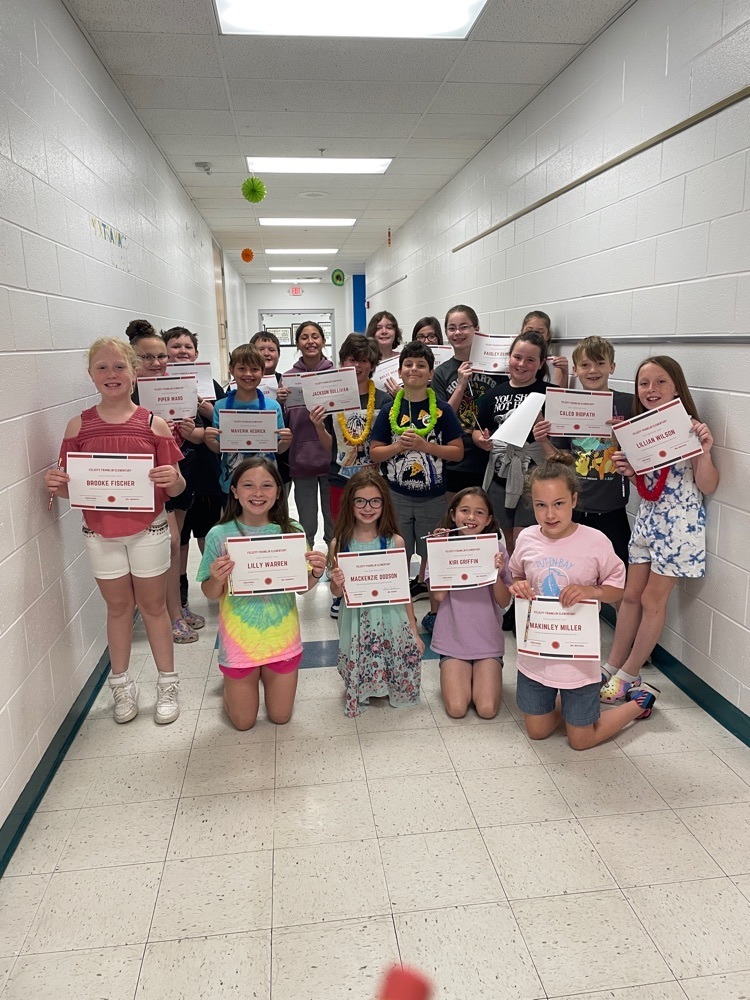 Mrs. Stamper teaches our incoming Freshmen and Mr. Taulbee how to deal with Senior pranks… this is about as clean as the ADs office and ever looks!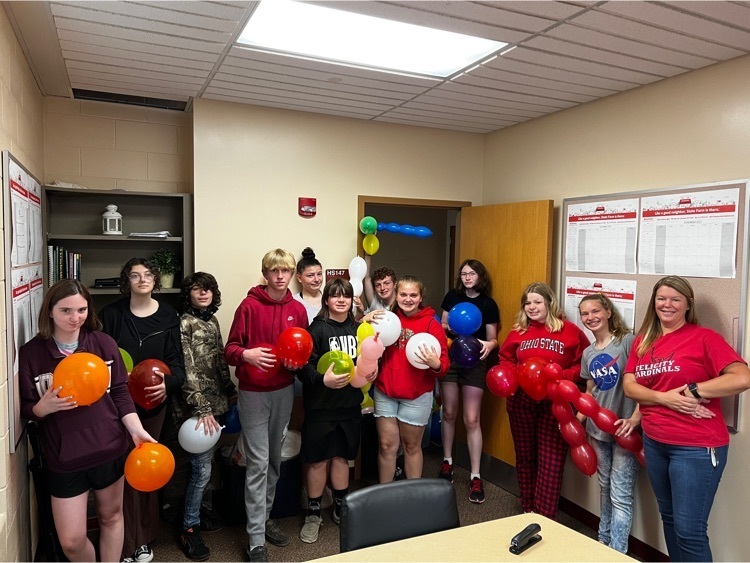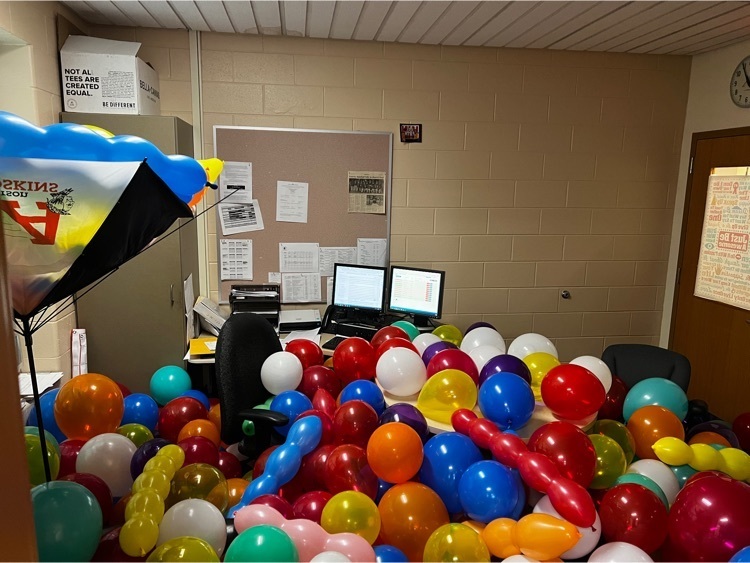 One of my favorite Senior pranks… Seniors get to school early and take over the parking lot for a breakfast cookout, corn hole, whiffle ball! Fun! Oh and they filled the office with balloons!!!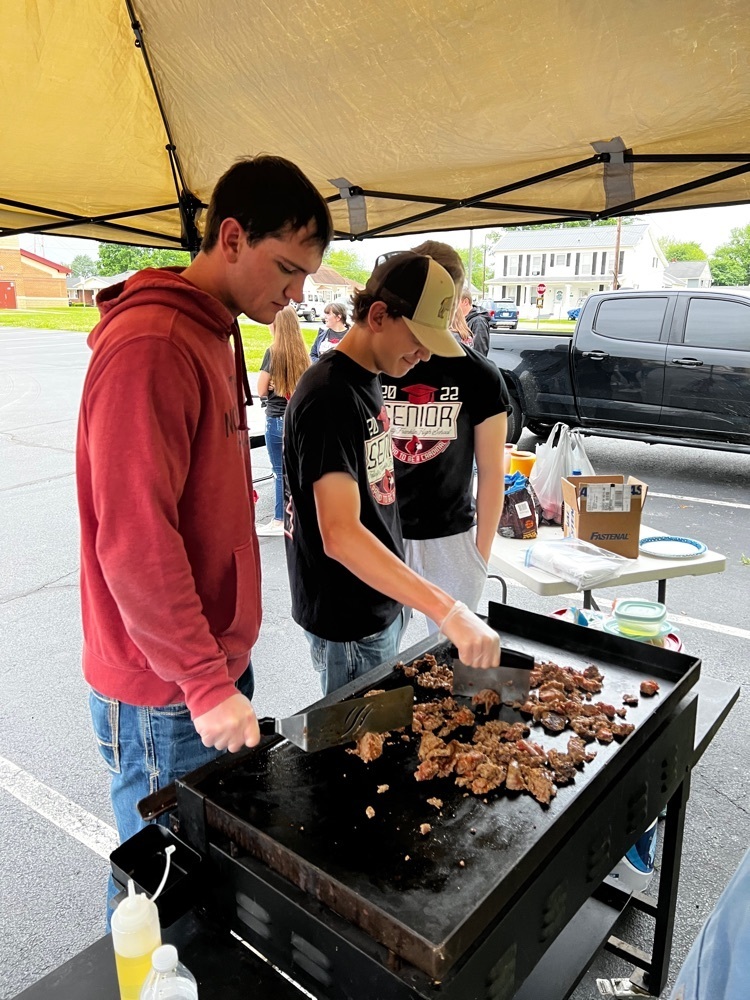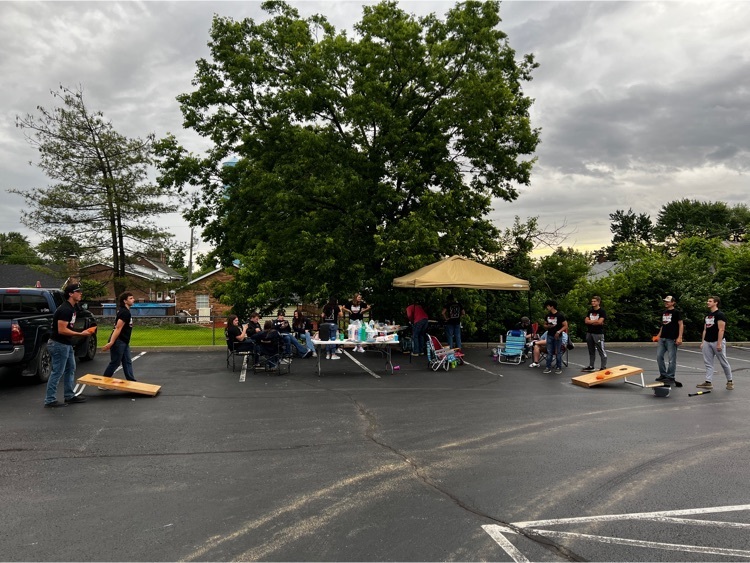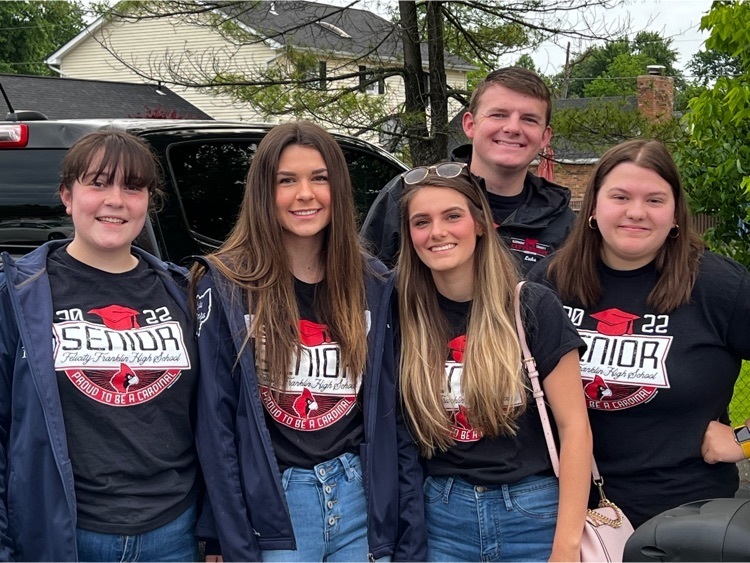 Counselor Quote of the Day: