Cardinal golf team starting the year off at Eagles nest in the SBAAC 18 hole match. Let's Go Cards!!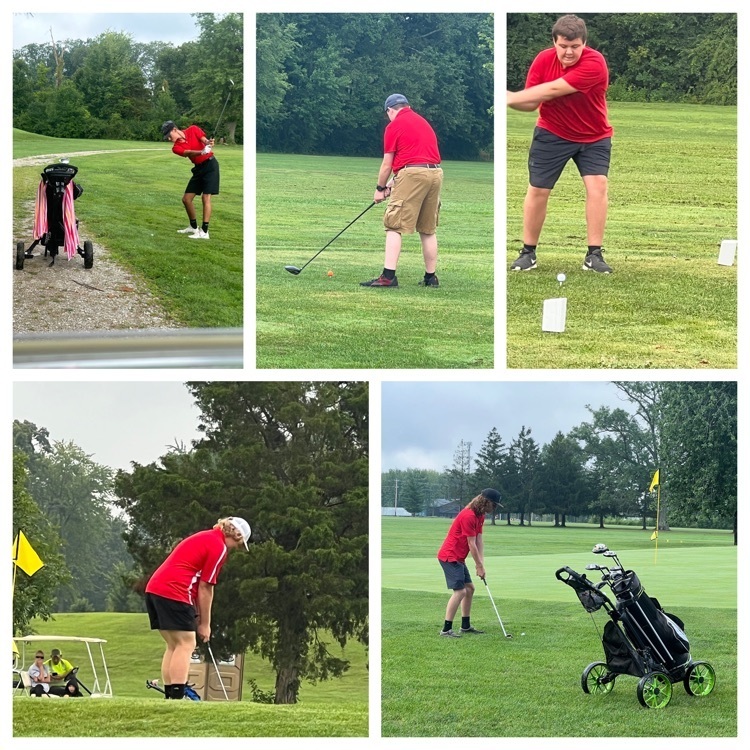 Counselor Quote of the Day: Work hard, stay focused, and be committed. Most often than not, you'll come out on top. -Priyanka Chopra

Counselor Quote of the Day: The key to success is to focus on goals, not obstacles.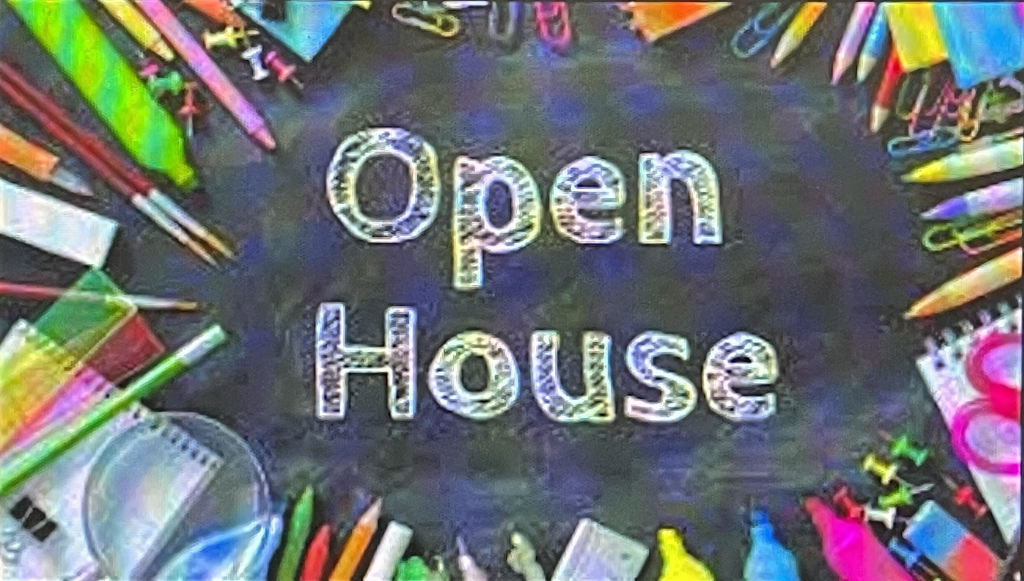 Counselor Quote of the Day: Sit outside, read a book, take a walk... Anything to clear your mind.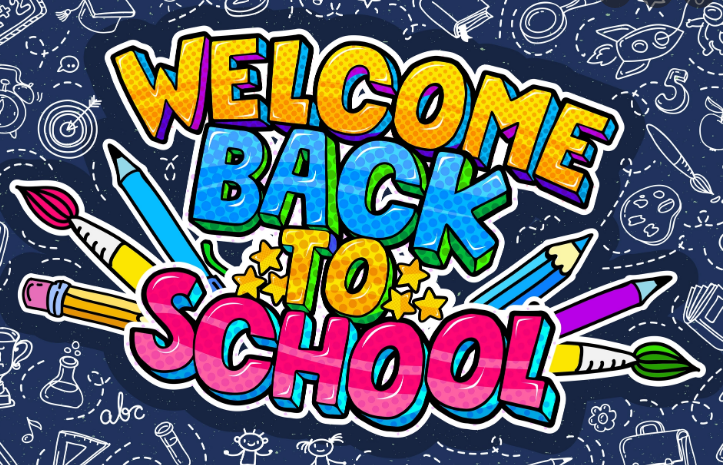 Counselor Quote of the Day: Learn to sit back and observe. Not everything needs a reaction.

Counselor Quote of the Day: It is absolutely necessary to flood your mind with positive thoughts about yourself. -Iyanla Vanzant


Counselor Quote of the Day: Be swift to hear, slow to speak. -Russian proverb

Update #3: More new school year information · URGENT – Please, if you haven't already, have your student(s) return their chrome books to the school. We need to get them cleaned and the necessary updates loaded before the start of this school year. If they wait until they return to school, they may be without their technology, possibly for several days, while these services are performed. They can be dropped off at the high school and the elementary offices as well as the superintendent's office between the hours of 8:00am to 3:30pm · Change in orientation - With the 5th grade being a part of the elementary this year, there will not be a 5th-grade orientation on Aug 15. 9th-grade students will have their orientation on August the 15th. Bus transportation will be provided, students who walk or are dropped off may arrive beginning at 7:15 am. The students will have a morning packed with activities to help them successfully transition into the High School setting. Breakfast & Lunch will be provided. Orientation will conclude and buses will transport the freshmen home at 11:30 am. · Parents and Visitors – The Middle School entrance will no longer be a public entrance. Parents/visitors for grade 5 and 6 will enter through the elementary office doors. 7th and 8th grade parents/visitors will enter through the high school office entrance.


Counselor Quote of the Day: You have to get up every morning and tell yourself, "I can do this."

Any girl in grades 9-12 interested in tennis this fall, practice will start on Monday, August 8 at 7:00 PM at the tennis court. Please remember to bring water.
Public Notice The Felicity-Franklin Local School District Board of Education will be holding a special meeting on Tuesday, August 2nd at 5:30 pm to approve the resolution to submit the question of an additional tax levy, for the purpose of current expenses to the electors of the Felicity Franklin Local School District pursuant to section 5705.21 of the Ohio Revised Code. Location: Felicity Franklin Local Schools, Board Conference Room. Public Notice Posted By: Christina L. Laubach Treasurer/CFO On behalf of the Felicity Franklin Board of Education


VACANCY NOTICE Part Time Custodian 6:00pm-11:30pm Monday - Friday Submit cover letter and resume to the office of the Superintendent at
gibsond@felicityohioschools.org
.

Band camp will be August 8th, 9th, and 12th from 9am to 2pm. This is mandatory for all band members in grades 7-12. Please bring plenty of water, a lunch, and athletic shoes.

Counselor Quote of the Day: Kind words can be short and easy to speak but their echoes are truly endless. -Mother Teresa

Counselor Quote of the Day: Don't do something permanently stupid just because you're temporarily upset.