Throwers Season opener at Georgetown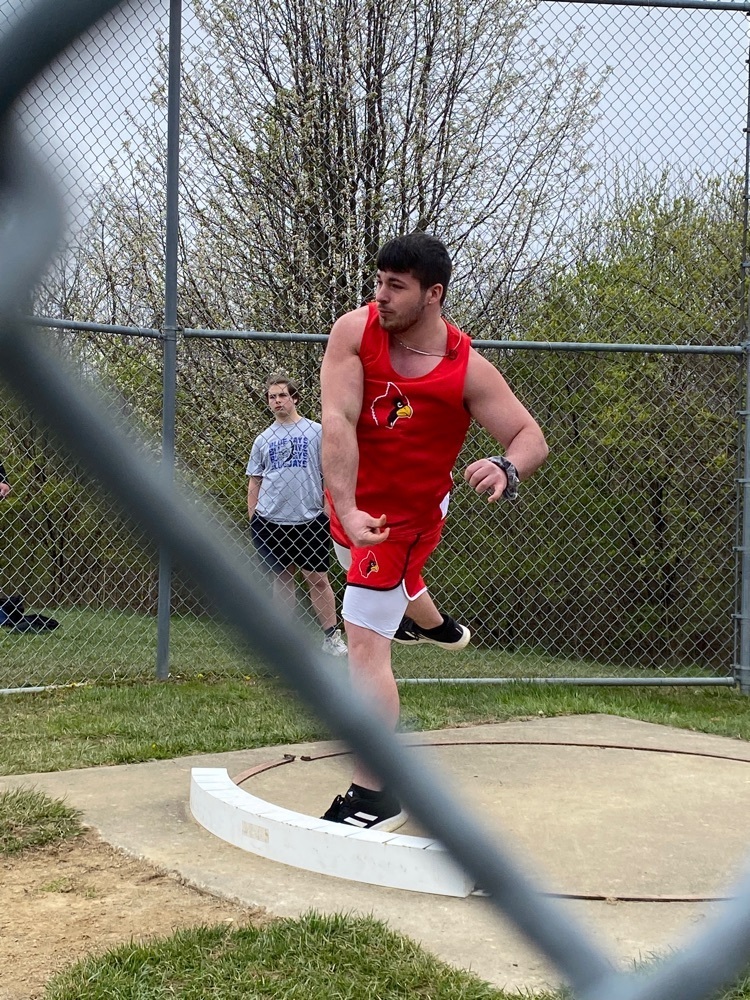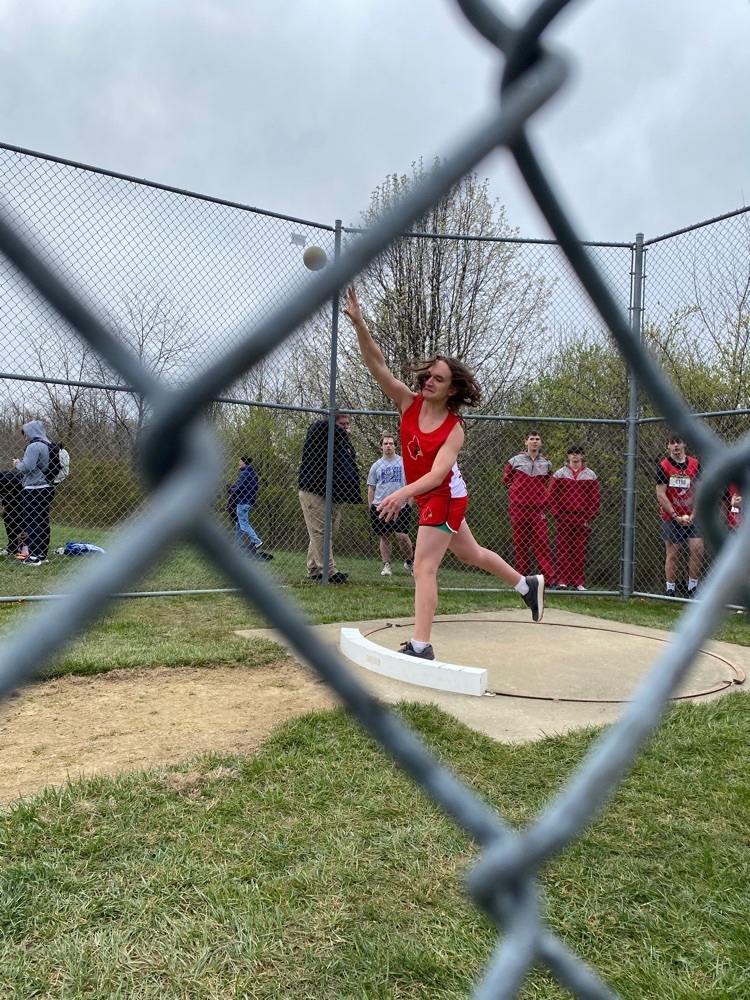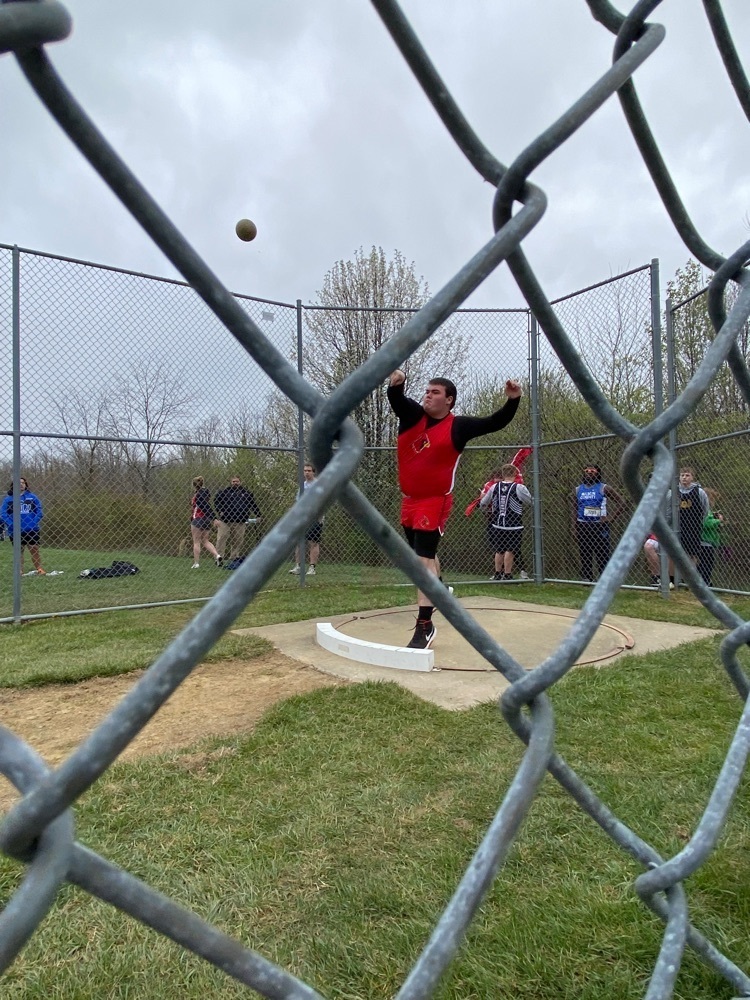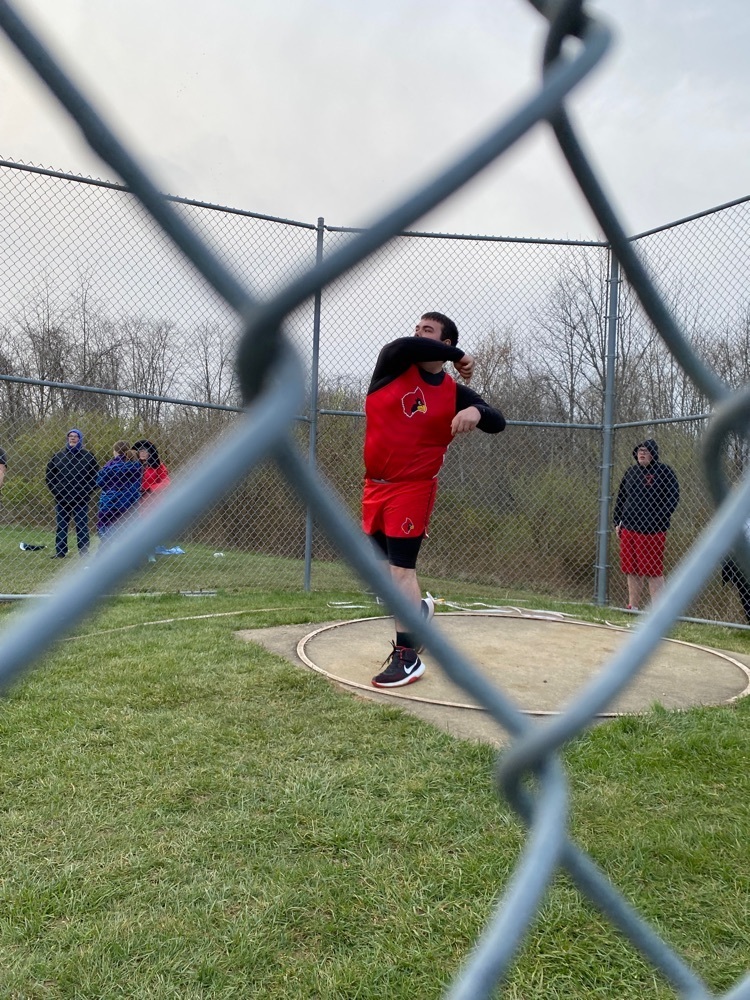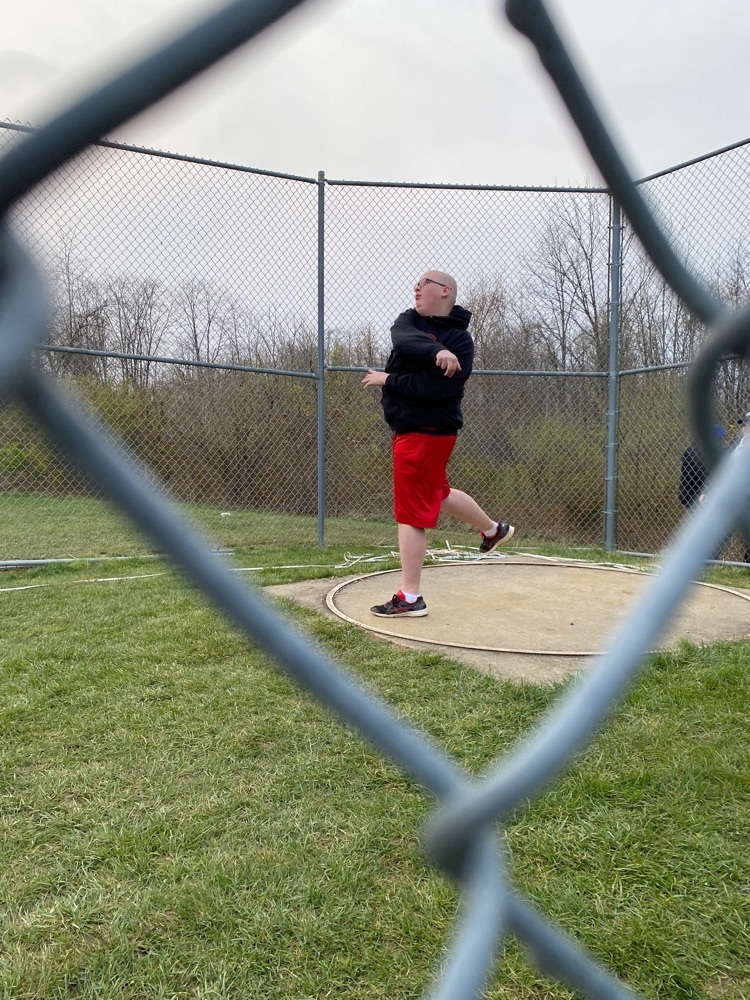 Counselor Quote of the Day: Only you can determine the path you choose.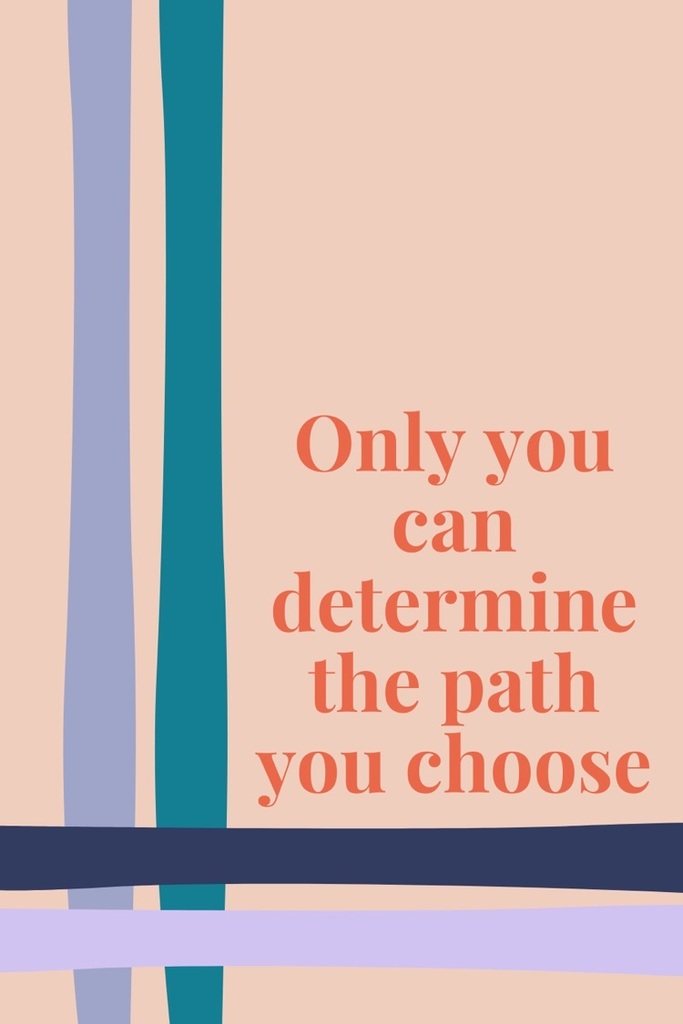 Great start for the runners at Georgetown tonight in cold, rainy conditions. Emerson Pinger leads the way and gets the 3rd place finish in the girls 400M run!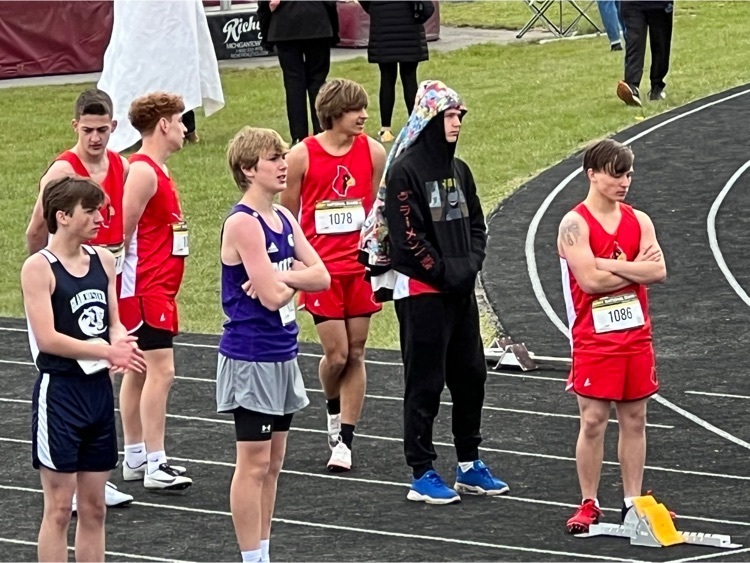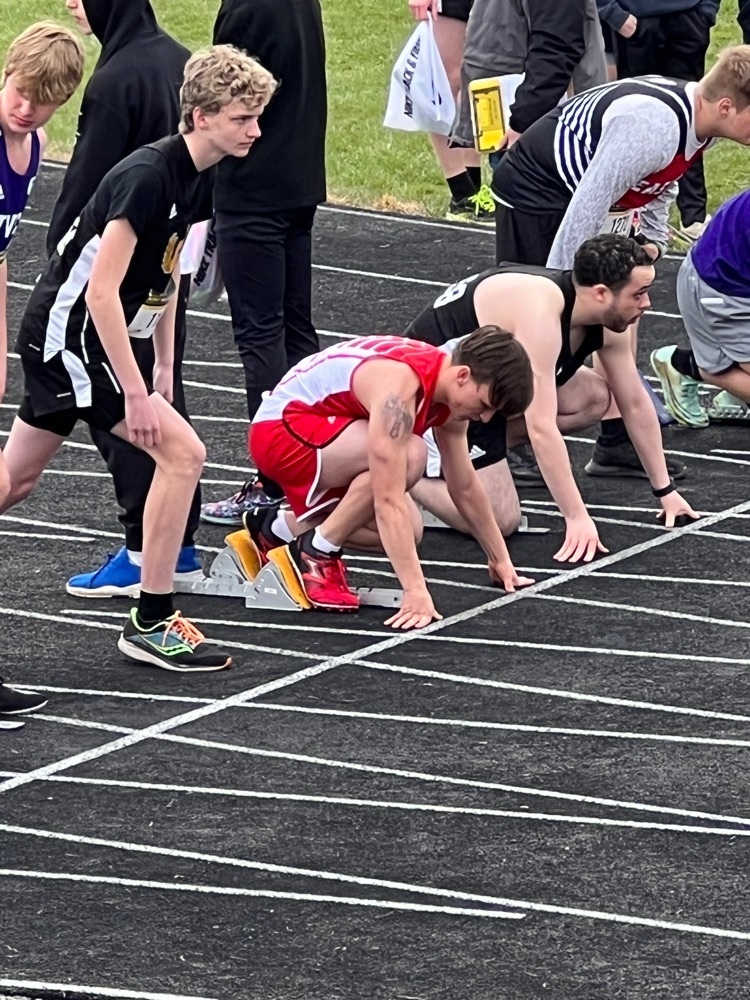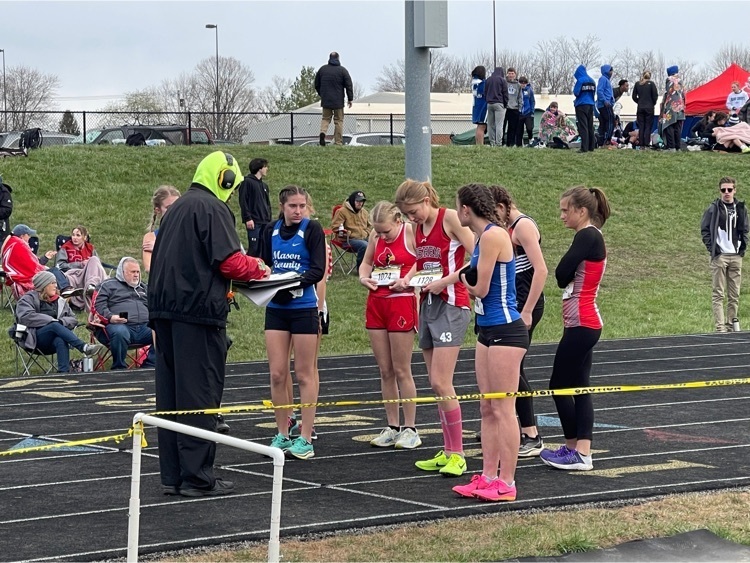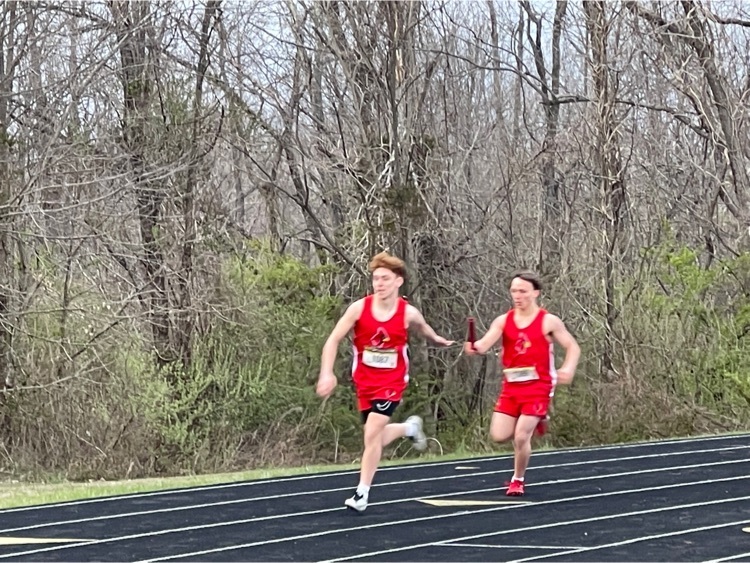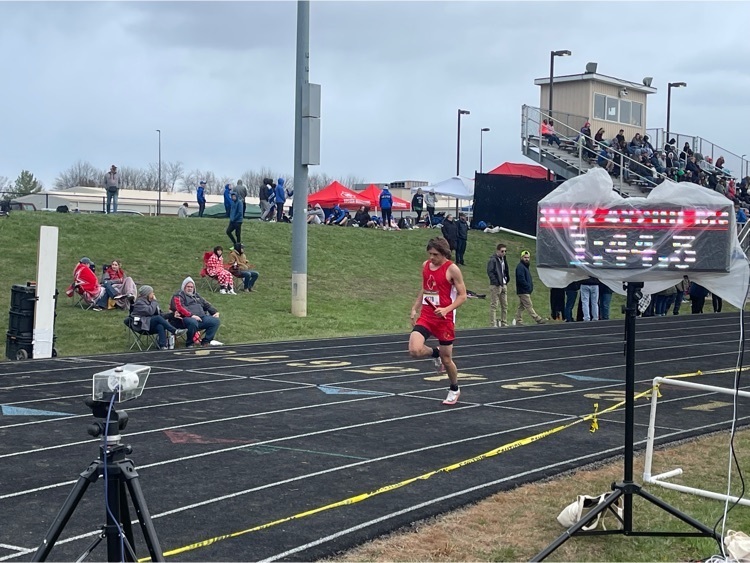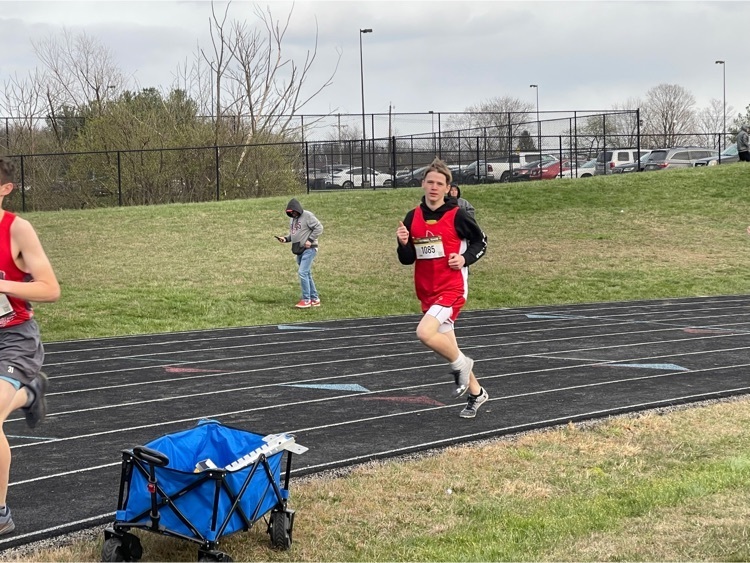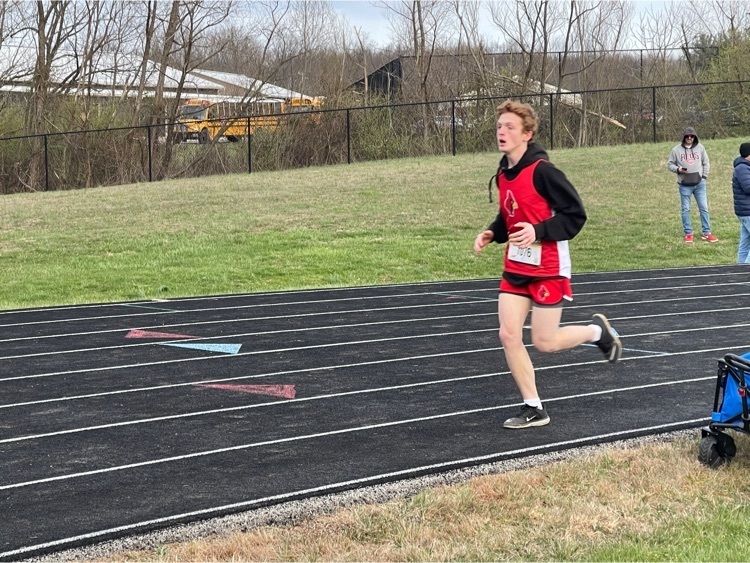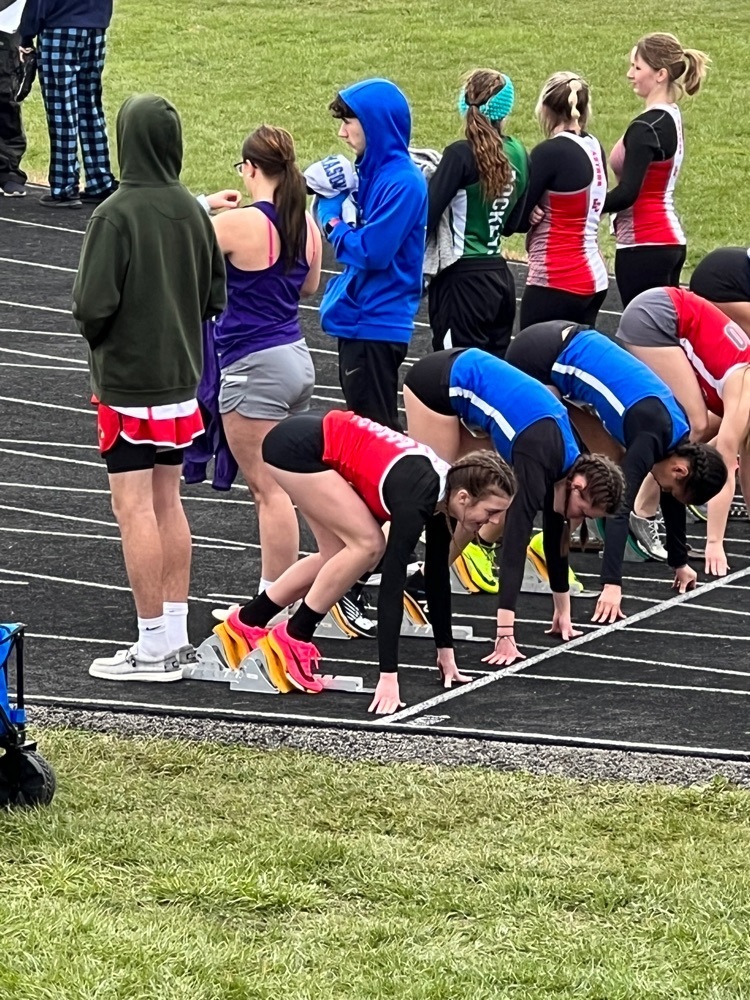 FFHS Track and Field Season is under way as the discuss and shot put athletes step up to get the show on the road!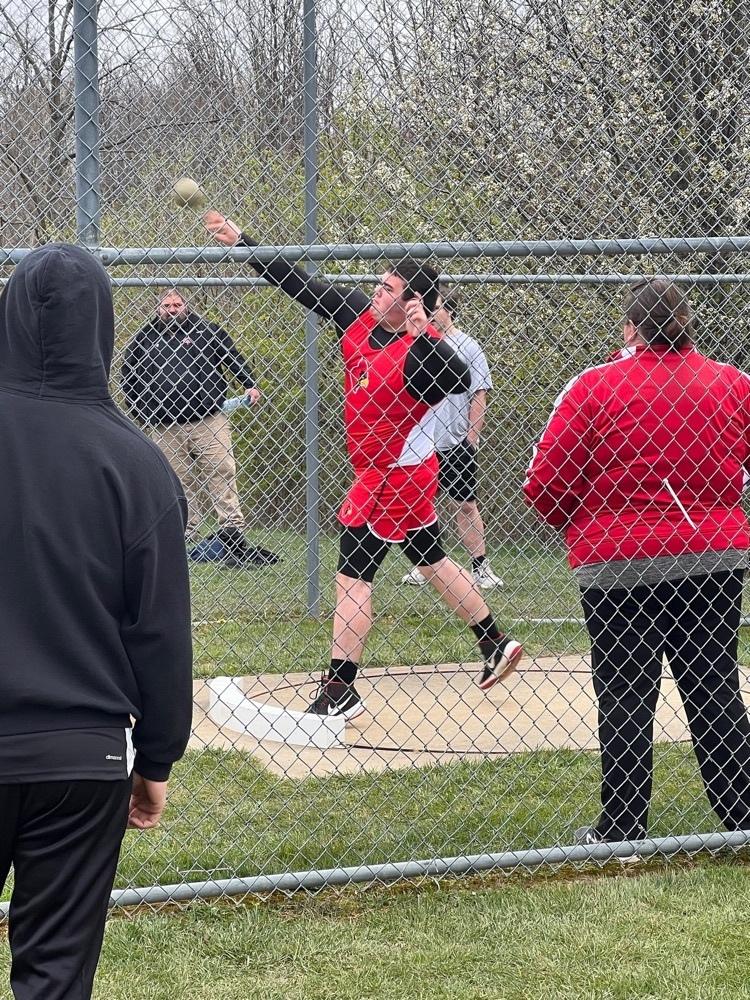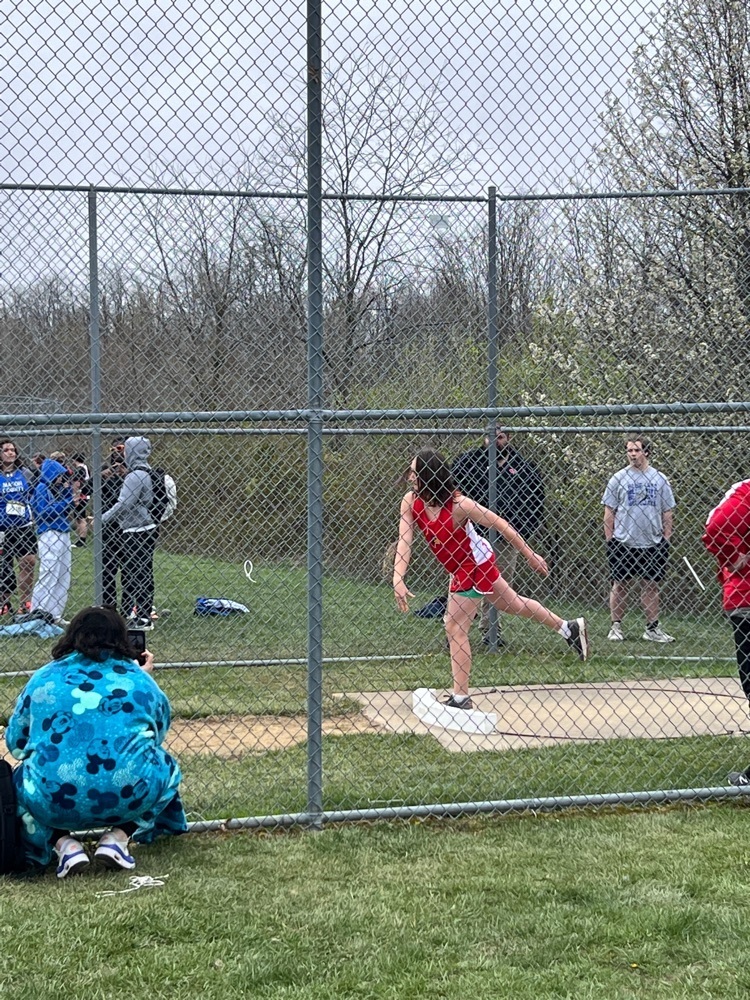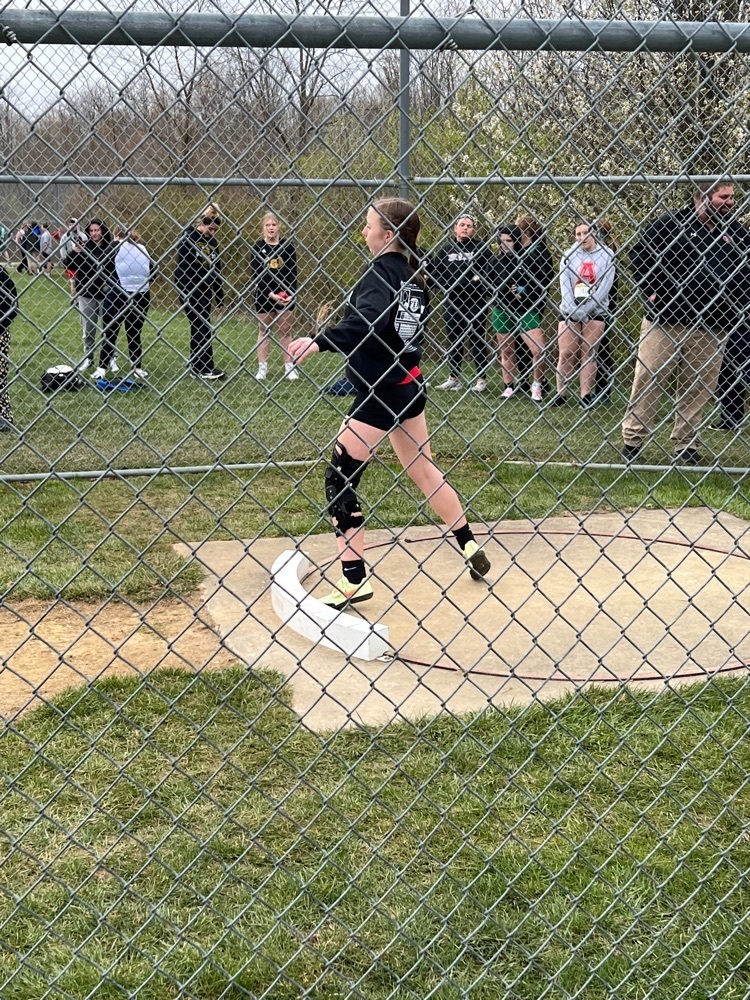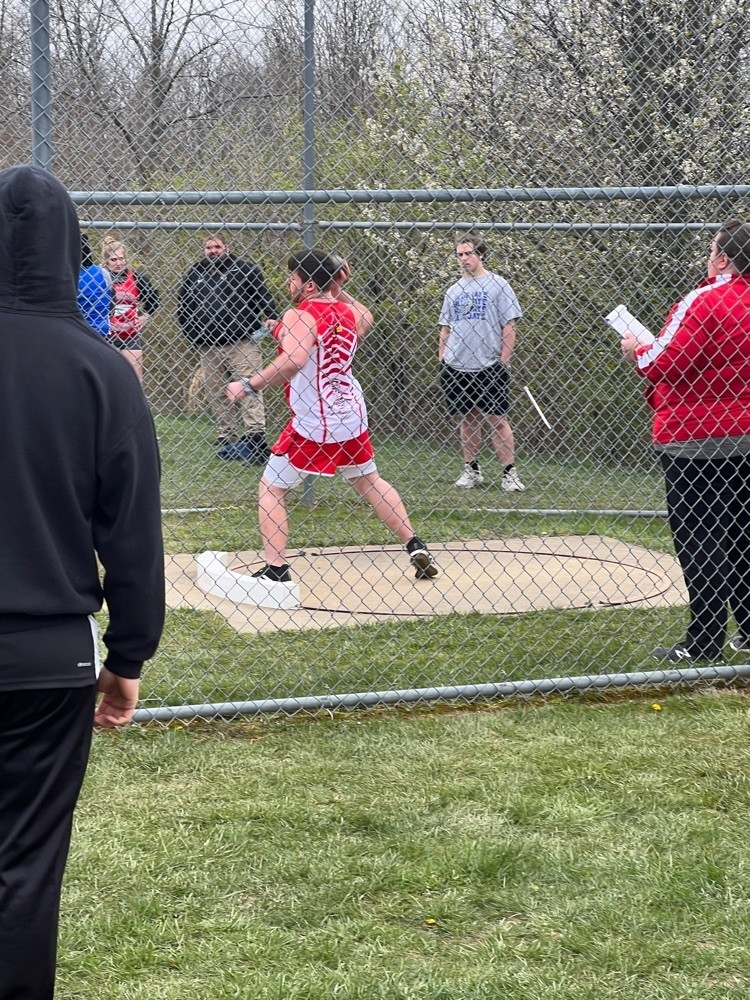 Great finish Boys Tennis!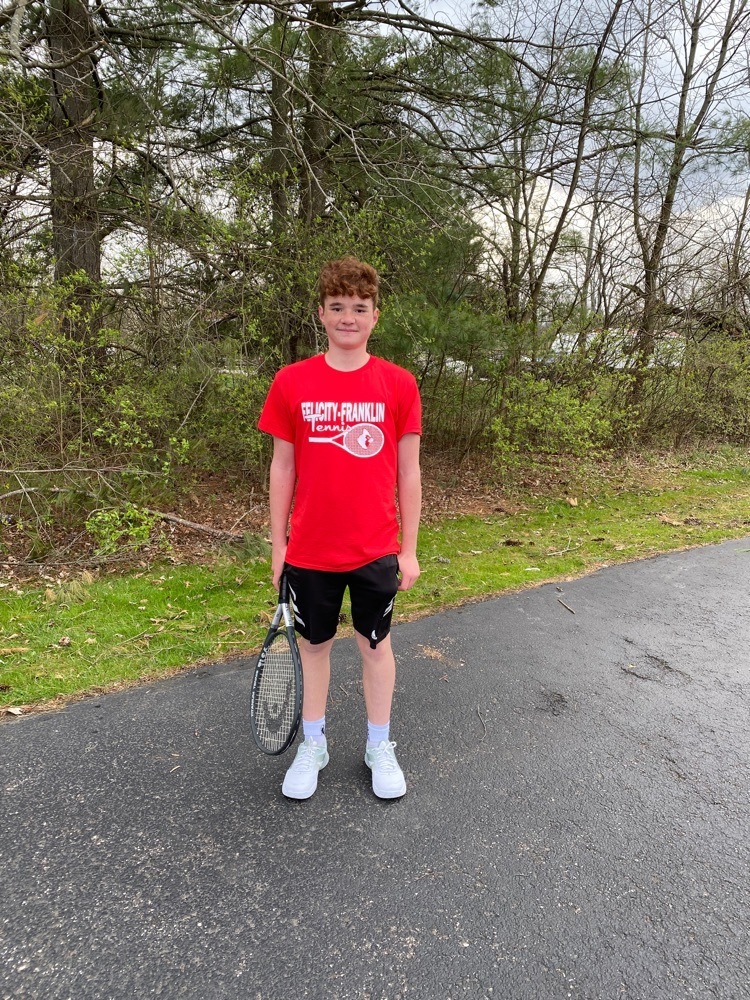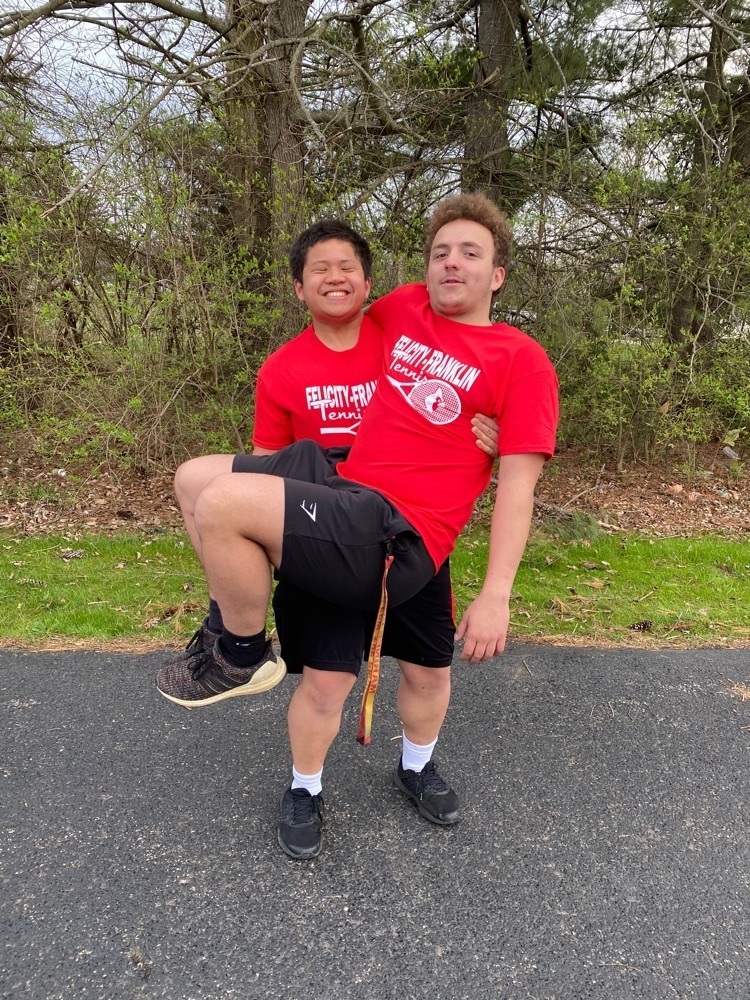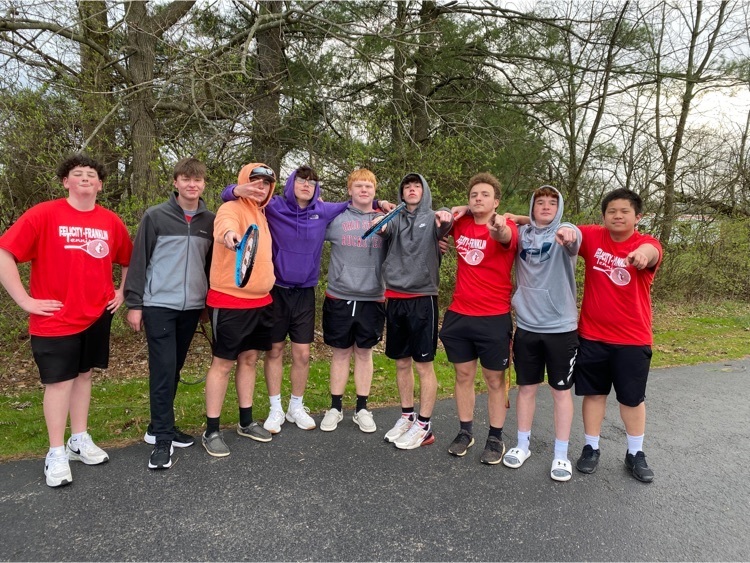 Congratulations to the Boys Tennis team on their opening day 5-0 win over CNE today!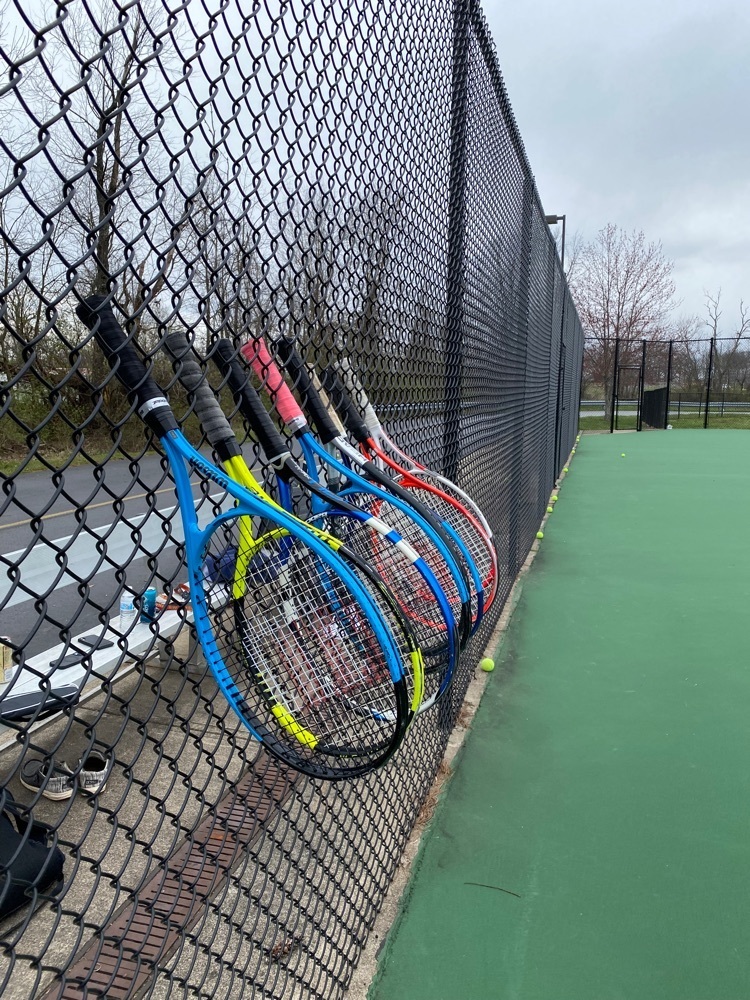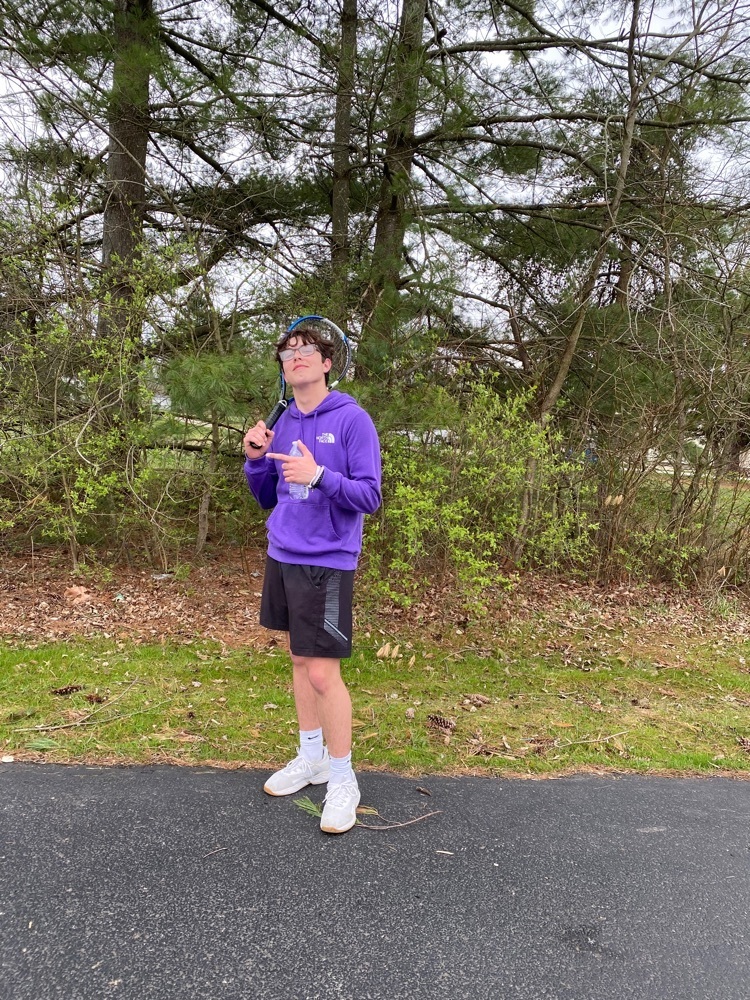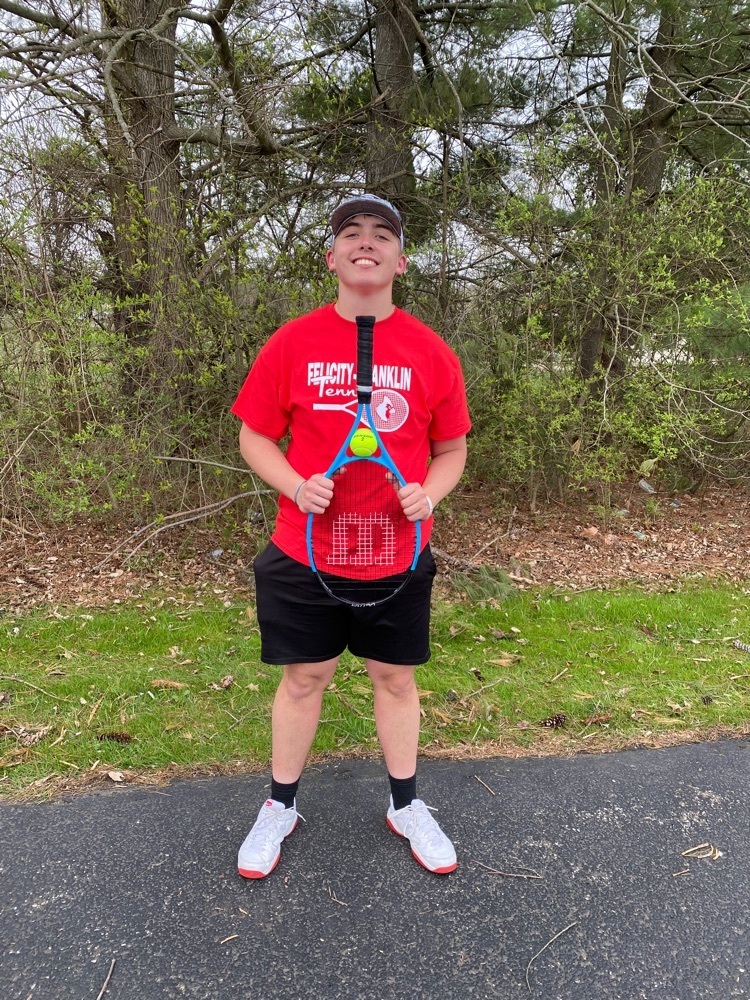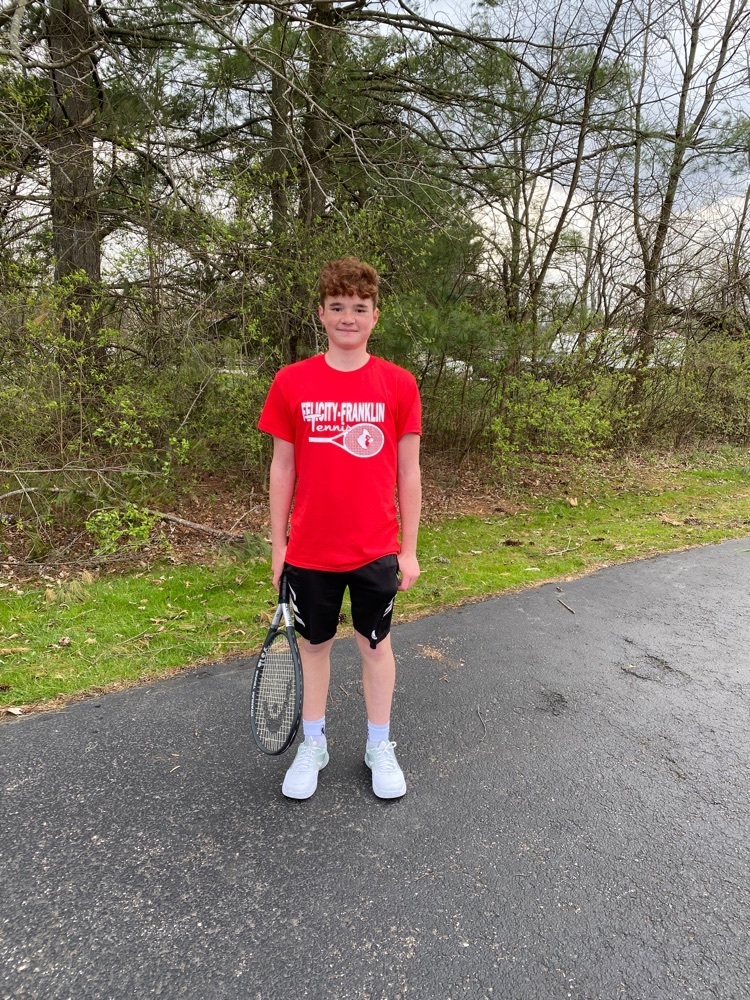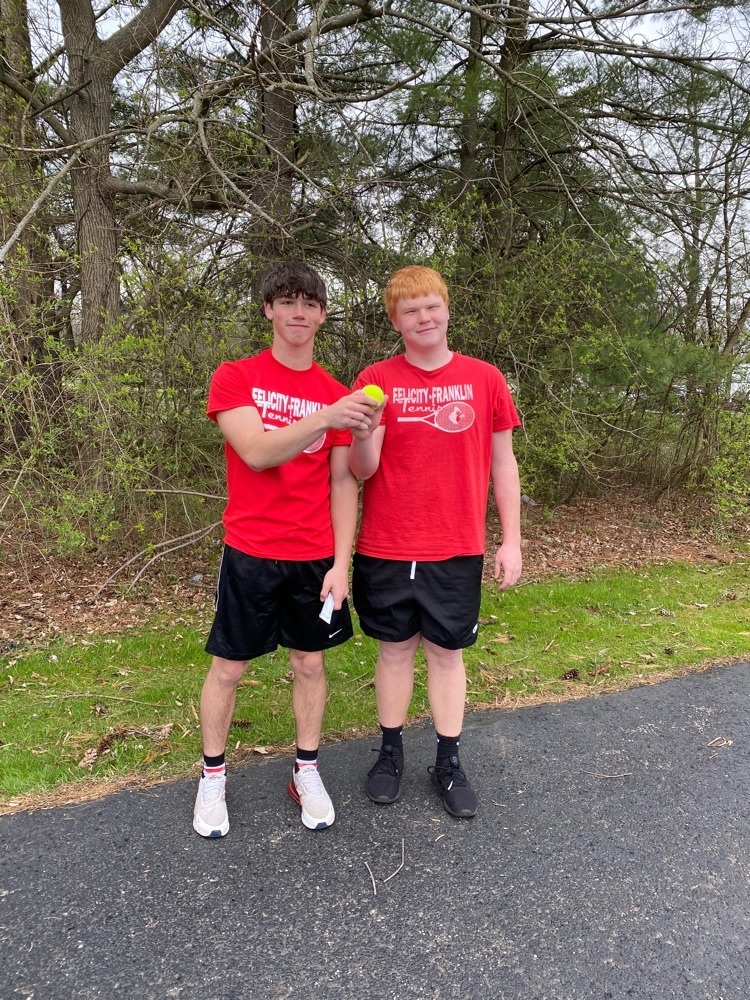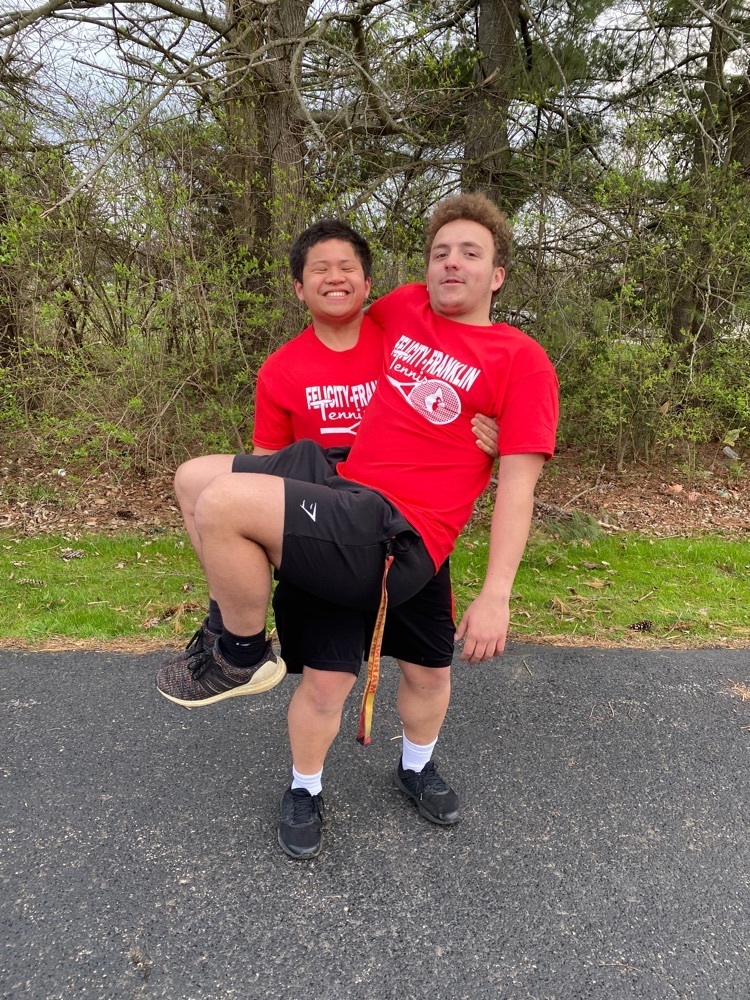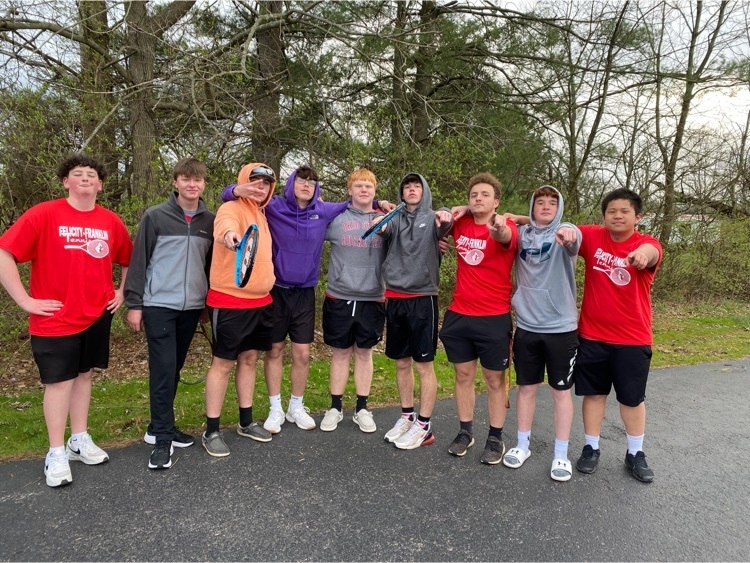 Counselor Quote of the Day: "It doesn't matter where you're going, it's who you have beside you." — Unknown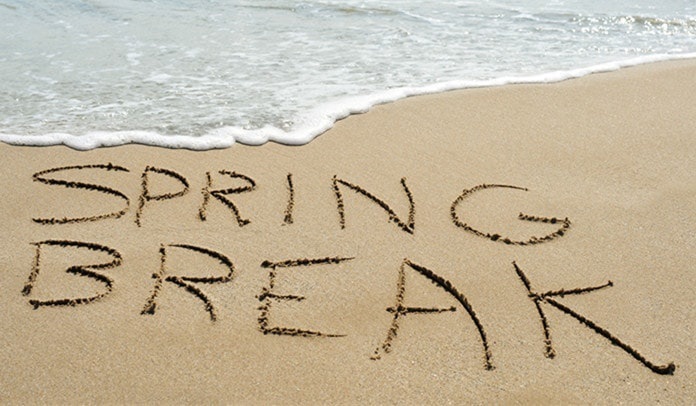 Runners and Track Stars! The girls ran SO well today. For most it was their first experience running track. As their coach I couldn't be prouder! (Sorry I didn't get more pictures ladies 😬)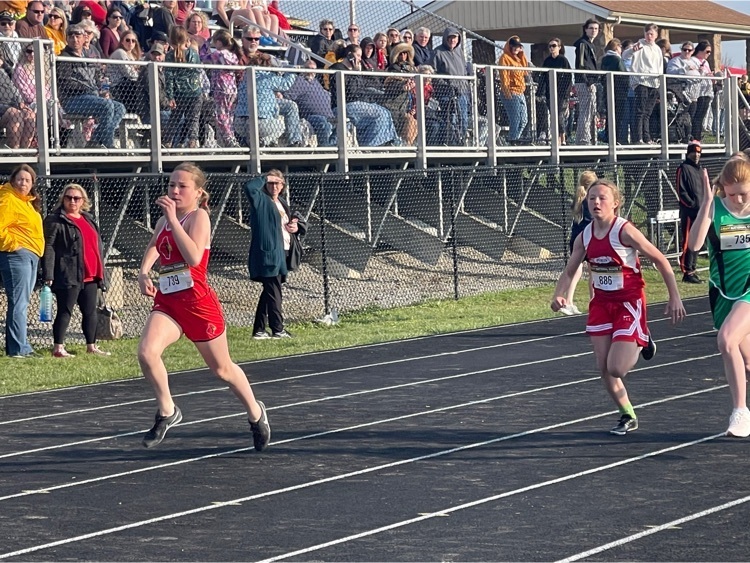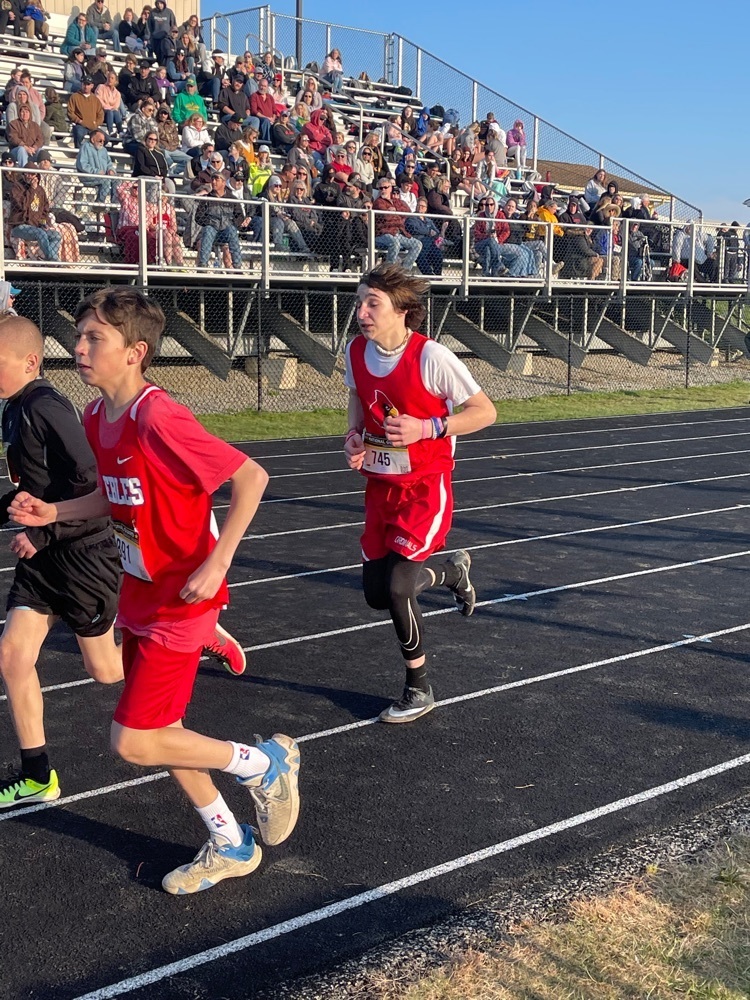 Brayden and Oliver with their first official shotput throws of the season! Middle School Track and Field season is officially underway!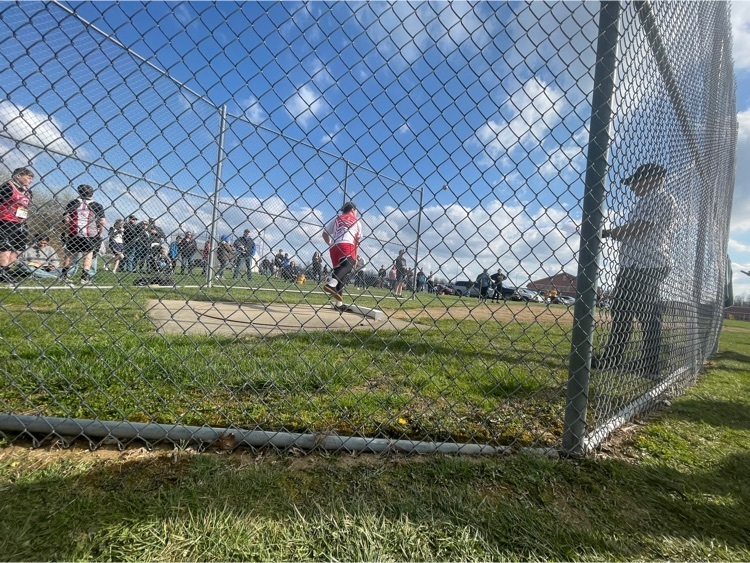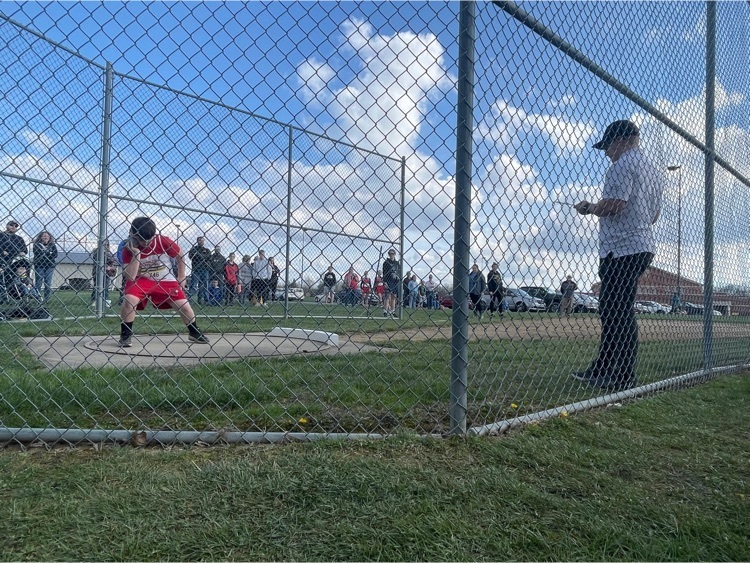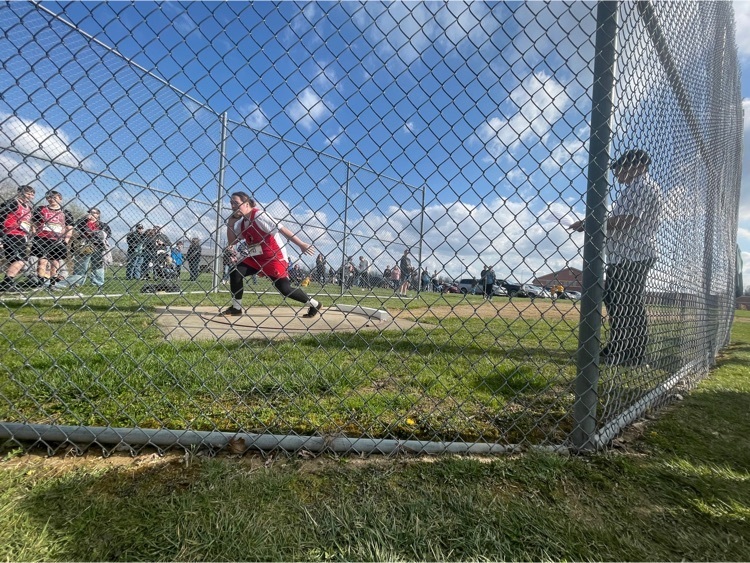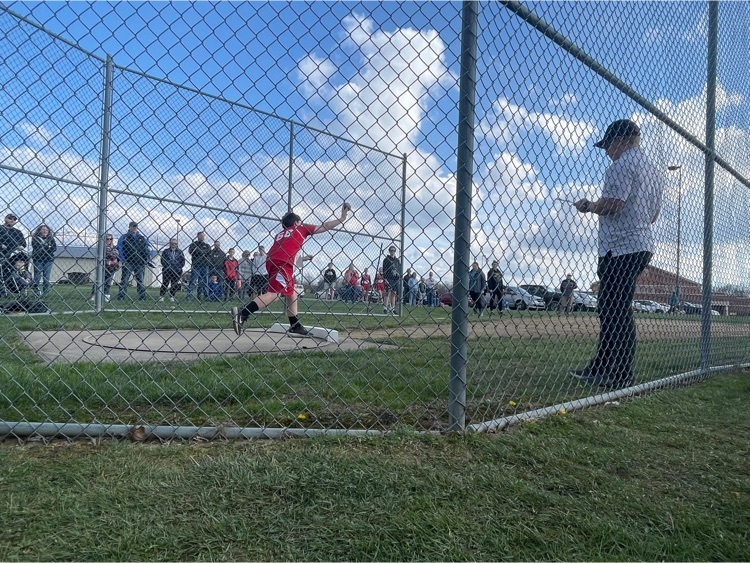 Baseball starts out the season with a W. Landon Easter throws a no hitter!

Cardinals taking on West Union in the season opener tonight. Let's Go Cards!!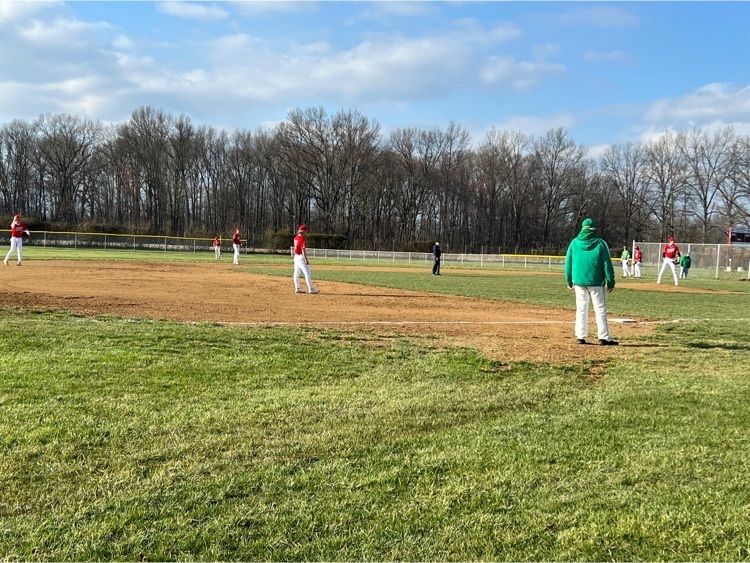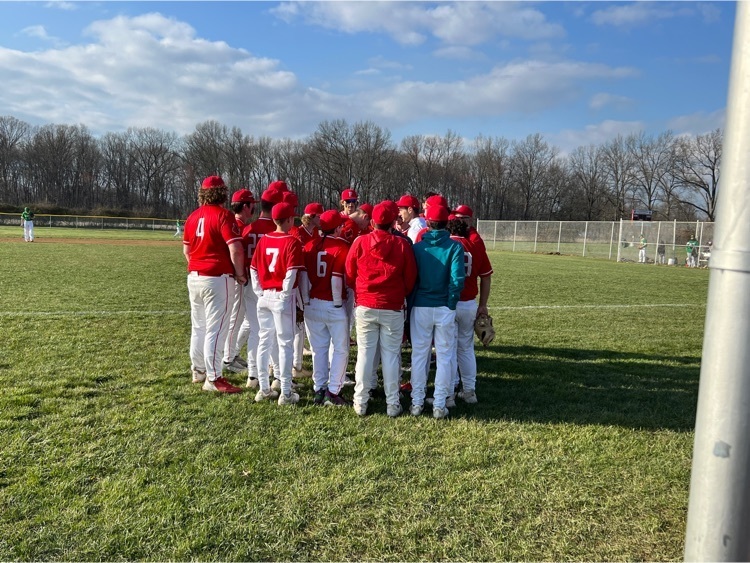 Tonight's baseball game against West Union will now start at 5:30.

Happy Spring Break!!!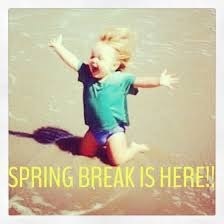 Some fun activities in FCS classes before we go on spring break! Global Foods made cupcakes inspired by different countries, fruit and veggie tasting in culinary and "ugly dolls" being made in 7th grade!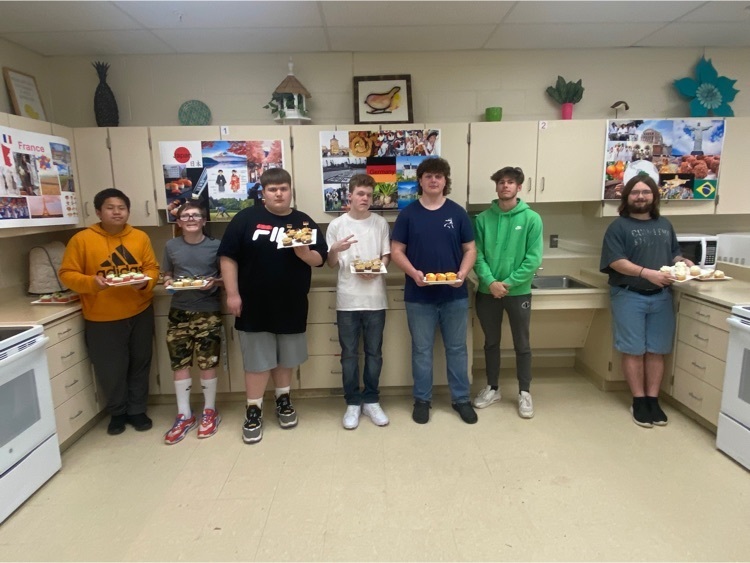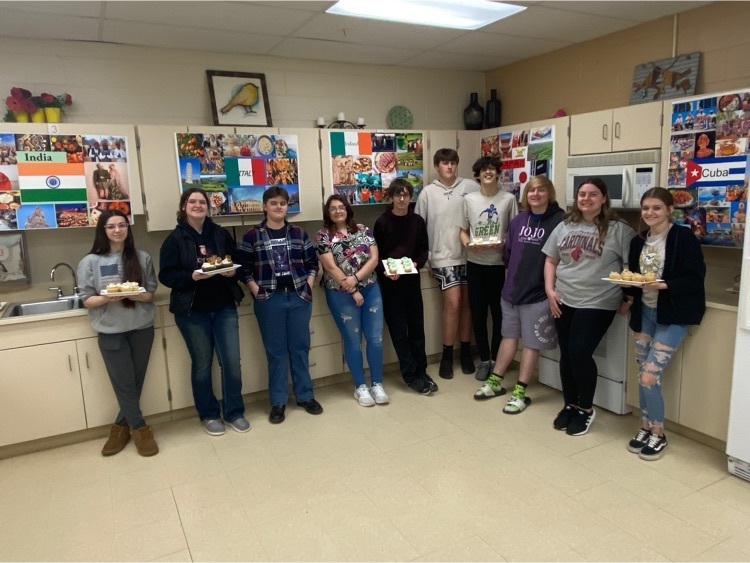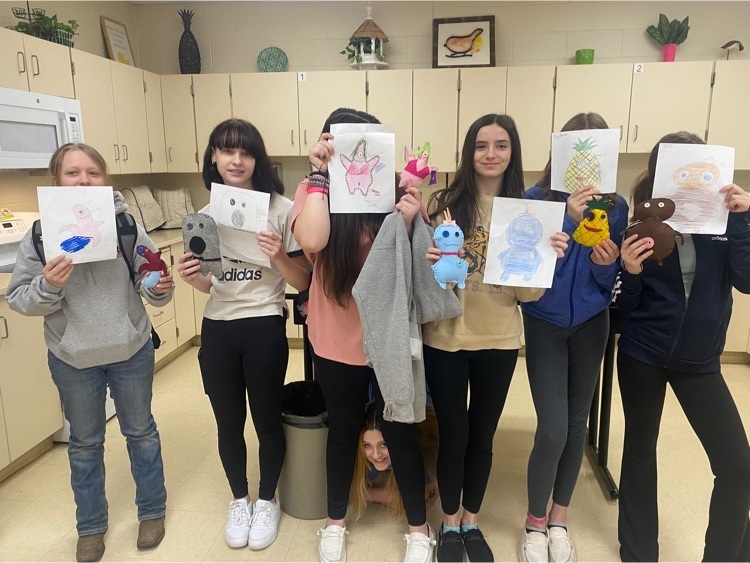 Softball and Baseball scrimmages for tonight have been canceled. Middle School Track meet at Georgetown scheduled for Saturday has been moved to Monday at 4:30.

Counselor Quote of the Day: Positive thinking is more than just a tagline. It changes the way we behave. And I firmly believe that when I am positive, it not only makes me better, but it also makes those around me better. -Harvey MacKay

Child Development class created Sensory Stations for kindergarten use, but high schoolers enjoyed using them just as much!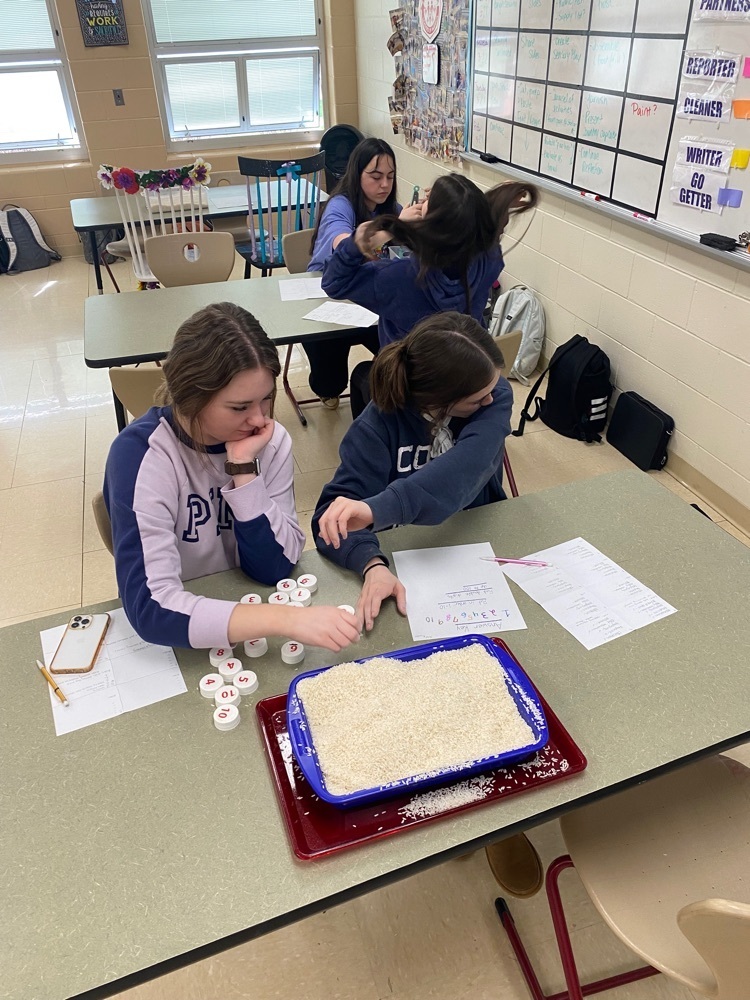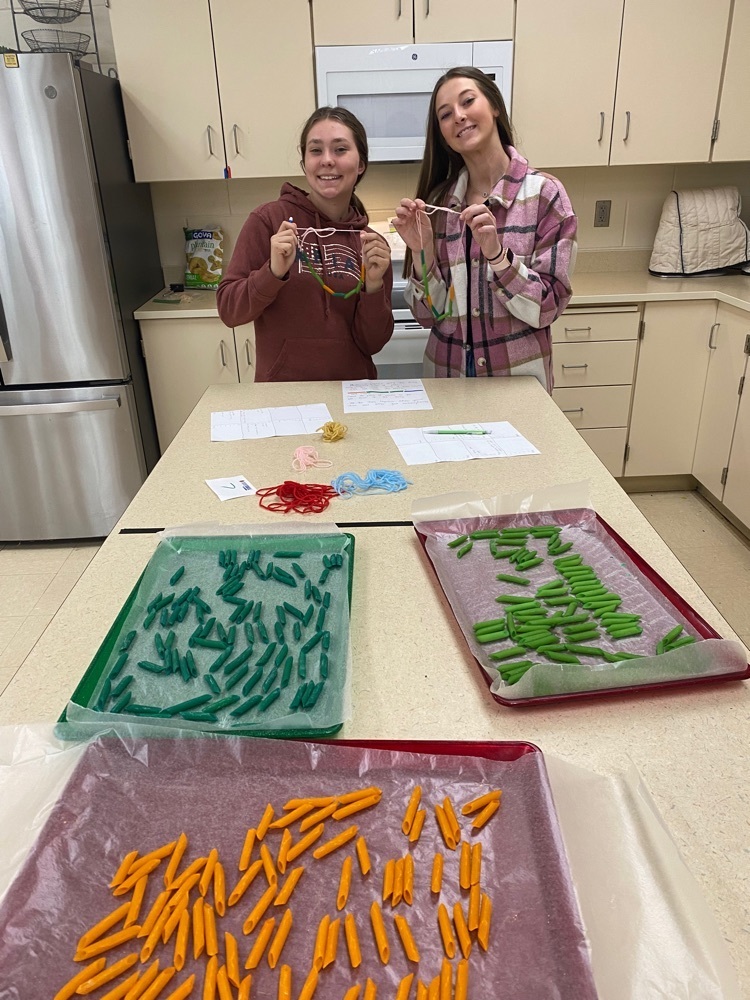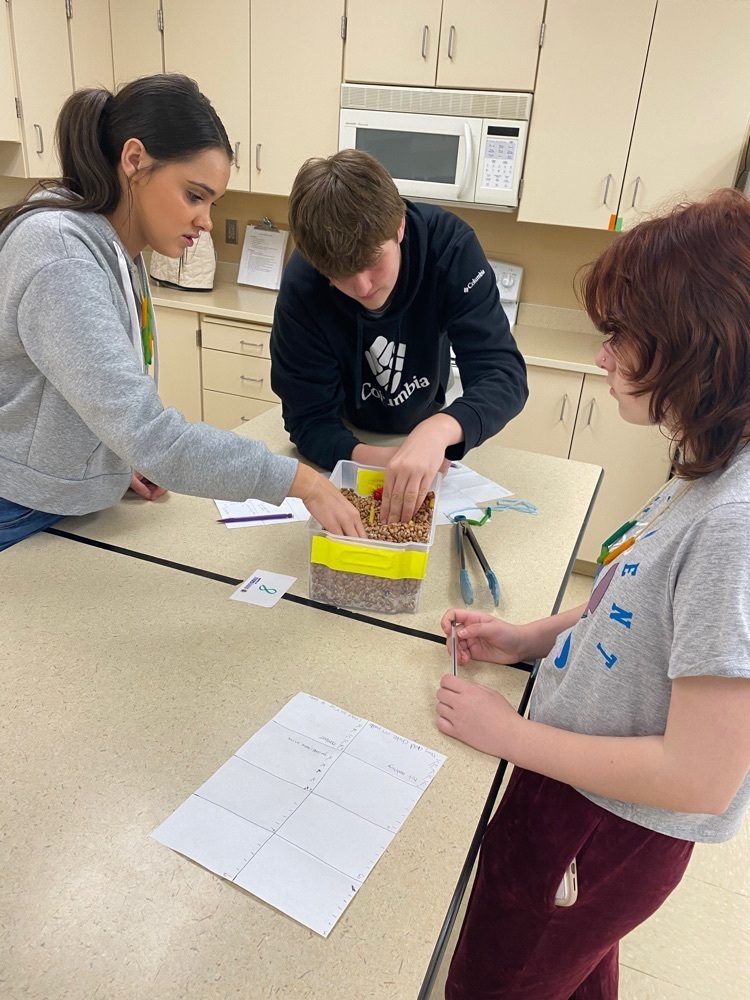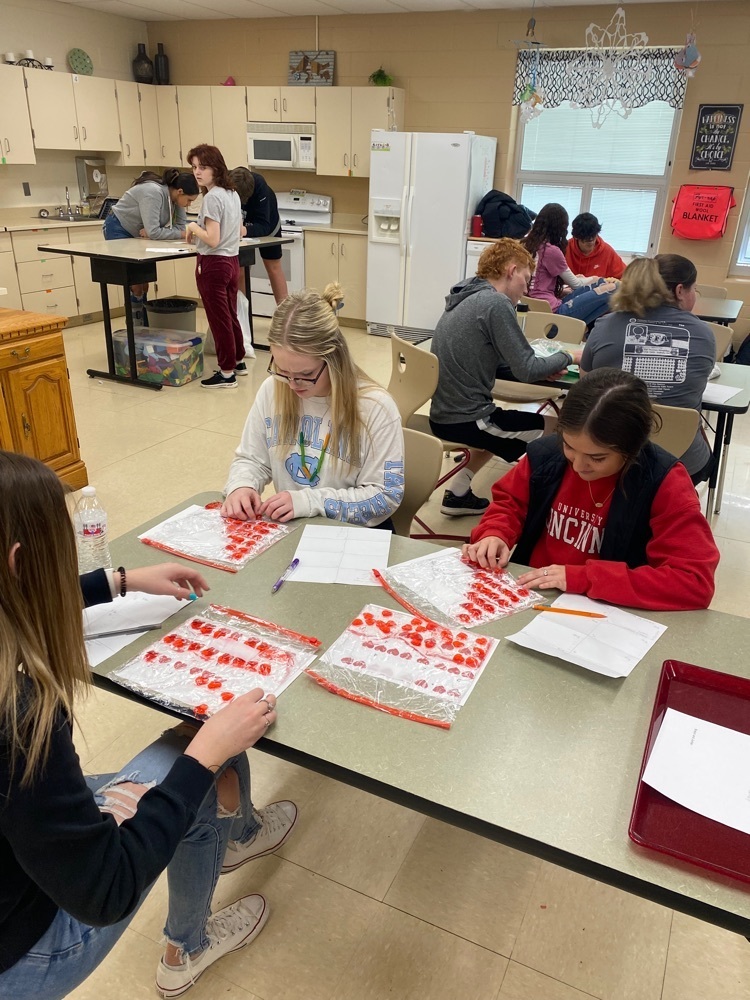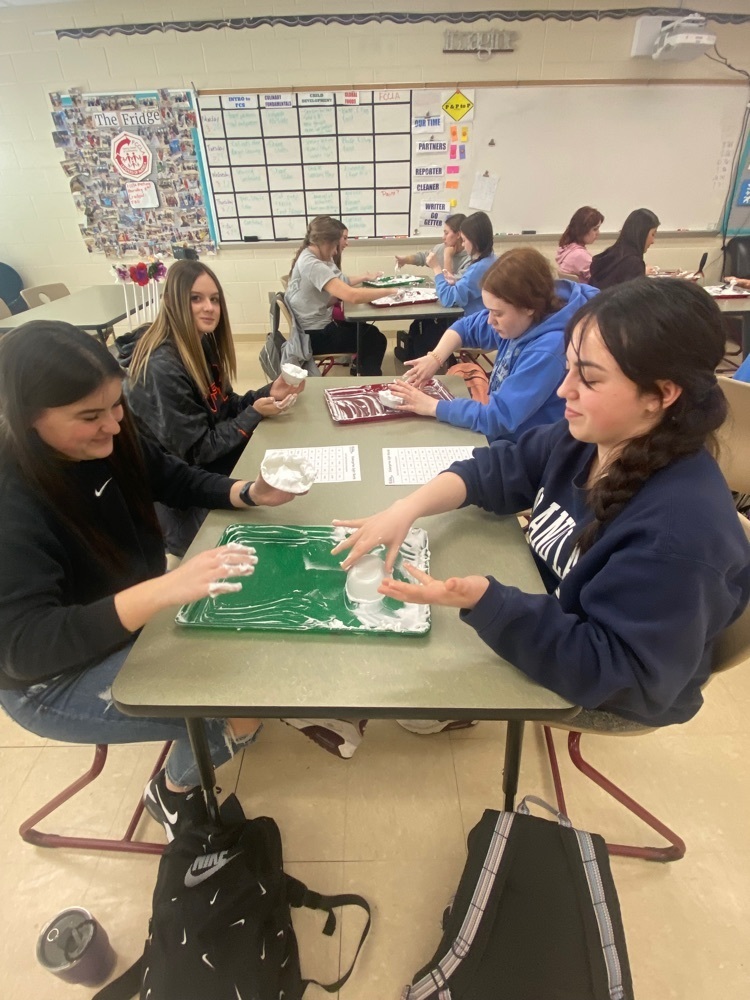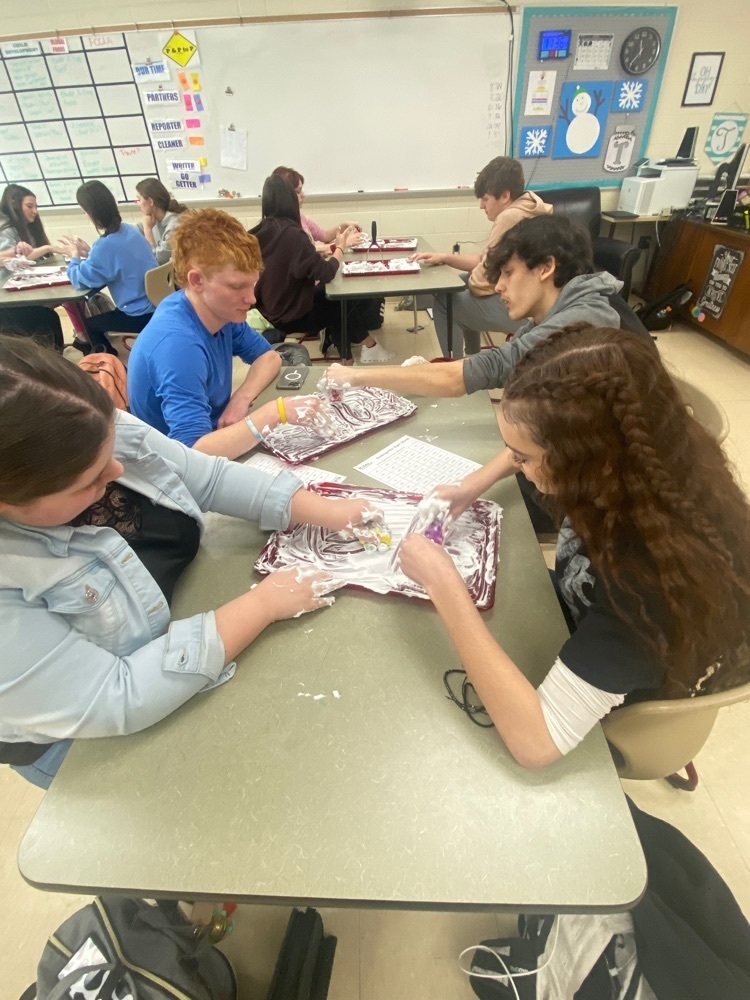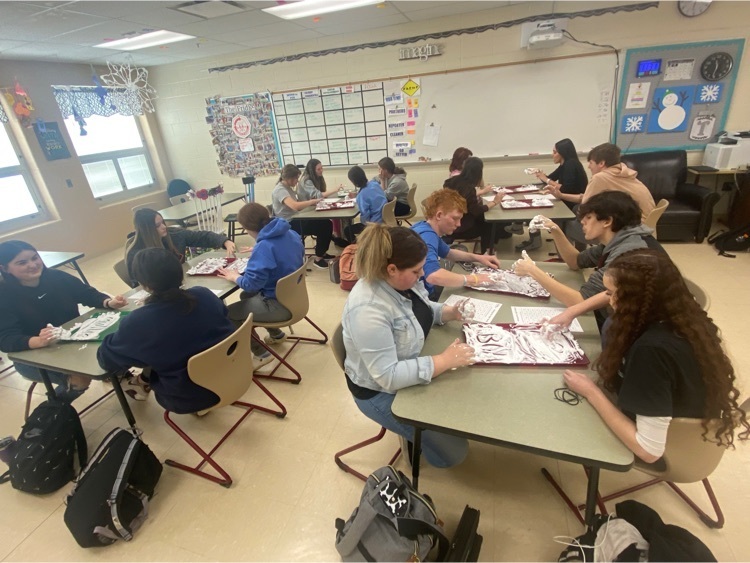 Counselor Quote of the Day: You'll only make progress when you're brave enough to step outside of your comfort zone.

Seventh graders perfecting their stitches while making "Ugly Dolls". They are "sew" good at it too!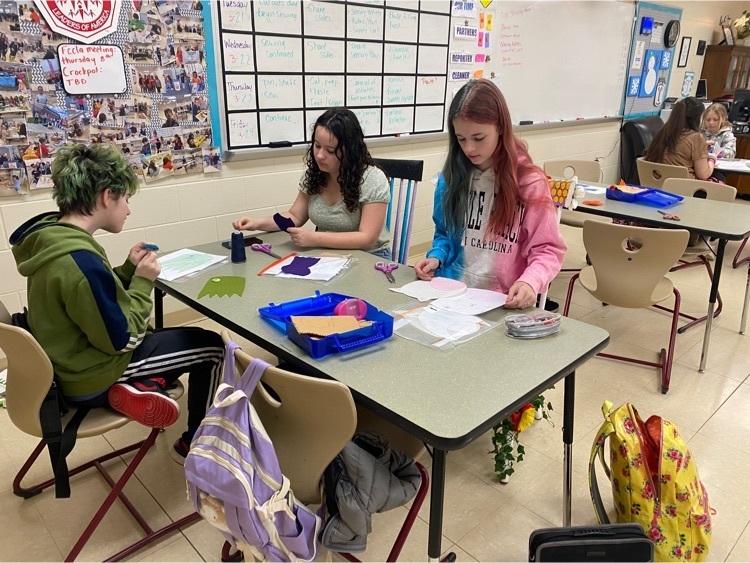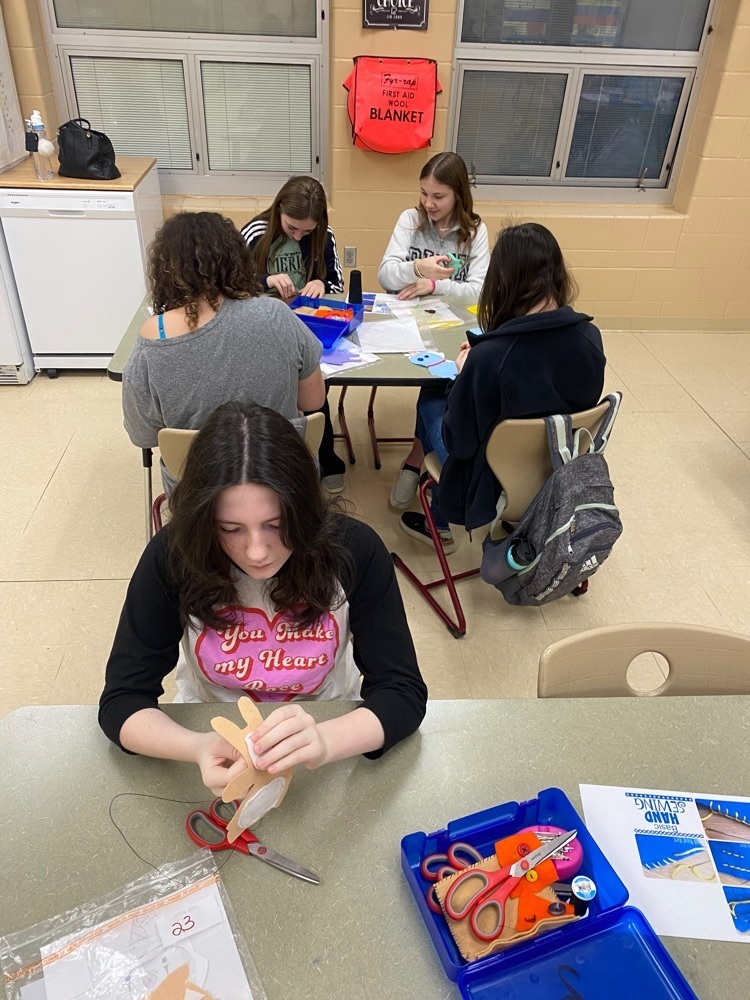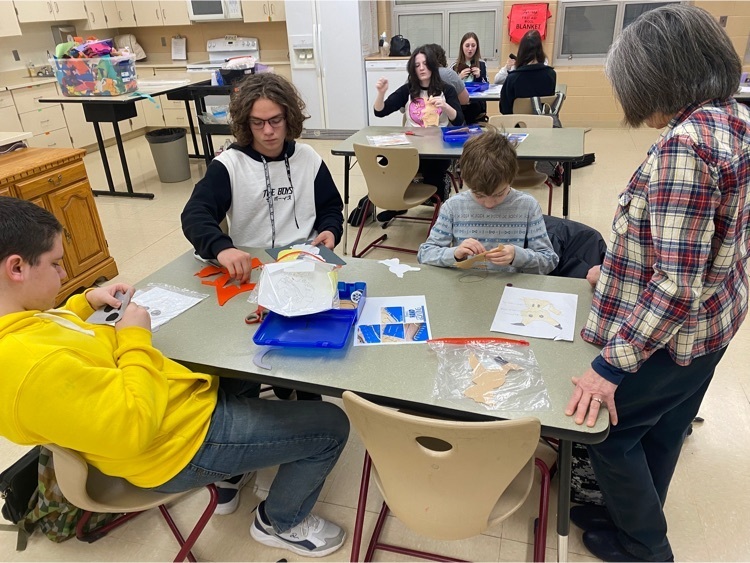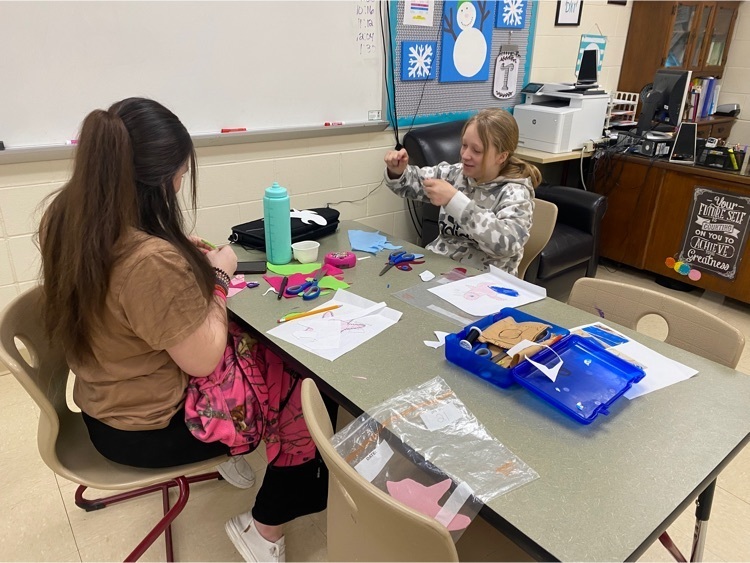 Counselor Quote of the Day: We must pass through the darkness, to reach the light. -Albert Pike