More PBIS dance party pics!!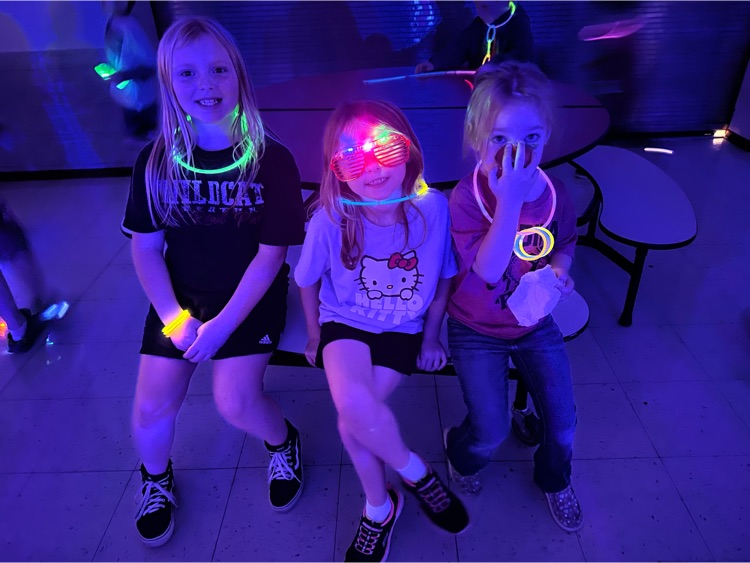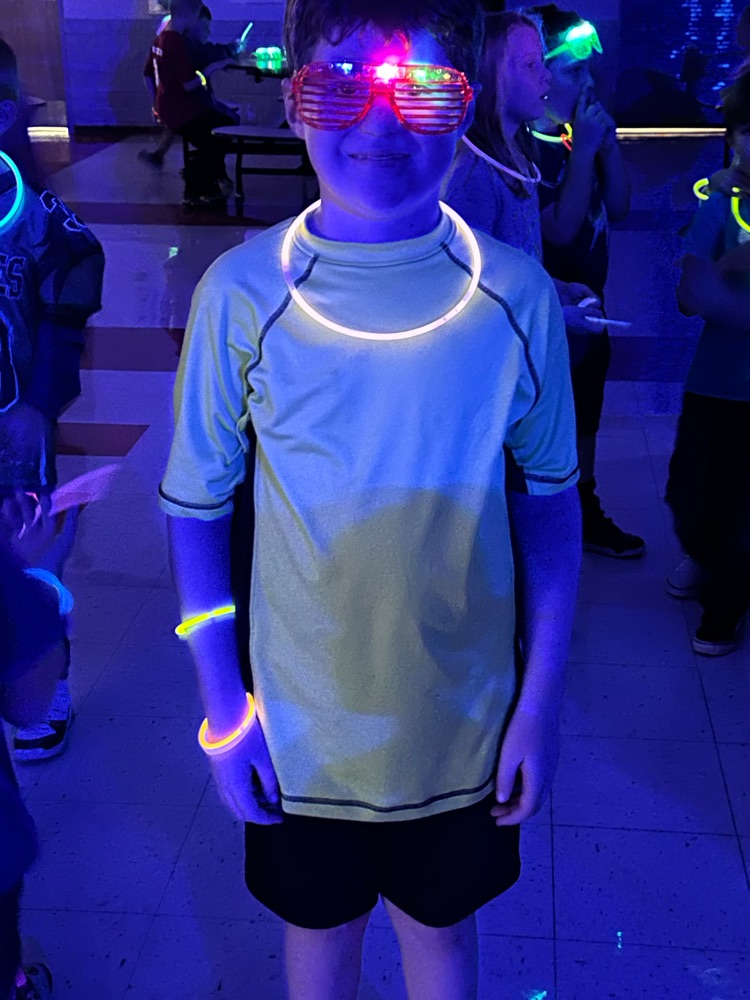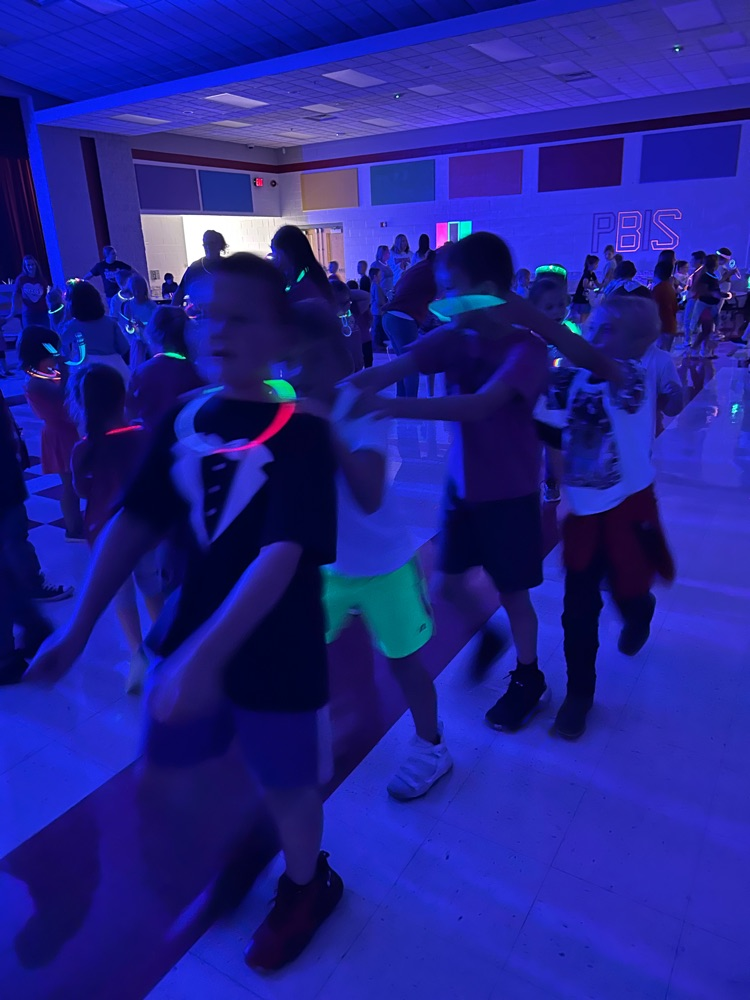 8th grade played a hard 3 sets and came out with the WIN against East Clinton! Great job ladies❤️🏐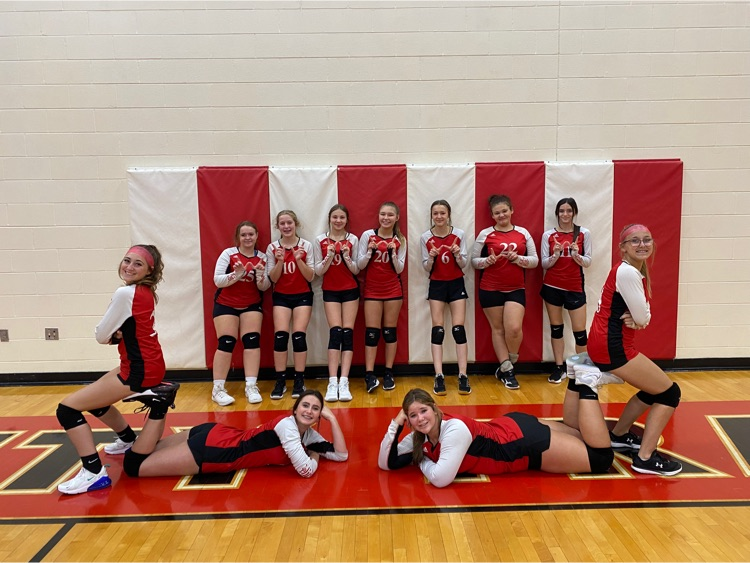 Cardinals getting warmed up for a matchup against North Adams today.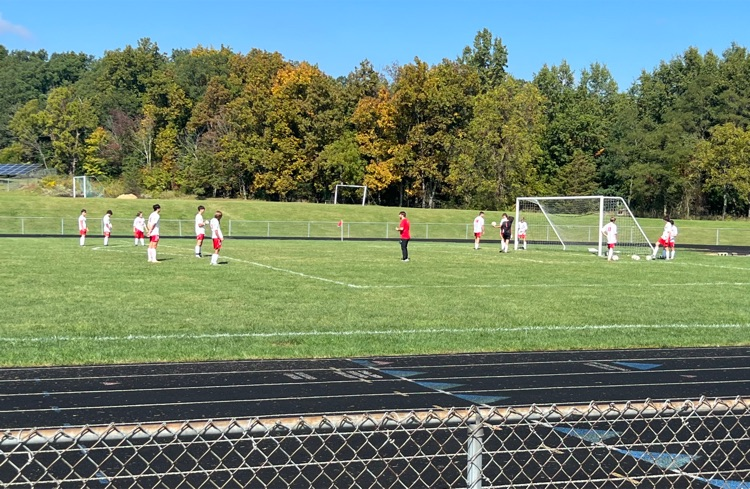 PBIS GLOW DANCE PARTY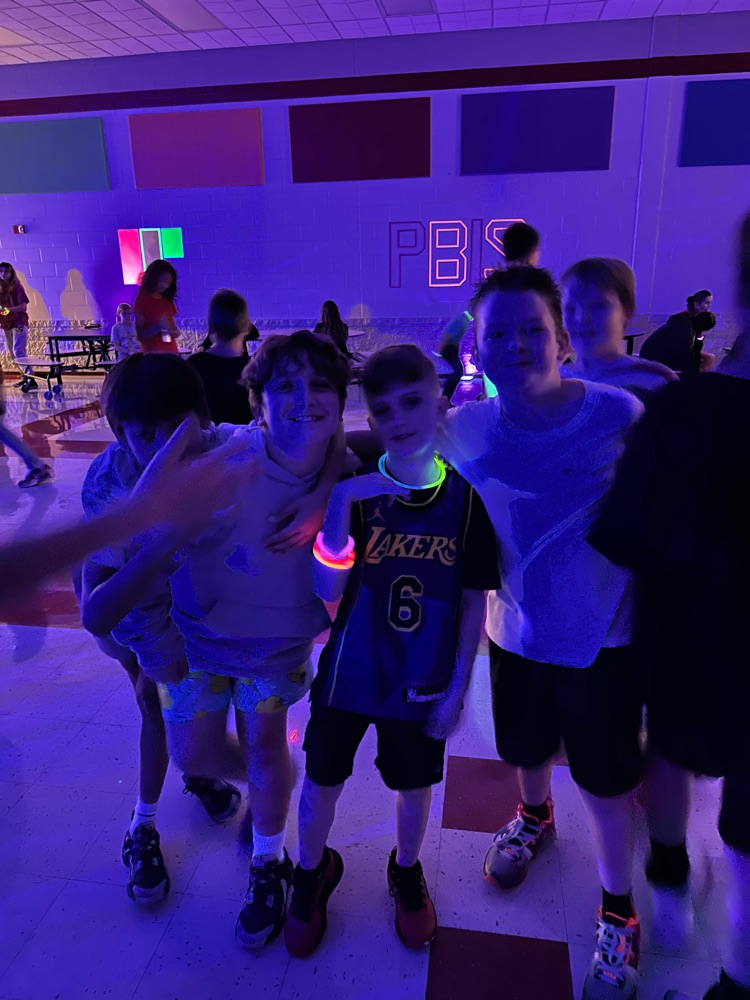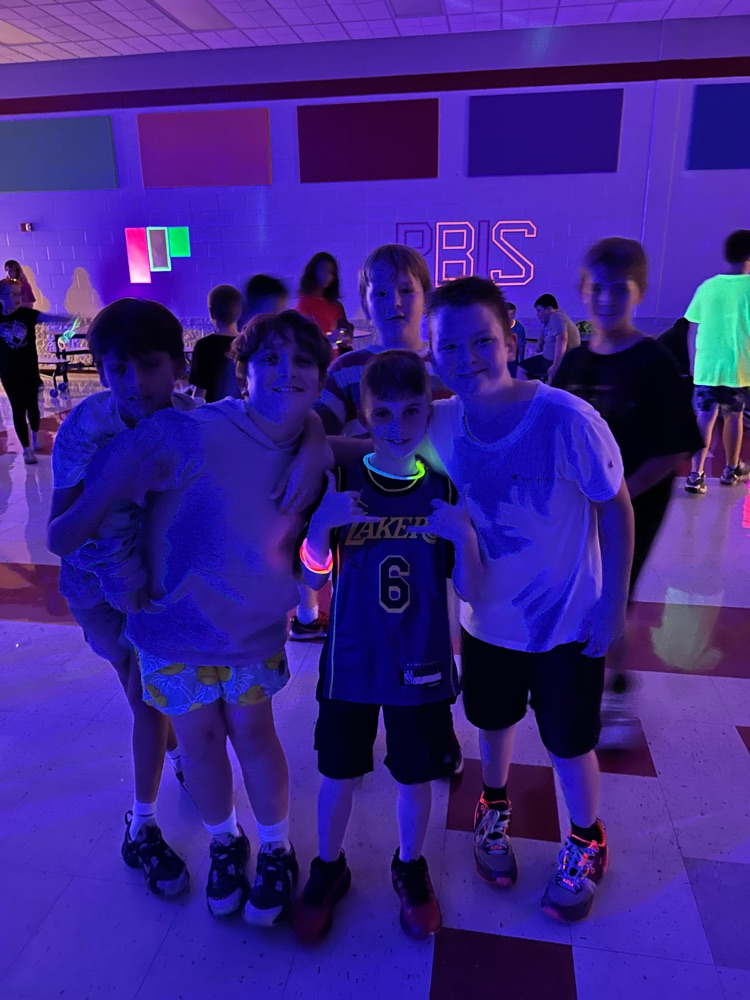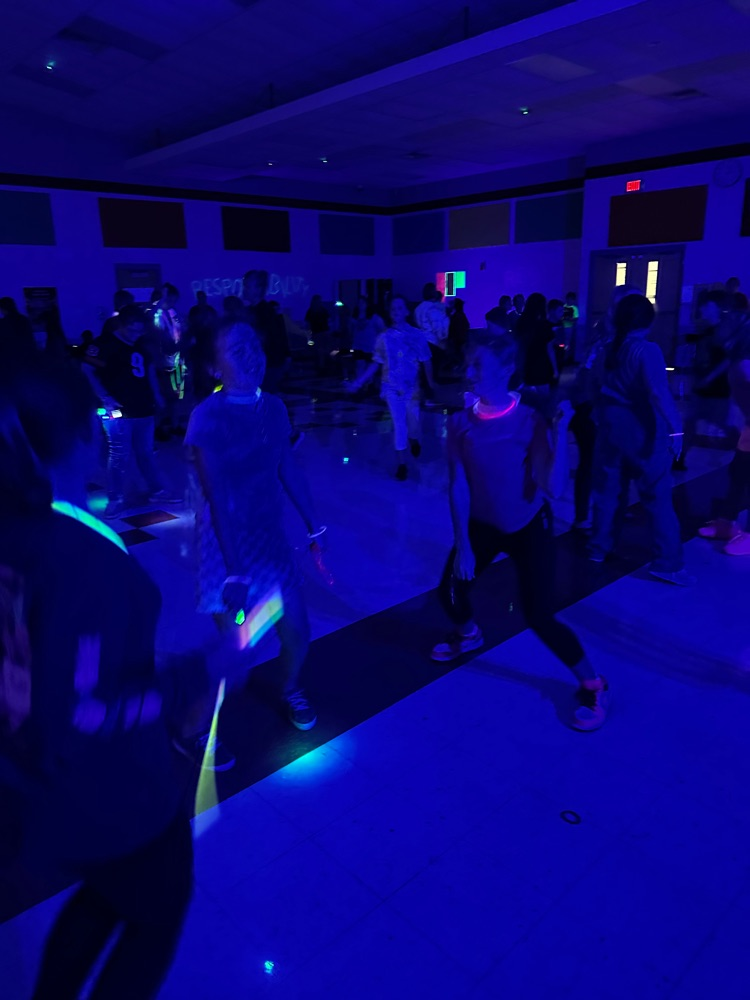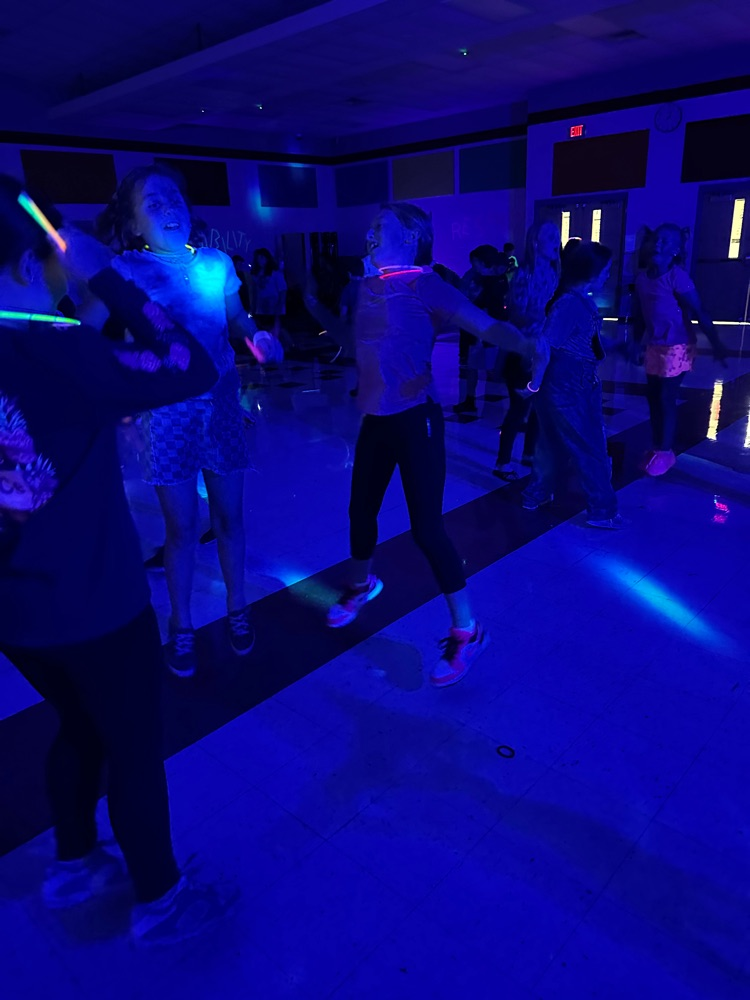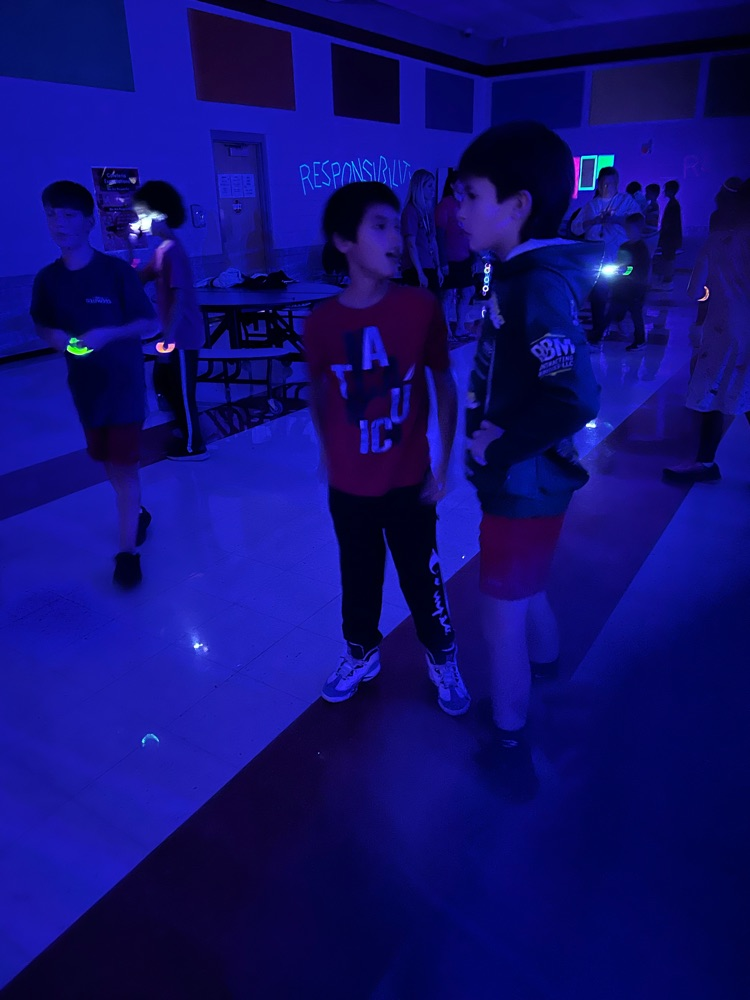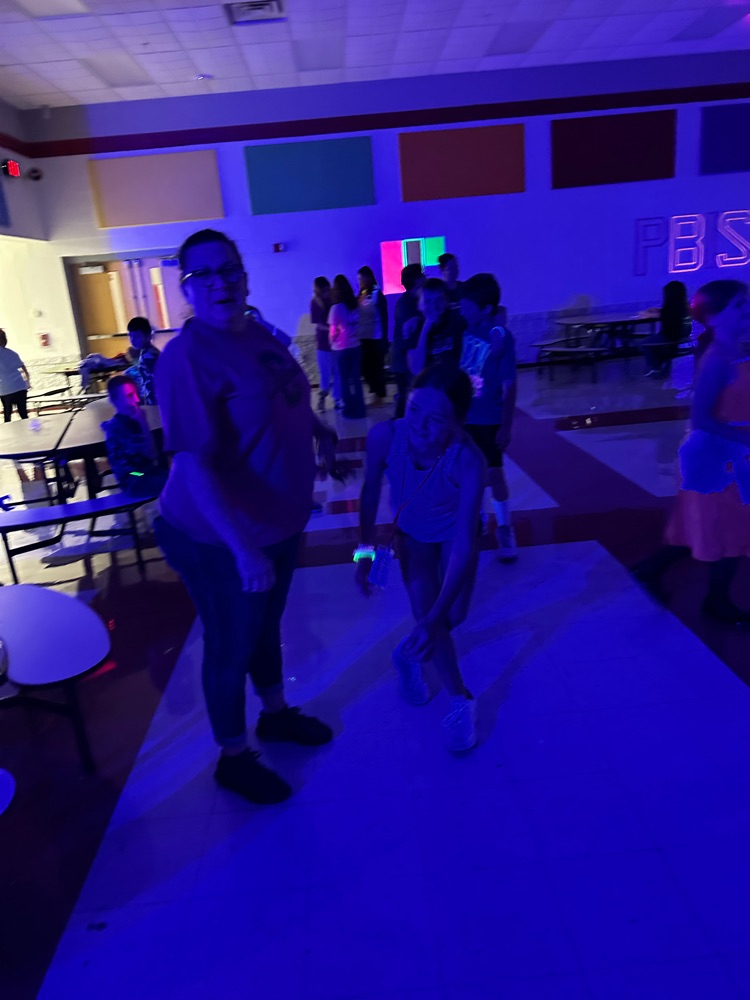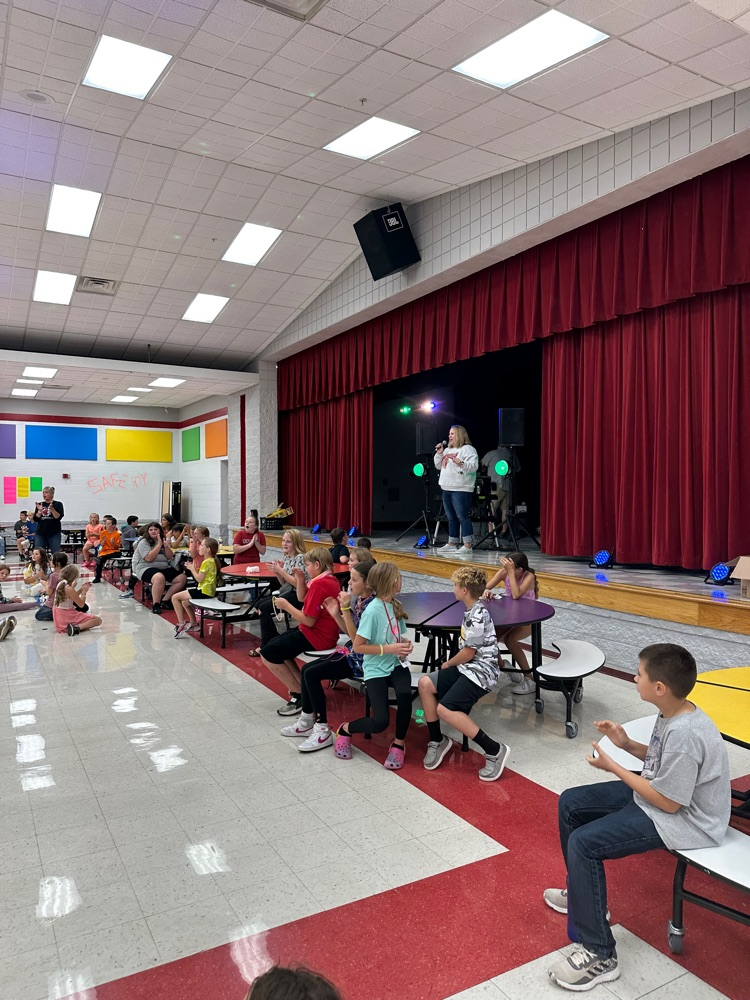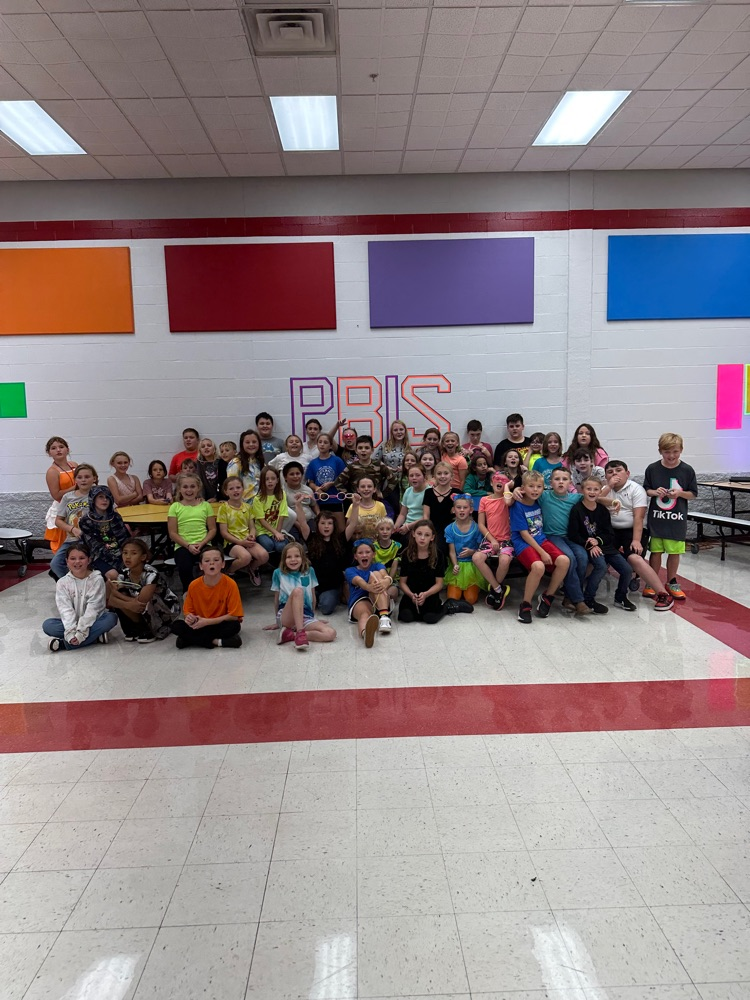 It was a great day to be a CARDINAL!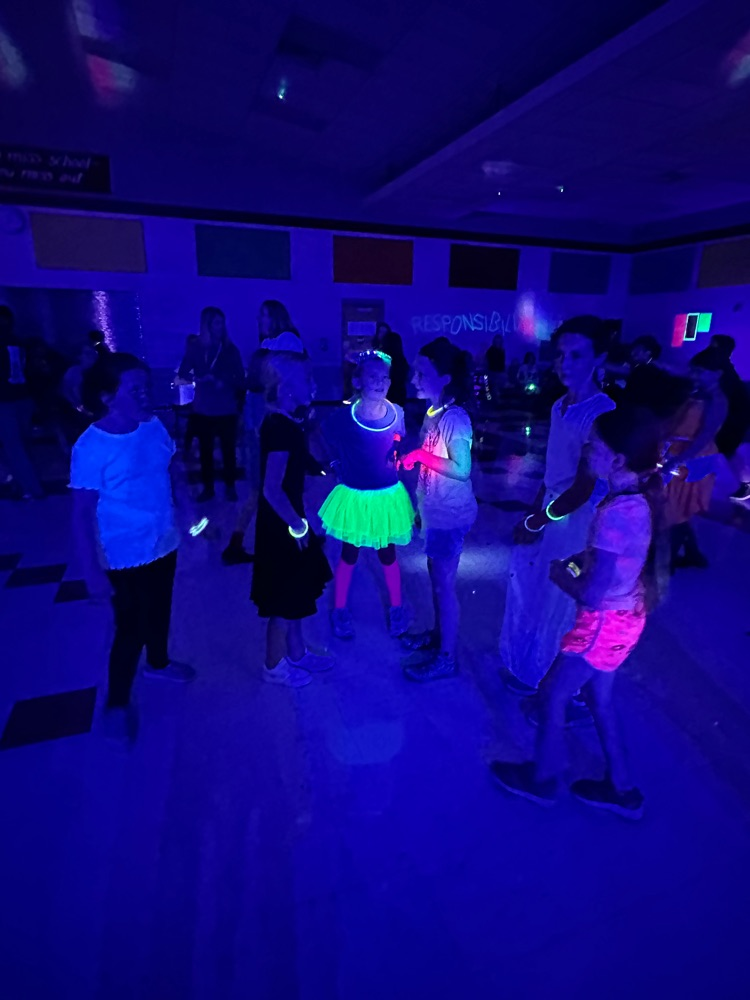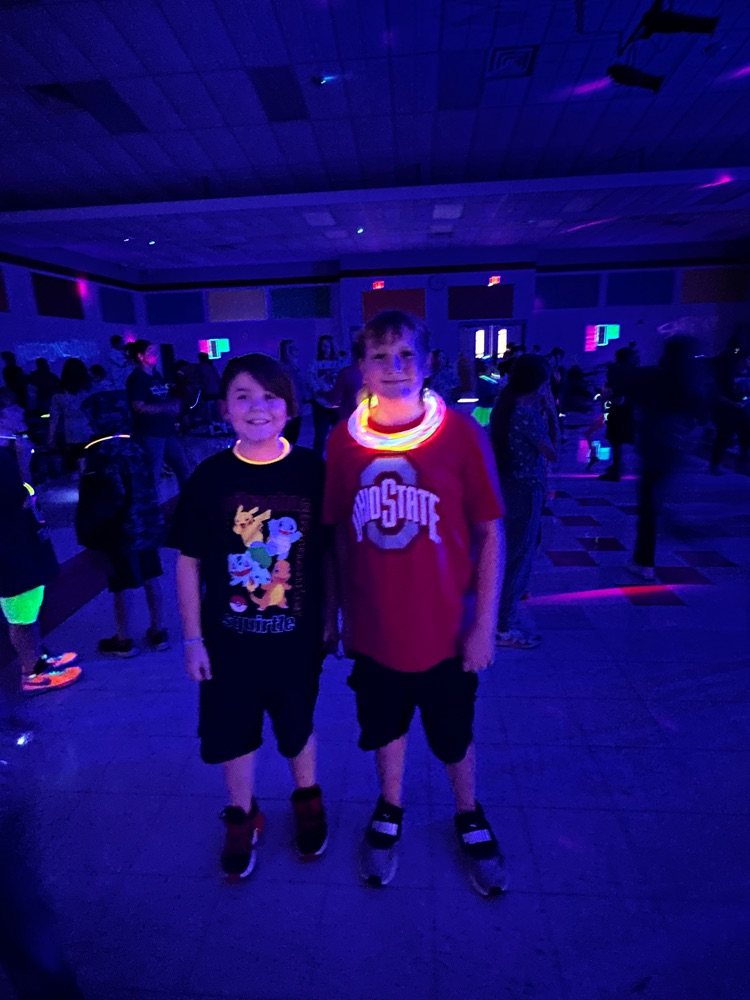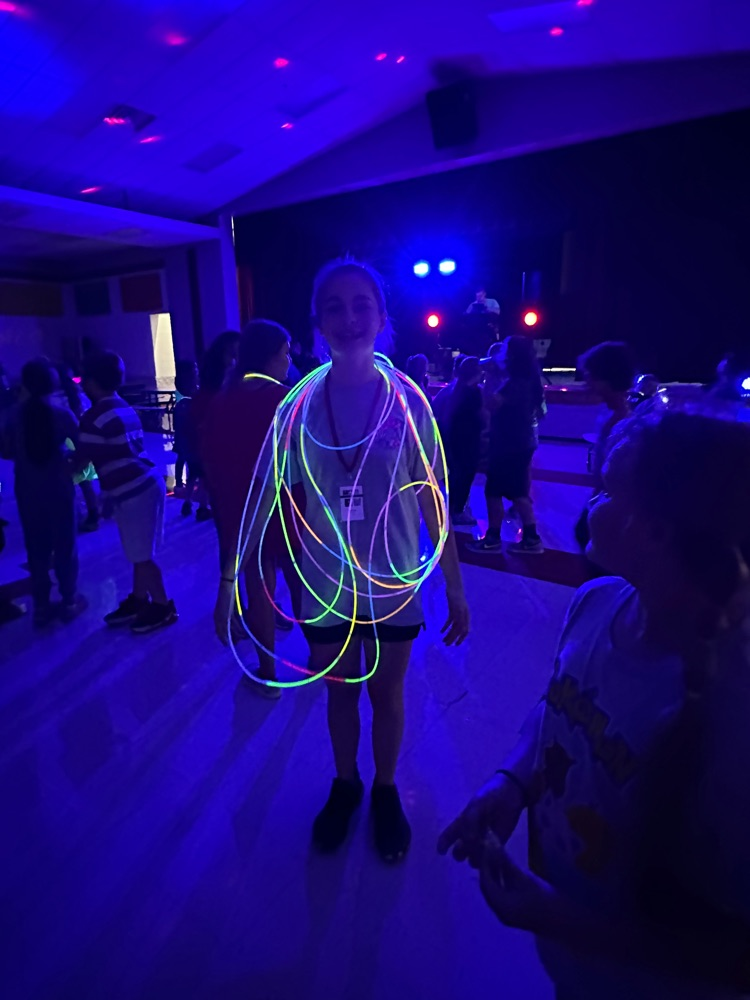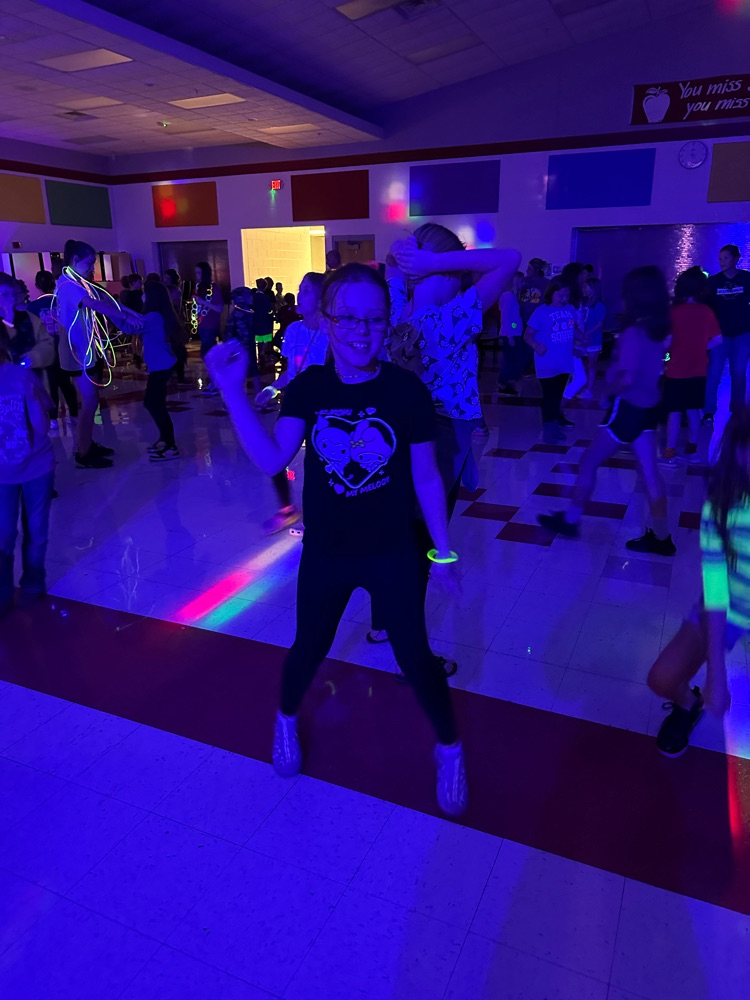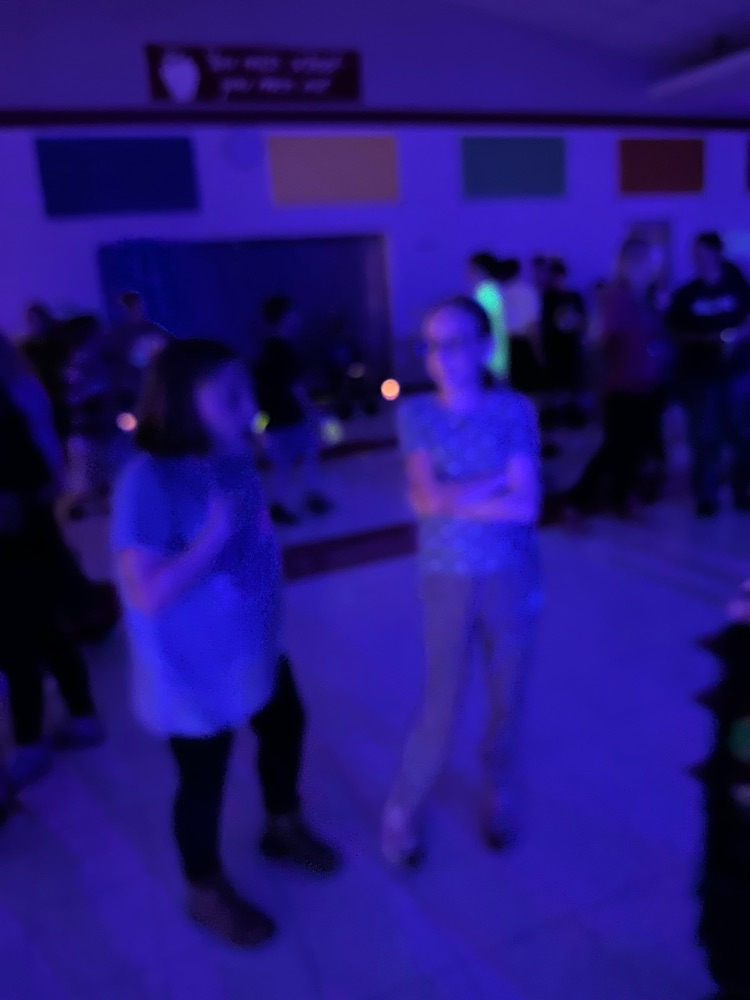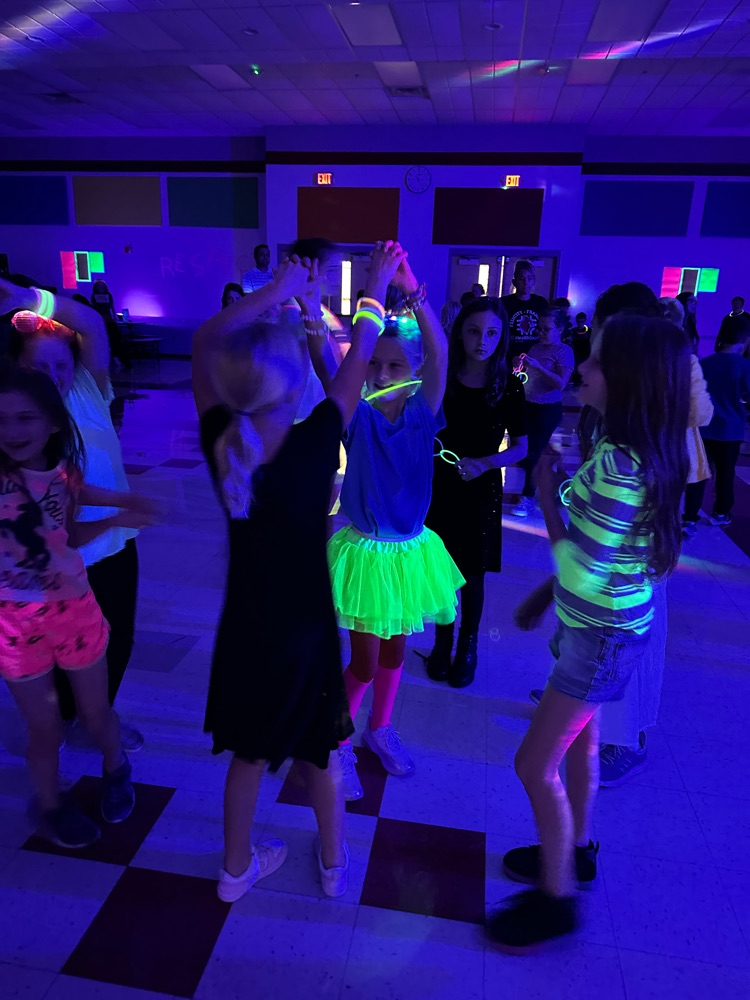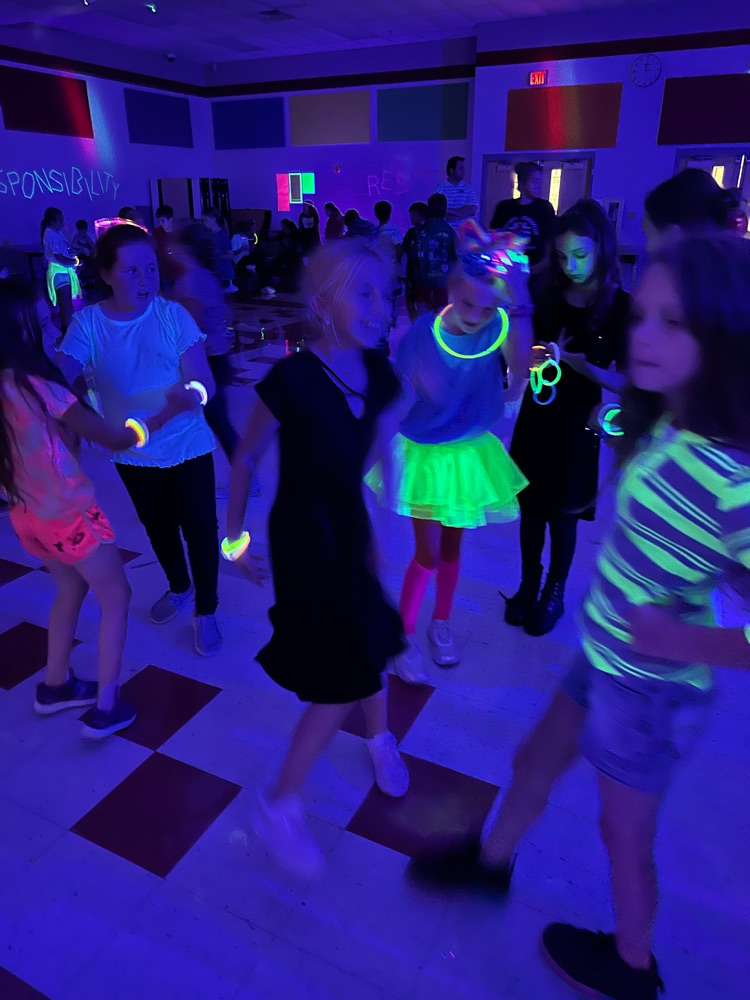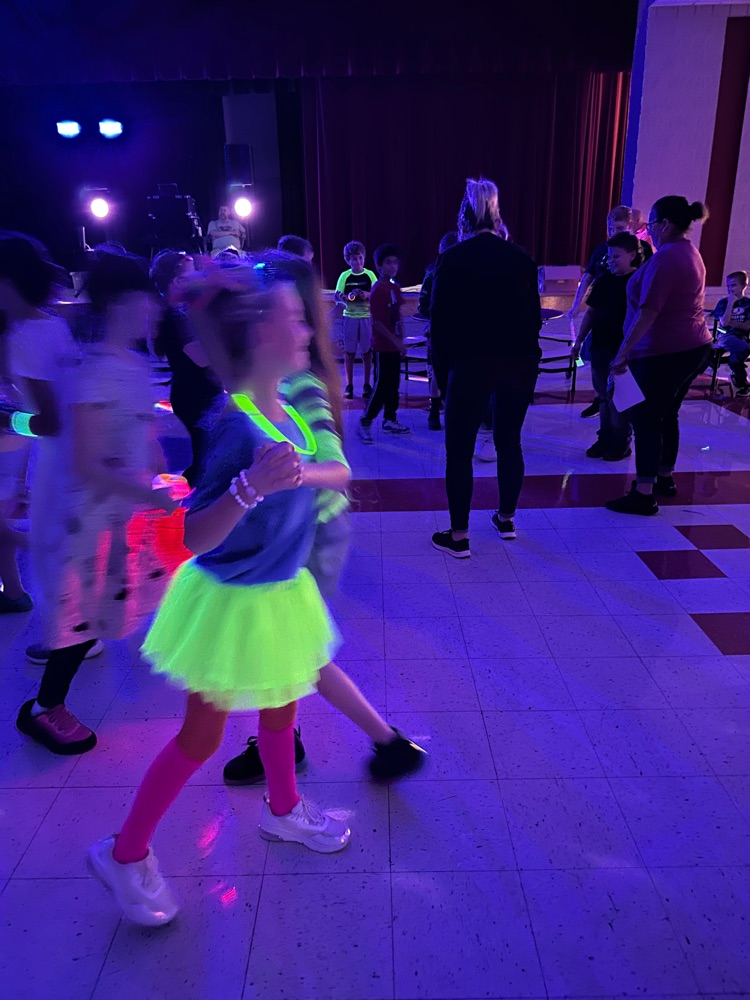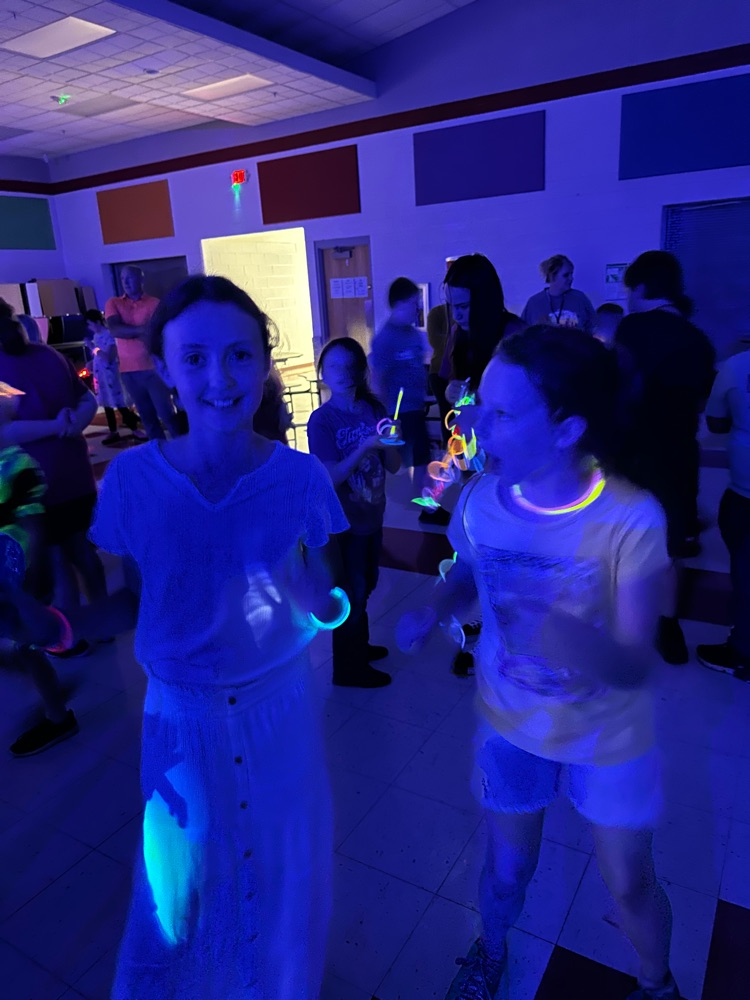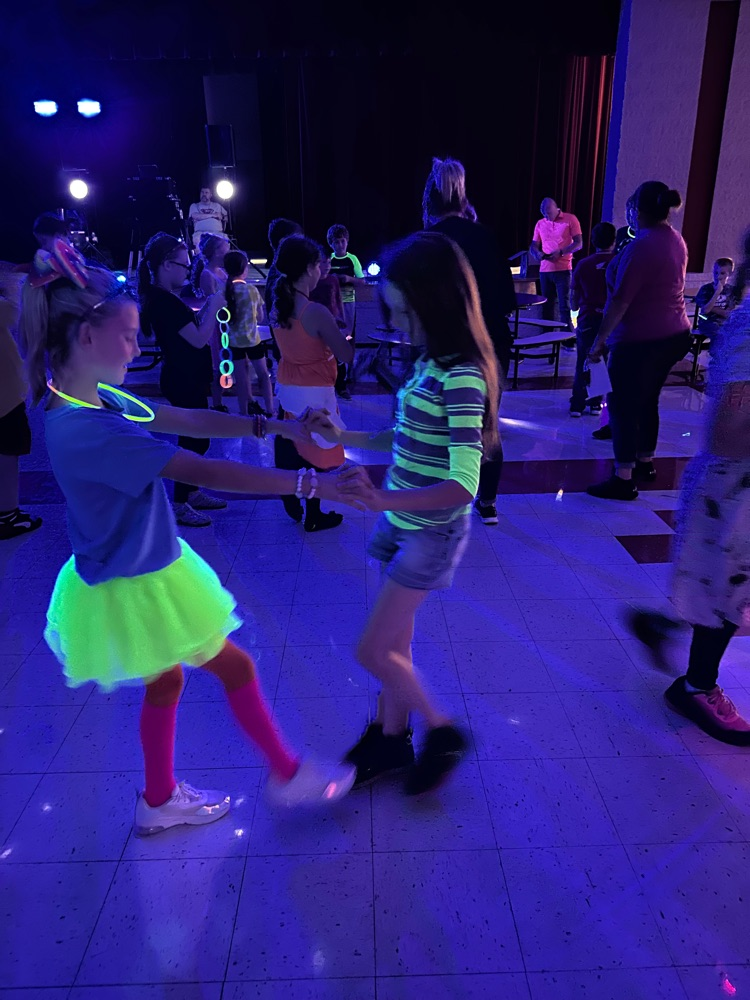 More from the Glow Dance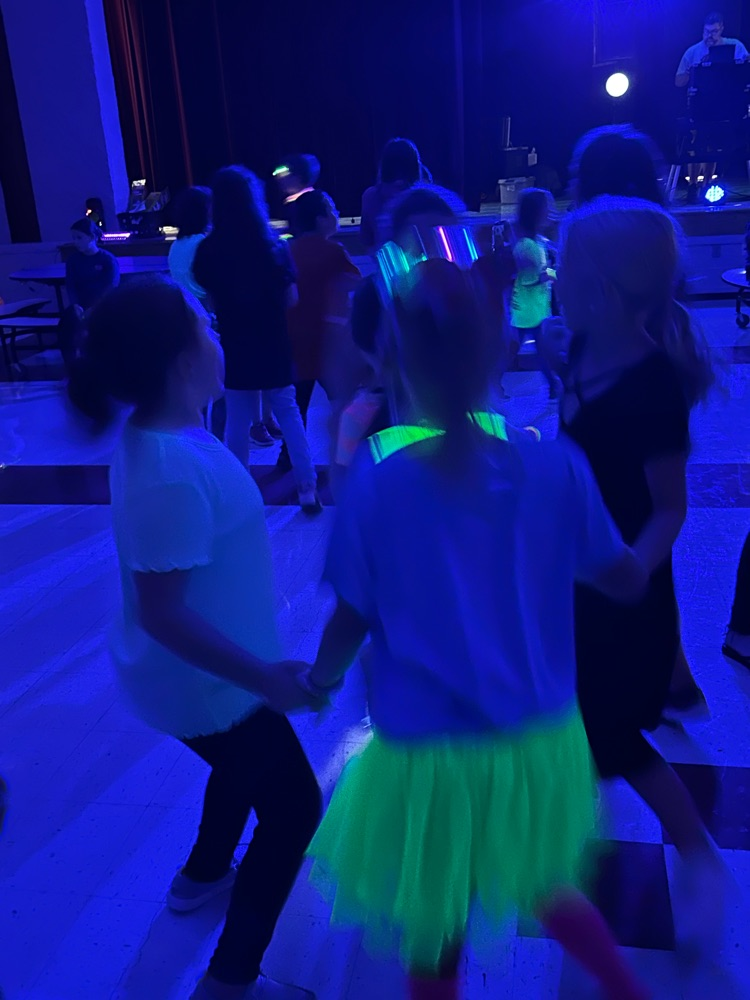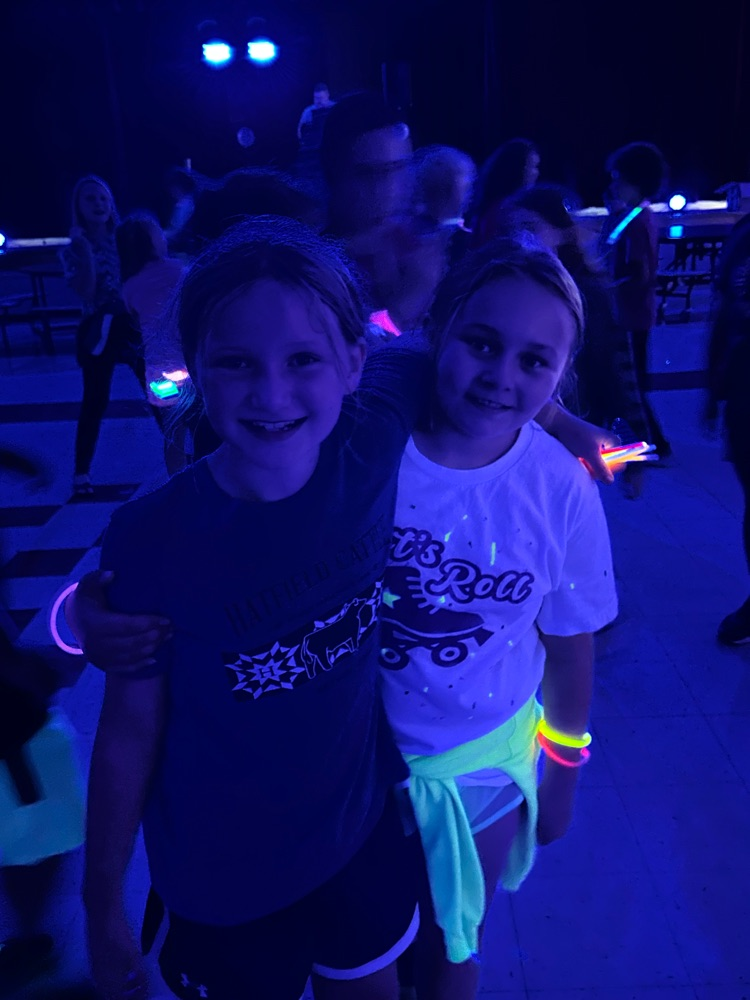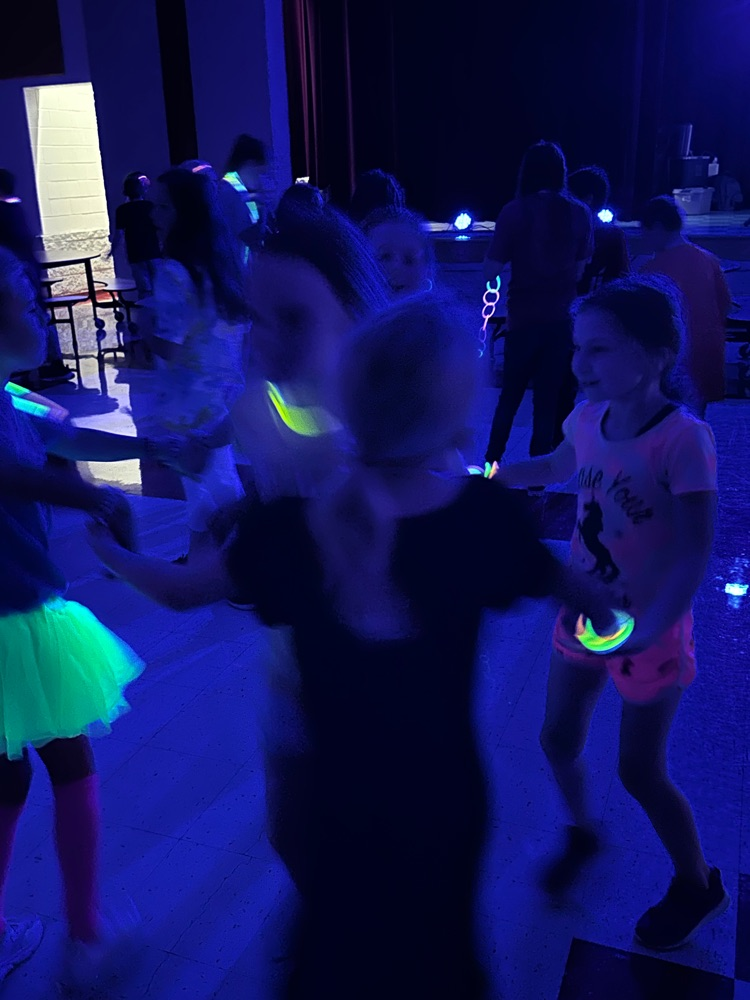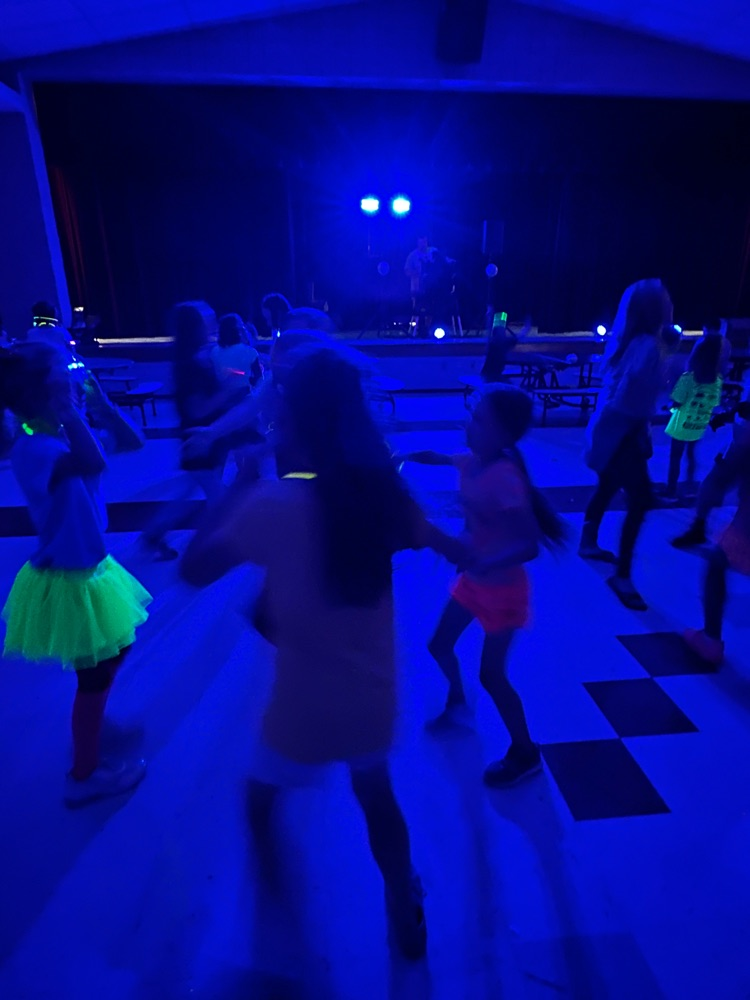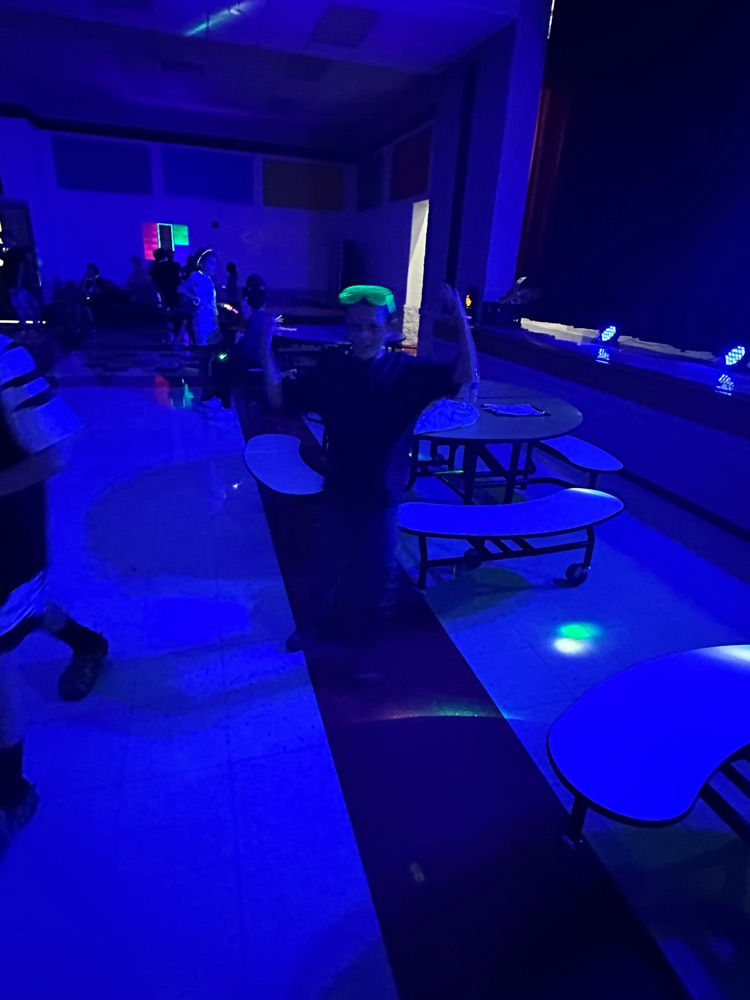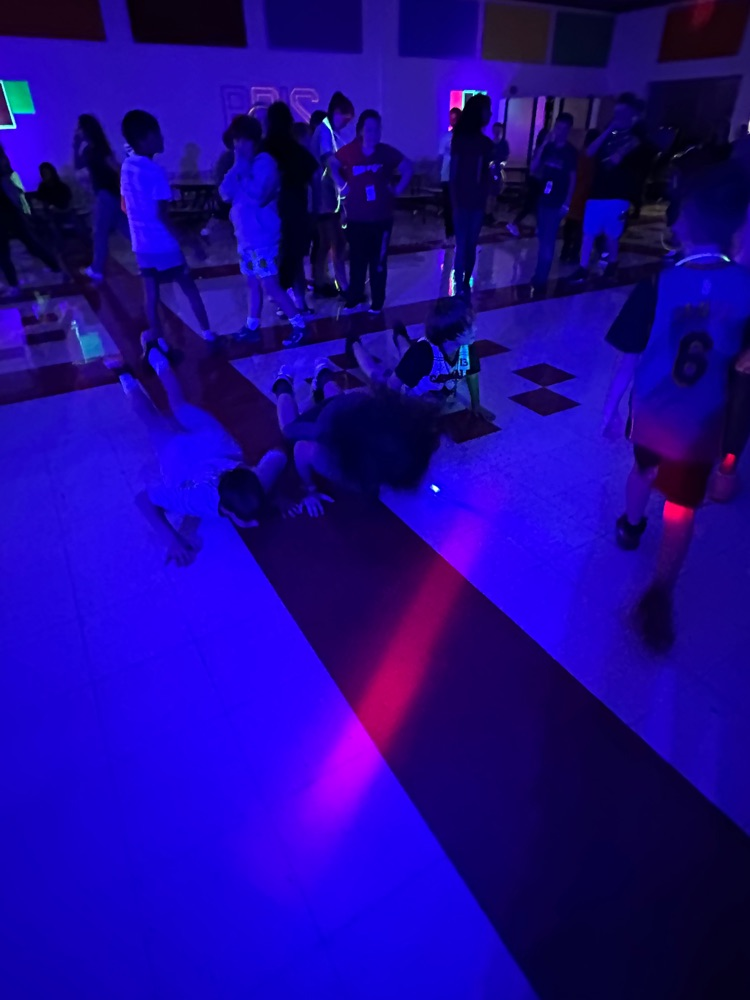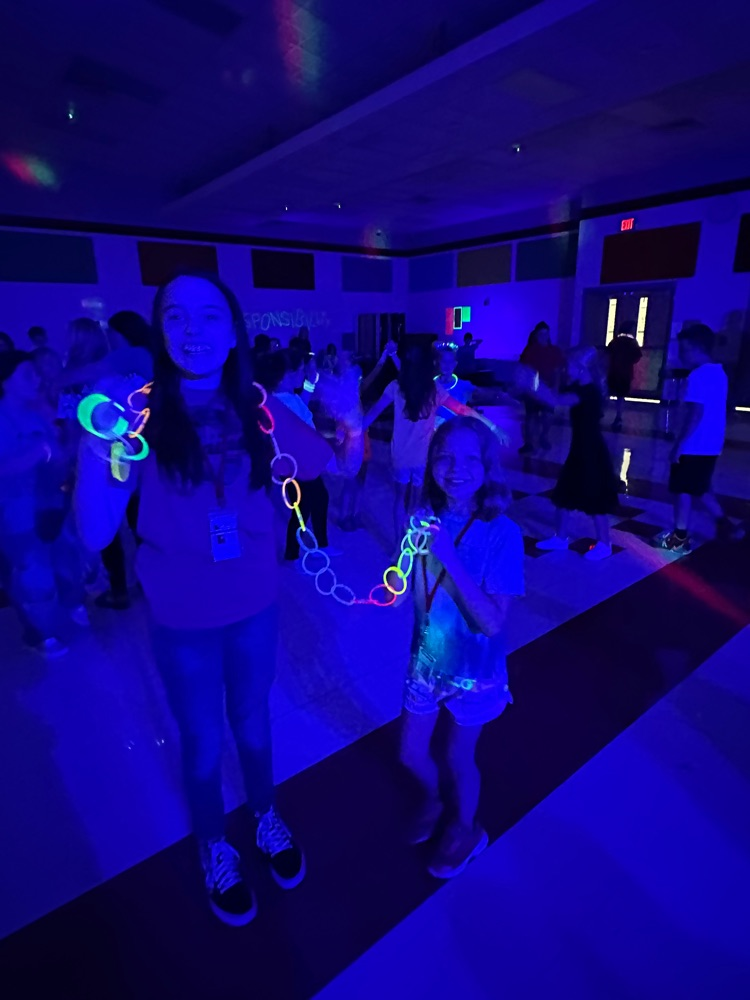 PBIS GLOW DANCE PARTY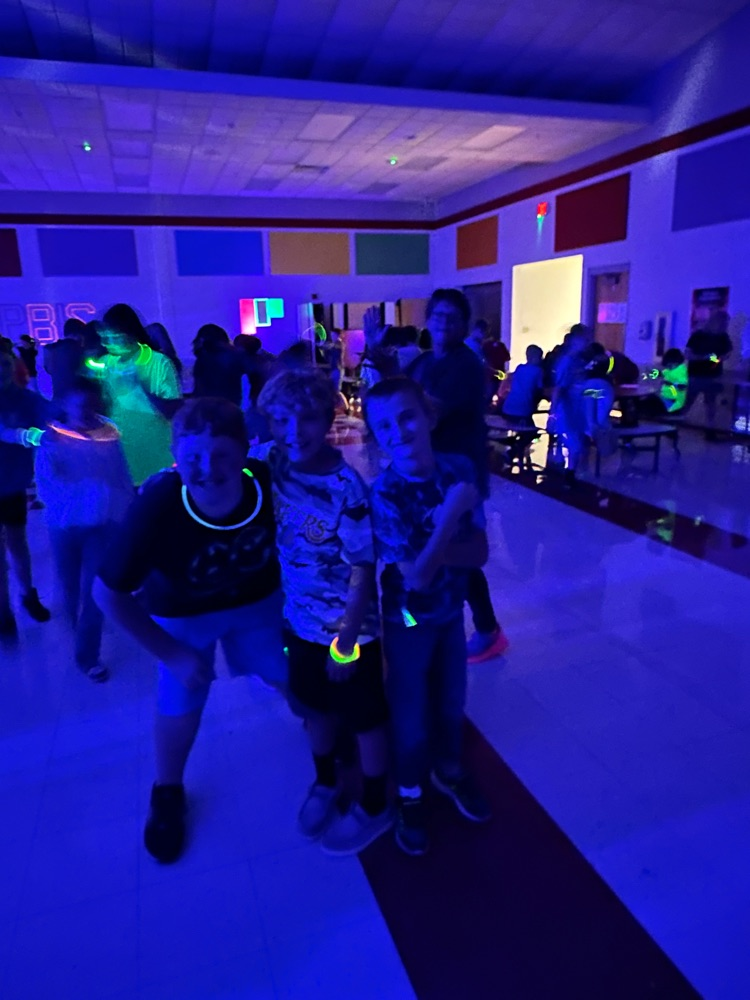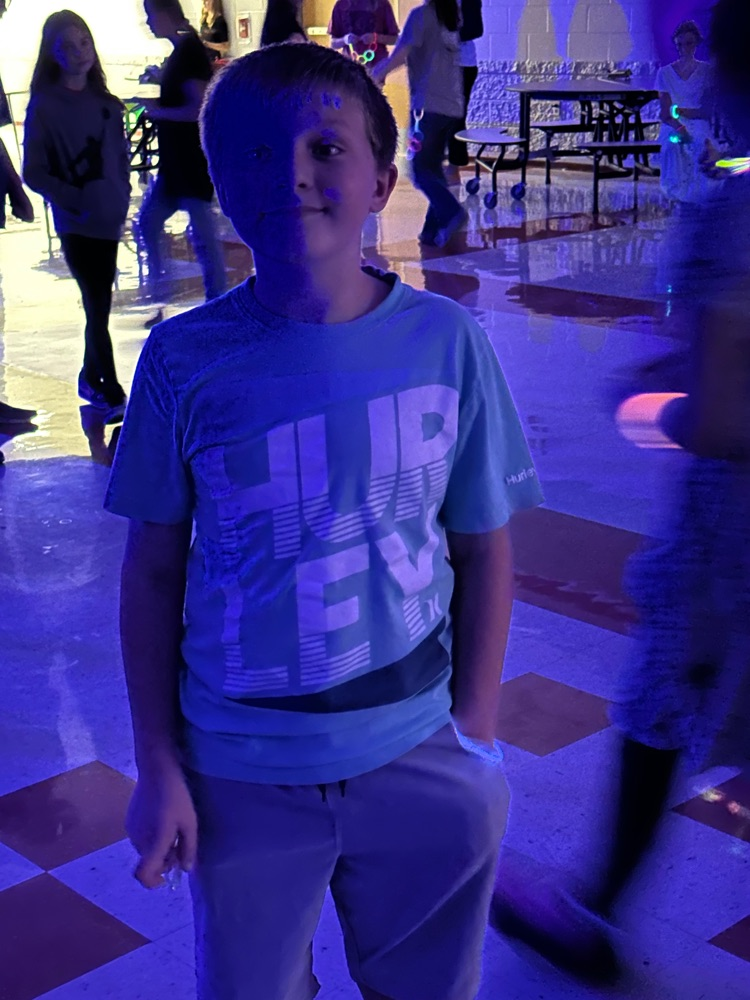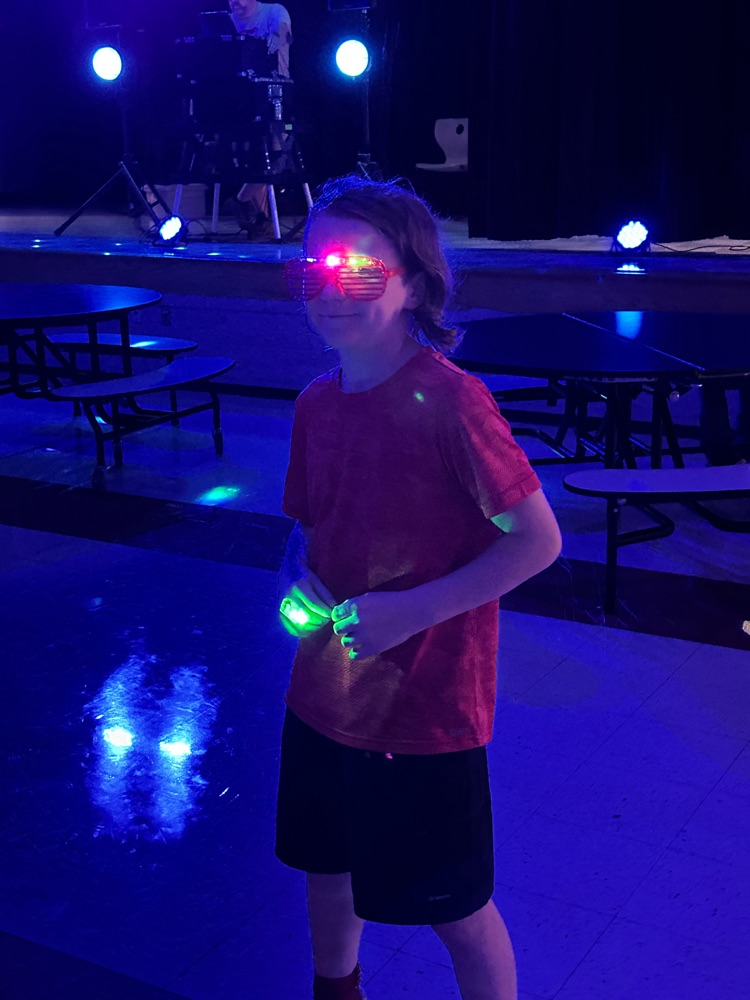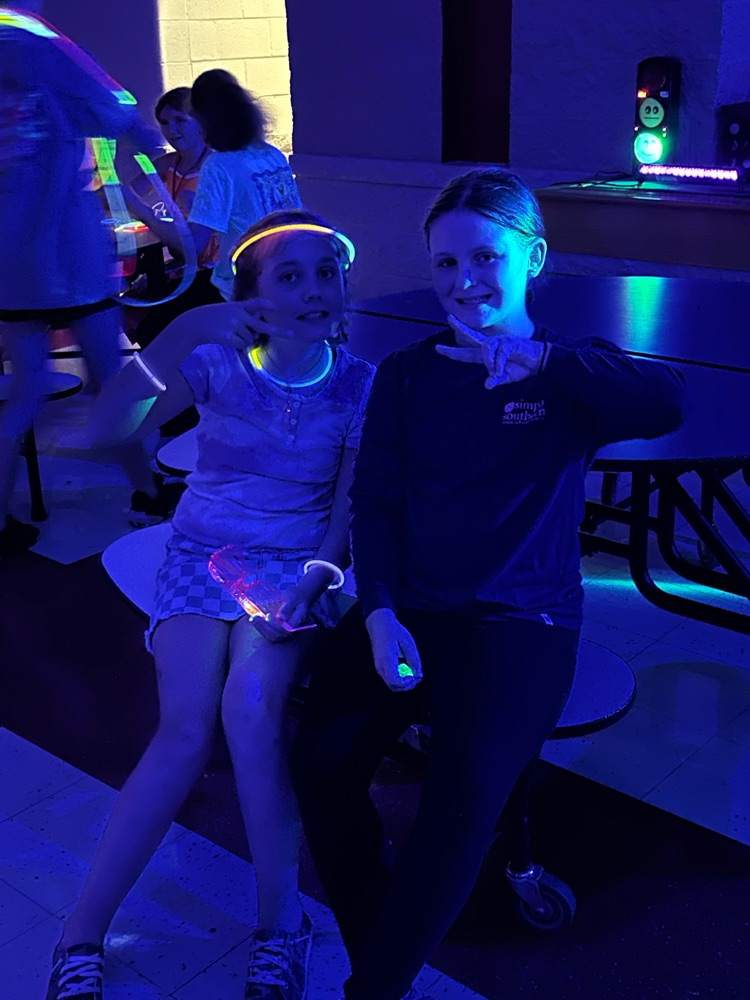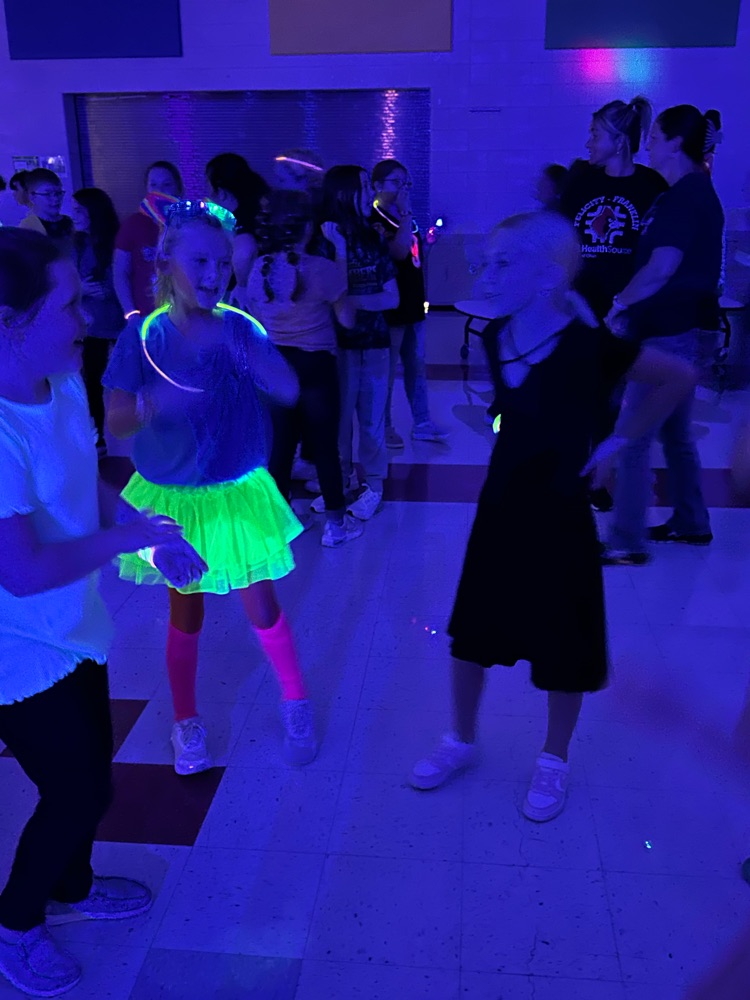 SO MUCH FUN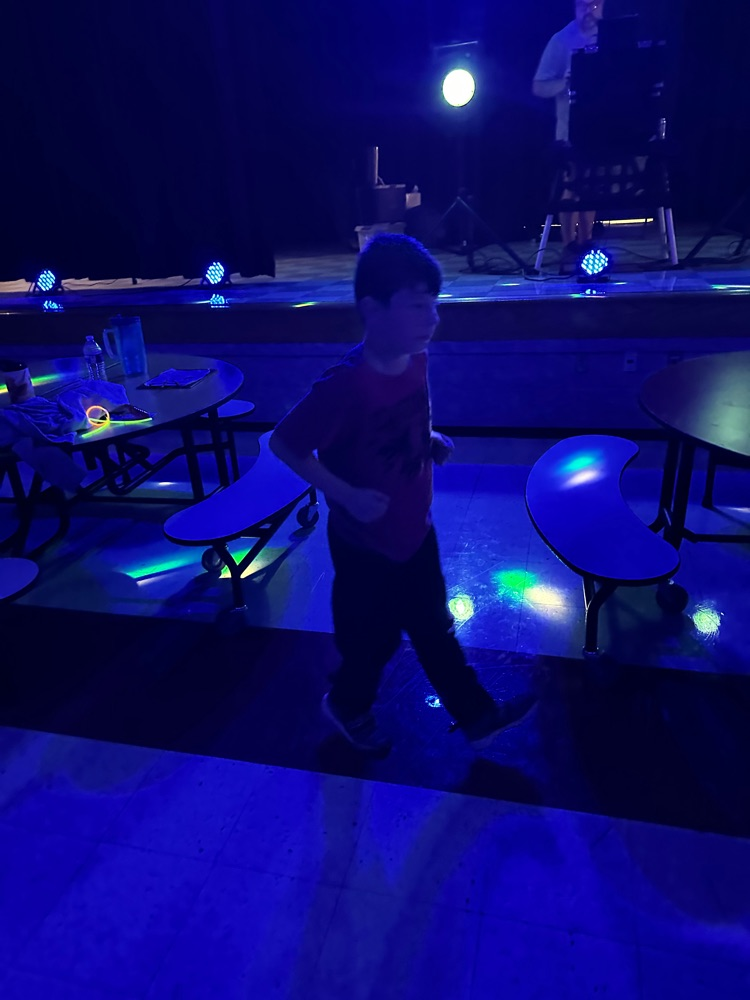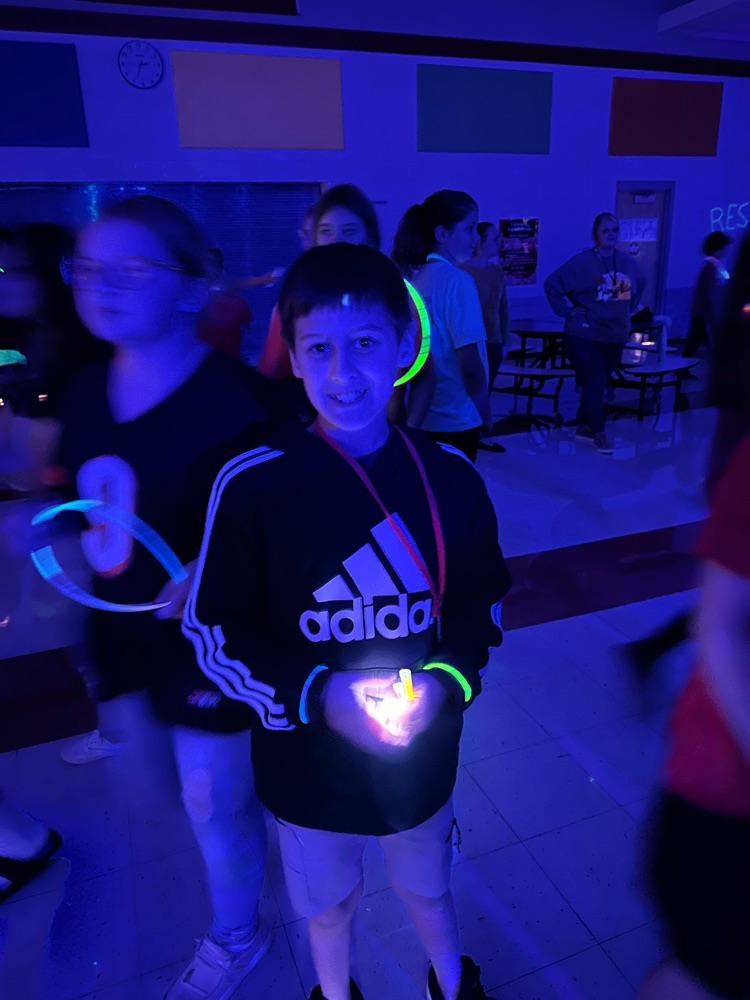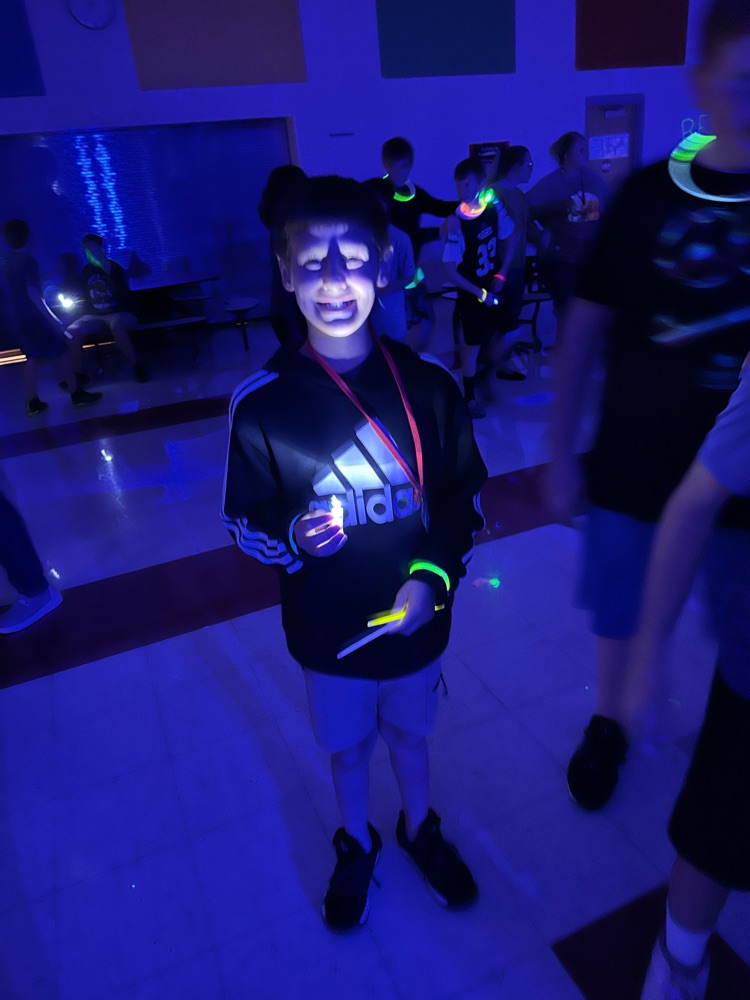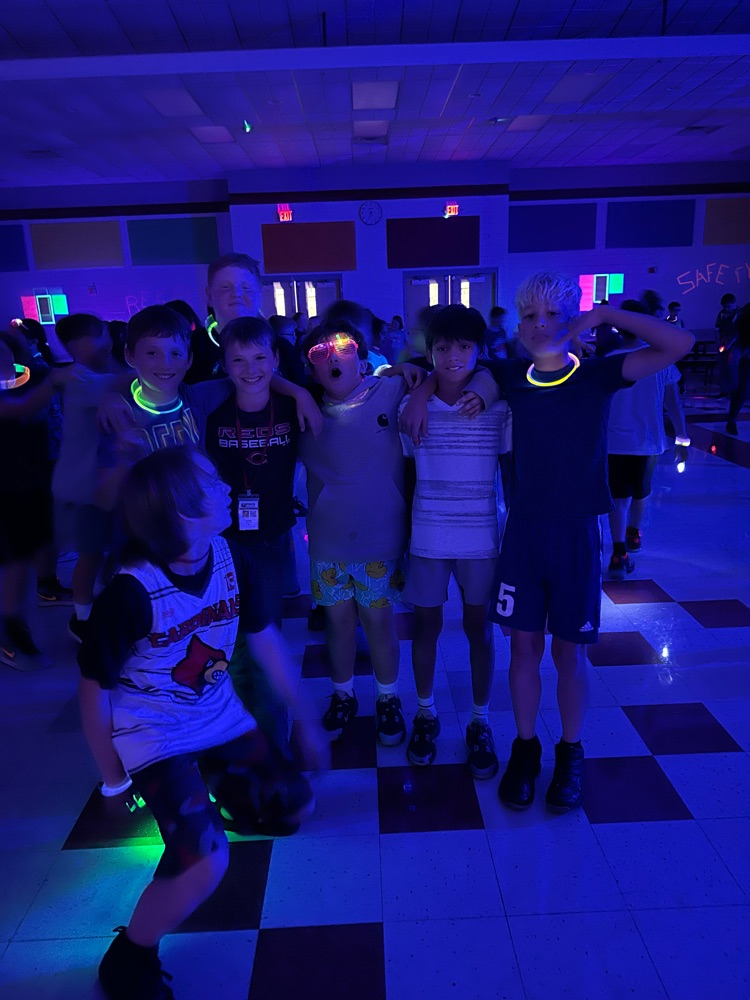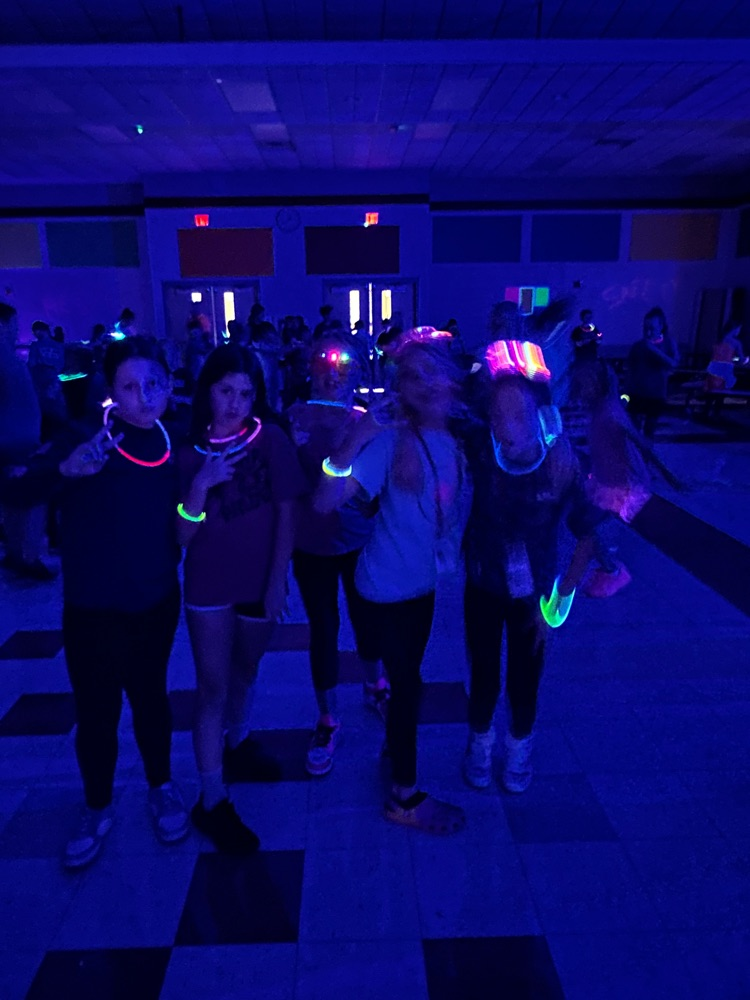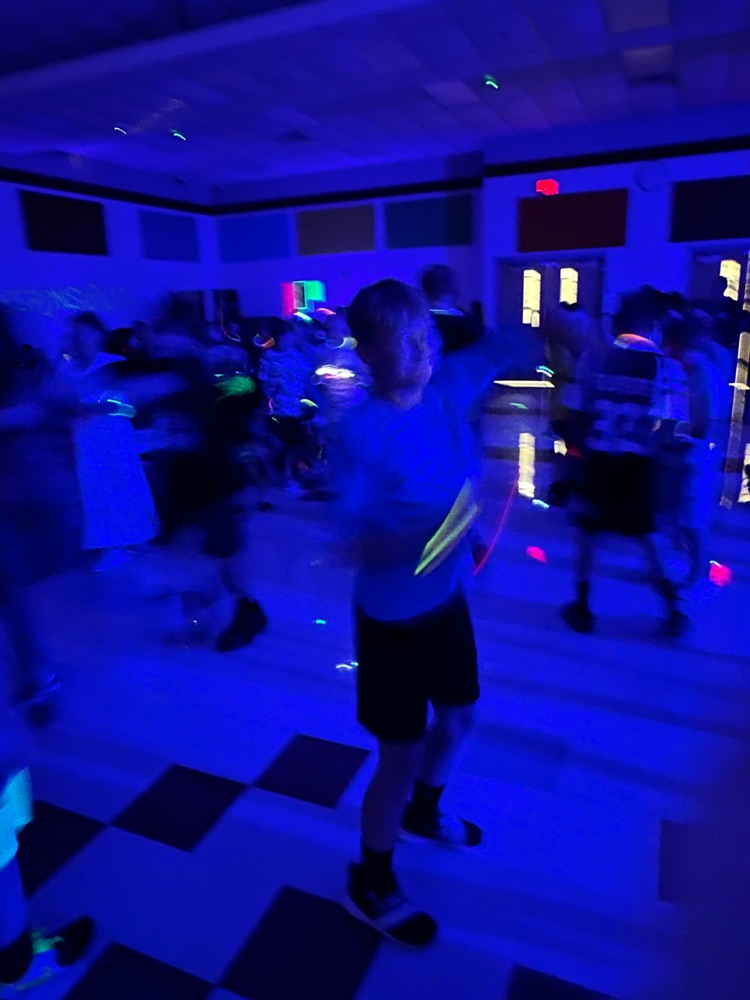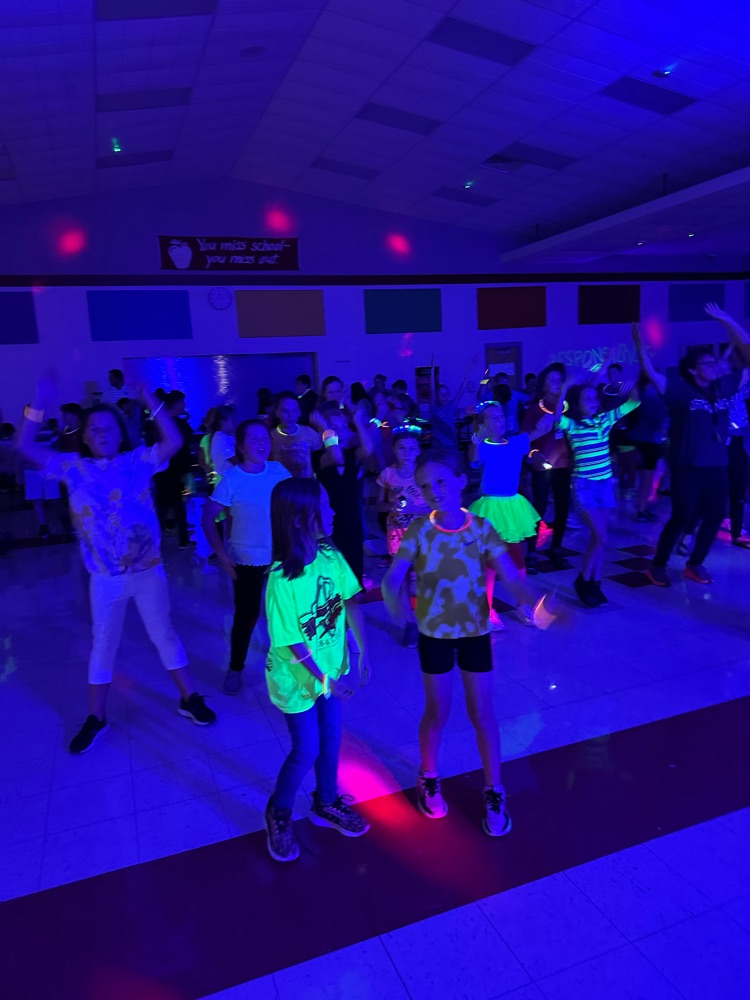 PBIS GLOW DANCE PARTY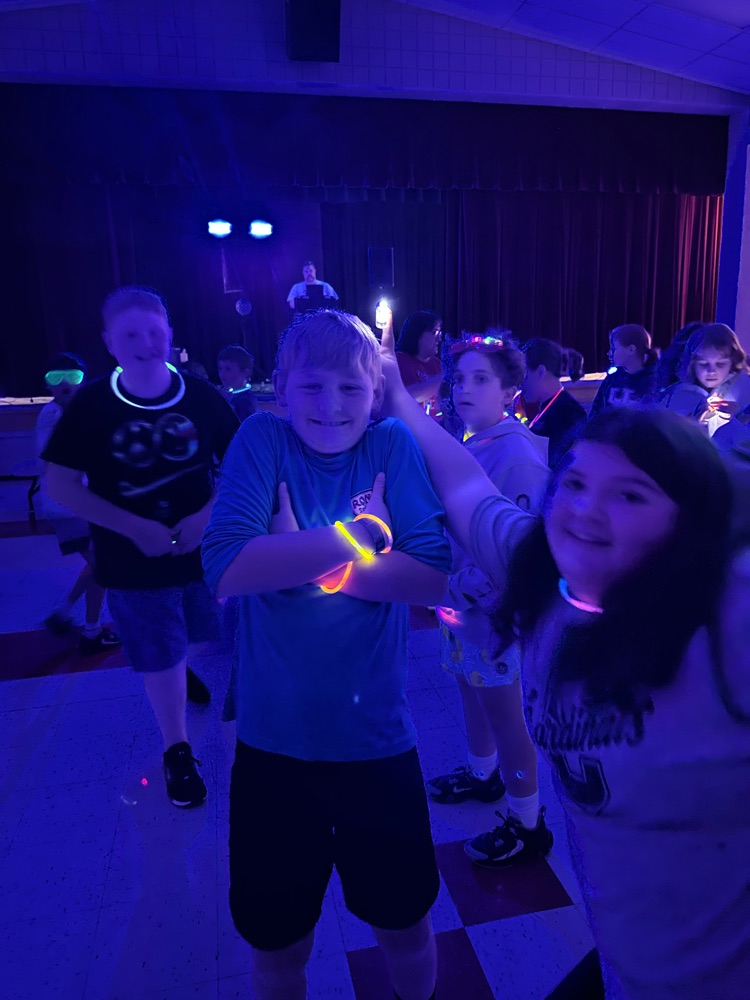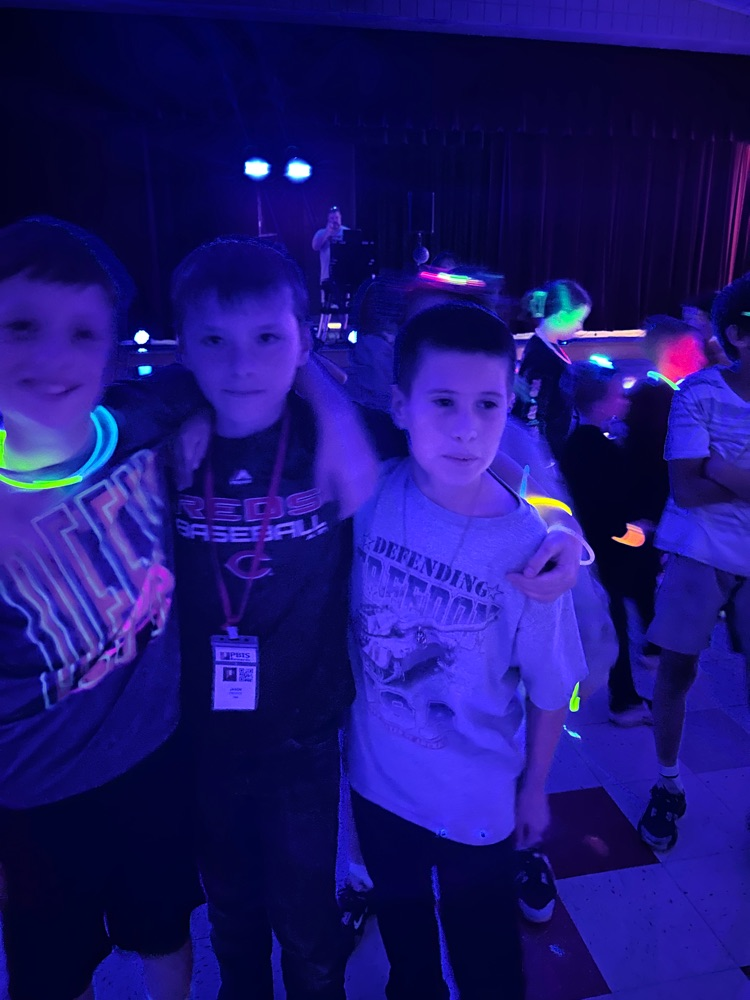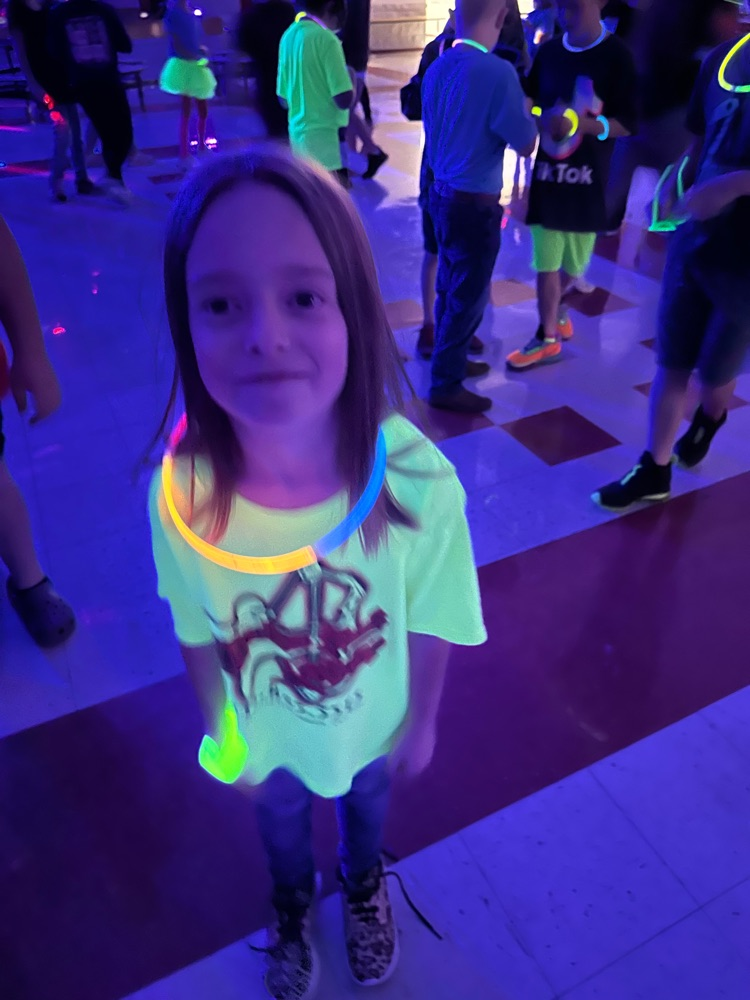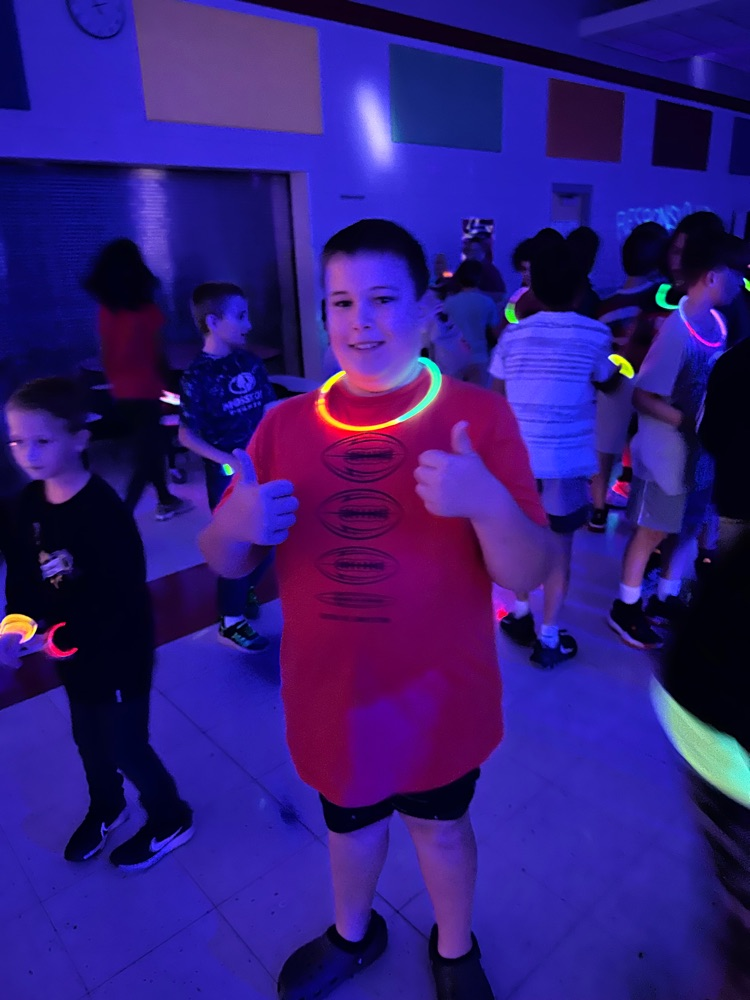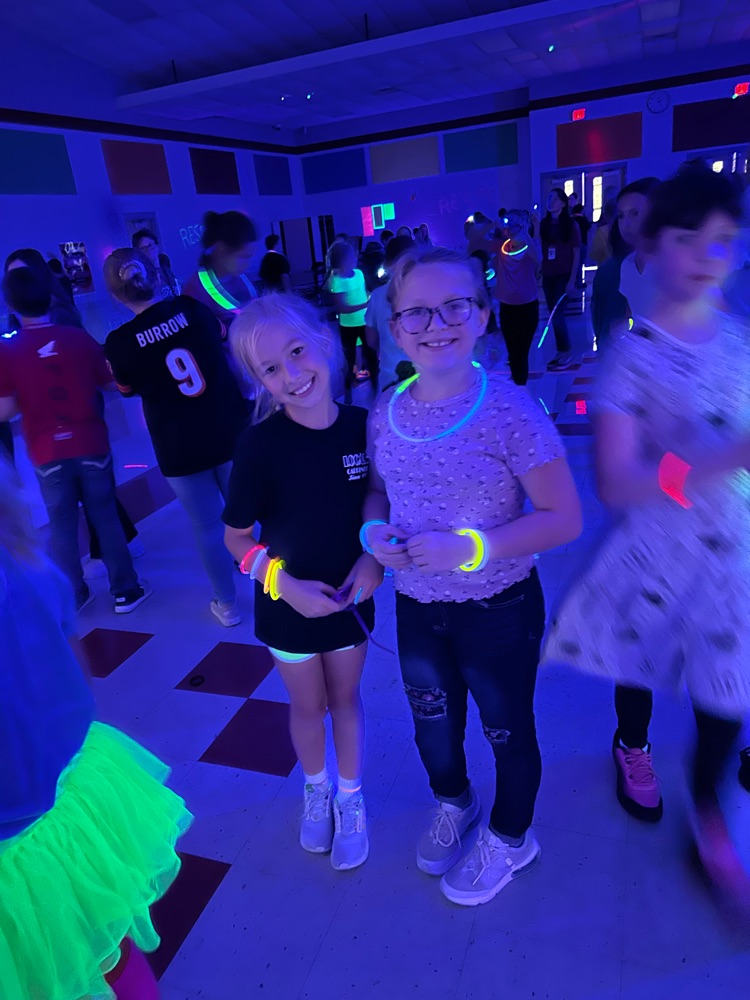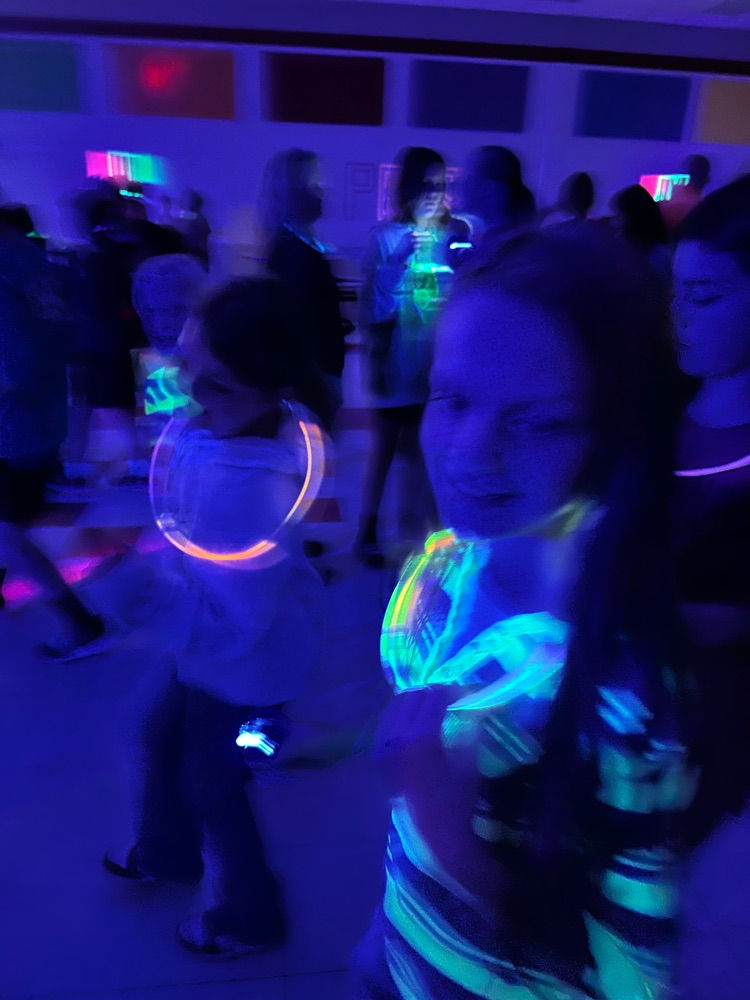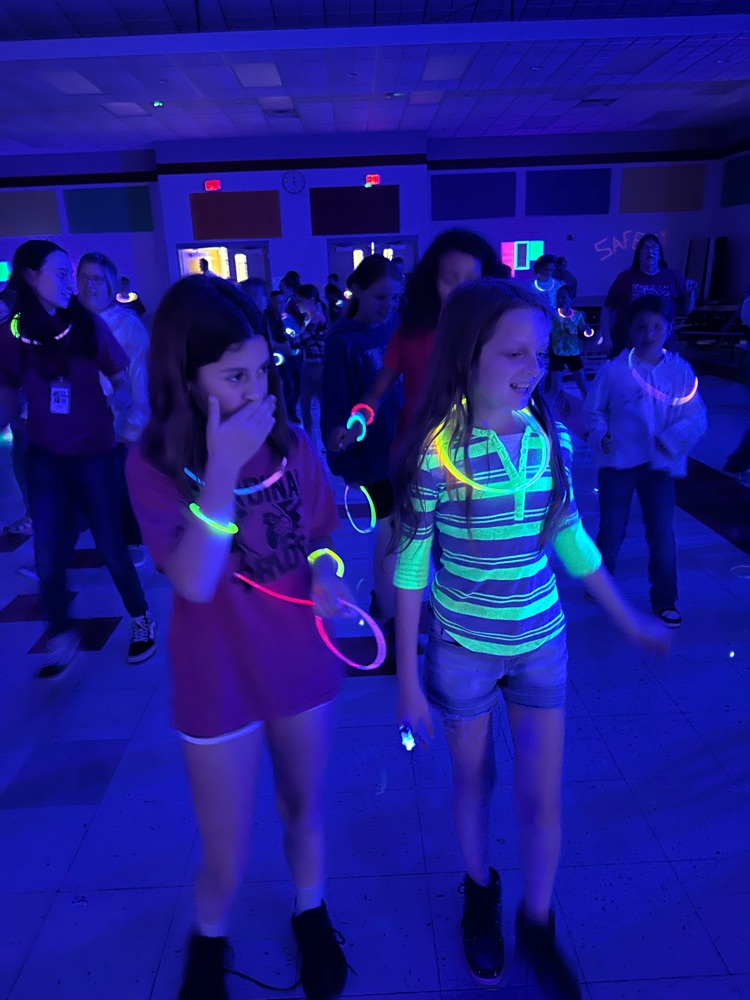 Thanks to everyone who made the Glow Dance possible for our students!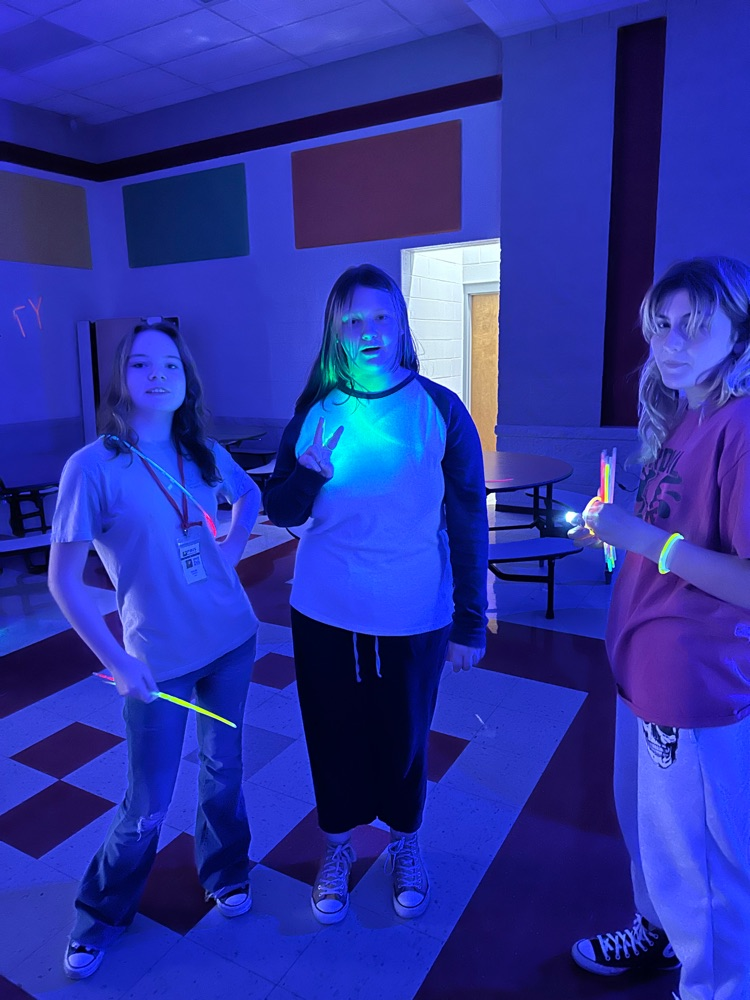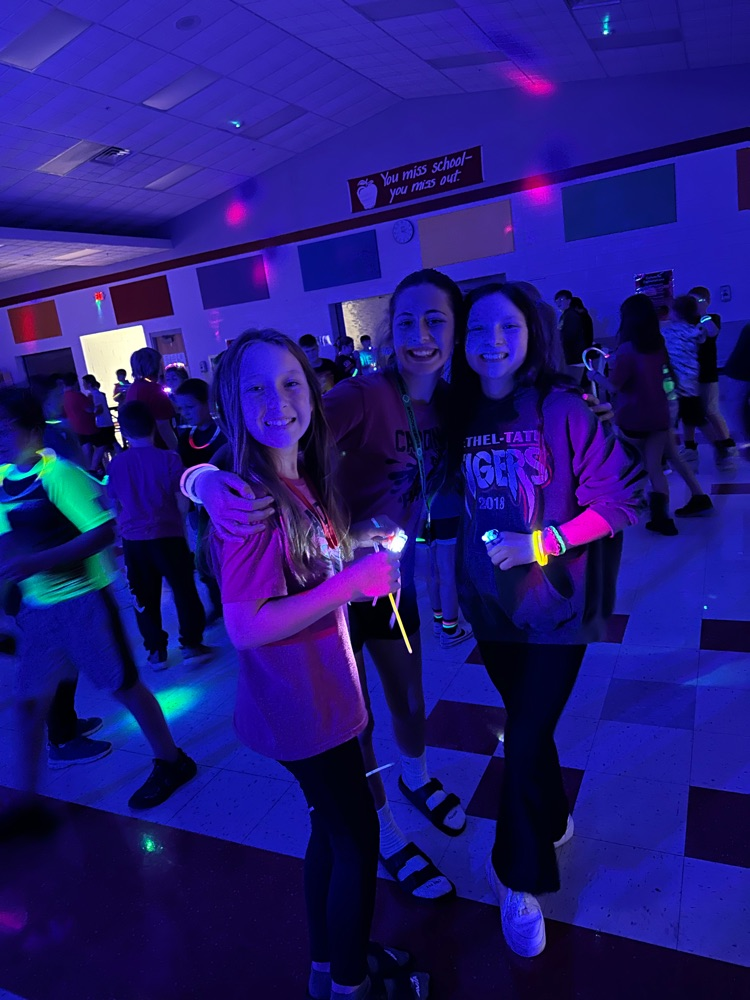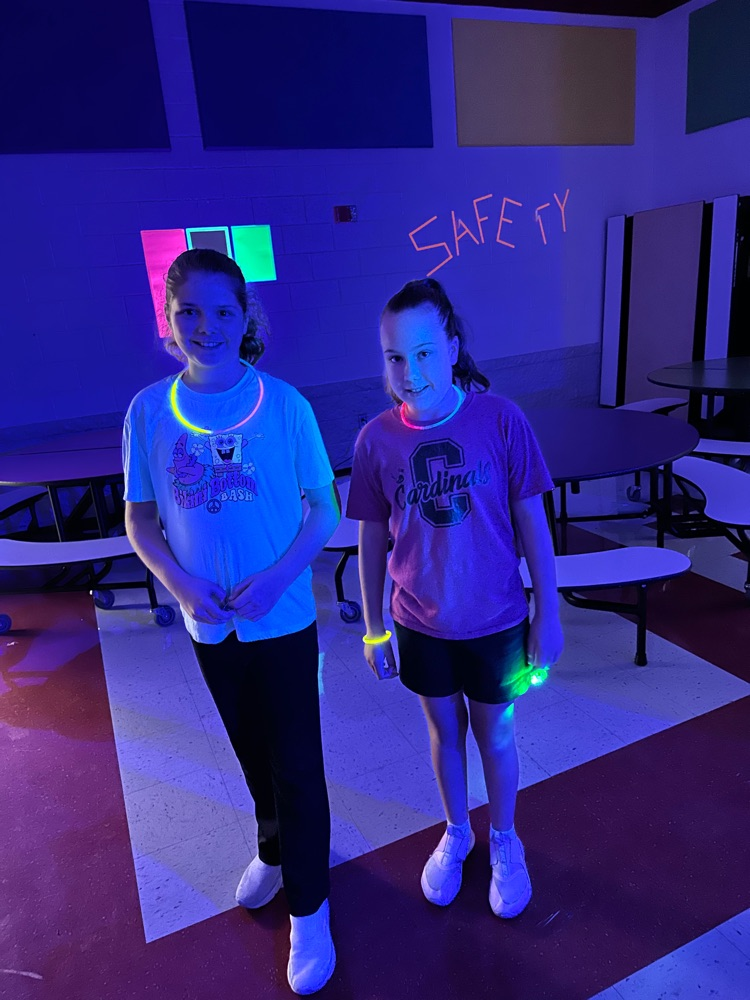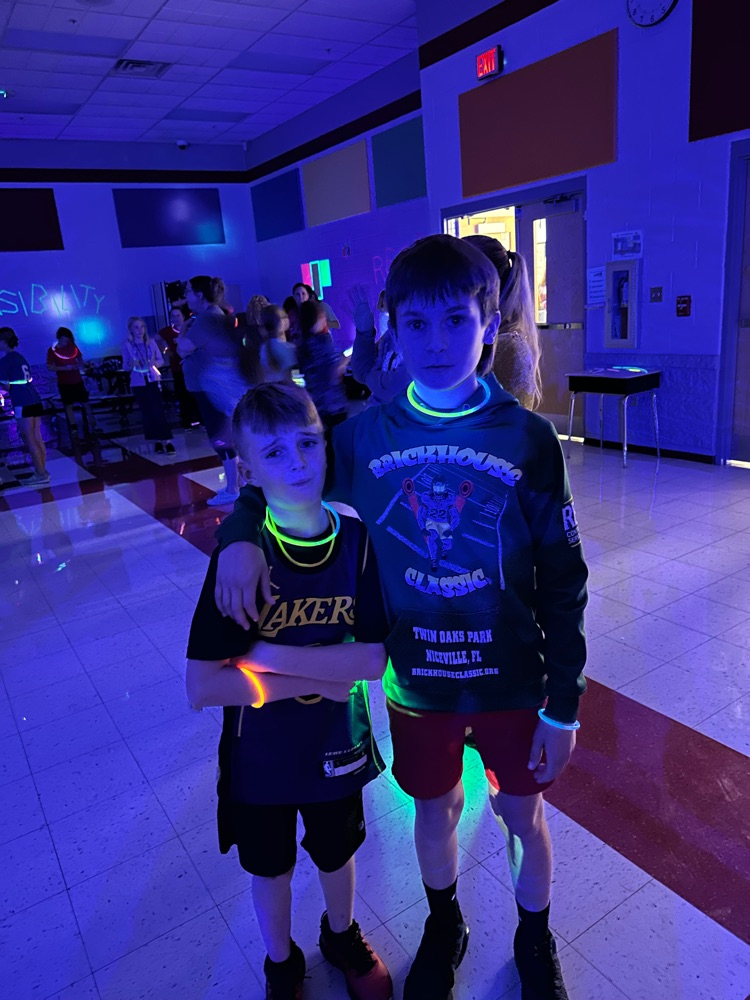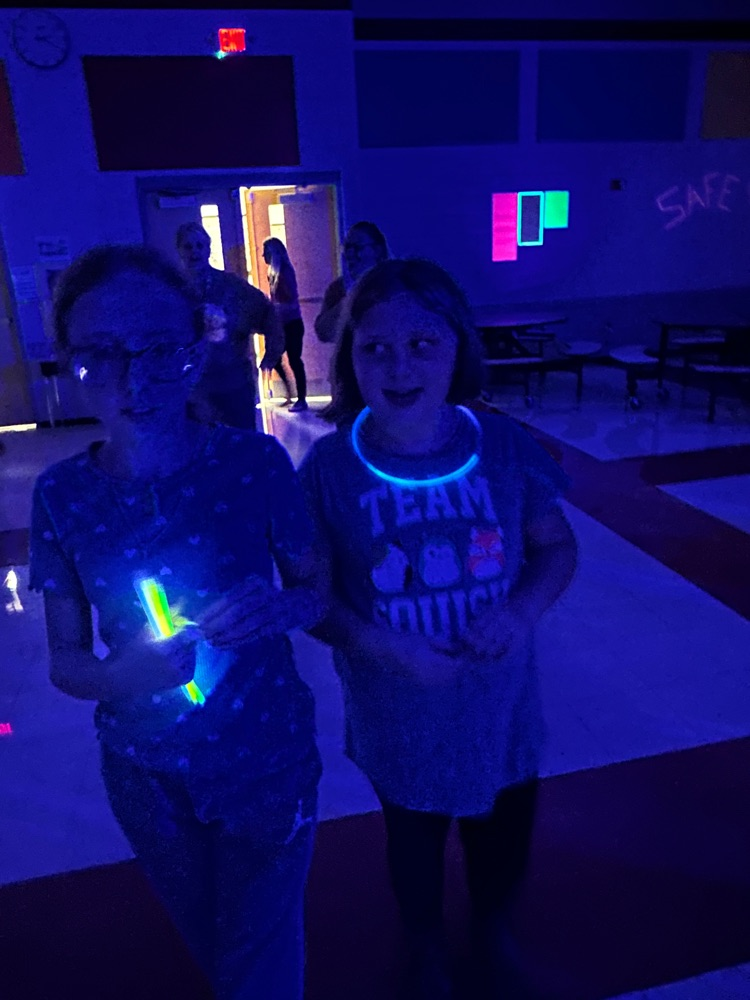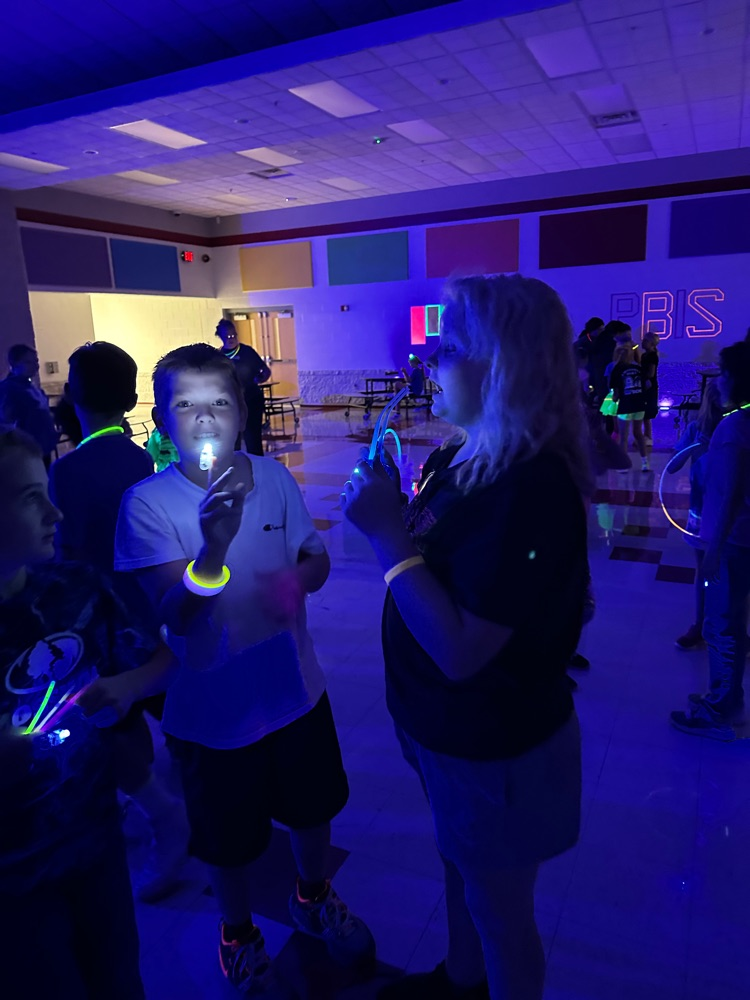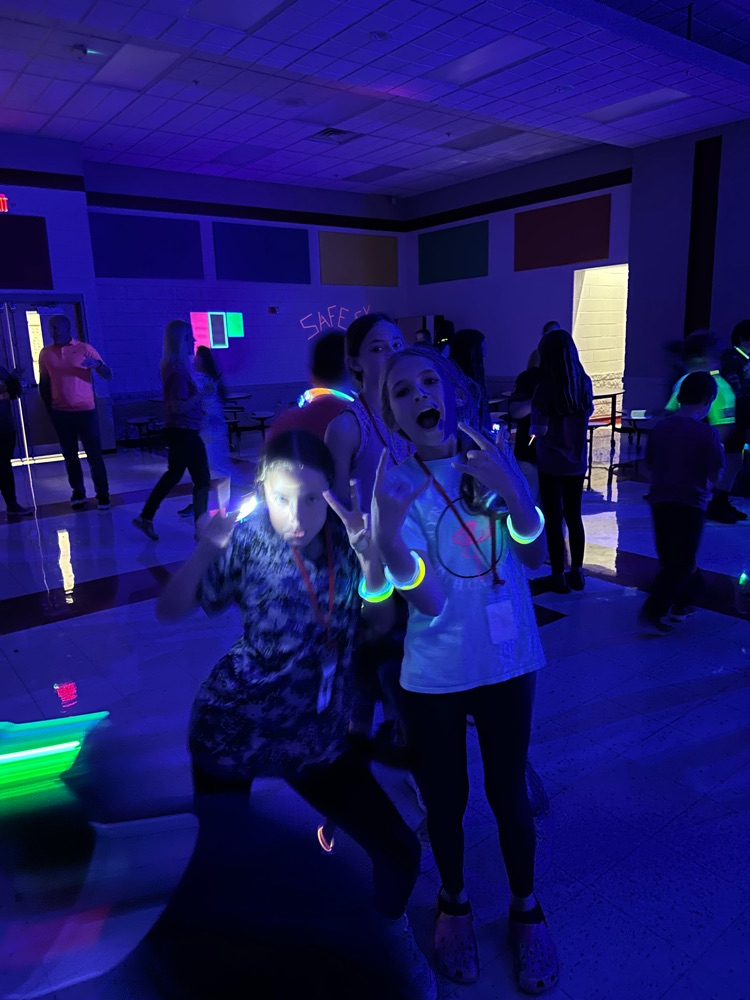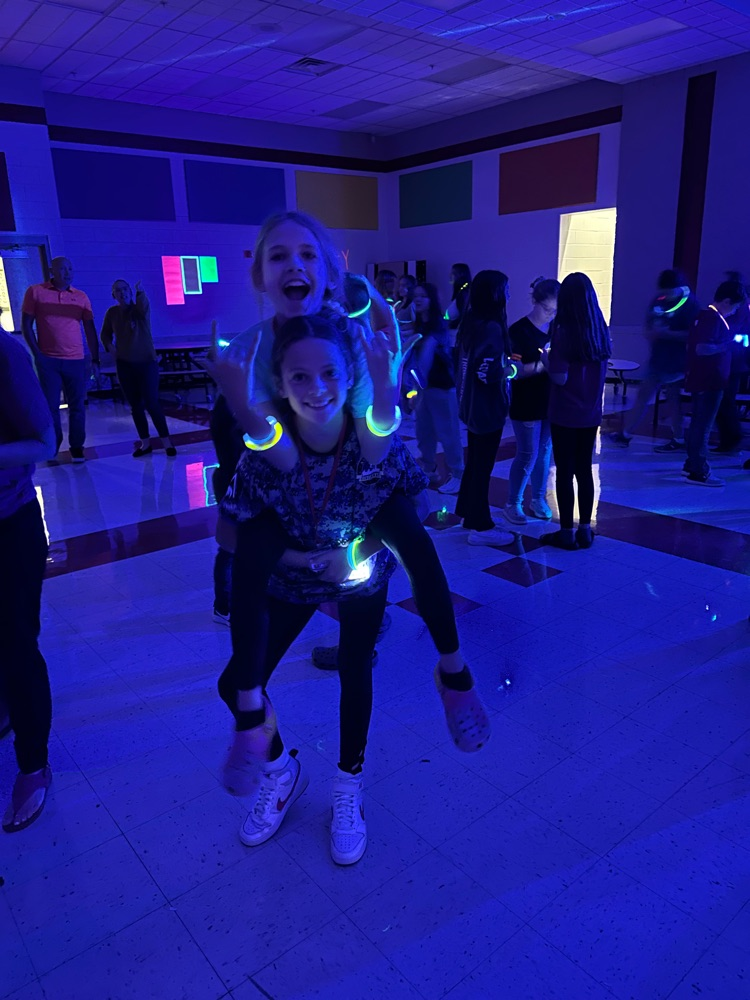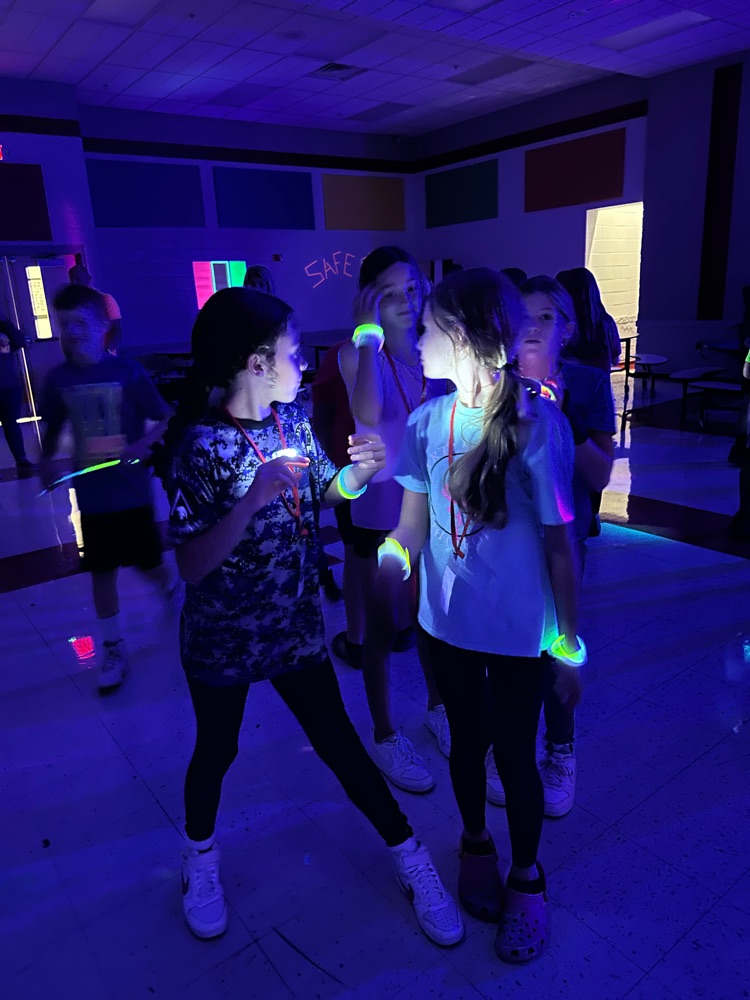 ATTENTION 4th, 5th and 6th grade parents...your children had a GREAT time at the PBIS Glow Dance Party!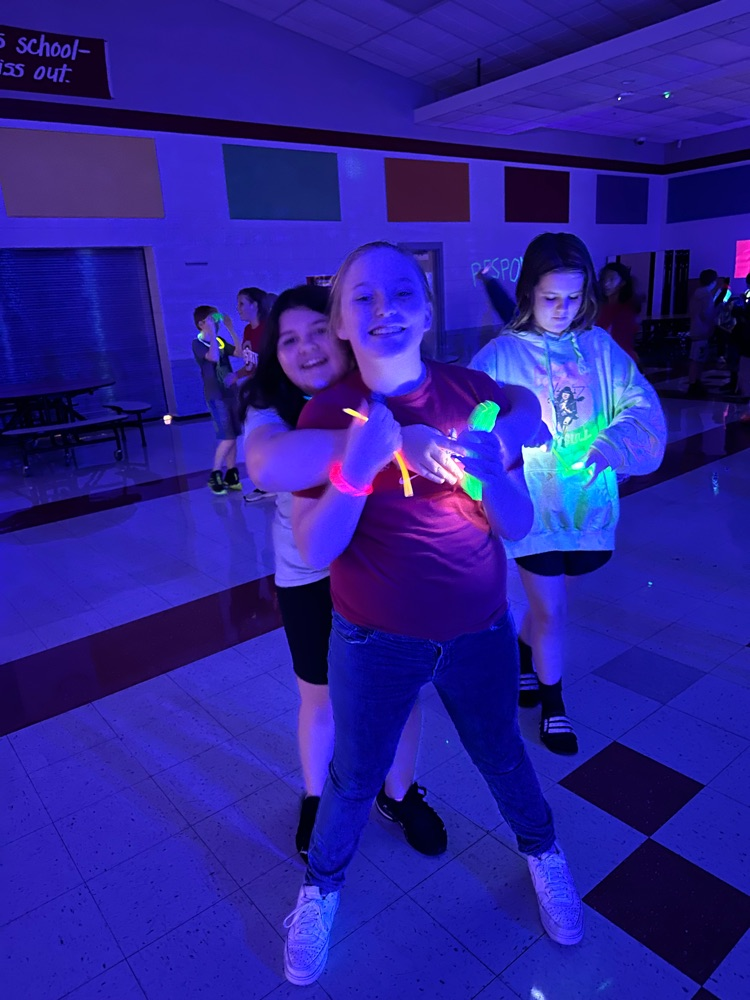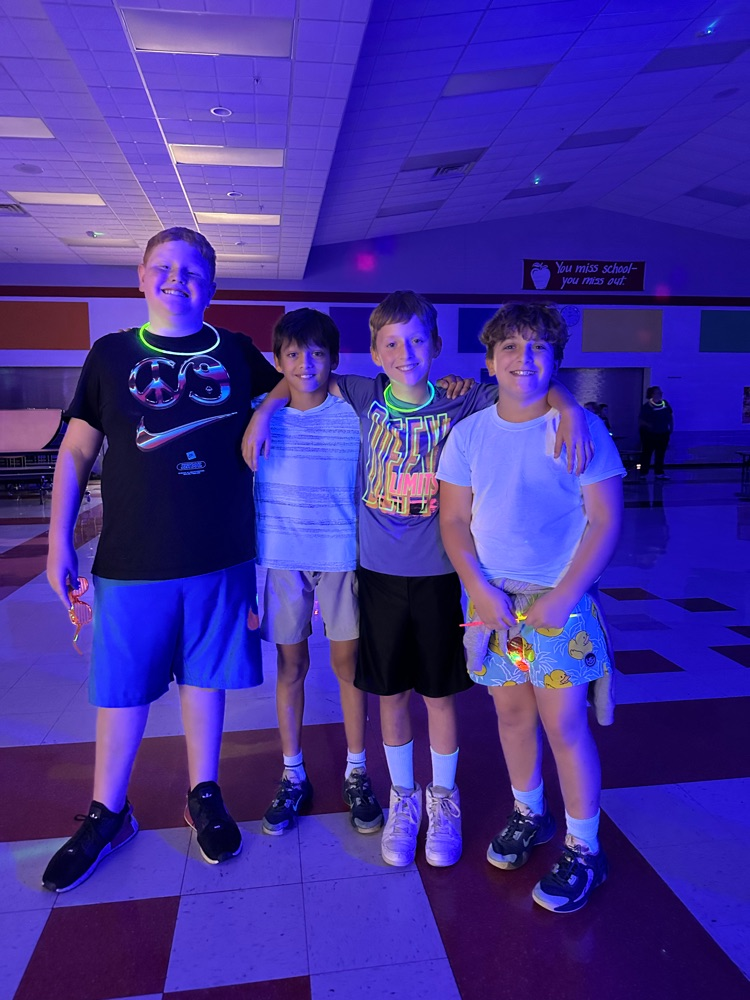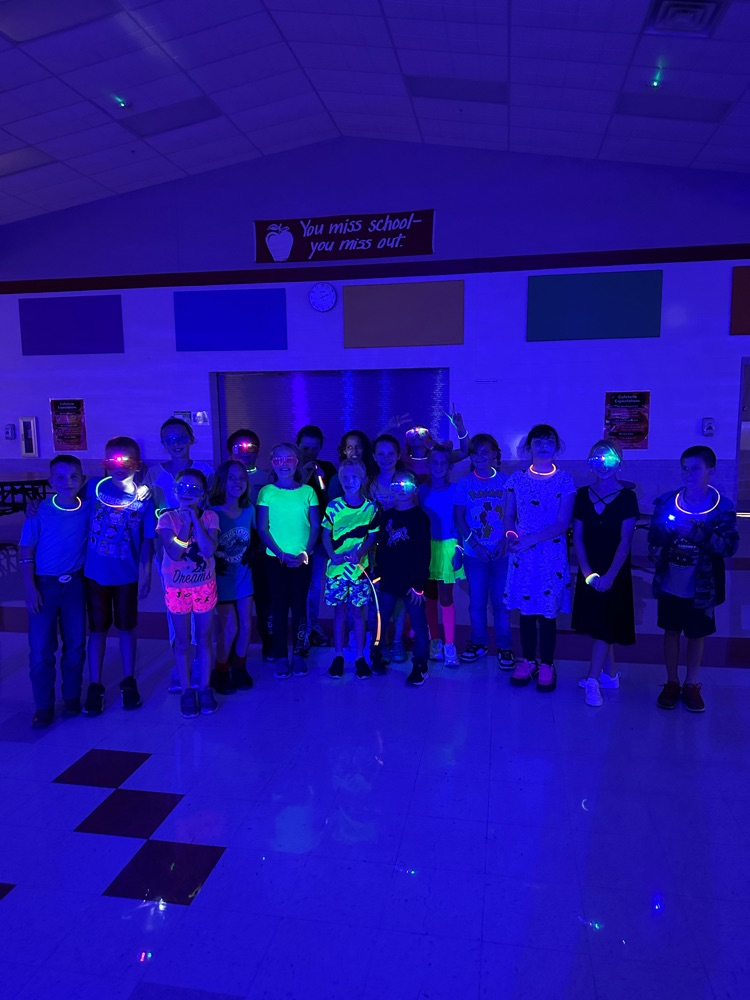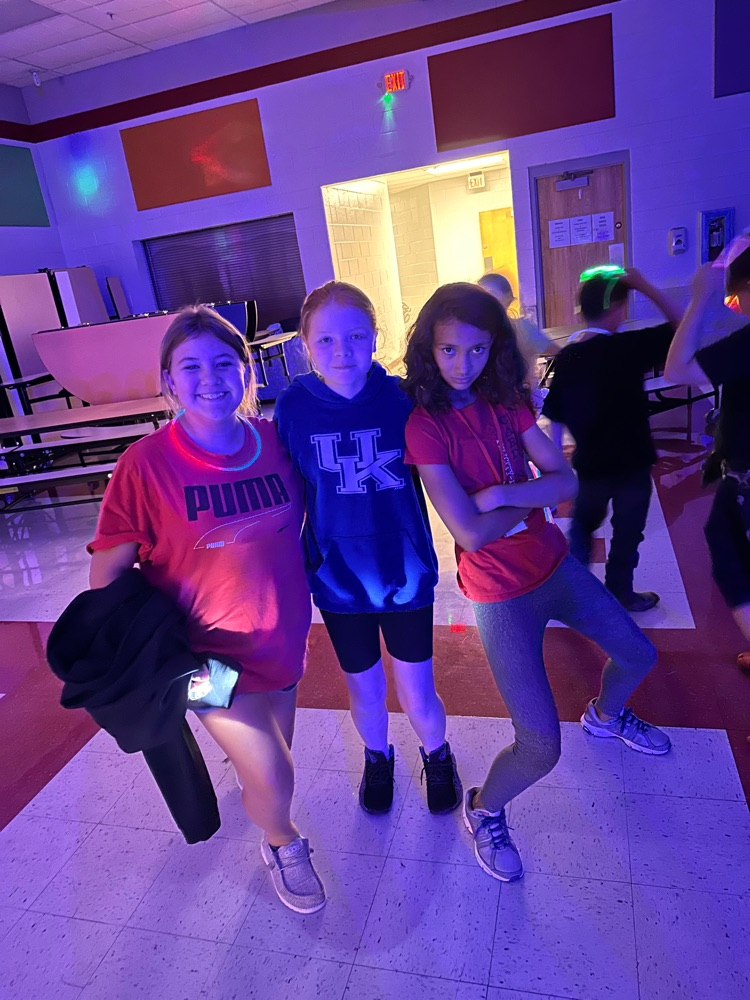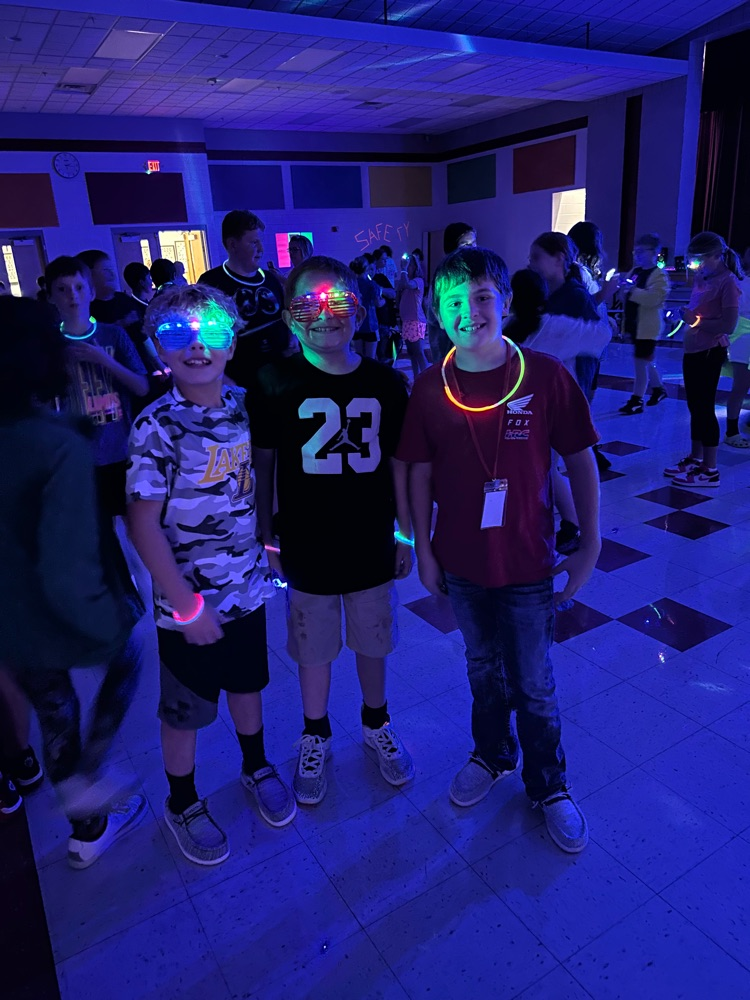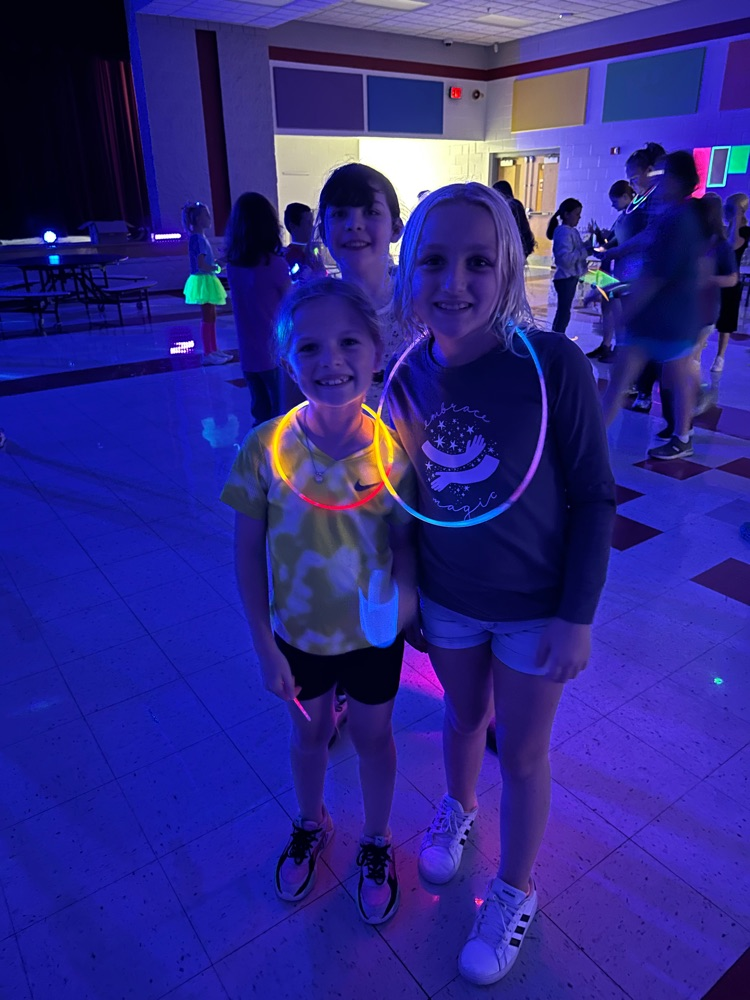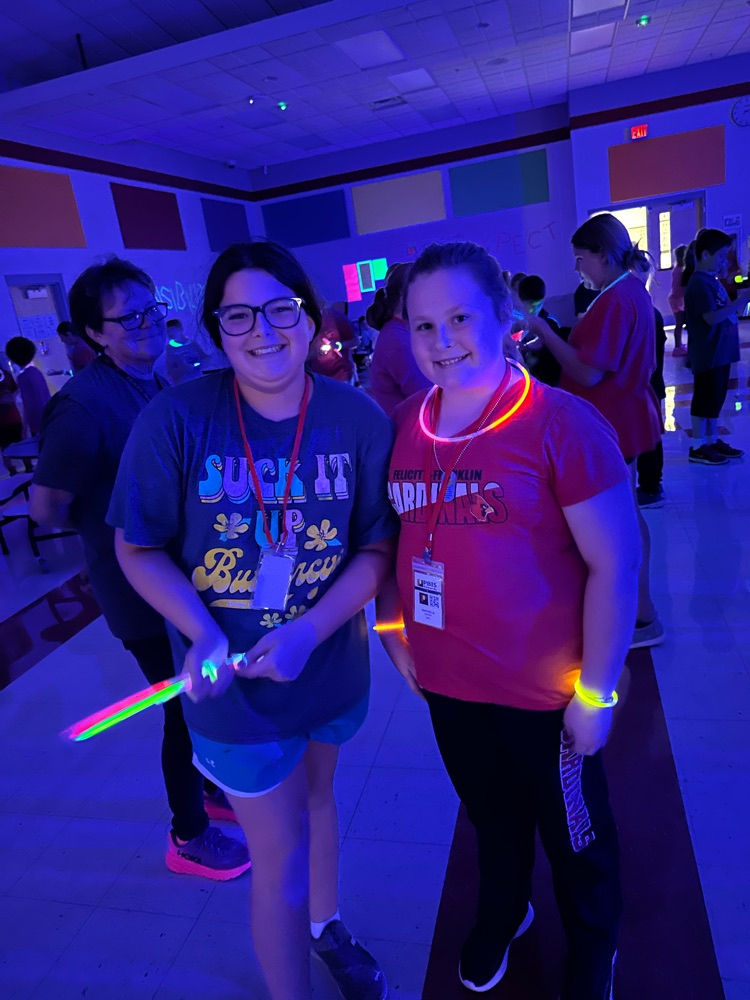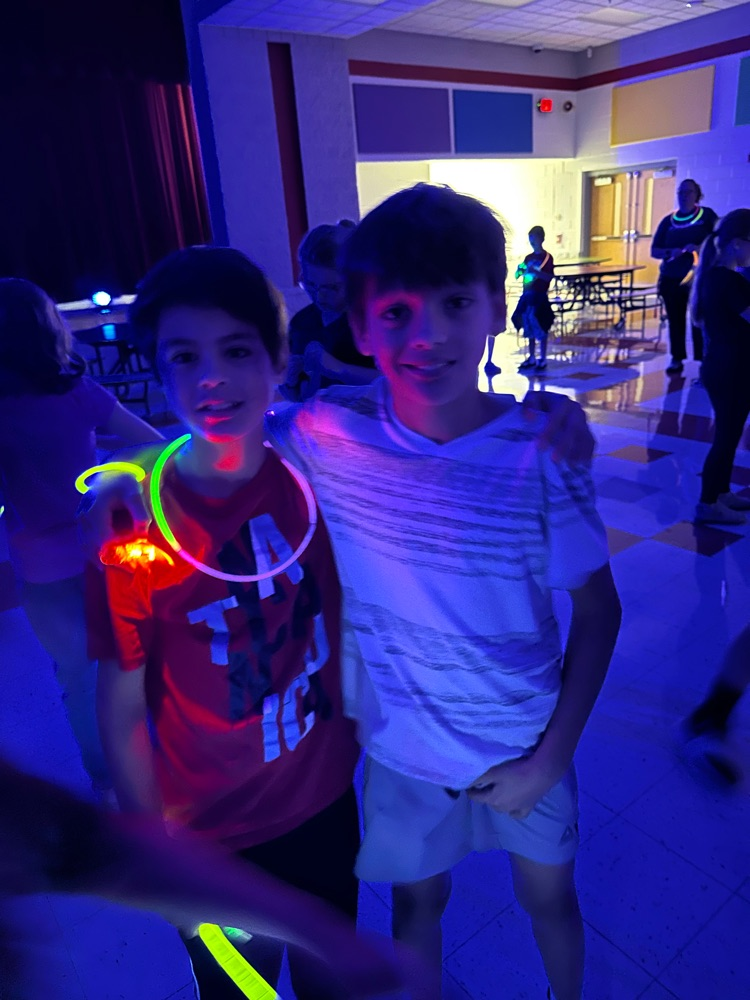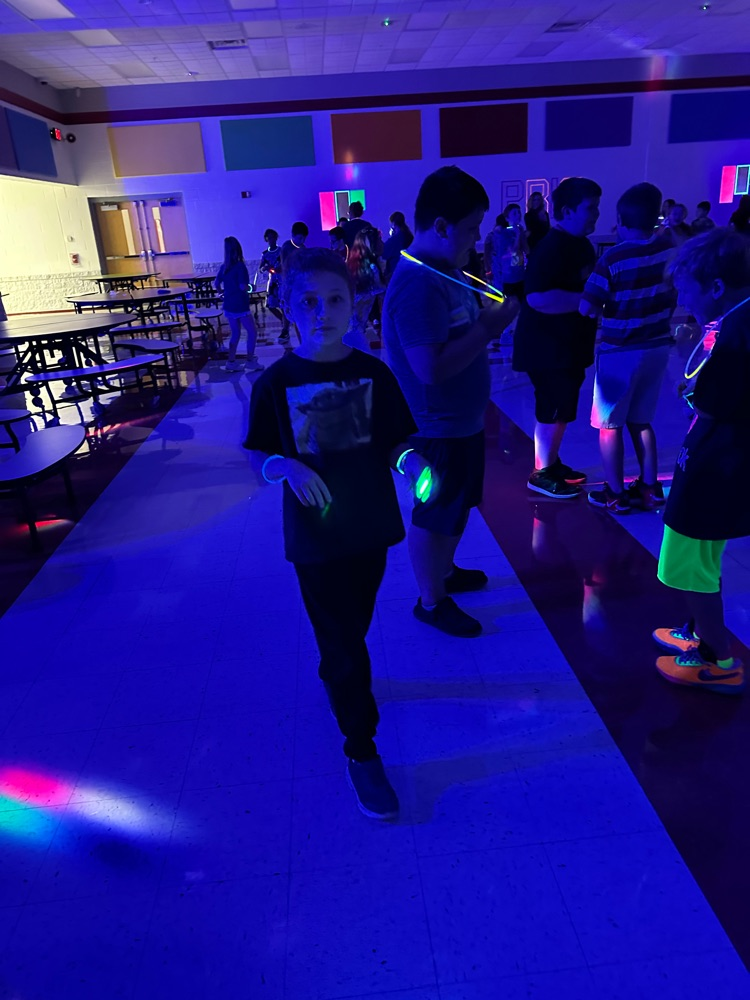 PBIS glow party! These amazing students know how to be Respectful, Responsible, and Safe! Great day to be a Cardinal❤️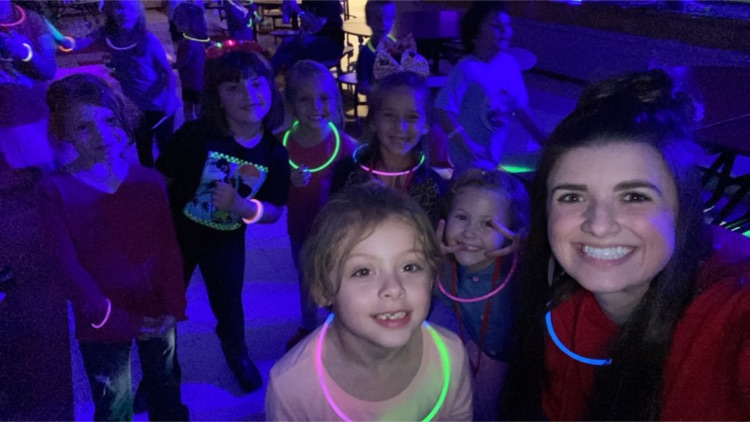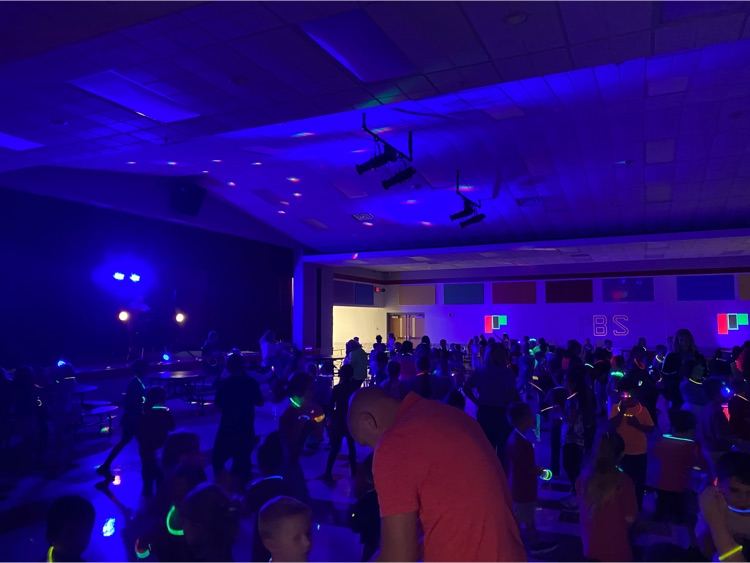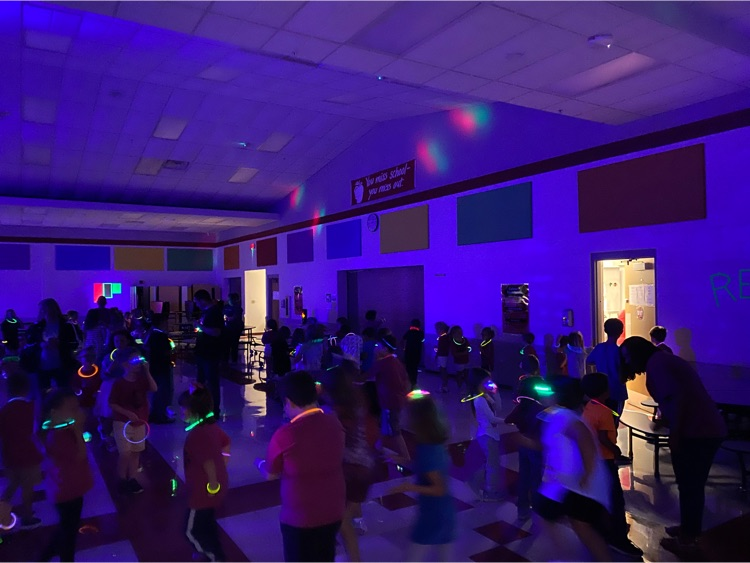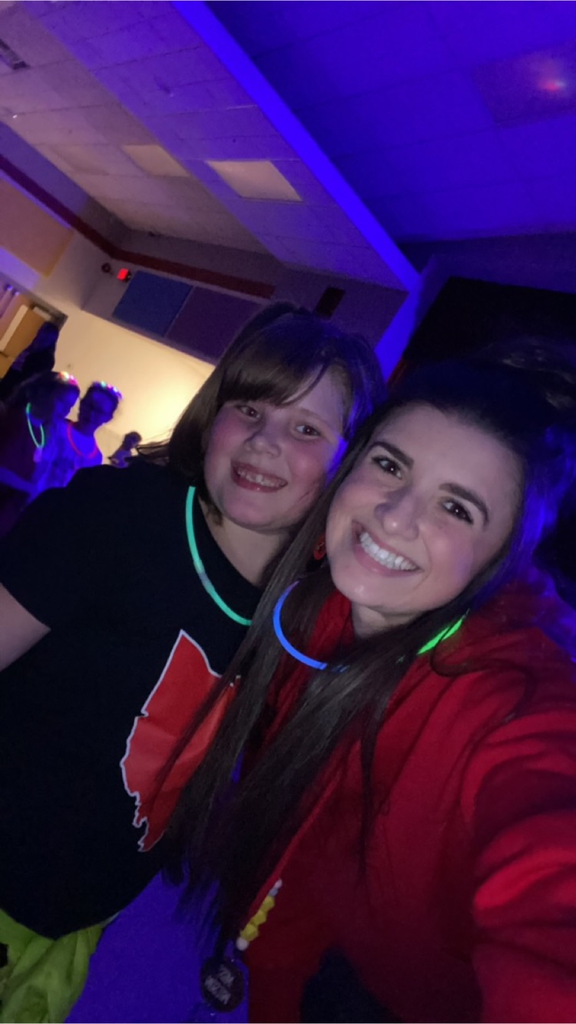 Saturday Athletic Events: Cross Country @ Lynchburg-Clay. MS Volleyball @ Home vs. East Clinton. Boys Soccer @ North Adams.

Thank you to all parents who attended Parent Teacher Conferences last night. The next conference night is October 19.

Counselor Quote of the Day: Gratitude is medicine that heals your mind, heart, and spirit.
Third graders continue their study of graphs today by creating pictographs! Check them out!!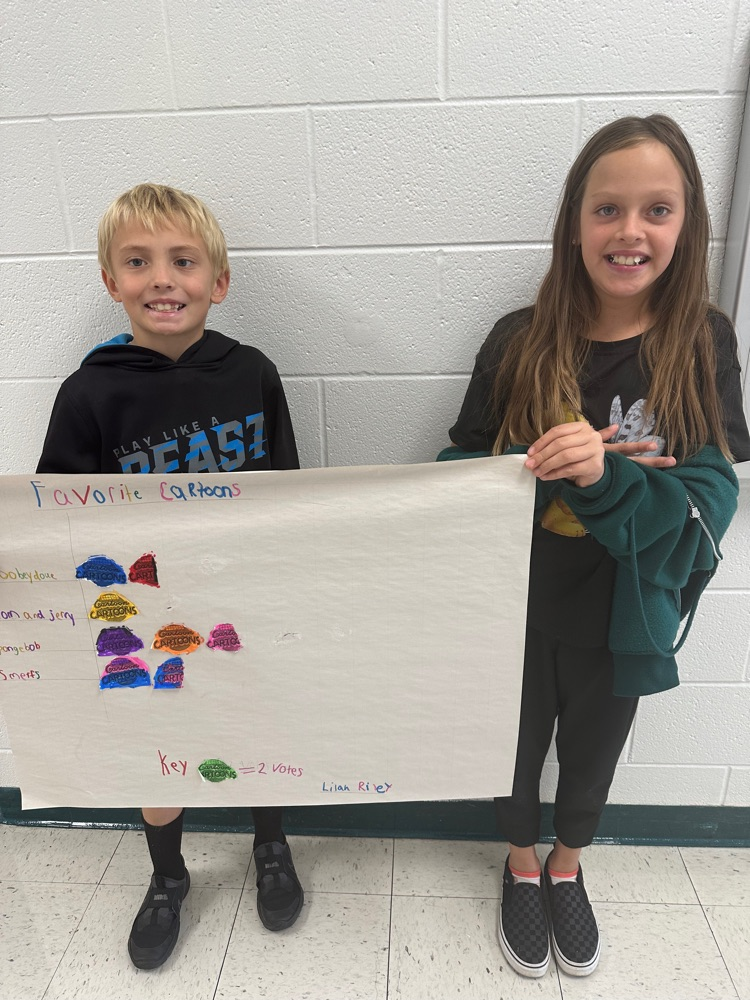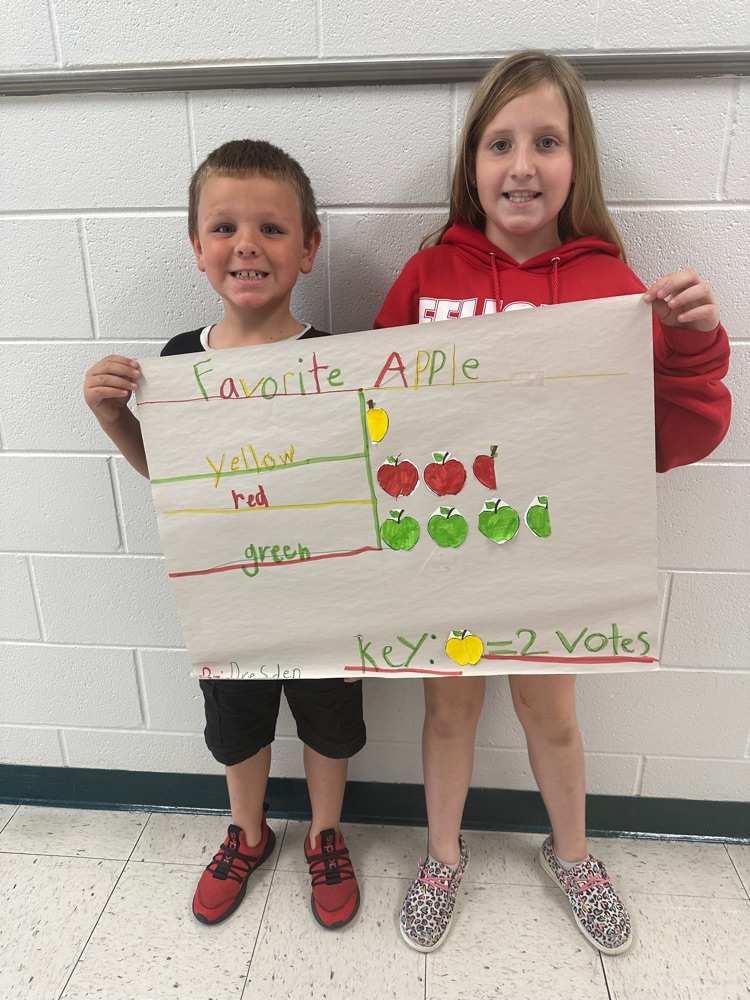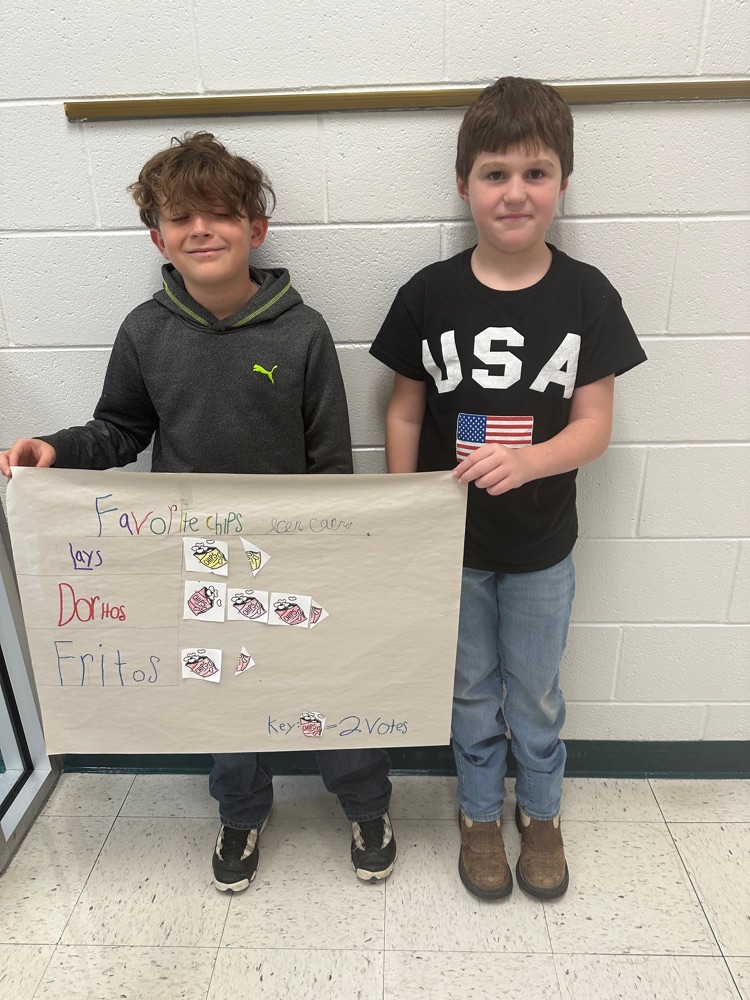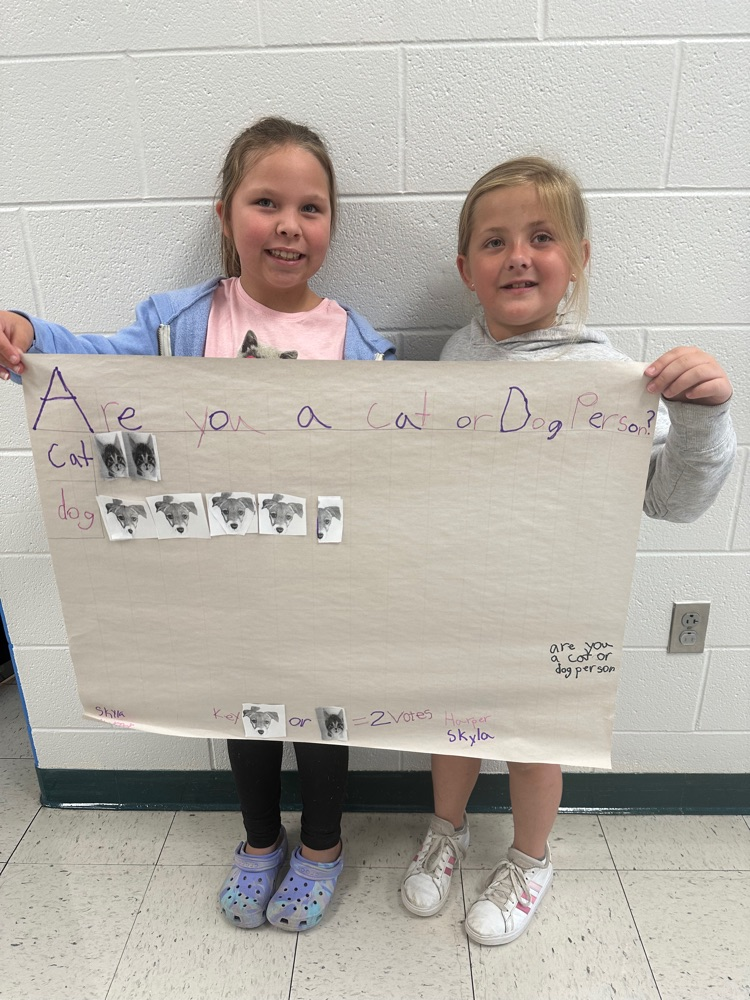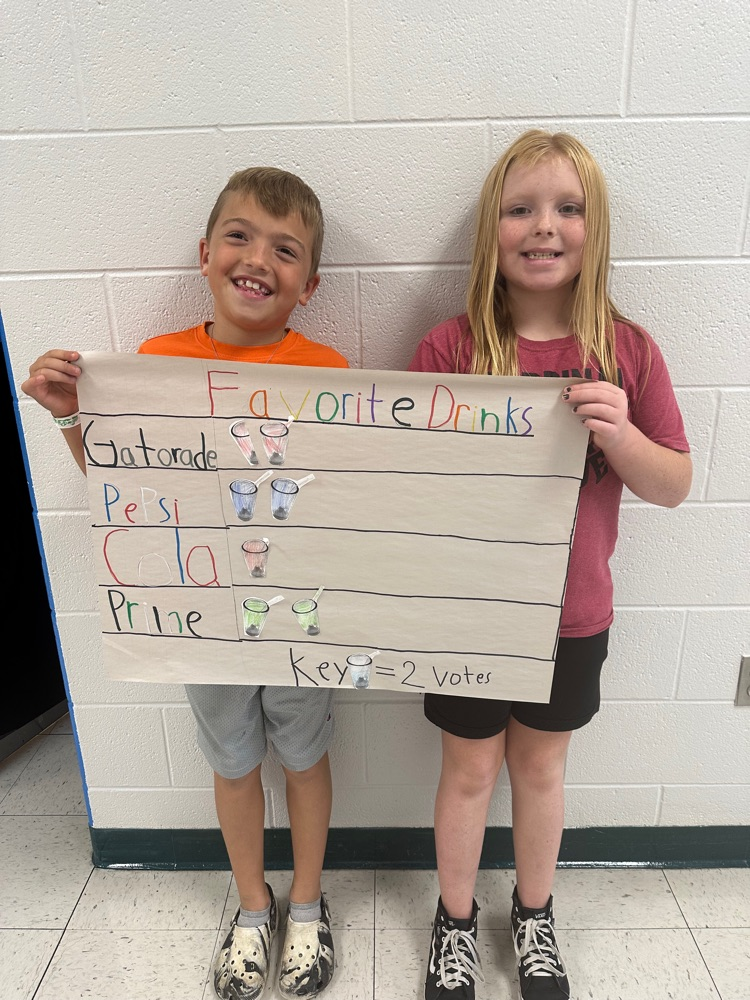 Another sweep for 7th and 8th grade winning against Blanchester tonight in 2 sets! So much improvement with this group of girls. Congratulations!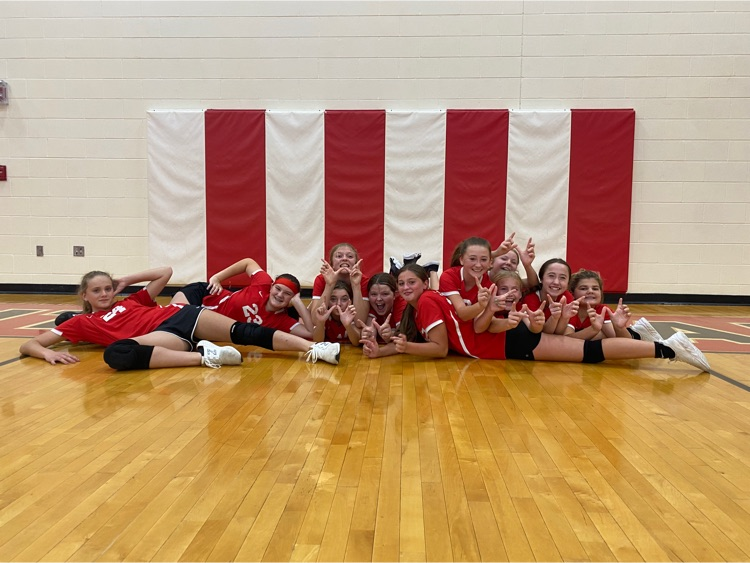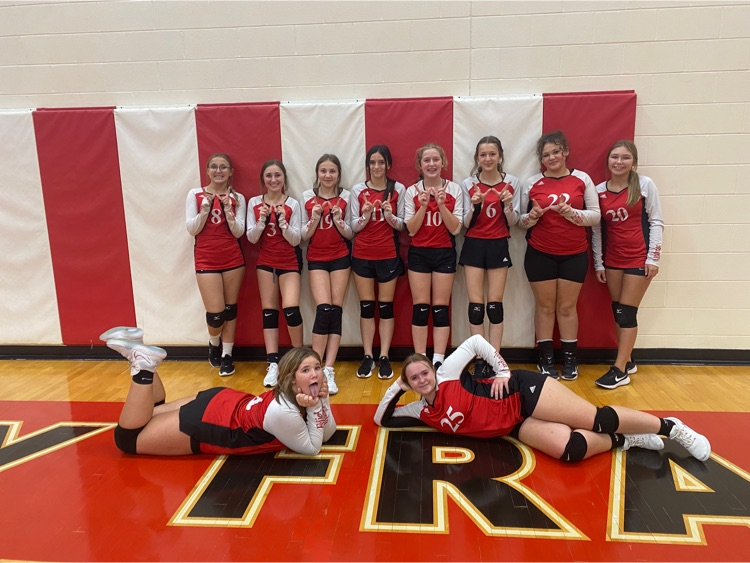 Felicity NHS and the Building Leadership Team are excited to announce the following: Flag Football and Kona Ice! Thursday, October 5, 2023. Register your team by using the code!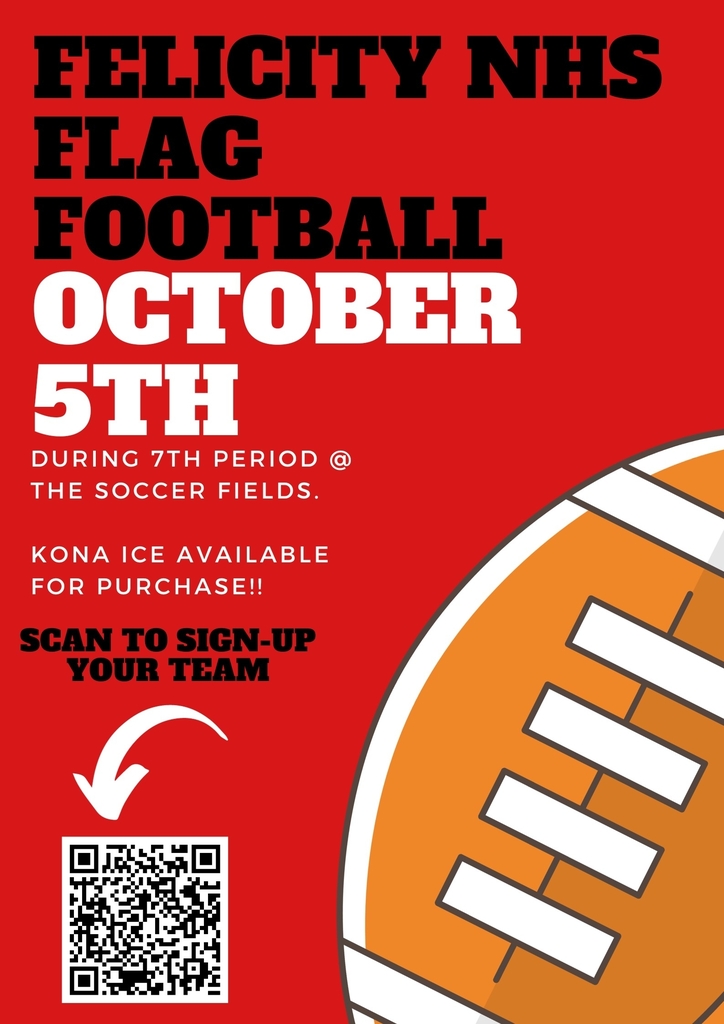 Counselor Quote of the Day: If we spend our time with regrets over yesterday, and worries over what might happen tomorrow, we have no today in which to live. -Thomas Sowell

Congratulations to Faith Masminster for being named second team SBAAC in Tennis.