Counselor Quote of the Day: When the world says, "Give up," hope whispers, "Try it one more time."

6 graders doing an Escape Room on Forms of Energy. After escaping we built robots.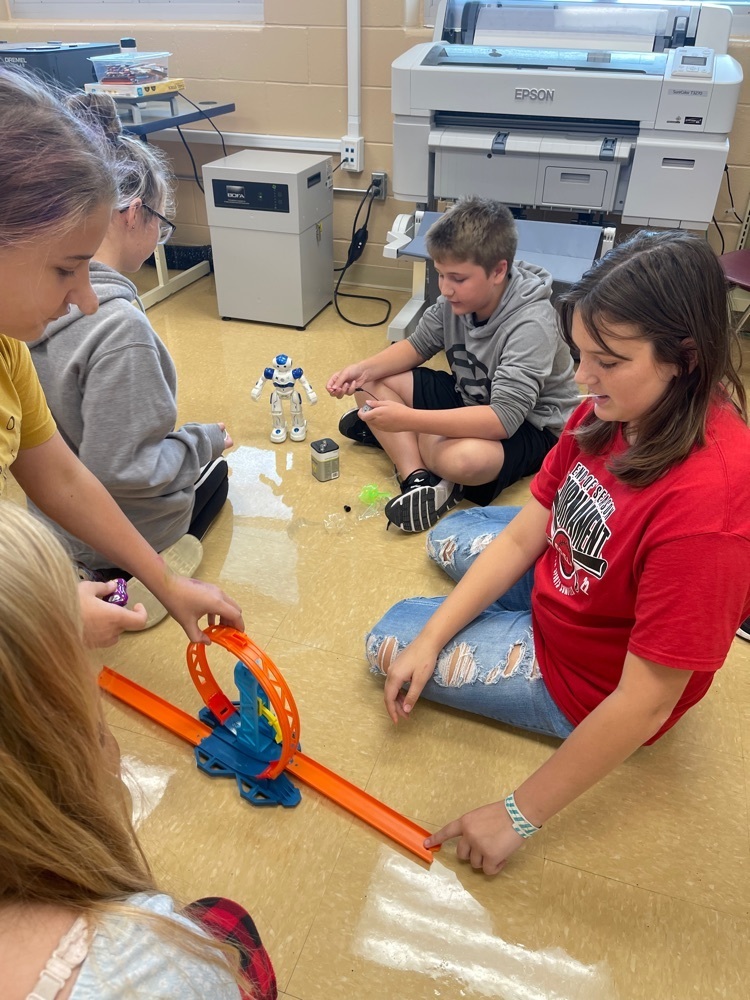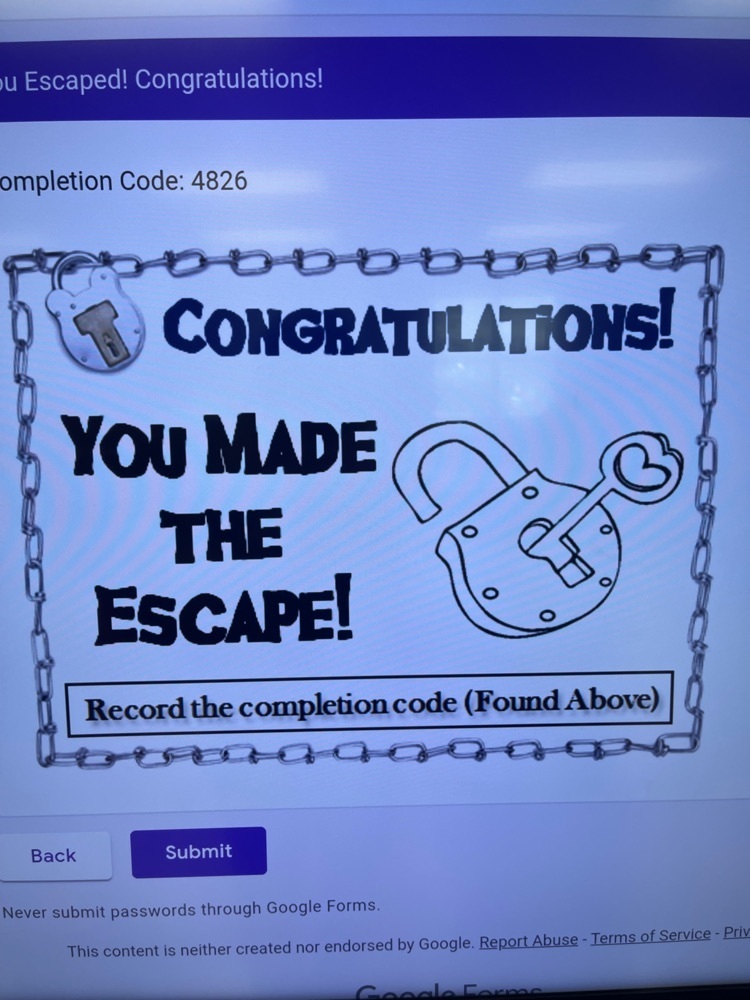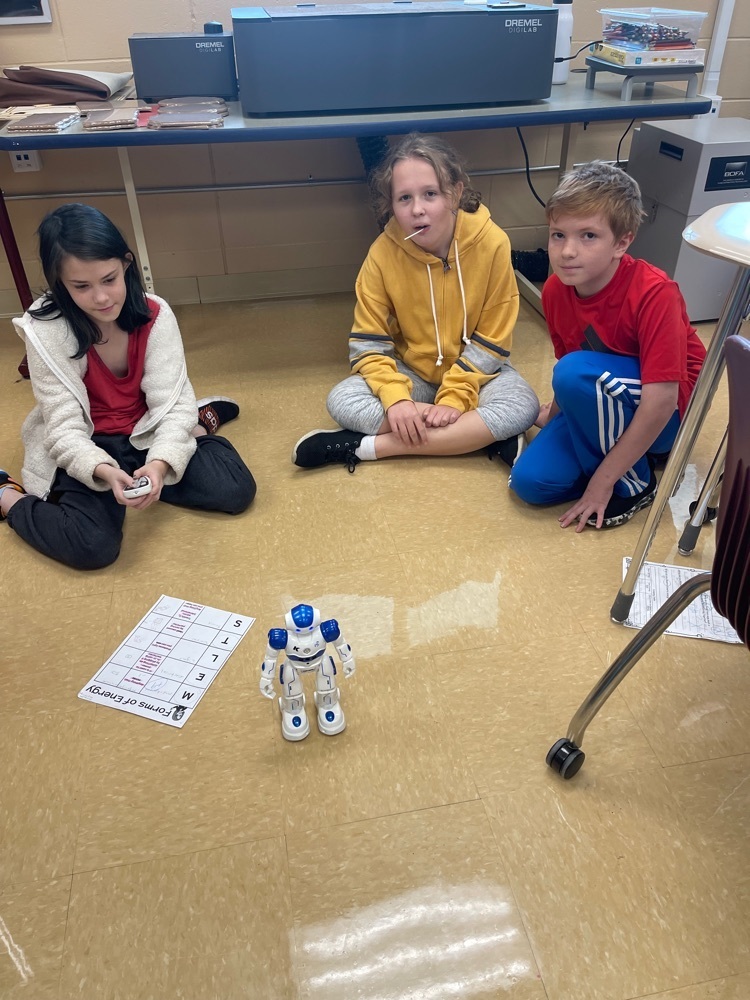 Lady Cards volleyball battling it out in Game 1 vs Blanchester! Let's Go Cardinals!!!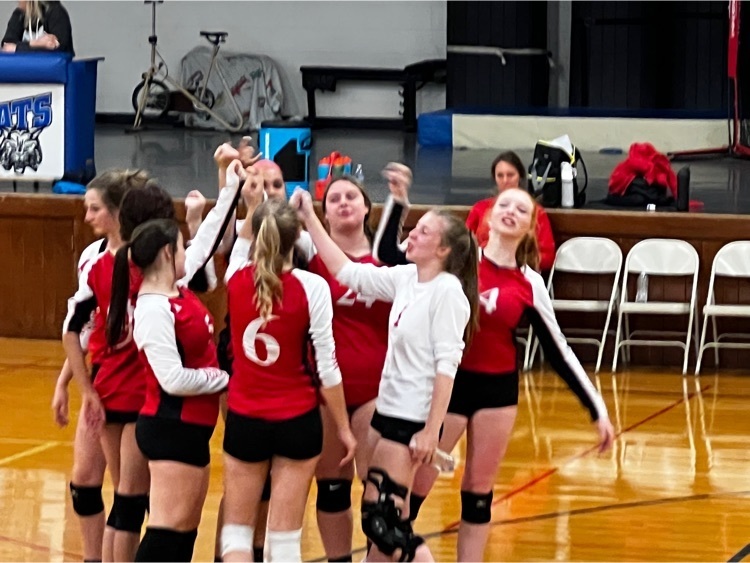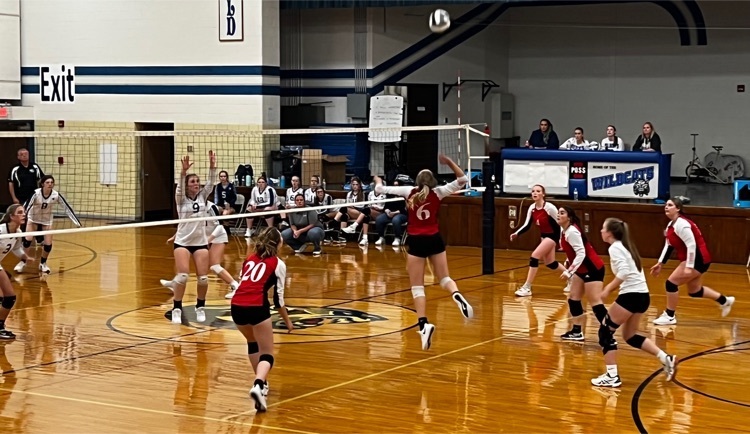 Beautiful night for Ladies Soccer! On the road in Blanchester! Let's Go Cardinals!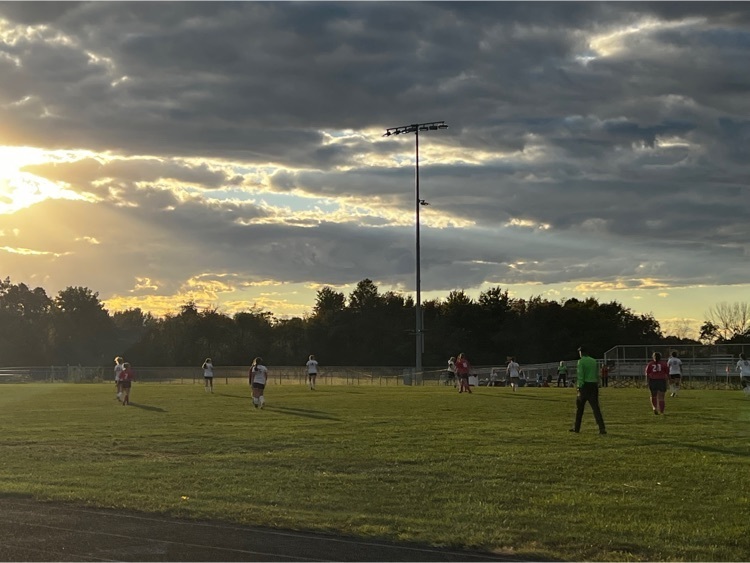 7th grade wins in 3 over Bethel! 8th grade up next.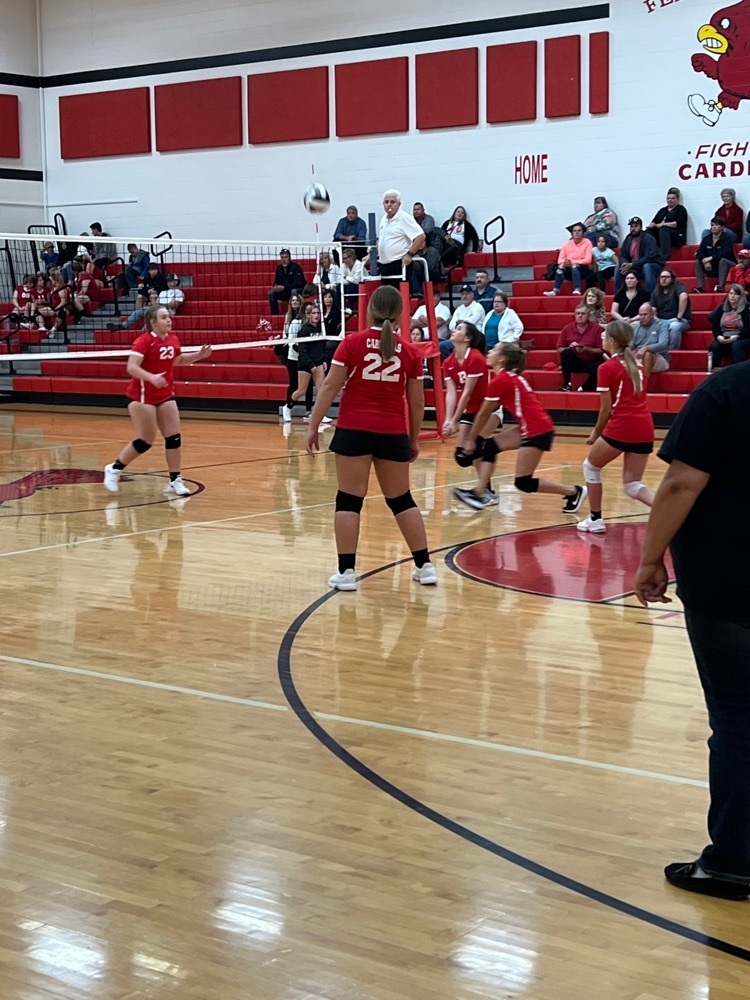 More pics from Walden Ponds.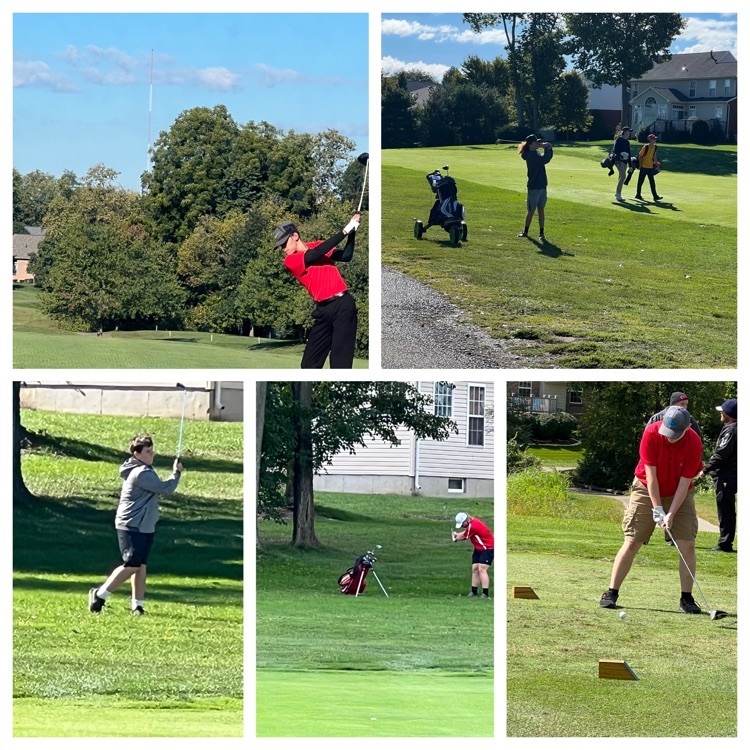 Cardinals' golf team getting in some warm up swings before the Sectional tournament this morning at Walden Ponds.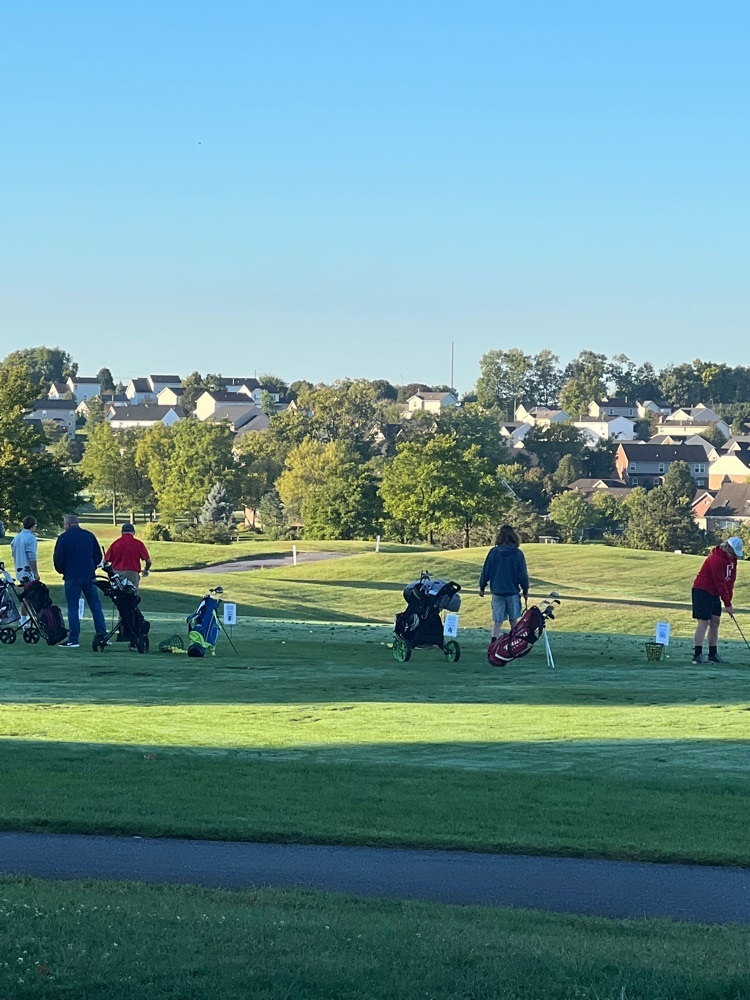 Counselor Quote of the Day: No one can go back in time to change what has happened. So, work on your present to make yourself a wonderful future.

Middle School volleyball teams fall to Williamsburg tonight. They are back at home tomorrow against Bethel at 4:30.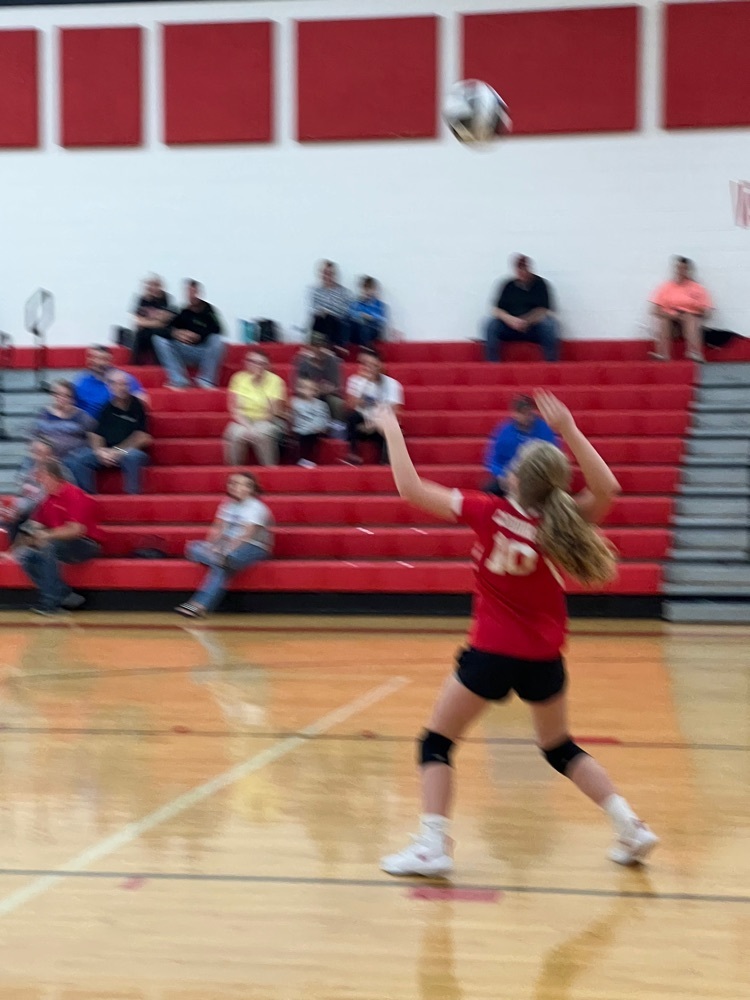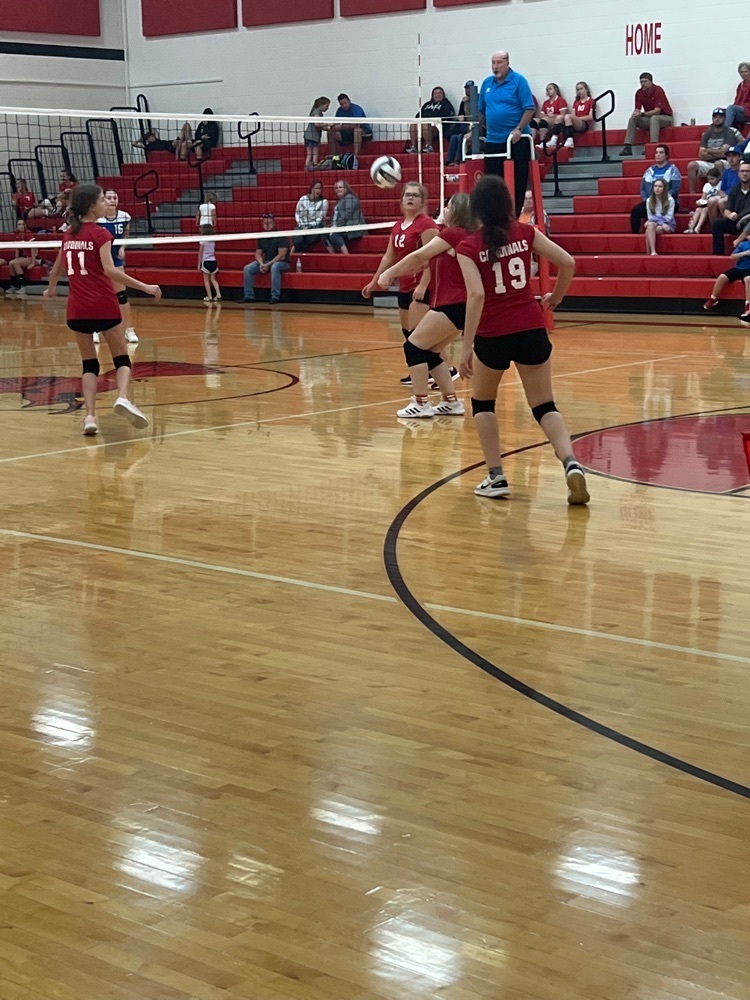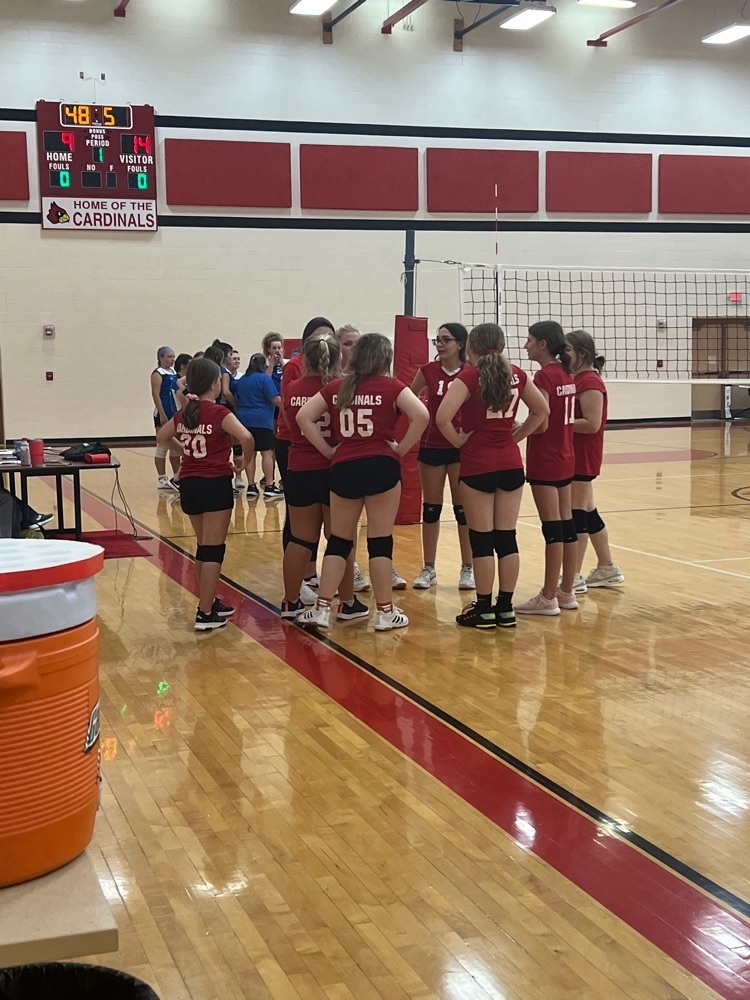 There will be Middle School boys basketball open gym Wednesday from 3:30-5 in the elementary gym.

Counselor Quote of the Day: Someone in the world is better off today because of something you've done.

We want to wish a very Happy Birthday to a special 13 year old, Mackenzie Forman. You are an inspiration to us all. Keep being strong and fighting. 💪🏼🧡🎂🎉

Come play the cupcake walk this weekend and support the Felicity FCCLA! We have homemade Oreo, Raspberry Lemonade, Chocolate caramel and Funfetti cupcakes!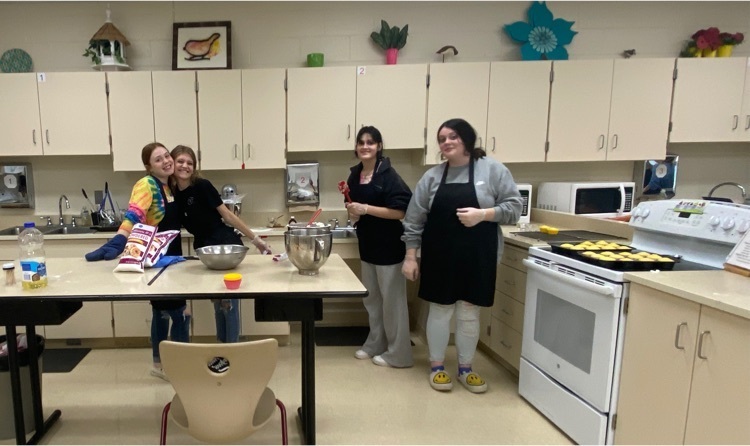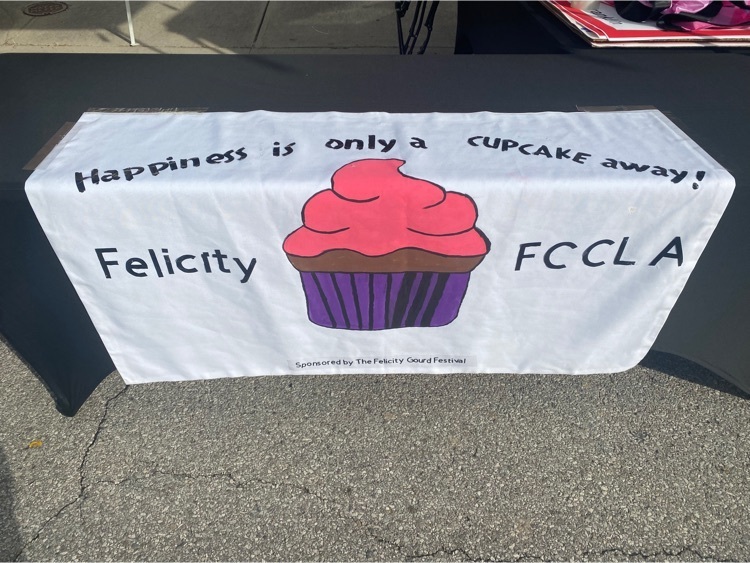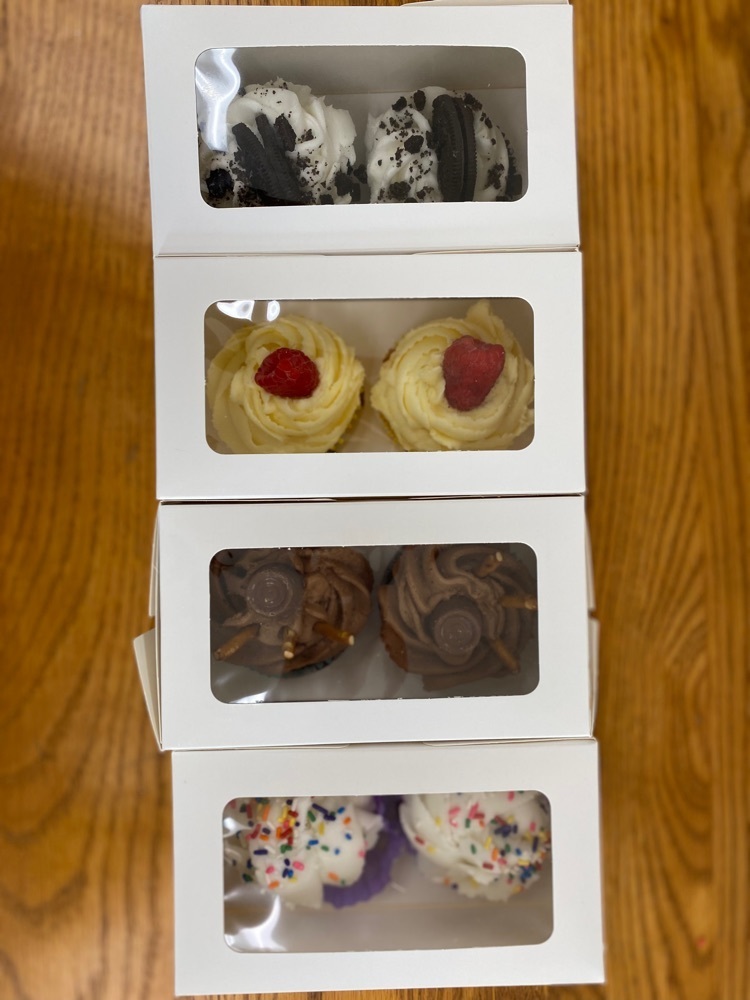 Miss Cummins' class is enjoying a Flashlight Friday with silent reading! Thanks to Mrs. Smith for letting us borrow the flashlights today!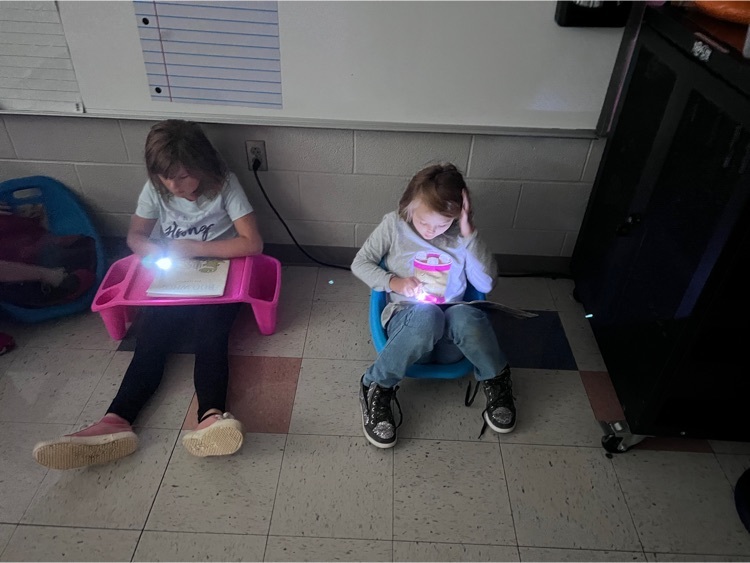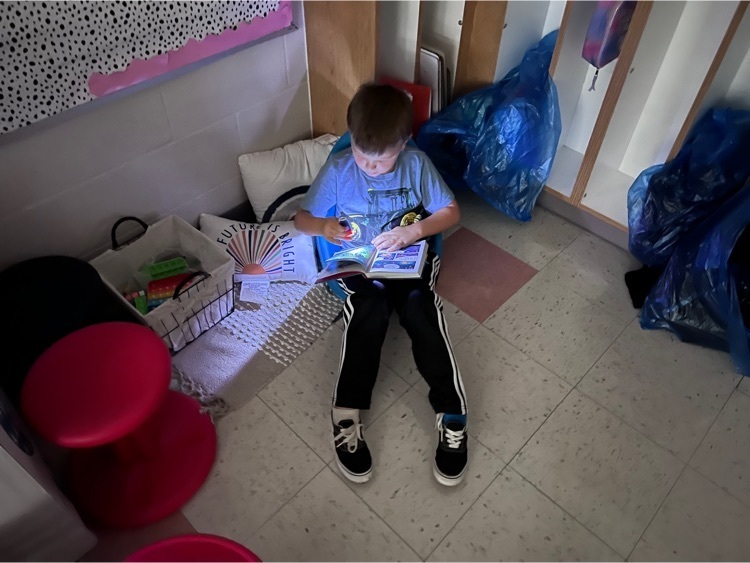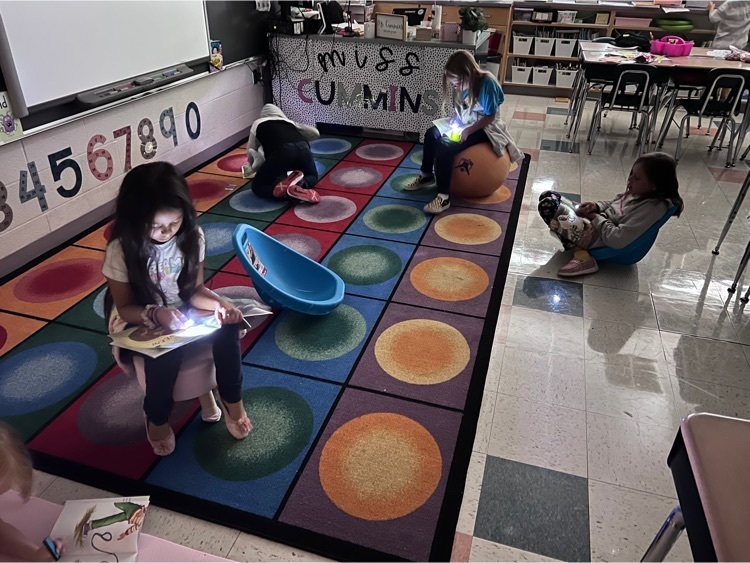 Mr. Sarchet's class is playing "Wild about Words" board game to help learn their weekly vocabulary words.
Mrs Cooper and Mrs Louderback's class working together in groups. Students are playing a board game to help learn our weekly vocabulary words.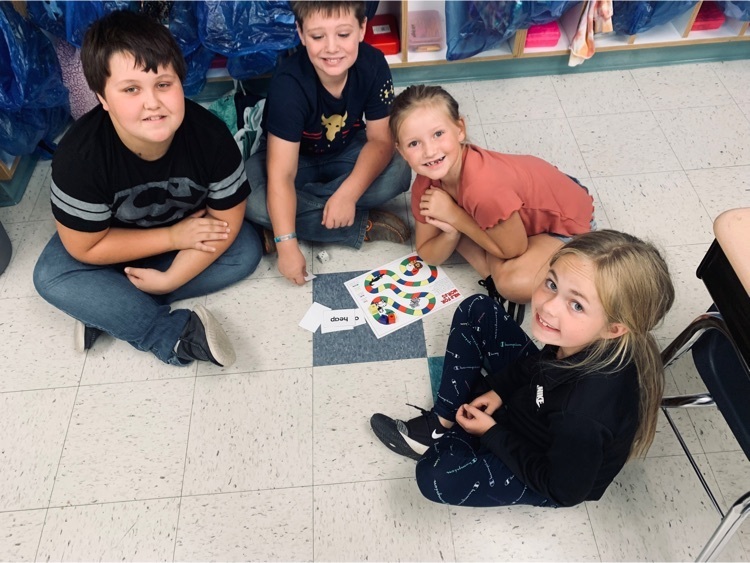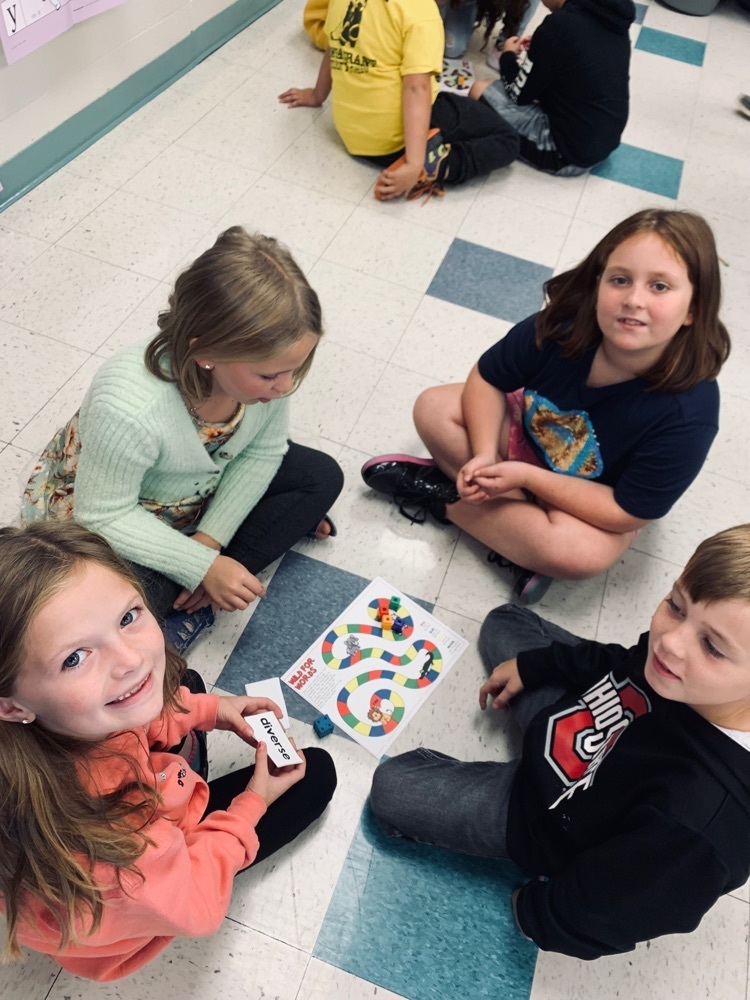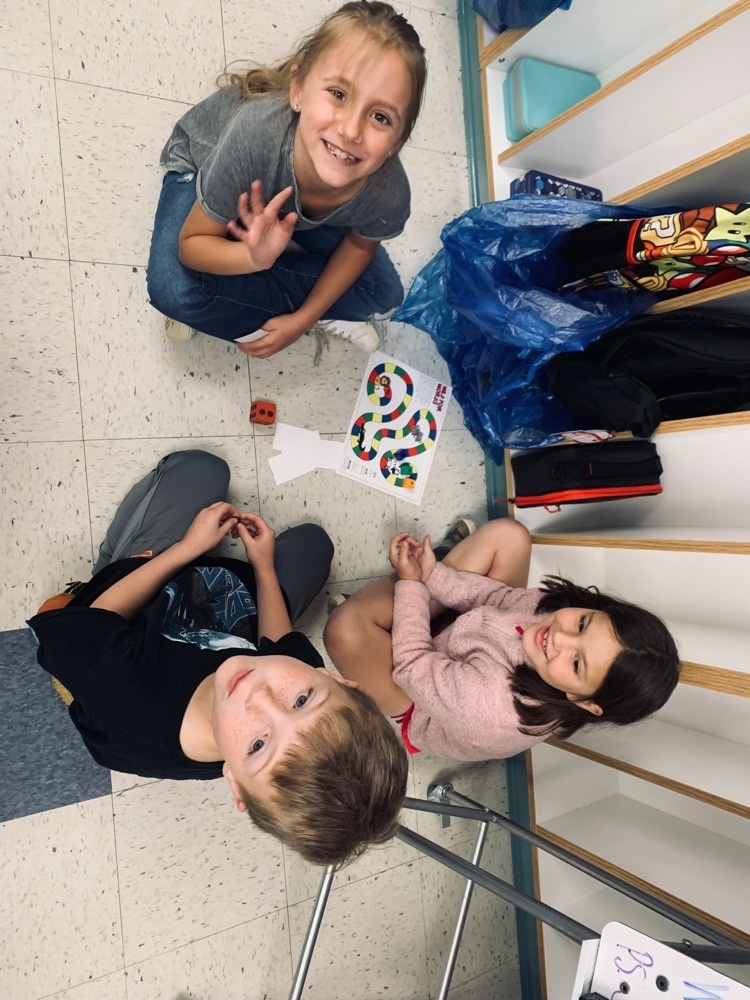 Fourth graders play Four Corners and continue to build positive relationships with their classmates.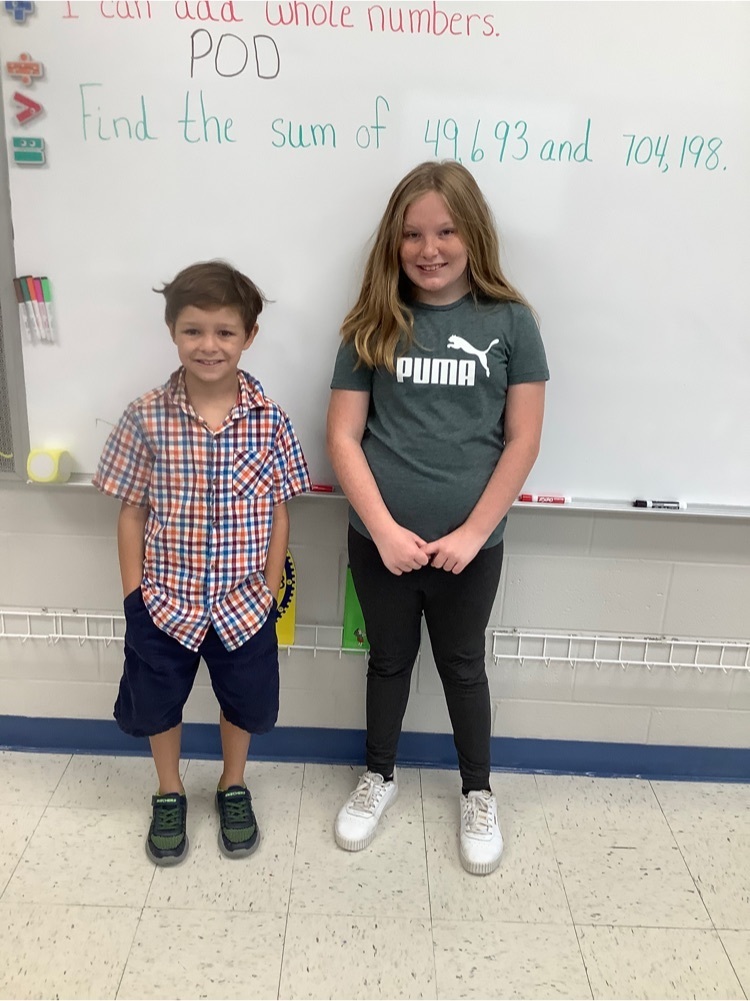 Counselor Quote of the Day: Don't let worry stop you from doing something.

At the half Cards up 1-0 over CNE.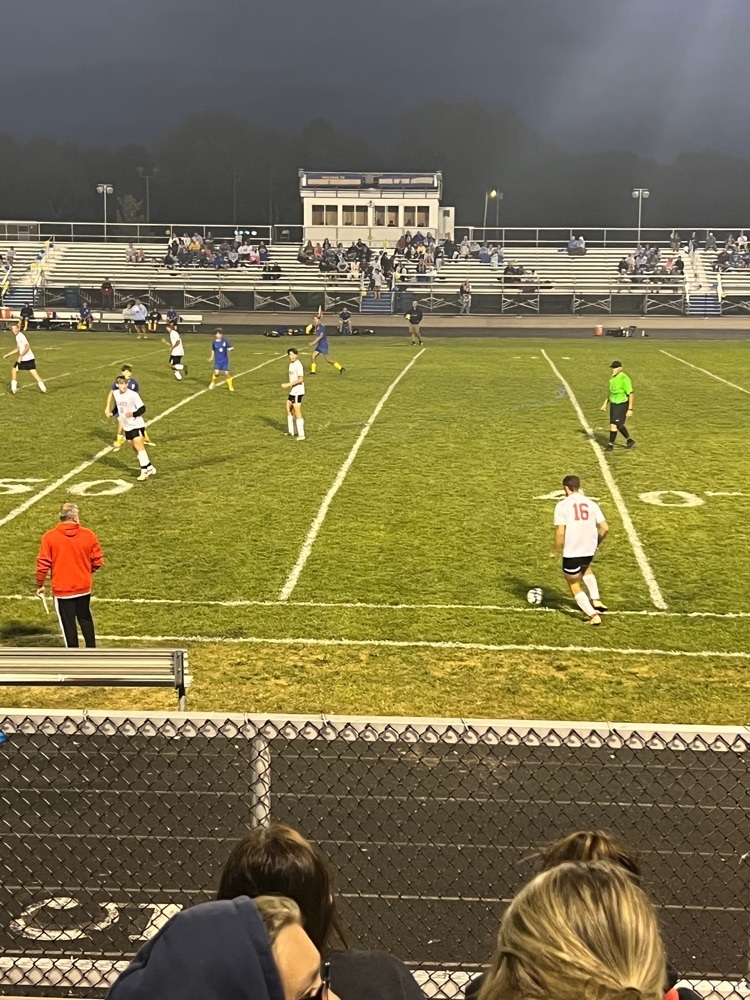 Goal by Hiler Cards up 1-0!