JV taking on the G-Men tonight.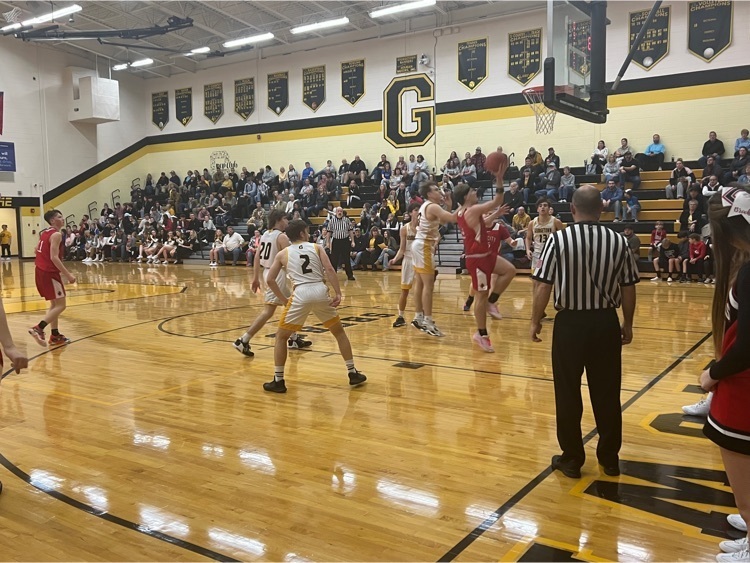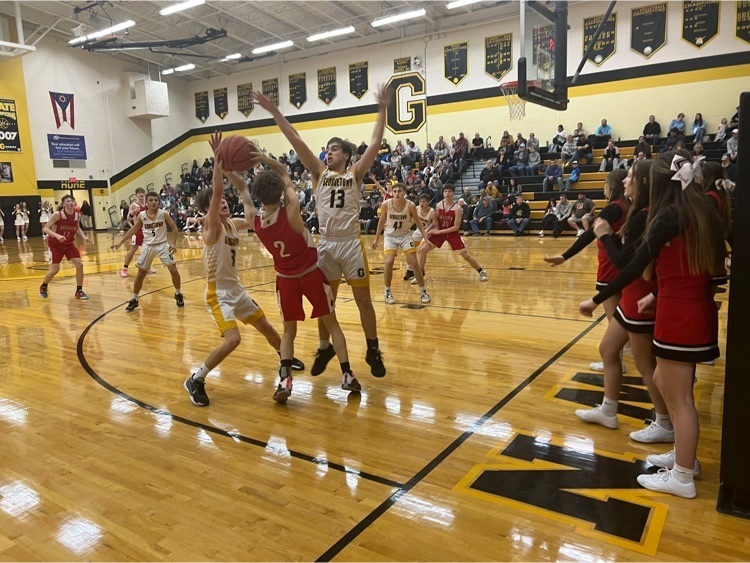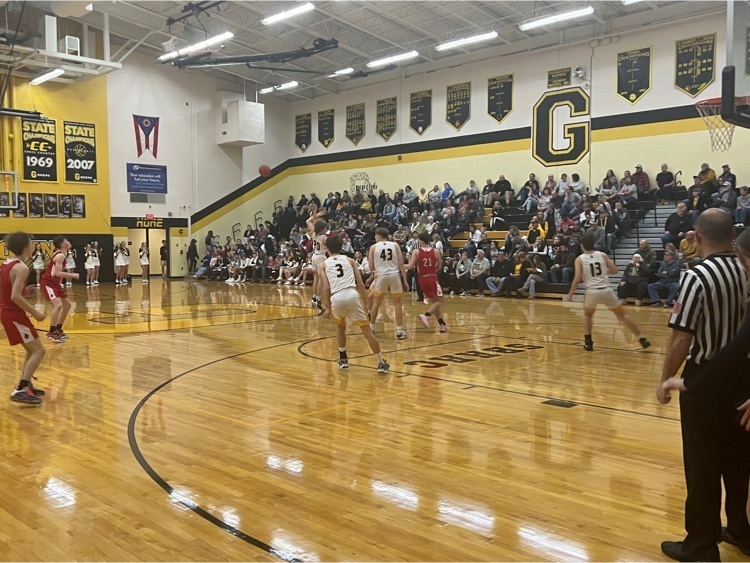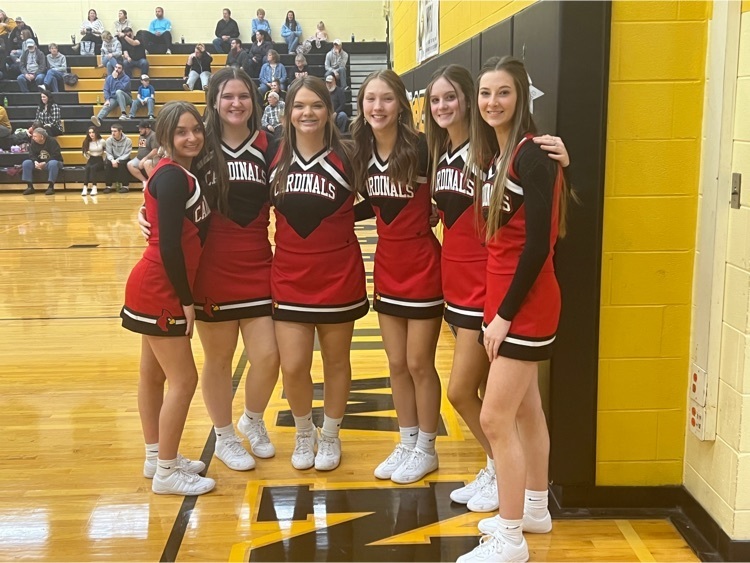 Lady Cards battle but fall to a very good Lady Astros team!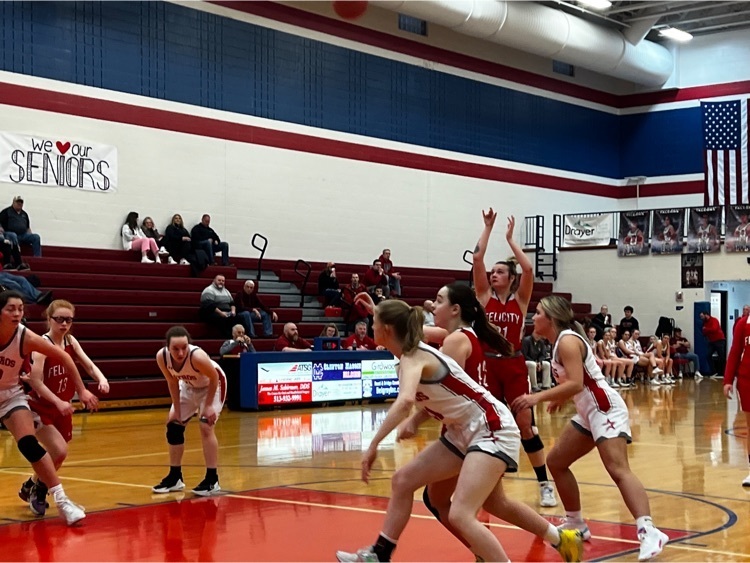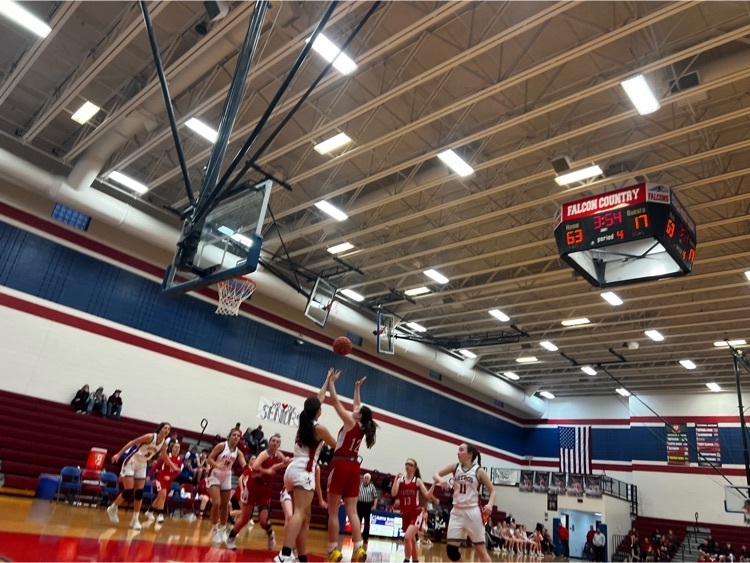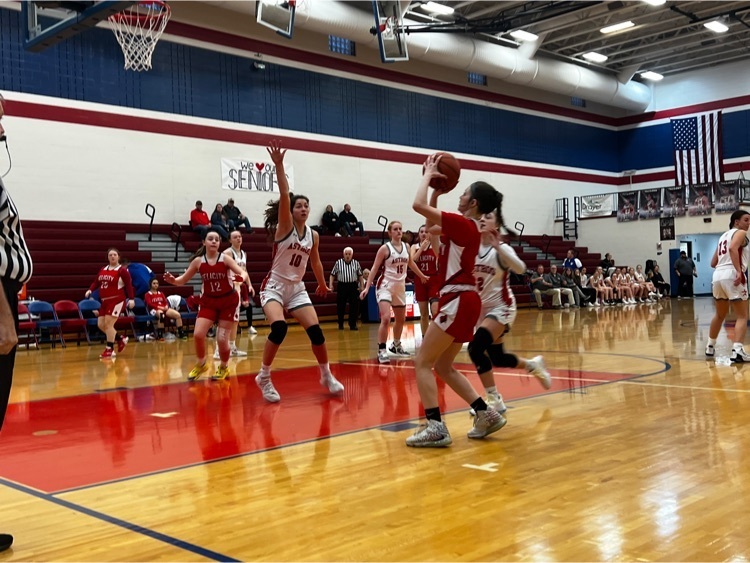 Lady. Cards on the road vs East Clinton tonight! Let's Go Cardinals!!!

All elementary students are invited to an Ag Literacy Night on Wednesday sponsored by the FFA!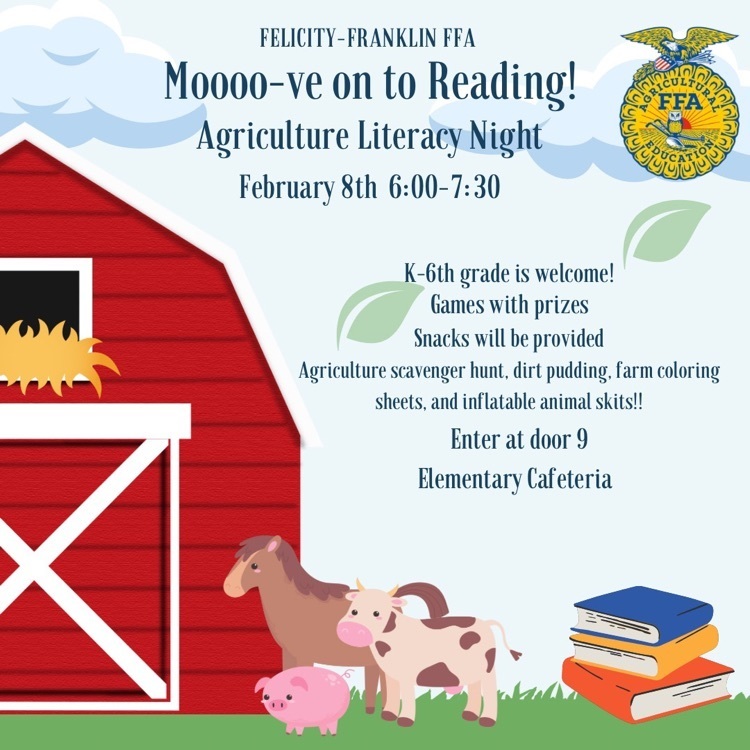 NOW HIRING: SUBSTITUTE BUS DRIVERS AND SUBSTITUTE CUSTODIANS. Application can be found on our website or contact the district office (513-362-5348) for more information.

Counselor Quote of the Day: Surround yourself with positive people and you'll be a positive person. -Kellie Pickler

Lady Cards trailing Blanchester 29-17 at the half.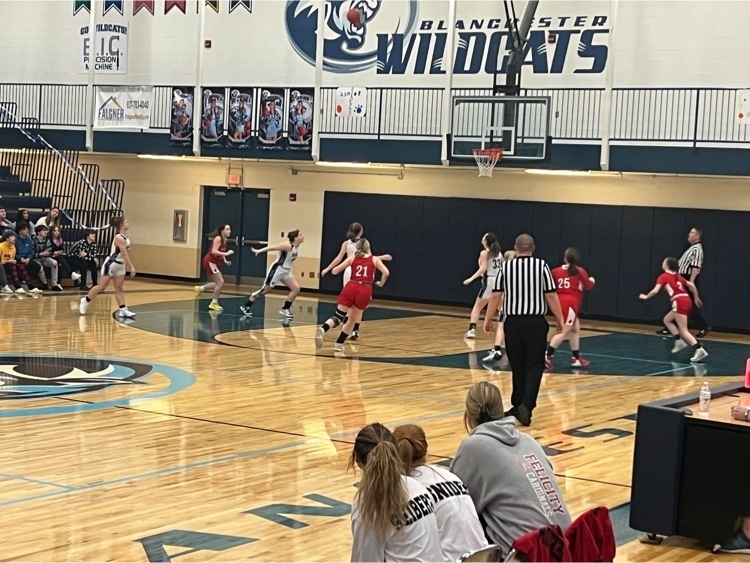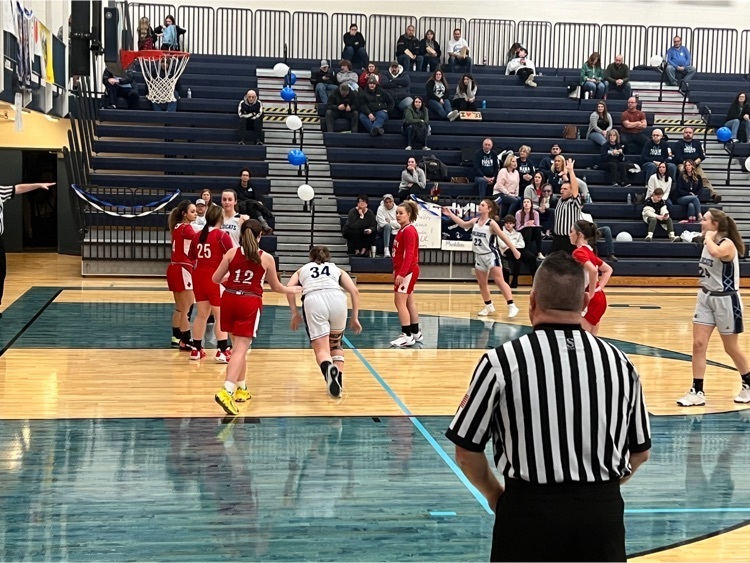 7th grade Lady Cards taking on Williamsburg in the second round of the SBAAC tournament.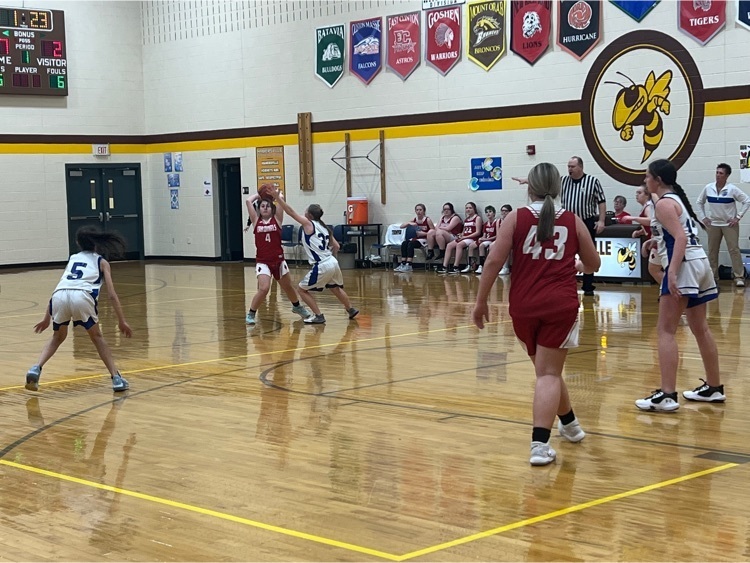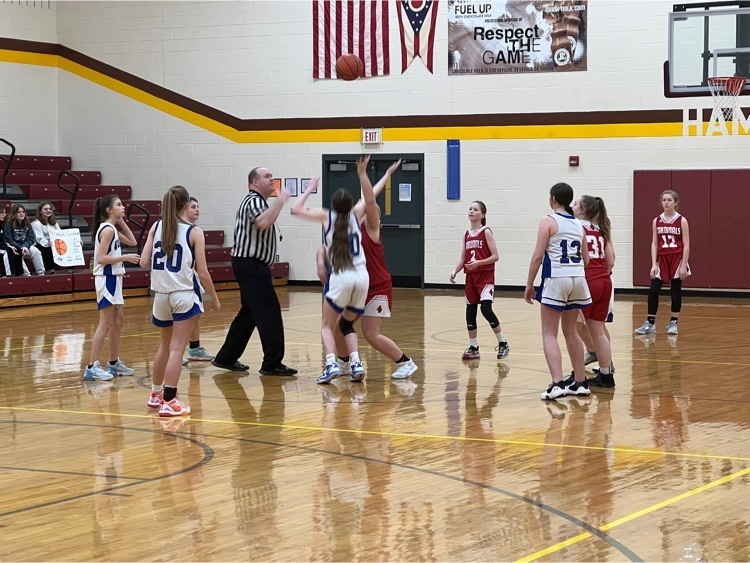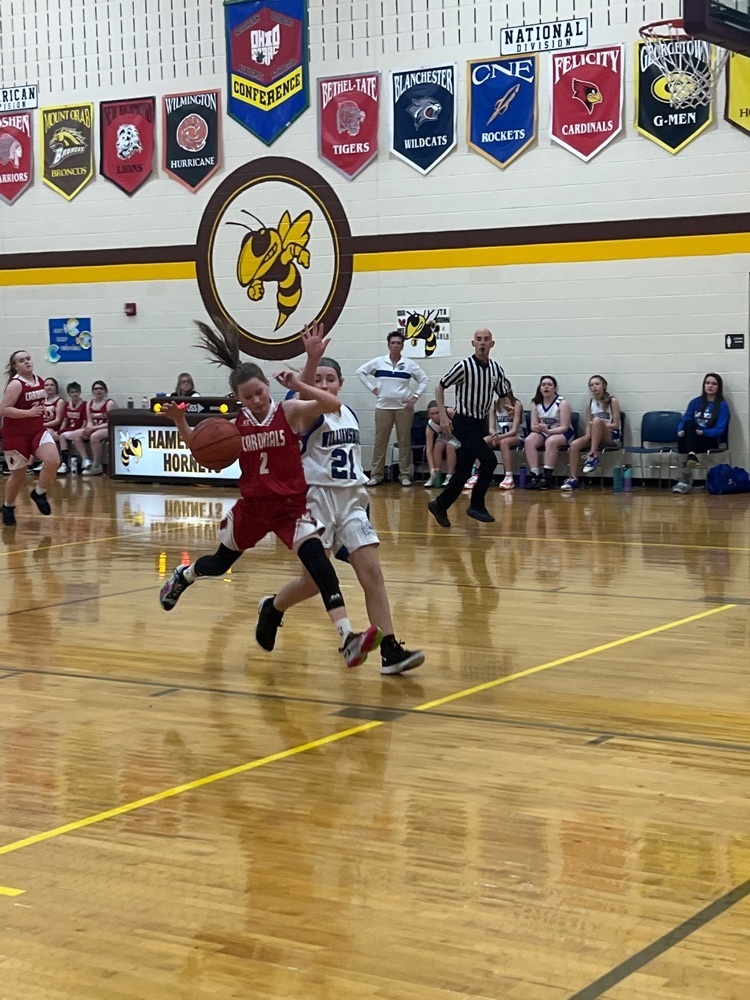 Counselor Quote of the Day: If people are doubting how far you can go, go so far that you can't hear them anymore. -Michele Ruiz
Felicity Bowlers are out in Wilmington today spreading their wings at the league tournament! Soar high Bowlers!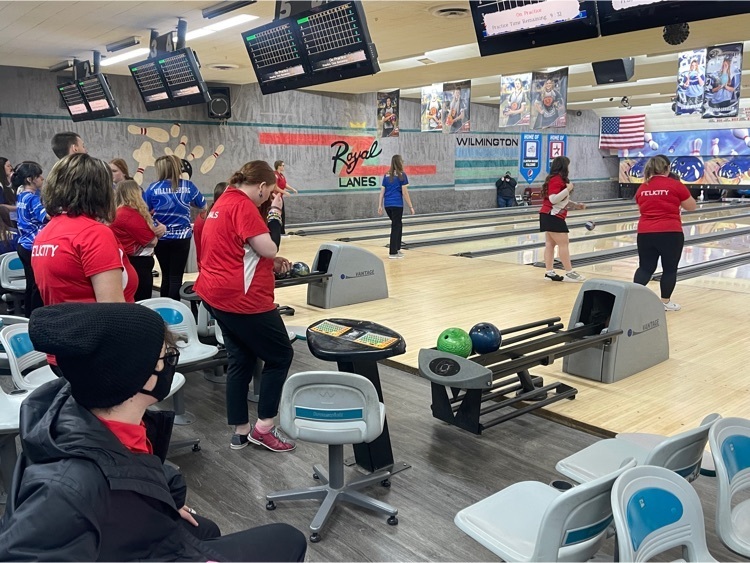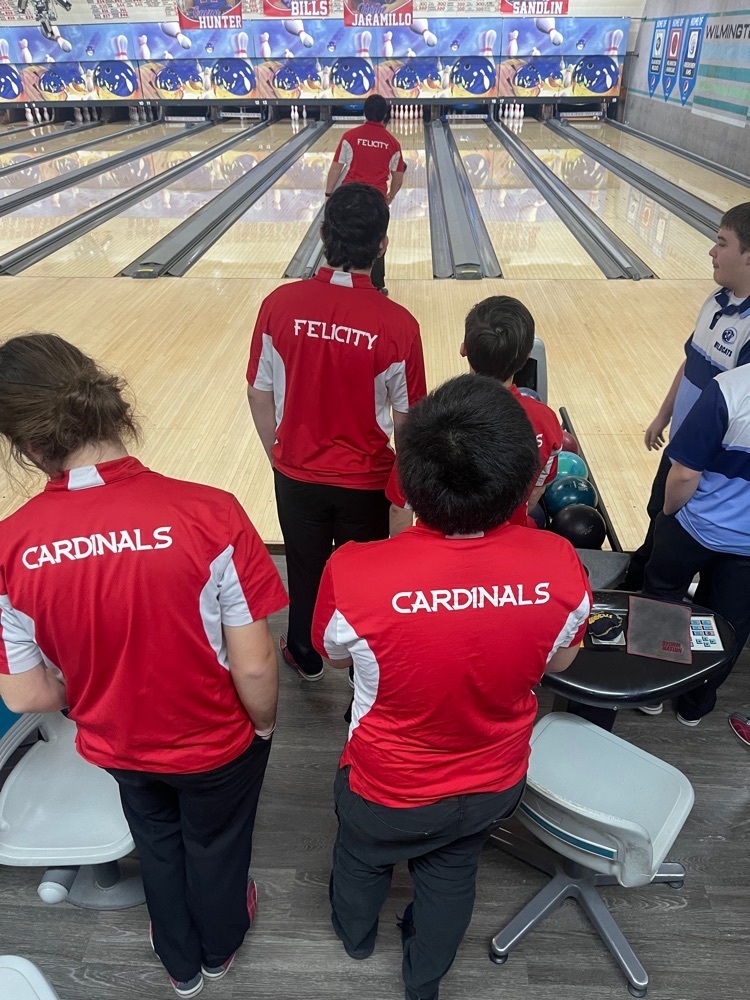 Lady Cards tipping off against Batavia for Senior Day.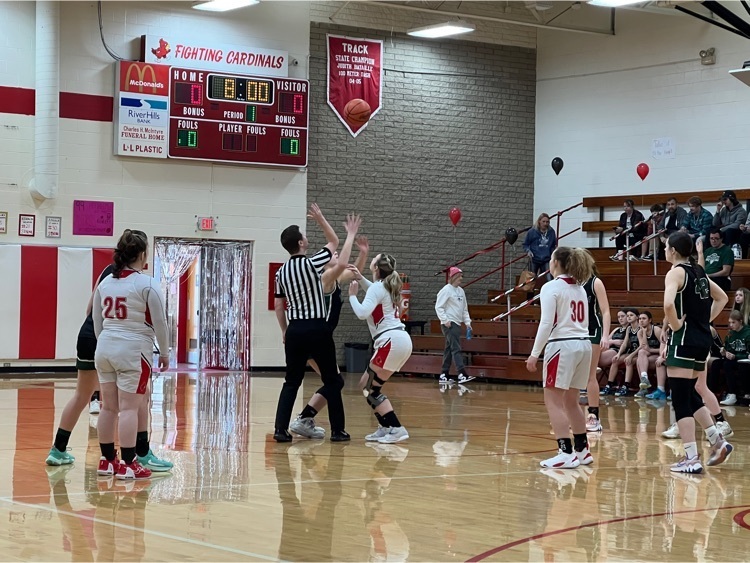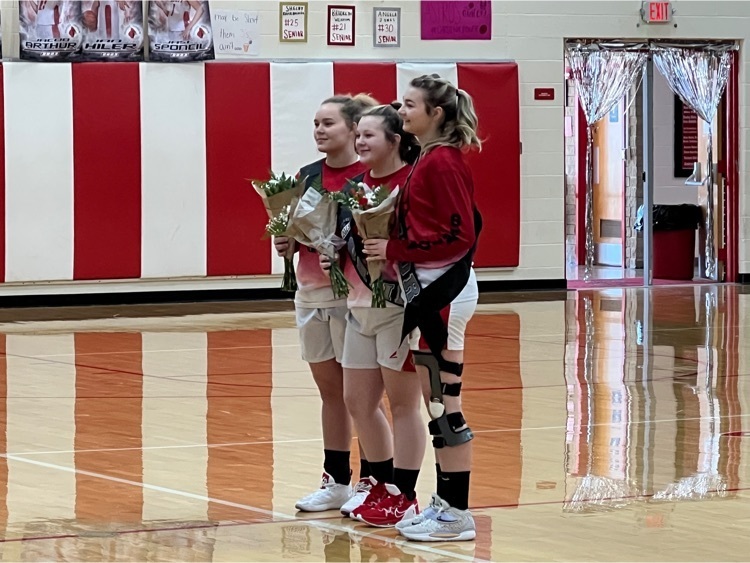 Cards win big on Senior Night 63-34 over East Clinton!! Big shout out to all the Seniors for being great representatives of Felicity- Franklin.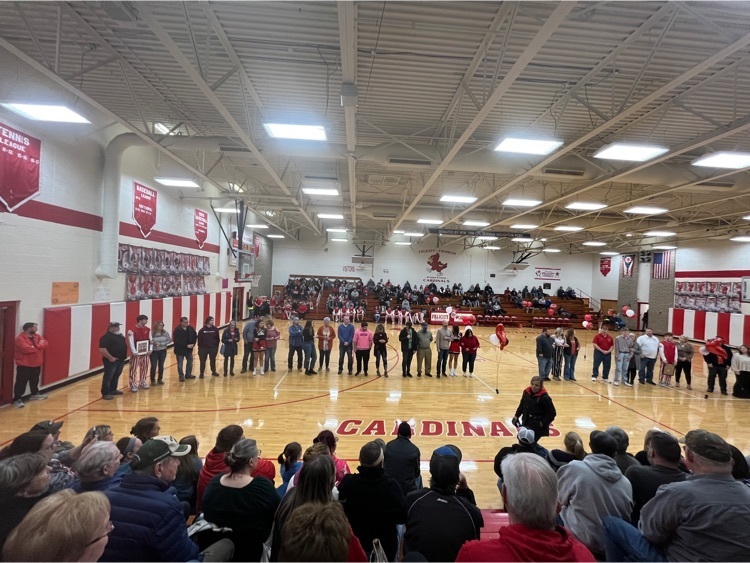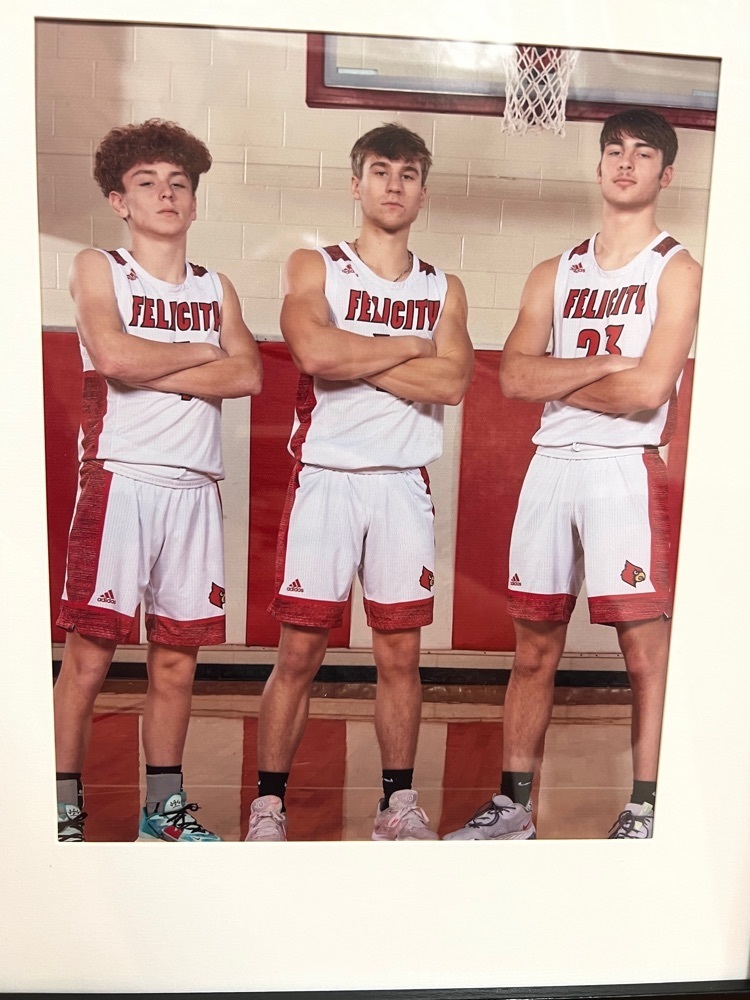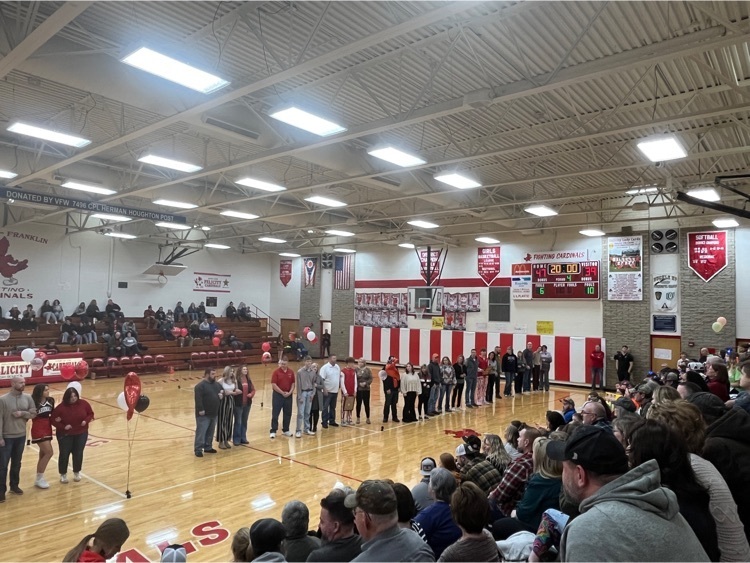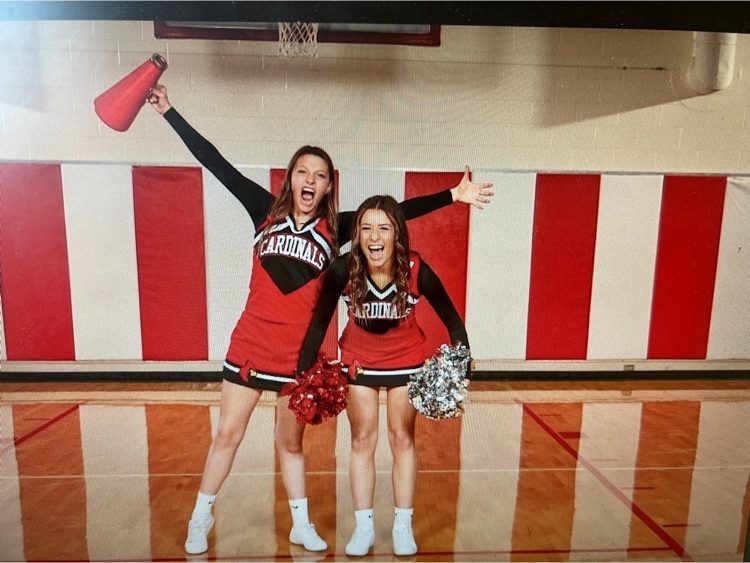 At the half Cards up 27-17.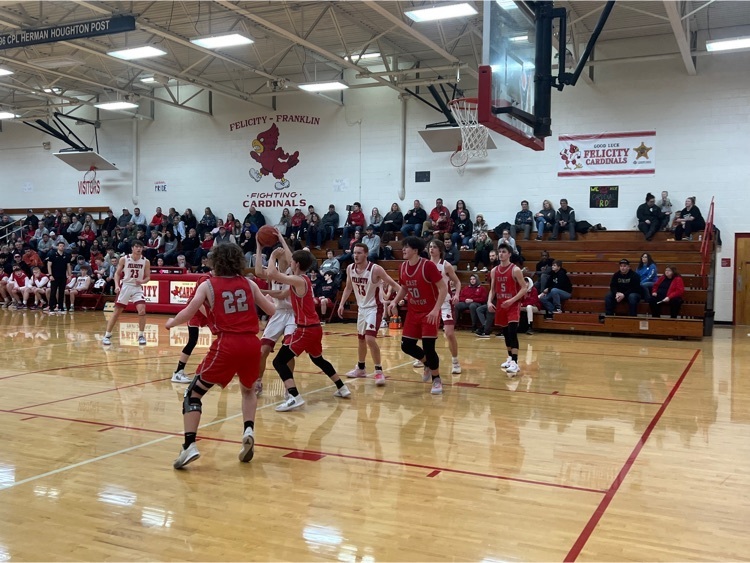 JV leading East Clinton 19-16 at the half.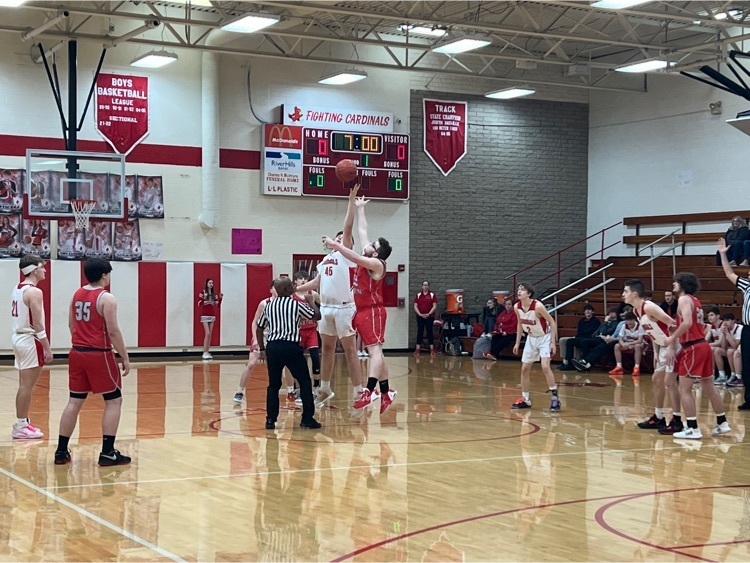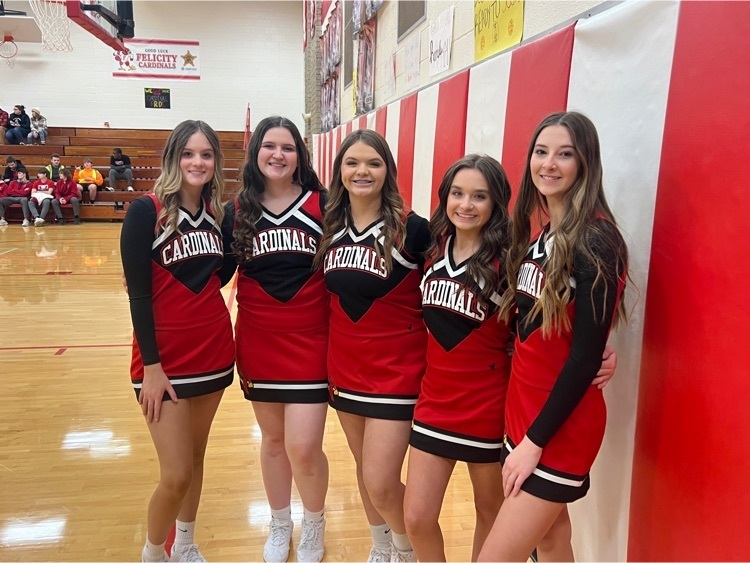 Counselor Quote of the Day: A strong, positive self-image is the best possible preparation for success. -Joyce Brothers

It's not always about the wins and losses. Proud of how our Lady Cards played tonight. Ice Cream for everyone!!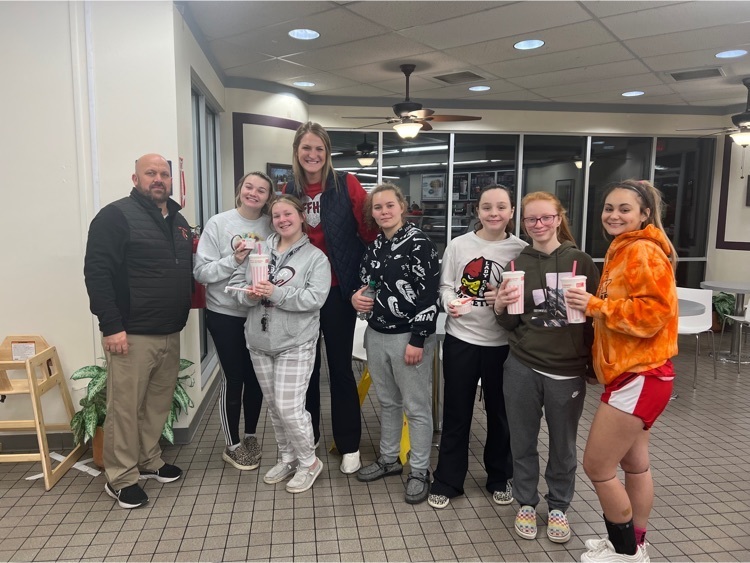 Lady Cards travel to Georgetown tonight for SBAAC game. Let's Go Lady Cards!!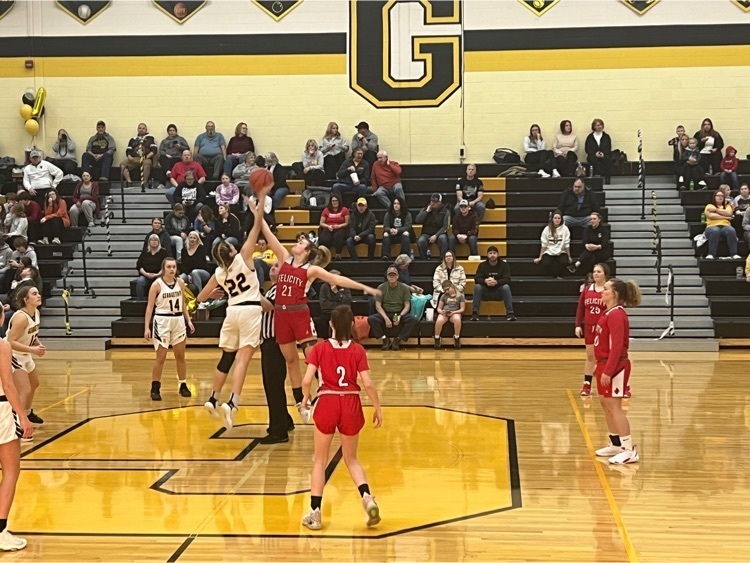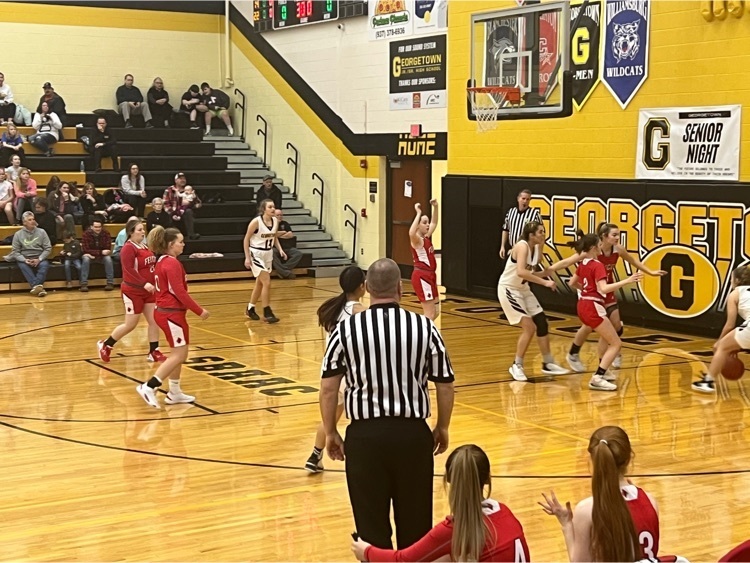 The Future Ready Scheduling Fair is happening NOW! 4-7pm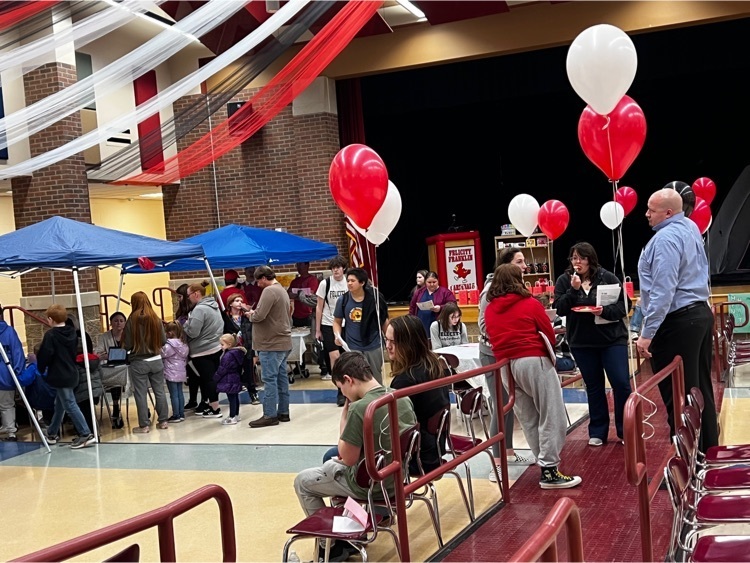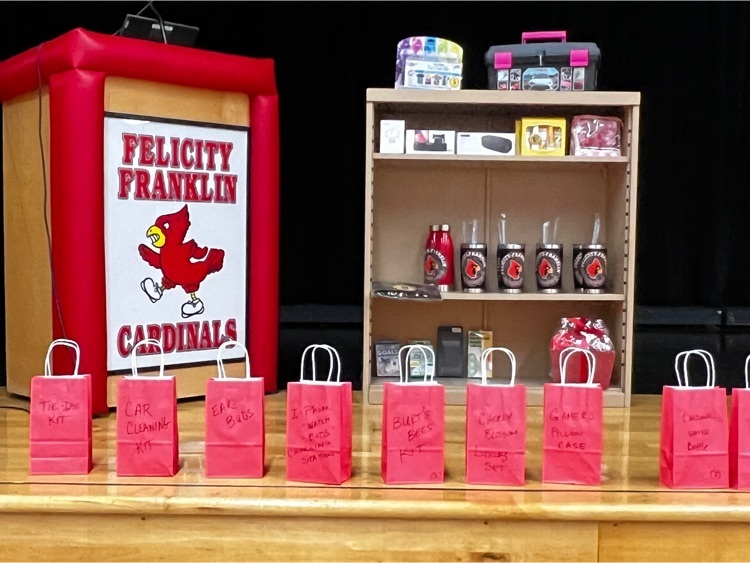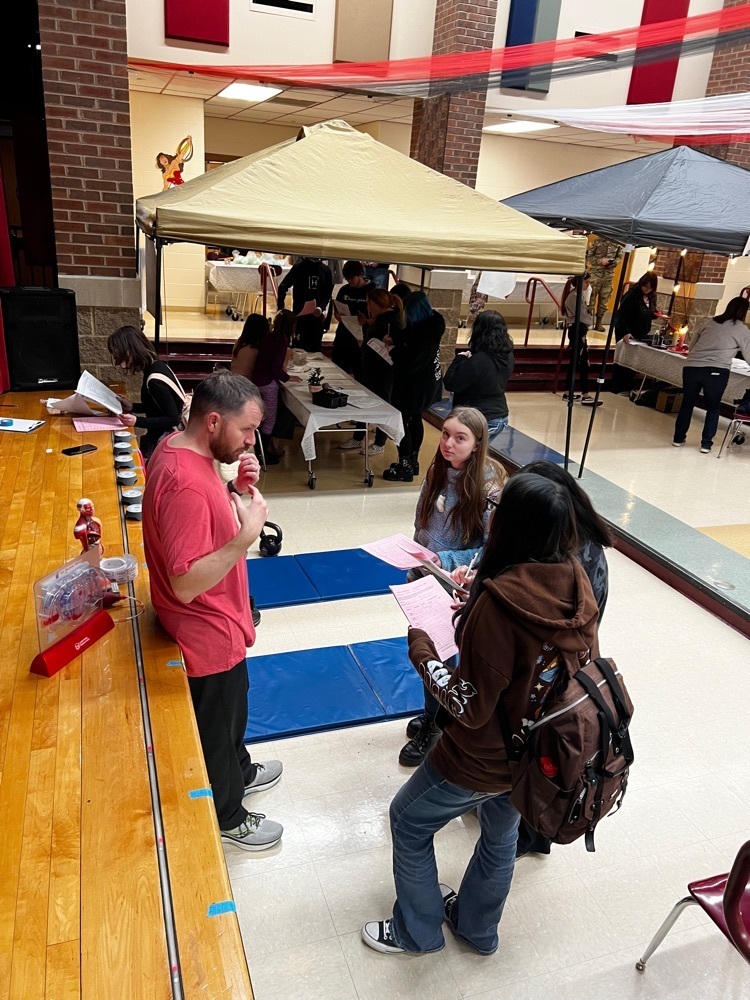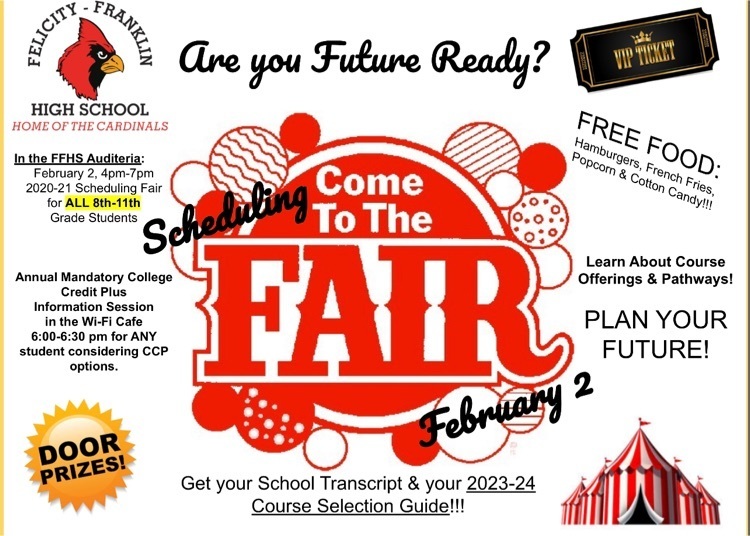 Good Afternoon Felicity-Franklin Cardinals! REMINDER: The Future Ready Scheduling Fair is tonight from 4-7pm for 8th-11th grade students in the Auditeria. Please enter through the District Office doors and AG Parking Lot Area. Also, students interested in College Credit Plus, the annual required CCP meeting is from 6-6:30pm in the Wi-Fi Cafe! Don't miss out! Be Future Ready! Enjoy some Free Food & Door Prizes!!!

The NHS wall of honor for Felicity's military heroes is near completion. The slideshow has been running live and will be viewable to all this Friday!