Doing some summer cleaning?? FCCLA will be collecting new and gently used sweatshirts/hoodies of all sizes this fall to give to students in our district! Drop off dates will post posted once school starts! Any questions, contact Mrs. Taulbee at
taulbeeh@felicityschools.org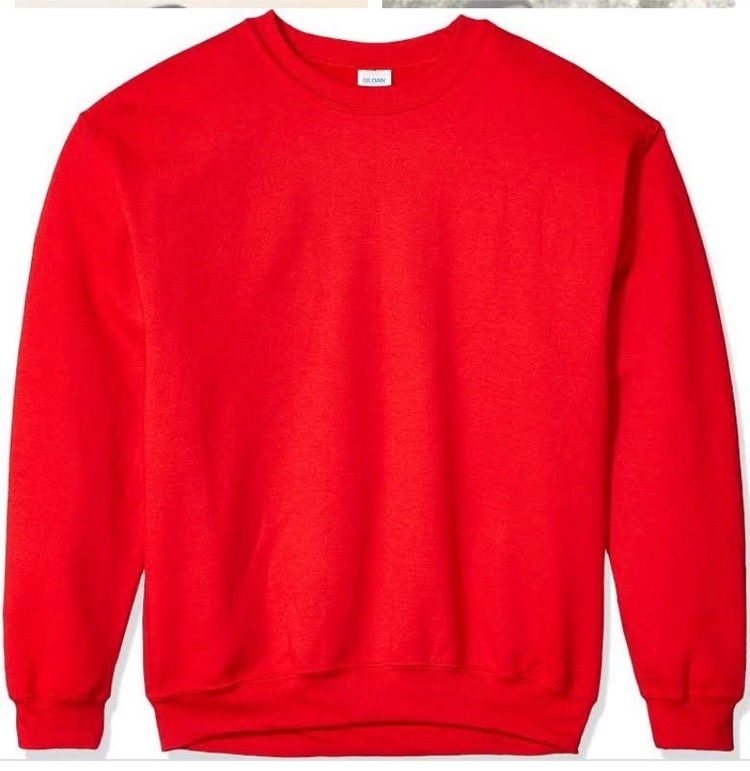 Counselor Quote of the Day: No matter where you are, there's a reason why you're there.

Counselor Quote of the Day: Great things take time to accomplish, and you are on the road to greatness. Stay steady and stay patient.

Counselor Quote of the Day: Learn to listen without thinking about your response.

Counselor Quote of the Day: Be patient. Remember that big things are not achieved all at once. They are achieved day by day and week by week.

Thank you to the Herman Houghton VFW post 7496 for their generous donation to the band in appreciation for their performance on Memorial Day!

Counselor Quote of the Day: Every moment is a fresh beginning. -T.S. Eliot

Counselor Quote of the Day: You have brains in your head. You have feet in your shoes. You can steer yourself any direction you choose.— Dr. Seuss

Great time honoring our spring sports' athletes tonight. Great to see everyone supporting the Cardinals. Special thank you to Coach Ellis for all he has done for the students at Felicity-Franklin. He was given a engraved bat honoring him for his coaching, but the number of lives he touched in his career is amazing.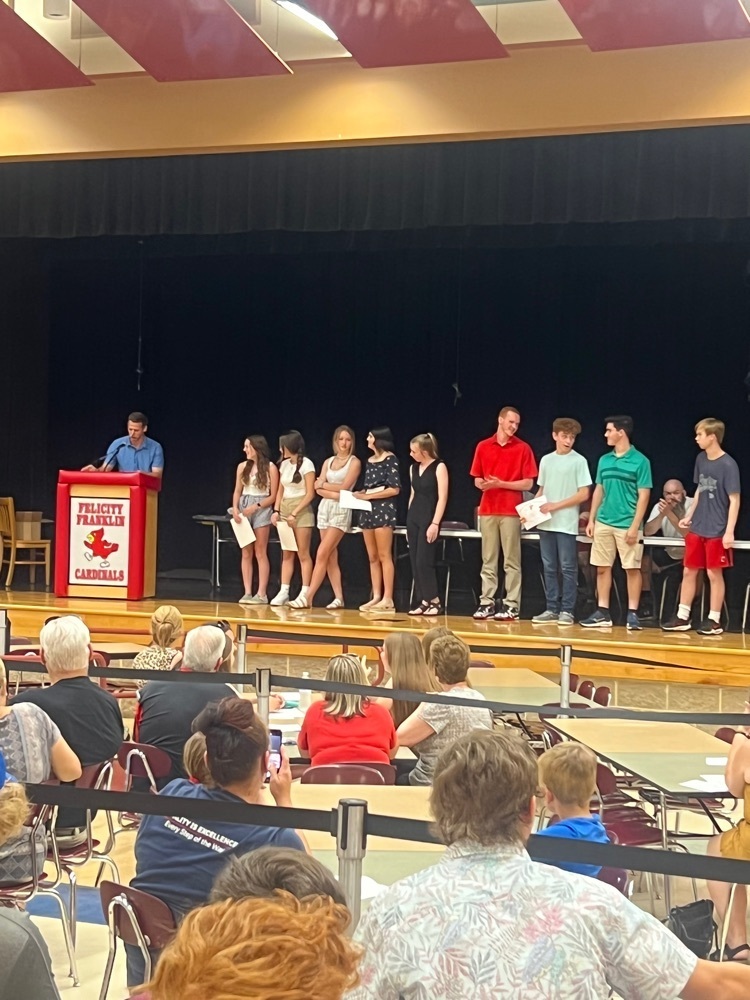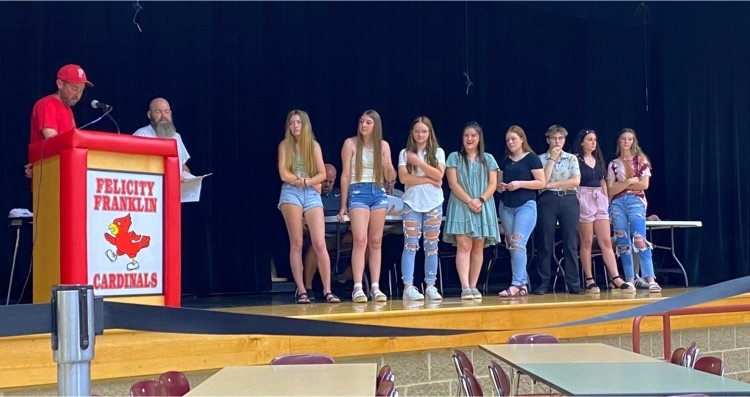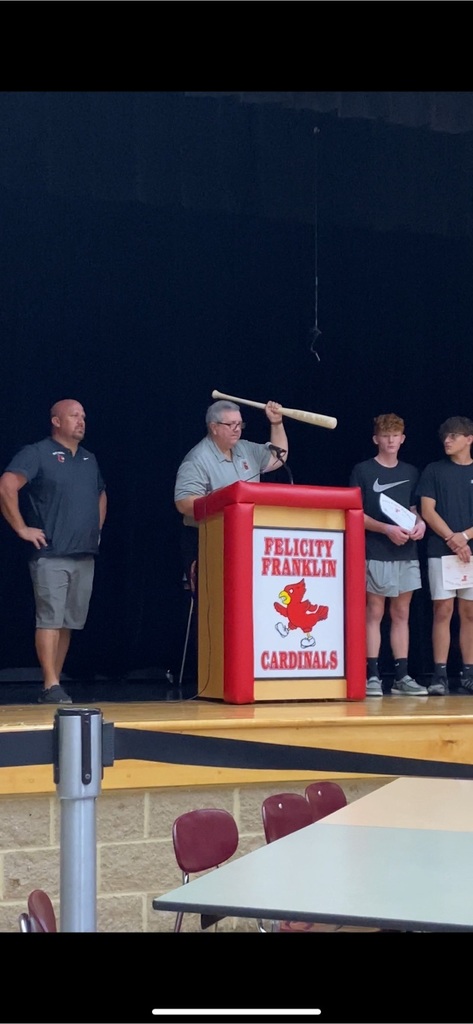 Chromebook drop offs accepted in the district office now (6/15/22) until 6:45.

Counselor Quote of the Day: Many of life's failures are people who did not realize how close they were to success when they gave up. -Thomas A. Edison

Counselor Quote of the Day: The purpose of life is to be happy.- Dalai Lama

Felicity-Franklin is looking for Middle School and Freshman boys basketball coaches. To apply, send a letter of interest to Athletic Director, Ryan Taulbee at
taulbeer@felicityohioschools.org
‼️ Any HIGH SCHOOLS GIRLS interested in playing basketball this year— we will be having open gym this Tuesday (6/14) and Thursday (6/16) from 9:00-11:00am in the Competition gym! Please contact Coach Buckingham with any questions at
buckinghamj@felicityohioschools.org
Go Cards!!

Counselor Quote of the Day: When the sun is shining I can do anything; no mountain is too high, no trouble is too difficult to overcome.— Wilma Rudolph

Counselor Quote of the Day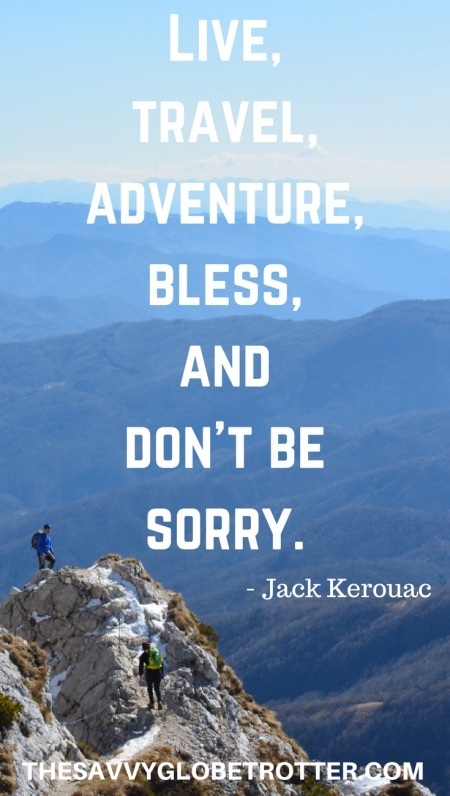 Counselor Quote of the Day: Here's to a week where doors open and opportunities show up.

​Good afternoon high school and middle school parents. Several students did not turn in their Chromebook or some part of their chromebook accessories at the close of the school year. It is crucial that we get those articles back in order to get them cleaned, updated, and repaired (if necessary). If your student still has their Chromebook or accessories, please bring them to the superintendent's office. Our office is open until 3:30 Monday through Friday.​ Additional dates and times for dropoff are 6/15 from 5pm-630pm and 6/20 5pm-6:30pm. Thank you Dave Gibson

To Whom It May Concern, The Felicity Franklin Local School District is asking for a Request For Proposal (RFP) for a mowing/grounds upkeep in the District. The District would like to start this new lease contract for the period 7/1/22 to 6/30/23. The following is a list of the items to consider for the contract: 1) Weekly mowing around the K-12 building 2) Weekly weed-eating around the K-12 building 3) Weekly mowing the Athletic fields 4) Weekly Weed-eating around the Athletic fields 5) Regular Landscaping maintenance & Mulching around K-12 building 6) Herbicide weed-control application as needed *mowing to be completed outside school hours around K-12 building and between athletic competitions in the spring/fall. If you are interested in submitting a RFP, please do so by June 24th, at 4:00 PM. This should be mailed, e-mailed or delivered to Felicity Franklin Local Schools C/O David Gibson Mail or deliver to: 105 Market St. Felicity, Ohio 45120 Email to:
gibsond@felicityohioschools.org
Please feel free to contact me if you have any further questions or comments at (513) 362-5348. Respectfully, David Gibson, Superintendent

Softball open fields are canceled for tonight.