Spirit Wear is Here! It will be sent home tomorrow 😊 High School will get it first bell and middle and elementary school will have it delivered to them tomorrow.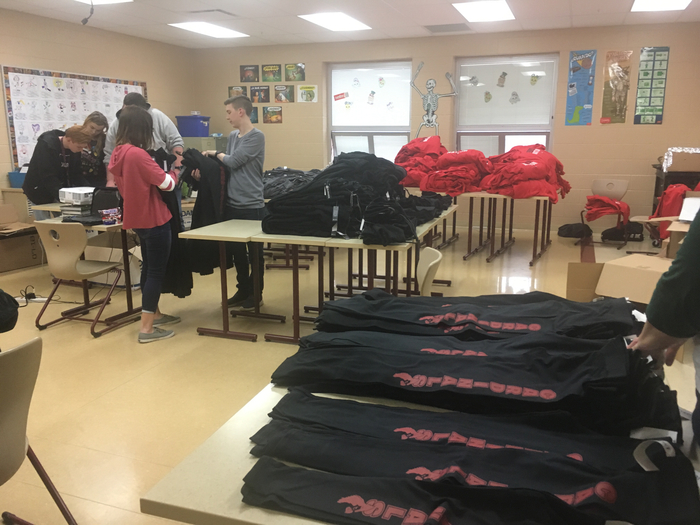 Proud of our team tonight, we didn't get the W but played hard and kept ourselves in it all night. Good sportsmanship by both teams! Cardinal Pride!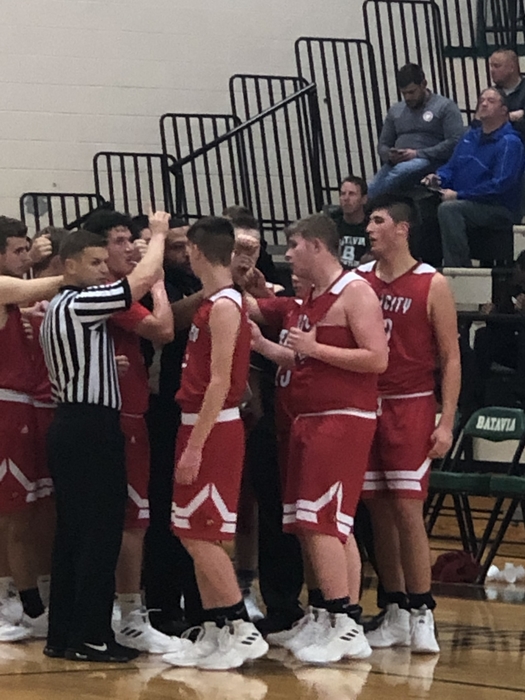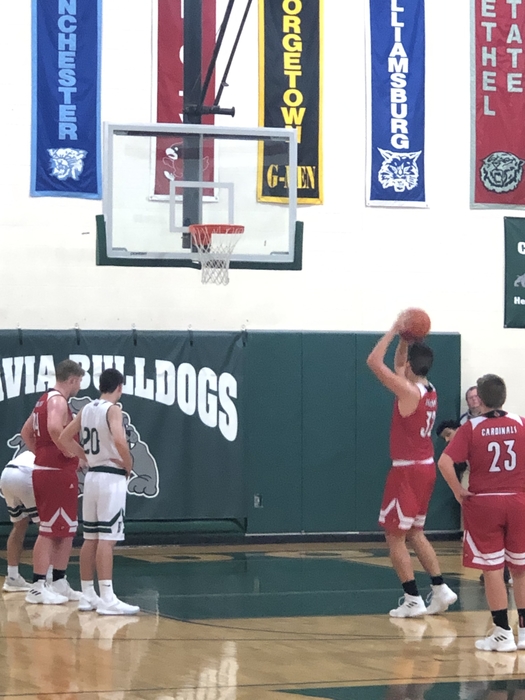 JV Cheerleaders are all smiles tonight! Varsity tip-off at 7:30 @Batavia High School. Go Cards!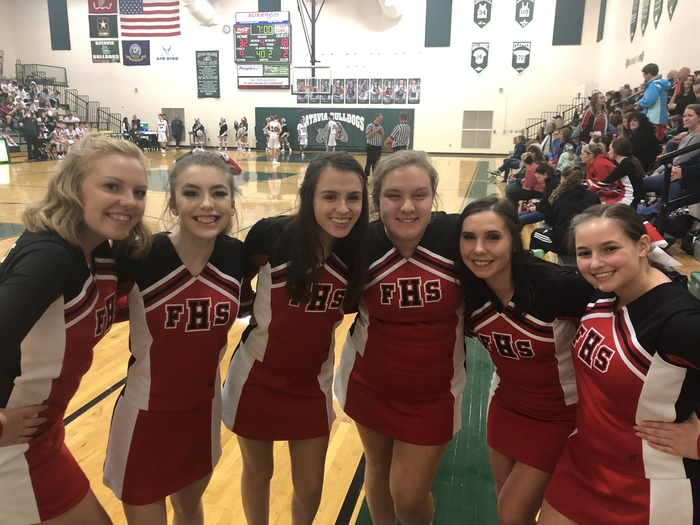 Thursday night men's basketball at Batavia tonight. Let's go Cards!!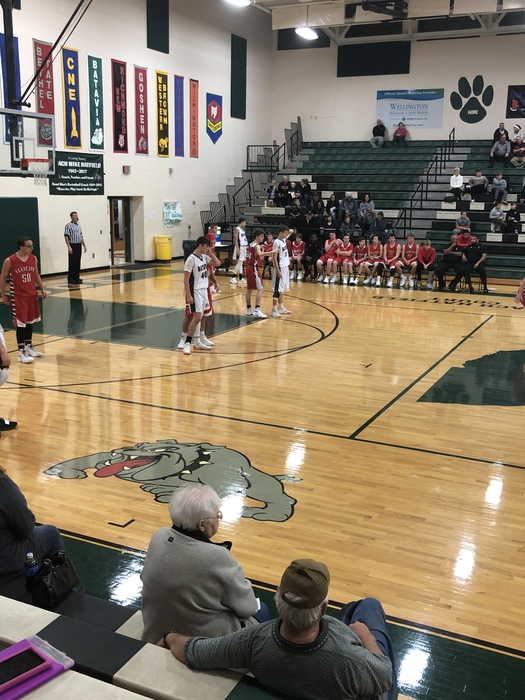 Christmas Slime!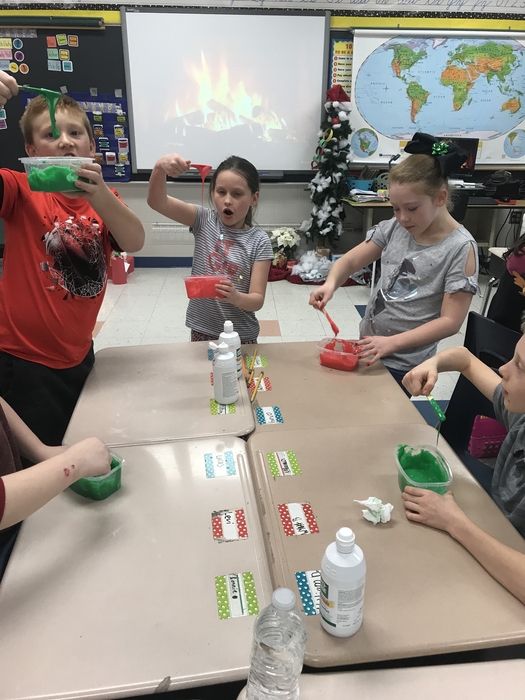 The preschoolers came to our child development class today. The high school students enjoyed playing games, creating a fun snack and making Santa cards with the children. Not too bad for their final assessment for the class!!! ☺

Enjoying cookies and hot chocolate this morning as a reward for meeting AR goals!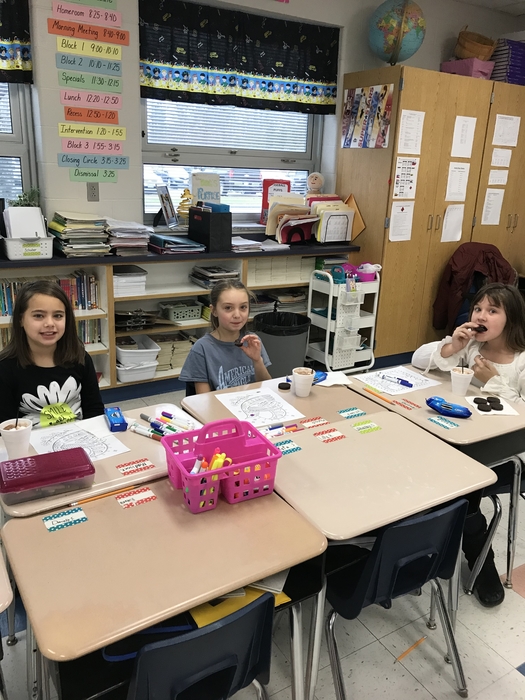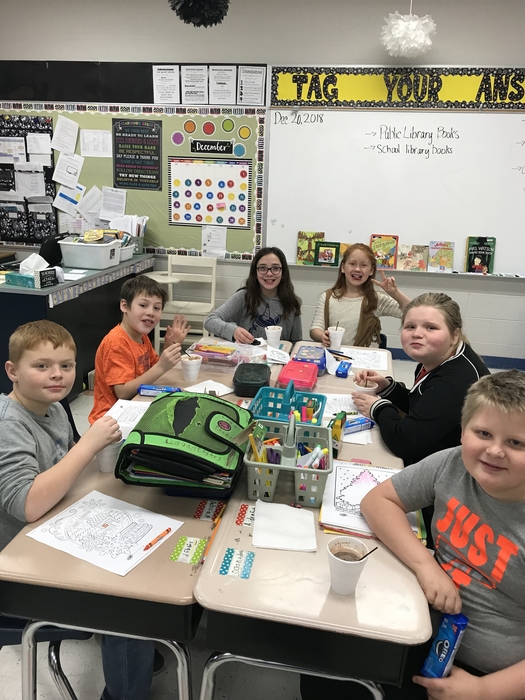 Good morning Cardinals! Exam Day 2! Believe in yourself, I do!


Men's Bowling team gets their first WIN! Great job guys!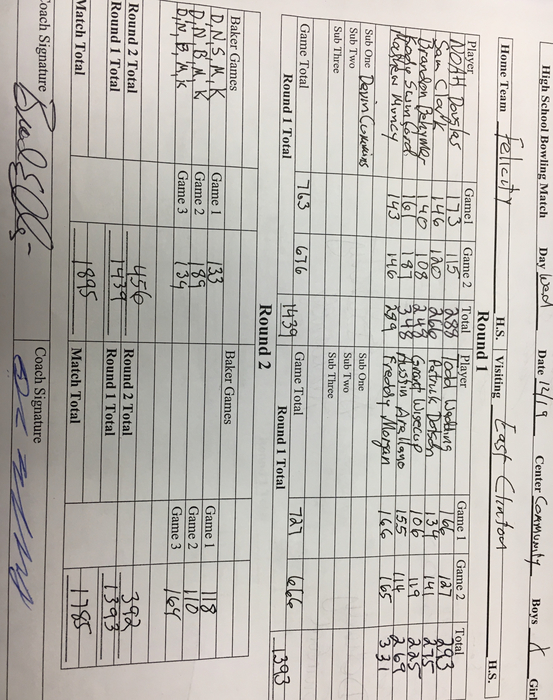 Not only can Superman play basketball, he can sing and move!! Great job band!!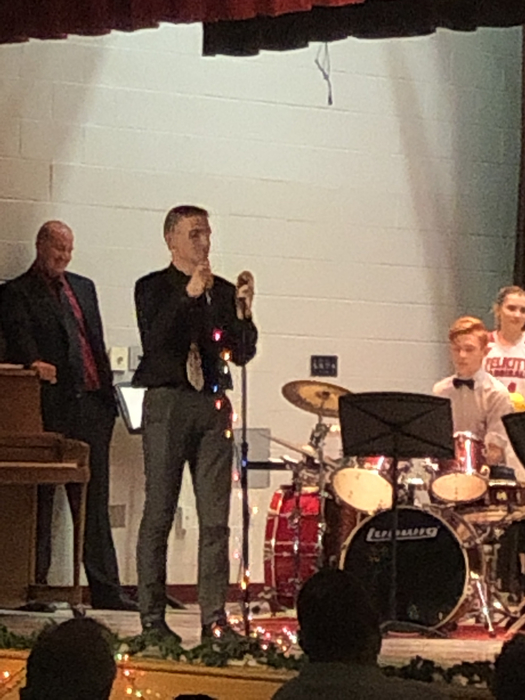 Awesome job by Mr. Backus and our High School and Middle School Band students! Cardinal Pride!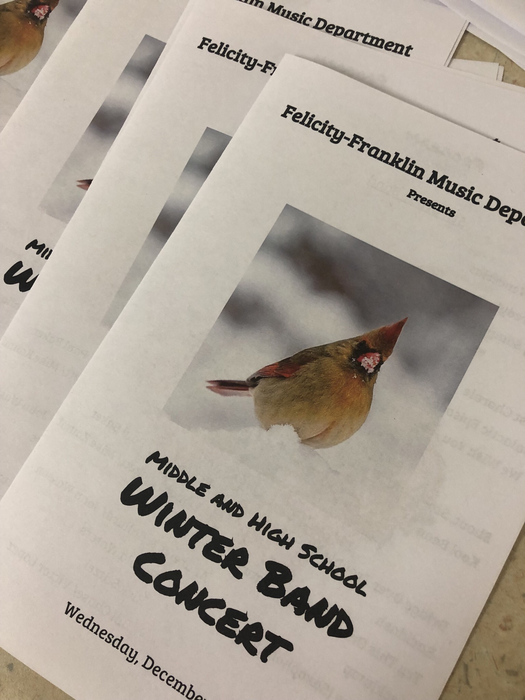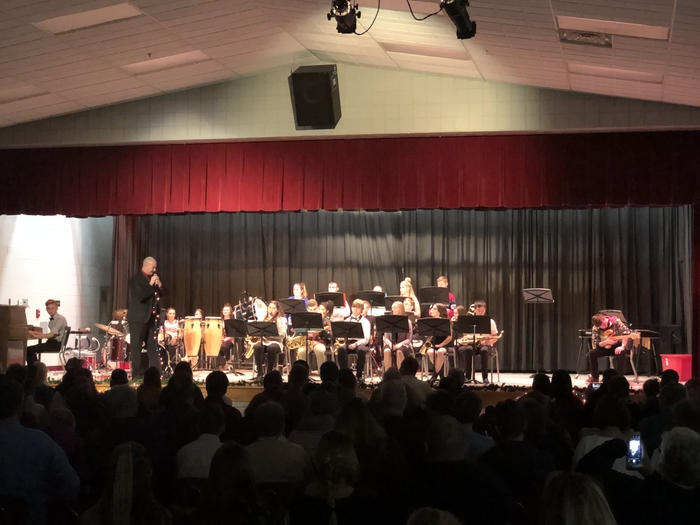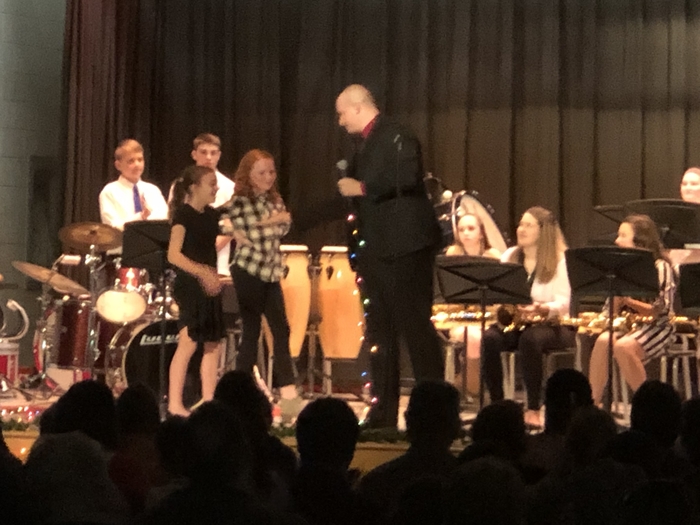 3rd grade students participate in our "Do you want to build a Snowman" Relay today in Physical Education. They demonstrated great teamwork and creativity during the activity!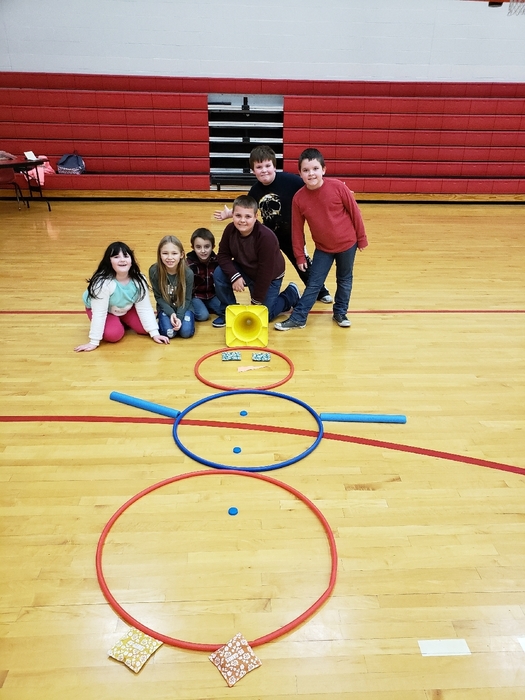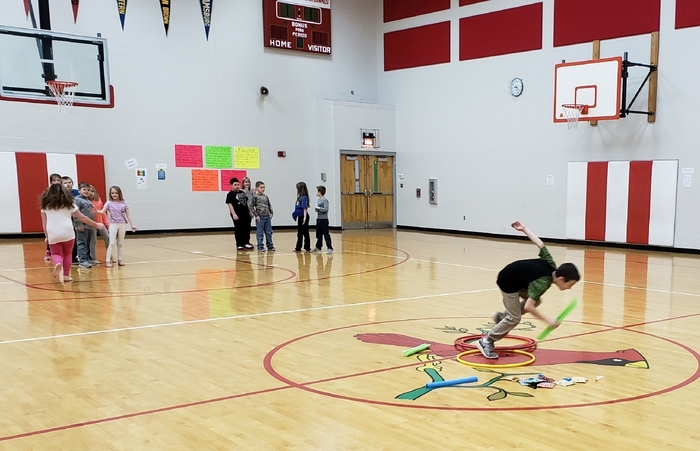 In the spirit of giving, the 8th grade FCS students helped pack the cardinal power packs for students to enjoy over the long break!

Lady Cards battling against the Bulldogs! All tied up at the end of the 1st qtr. Let's Go Cards!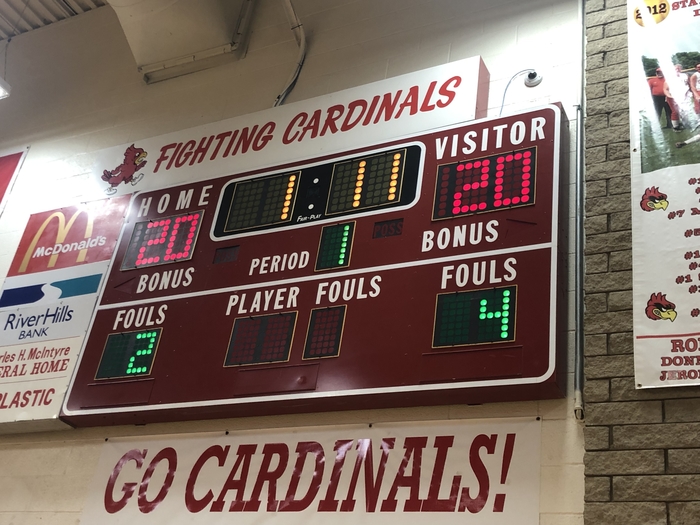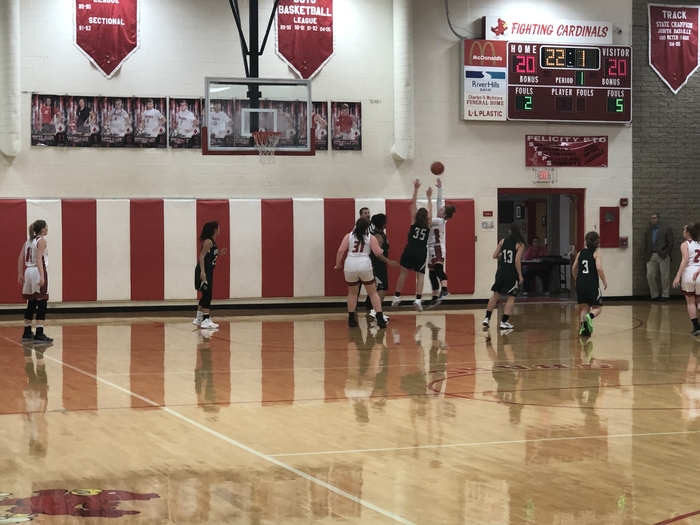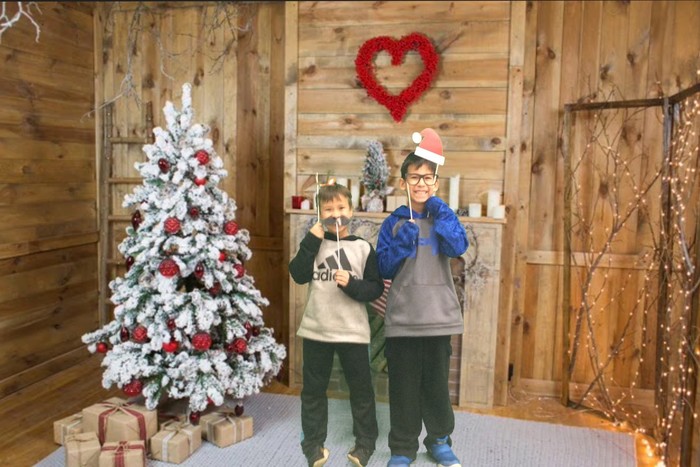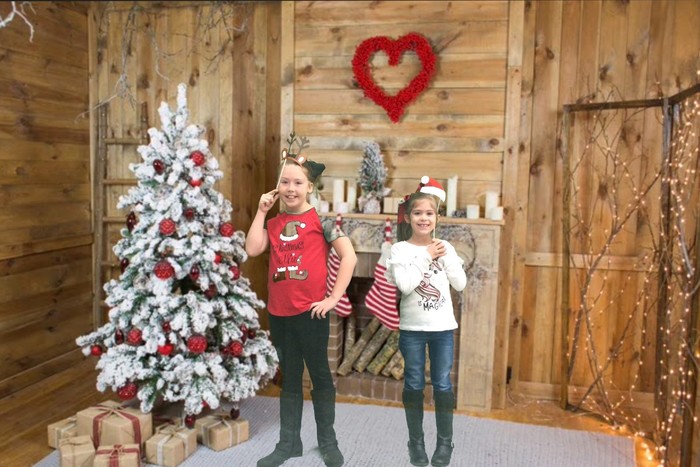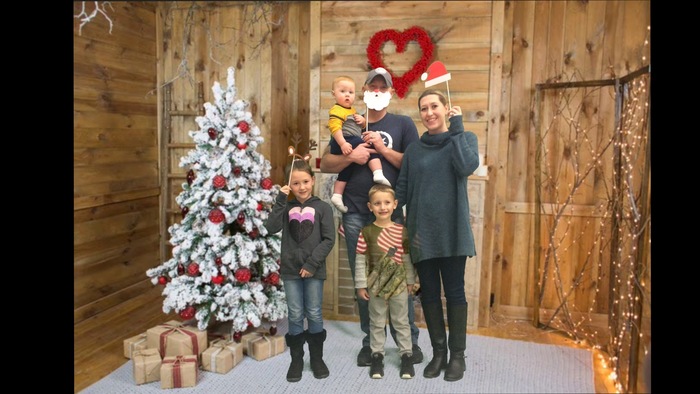 Wishing all my students good luck on their exams today. You got this!


Cards taking on New Richmond in SBAAC action tonight. Let's go Cards!!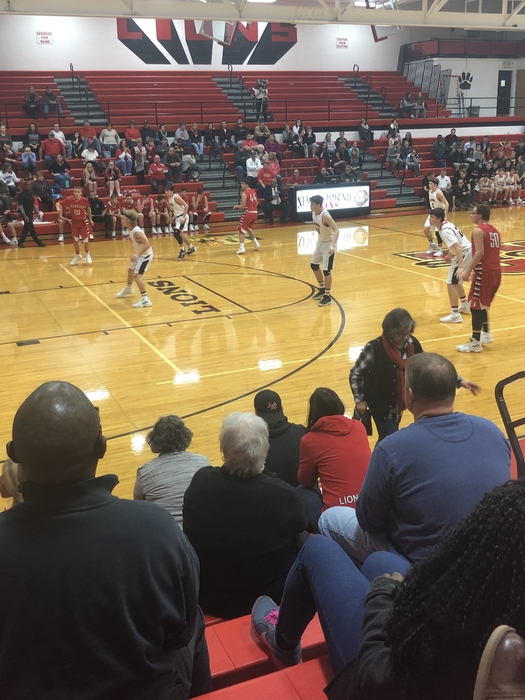 Eighth graders working on their December Project, "How can we help- Have a Merrier Christmas or a Happier Winter?"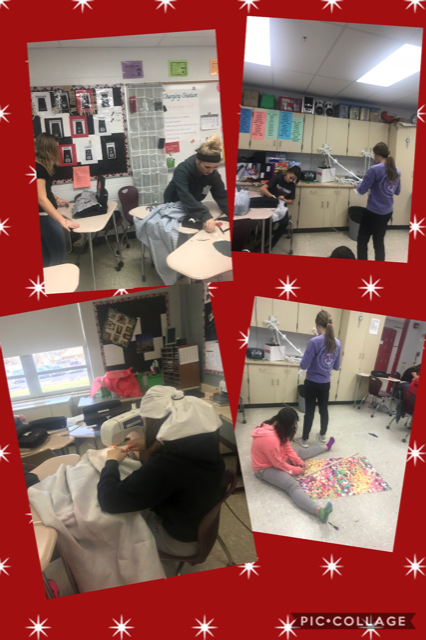 8th grade Lady Cards with a commanding lead over Williamsburg! Let's Go Cards!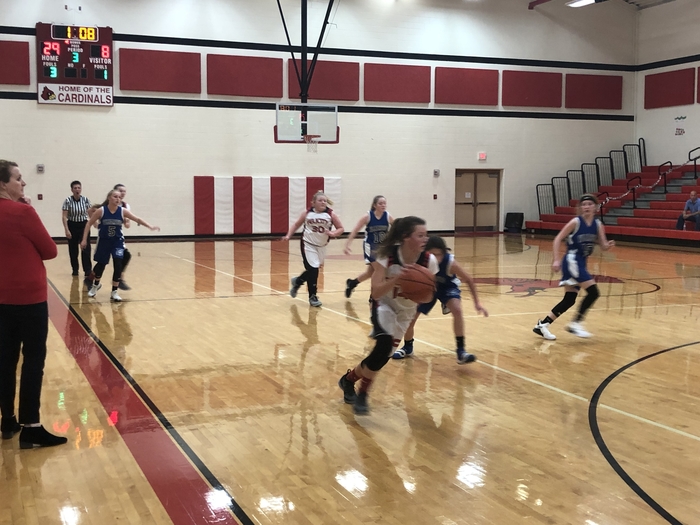 Lady Cards taking on Georgetown tonight, trailing at the half. Time to regroup and win the next half! Let's Go Cards!