Exciting double overtime JV game, Cards fall to the Rockets 54-49. Varsity warming up, Let's Go Cardinals!

4th graders made a Christmas craft at the public library today. They were also able to check out new books with their "3 for Me" cards.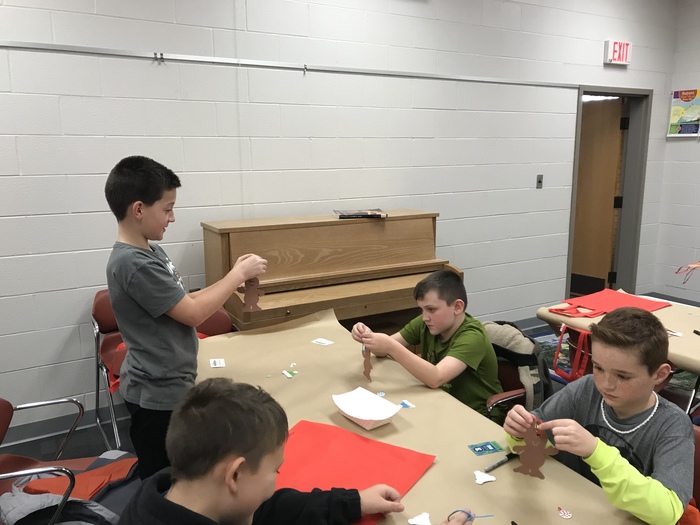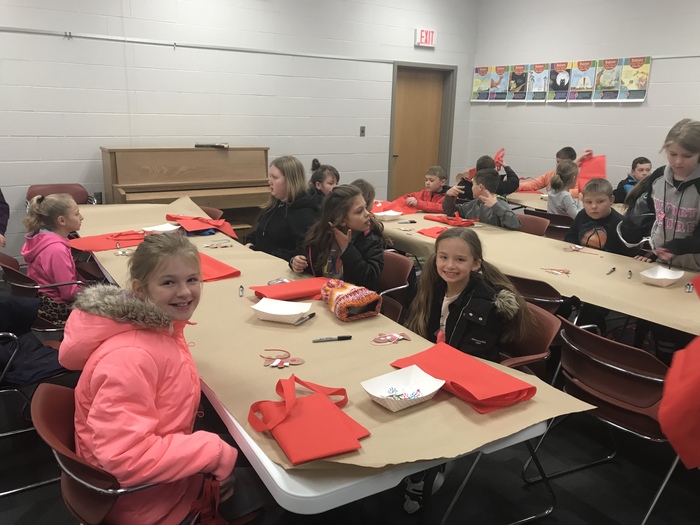 Thank you Tina' s Diner for fueling our teams tonight!! The spaghetti was great.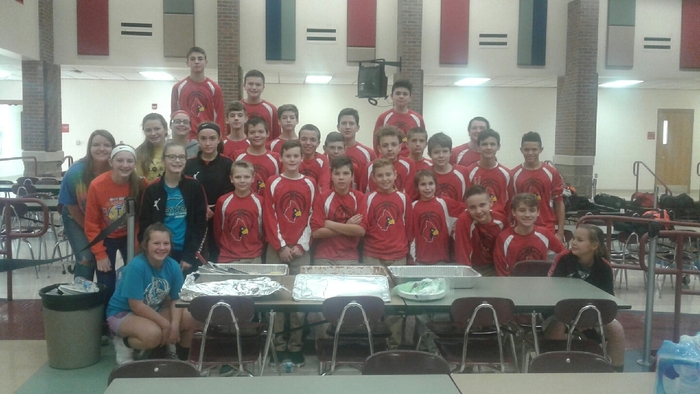 Second Graders are painting a winter cardinal in Art!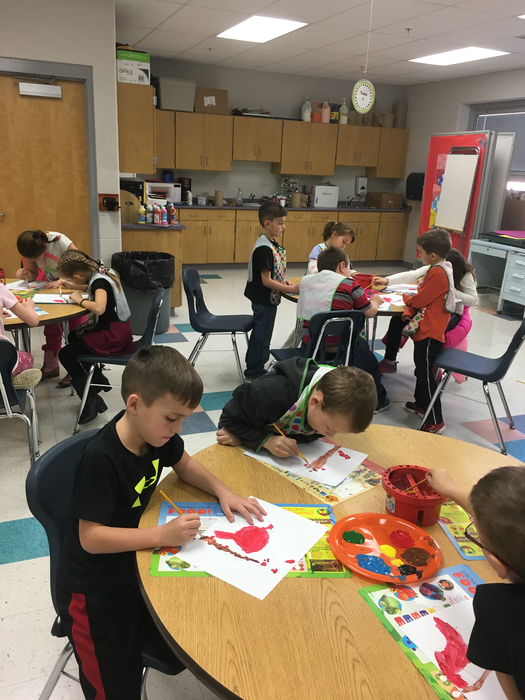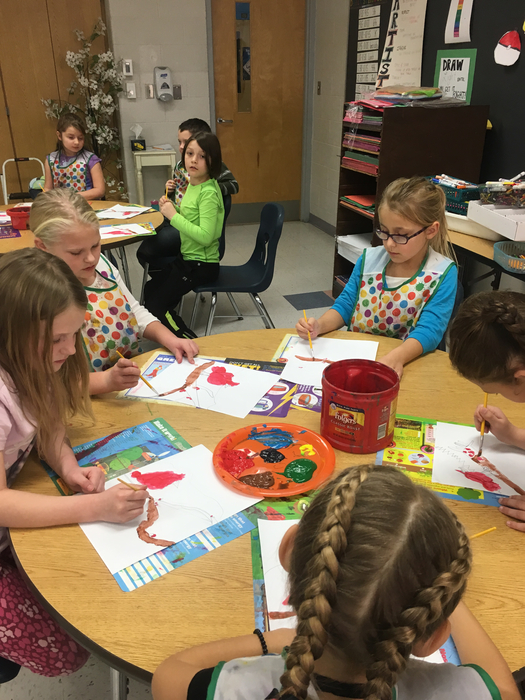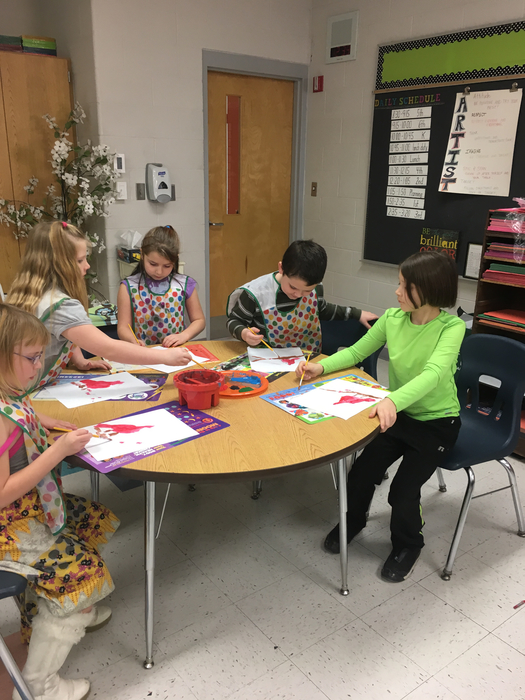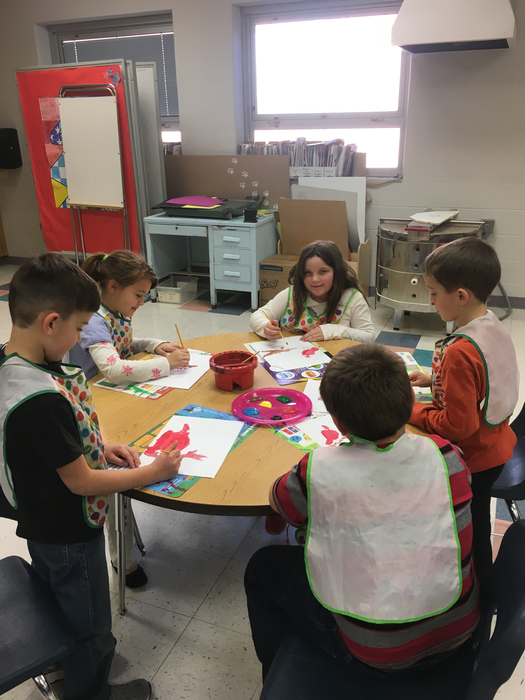 8th grade Byways students utilize 3D printing to create CSI tools.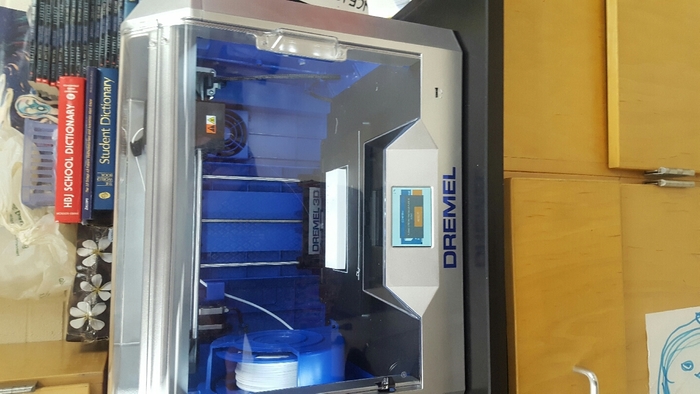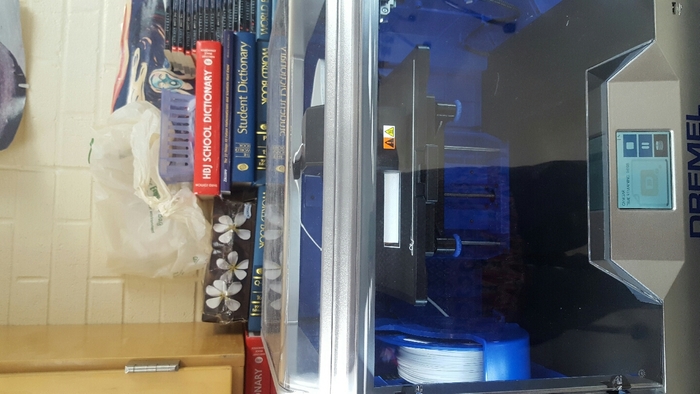 Congratulations to our November "Student of the Month" in each class for grades K-4!

Opening night for High School boys tonight at White Oak! JV starts at 6. Go Cards!!

Welcome to Mesopotamia the land between two rivers. The students were very creative and began to create Mesopotamia in our classroom. The tent represents house on fertile land. The blue paper represents the Euphrates River and The Tigers River.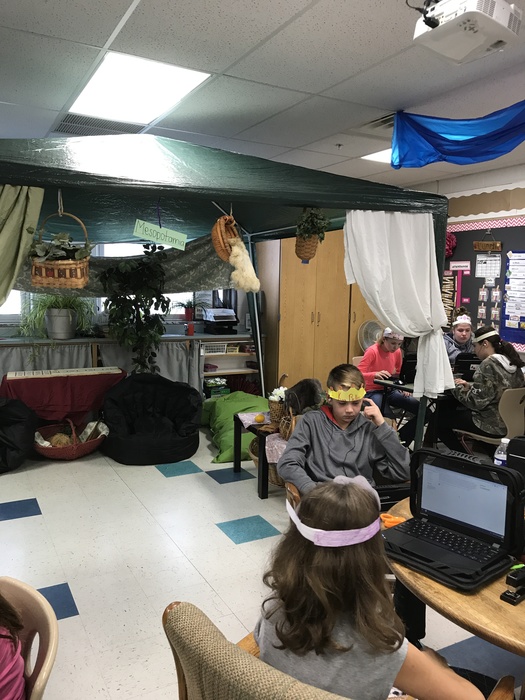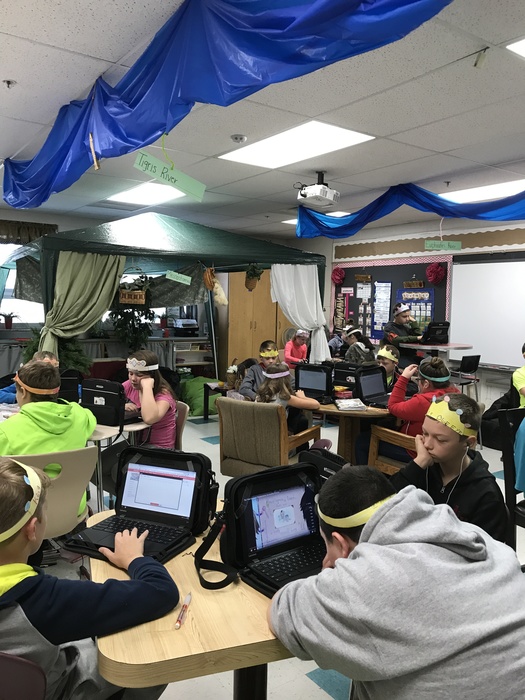 Great games tonight by the Middle School Girls and Boys with the sweep over MVCA.

Lady Cardinals JV getting started off with the W over Blanchester. Go Cardinals!!!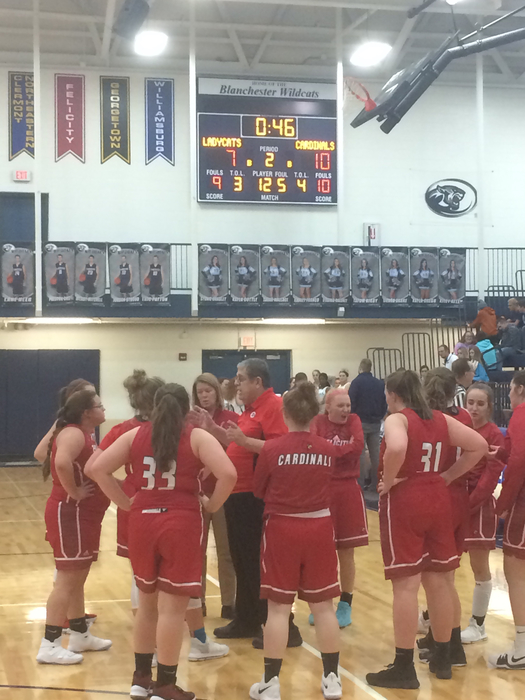 Starting off the season with a middle school pep rally. Great job student council!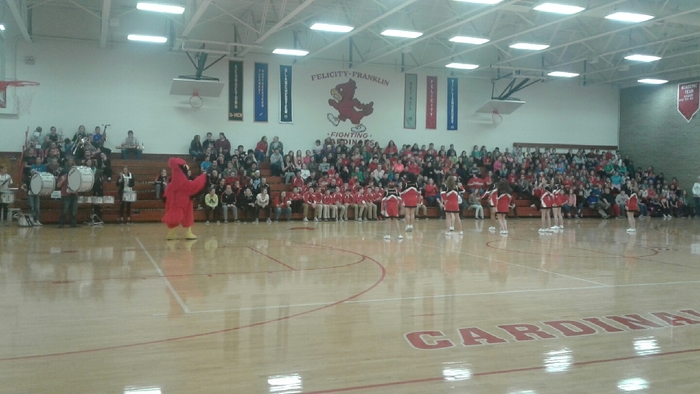 Forensic science took DNA from strawberries and their own cheek cells.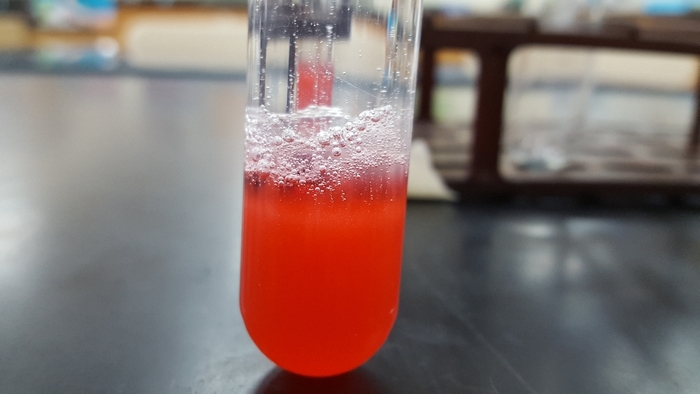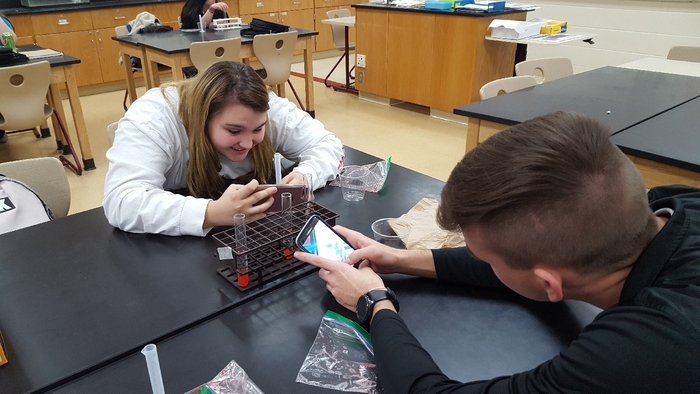 All-Tournament Team Selections from SBAAC pre-season tournament. 2nd Team: Guadalupe Rodriquez; William Sack 1st Team: Kaylee Van Huss Kaylee was also top scorer for the tournament. Great Job A-Team!

Congratulations to the Felicity Academic Team for a second place finish in the pre-season Tournament! Felicity's Team A qualified for nationals!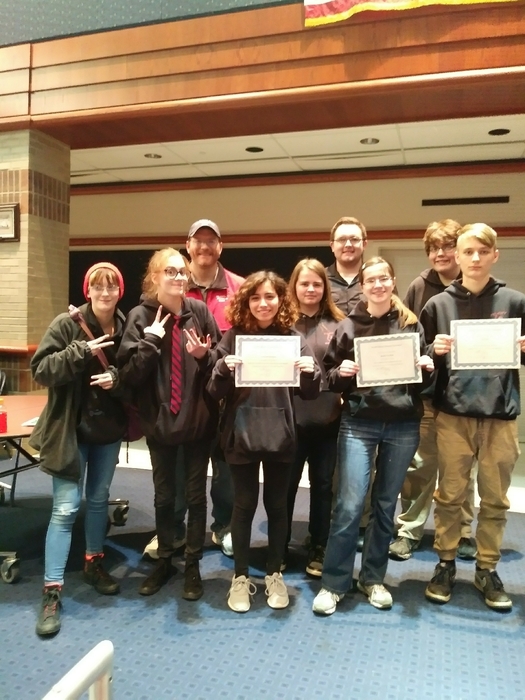 Felicity Academic Team at the SBAAC pre-season NAQT Tournament.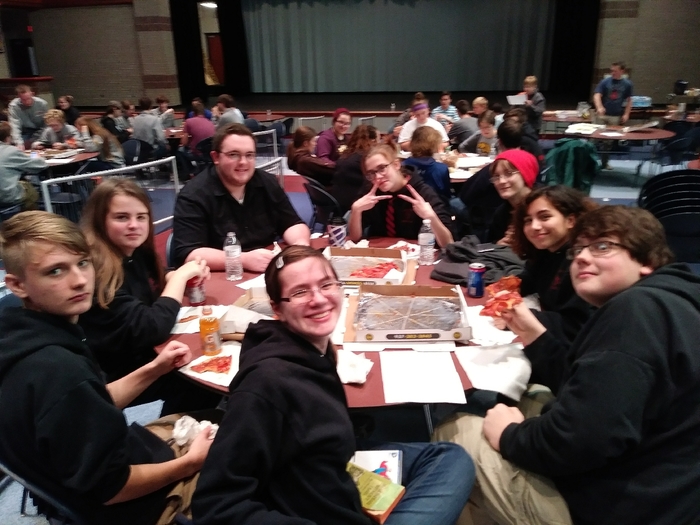 Lady Cards in West Union today tip off for 2 quarters of JV at noon Varsity to follow.

Fourth grade students simulated how houses are impacted by earthquakes.