Congratulations to the Felicity Academic Team for a second place finish in the pre-season Tournament! Felicity's Team A qualified for nationals!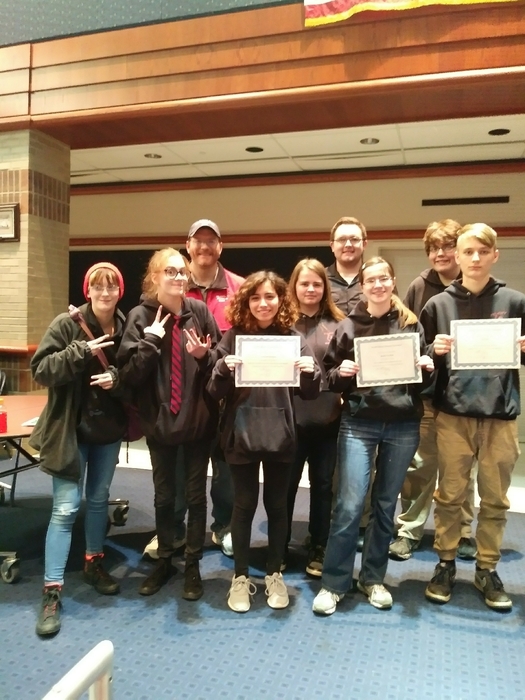 Felicity Academic Team at the SBAAC pre-season NAQT Tournament.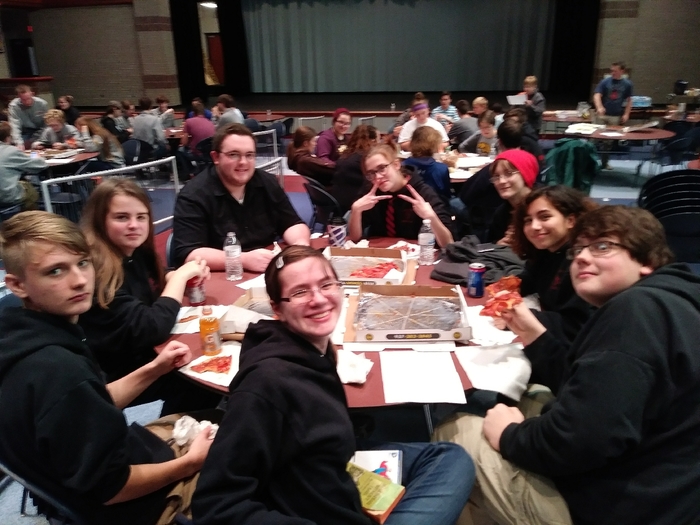 Lady Cards in West Union today tip off for 2 quarters of JV at noon Varsity to follow.

Fourth grade students simulated how houses are impacted by earthquakes.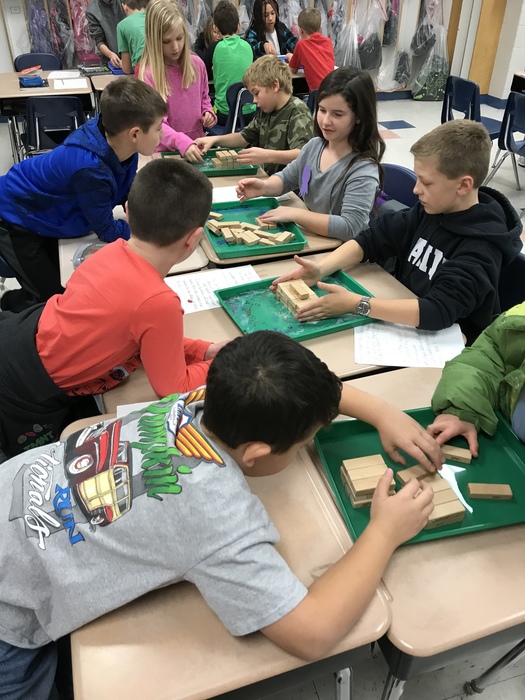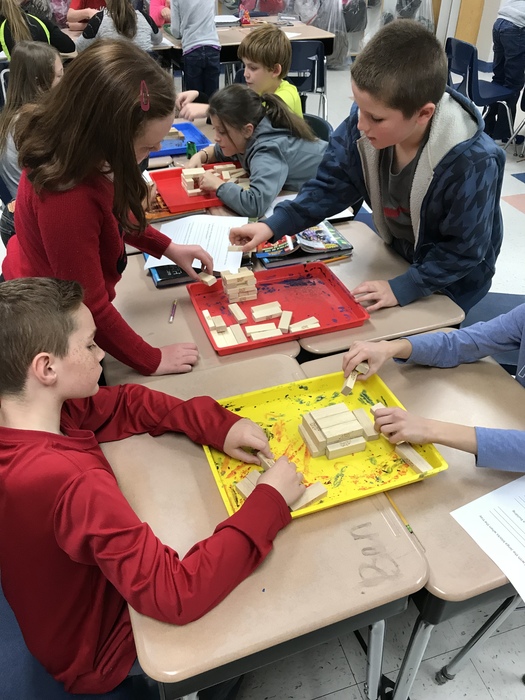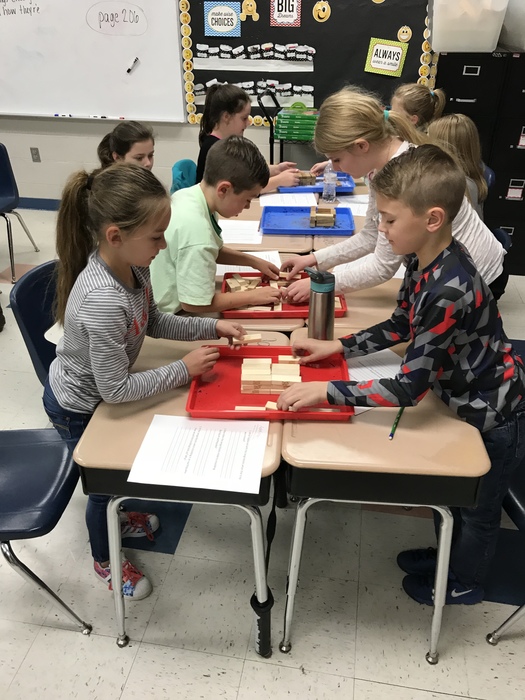 2nd grade students enjoying "Fun Friday" during specials classes today😃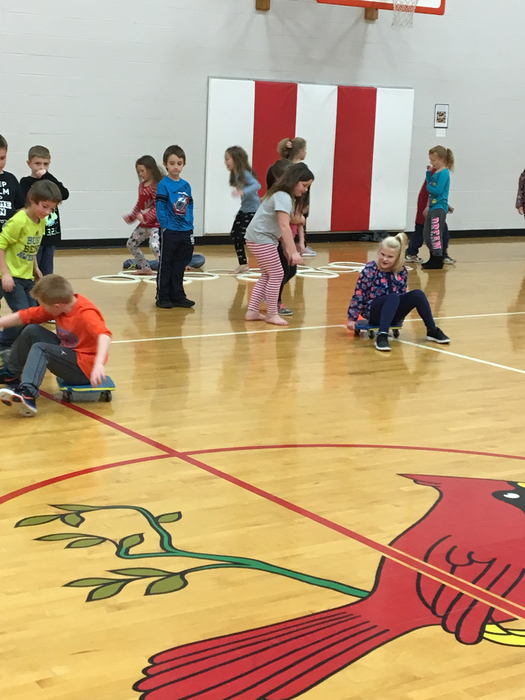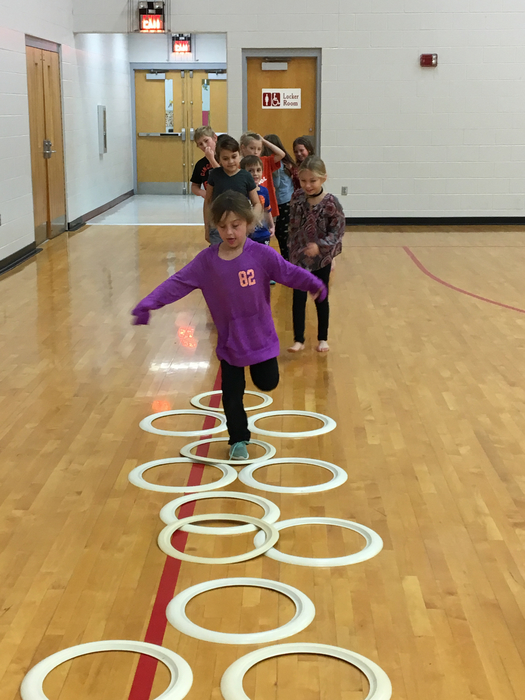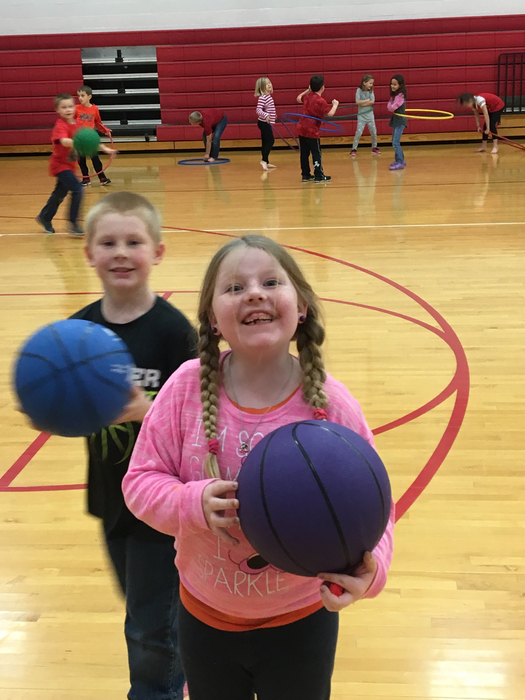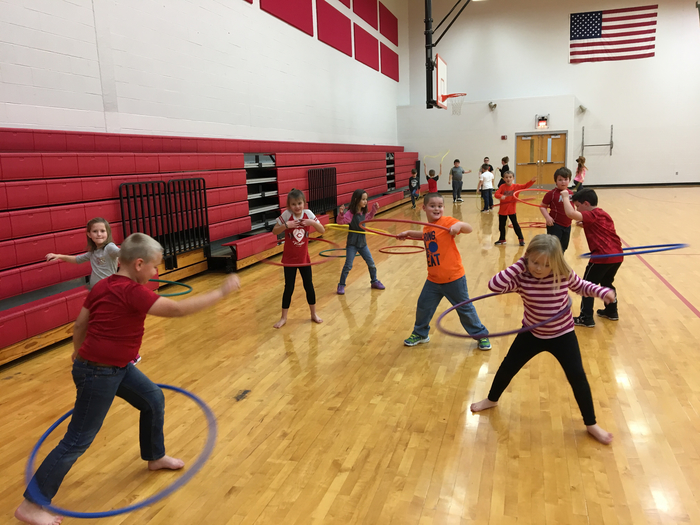 Reminder - Next week FFHS is in the WINTER BLOCK schedule. This does not affect our starting or ending times. Attached are updated forms from what I sent out to students on Monday. We are practicing this schedule for the spring EOC testing period. This practice period will help us to work out any problems and ensure positive testing environments for our students in the spring. Have a great day!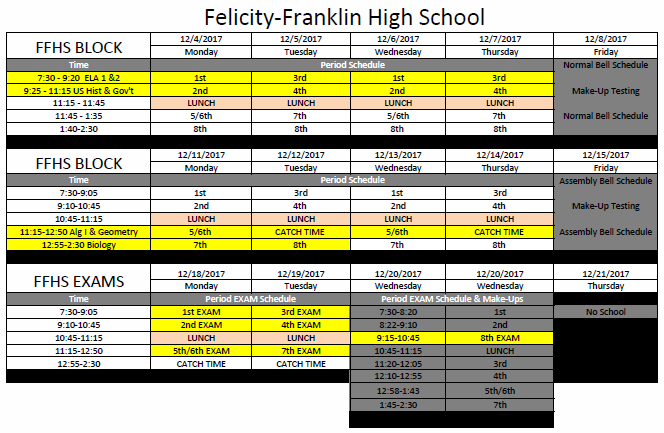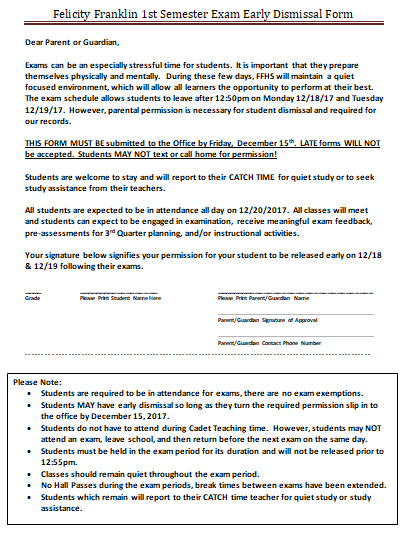 Sixth grade students working in station rotations to learn about an authors purpose for writing.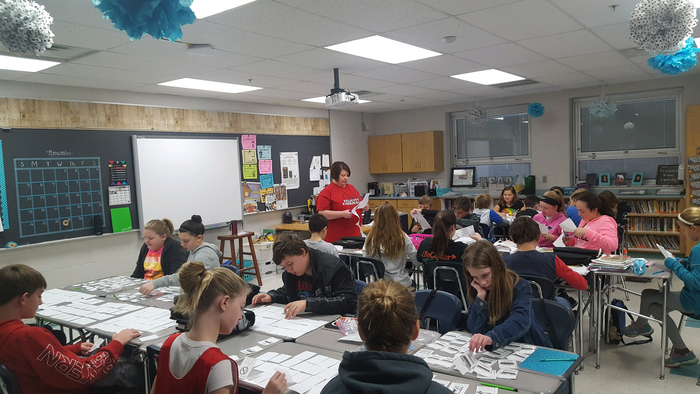 The FCCLA club decorated the first "cardinal spirit" tree. Each link of the chain contains a name of the high school students. The school clubs and sports are written on the bulbs. Stop by and check it out!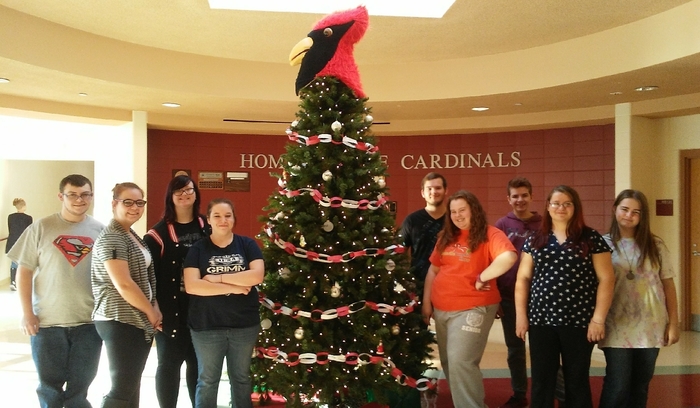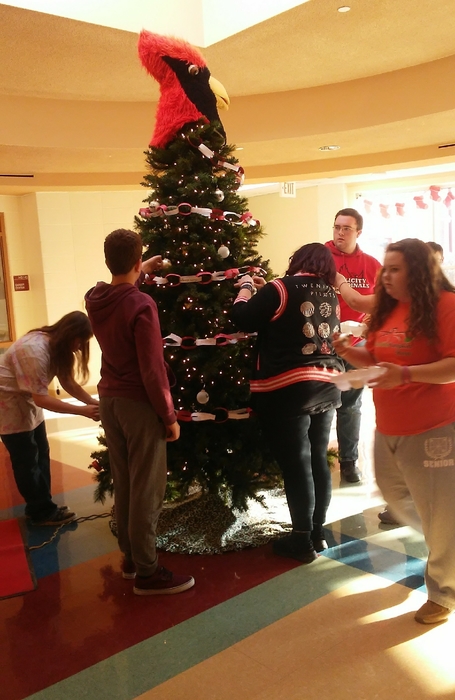 Having fun while practicing our subtraction facts!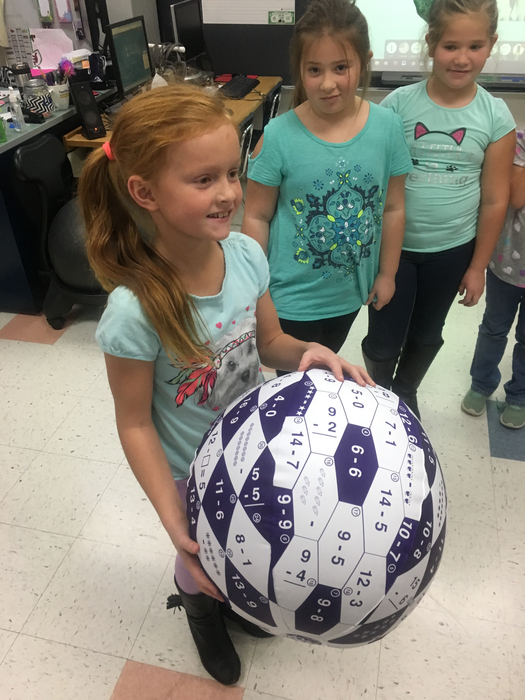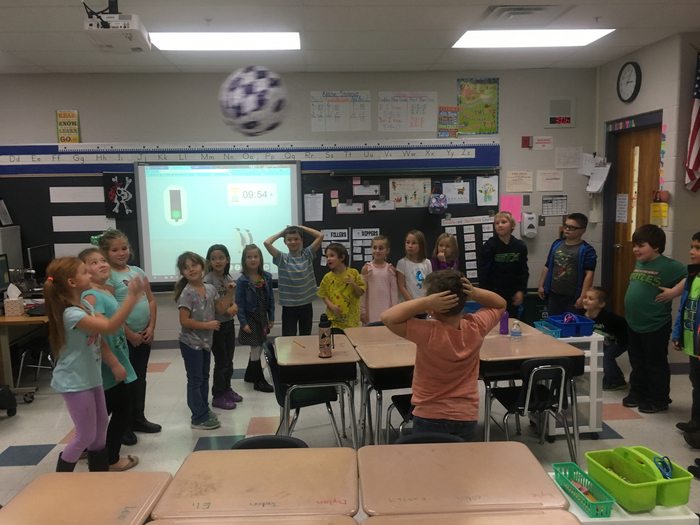 Great game tonight 8th grade Lady Cards. Great defense and offense wins games!!!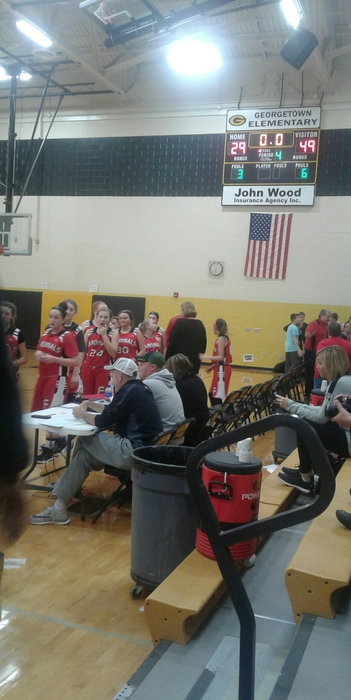 Great start to the season 7th grade Lady Cardinals with an impressive win over Georgetown.

Students in Miss McClellan's class express themselves with blackout poetry.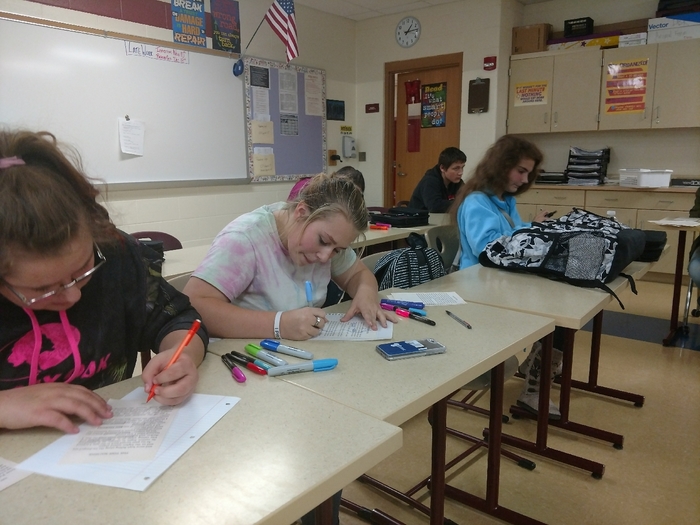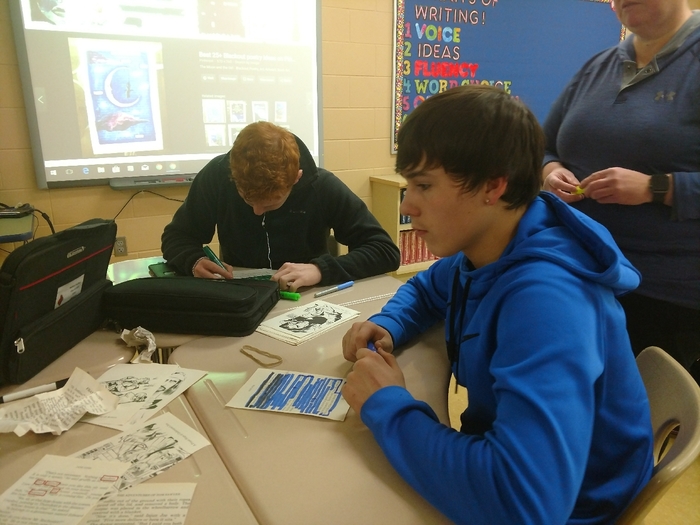 Lady Cards getting ready for the season opener. Go Lady Cards!


Middle school spirit week starts tomorrow for our basketball season! Go Cardinals!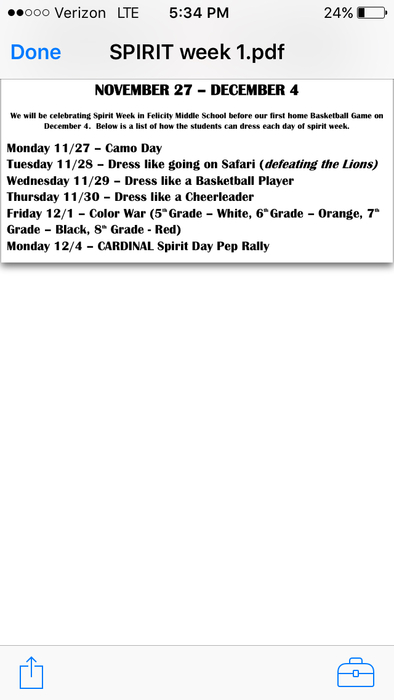 Fourth grade students presented their Native American research projects!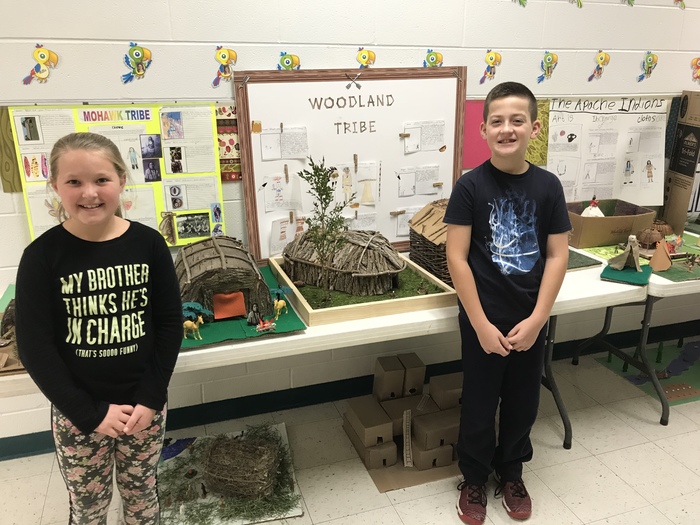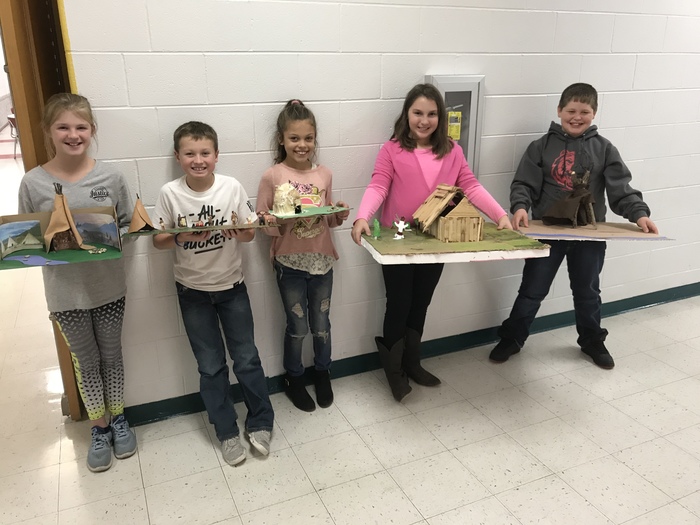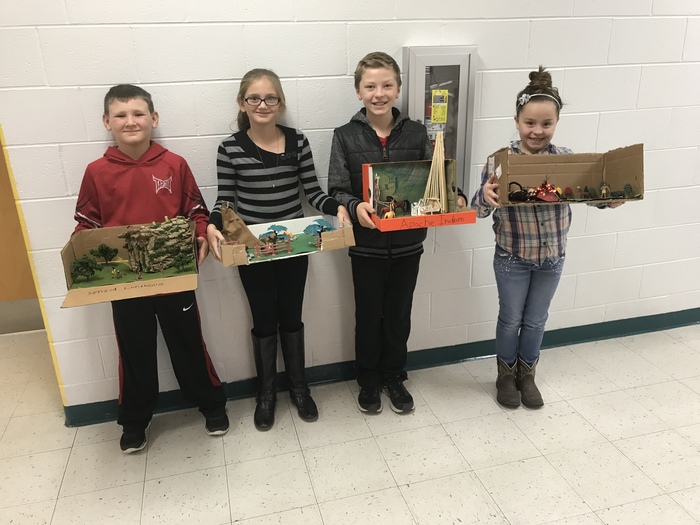 Great games by the MS Lady Cardinals tonight over Mt. Orab. Going to be fun season! Go Cards!!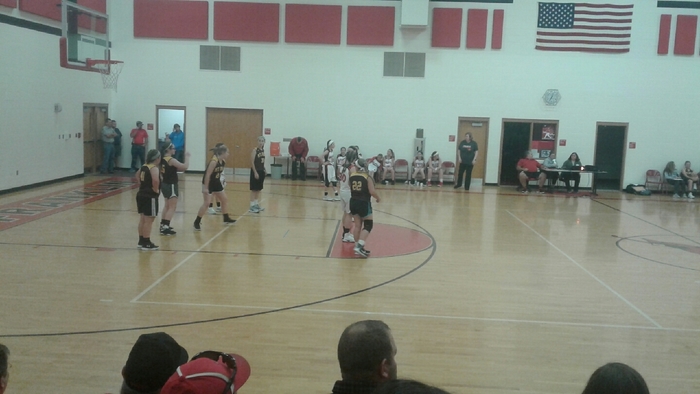 Had fun touring Grant with the 10th grade today!! Ask them about it!!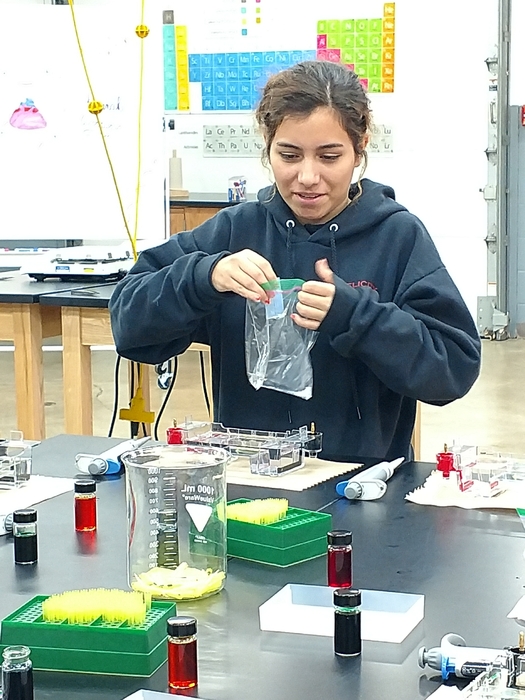 4th graders enjoying a snack for reaching half of their personal AR reading goal!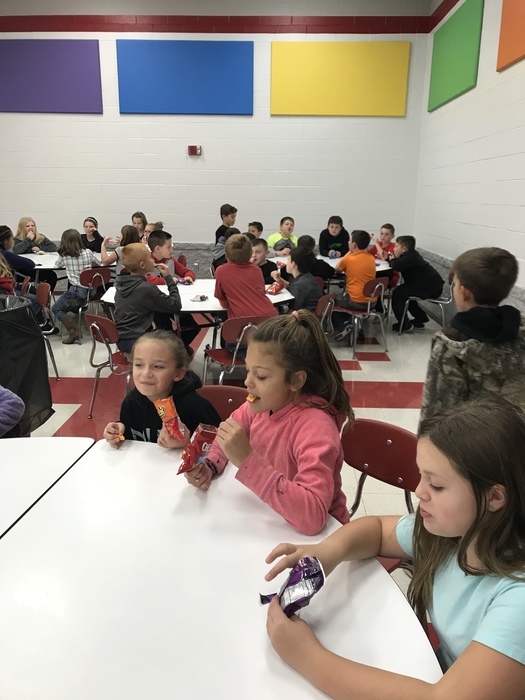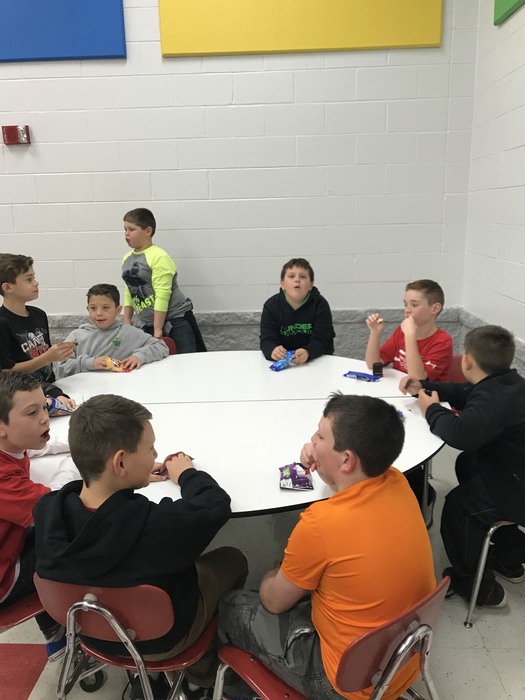 Mrs. Taulbee's 2nd period enjoyed the feast that the students prepared. They were grateful for the opportunity to make a homemade meal under budget.