Lady Cards soccer fall 3-0. Boys up now.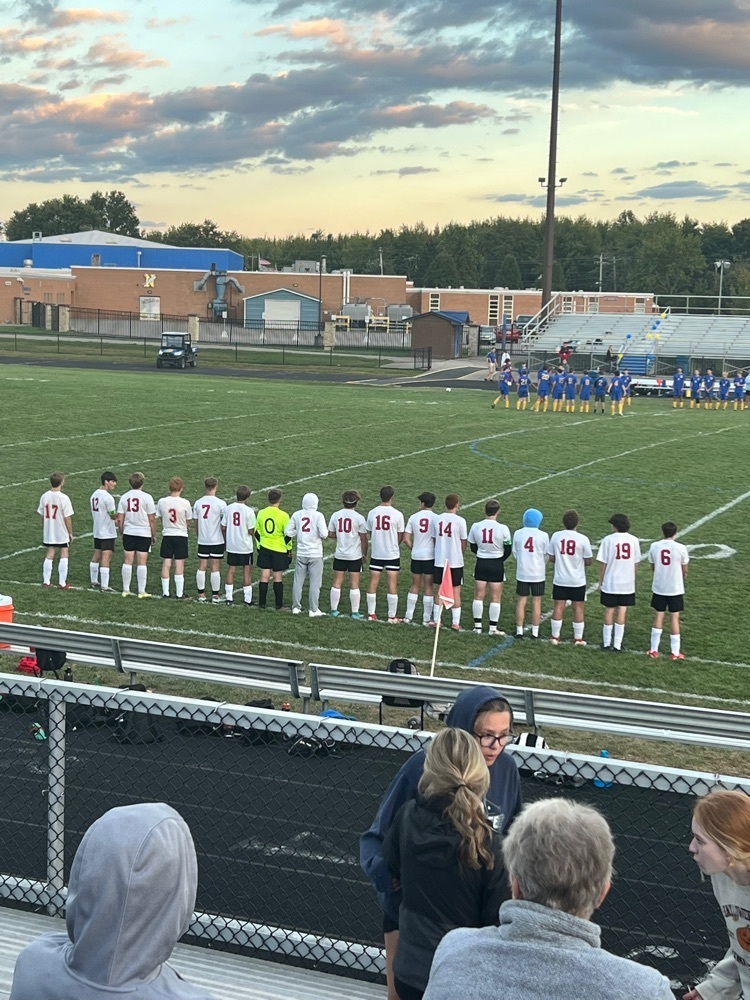 5th graders playing puzzle games to test their knowledge about ecosystems and food webs! Card sorting activities have been a hit the last 2 days!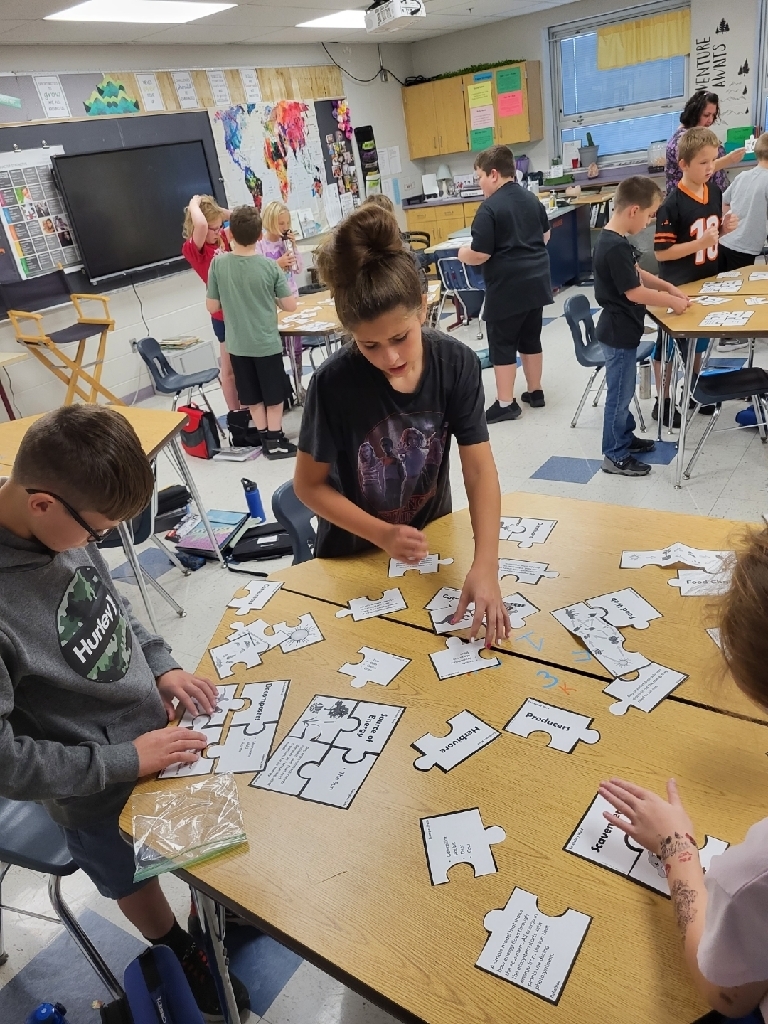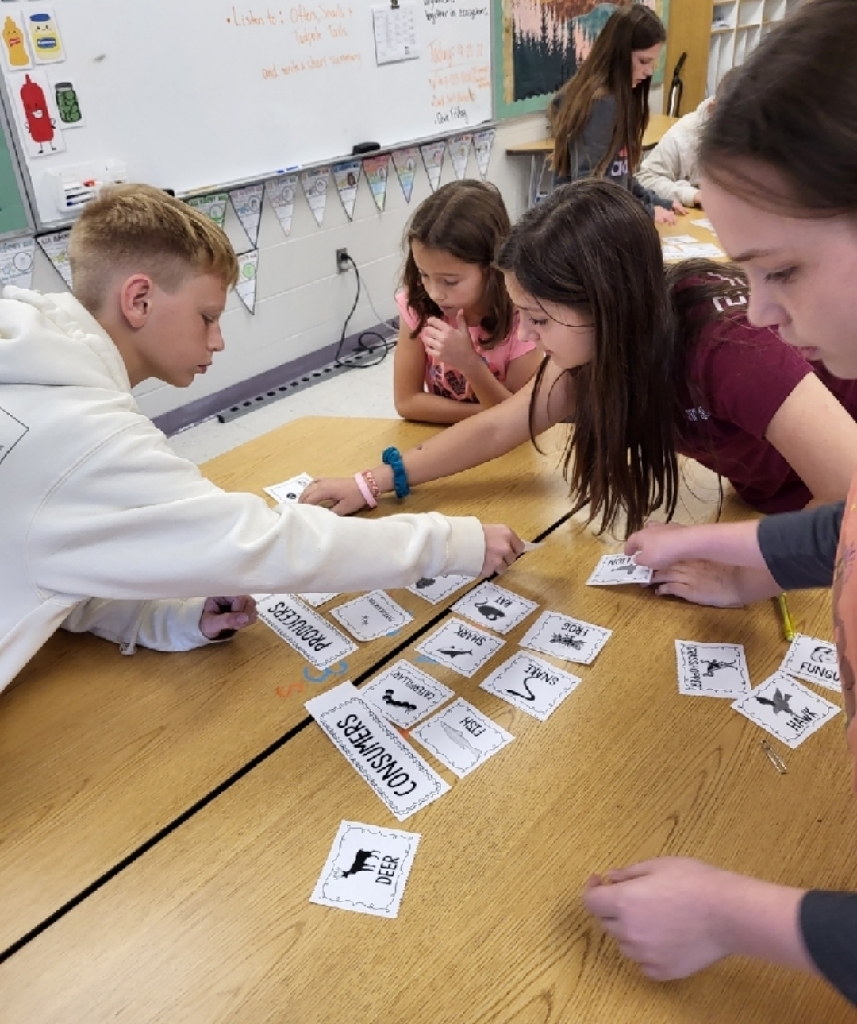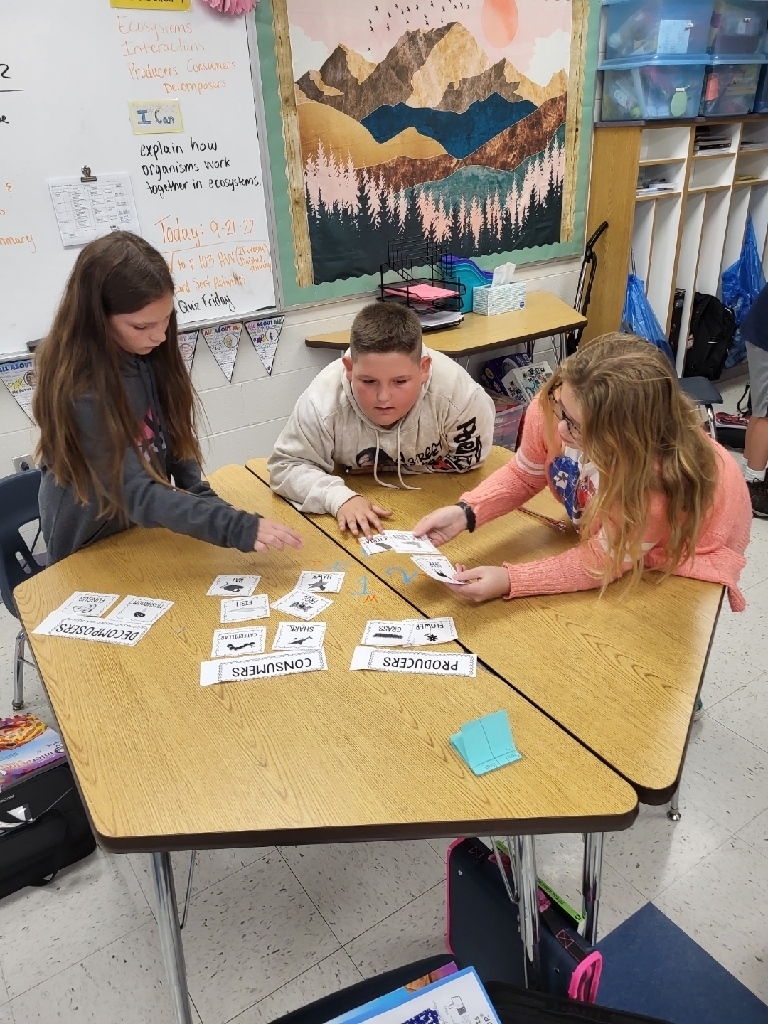 Volleyball and soccer are at CNE tonight. JV volleyball comes up short. Varsity played a great 1st set coming up just short 28-26. Soccer update coming soon.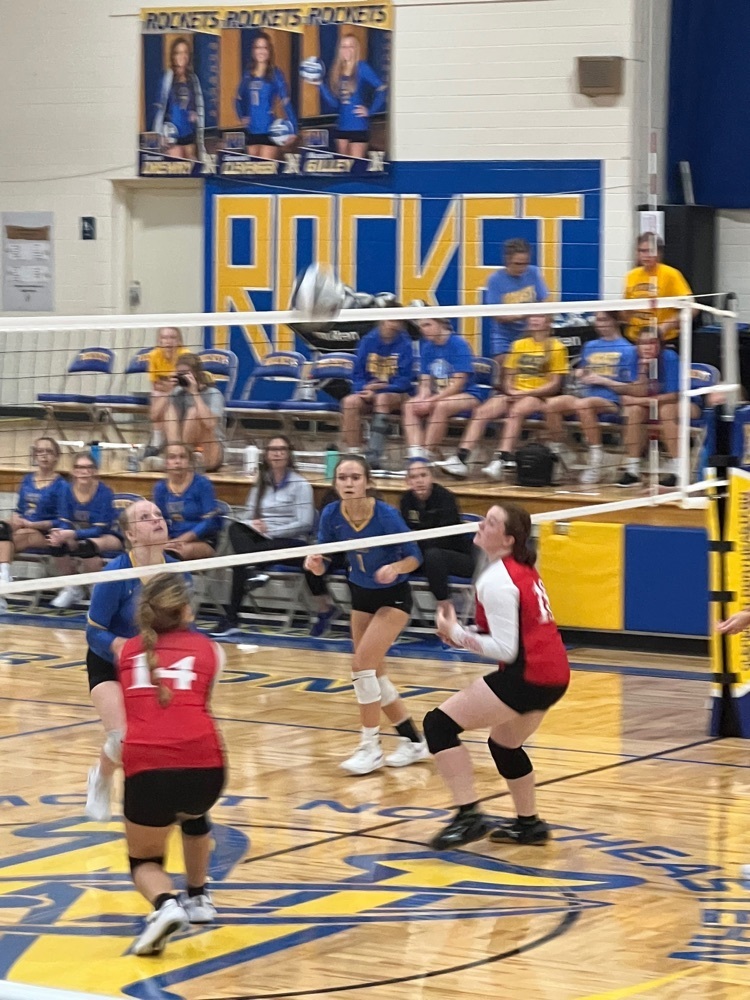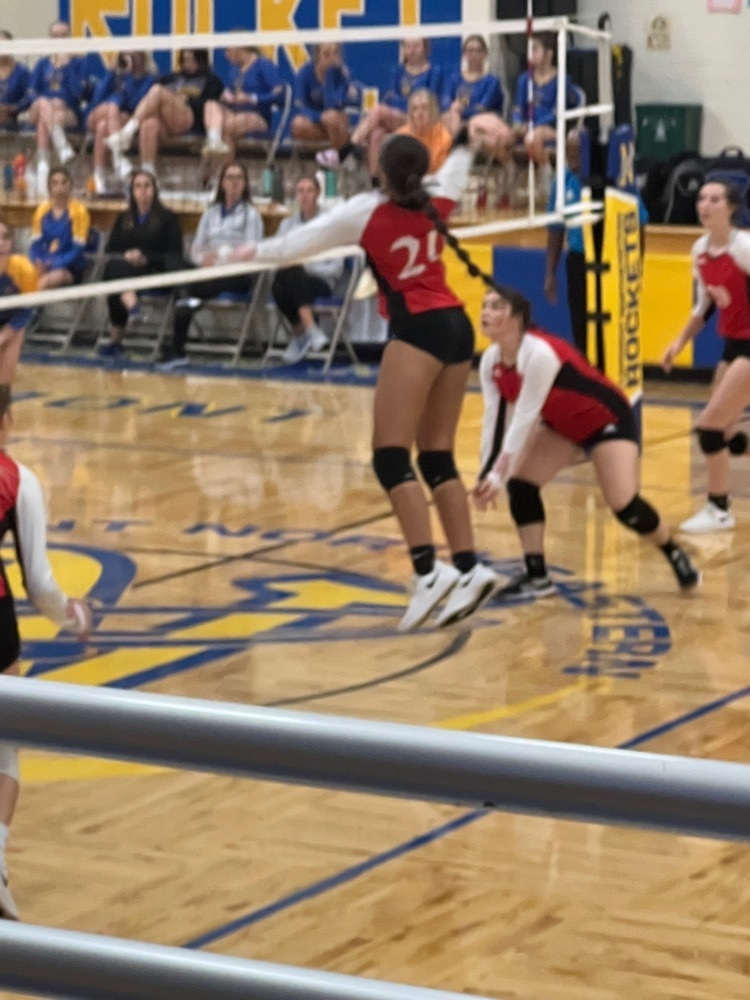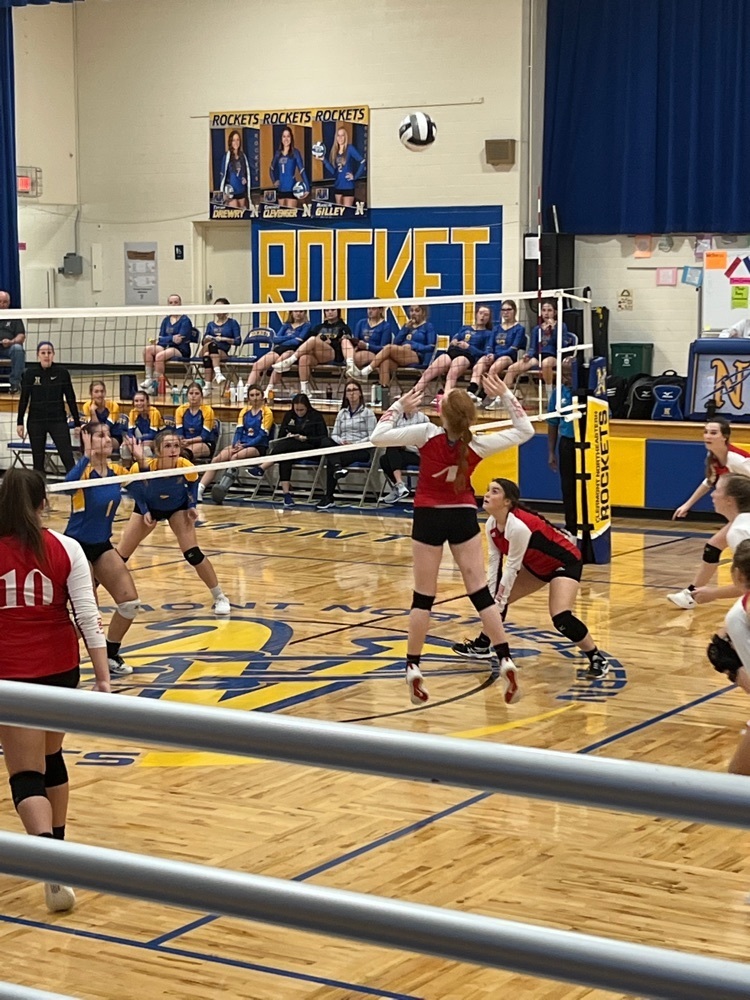 Girl's Tennis today at Wilmington for the League Tournament. Congratulations to Briley Idlett and Eden Myers on a 5th place finish at 2nd doubles.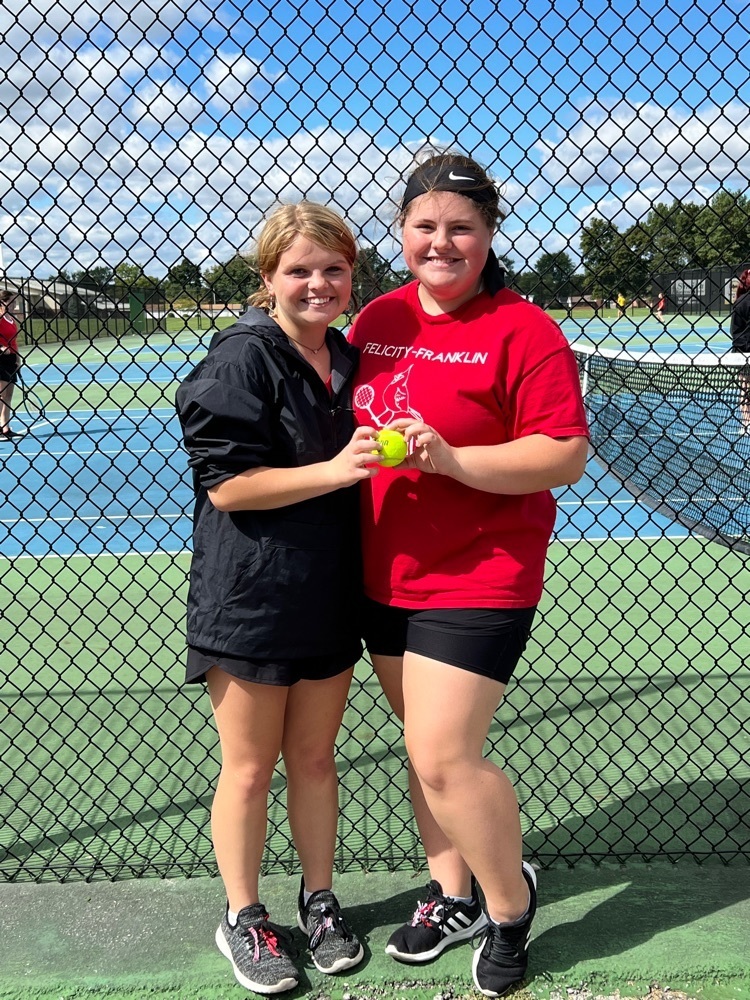 Counselor Quote of the Day: A dream becomes a goal when action is taken toward its achievement. -Bo Bennett

A look inside our classroom…ACTIVE READING, ACTING out VOCABULARY, READING OUTSIDE, and AR!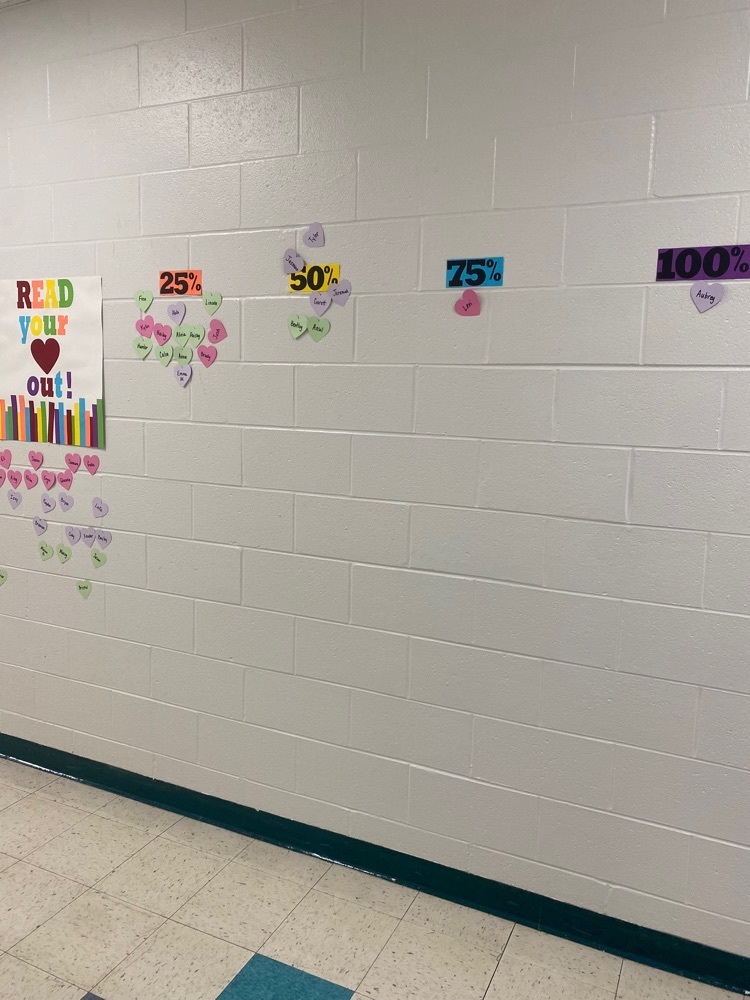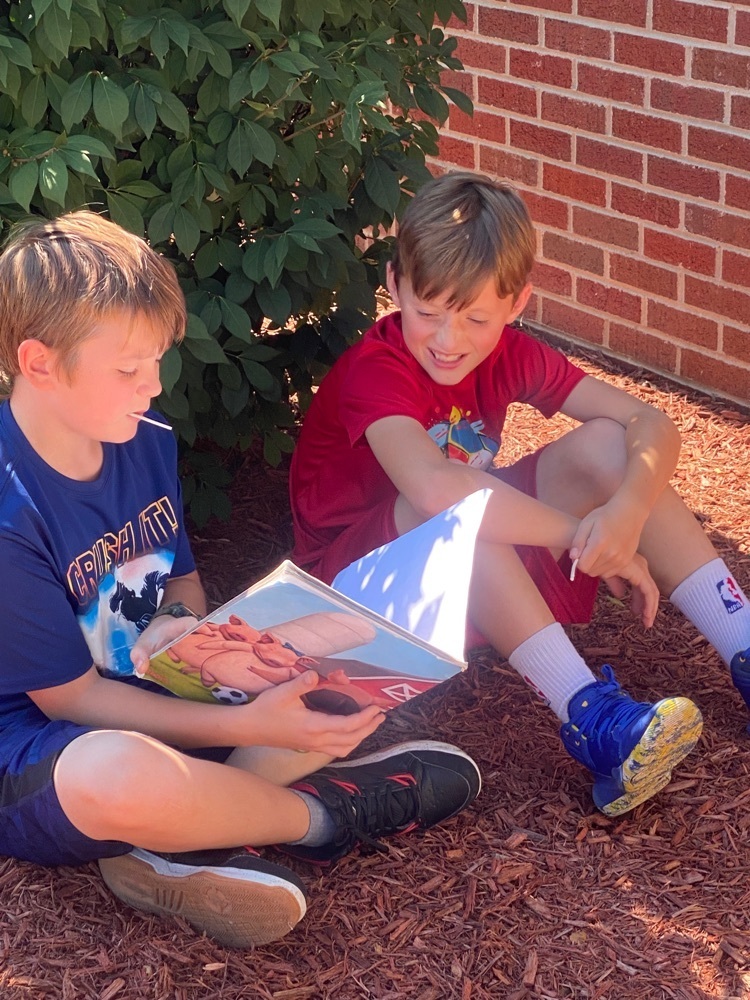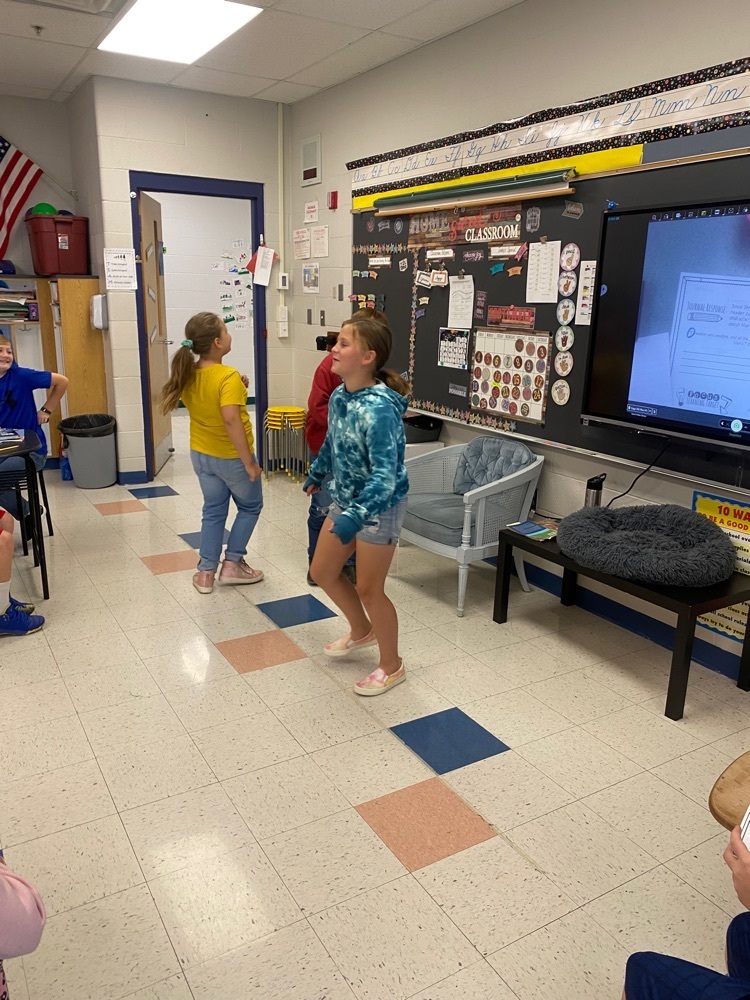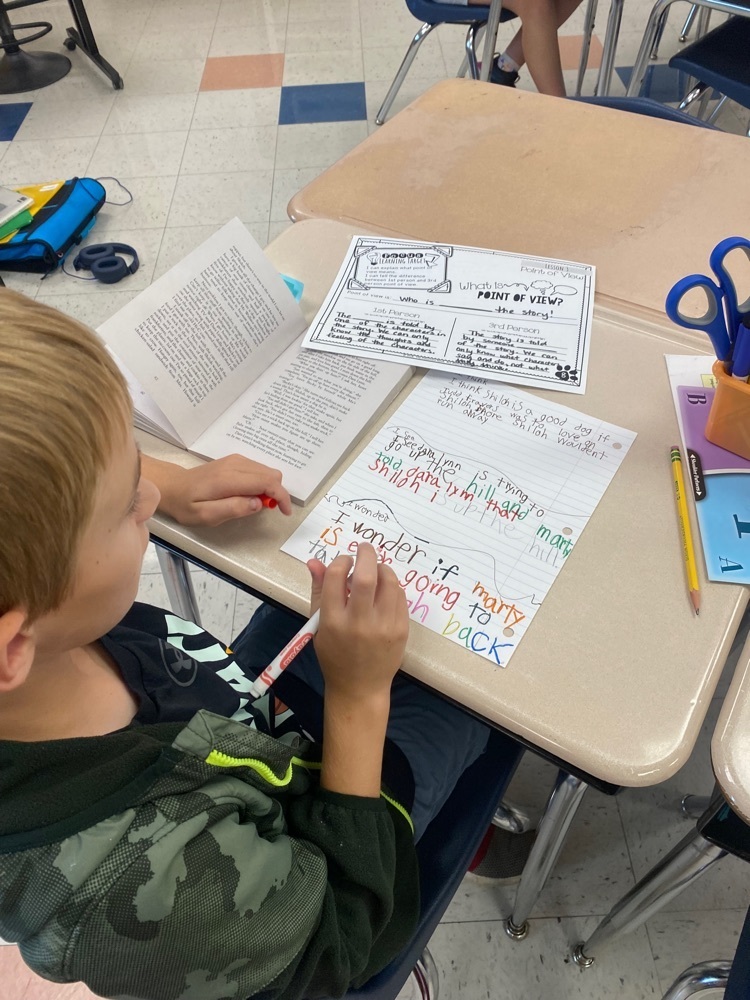 Second Grade is loving the newest addition to the playground!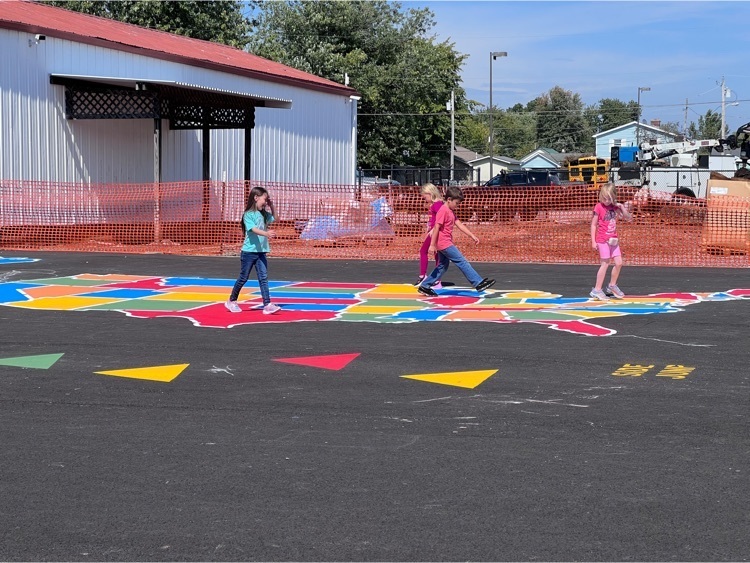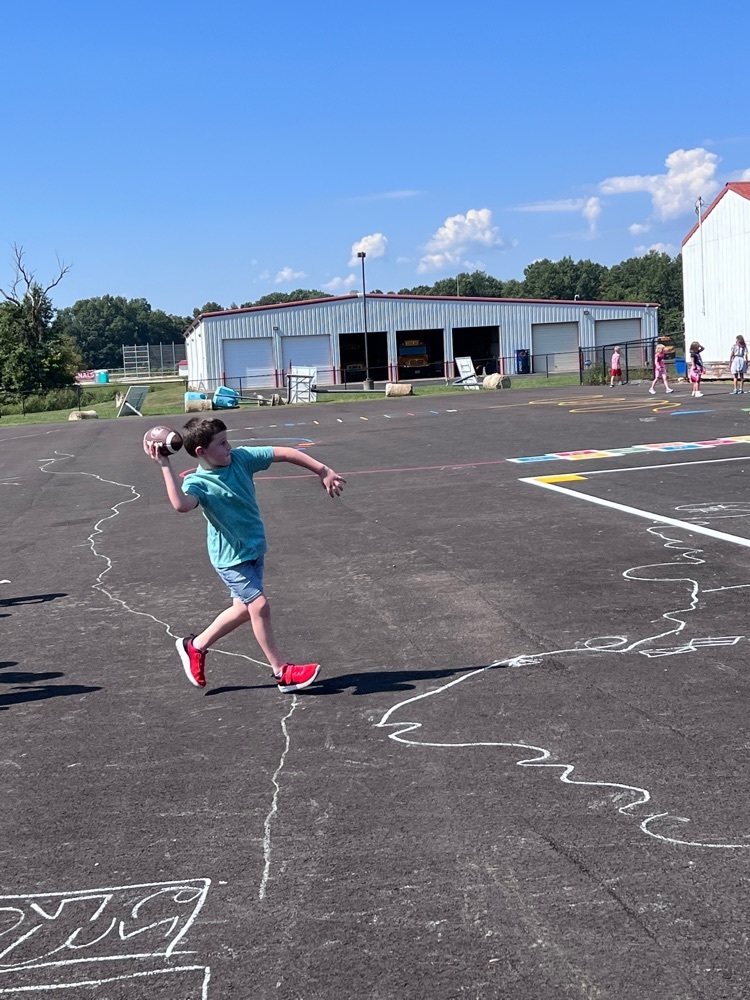 Tonight's Middle School volleyball game has been moved to 10/4.

Counselor Quote of the Day: Determine your future by creating it with goals and action.

Lady Cards hosting Eastern tonight. Let's Go Ladies!!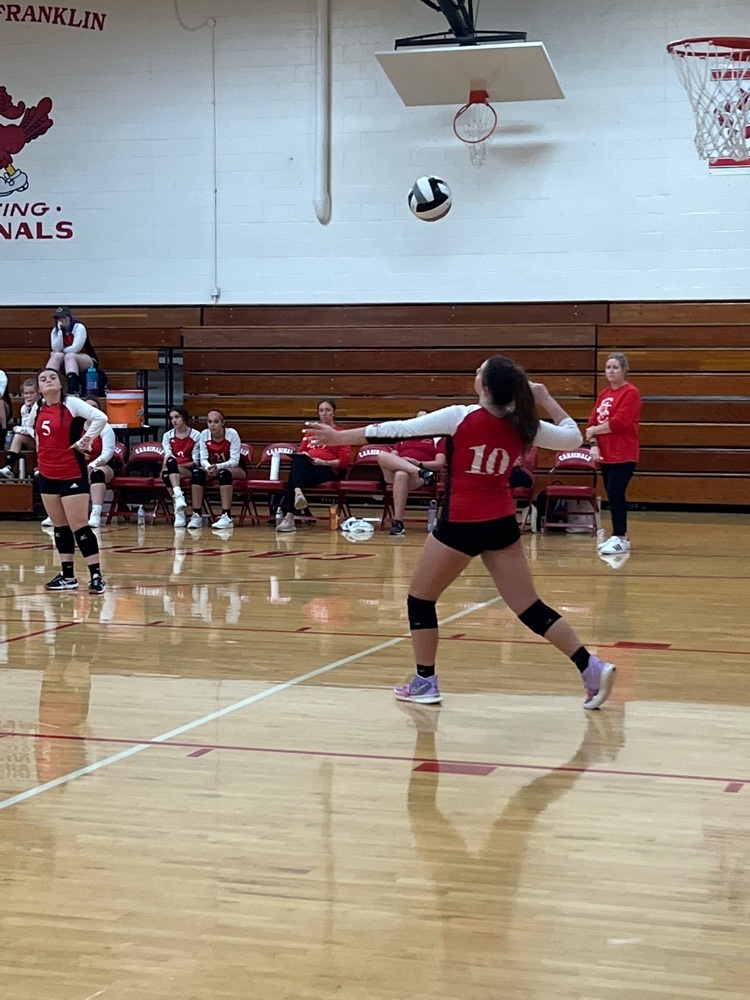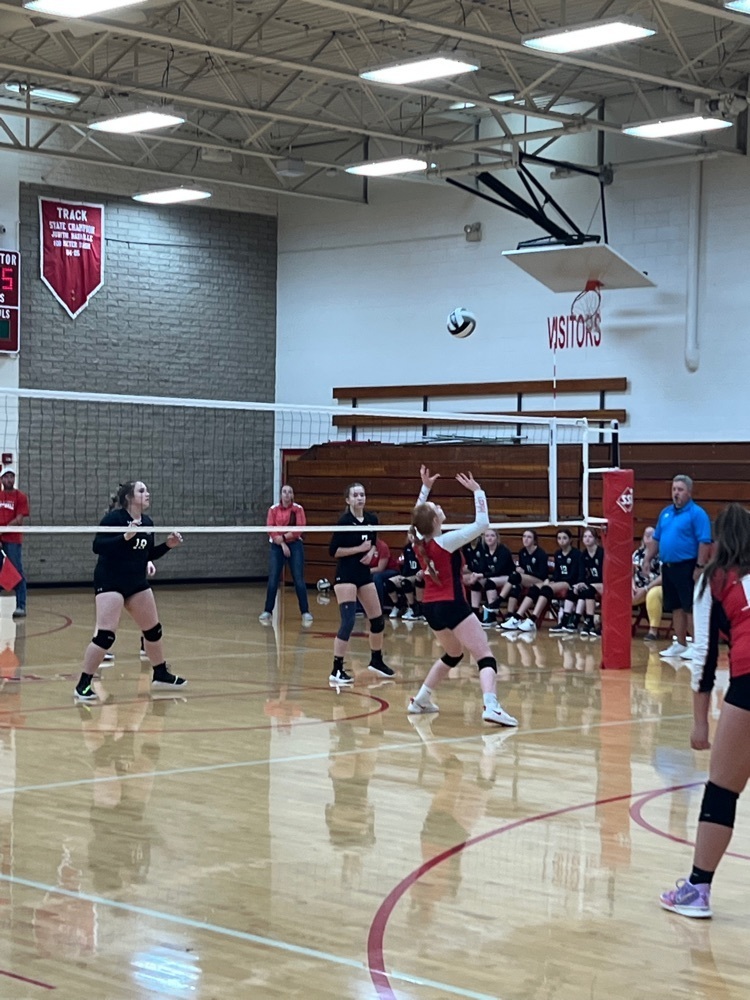 Mrs. Barrons' class is working hard at our fact fluency on Xtra Math! We are racking up the certificates already!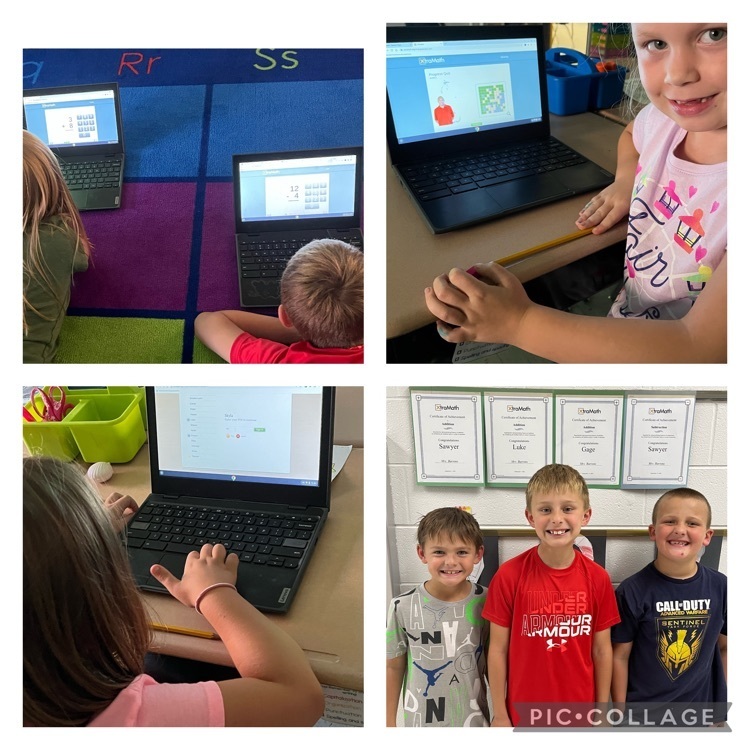 Thank you to Georgetown for recognizing our senior and her parents. We appreciate their generosity. Congratulations to Miranda on her first season of tennis.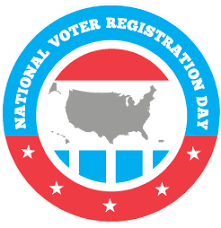 Big thank you to New Richmond High School for hosting our Senior night tonight while we are awaiting completion of our court renovations. Congratulations to our Senior, Miranda Baker!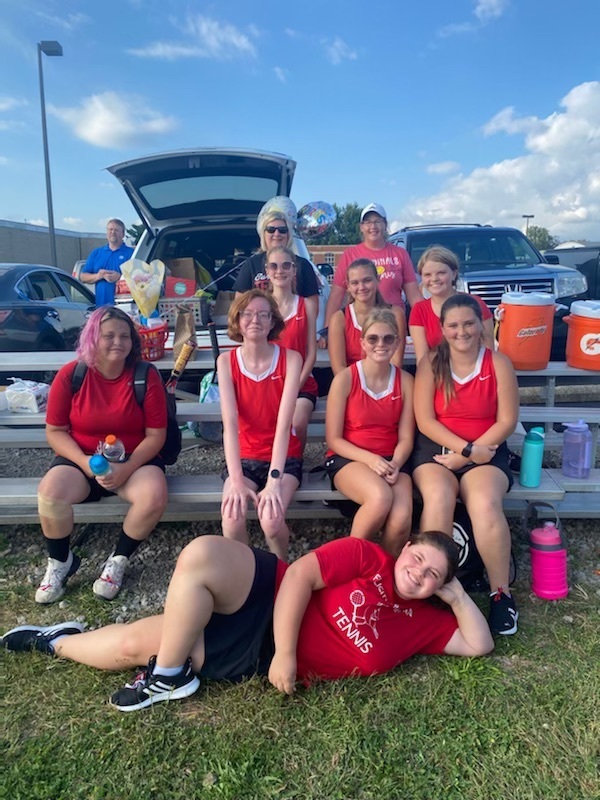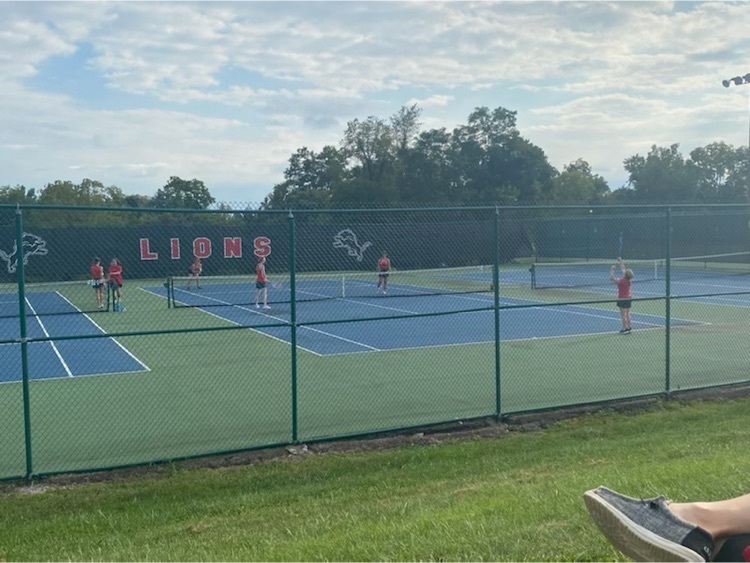 8th grade comes up short tonight to a good CNE team. Back at it tomorrow at Ripley 7th grade starts at 5:30.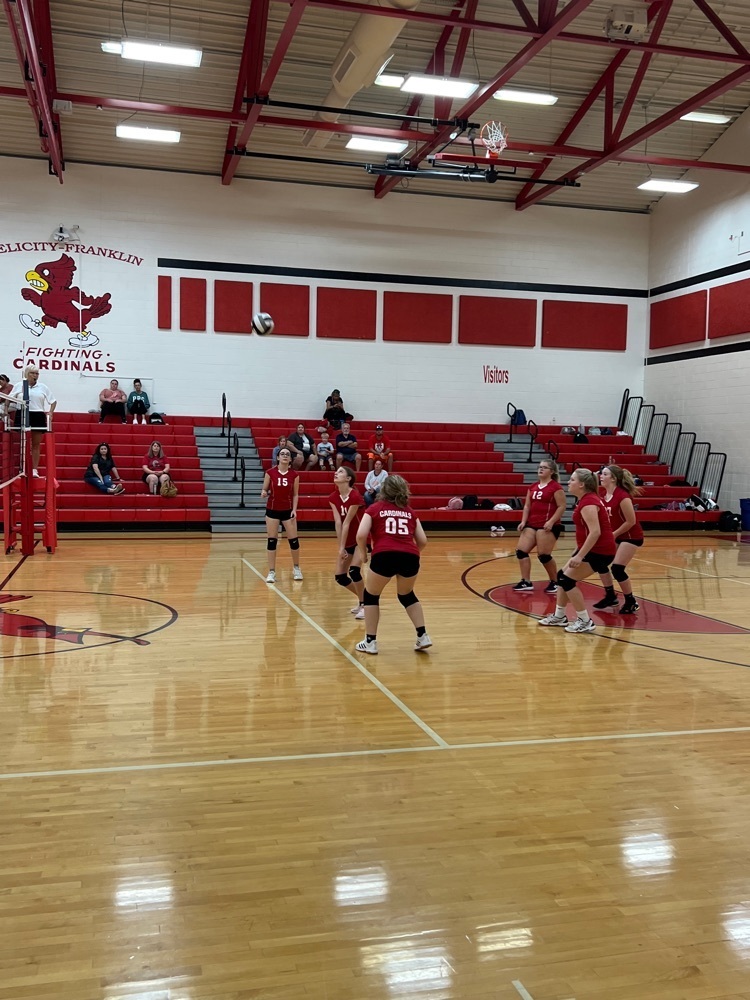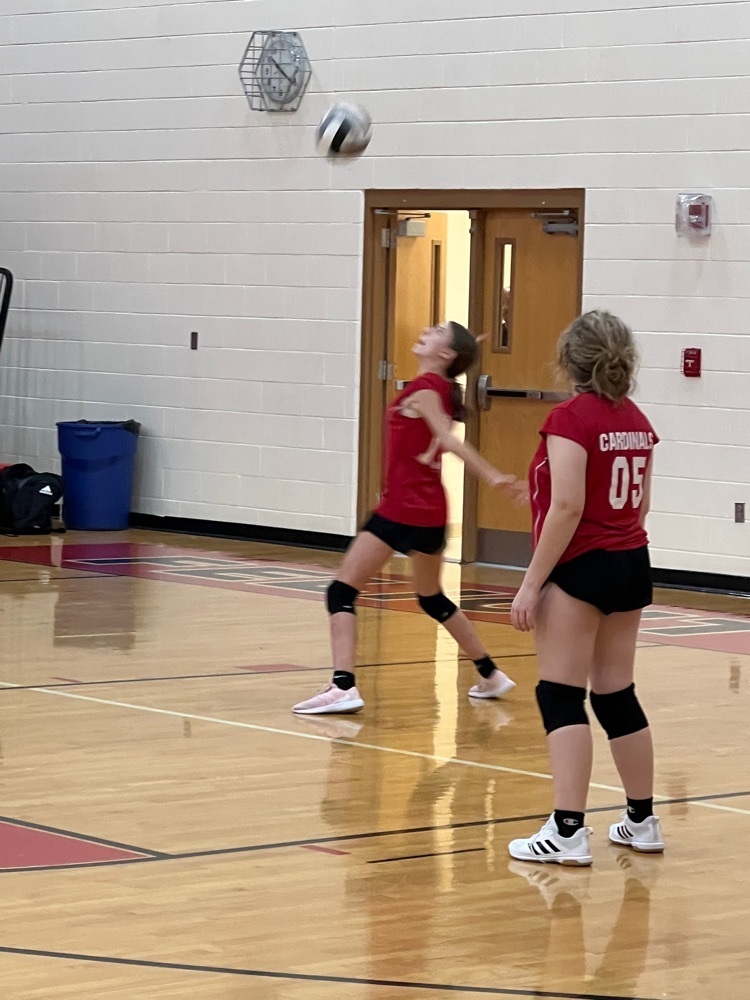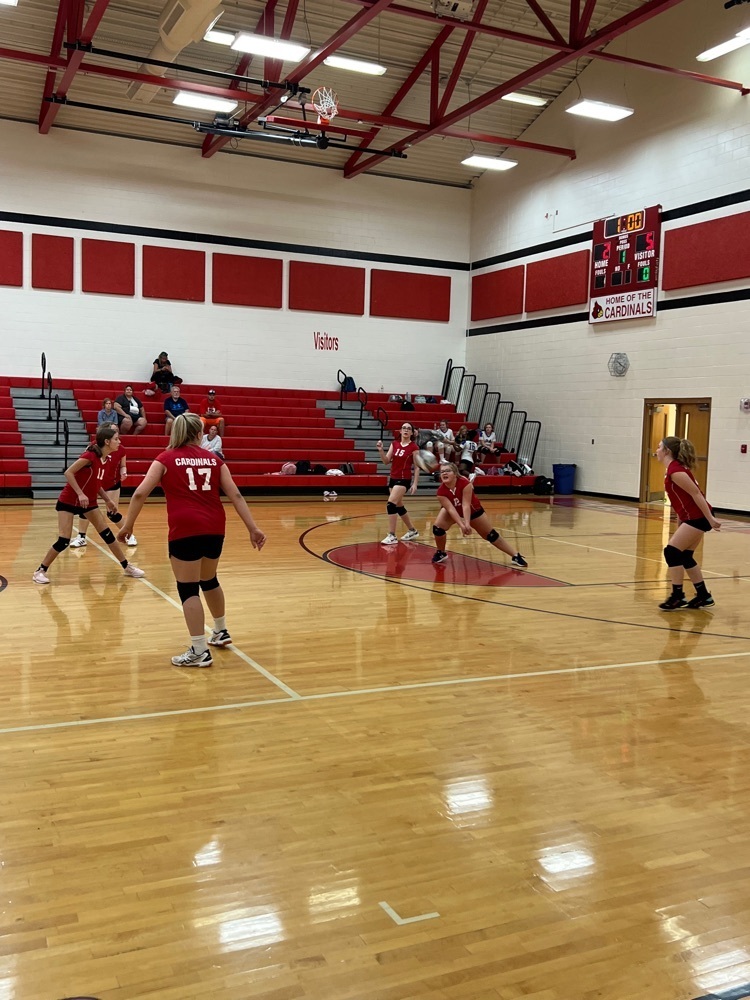 7th grade Lady Cards win in 2 over CNE! Great team win ladies! 8th grade up next.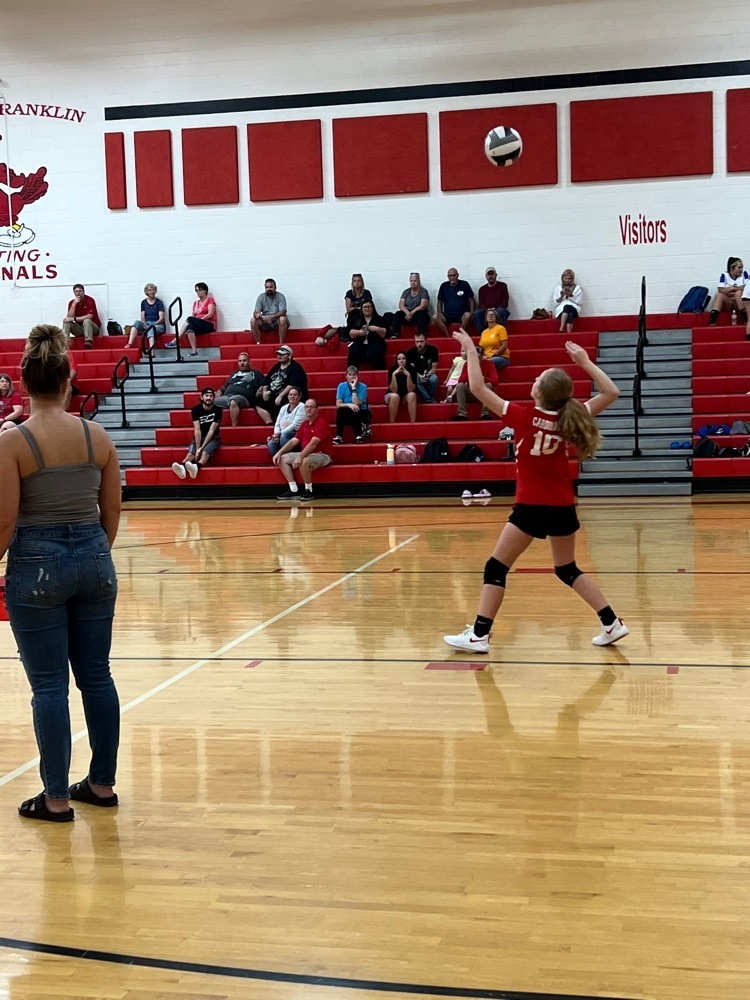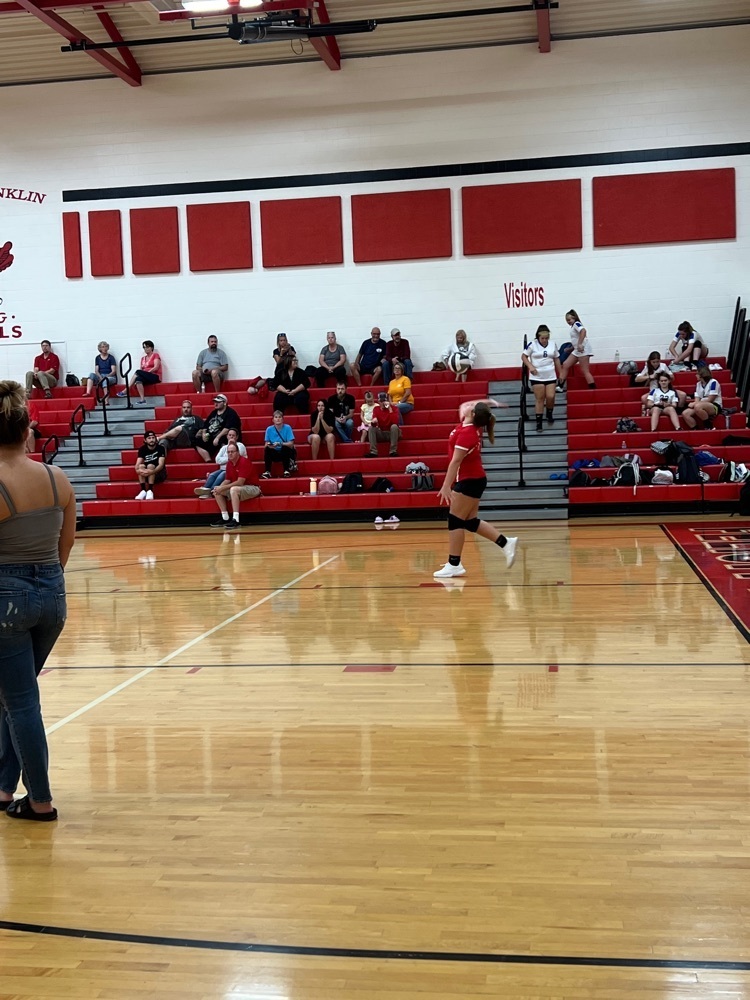 Congratulations Austin Hutson for earning 1st Team SBAAC All-Star in Golf.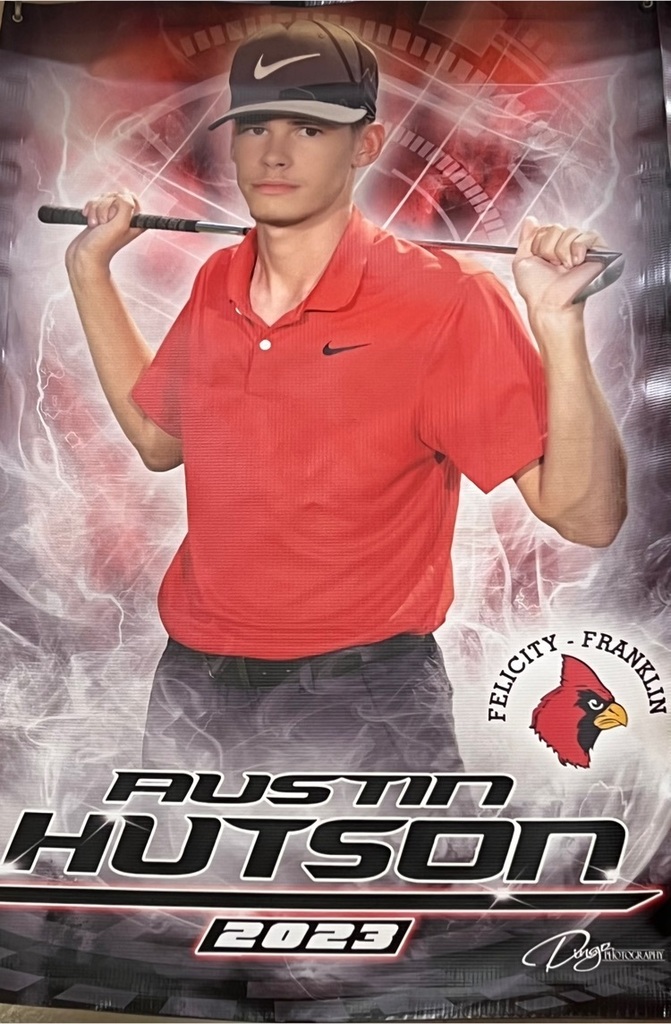 Counselor Quote of the Day: Cherish every single moment before it's gone.

Felicity Men's Soccer defeats Fayetteville 2-1! Way to finish your final home game!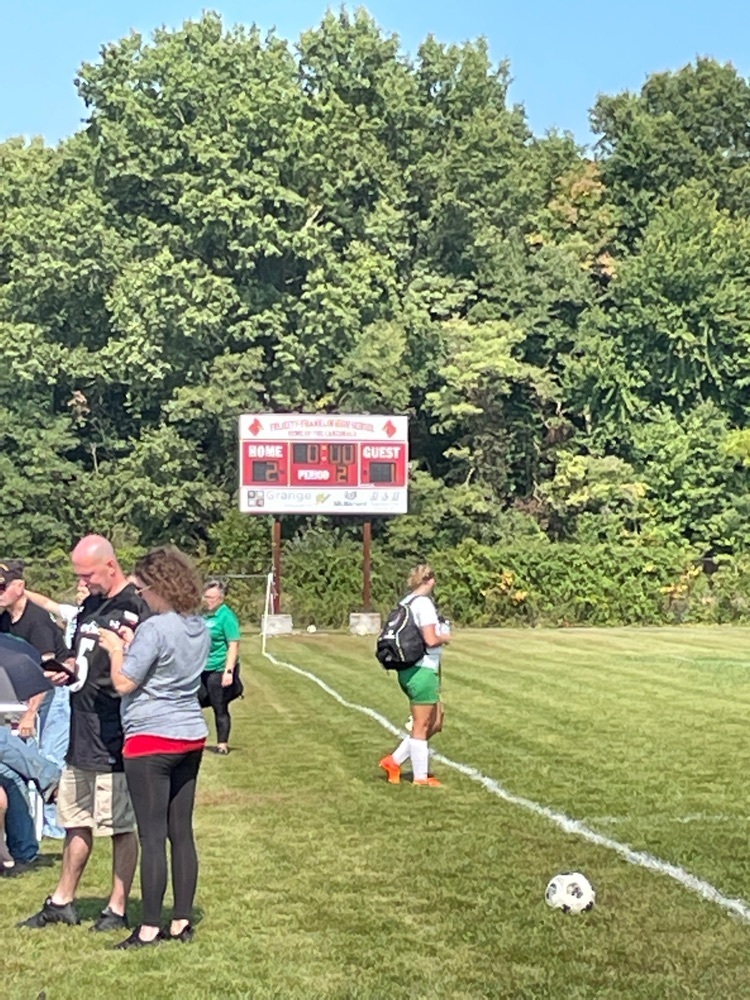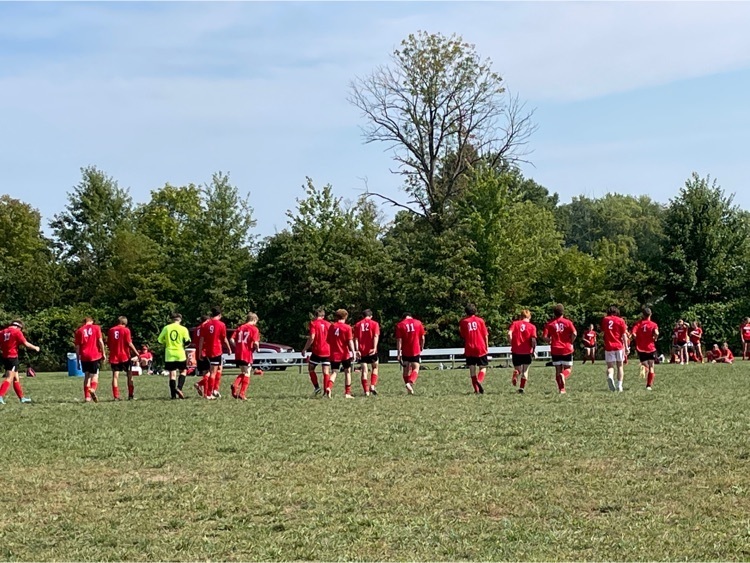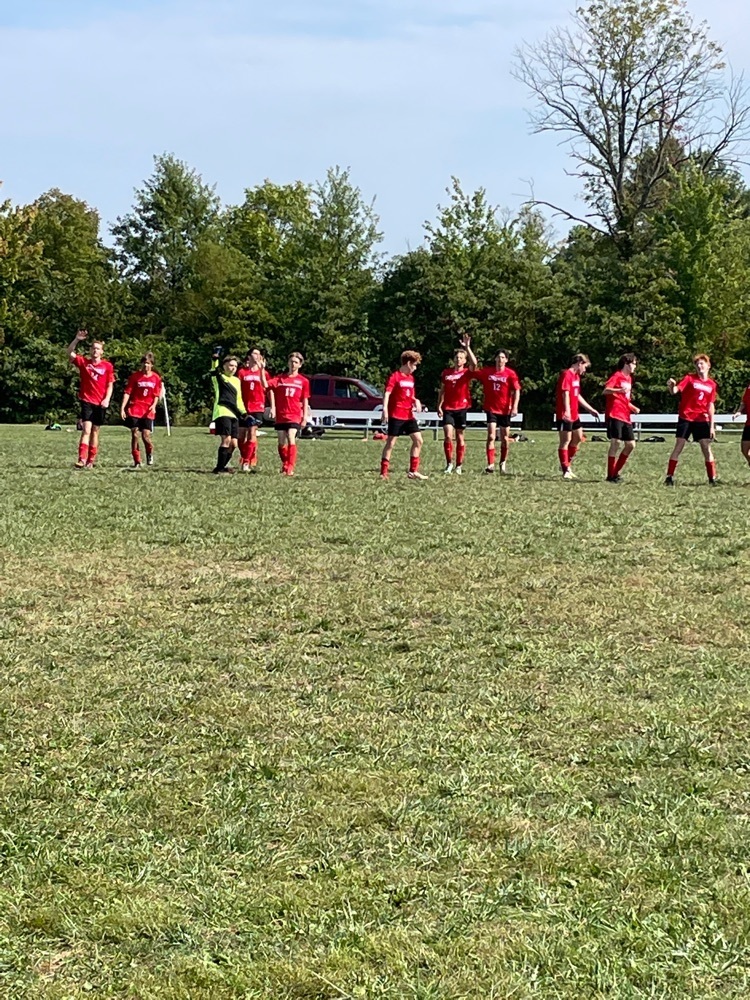 Second graders in Mrs. Smith's class had their first "Flashlight Friday". They got to read silently while using flashlights! What a great way to end the week!l