Counselor Quote of the Day: Nothing is impossible when you believe in yourself.

Reminder to parents of students in grades 7-11. There is a mandatory College Credit Plus meeting in the Wi-Fi cafe at 6:00 tomorrow at the scheduling fair for any students considering CCP for next school year.

8th grade finishes the regular season with an overtime win over Blanchester.

Lady Cards taking on Bethel tonight!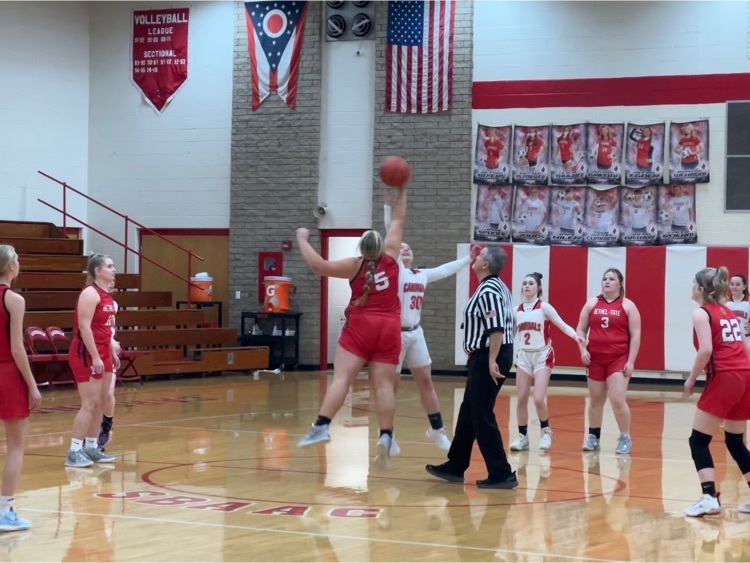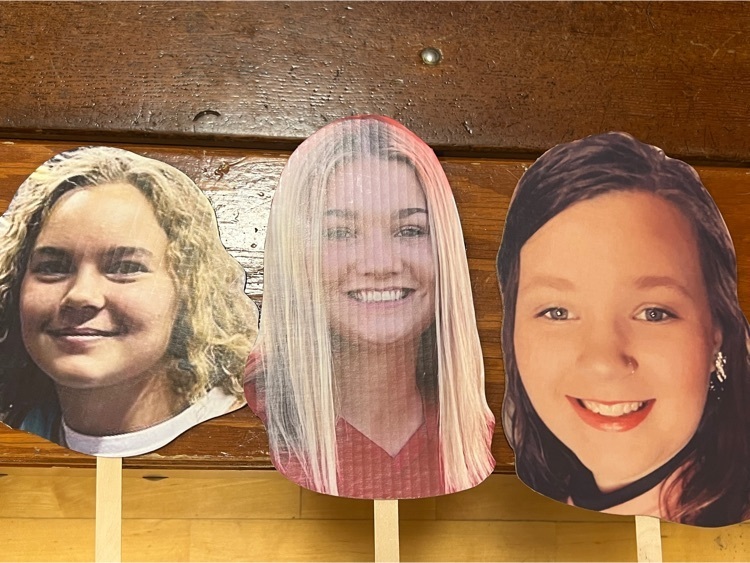 7th grade get the W over Blanchester!! 8th grade up now.

7th grade hosting Blanchester tonight.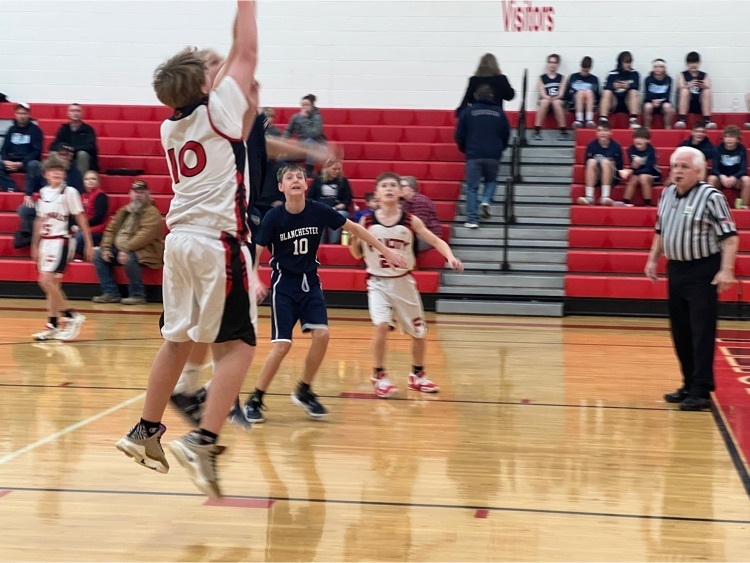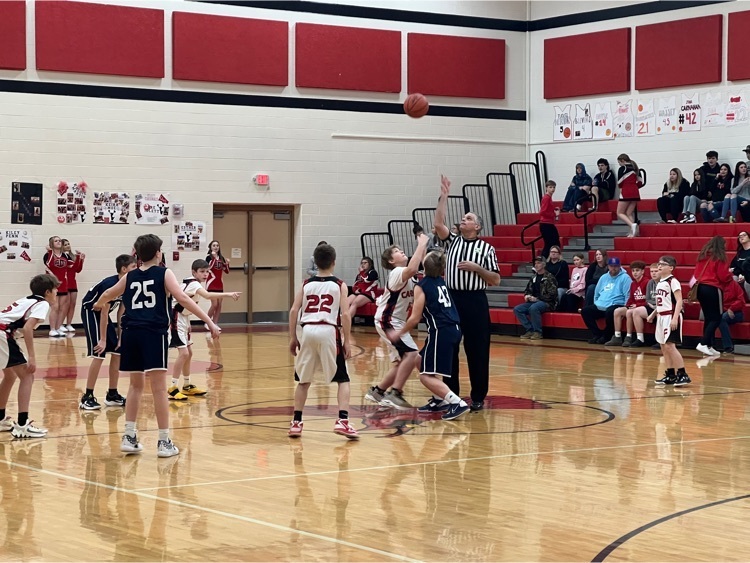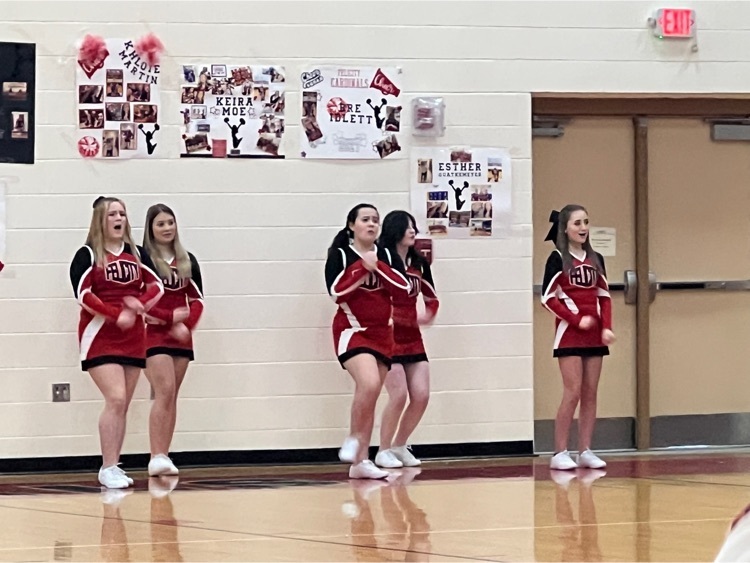 Counselor Quote of the Day: Learn from yesterday, live for today, hope for tomorrow. The important thing is not to stop questioning. -Albert Einstein

Cards battle hard, final 46-56 Burg.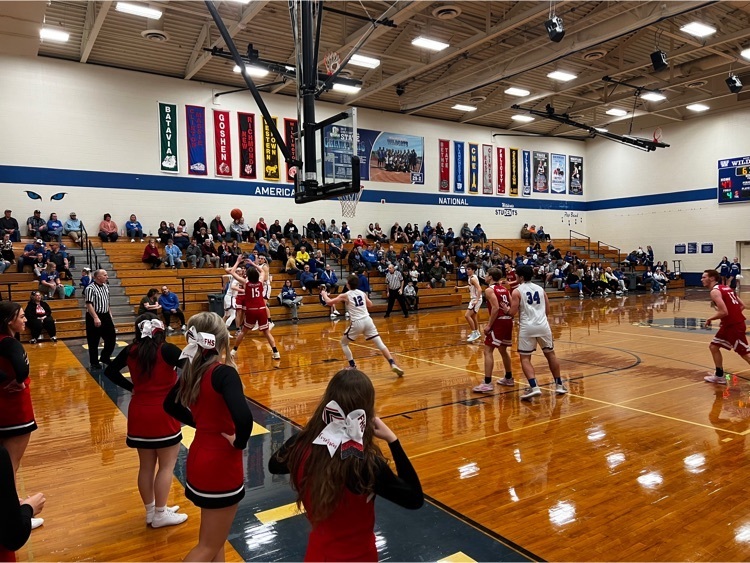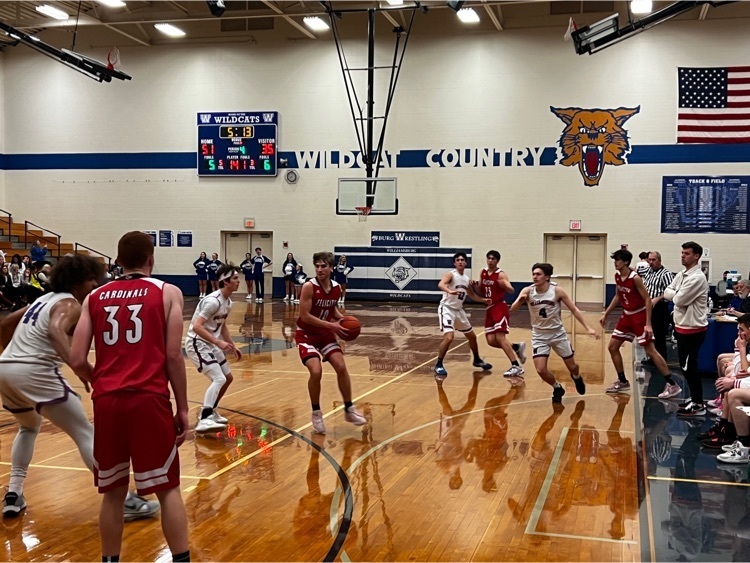 After the 1st, Cards trail the Wildcats 13-18 Let's Go Cards!!!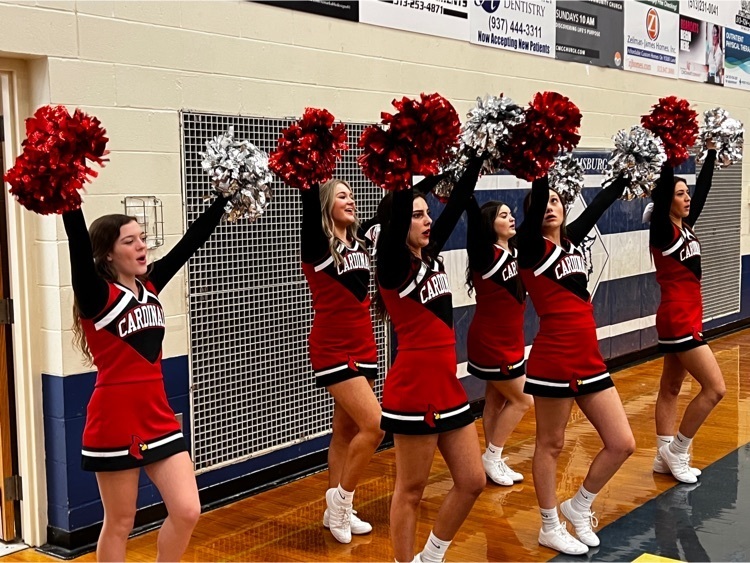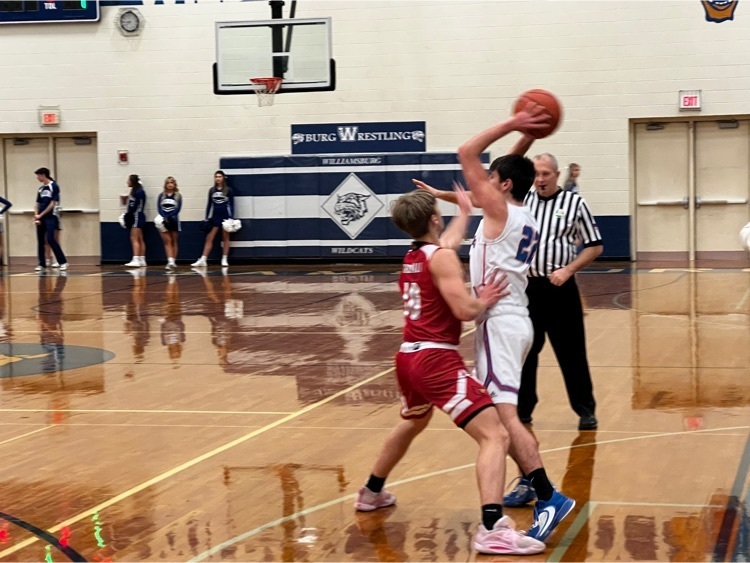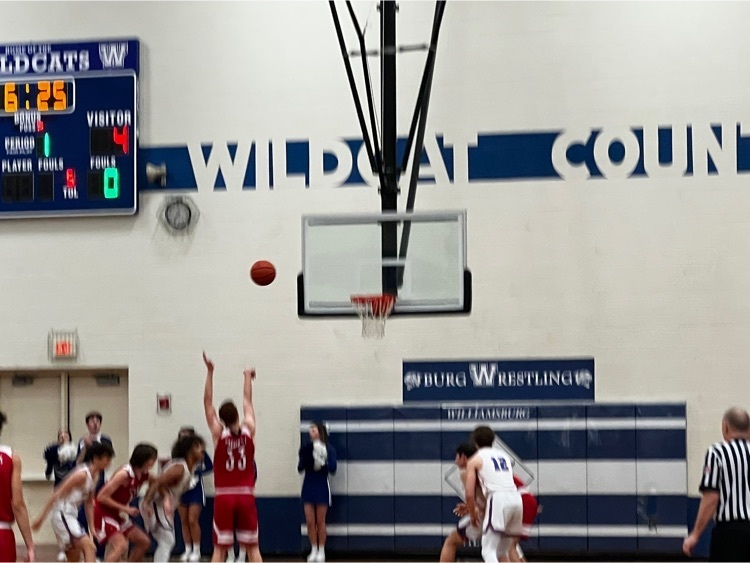 At the half JV up 23-17 over Williamsburg!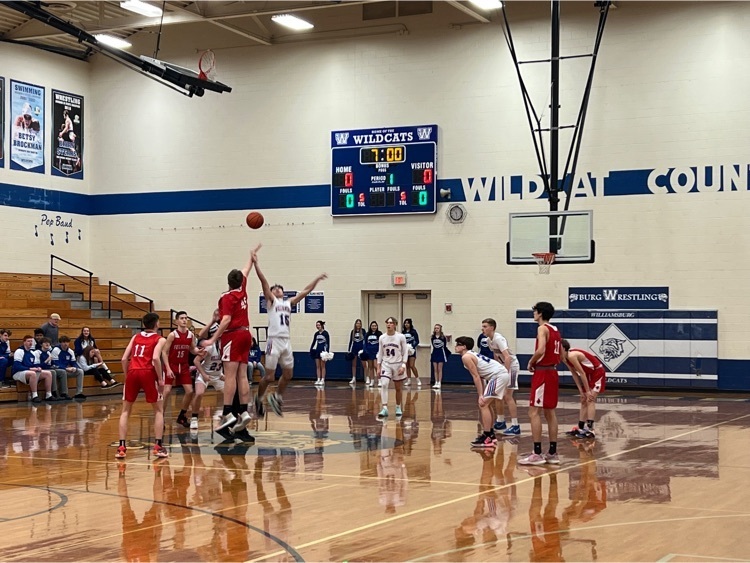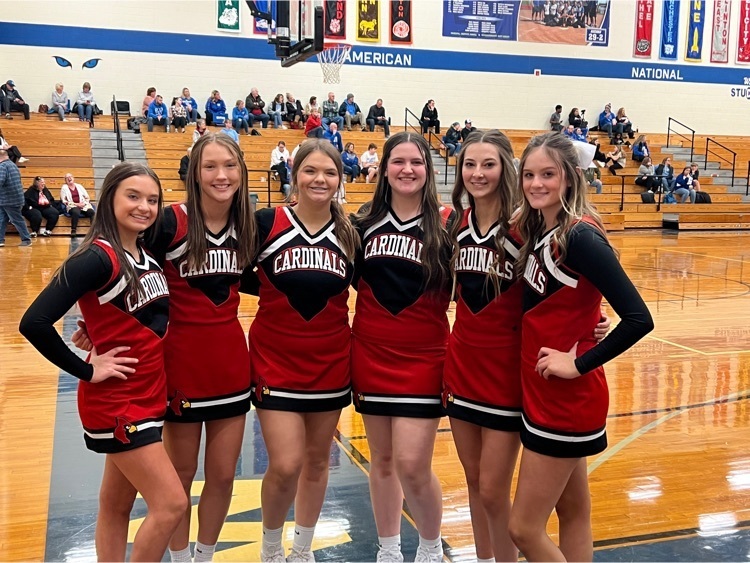 Felicity Bowlers Senior night was a resounding success! Congrats to our 3 seniors for a great season!! And congrats to the boys team for defeating Blanchester! This boys team has more wins this year than the boys have had the past 3 years combined! Cardinal Pride!!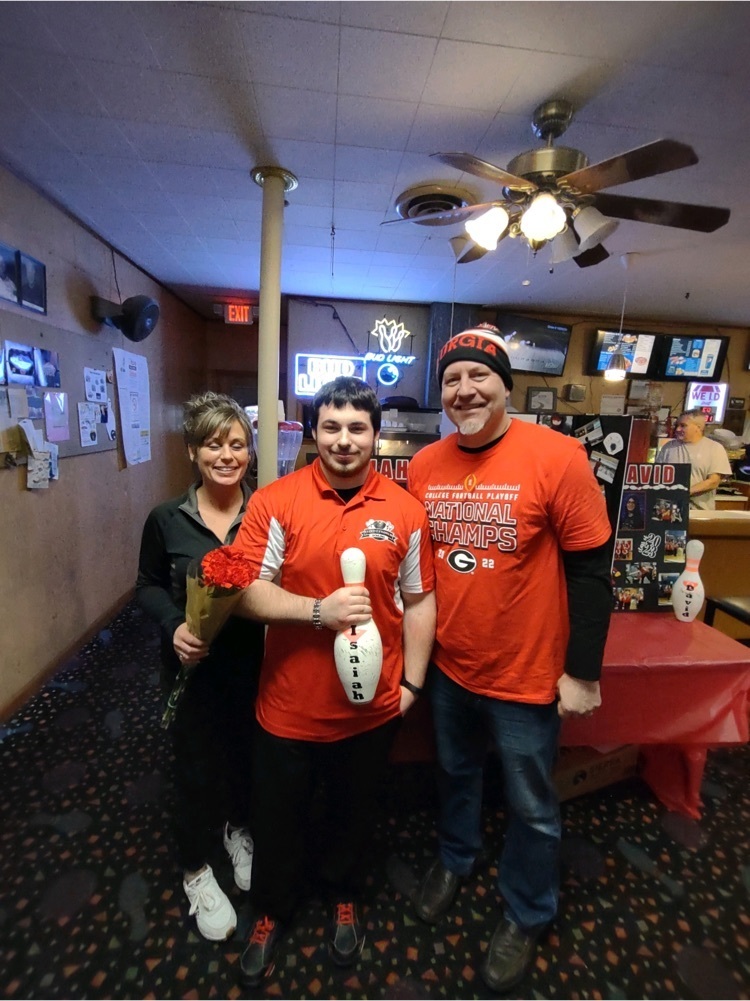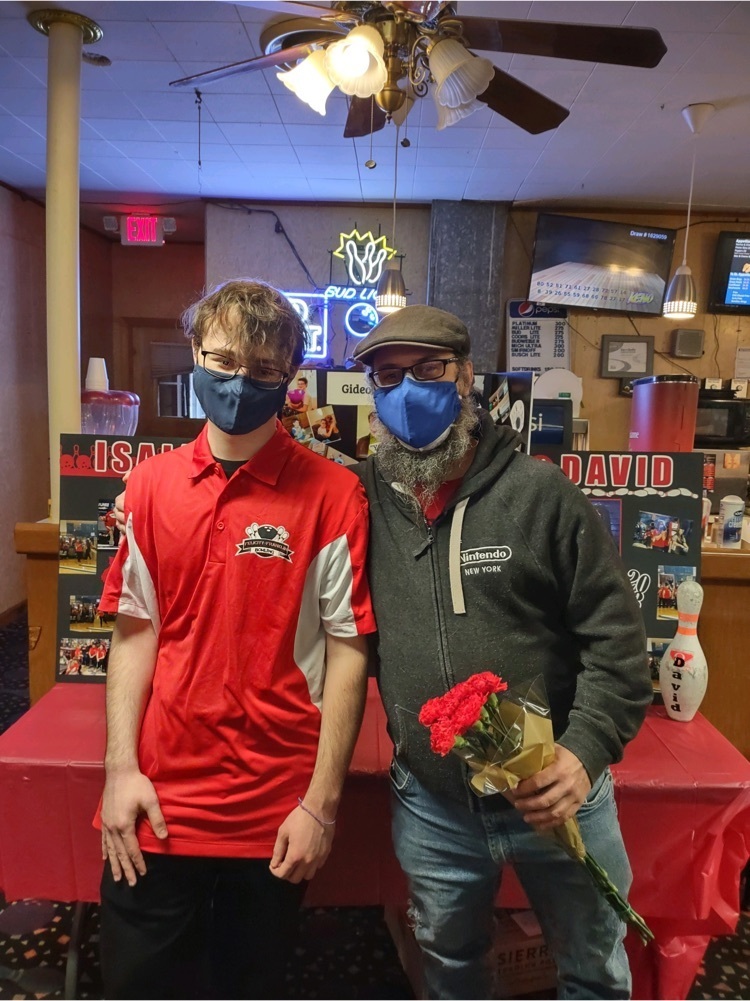 Tonight's HS basketball games at Williamsburg are on as scheduled along with Bowling at Georgetown. The Academic team meet is rescheduled for tomorrow. All Middle School practices are canceled for tonight.

The Future Ready Scheduling Fair is almost here!!! A big THANK YOU to Mr. Ormes and Mr. Tull for helping get the Big Top set up! Don't miss it! Be FUTURE READY!!! 8-11th grade students in the Auditeria, Thursday 4-7pm CCP meeting 6-6:30 in the WiFi Cafe!!! Free Food & Door Prizes!!!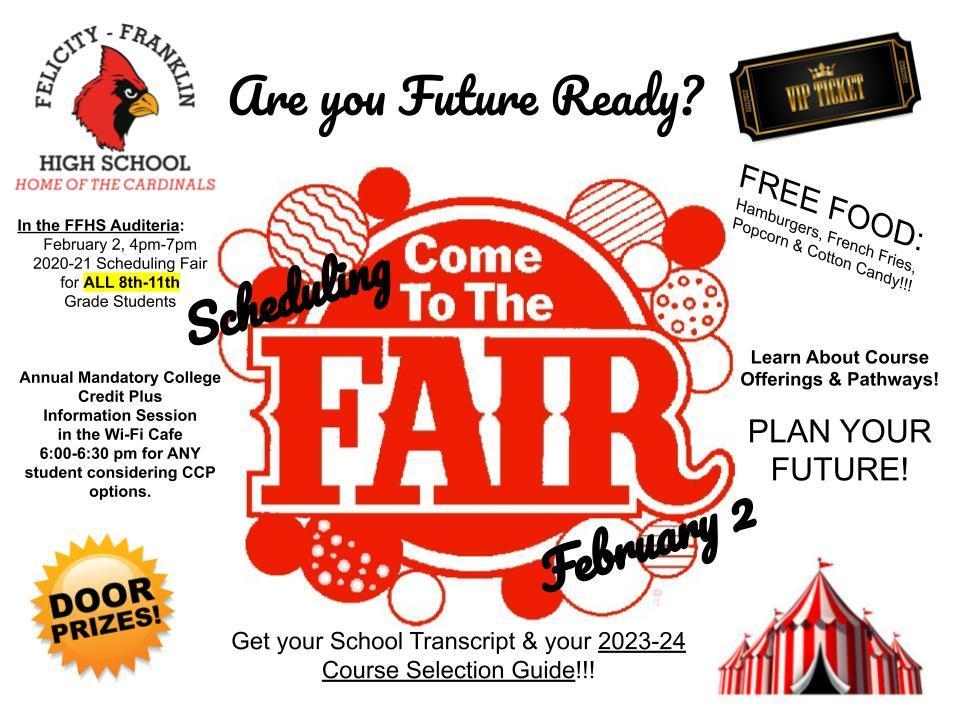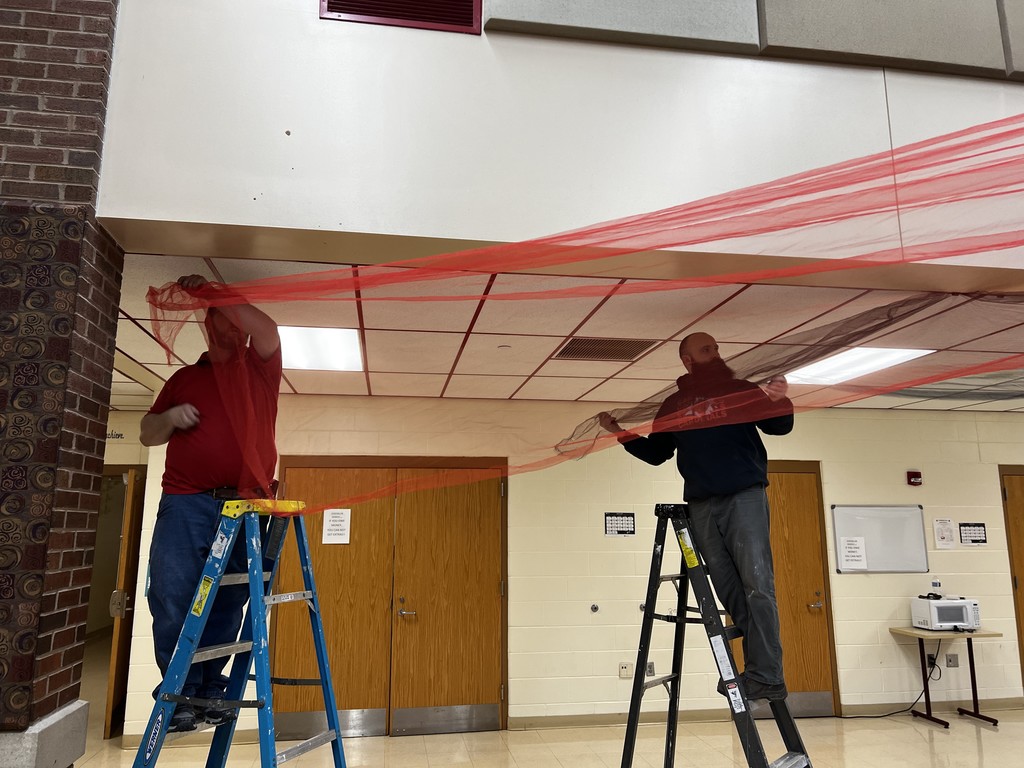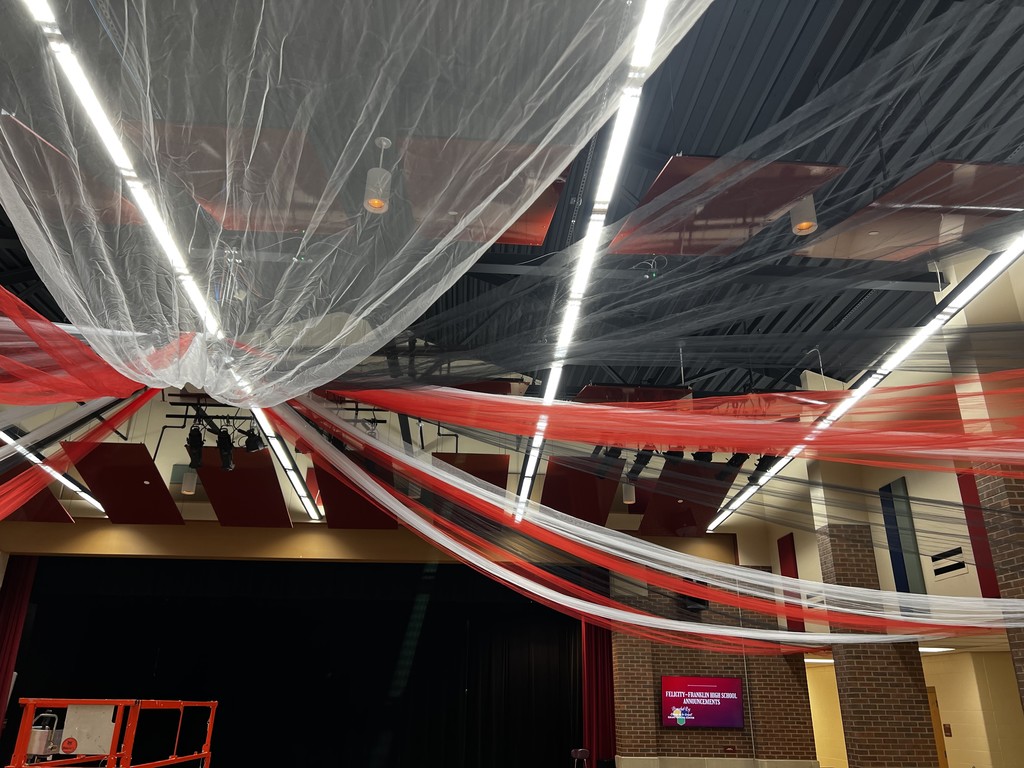 Counselor Quote of the Day: At some point and in some way, everyone gets broken. What matters is that you get up and put your pieces back together.

Good Morning. This is Dave Gibson. After additional evaluation of road conditions, Felicity-Franklin Schools will now be CLOSED today, Tuesday, January 31.

Good Morning. This is Dave Gibson. Due to current road conditions, Felicity-Franklin Schools will be on a 2 hour delay today, Tuesday January 31 with no AM Preschool.

Lady Cards hosting East Clinton.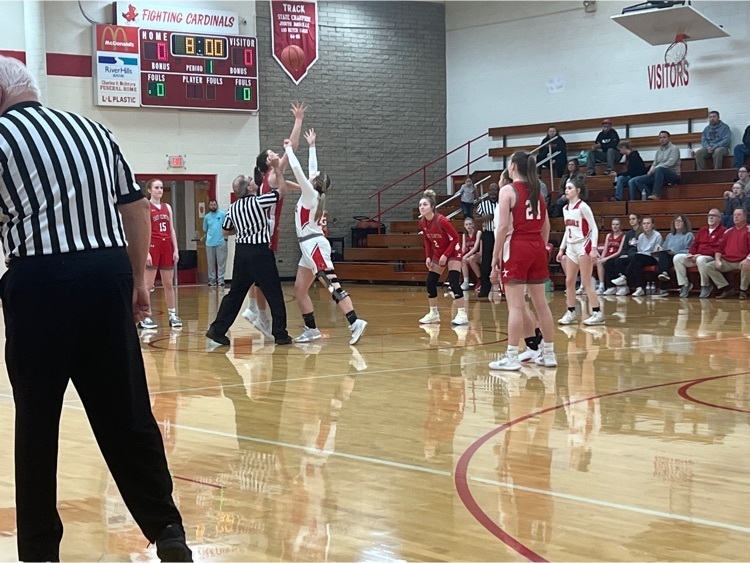 Middle school girls hosting Williamsburg tonight.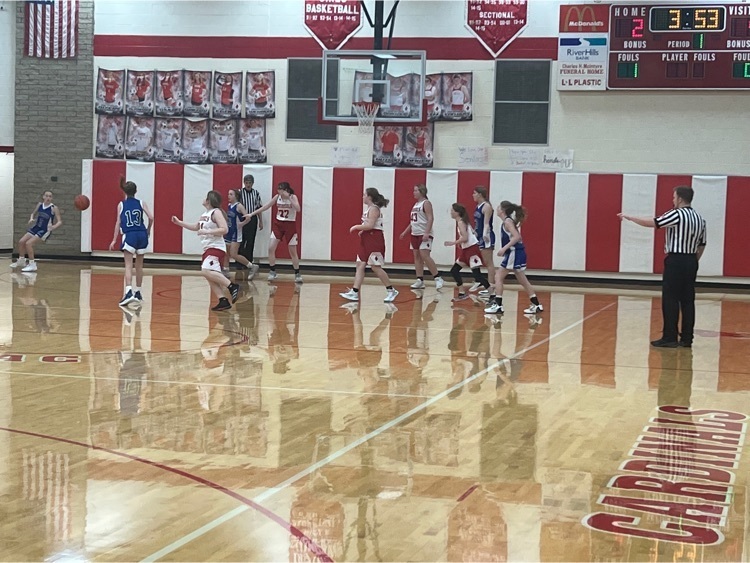 VACANCY NOTICE - PARAPROFESSIONAL AIDE: 7.25 hours per day. Must possess Parapro licensure/certification; must complete and pass BCII and FBI background checks. SALARY: Per District Salary Schedule REPORTS TO: High School Principal Submit cover letter, resume, and current licensure to the office of the High School Principal at
walkerb@felicityohioschools.org

The middle school girls game tonight will be played in the competition gym starting at 4:30. The varsity girls will follow at 7:30.