Counselor Quote of the Day: Be positive. Your mind is more powerful than you think. What is down in the well comes up in the bucket. Fill yourself with positive things. -Tony Dungy

The girl's basketball team played hard against Hamersville today.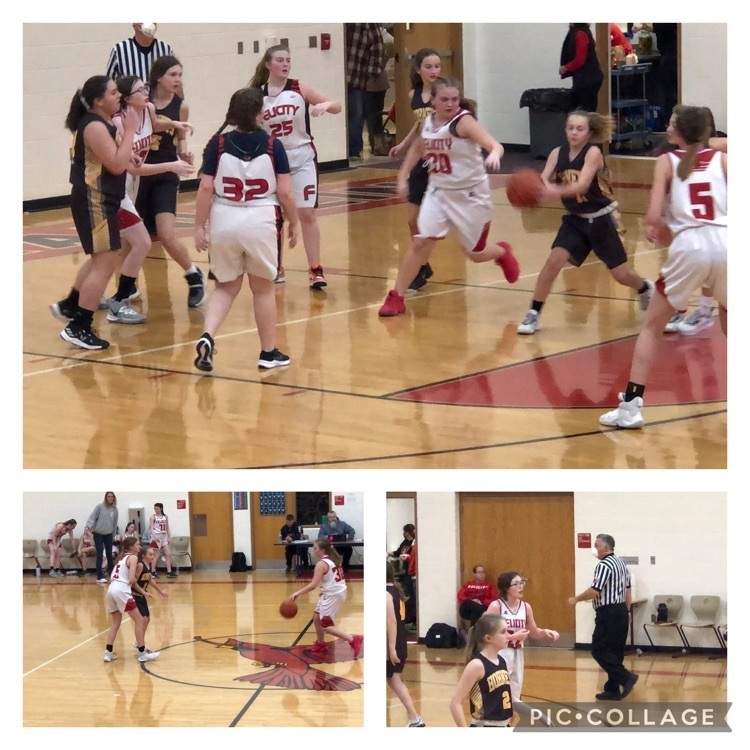 Eighth grade boys had a great comeback to get a win against Hamersville.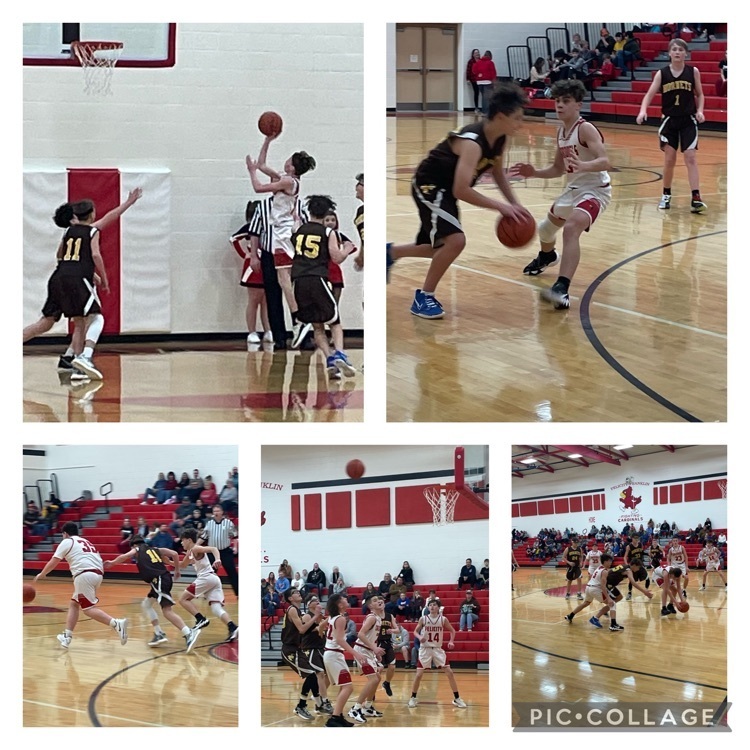 Seventh grade boys had a great win against Hamersville.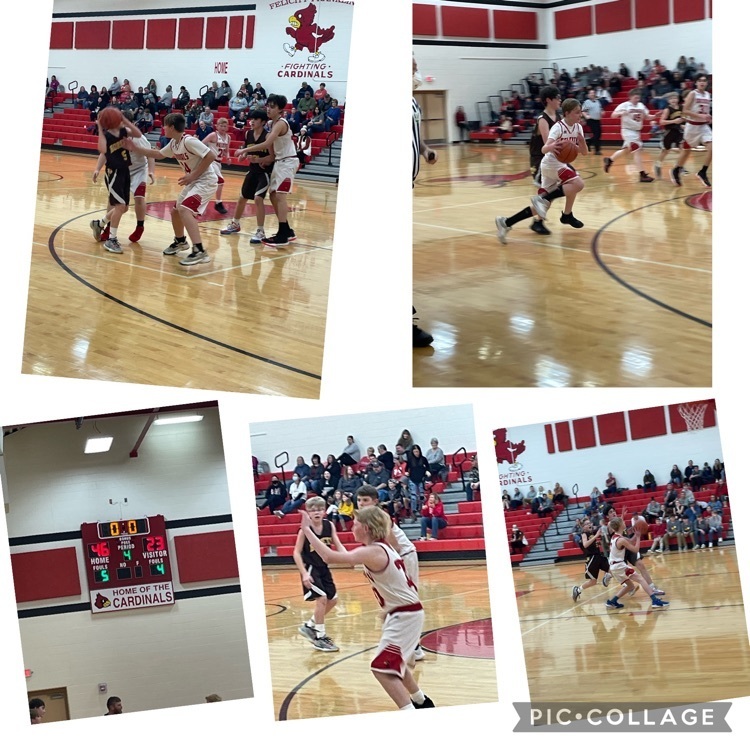 Counselor Quote of the Day: There are so many people out there who will tell you that you can't. What you've got to do is to turn around and say - watch me.

Cards Win 76-43 over Blanchester.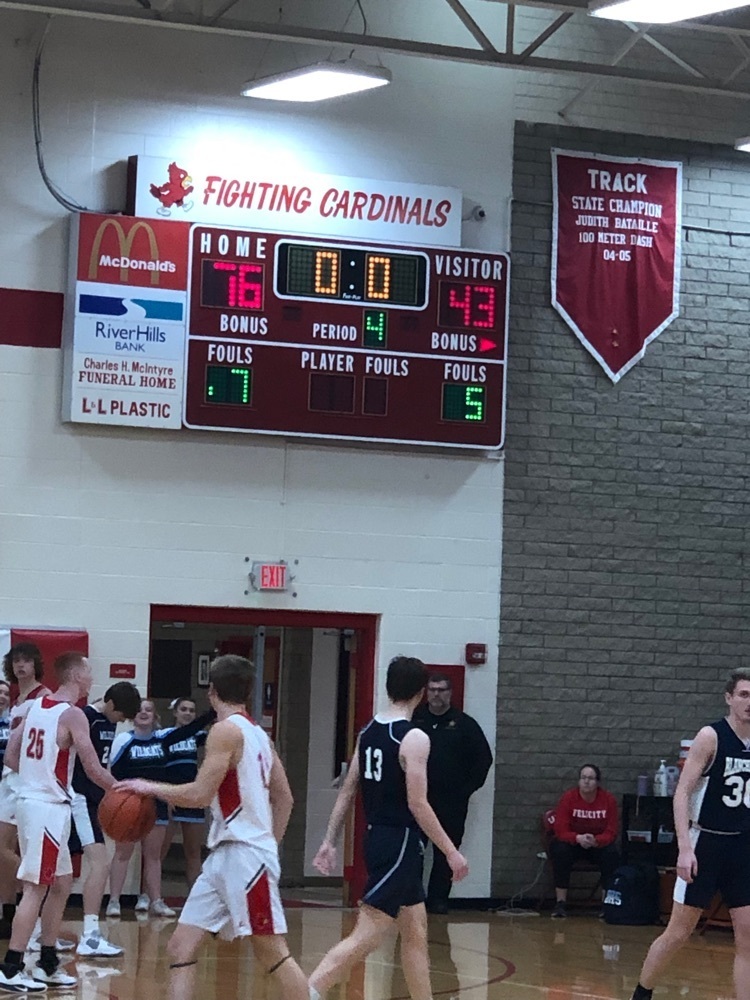 At the end of 3 Cards up 70-37 over Blanchester.

At the half Cards up 51-32.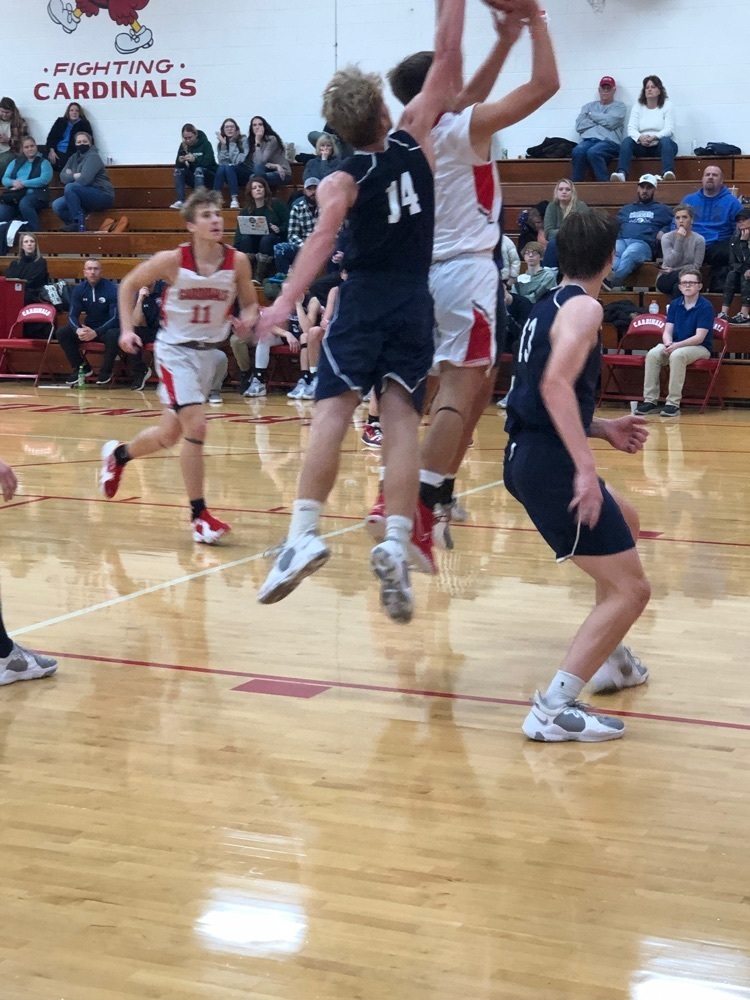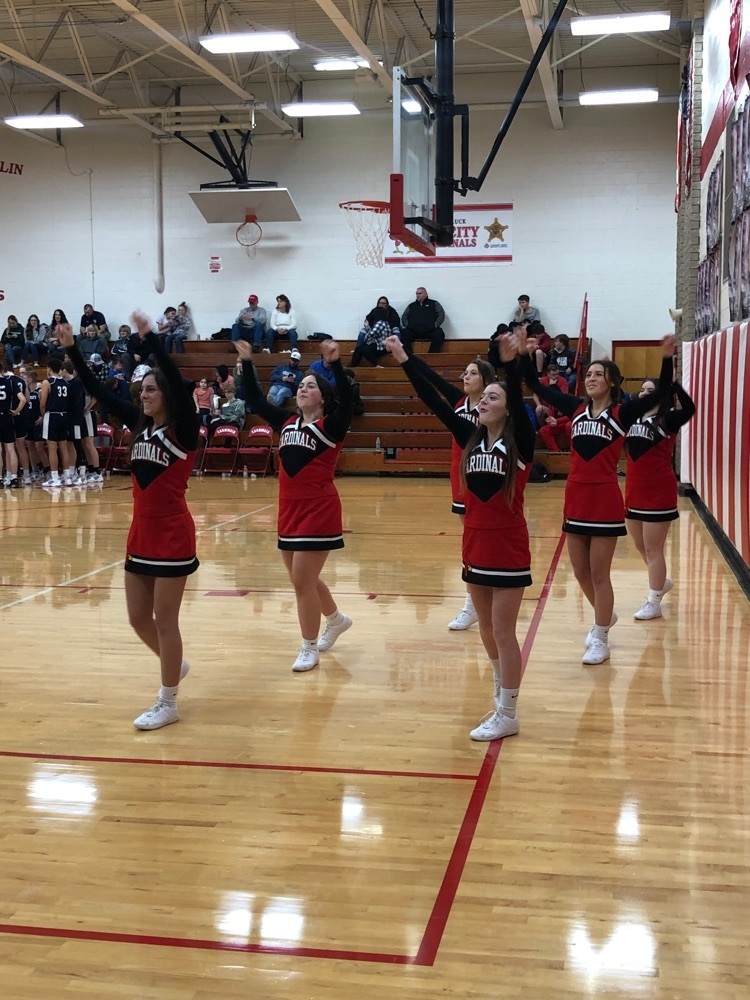 At the end of 1 Cards up 26-14.

JV gets the W over Blanchester 50-40.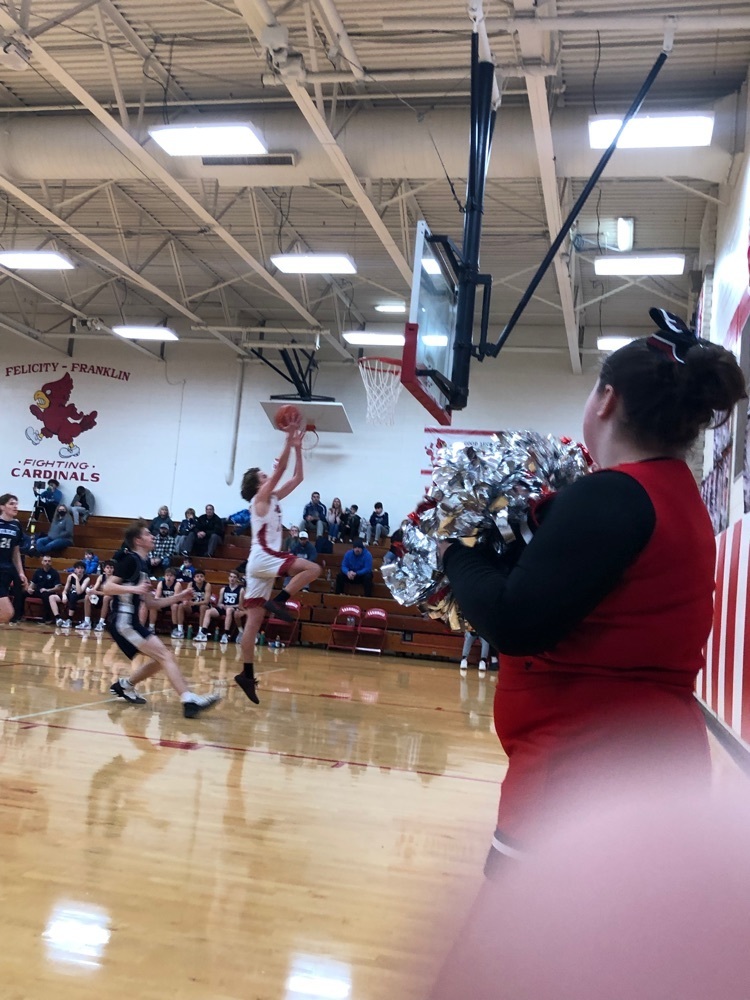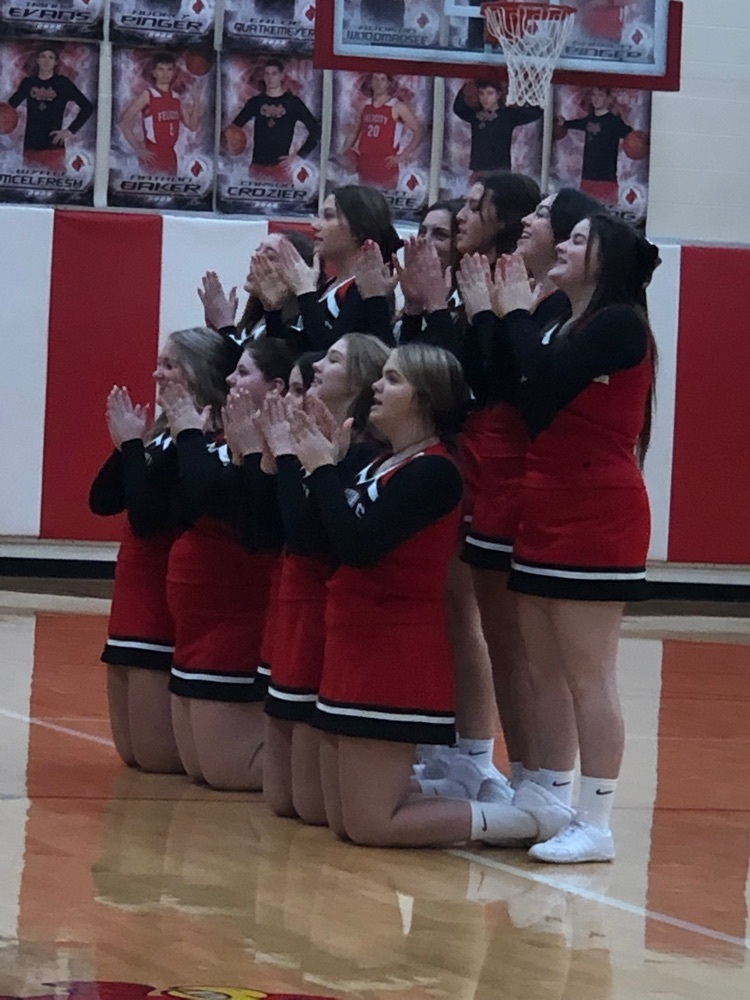 Freshman boys come up short 50-42 against Blanchester. JV tipping off at 6:00.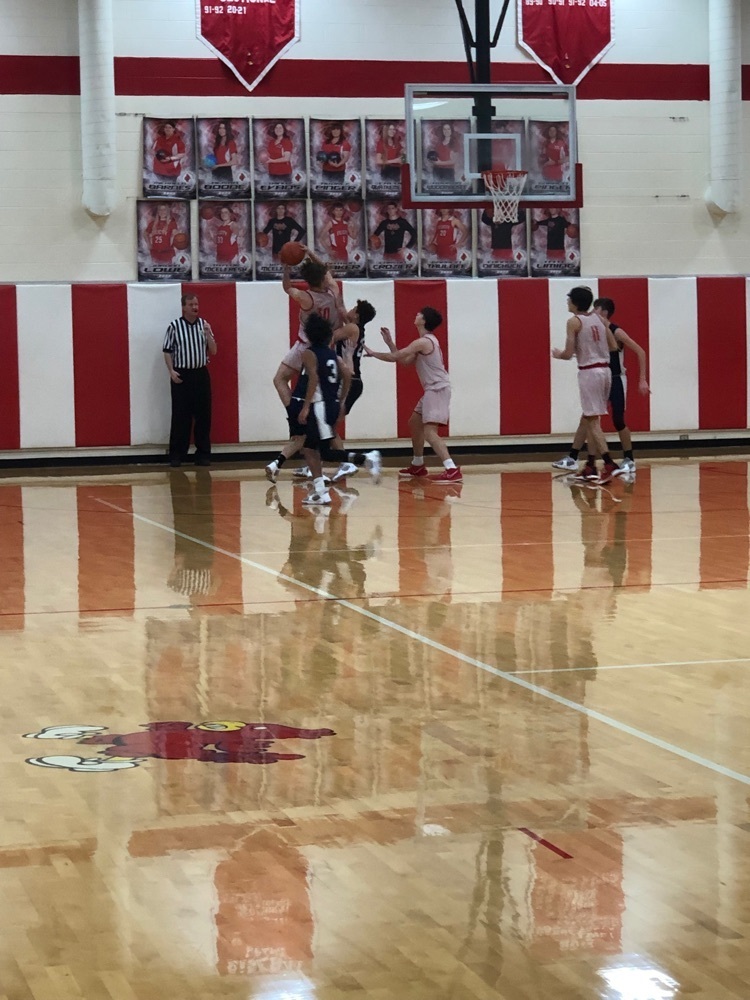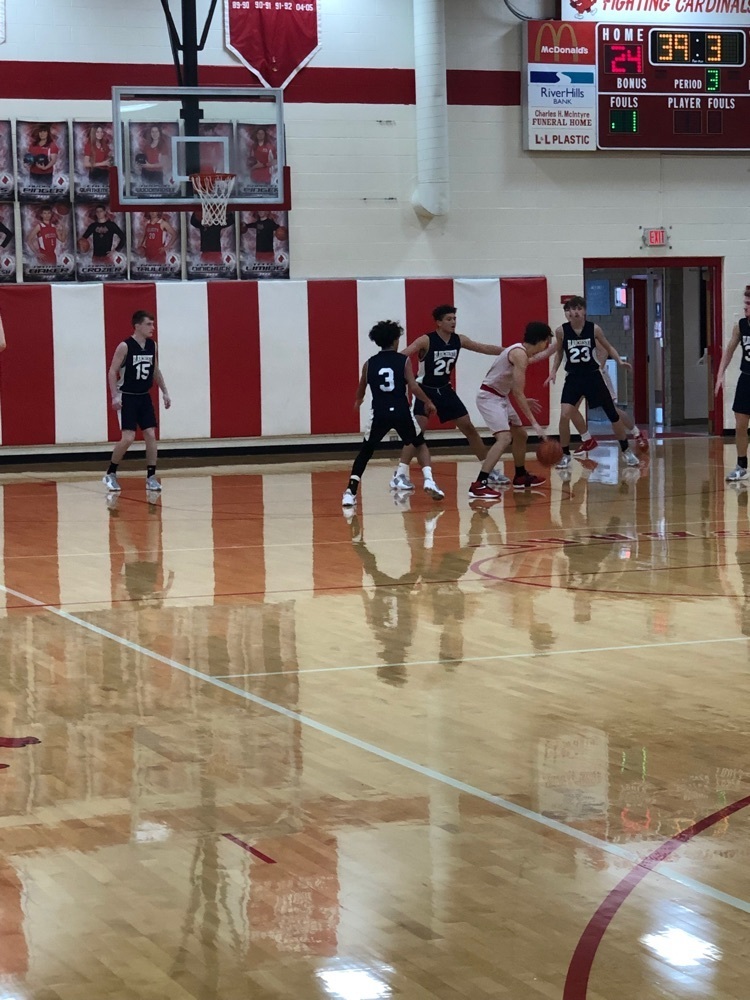 Grant Students-Due to bus driver shortage, report to auditeria tomorrow morning. Bus will take you to Grant at 8:25. Early dismissal tomorrow afternoon to ride regular high school buses home. Again, if you are able to find alternative transportation, you are encouraged do so.

Tonight's HS Basketball games against Blanchester are on as scheduled for tonight. Freshman 4:30 JV 6:00 Varsity 7:30

Counselor Quote of the Day: Smile knowing that good luck is with you. Wishing you plenty of joy, happiness, and health. You will do great today, show them what you are made of.

Good Evening. This is Dave Gibson. Due to the combined issues of current road conditions and staff availability, Felicity Schools are closed tomorrow, Tuesday January 18. Thank you.

All practices today (1/17) are canceled.

Counselor Quote of the Day: To make a difference in someone's life, you don't have to be brilliant, rich, beautiful or perfect. You just have to care.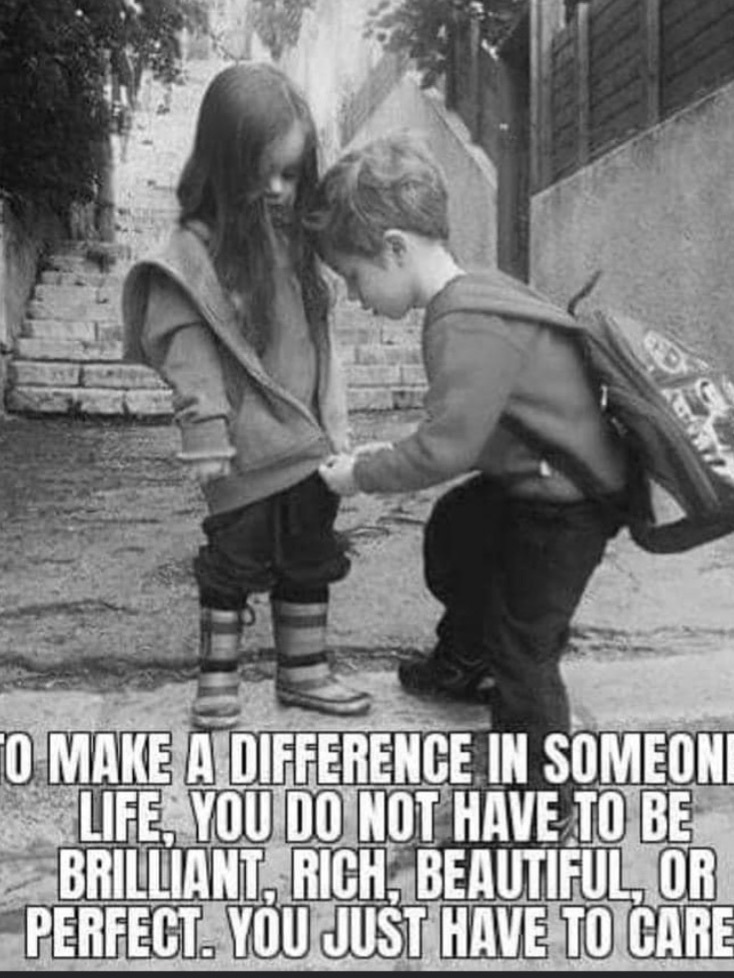 A hard fought battle with good sportsmanship by the boys on both sides of the ball. Rockets 58 Cardinals 54

Beginning of the 4th, Band rocking the crowd! Cards battling the Rockets 41-37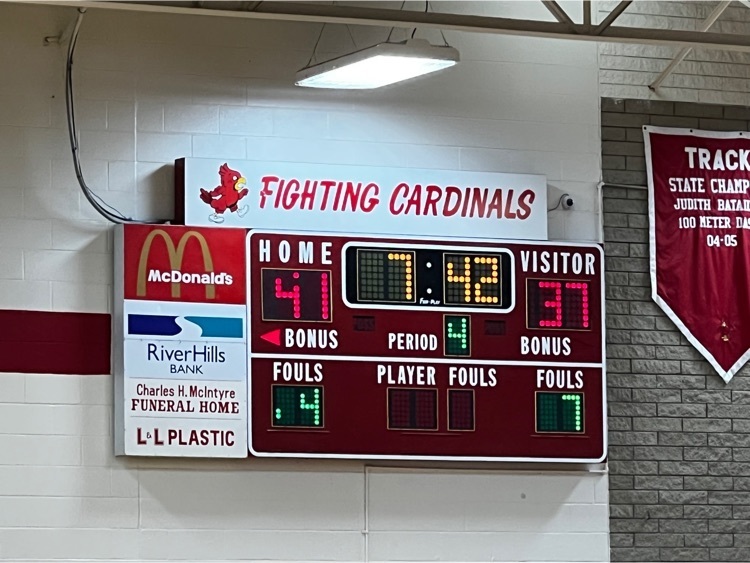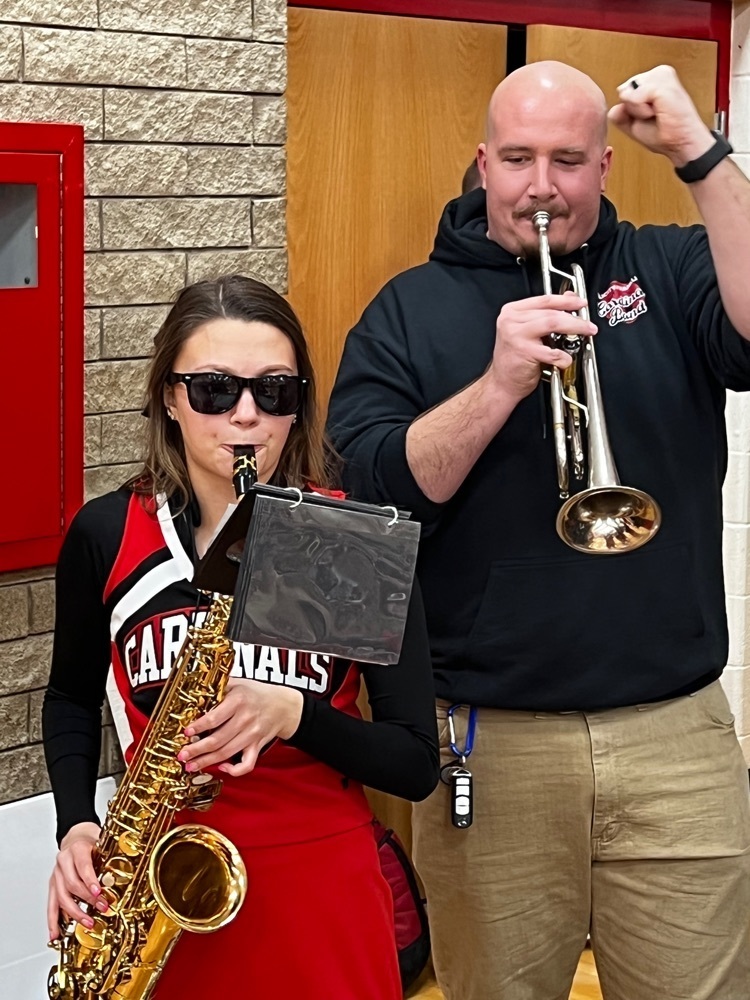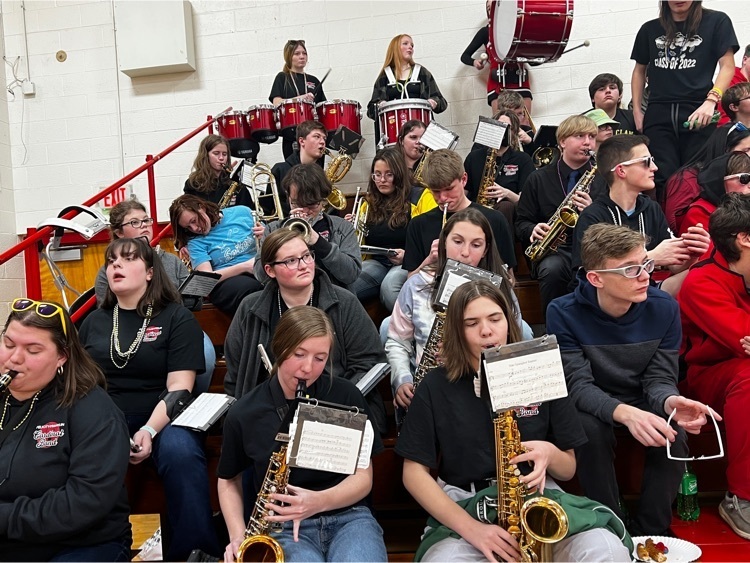 It's HOCO 2022!!! A Hollywood Halftime Show!!!