The students loved that their principal and teachers were willing to get wet and go down the slides with them!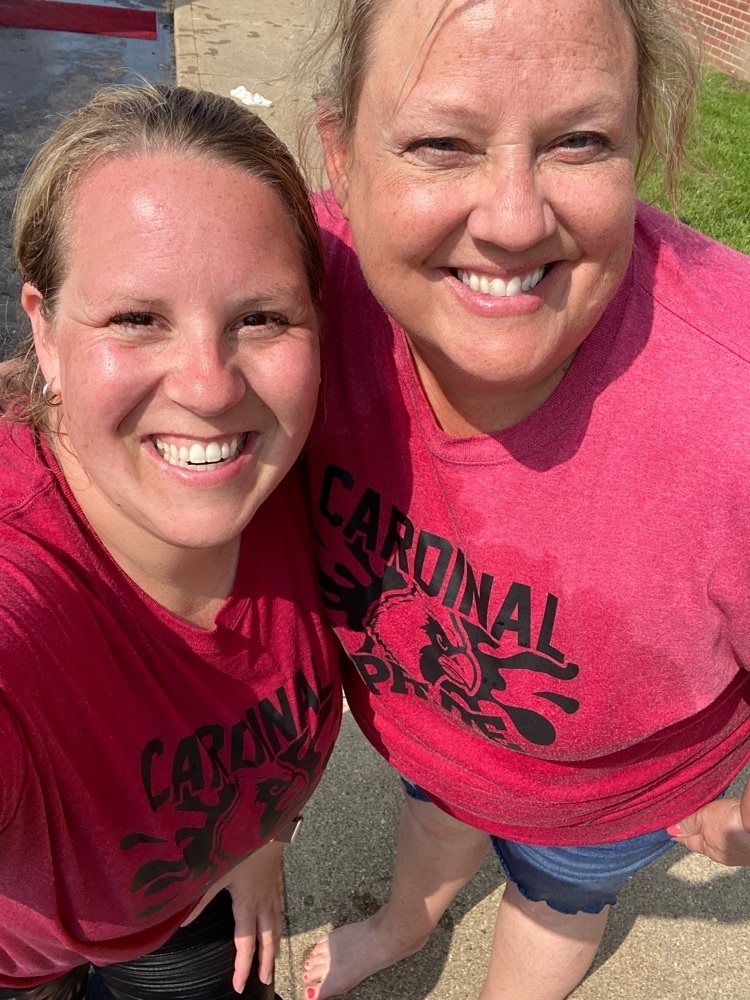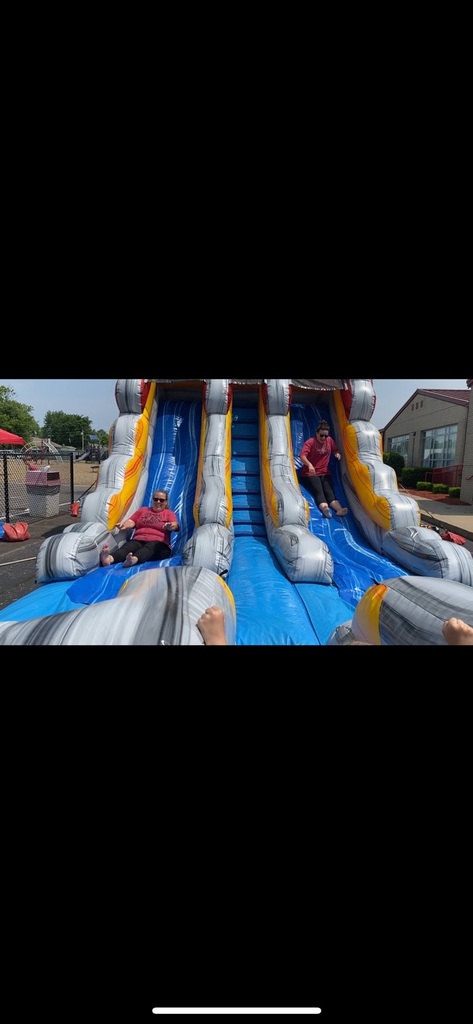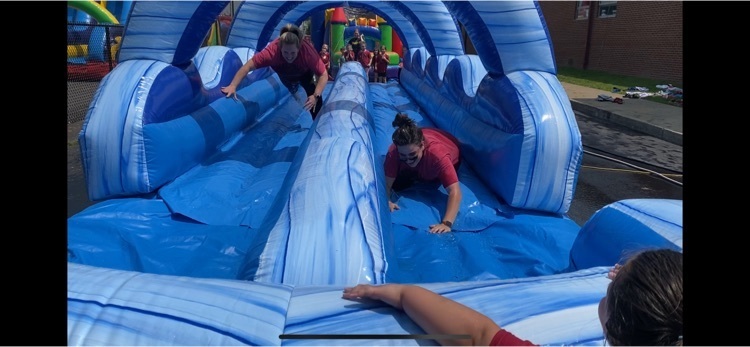 More pics from field day!!!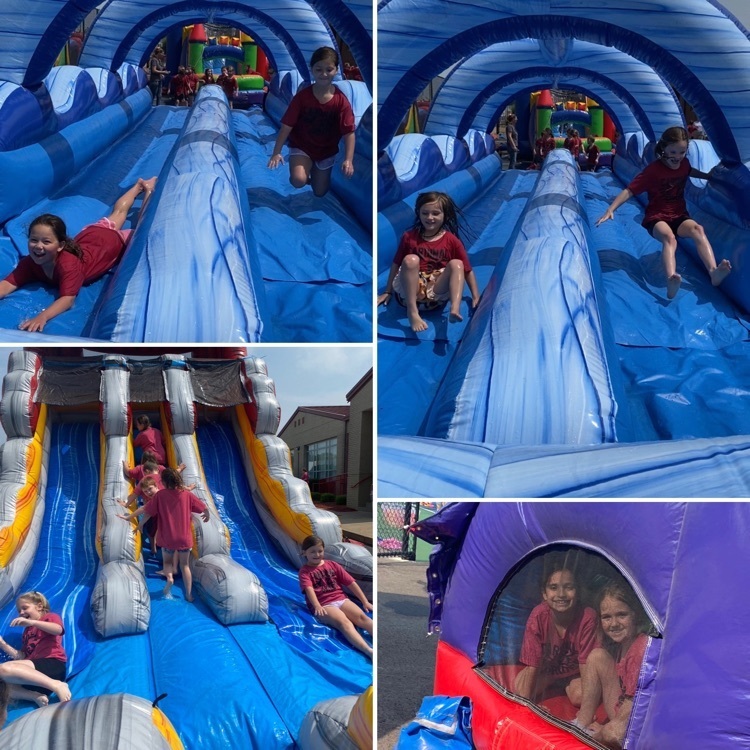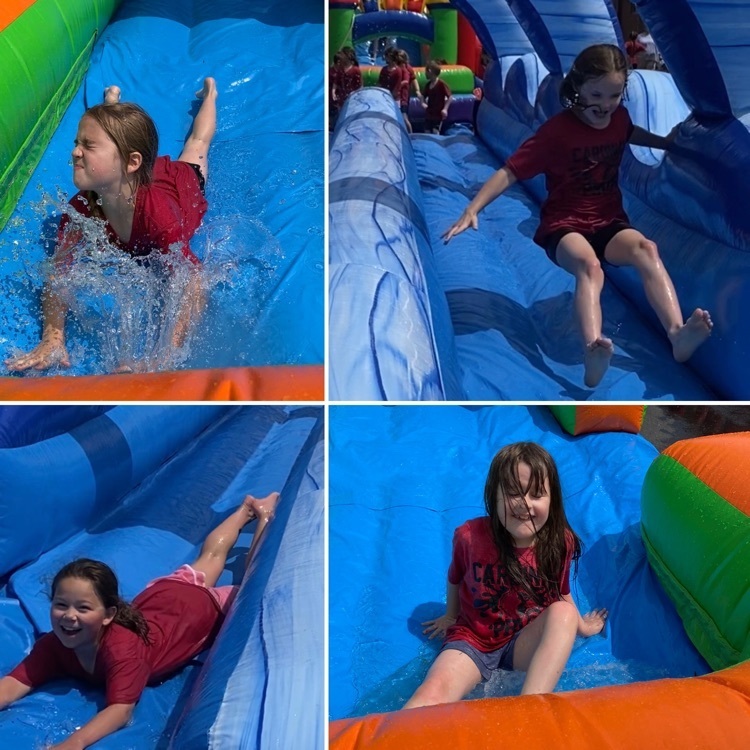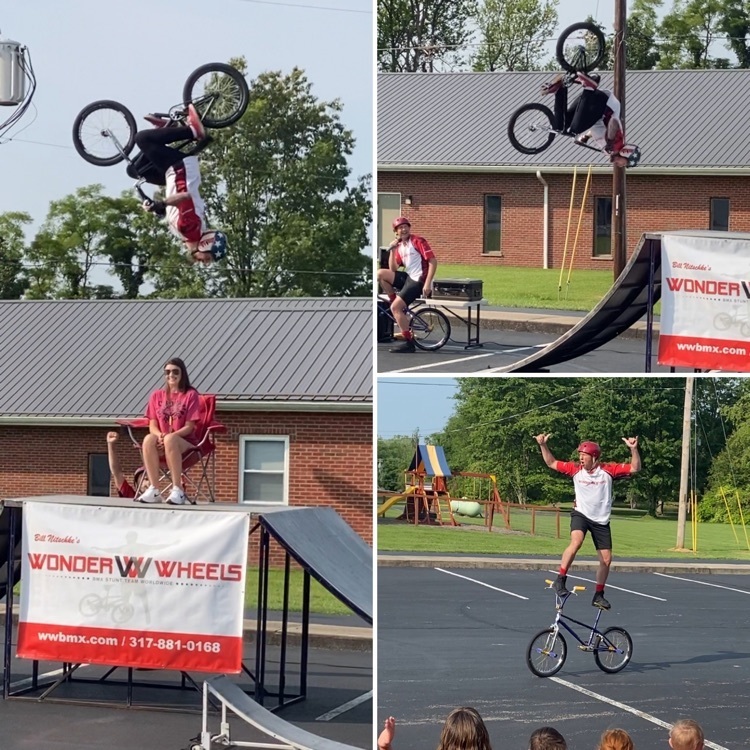 More first grade pics!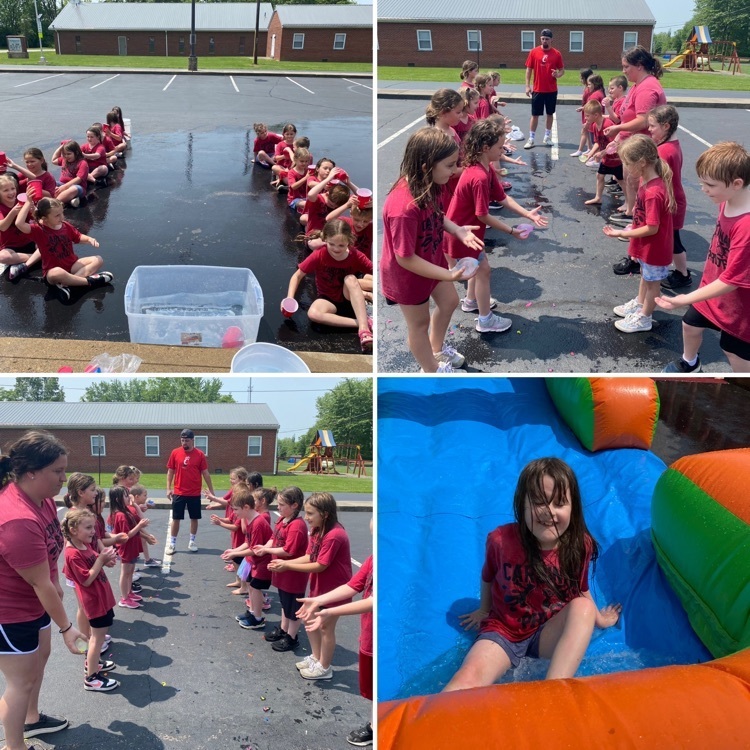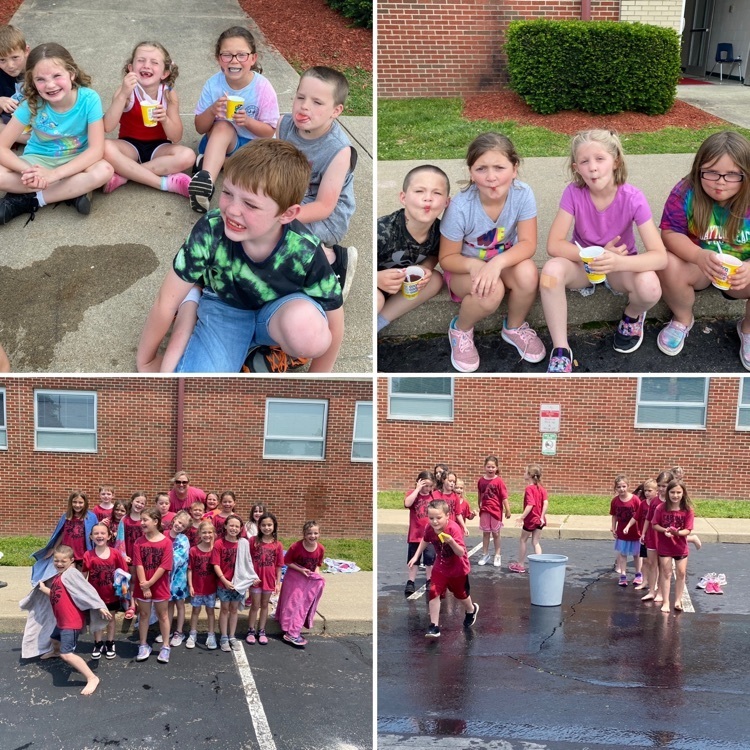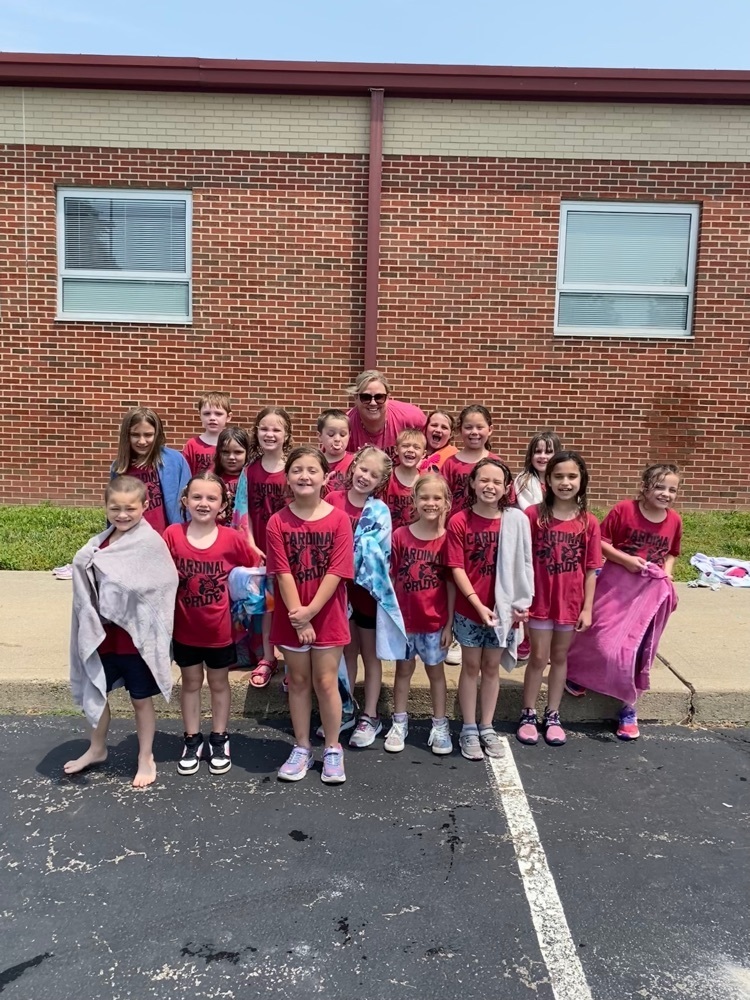 First graders had SOOOO much fun at field day!!! Thanks to everyone's hard work putting this day together! It sure was a hit!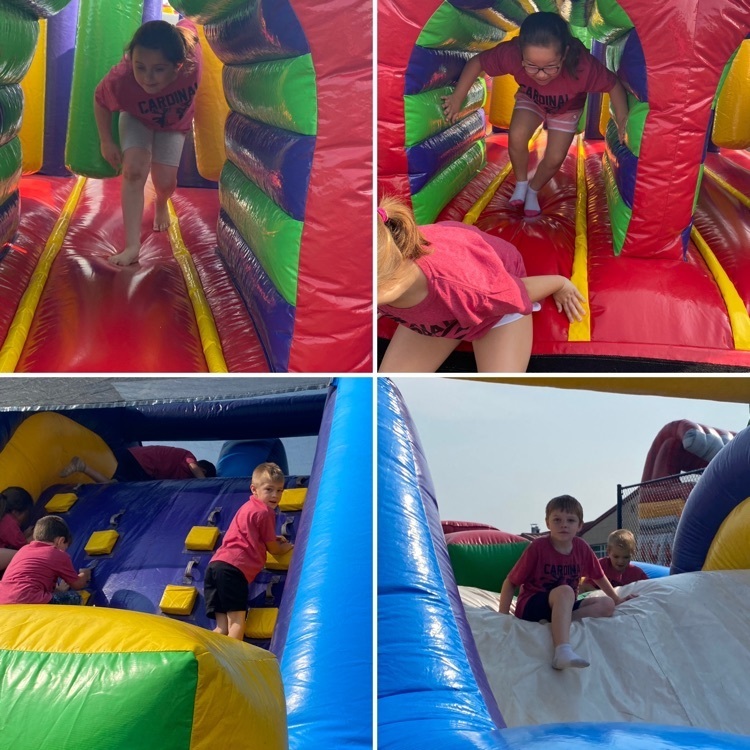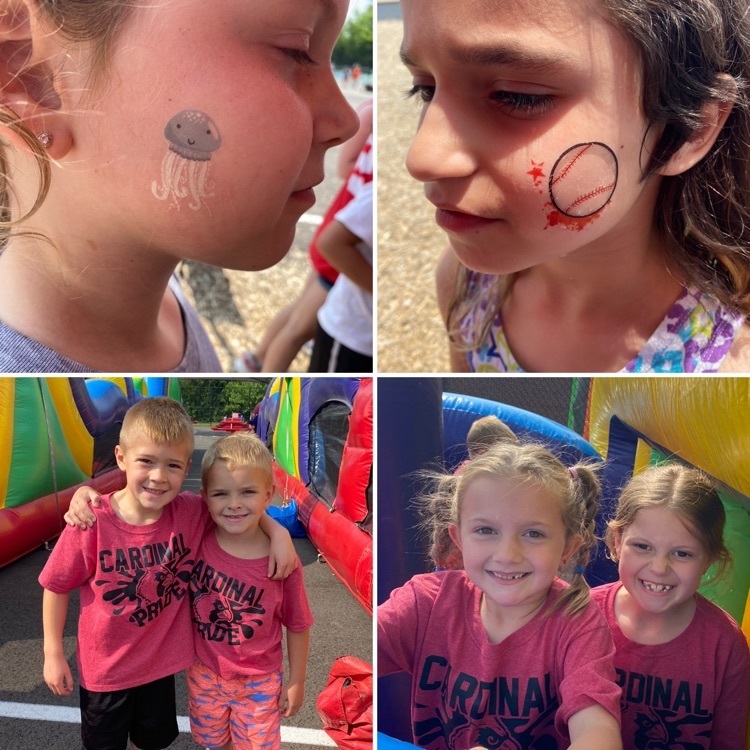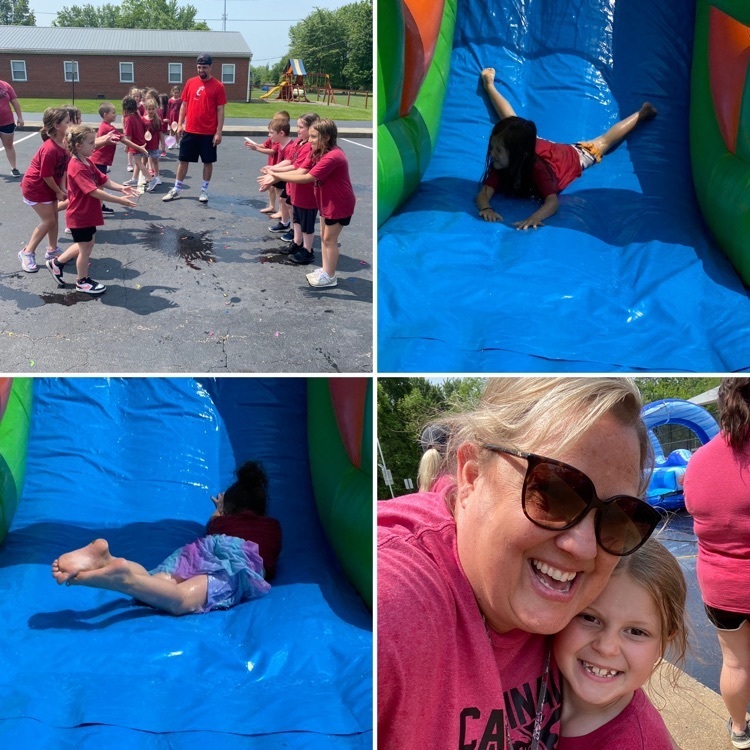 It was a great night recognizing our 1st team spring athletes at the SBAAC Banquet tonight. Congratulations Cards!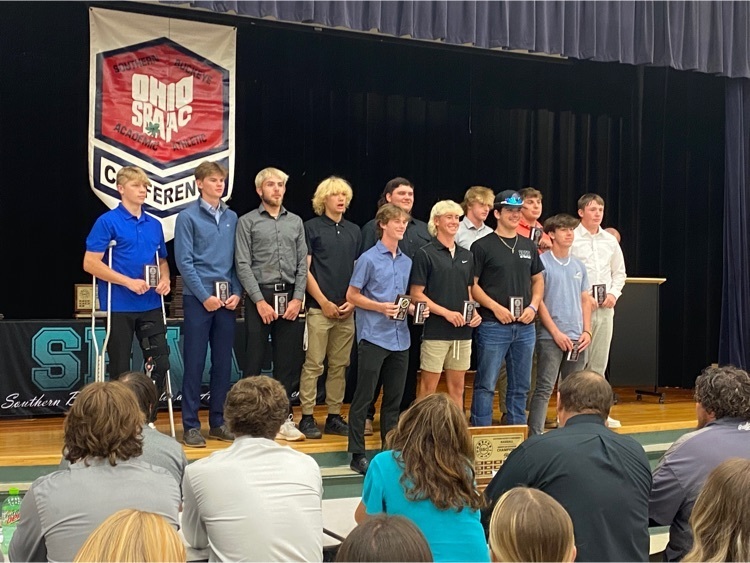 What a fun day! We know you've seen lots of these, but not from our grade yet!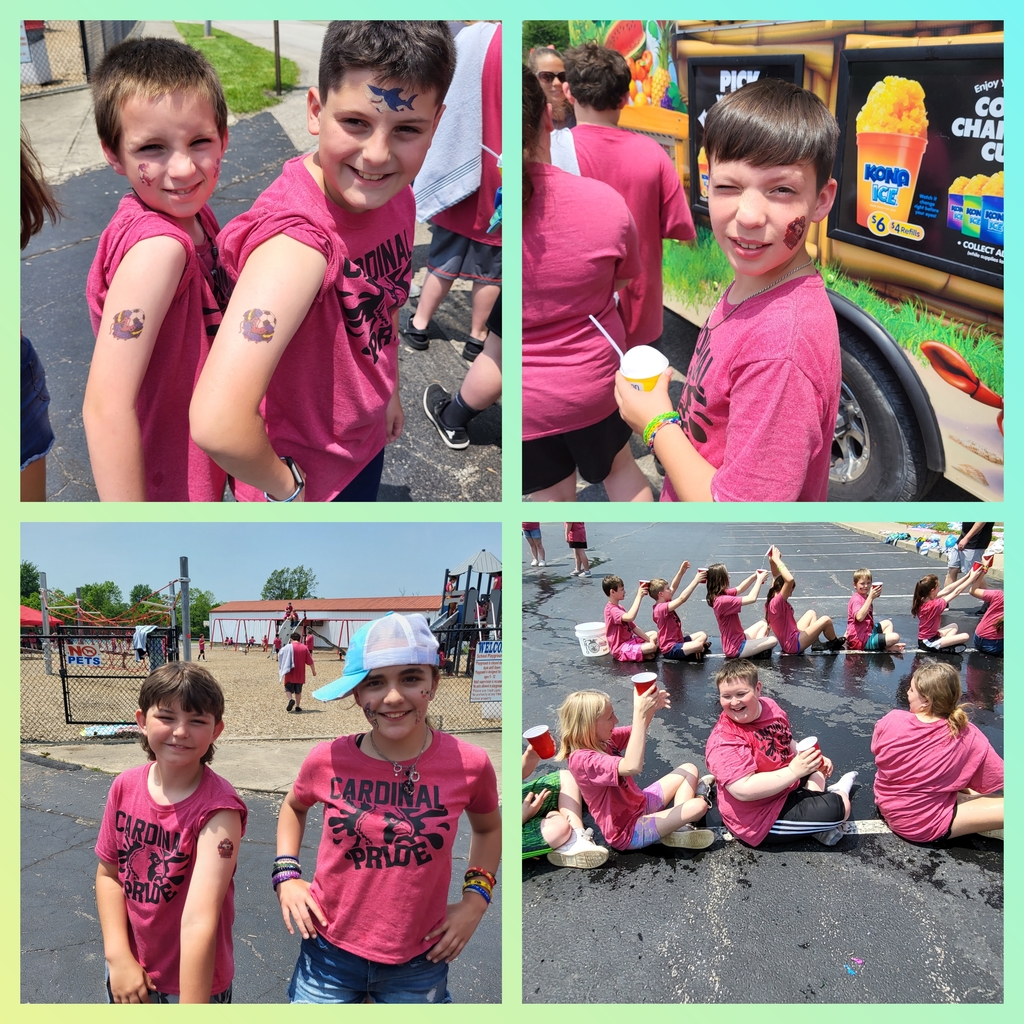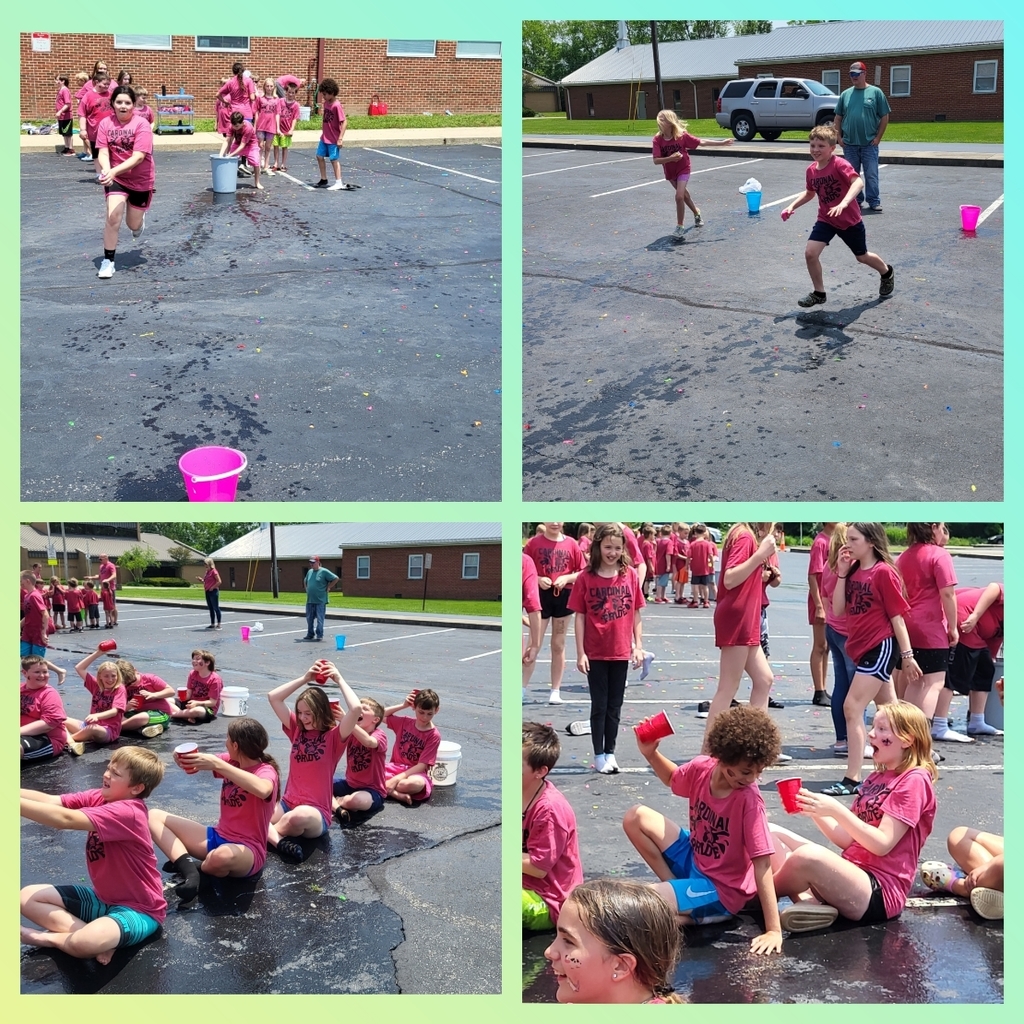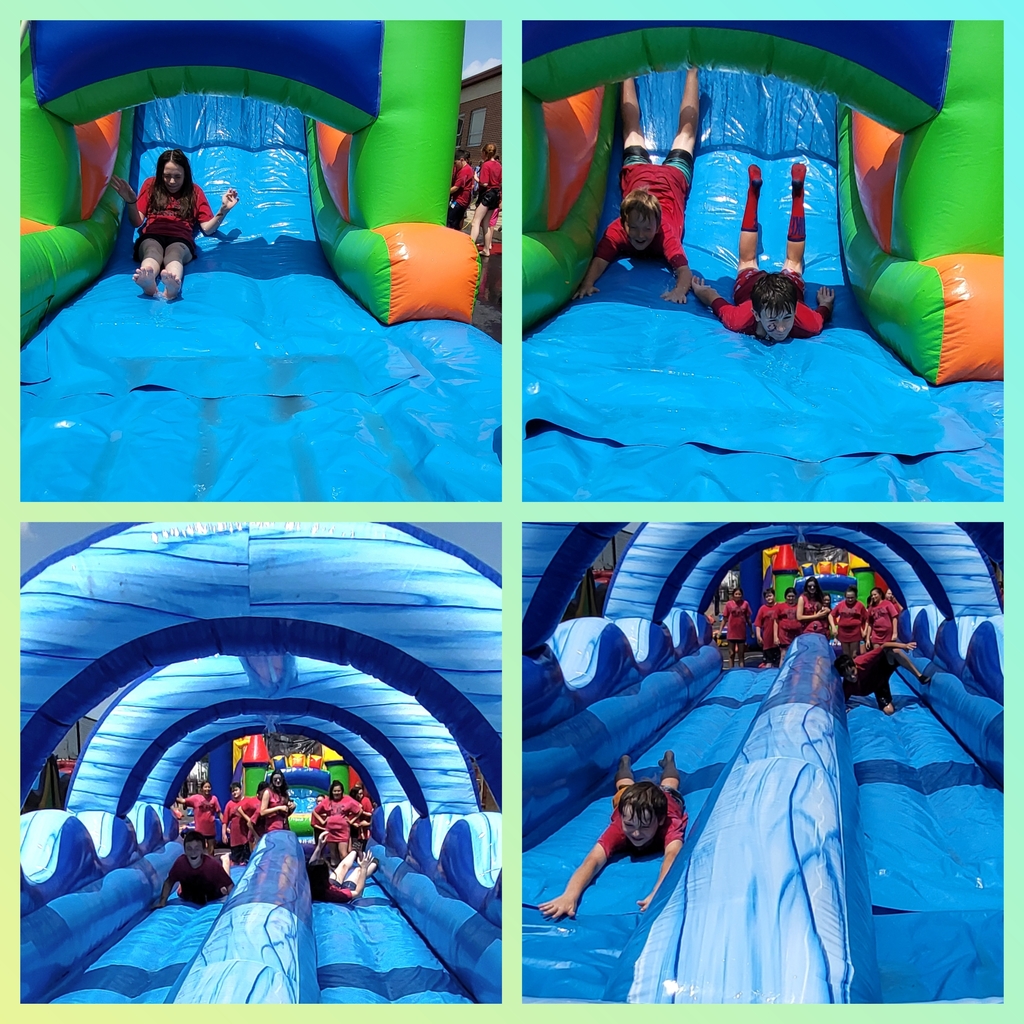 SENIORS! Class of 2023!!! Families feel free to come and take your picture, but please do not remove signs until after Graduation on Sunday!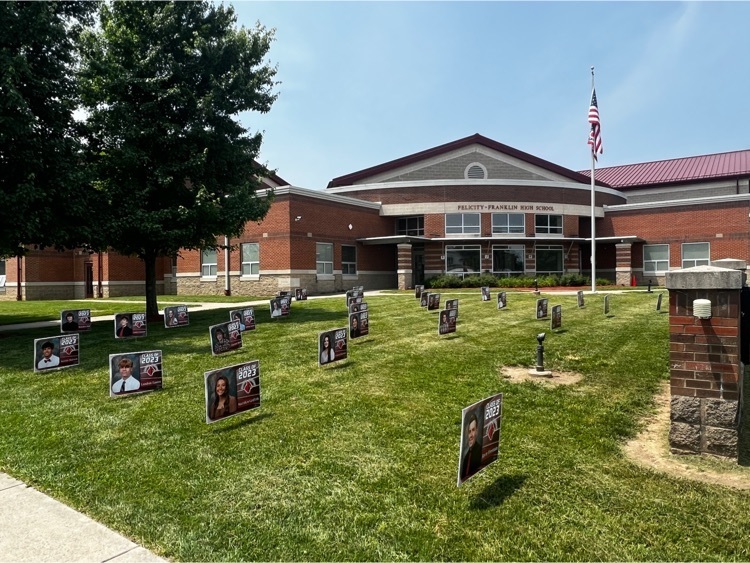 Third graders had a blast at Field Day!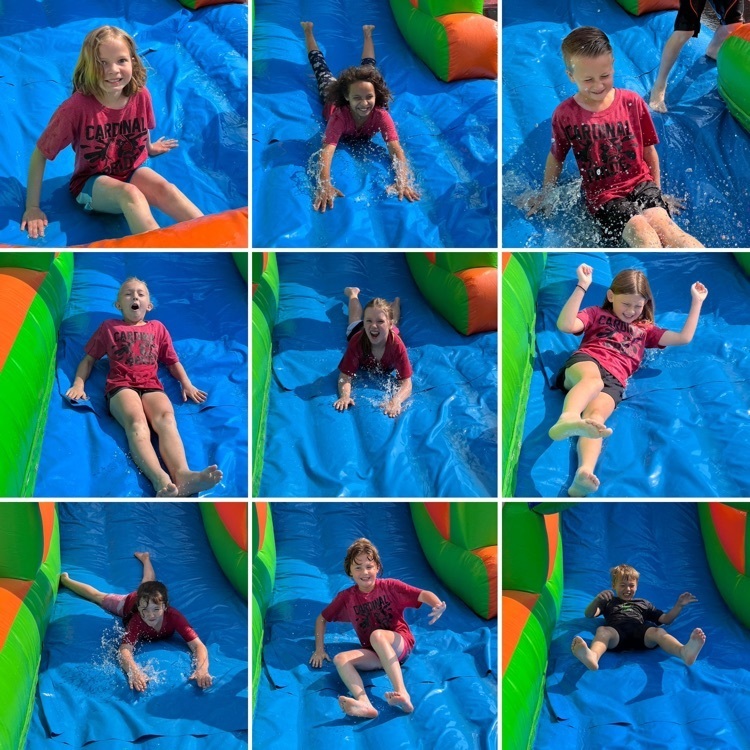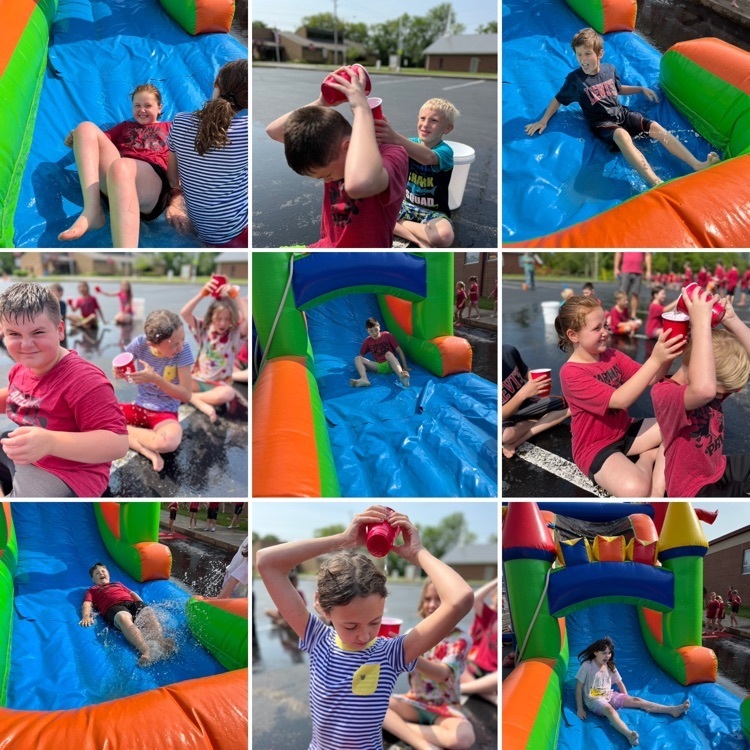 Baseball will be playing in the district championship game Wednesday in Versailles, Ohio at 5:00. Tickets must be purchased though this link
https://www.ohsaa.org/tickets
. Address to the field is 459 South Center St. Versailles, Ohio 45380

Dance party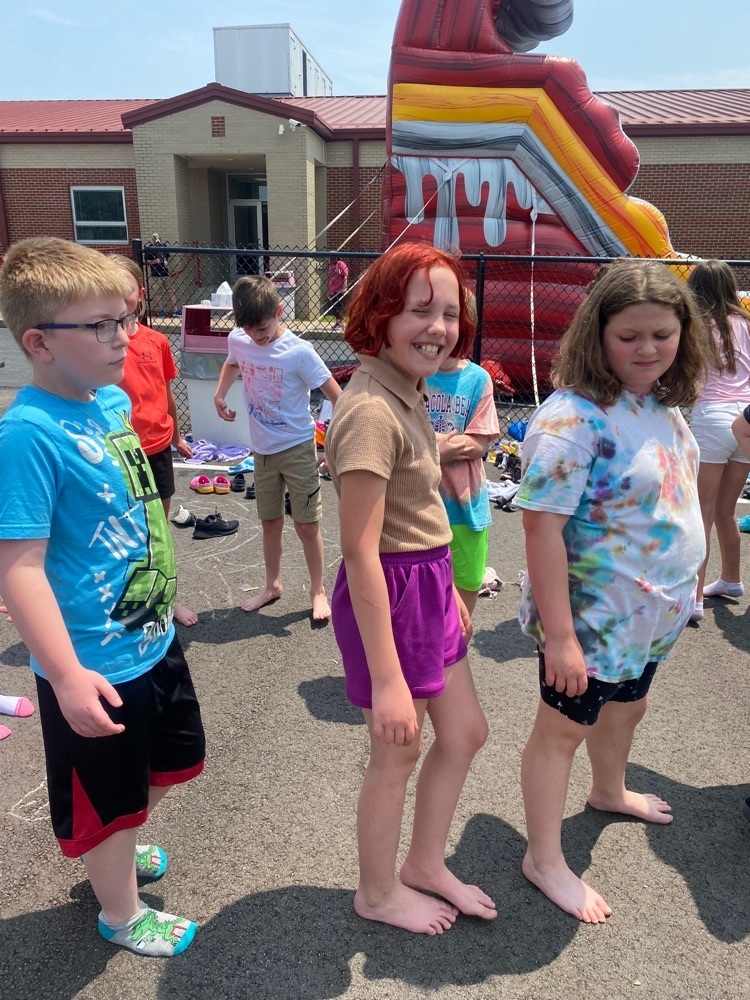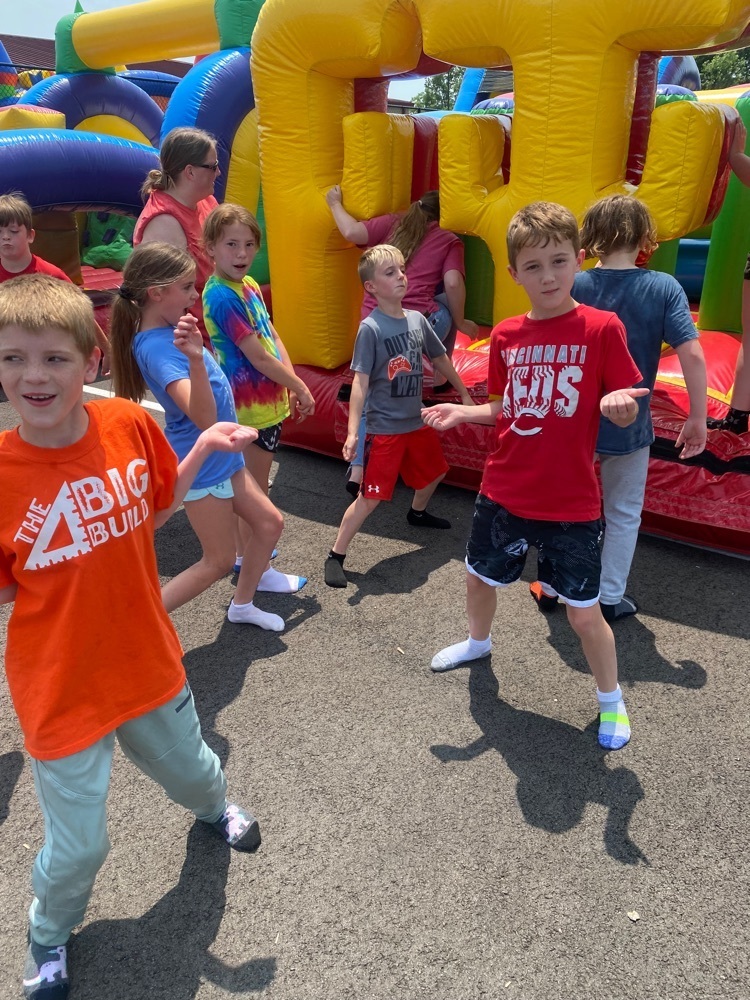 More inflatables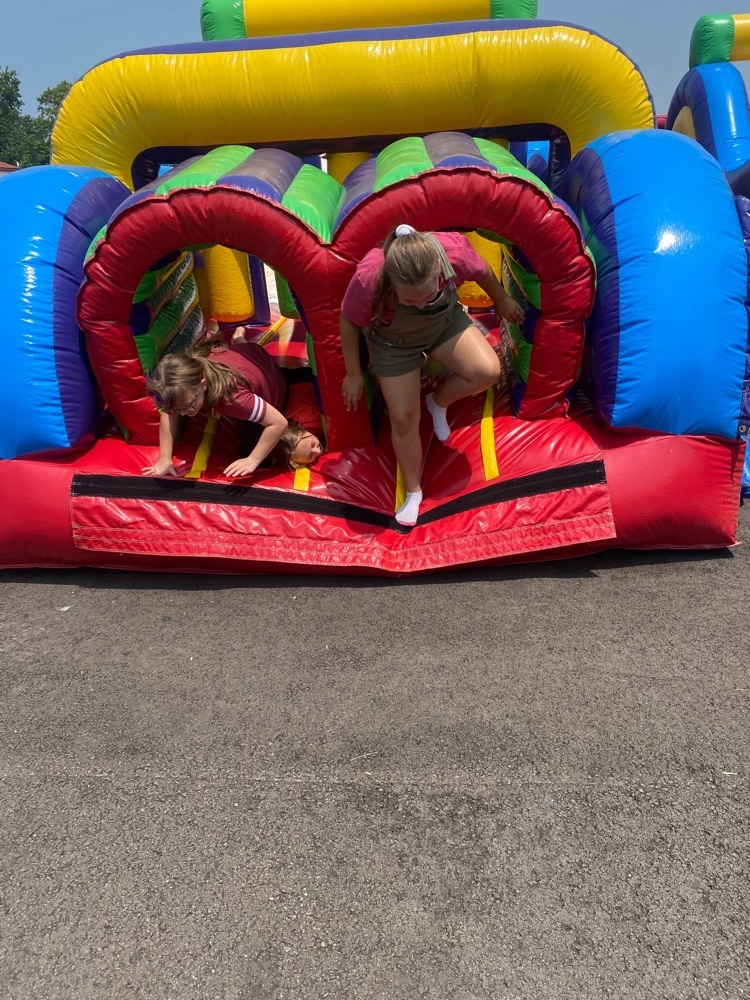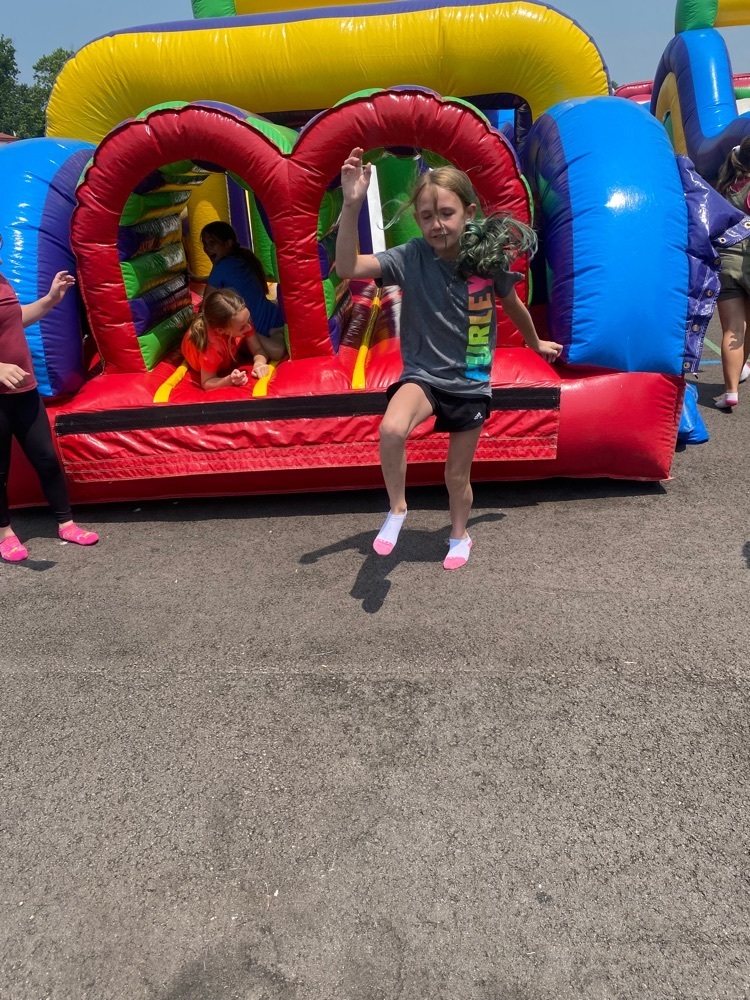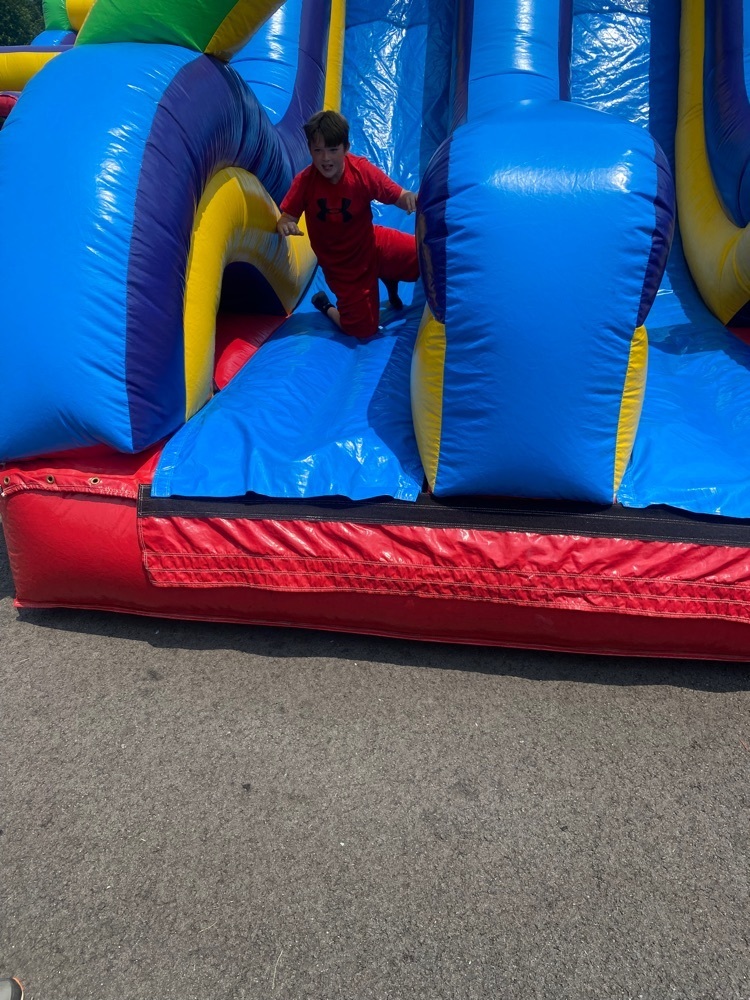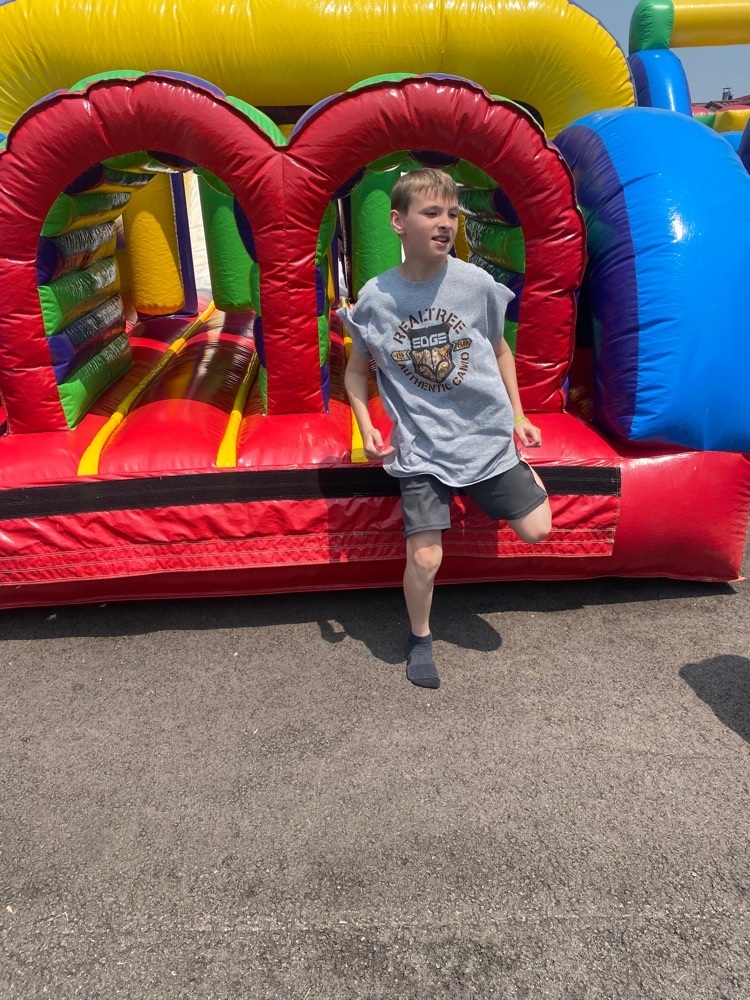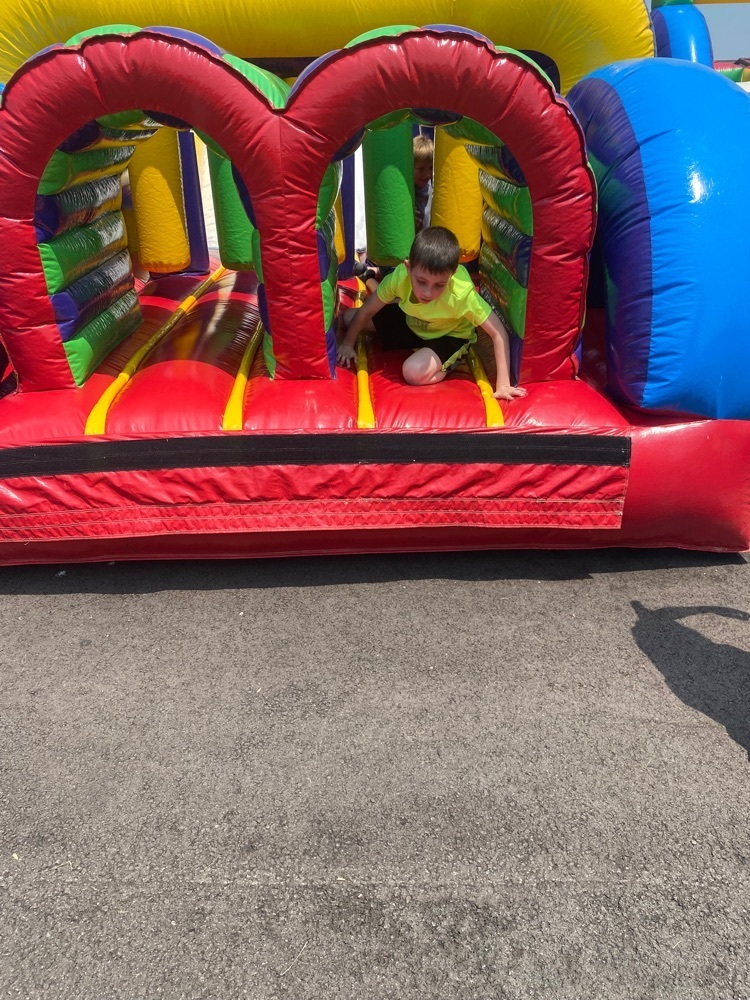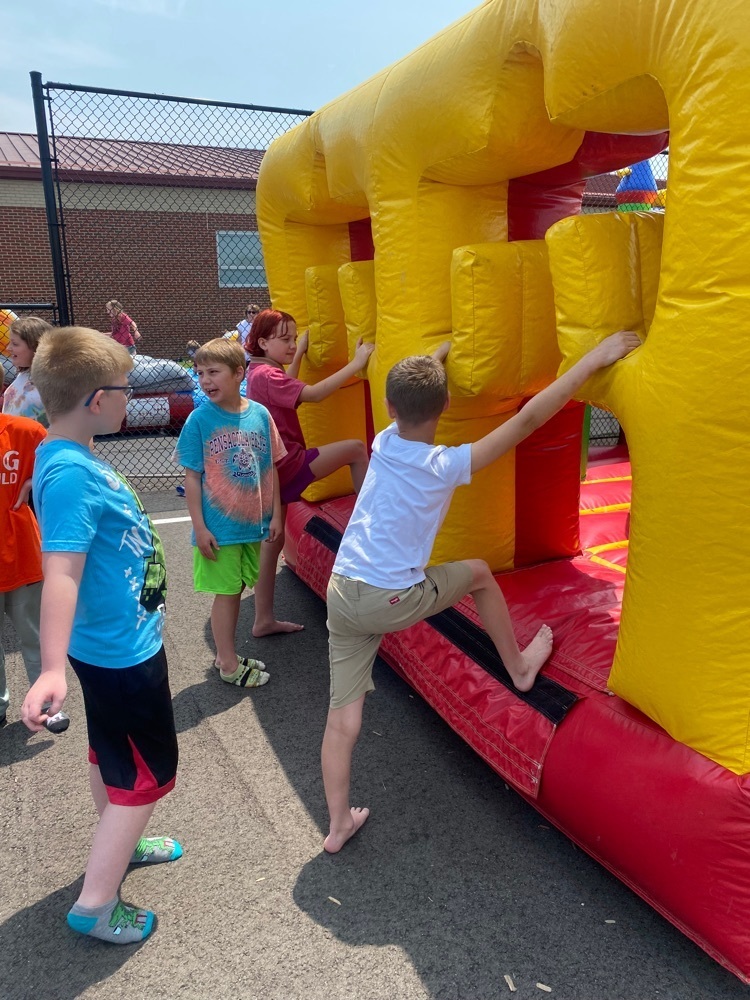 Mrs. Adams' class LOVED the BMX show! Thanks to Miss Wilson for being such a brave volunteer!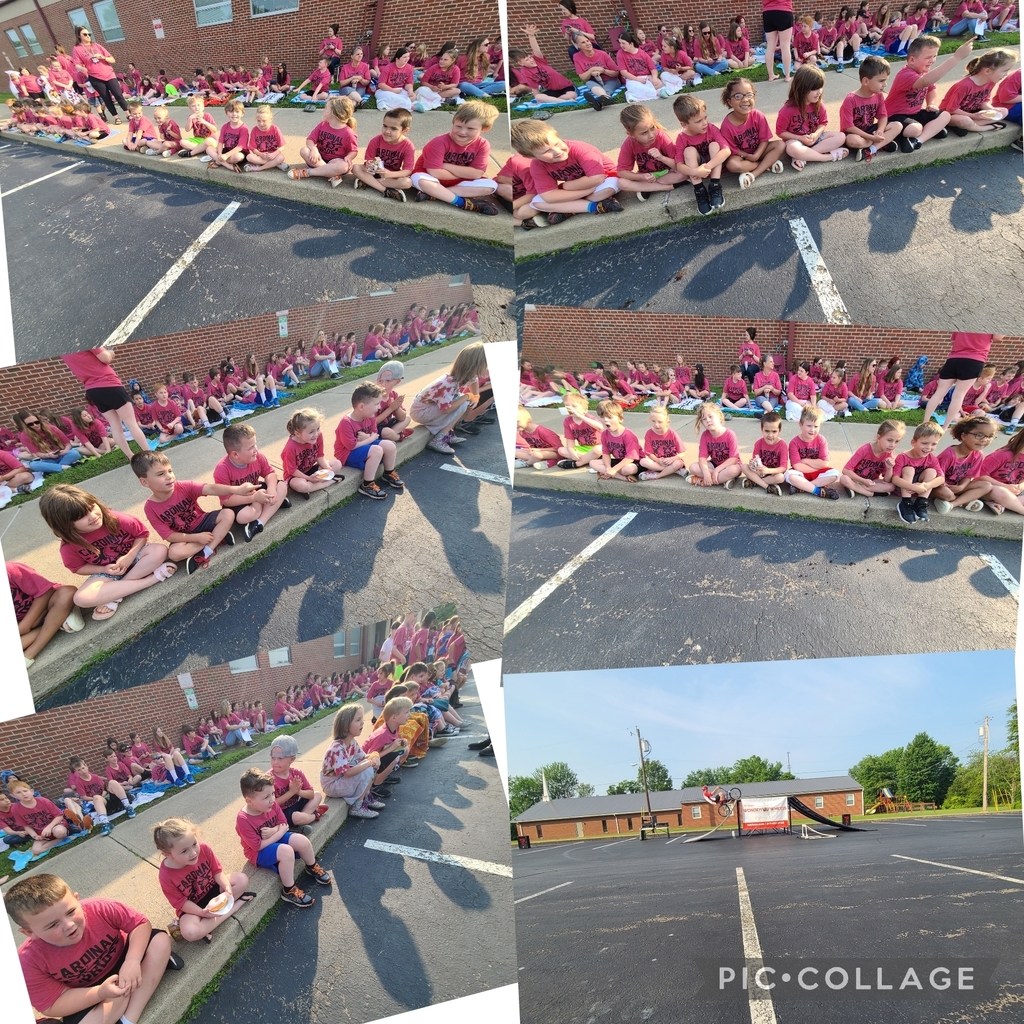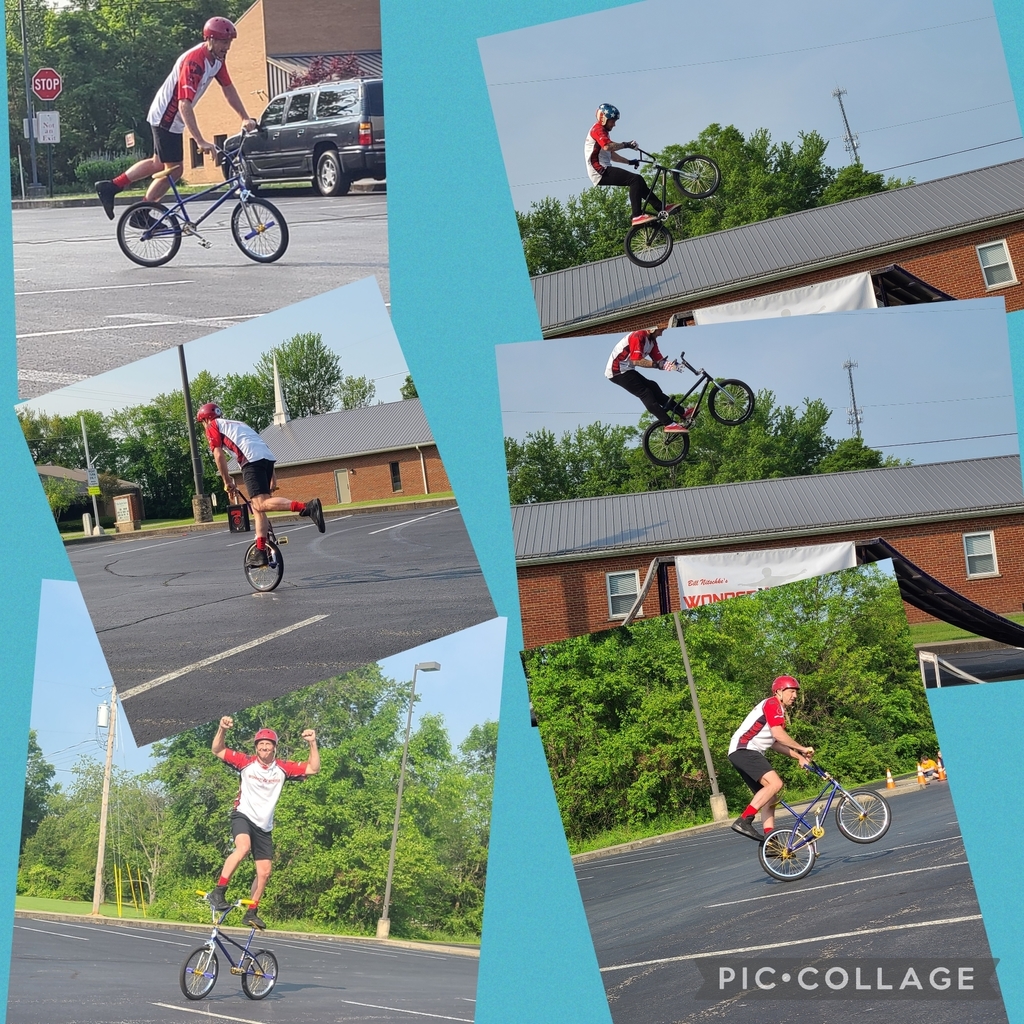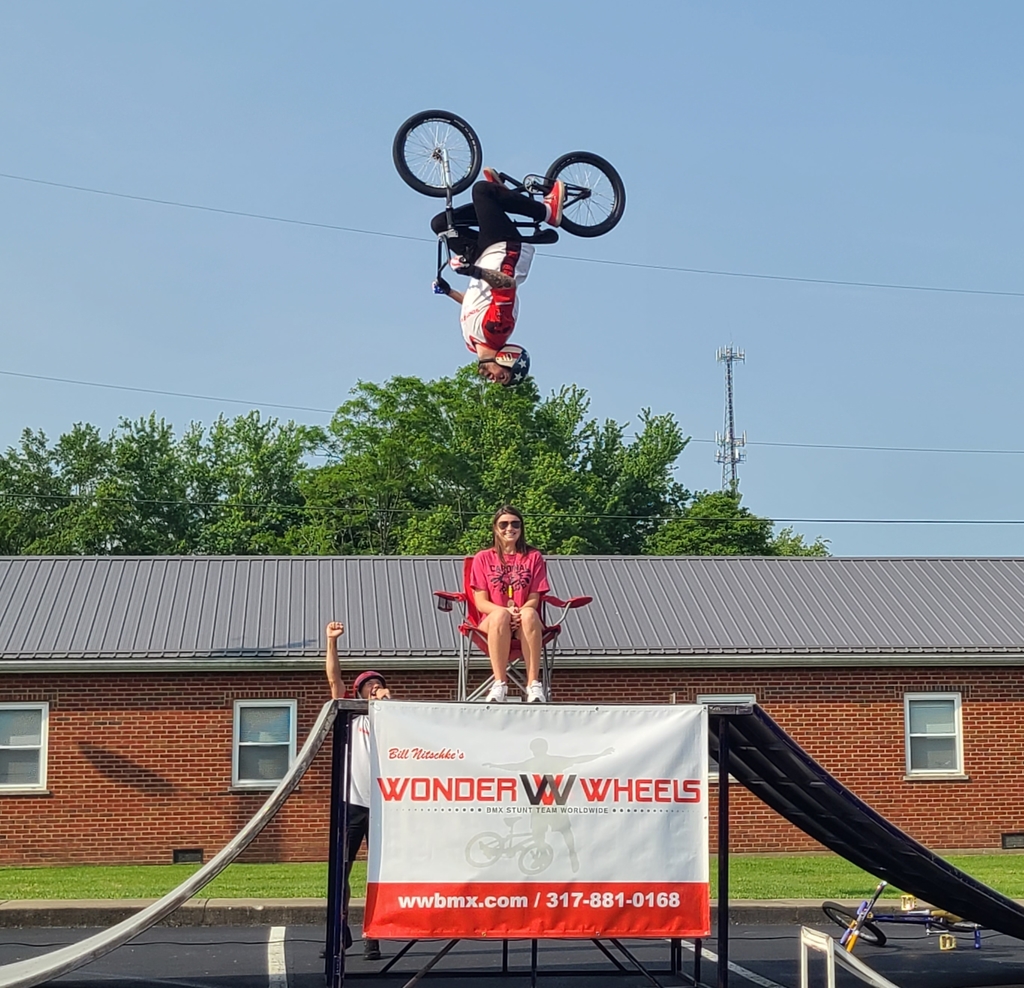 Having so much fun with the water games!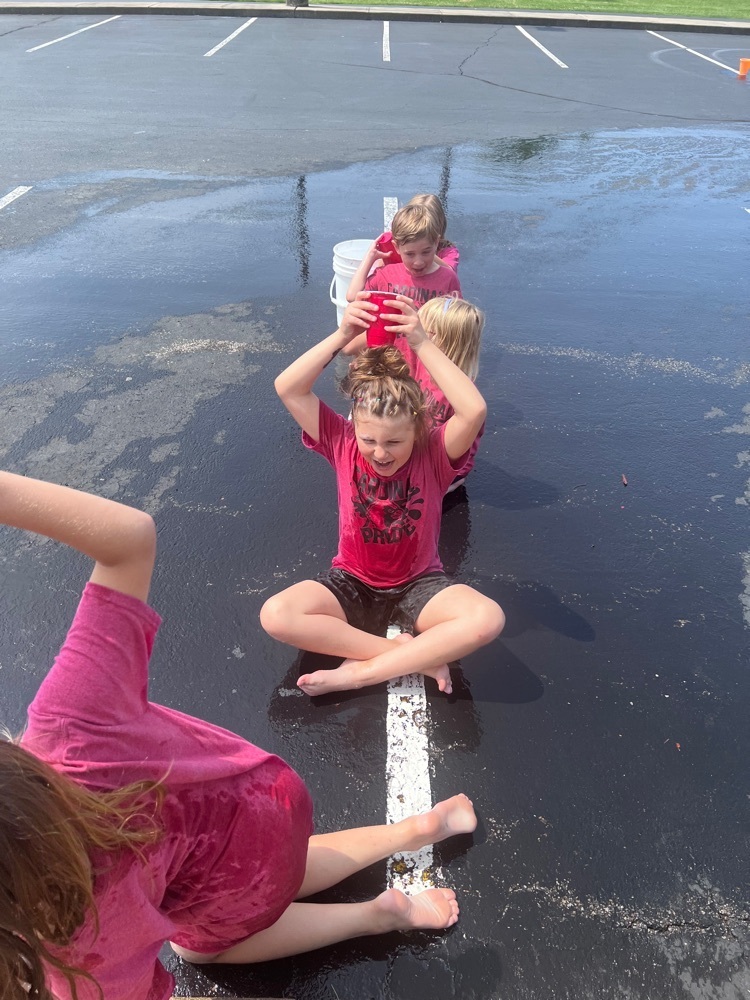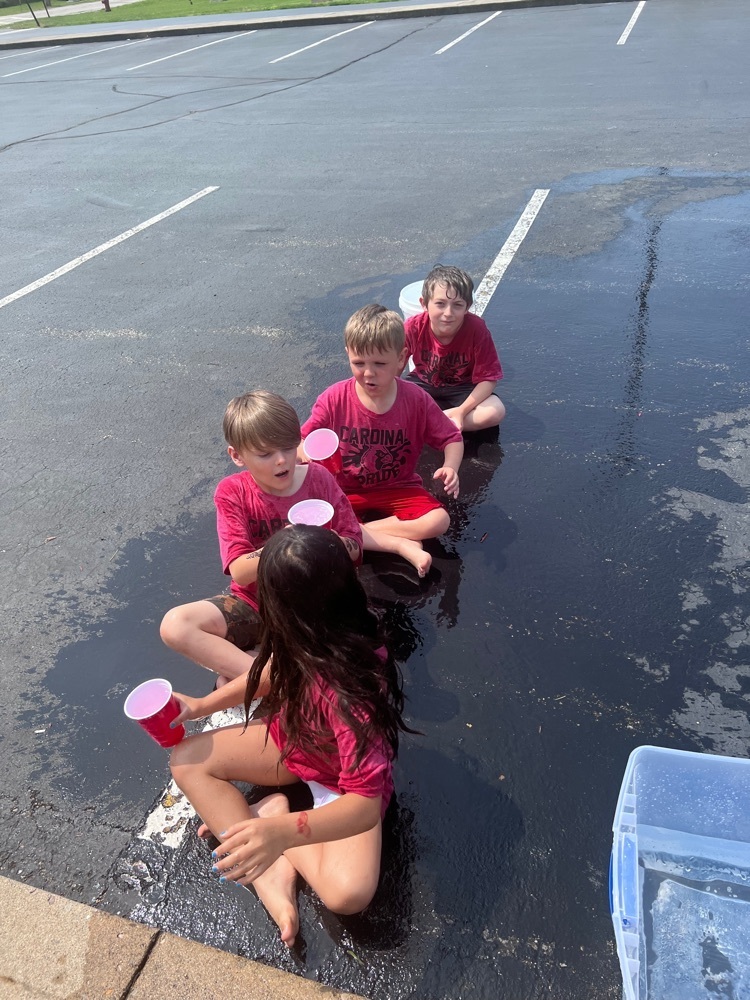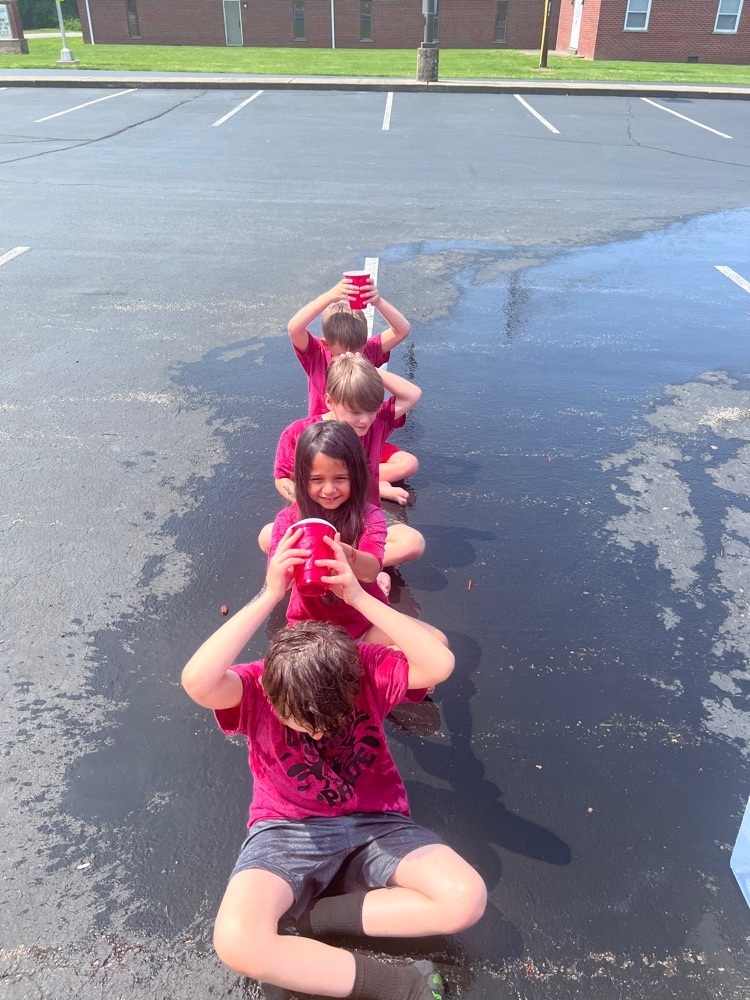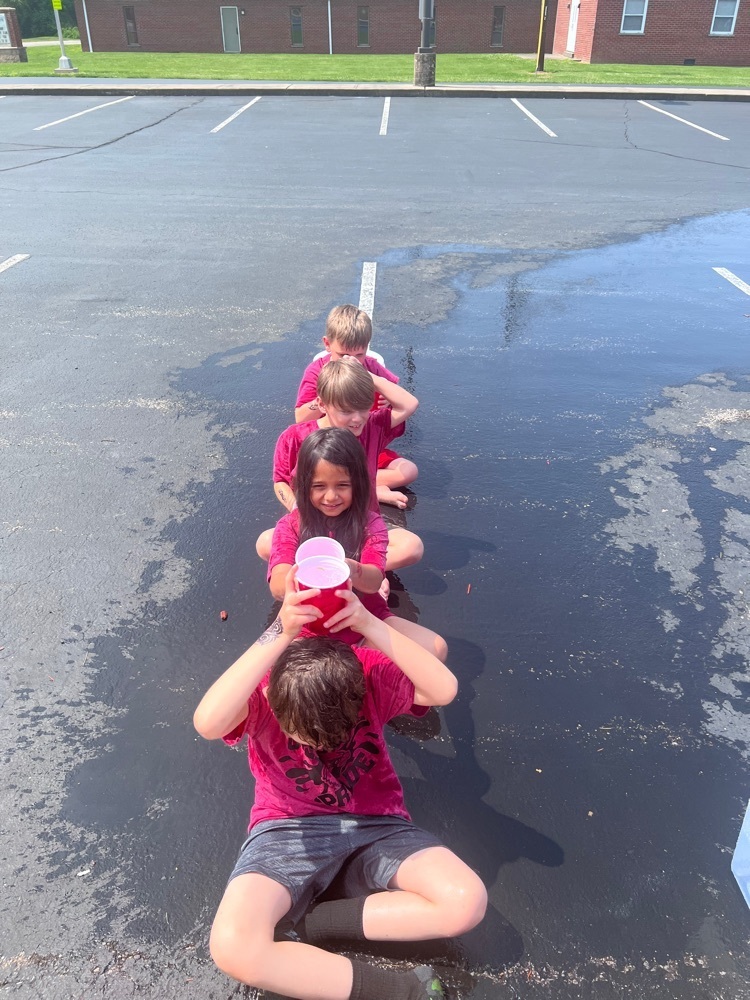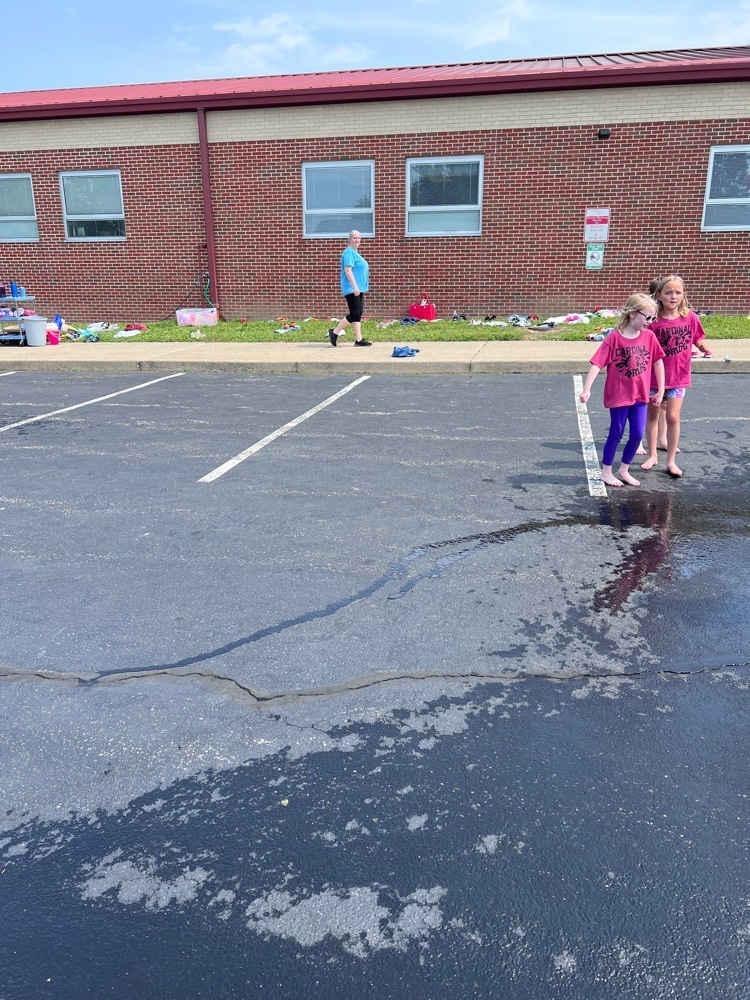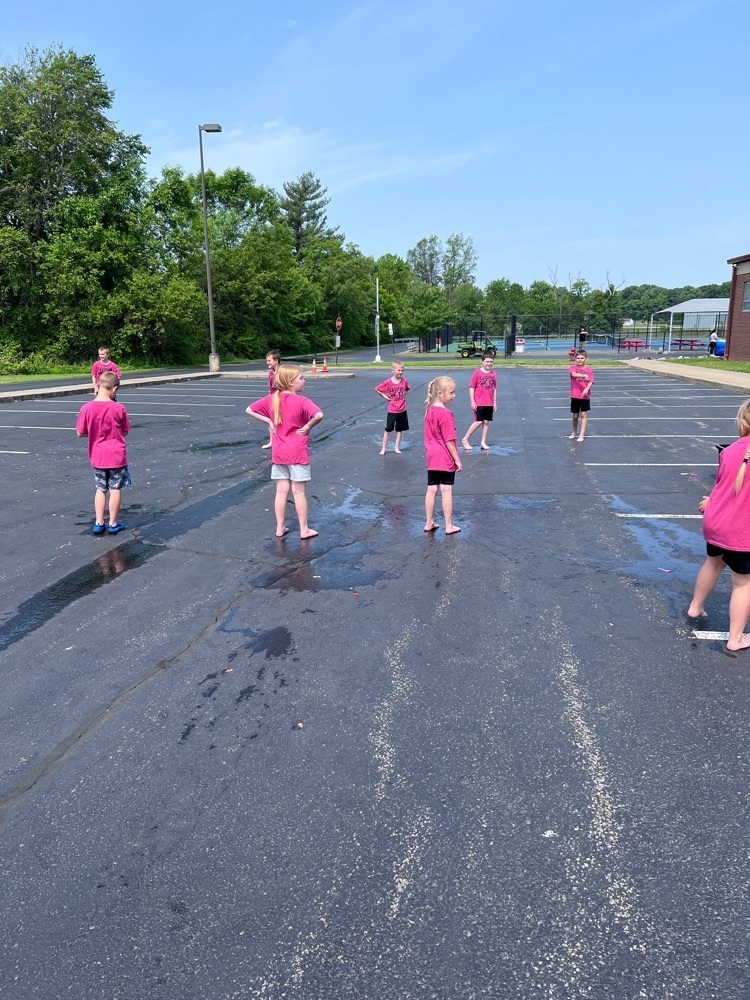 Middle School track had a great season this year. Coach Morgan recognizing those athletes during lunch today. The athletes really enjoyed the gifts from some of our great mothers too.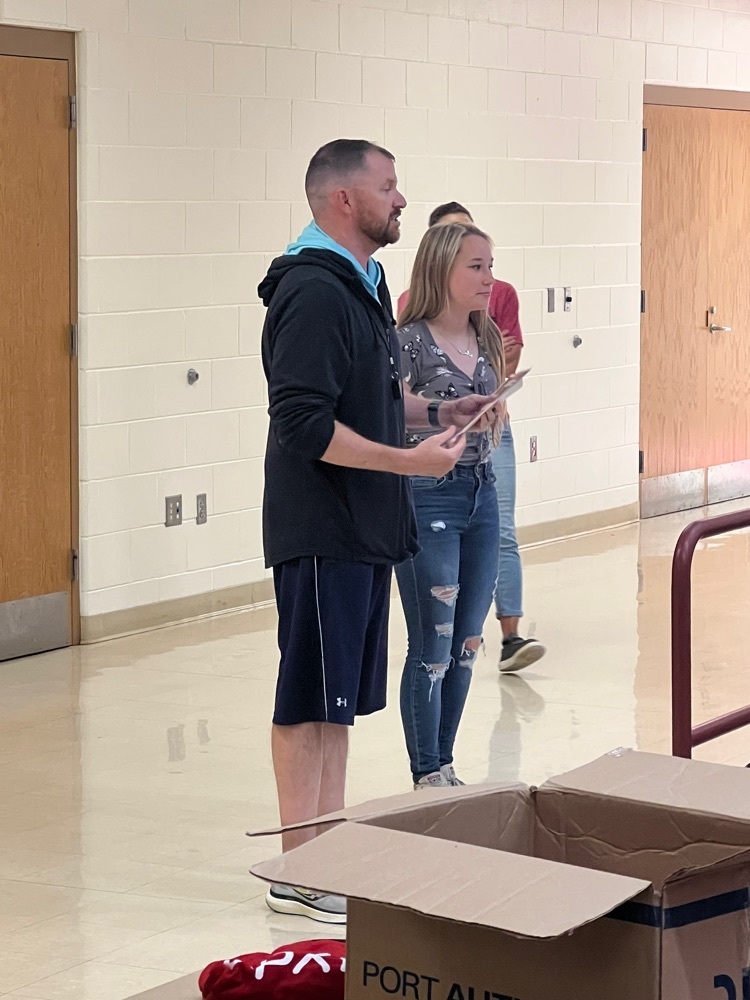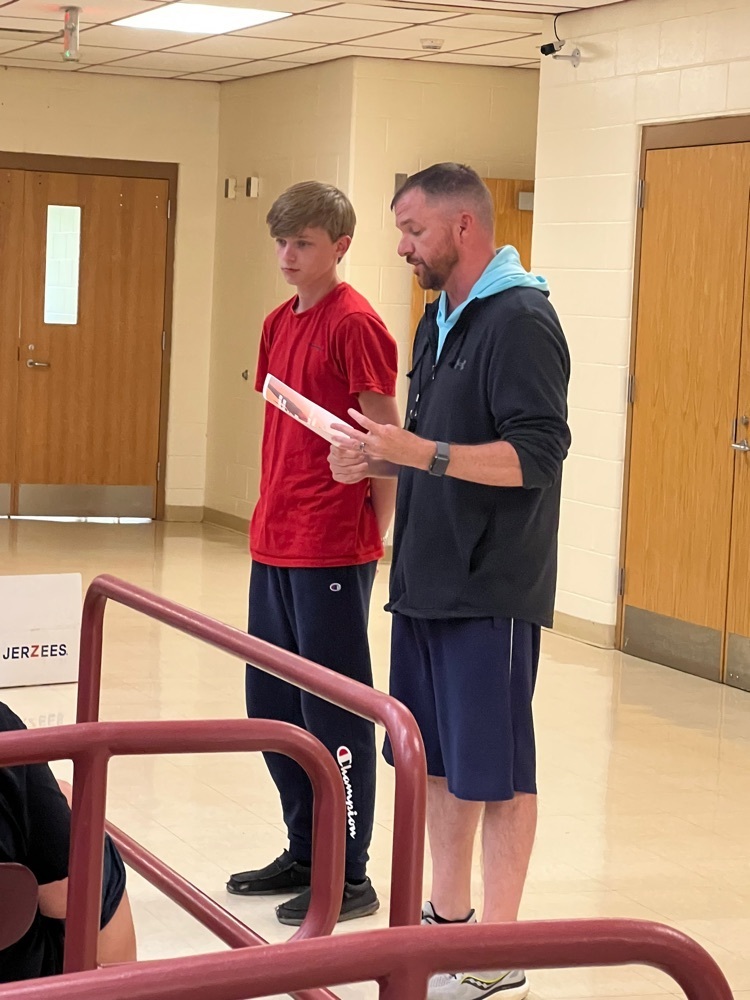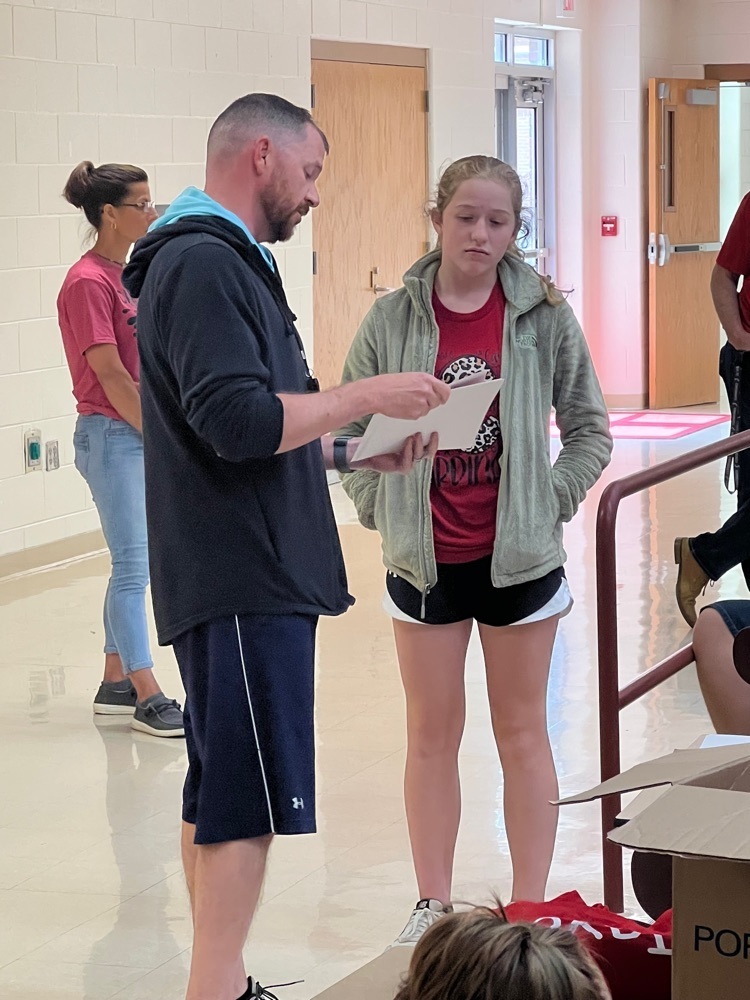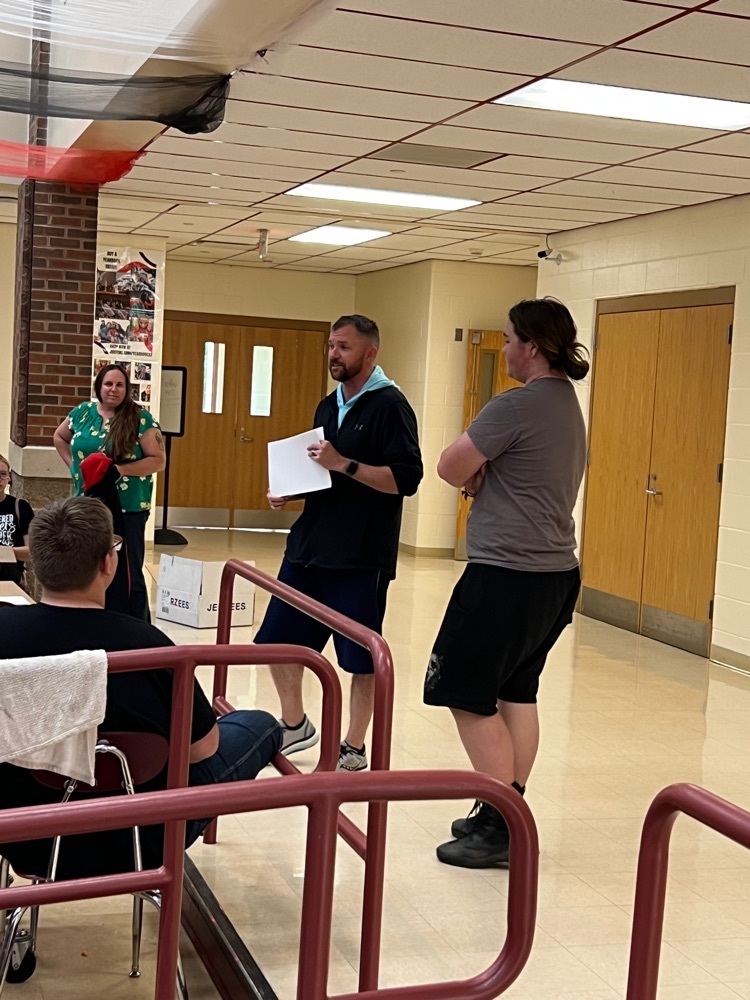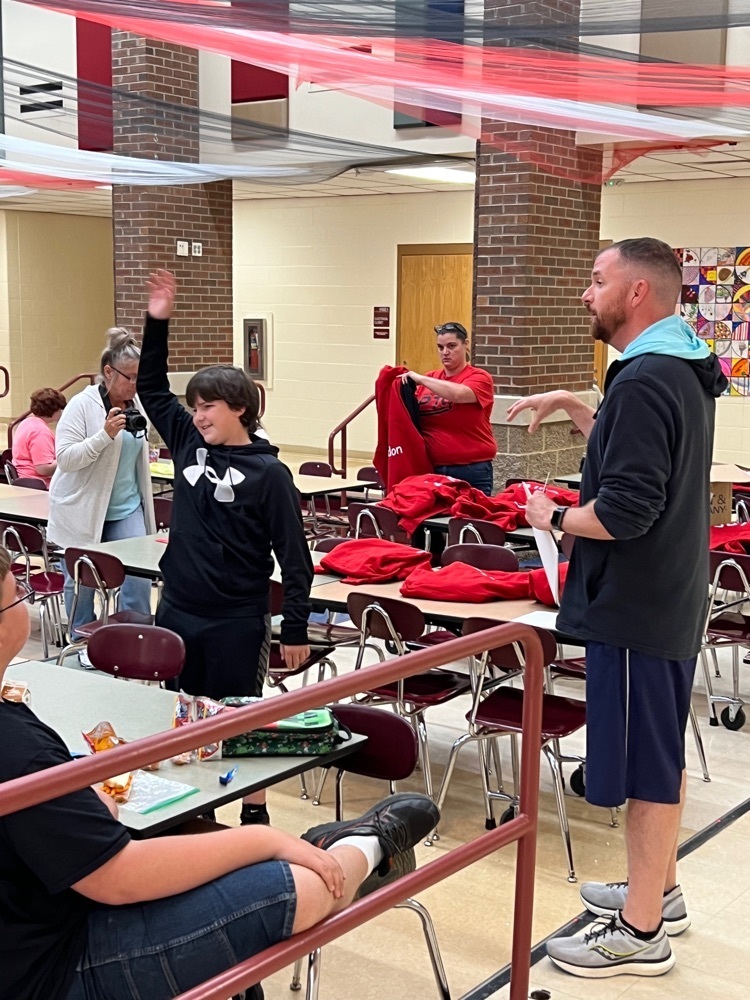 Water Slides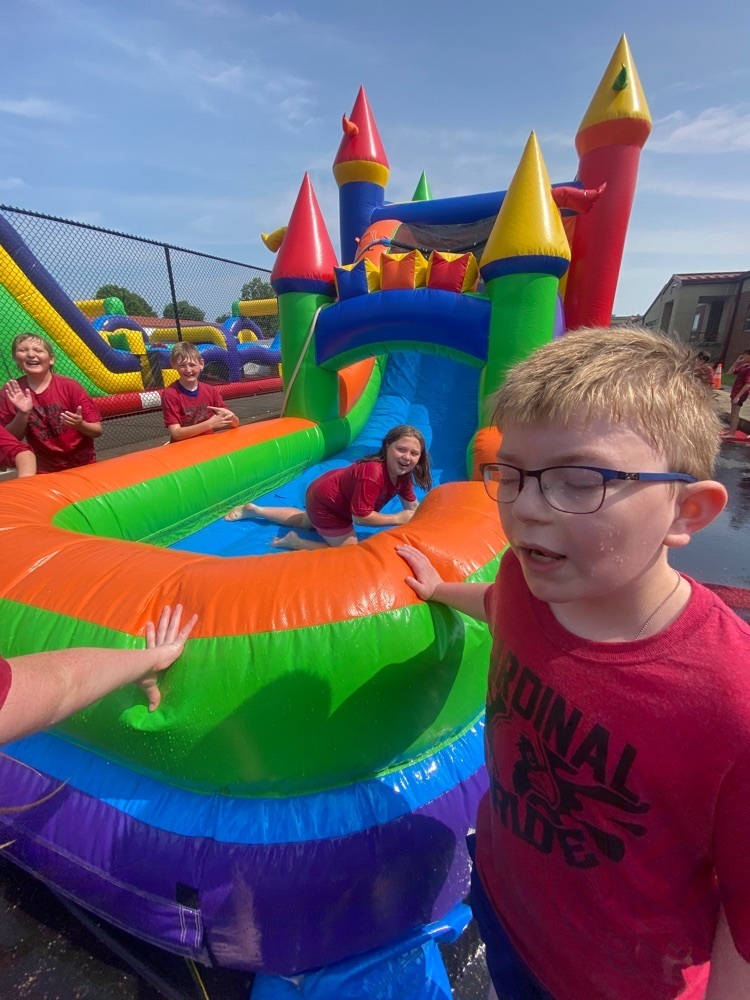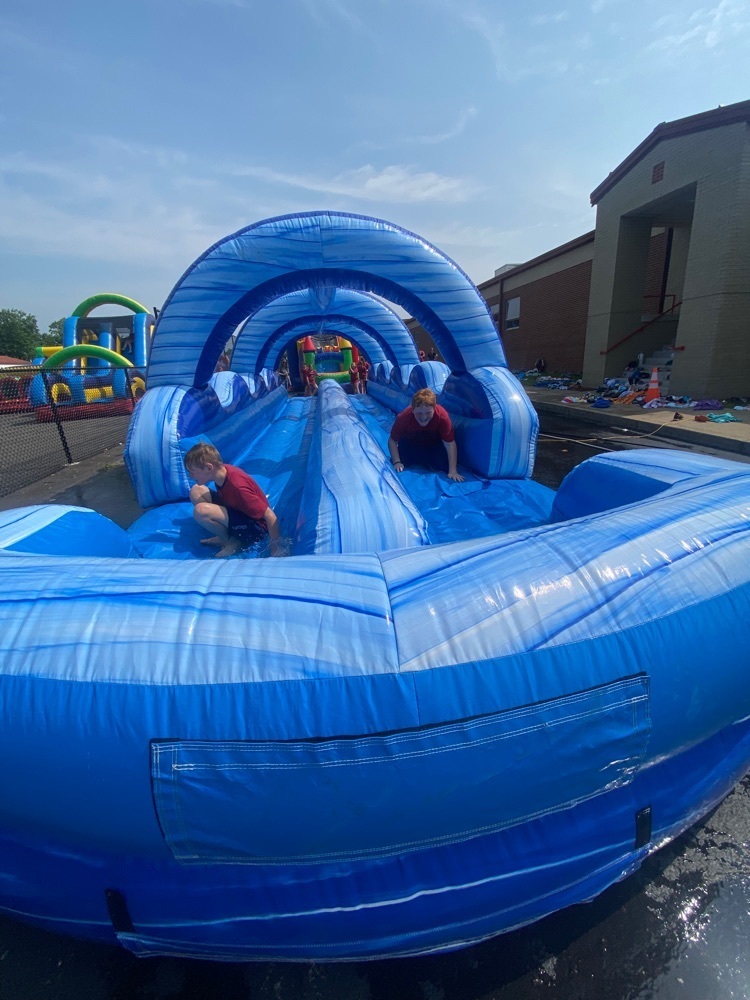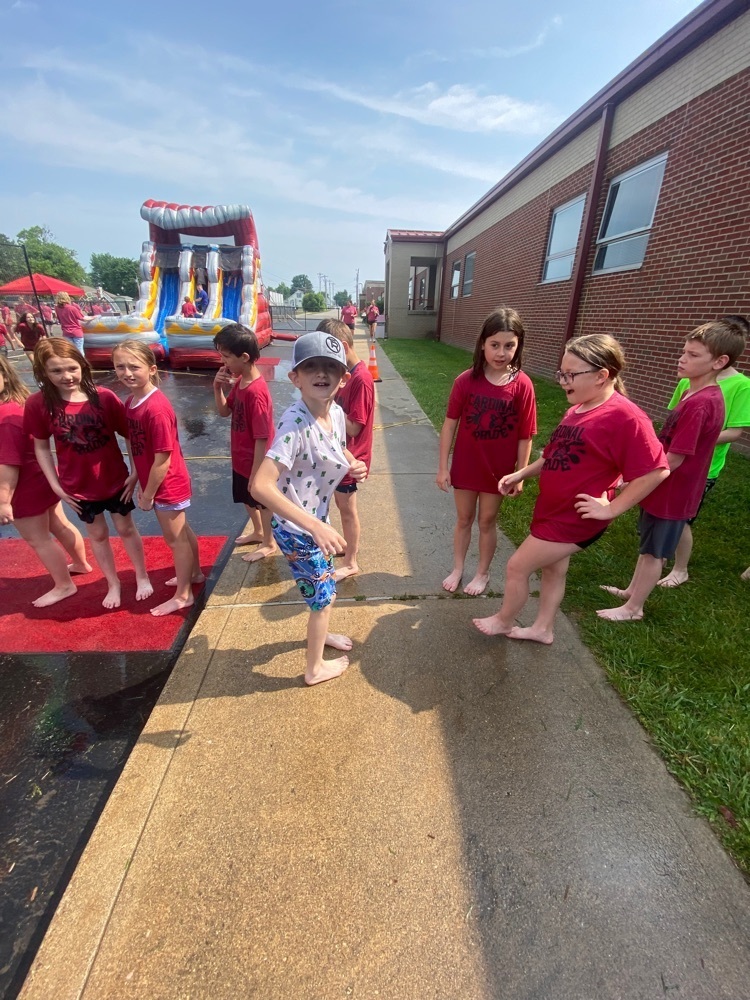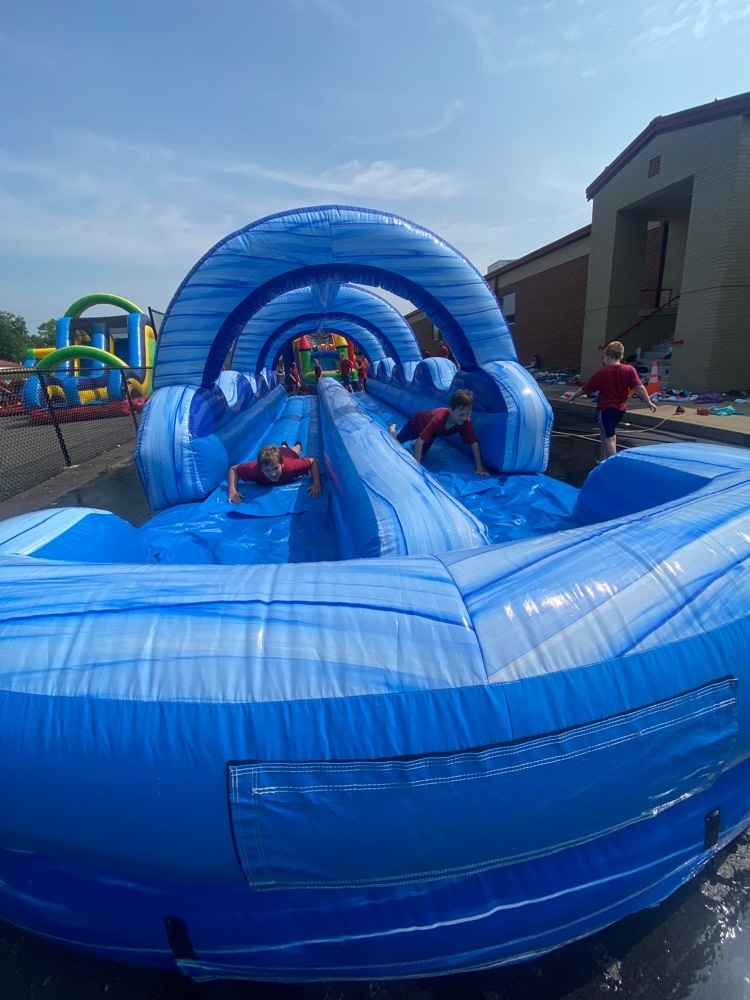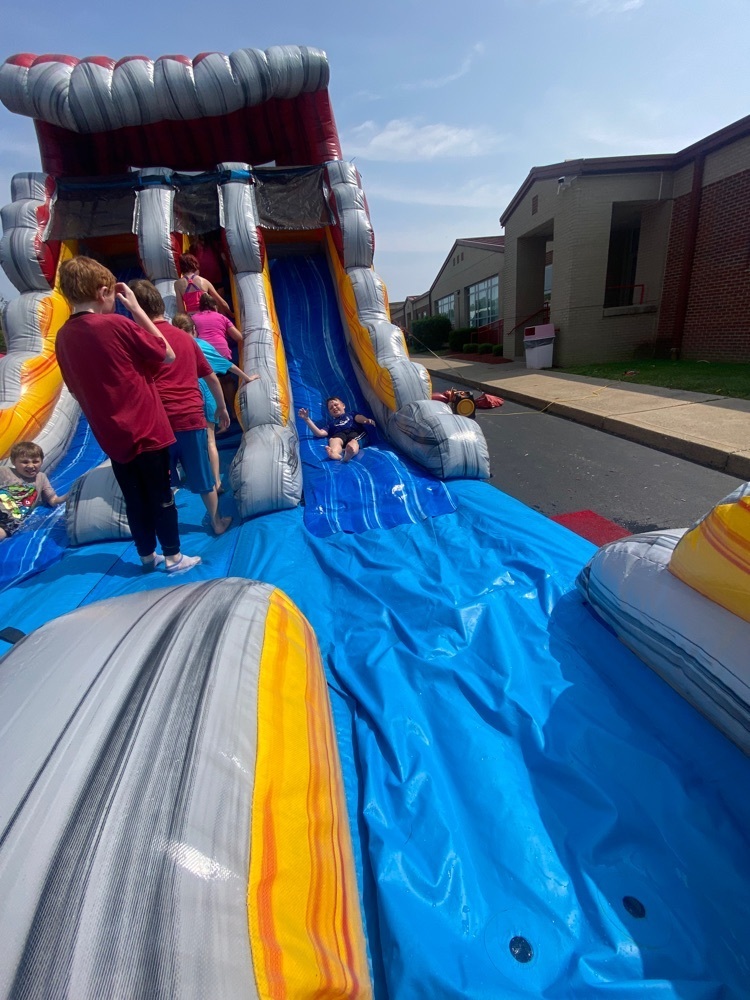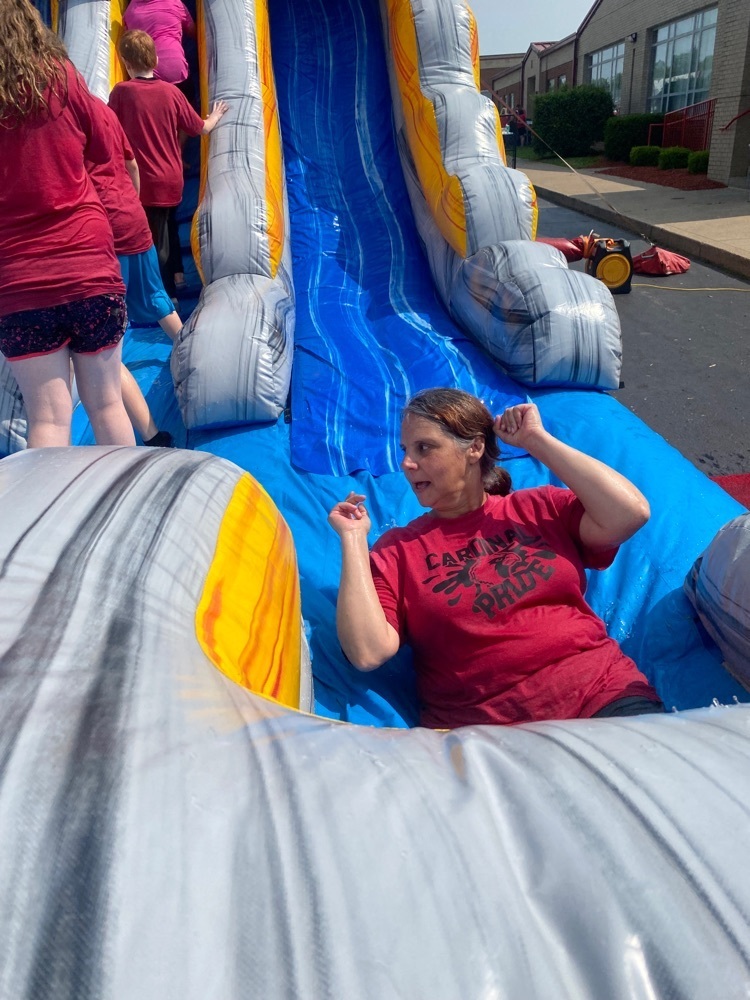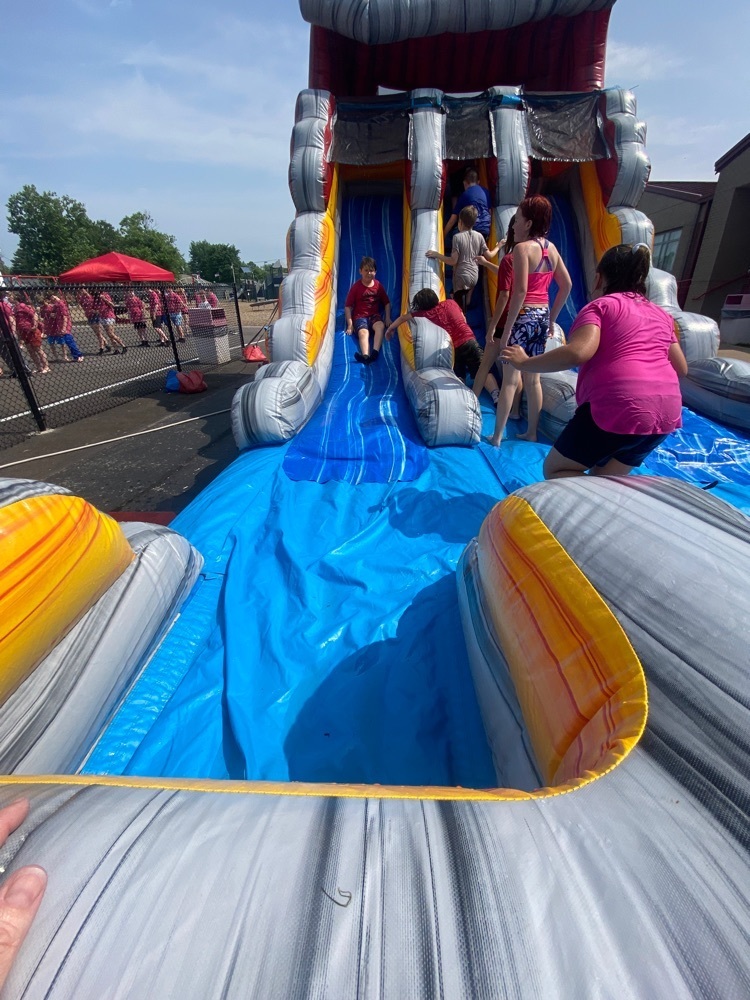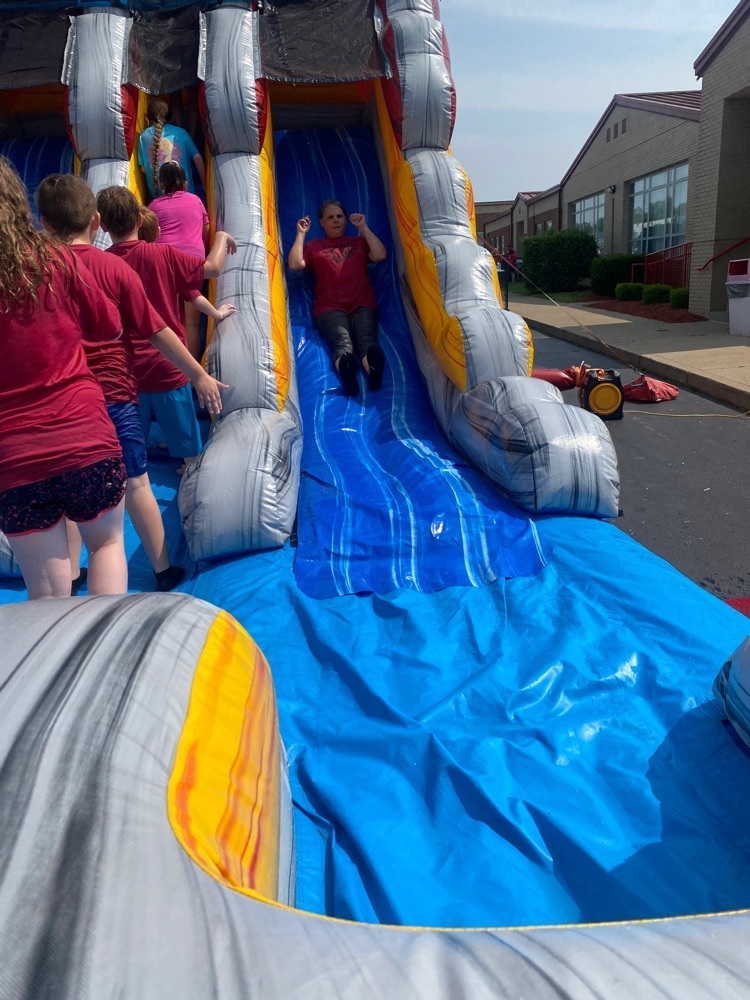 Water play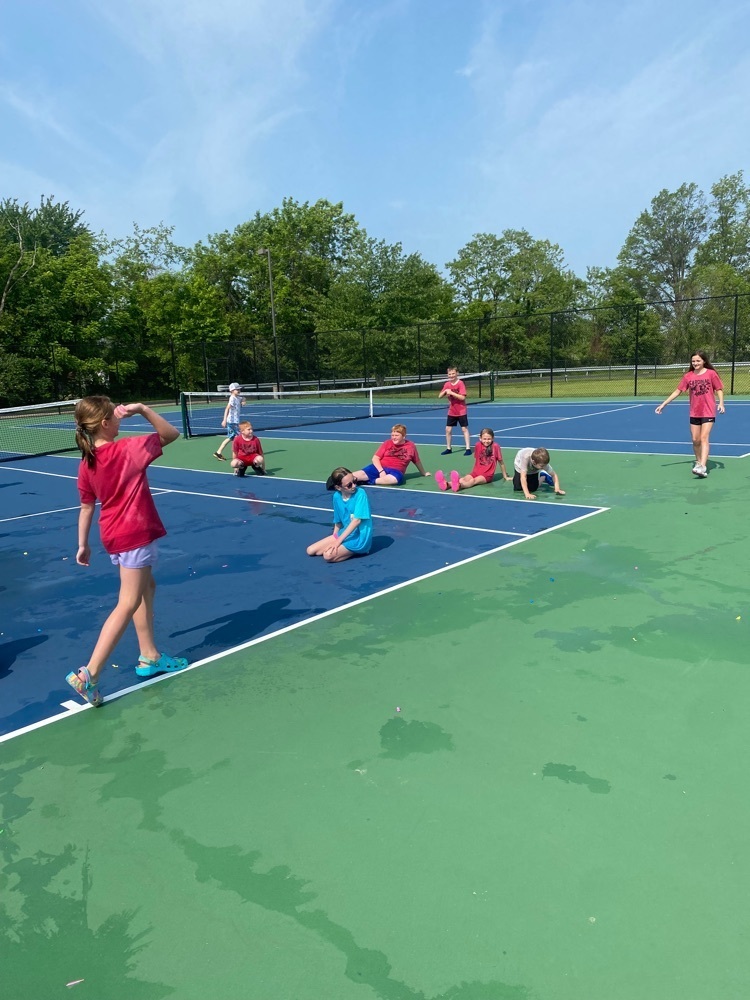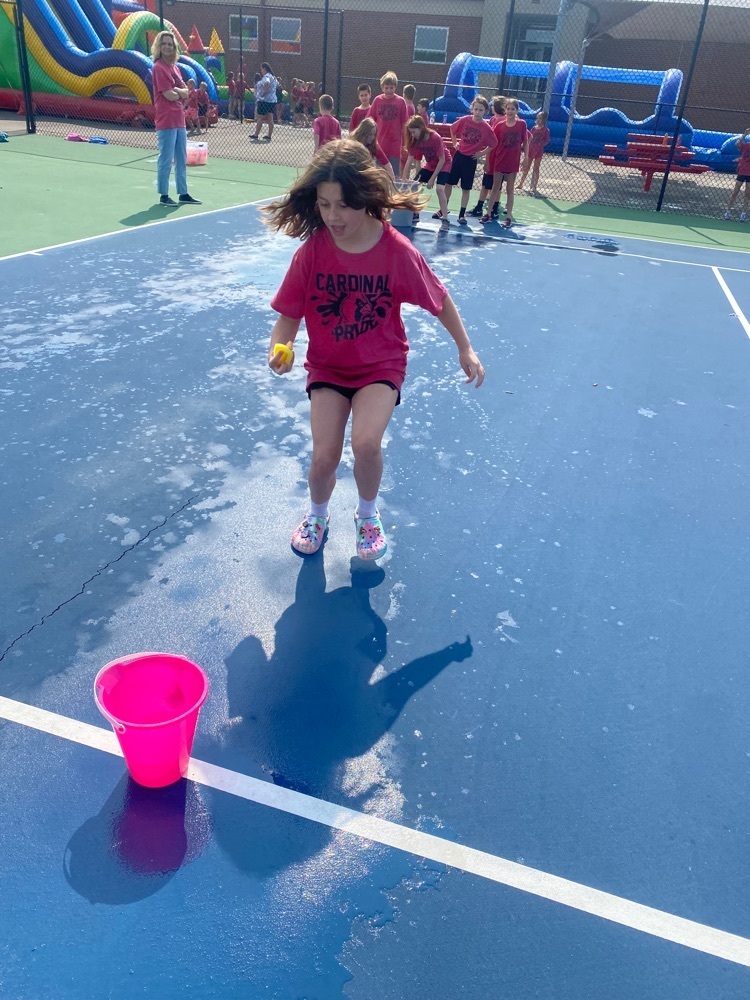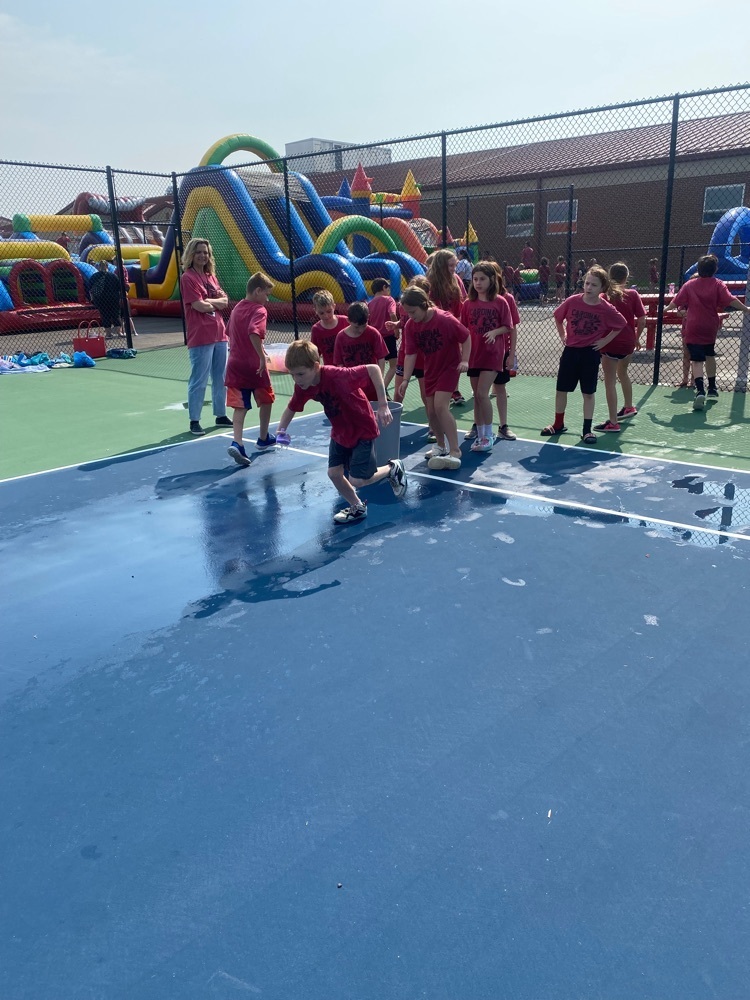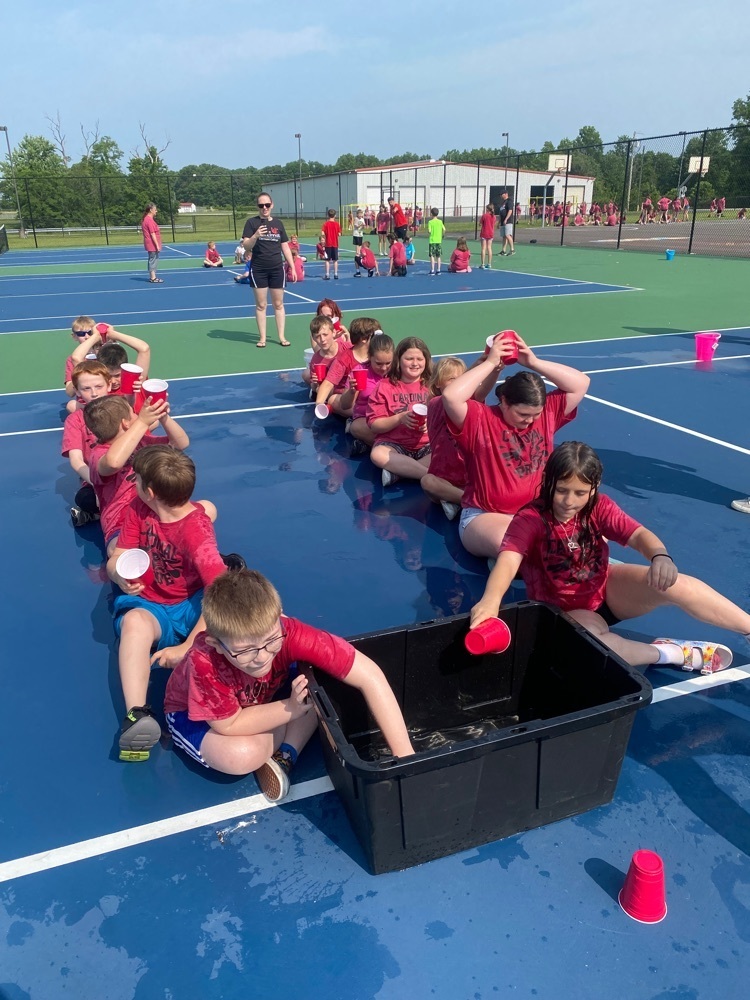 Water games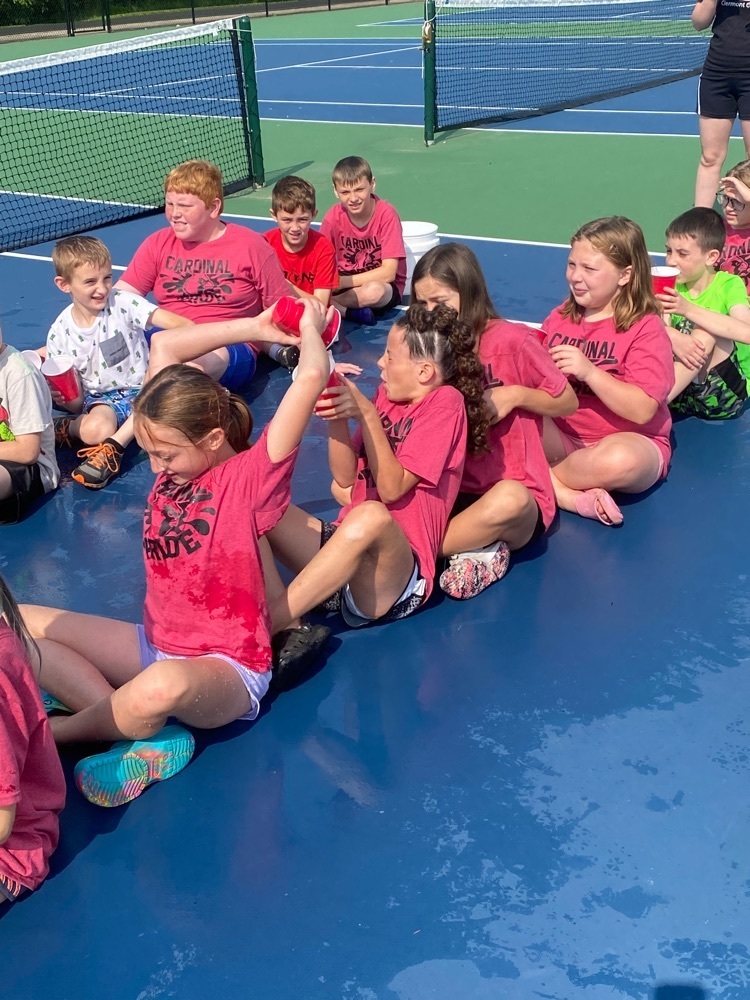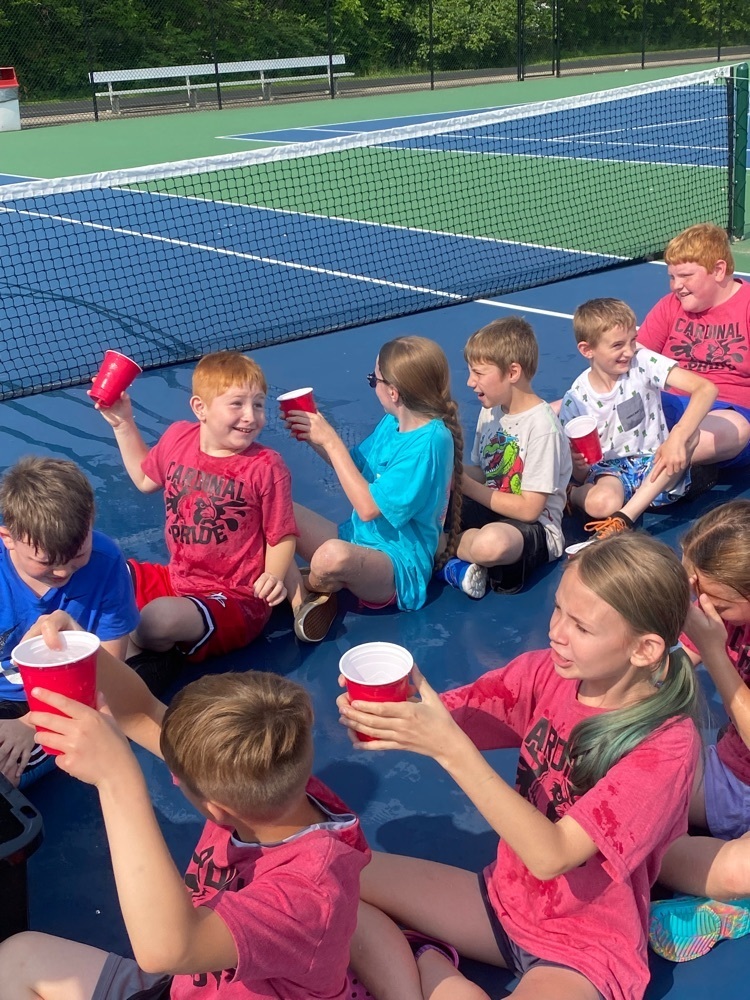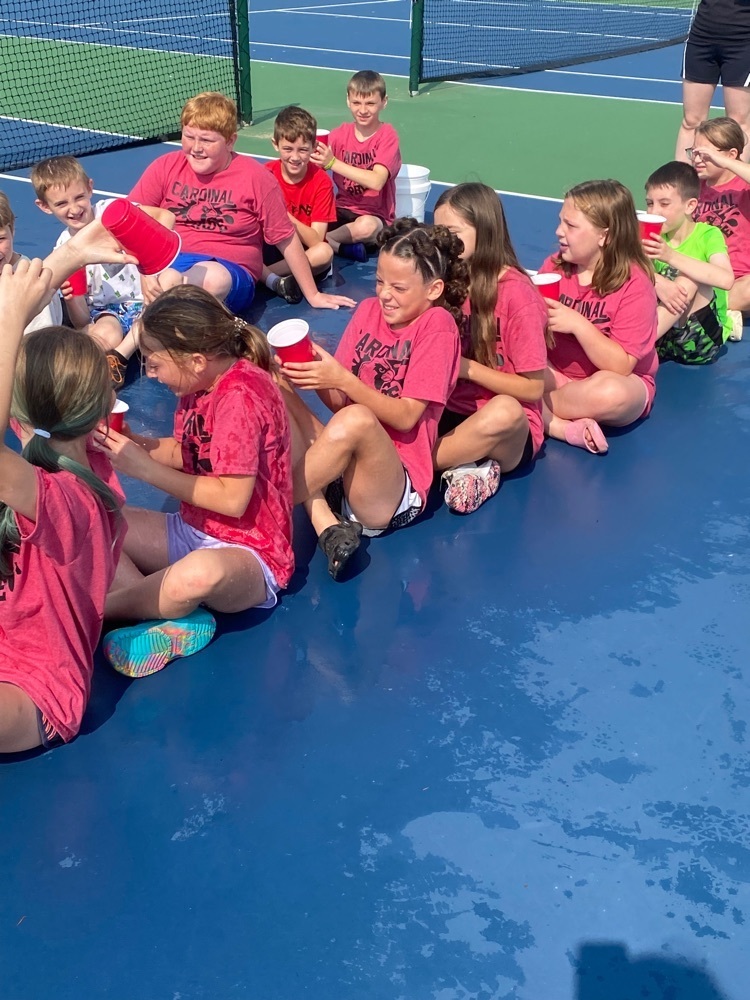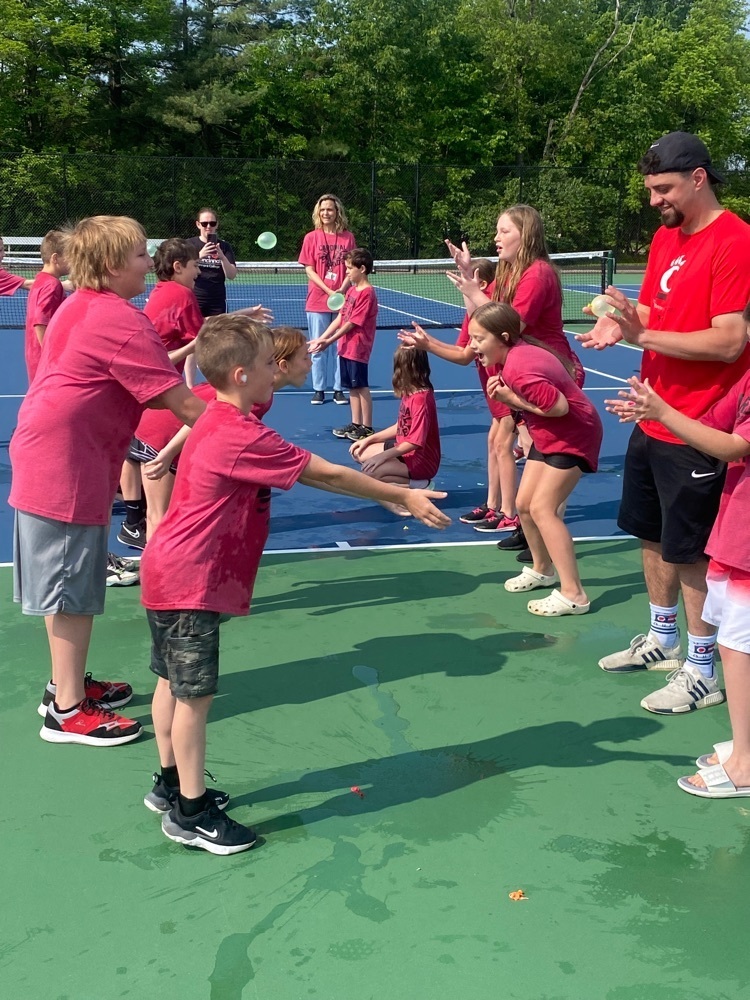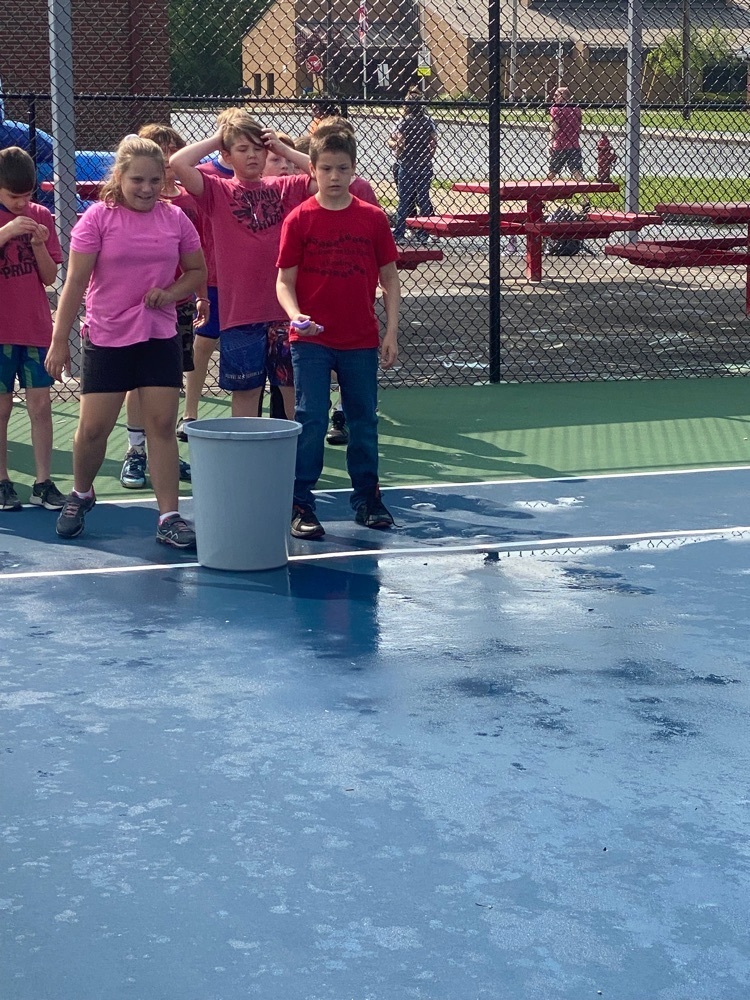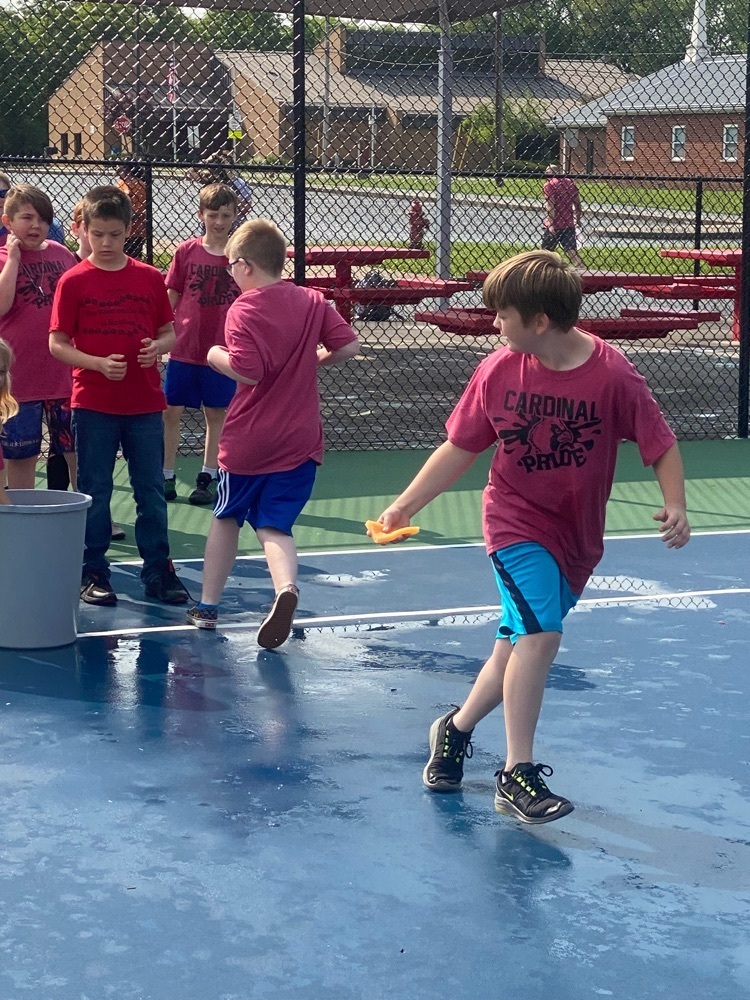 Water Games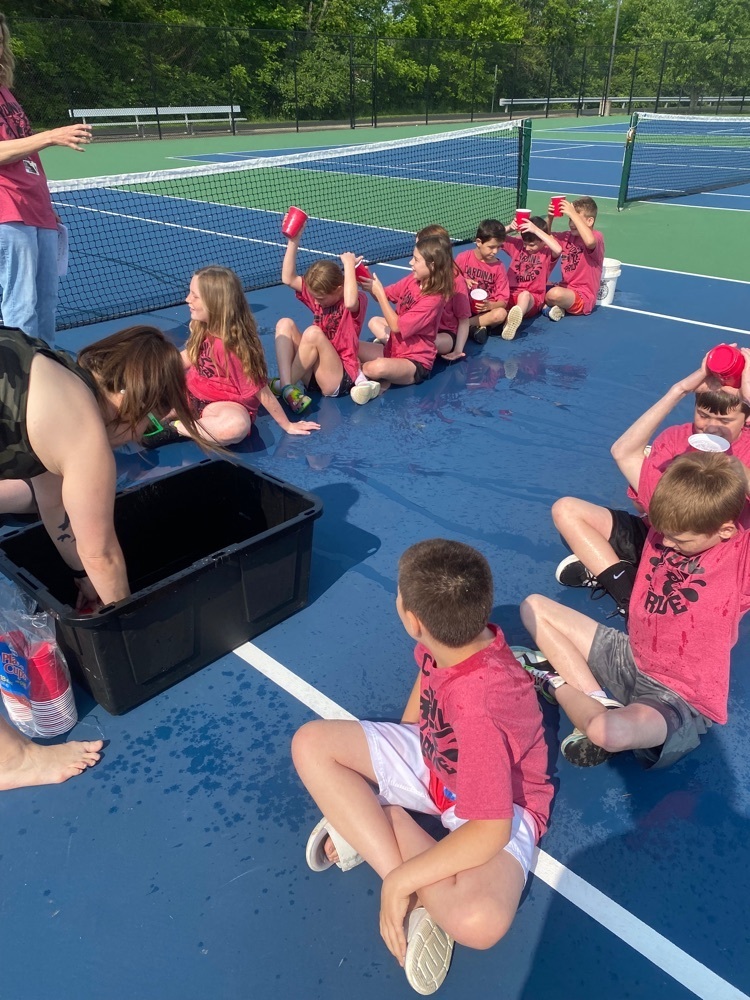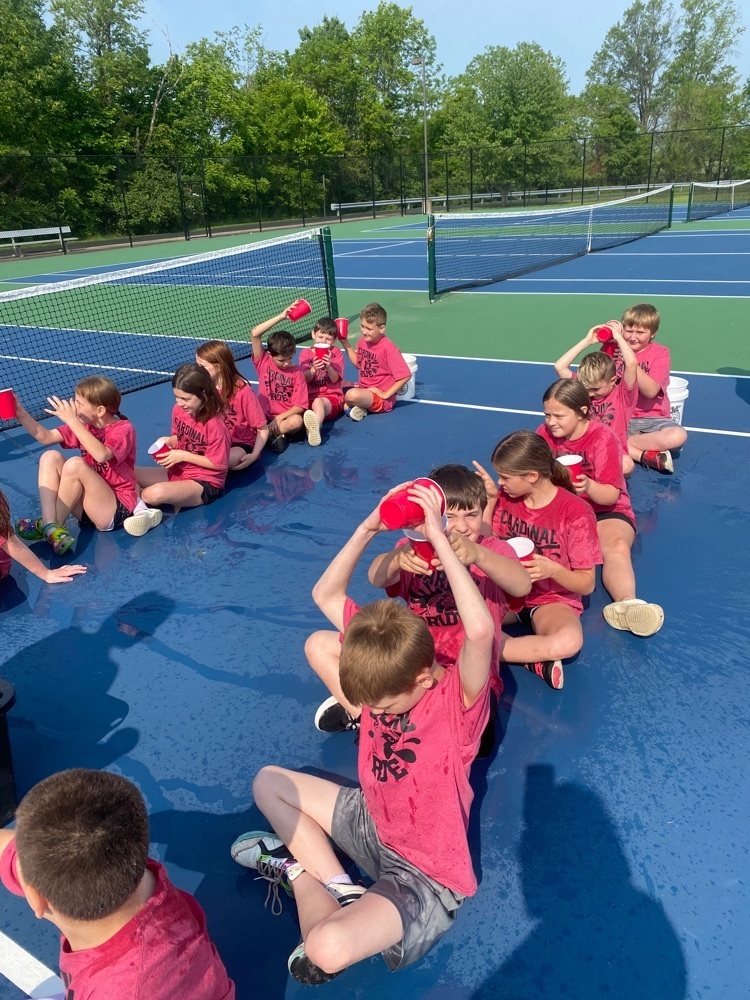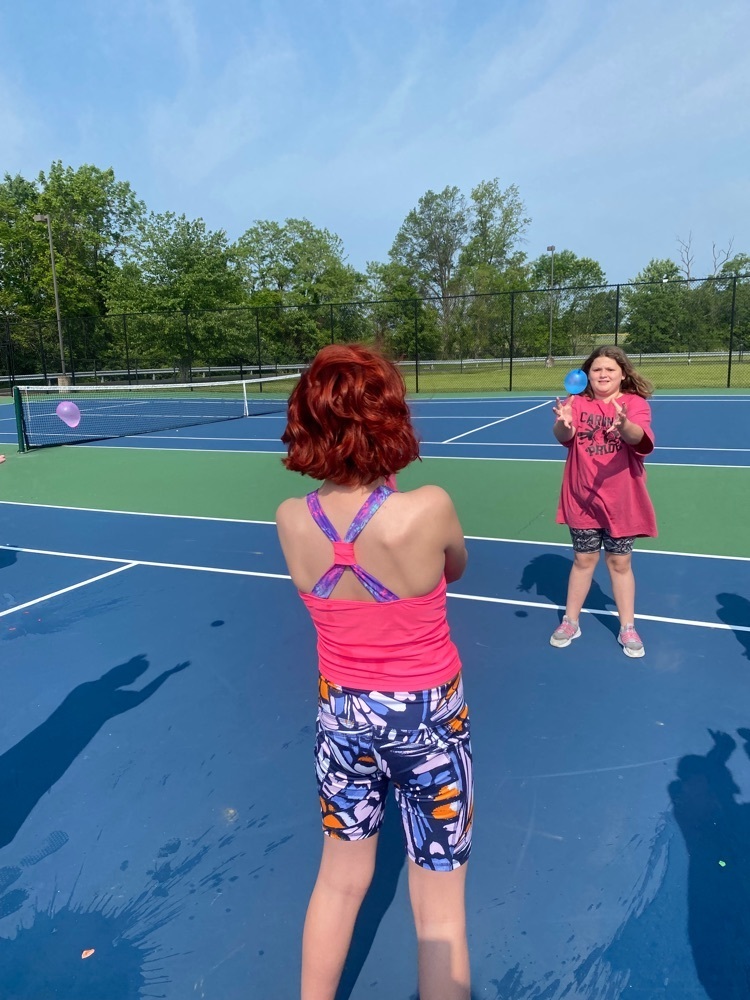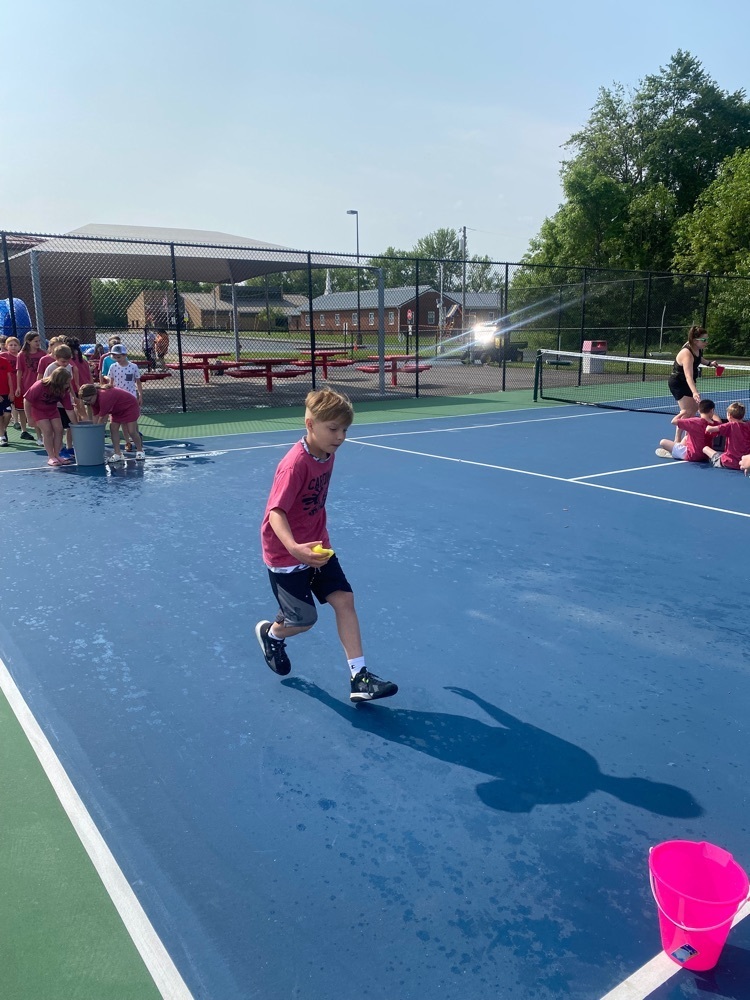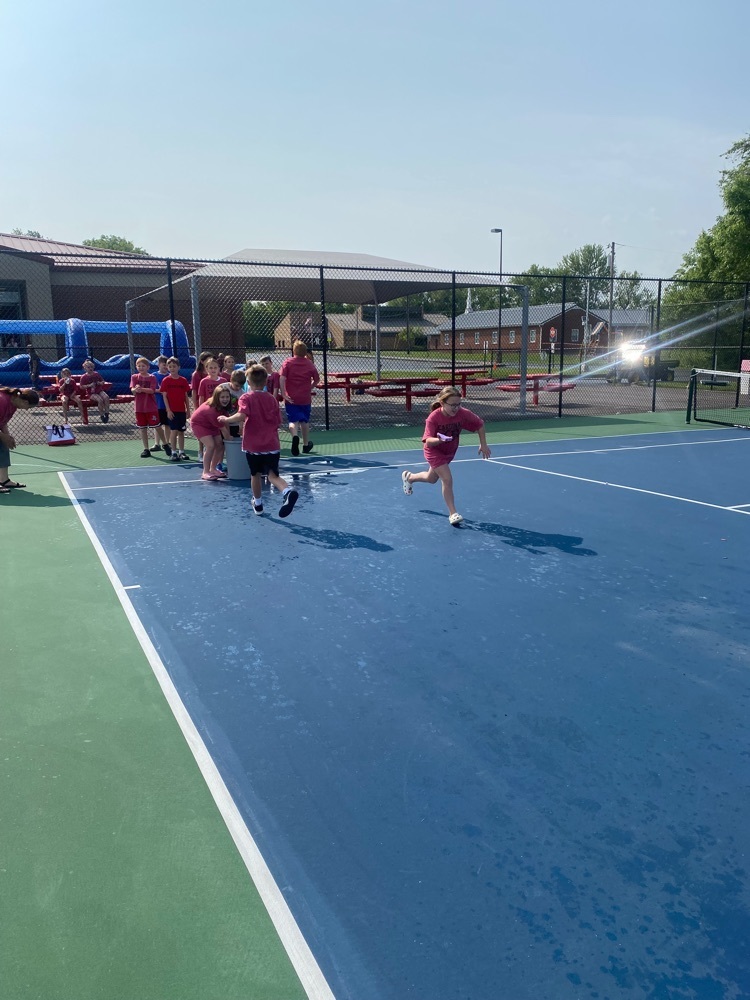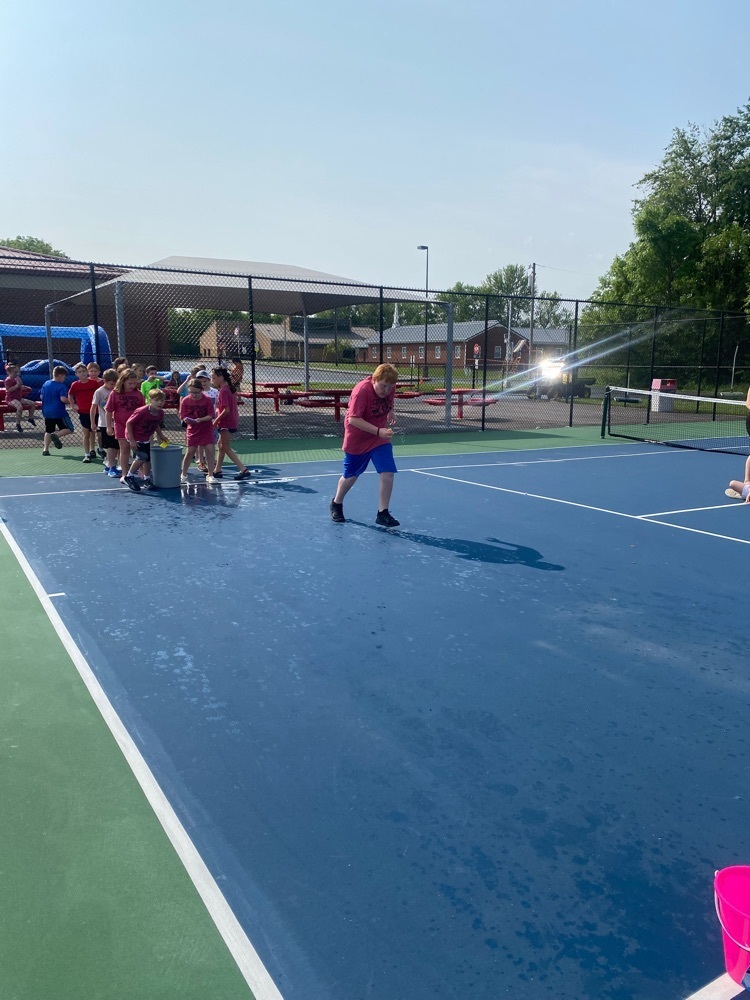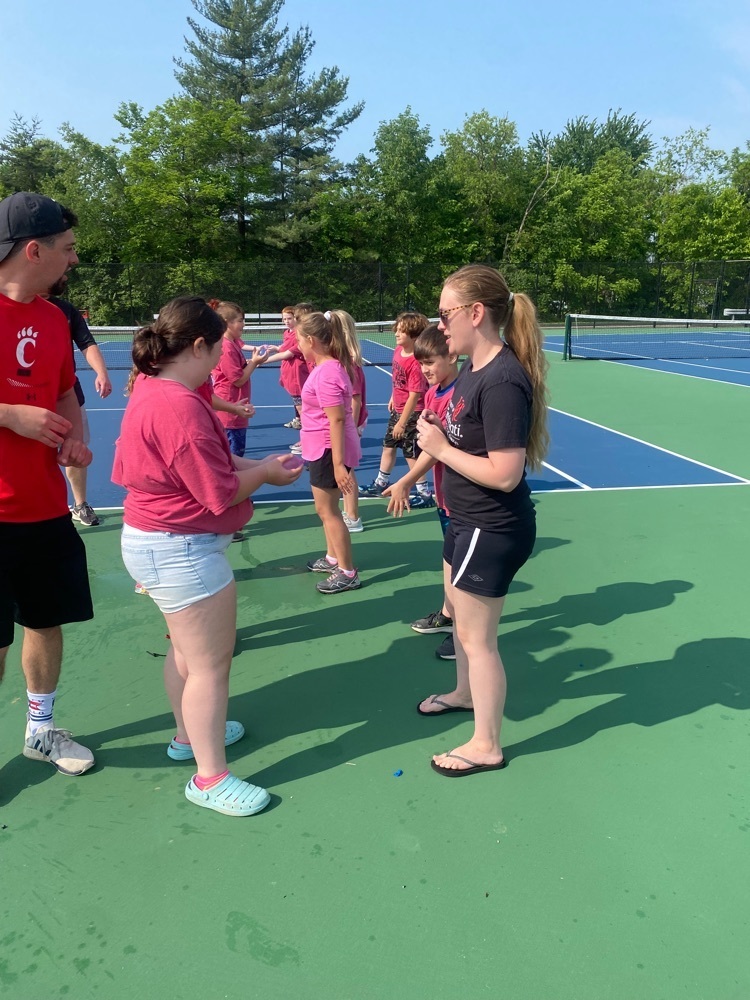 BMX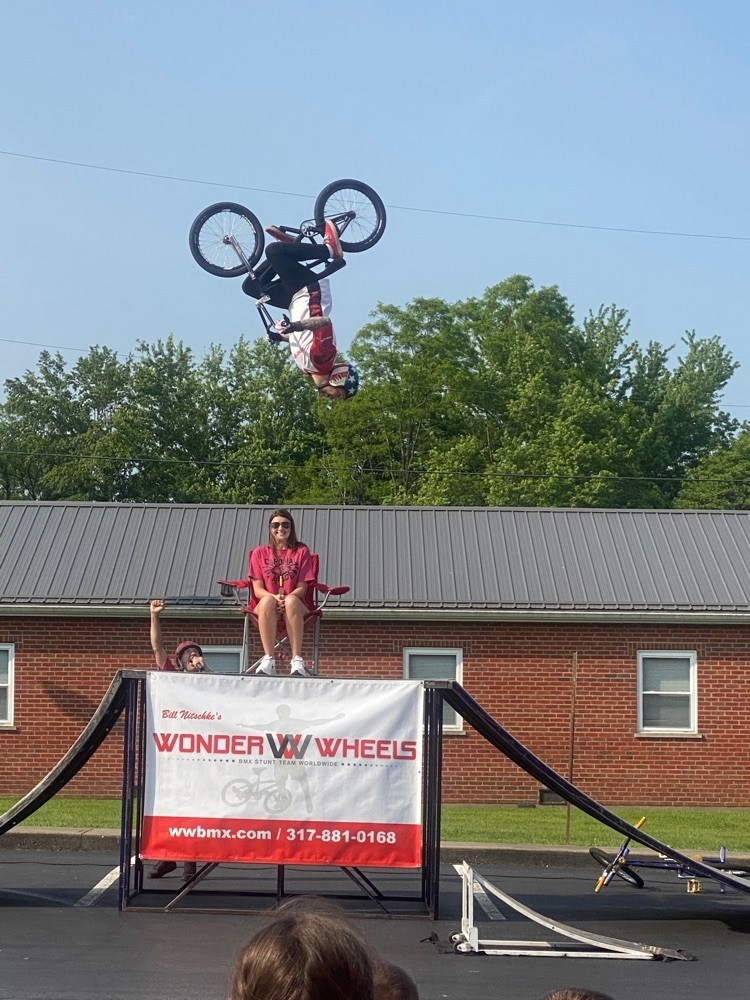 BMX