There will be open gym for MS boys basketball Tuesday 9/20 from 3:00-4:30 in the HS gym. This is for any 7th and 8th grade boys interested in playing this year.

Deputy Hurst being recognized by the Police Wives of Ohio. A very worthy recognition. Thank you for your service.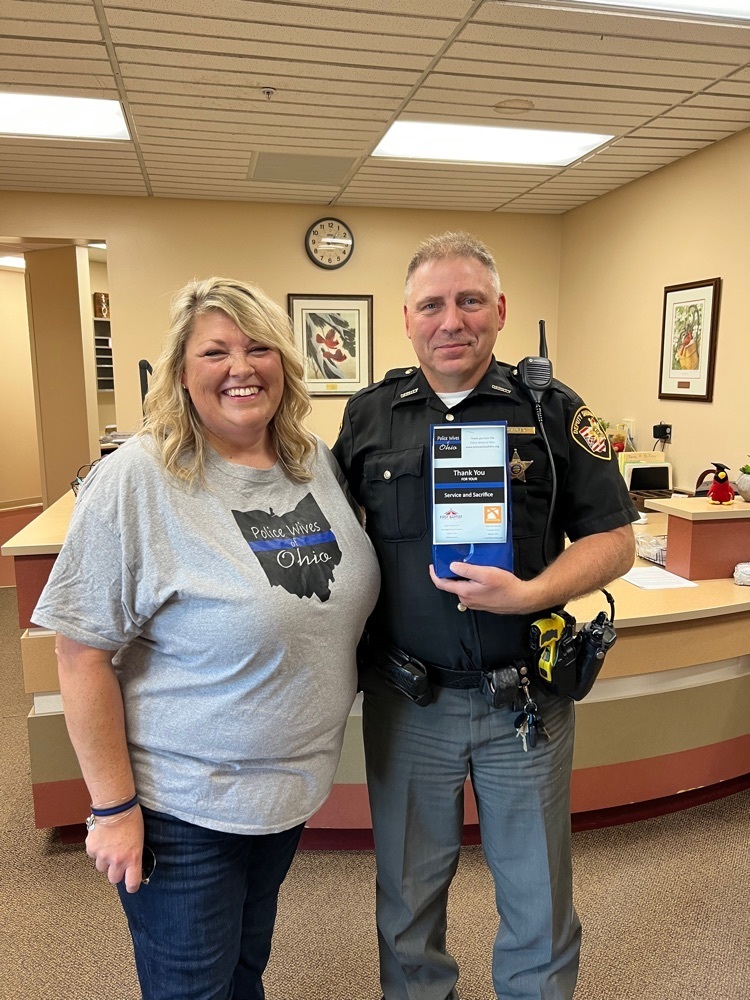 Some of our 5th graders are having a Fancy Friday.

Counselor Quote of the Day: "Let us not take ourselves too seriously. None of us has a monopoly on wisdom." – Queen Elizabeth II

Sixth graders doing a lab on Energy.
315 on the deadlift!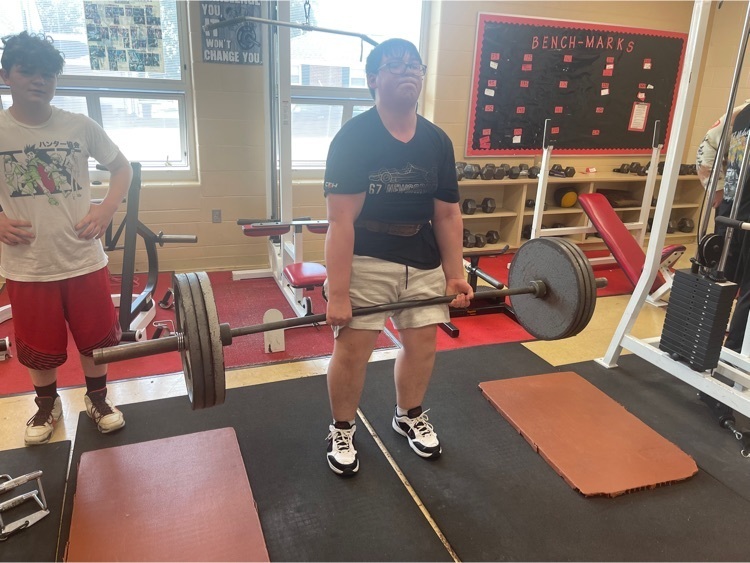 Leg day in the weight room.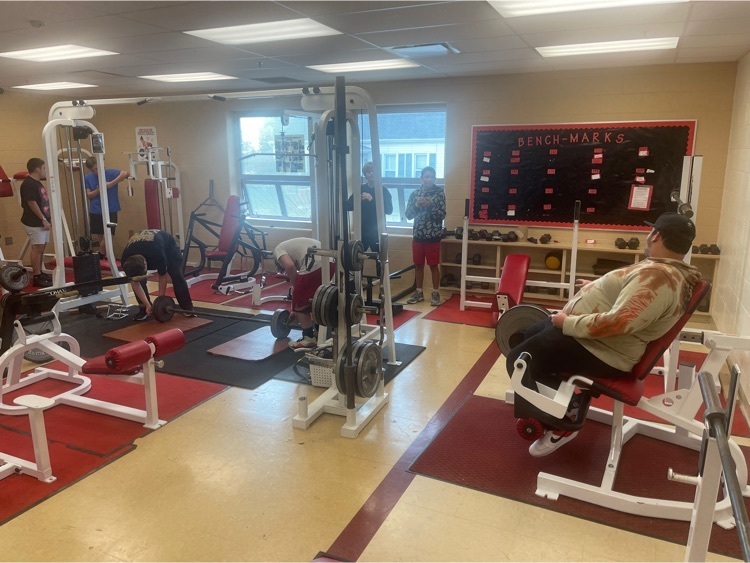 Fourth grade students enjoy greeting their classmates.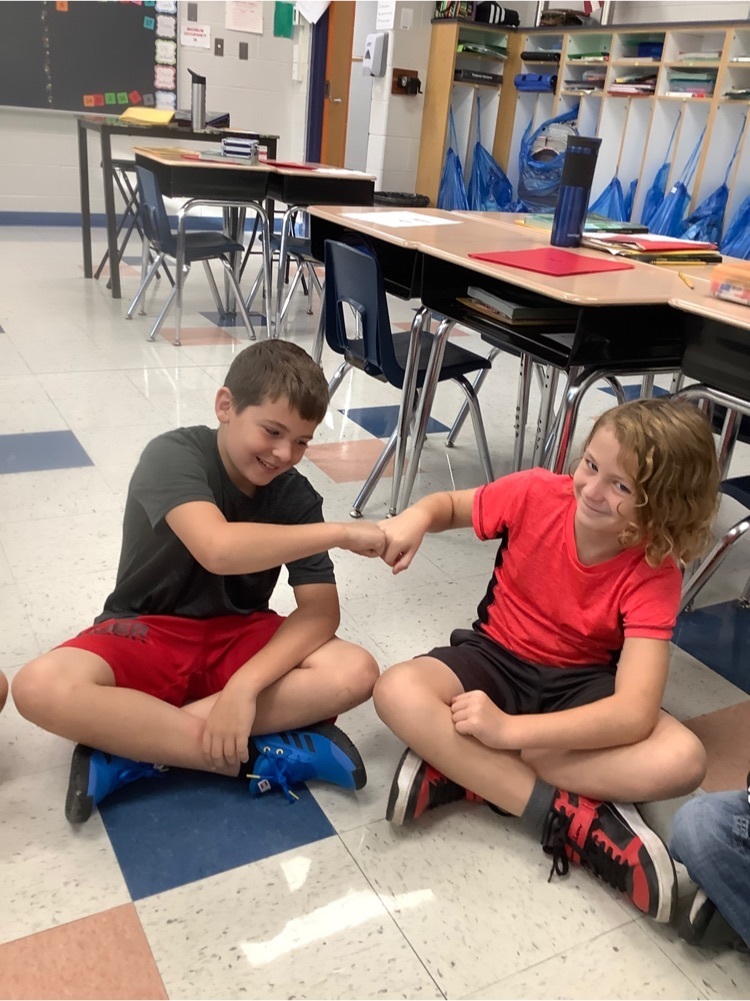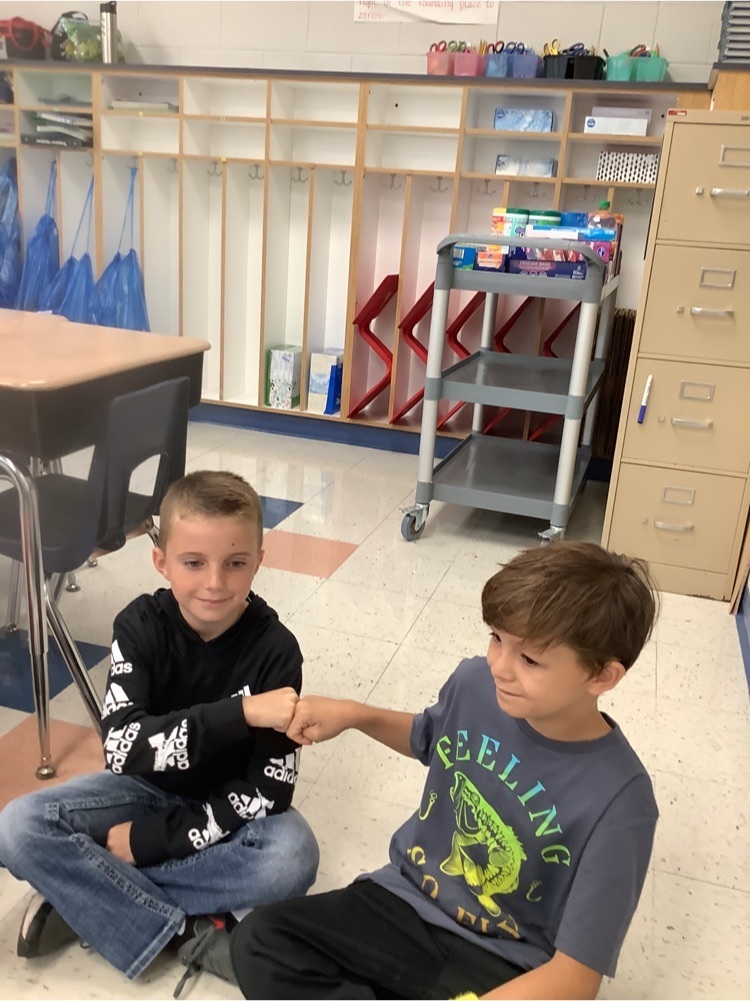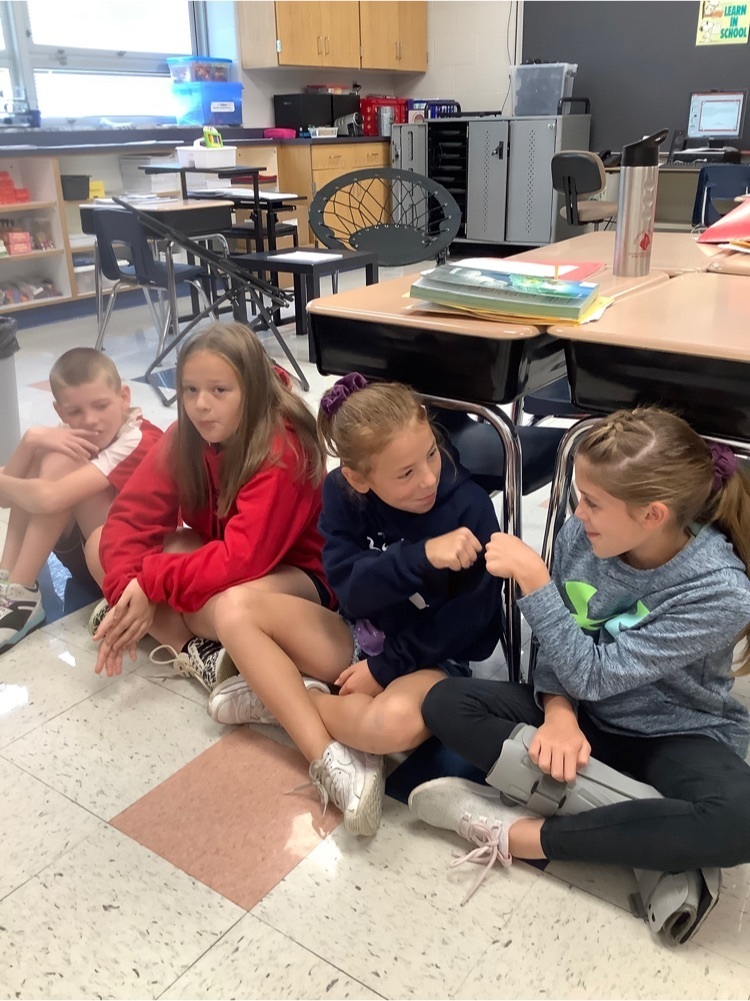 6th grade students work collaboratively to read and analyze the short story "Eleven" by Sandra Cisneros.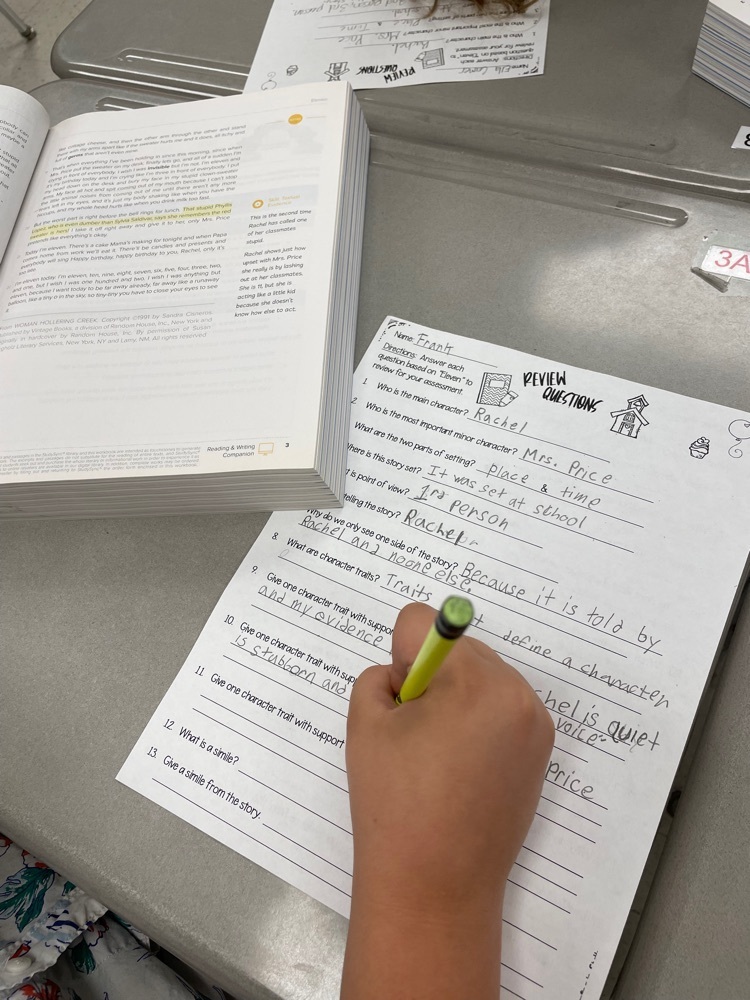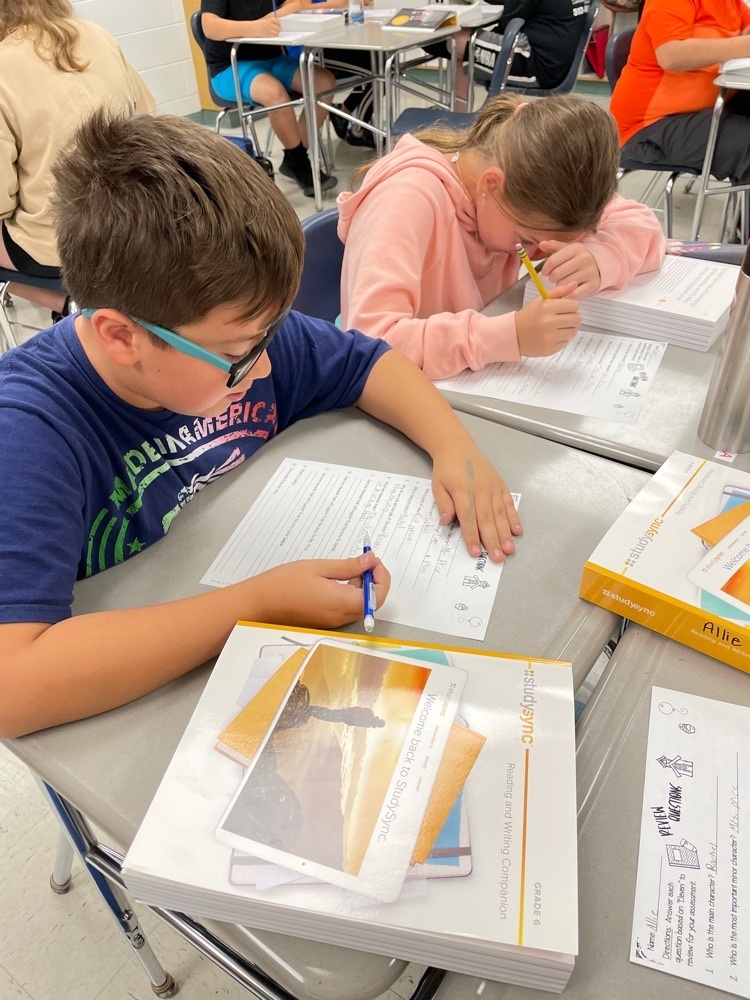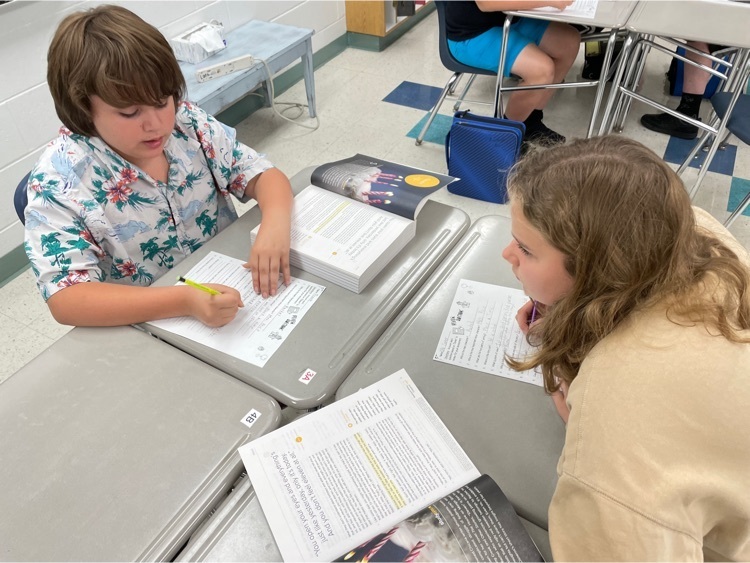 Counselor Quote of the Day: "Whatever life throws at us, our individual responses will be all the stronger for working together and sharing the load." Queen Elizabeth II

Georgetown returns tonight, but this time for volleyball. JV lady Cards fall short. Varsity up next.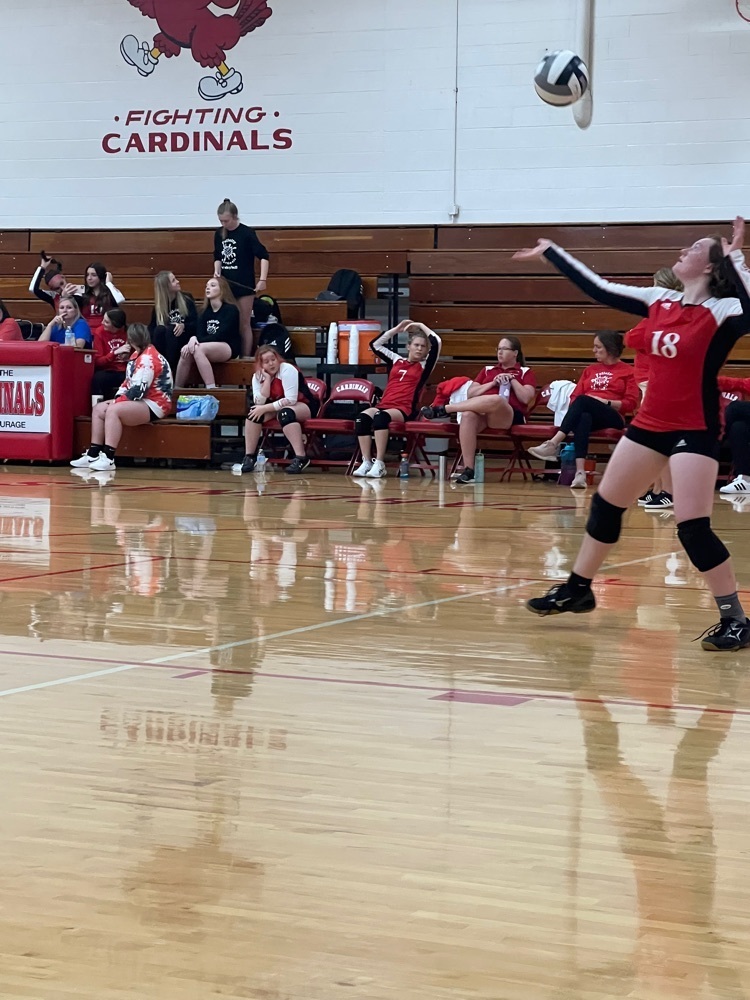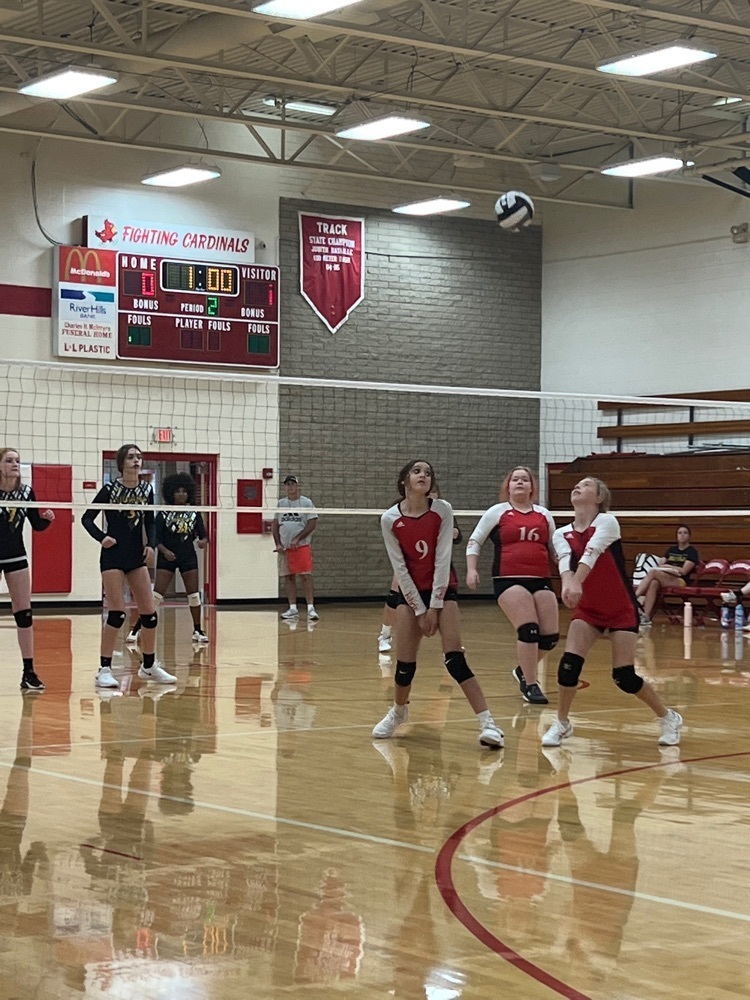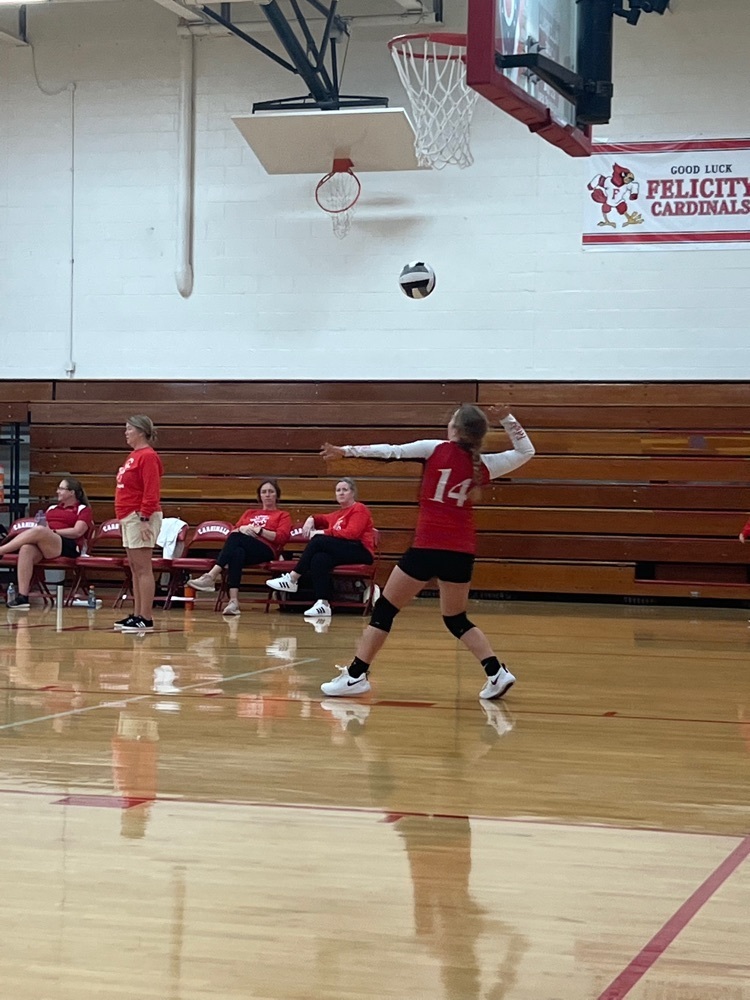 3rd grade Blooket winners- reviewing for their science test!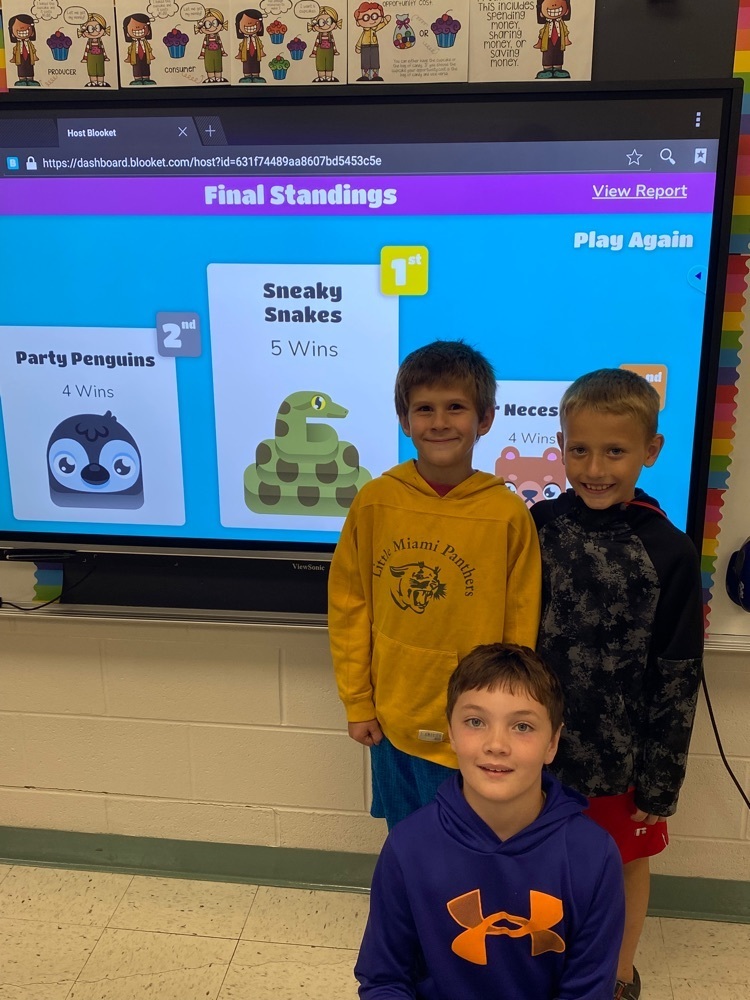 Lane McElfresh crushes this drive! Finish strong!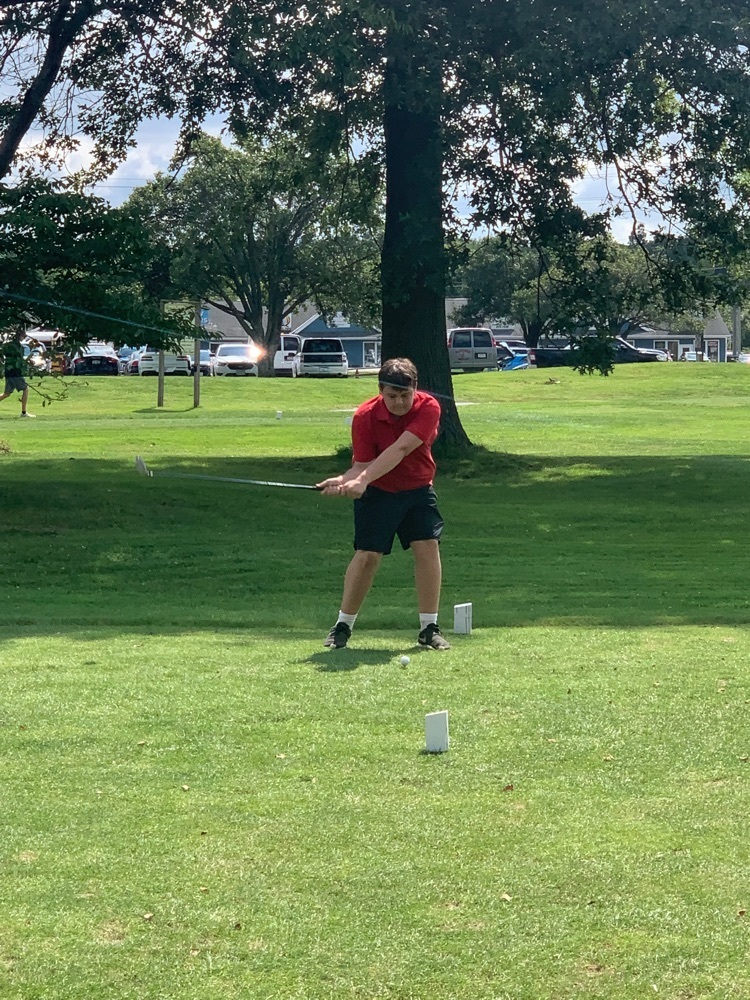 Connie Redden chips onto the green! Go Cardinals!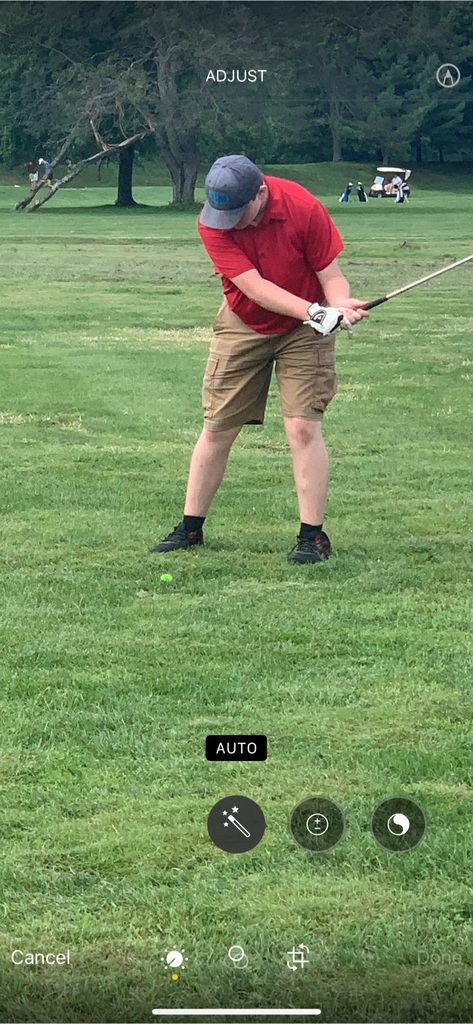 Clayton Shelton rifles one down the middle of the fairway! Now sink that putt!

Counselor Quote of the Day: When life seems hard, the courageous do not lie down and accept defeat; instead, they are all the more determined to struggle for a better future." Queen Elizabeth II

Boys end in a 1-1 tie with the G-men. Great game and sportsmanship by both teams. Lady Cards are trailing 2-0 at the half.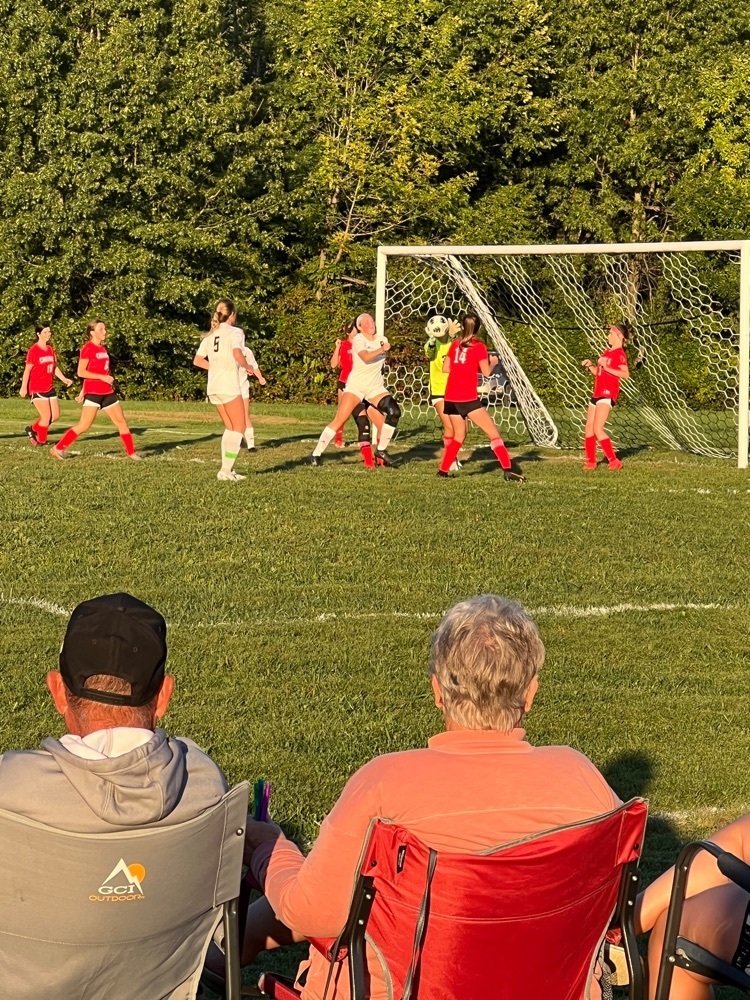 It's a beautiful night for senior night!! Cards trailing the G-Men 1-0 at the half. Let's finish Cards.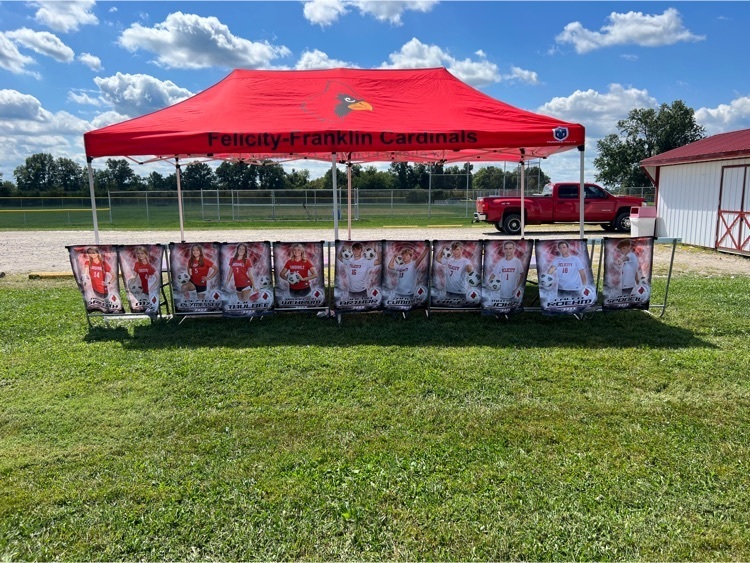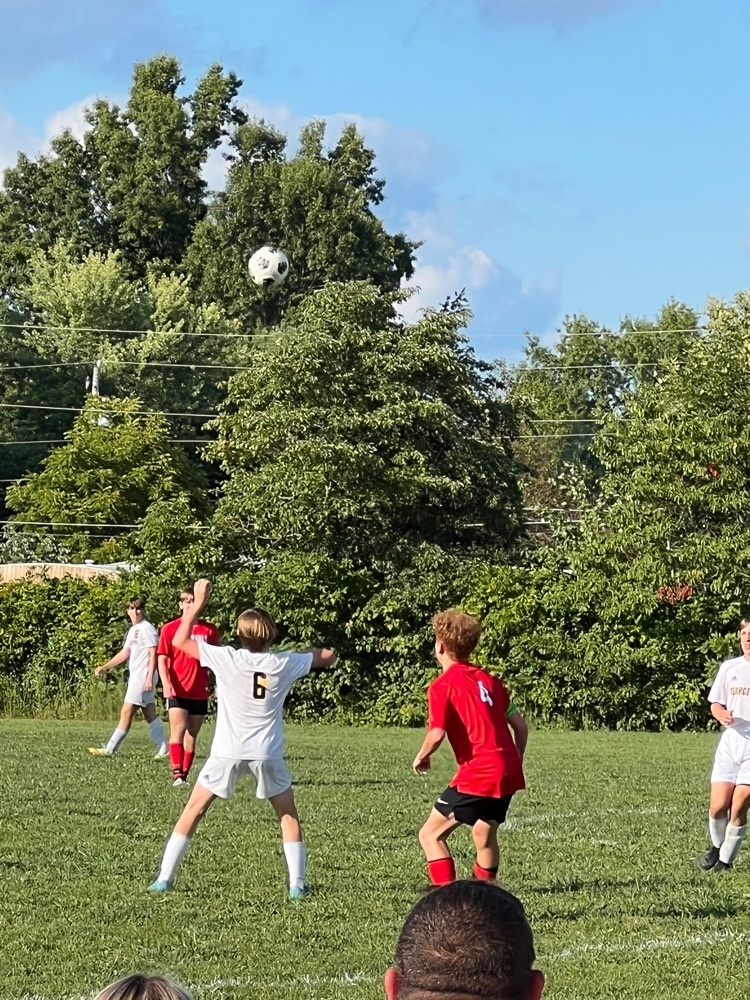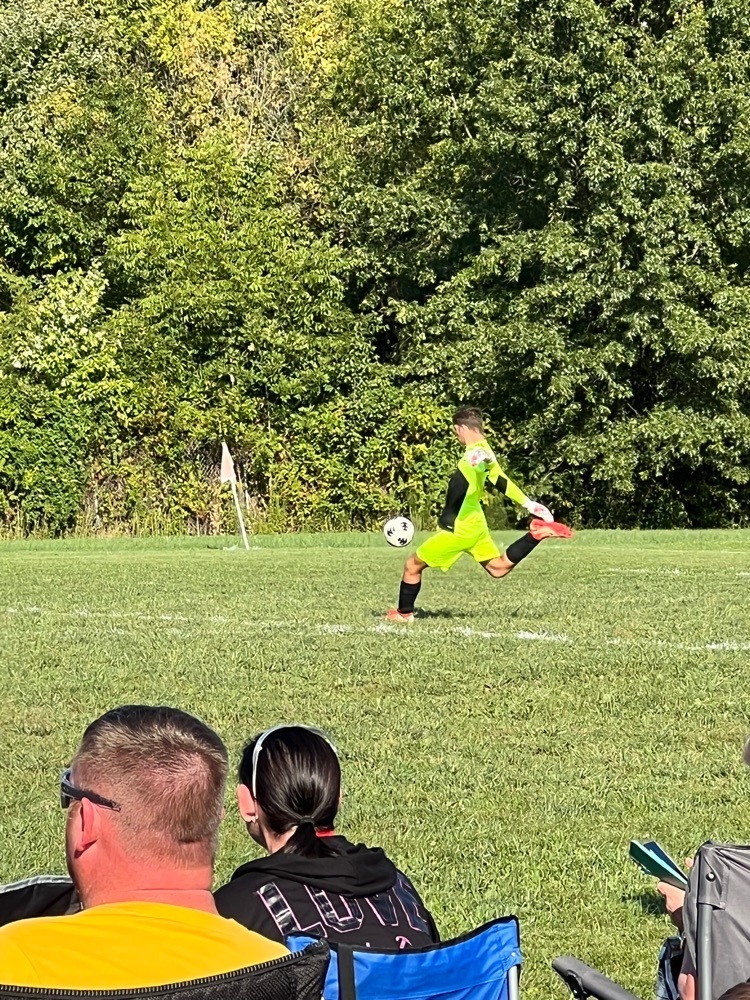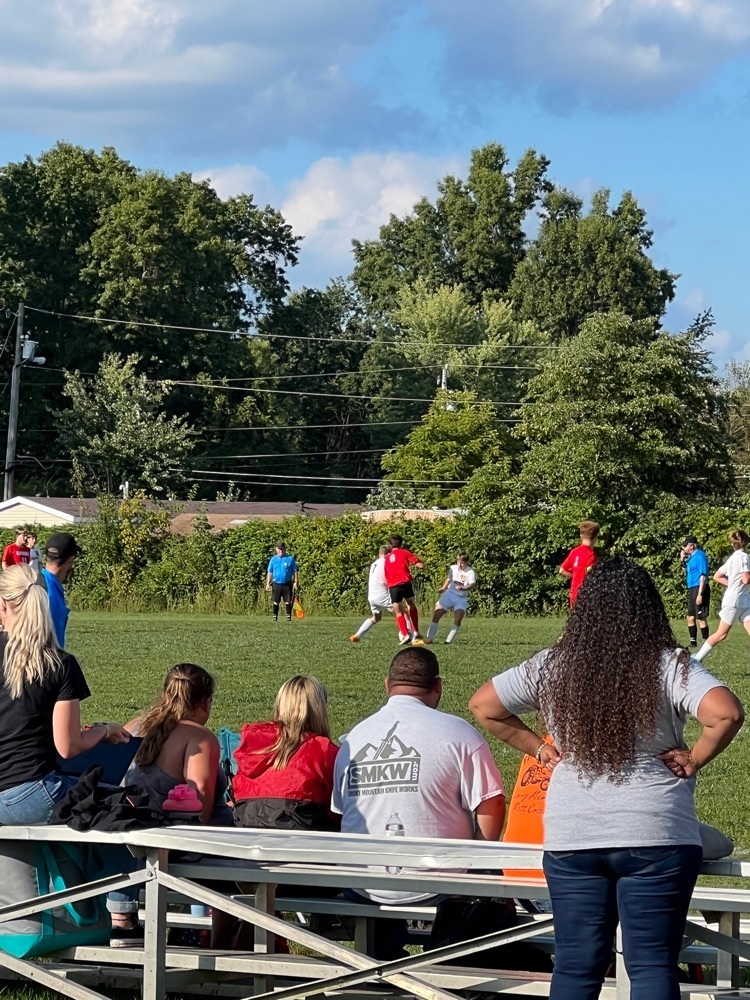 Tonight's boys soccer game will start at 4:30 with the girls to follow. We will be honoring our seniors in between games.

Counselor Quote of the Day: "In times of doubt and anxiety the attitudes people show in their daily lives, in their homes, and in their work, are of supreme importance." Queen Elizabeth II