BMX Show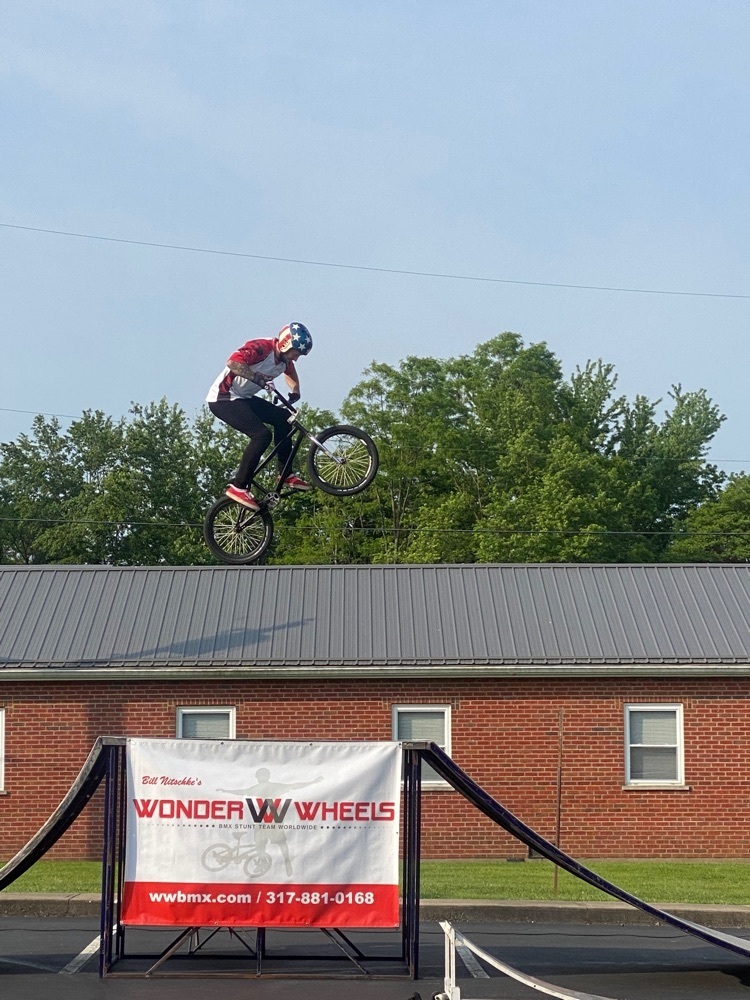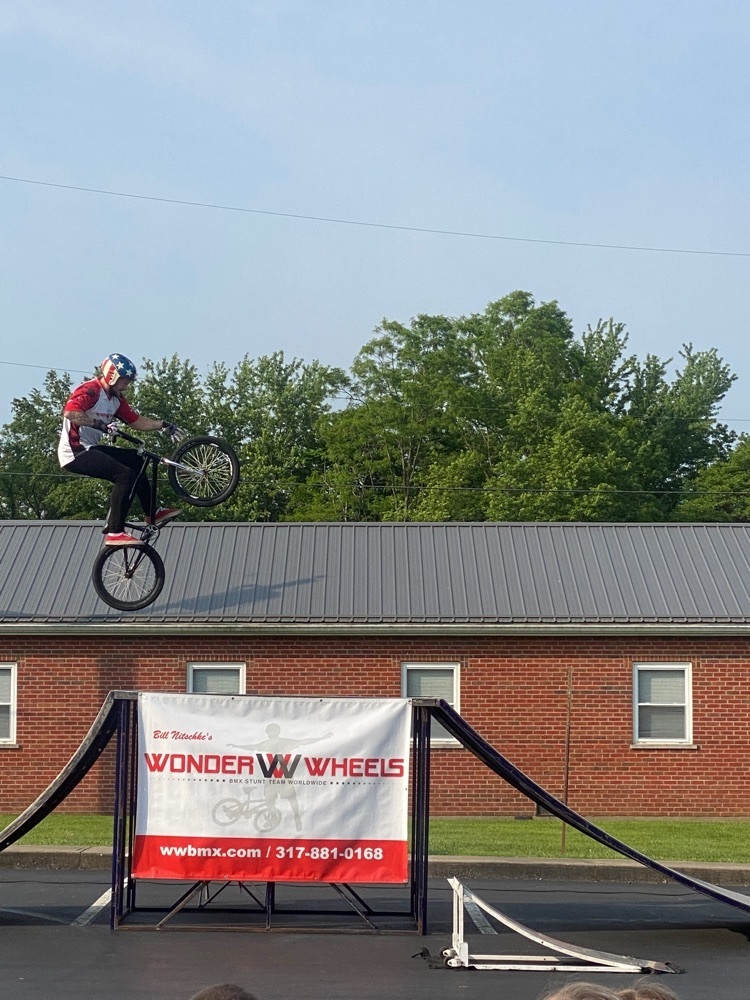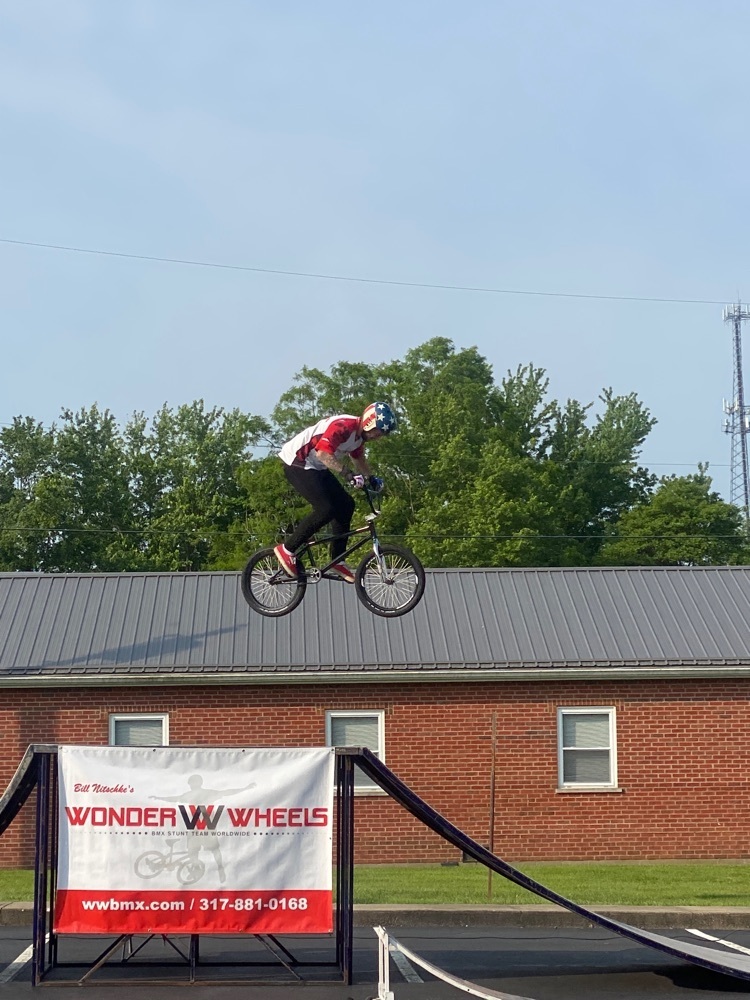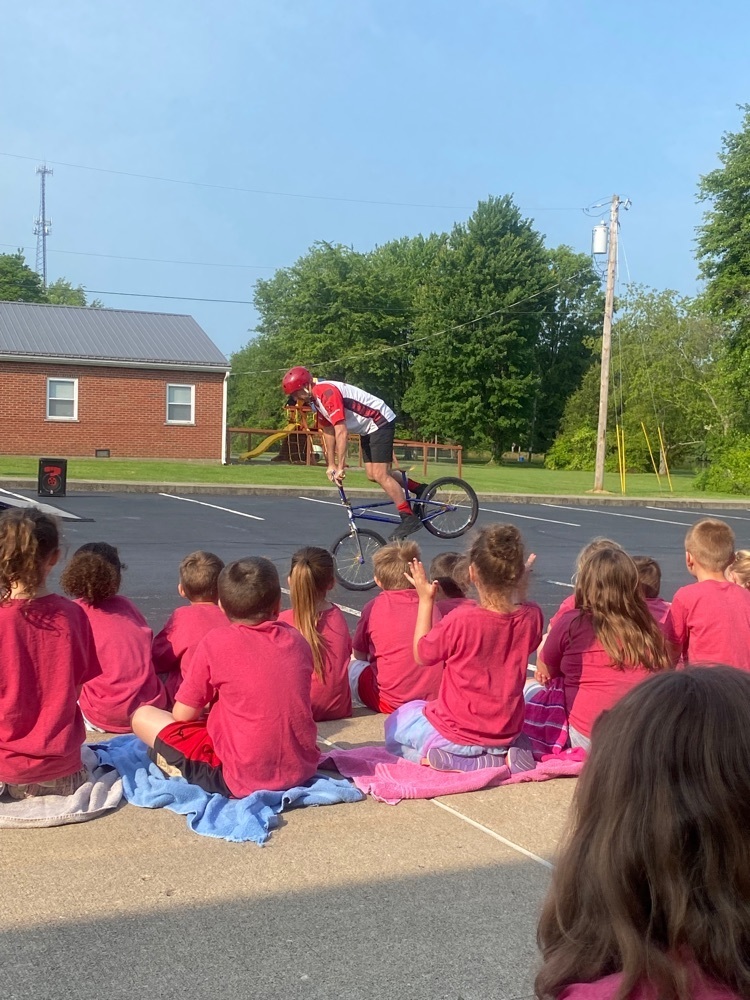 We are ready for the BMX show!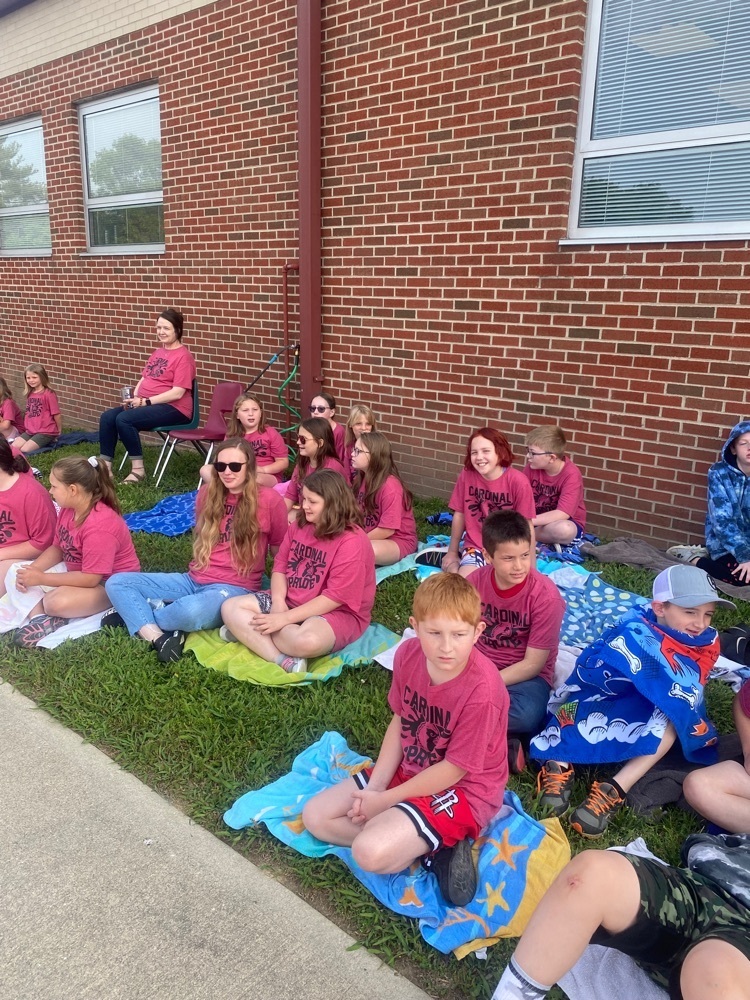 Getting ready for field day!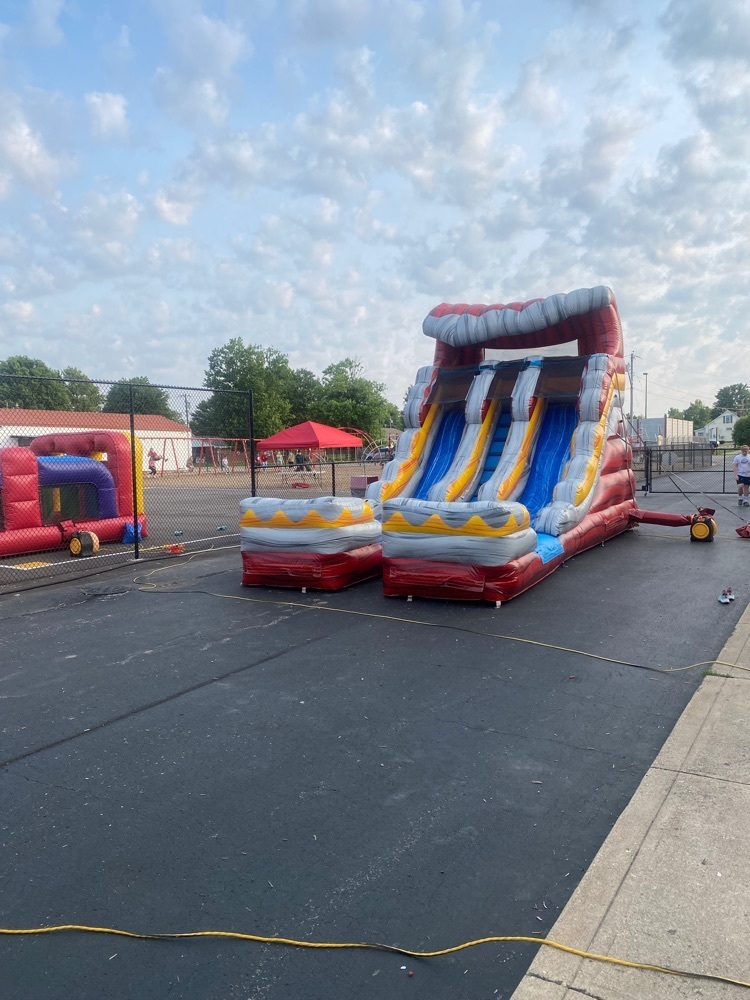 Counselor Quote of the Day: There are a lot of reasons people don't pursue their dreams of a successful future, but none of them are great.
5th Graders enjoyed making comets today with the Cincinnati Observatory!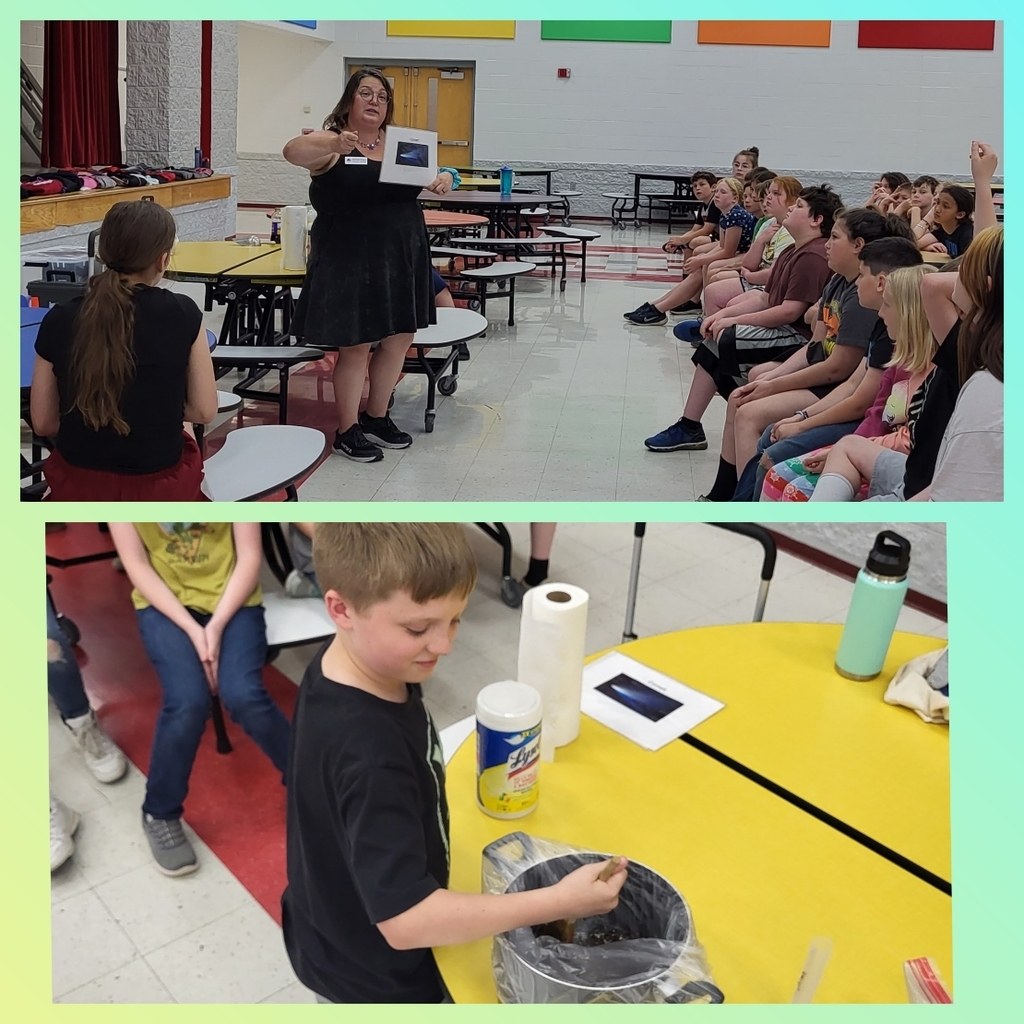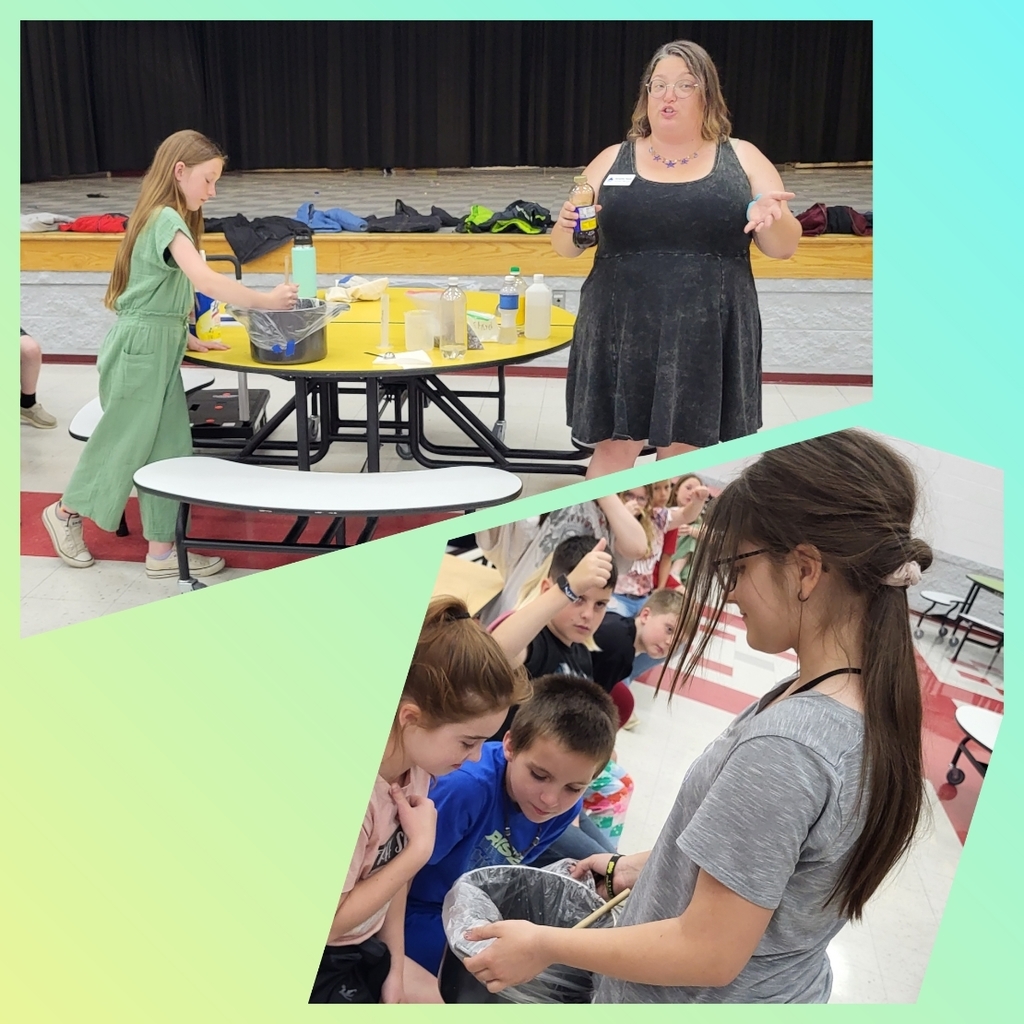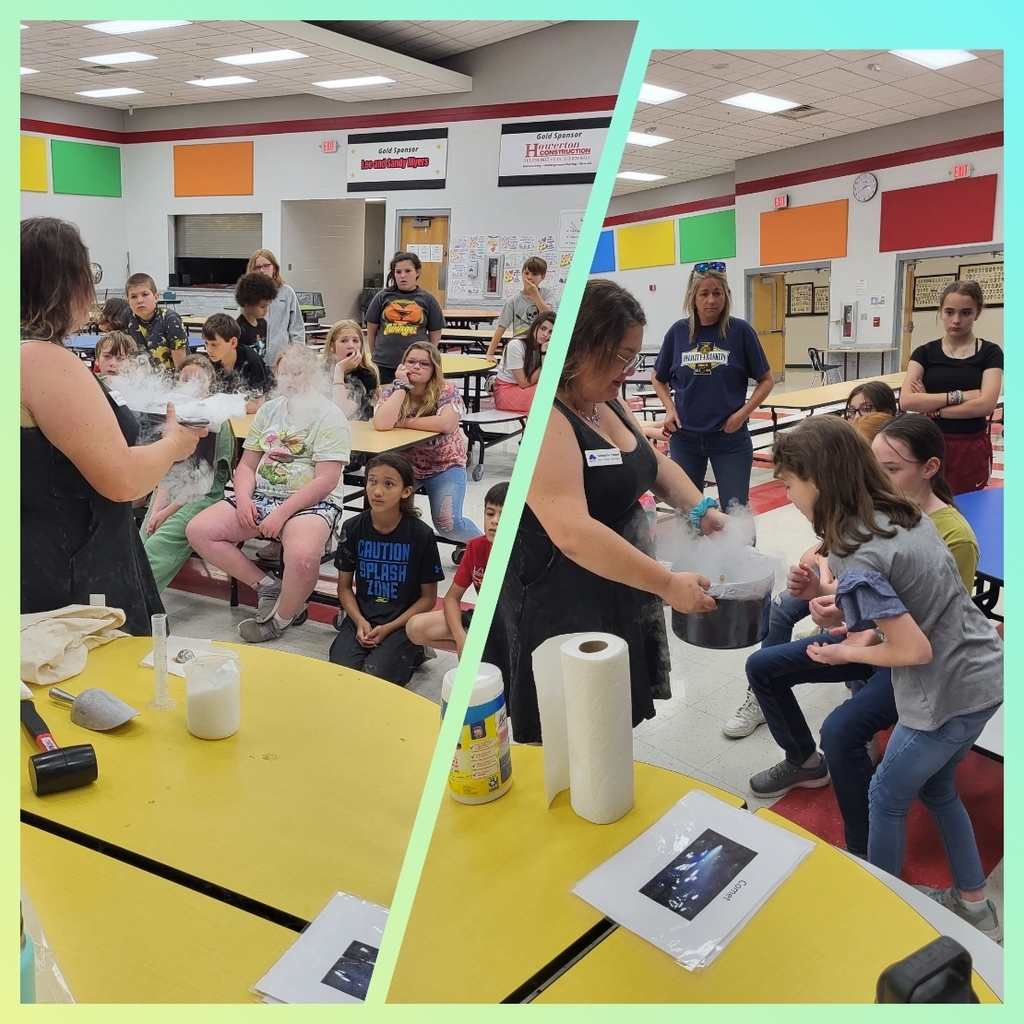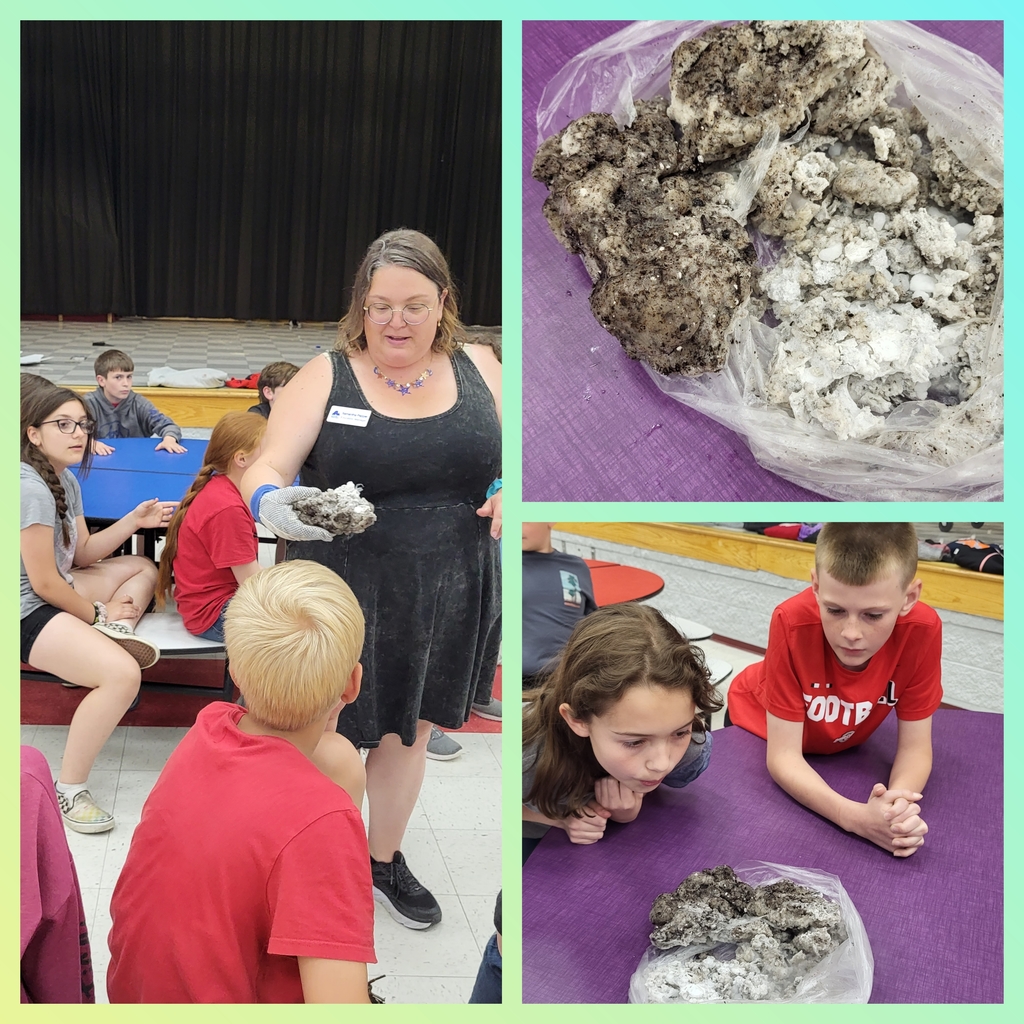 Great 4-0 complete game Win over a really good Fayetteville team tonight!! Cards back in action on Wednesday 5:00 location TBA.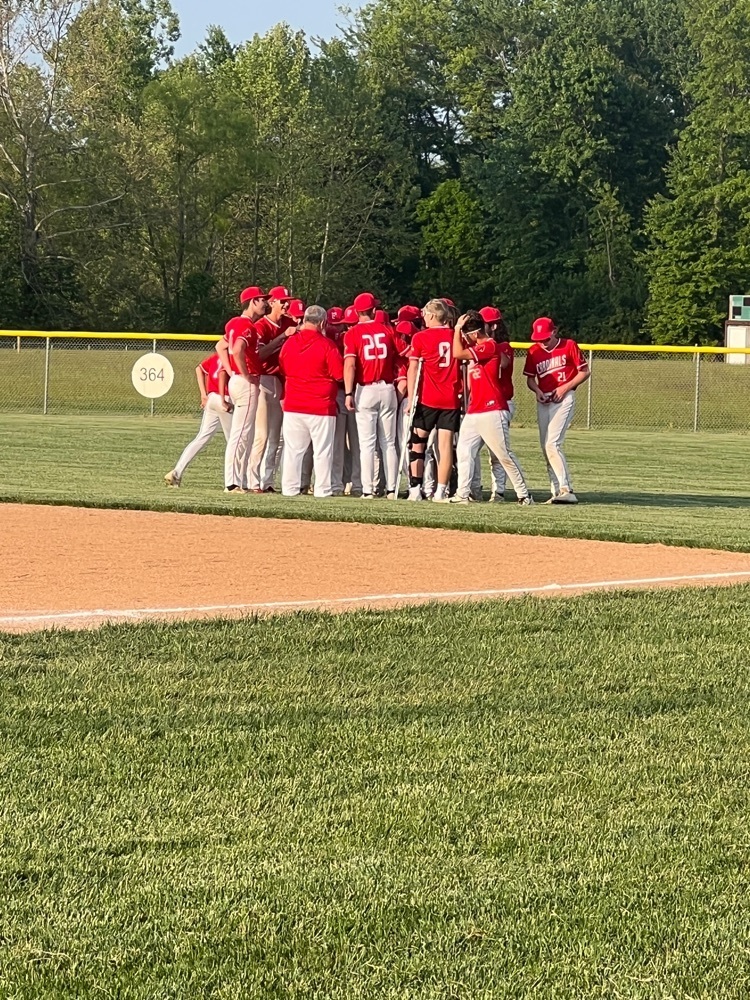 Cards taking on Fayetteville in the 3rd round of the OHSAA tournament. Let's Go Cards!!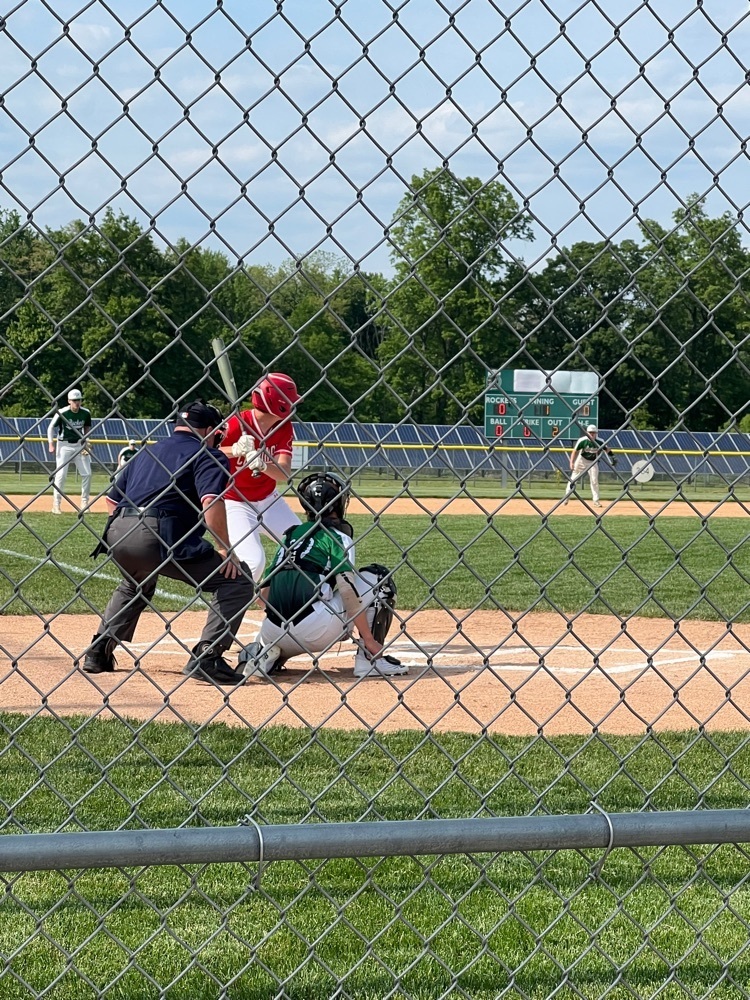 VACANCY NOTICE POSITION(s): HS/Jr. High Cross Country HS Bowling Varsity Boys Basketball JV Boys Basketball Freshman Boys Basketball Varsity Girls Basketball Jr. High Girls Basketball Jr. High Girls Basketball – Assistant HS Girls Soccer QUALIFICATIONS: Previous experience preferred but not required; current Pupil Supervisory Permit issued by the Ohio Department of Education; must complete satisfactory BCII and FBI background check. SALARY: Per District Salary Schedule REPORTS TO: Athletic Director Submit letter of interest to Ryan Taulbee, Athletic Director, at
taulbeer@felicityohioschools.org
.

This year's Culinary Fundamentals Cupcake Wars theme was Disney! The students did a great job capturing the theme while making delicious gourmet cupcakes. Flavors included blueberry filled lemon frosted vanilla and pineapple upside down with whipped topping! Monsters U won!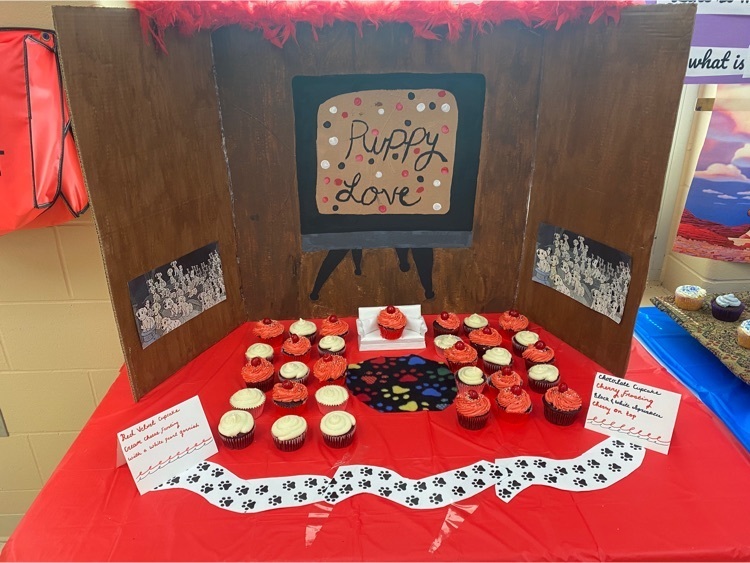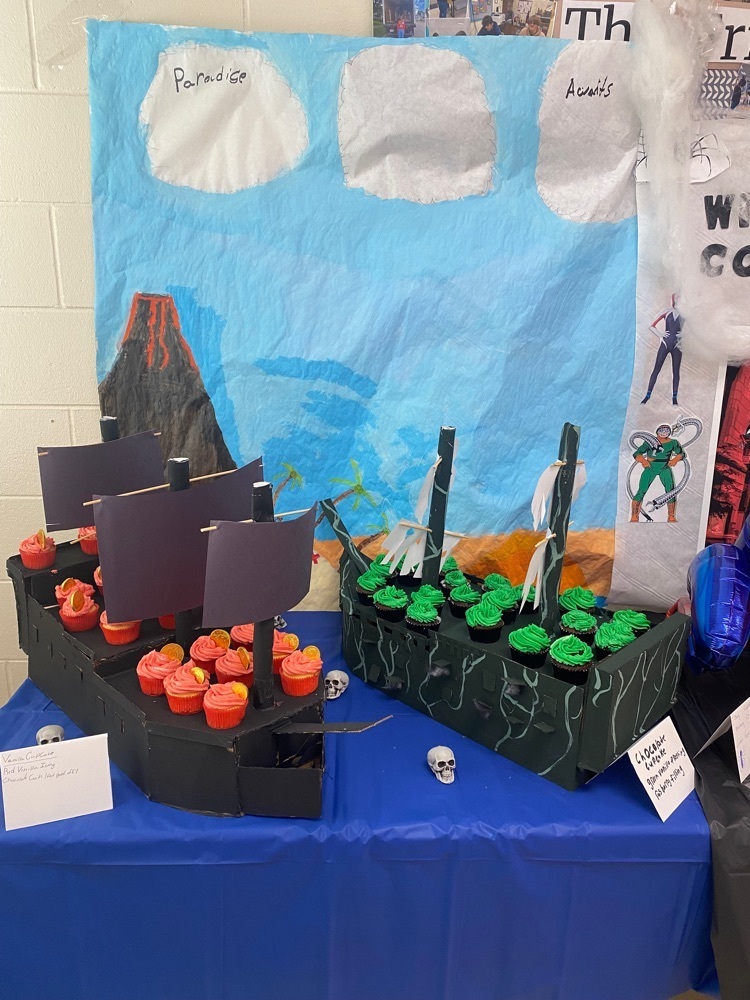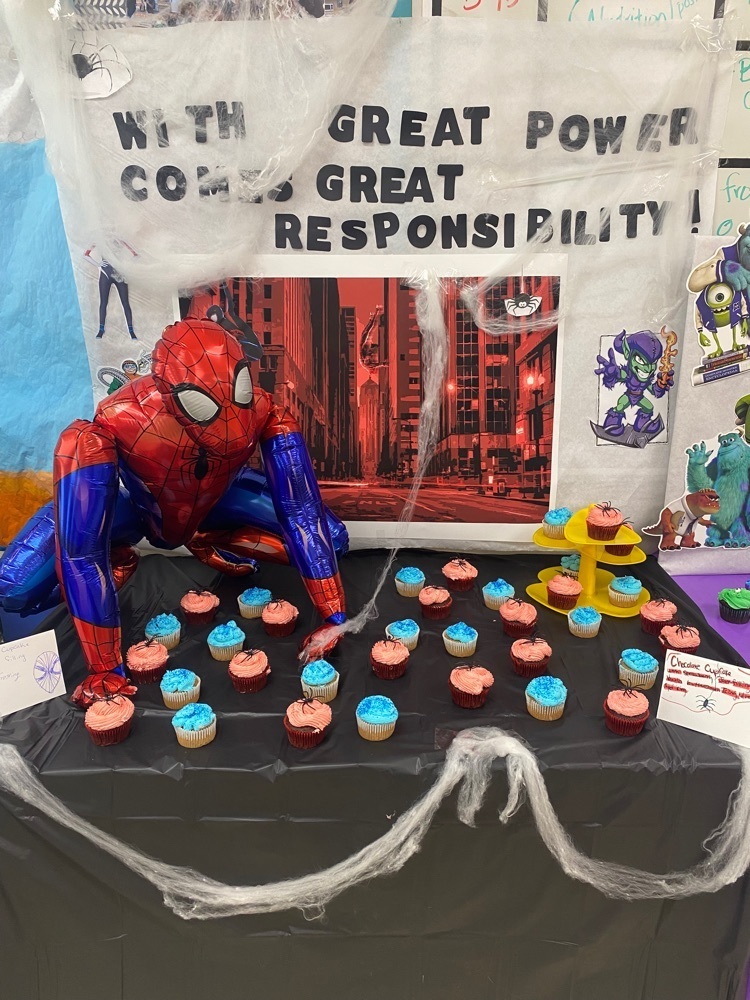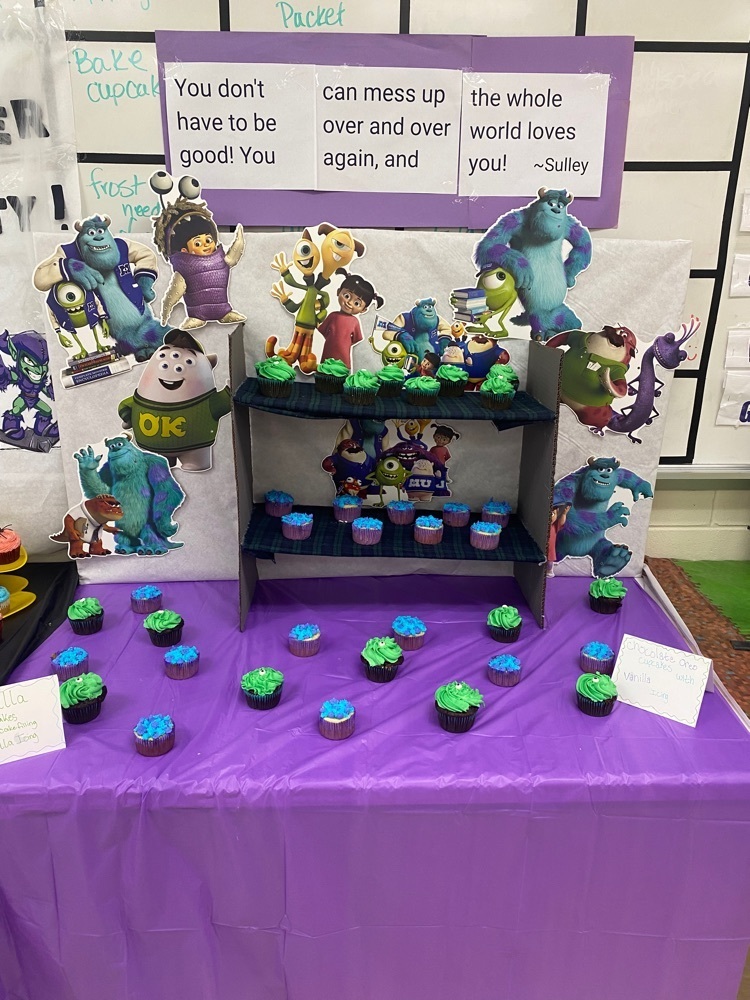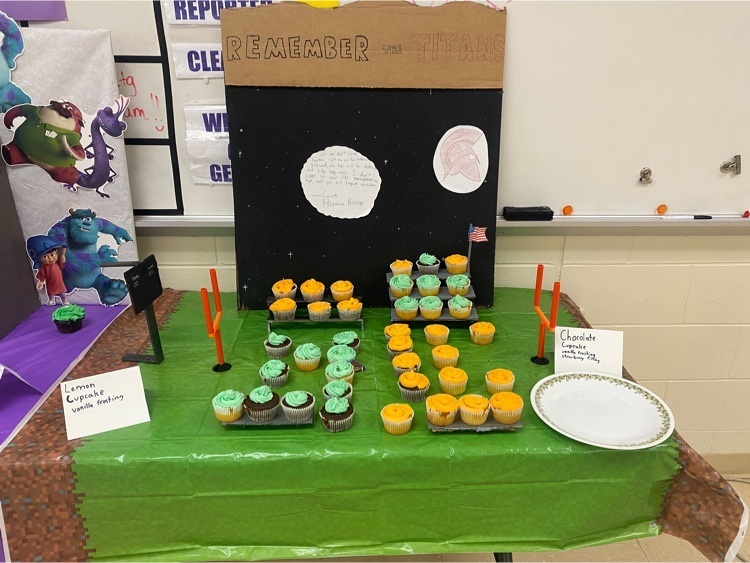 Congratulations Grant CC Students!!! Parents feel free to add your students pictures in the comments! Cardinal Pride!!!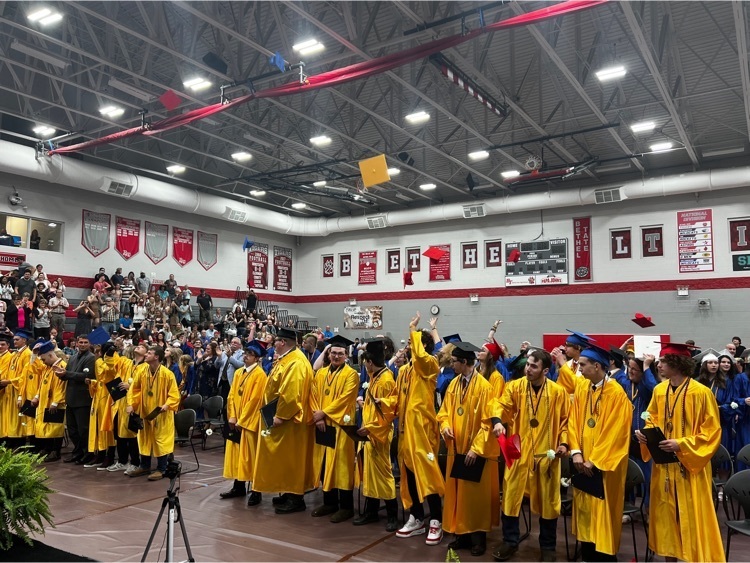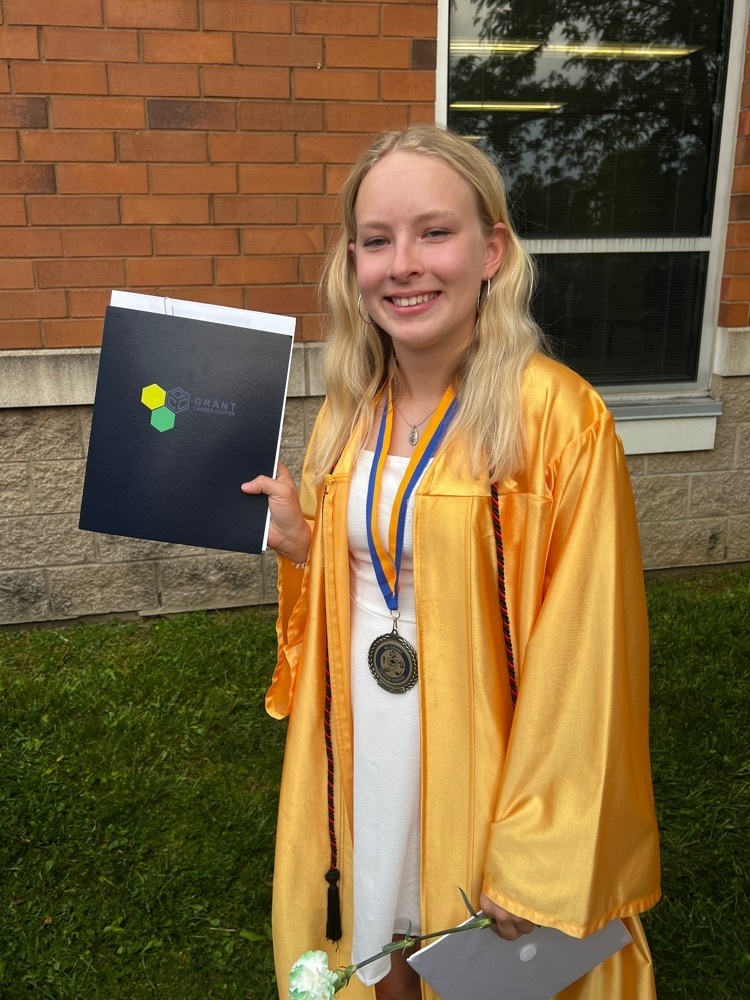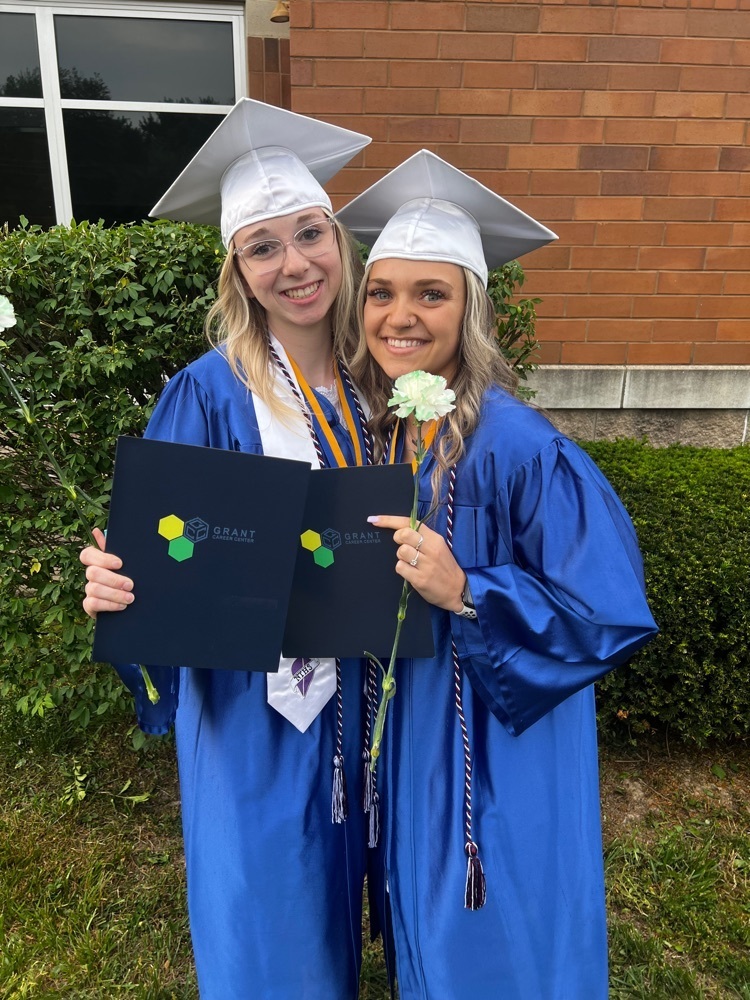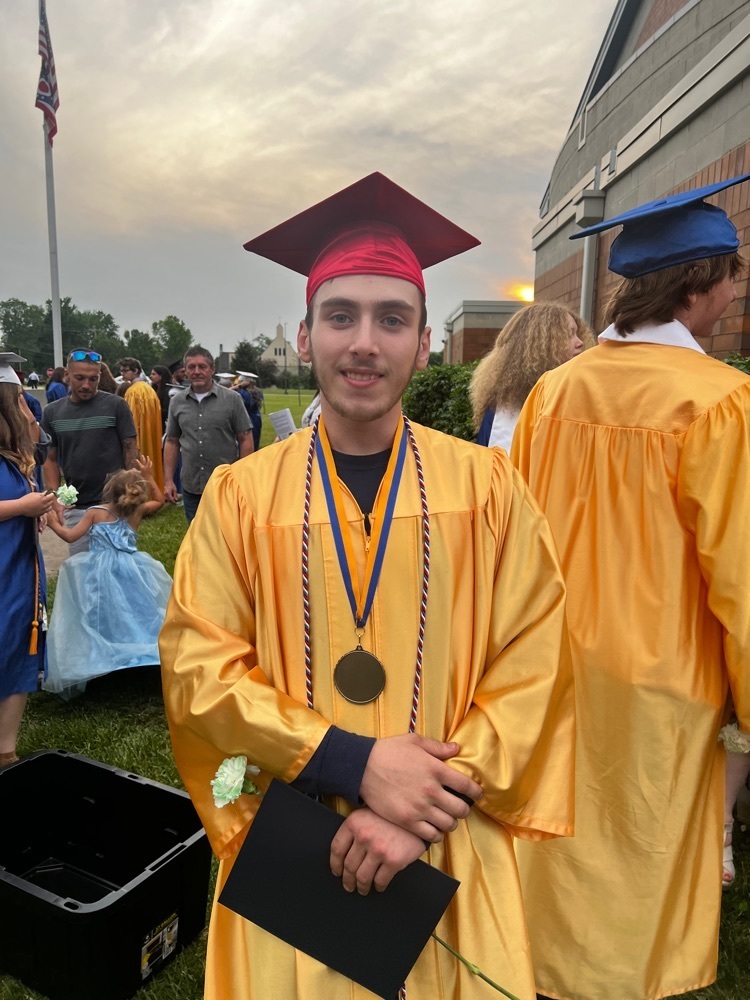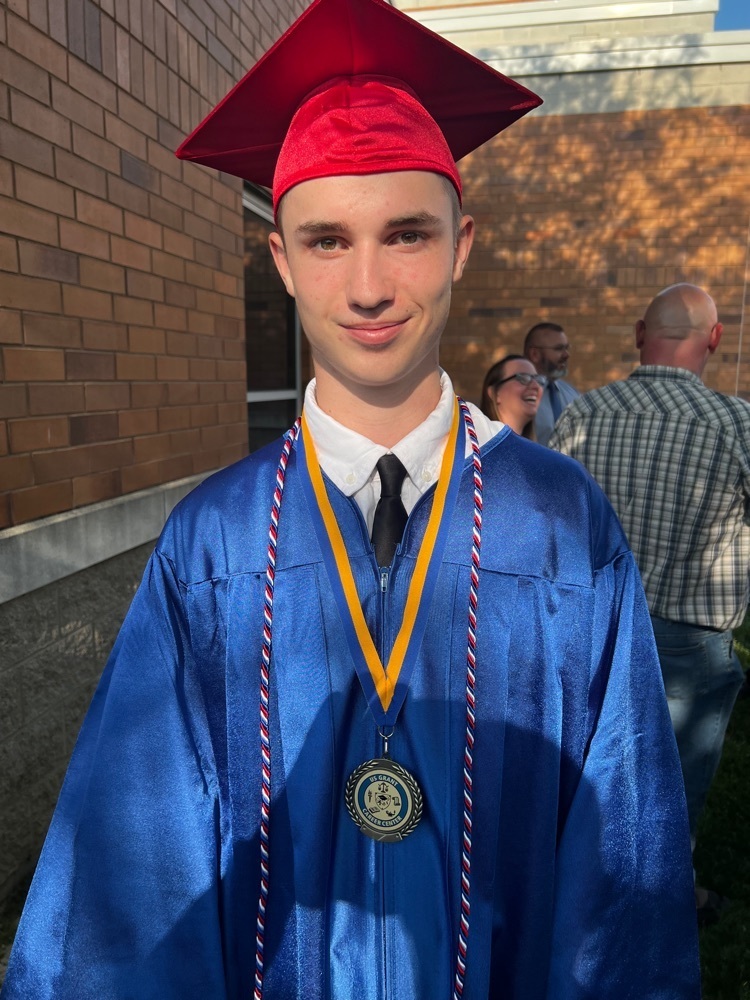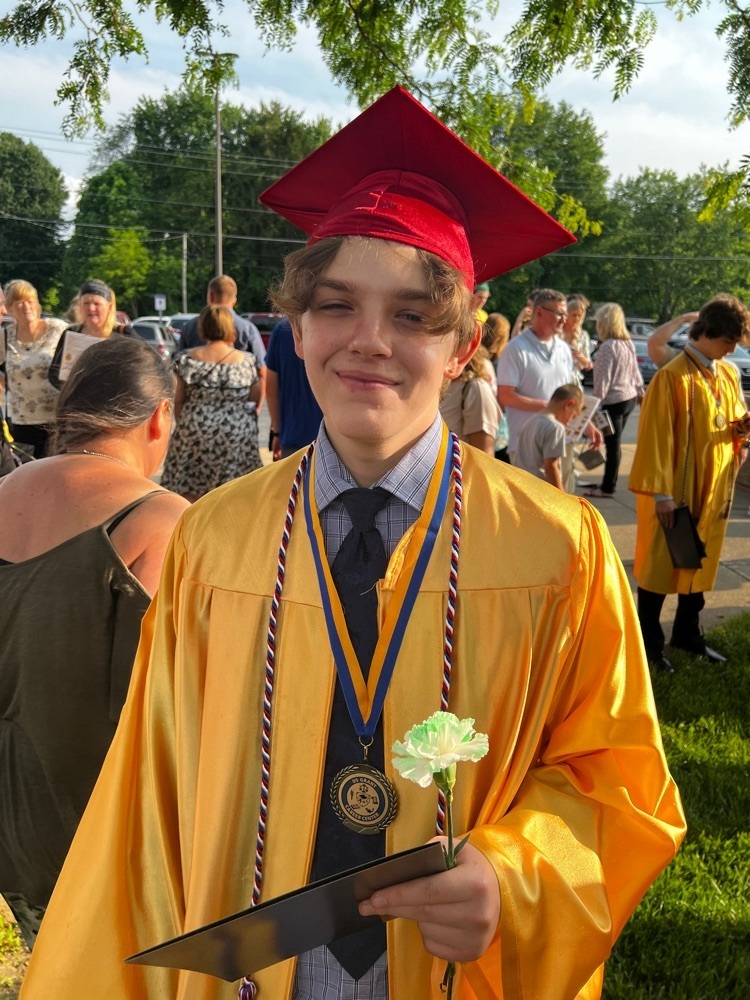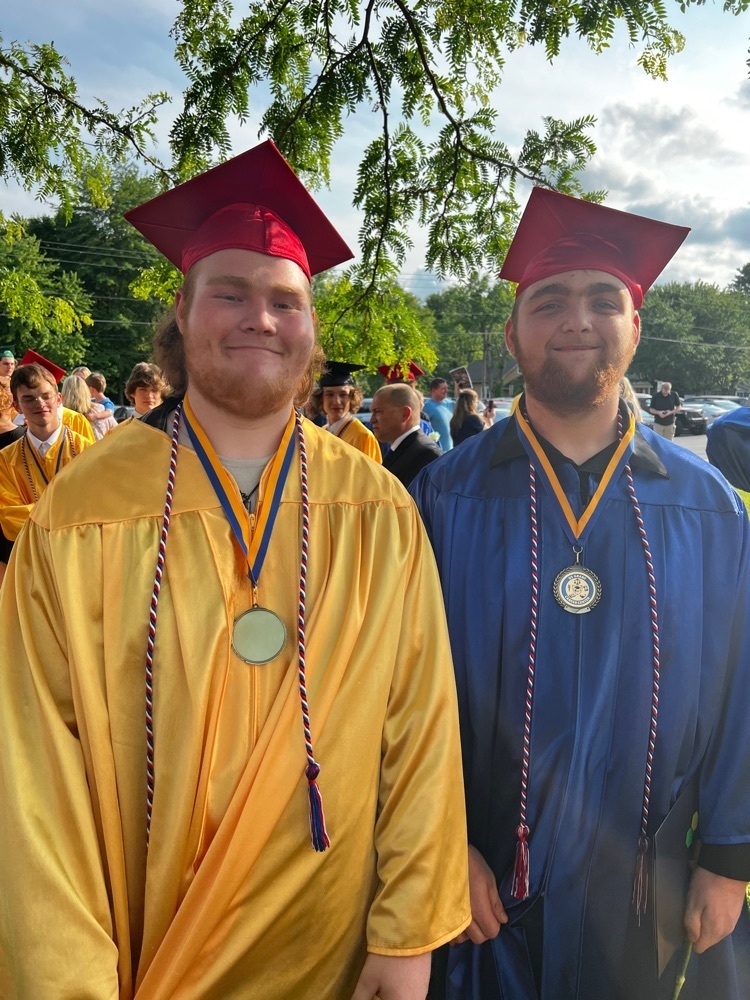 More GCC Cardinals!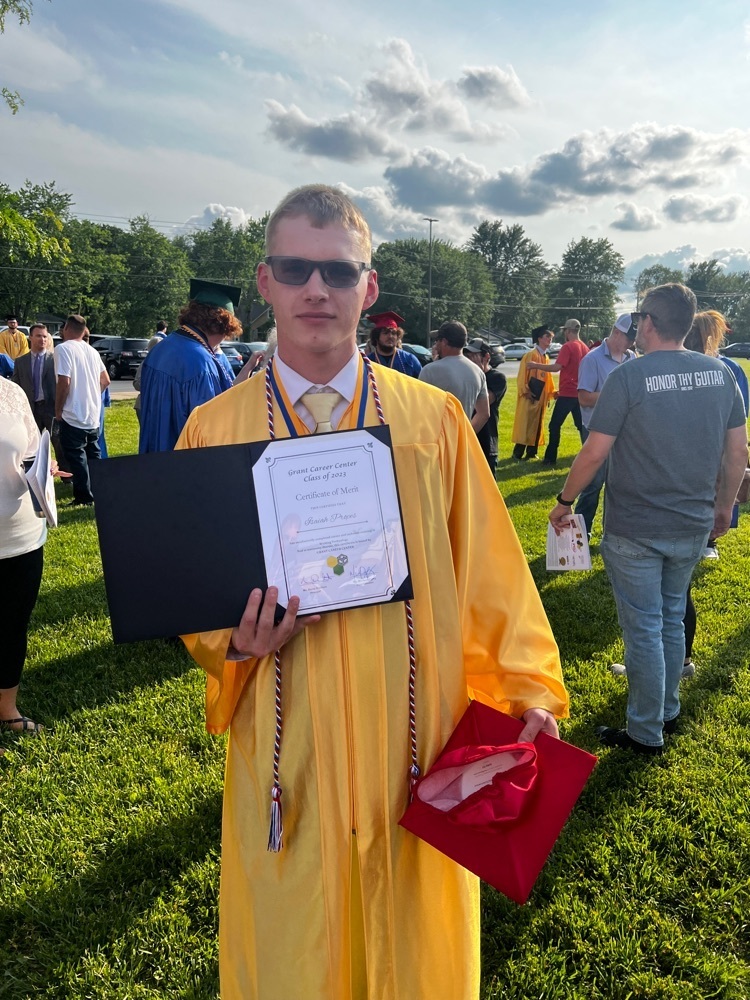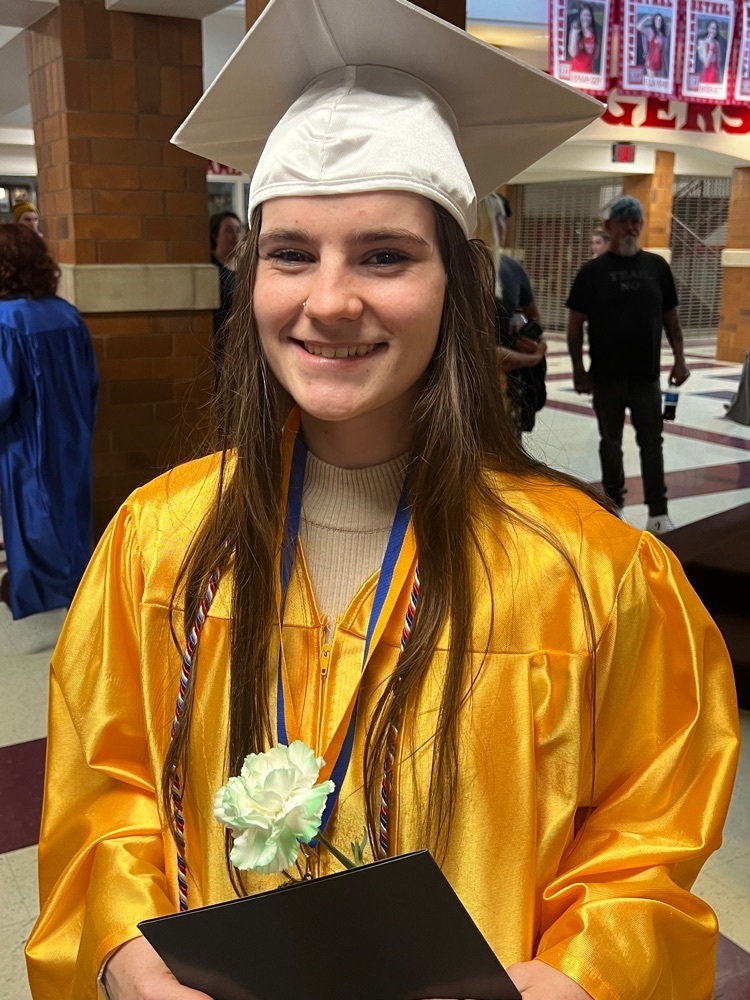 More photos from the fun today!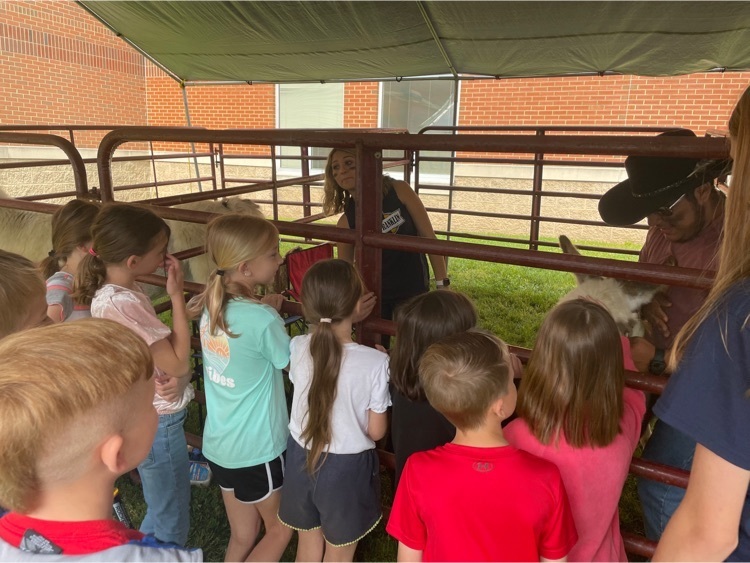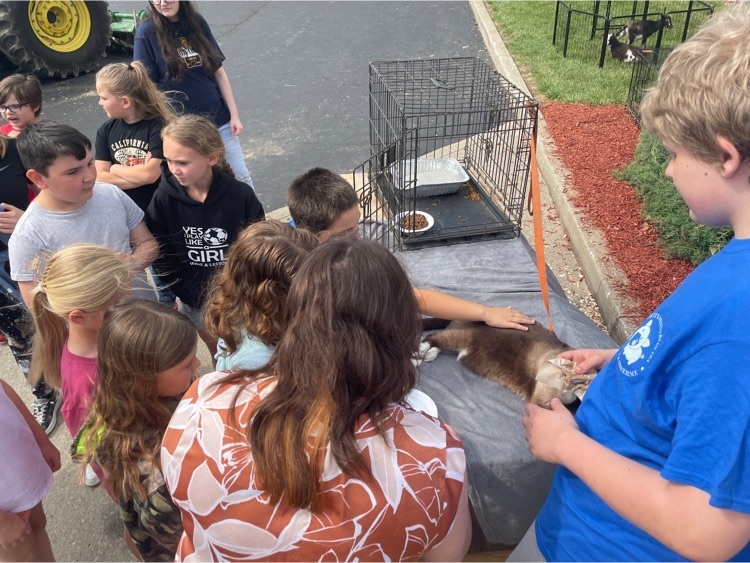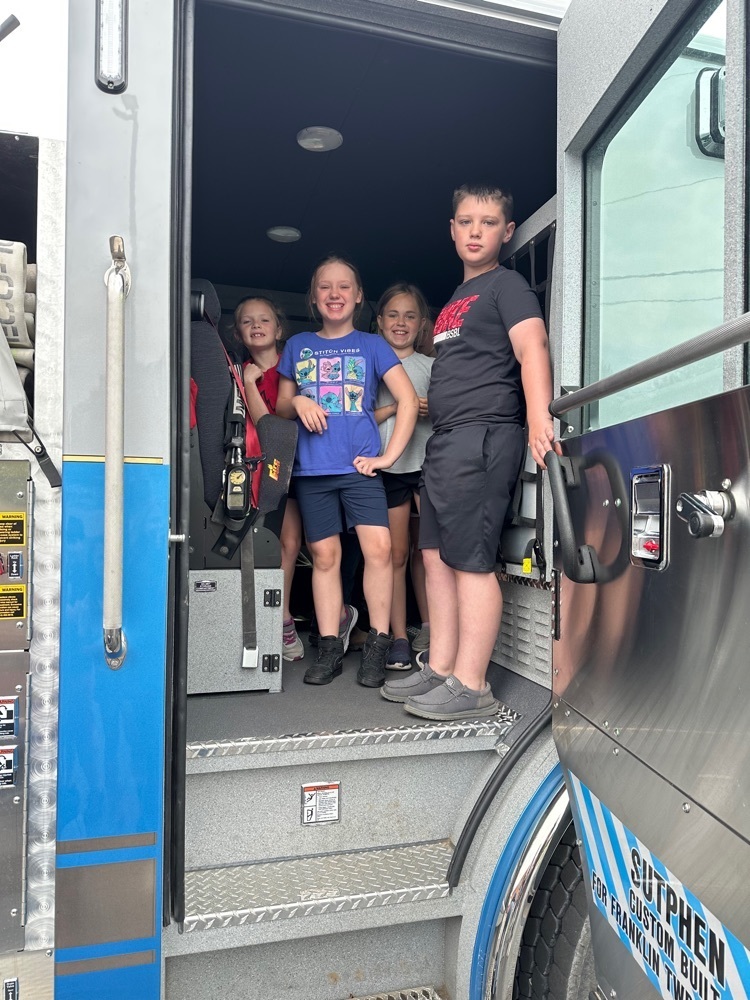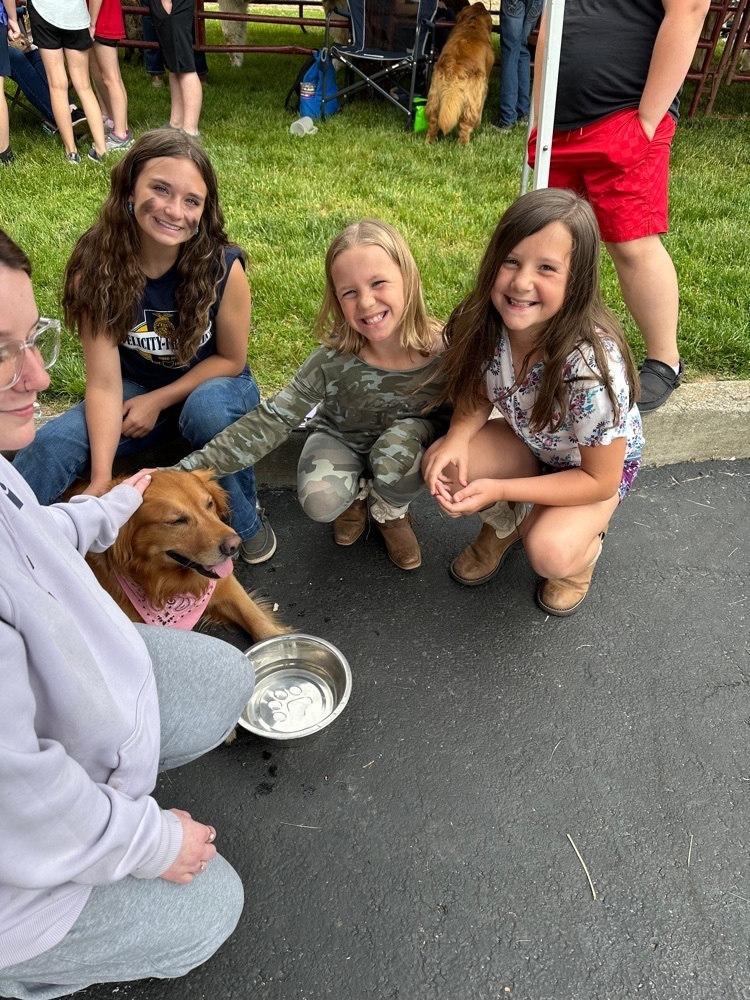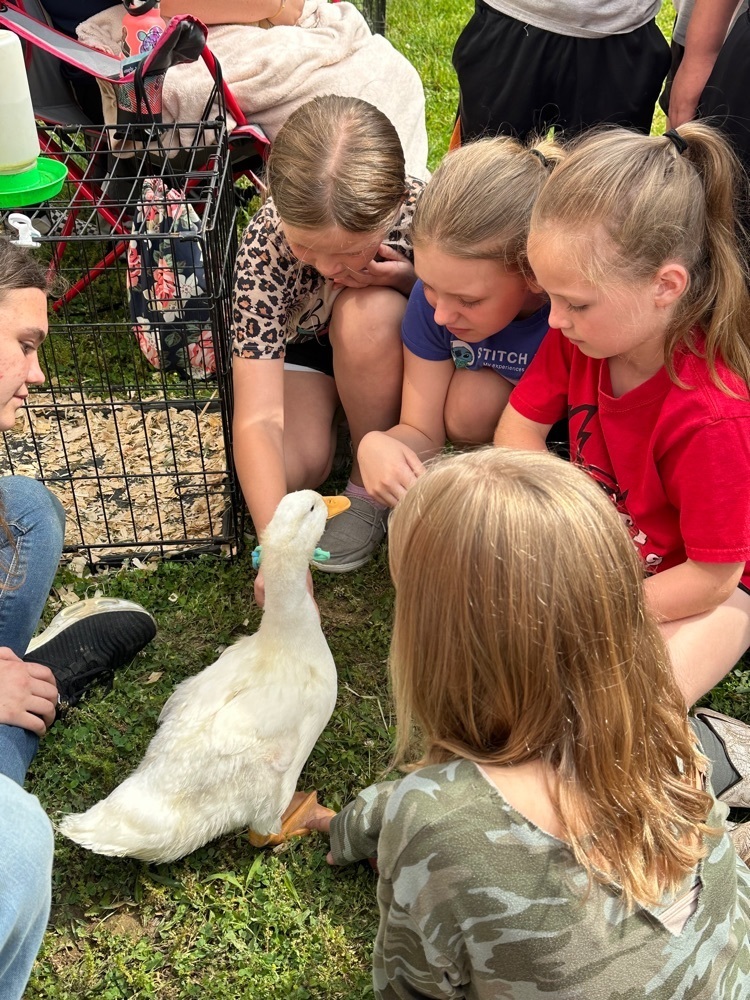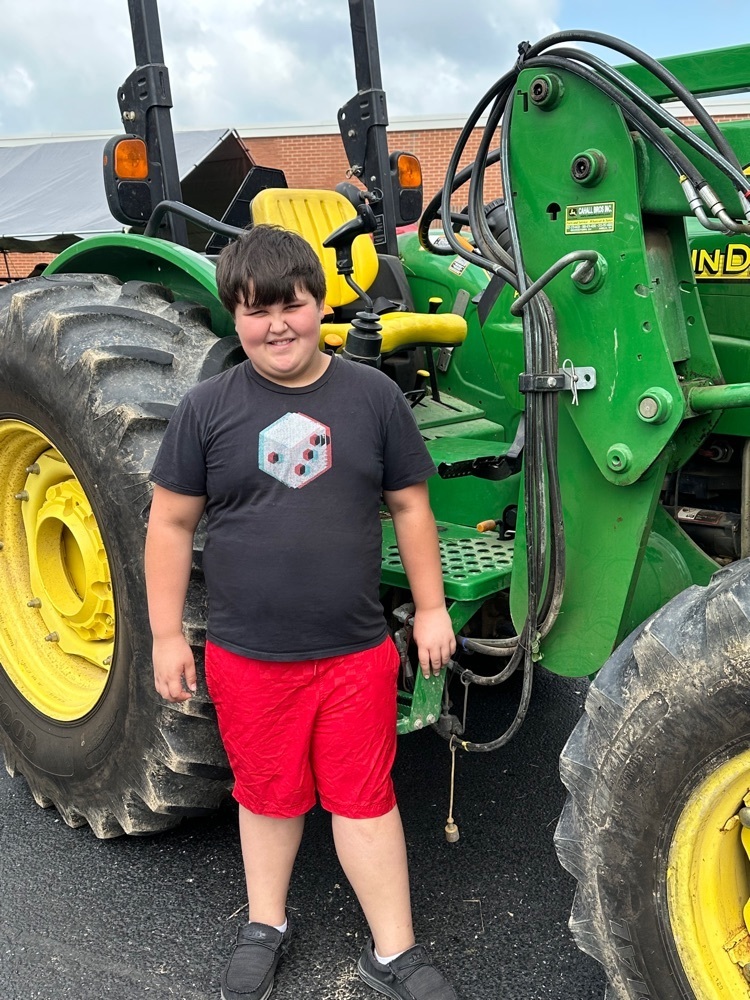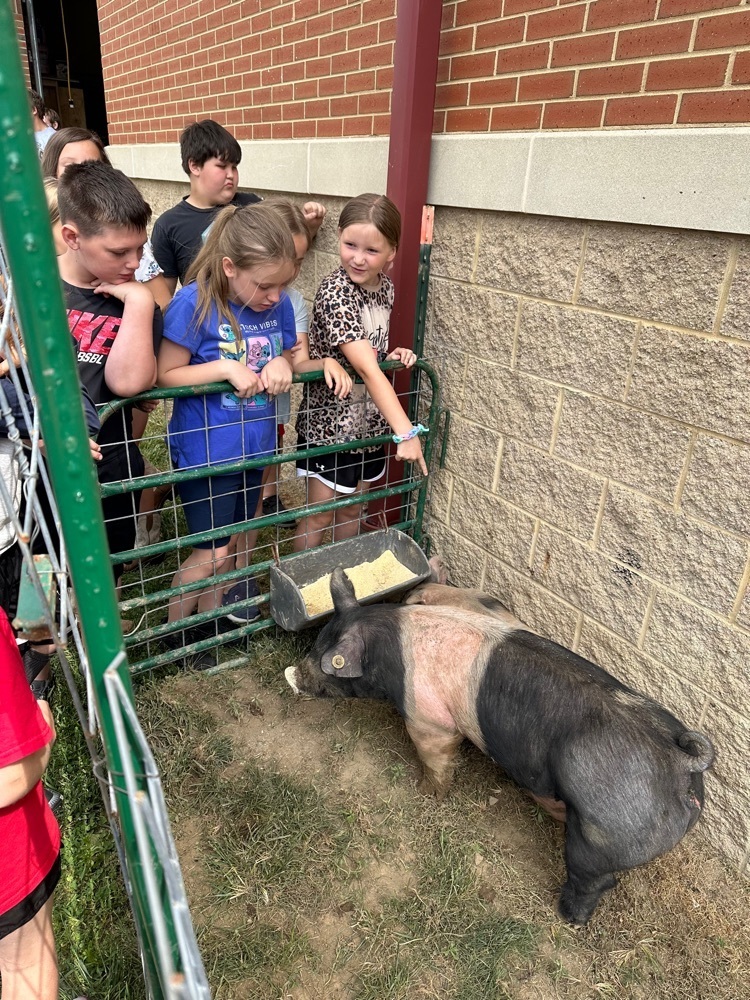 3rd graders had a blast today with Down on the Farm!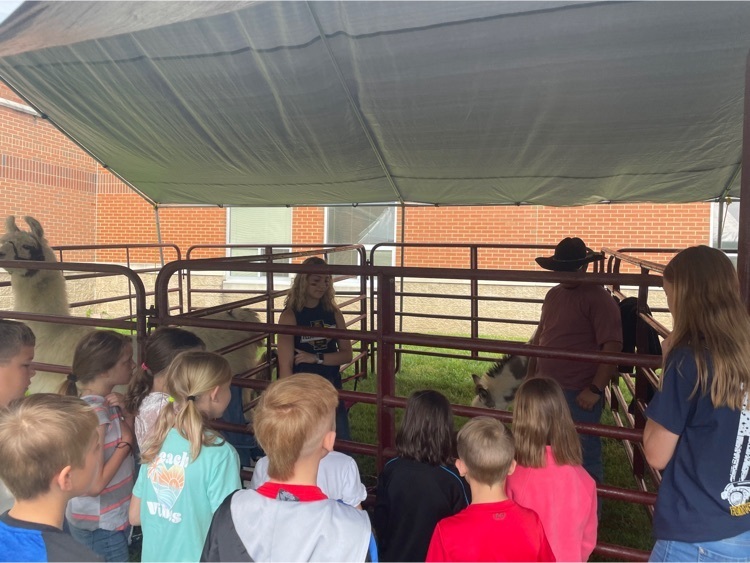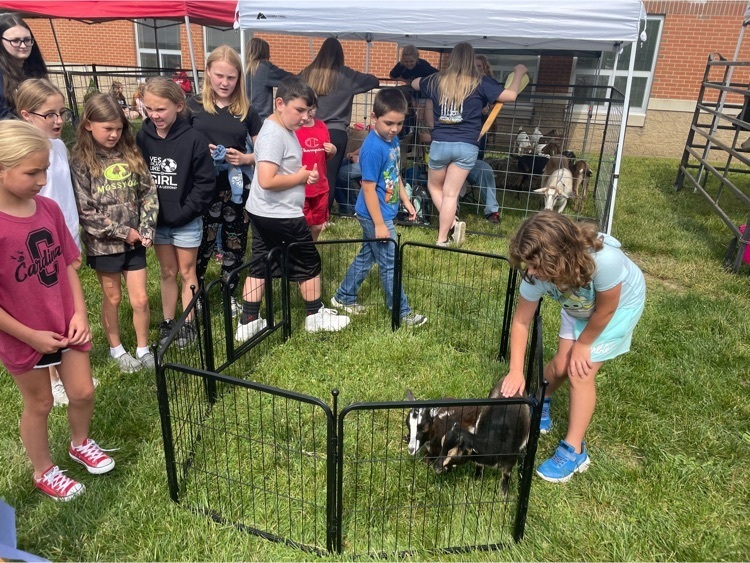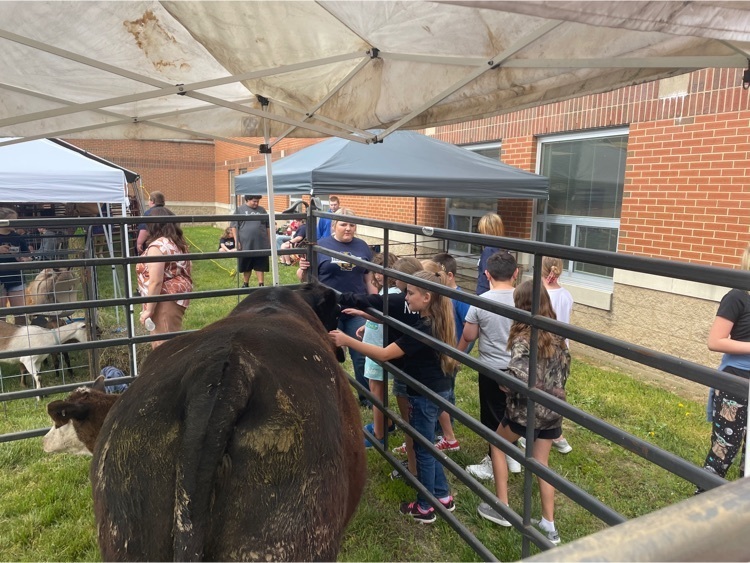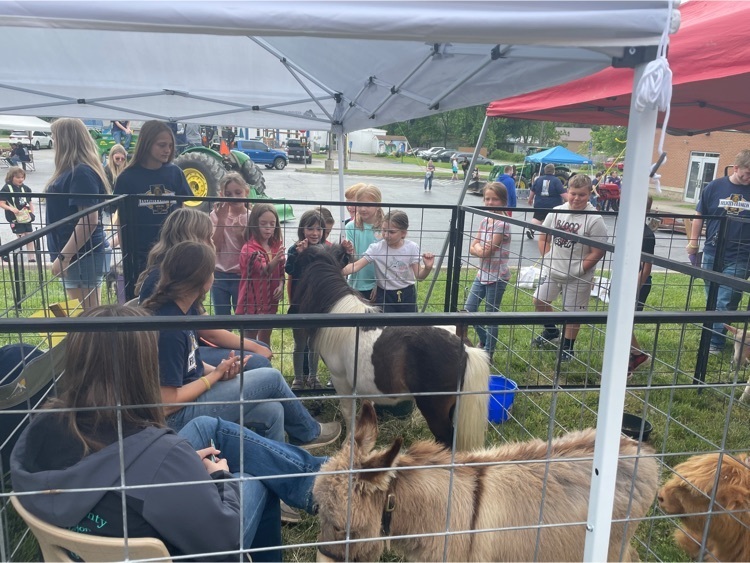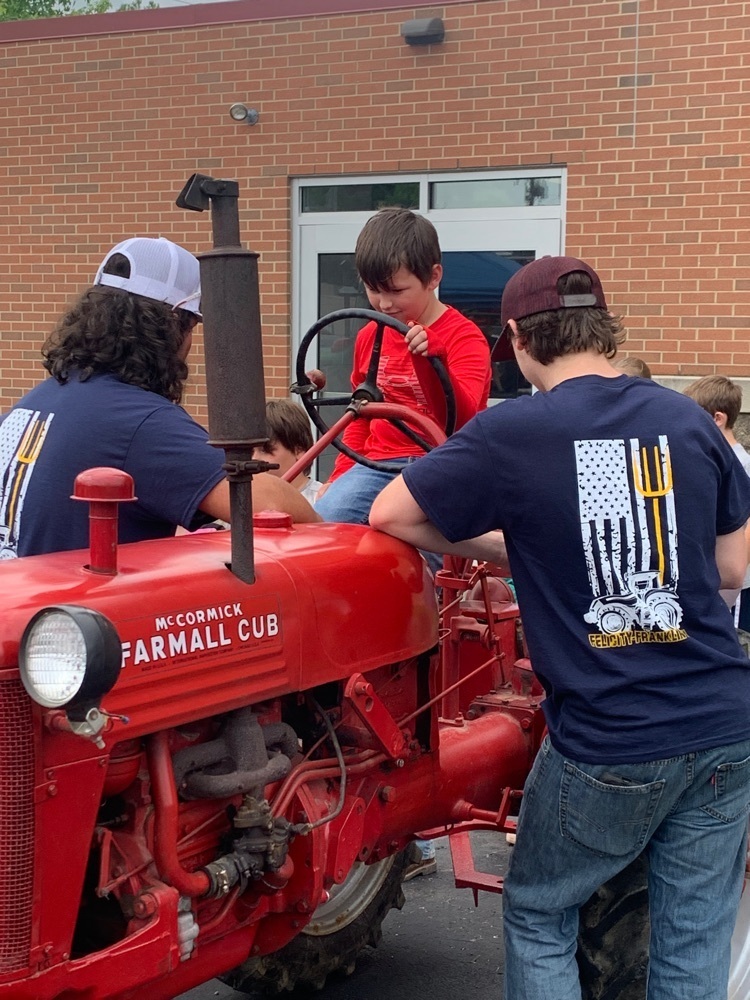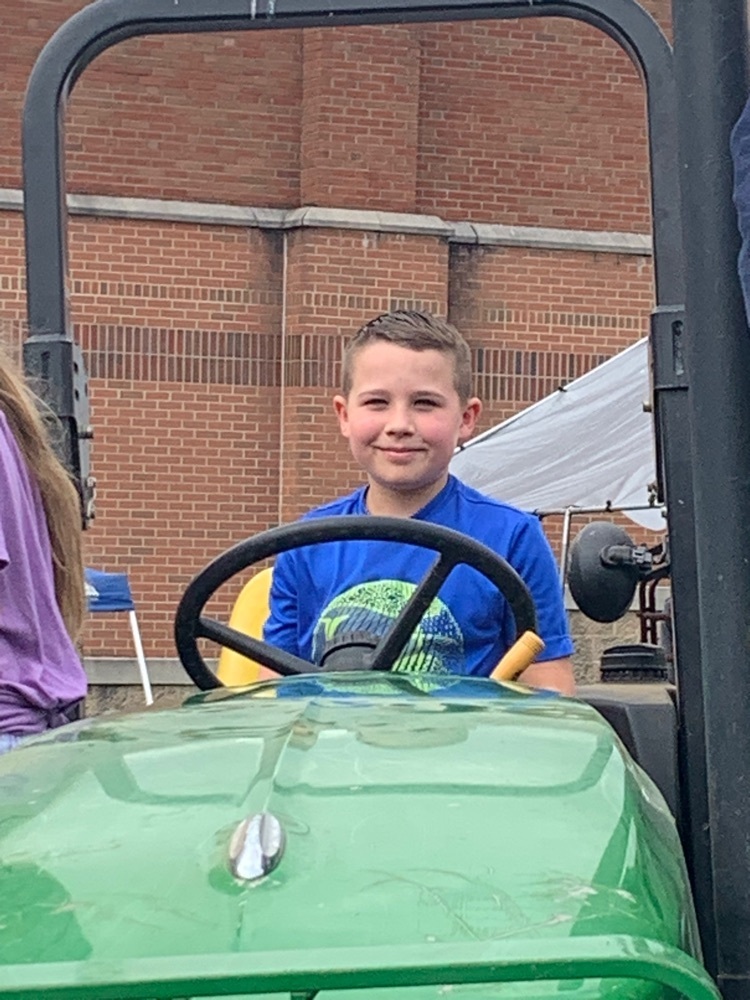 Senior Walk! Class of 2023!!! Parents please feel free to post your pictures from Senior Walk in the comments!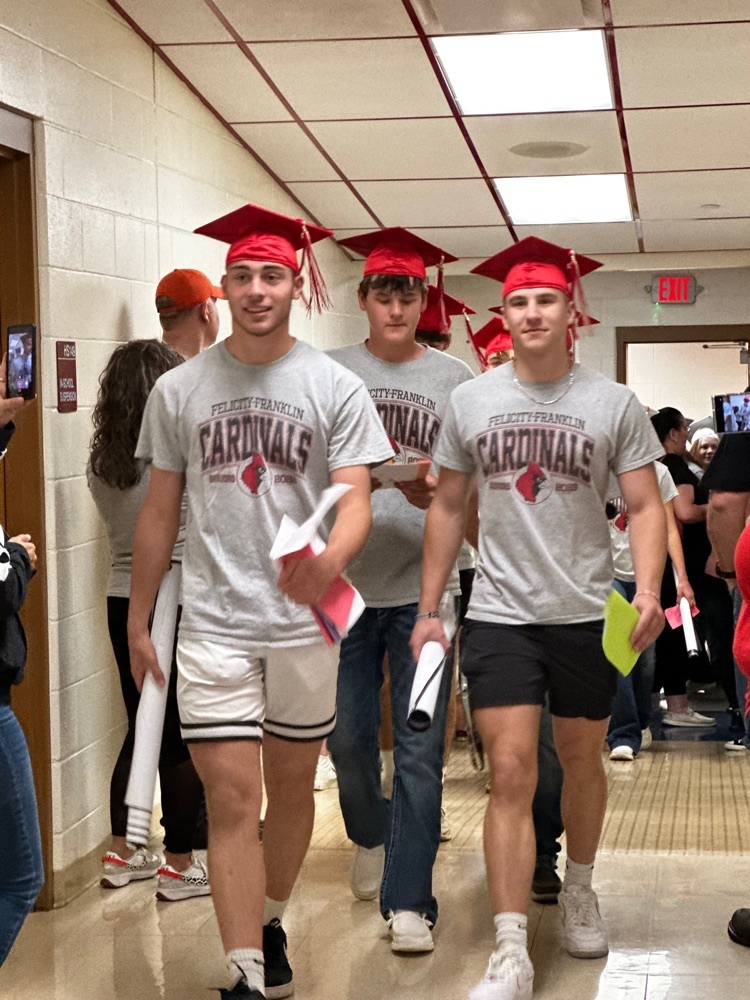 When you're Principal at an AG School… Meet Willow Honorary Assistant Principal for the Day! Willow is a miniature Highland Coo and the Star of Lane Bruan's petting zoo business! Senior Prank Class of 2023 making me laugh 😂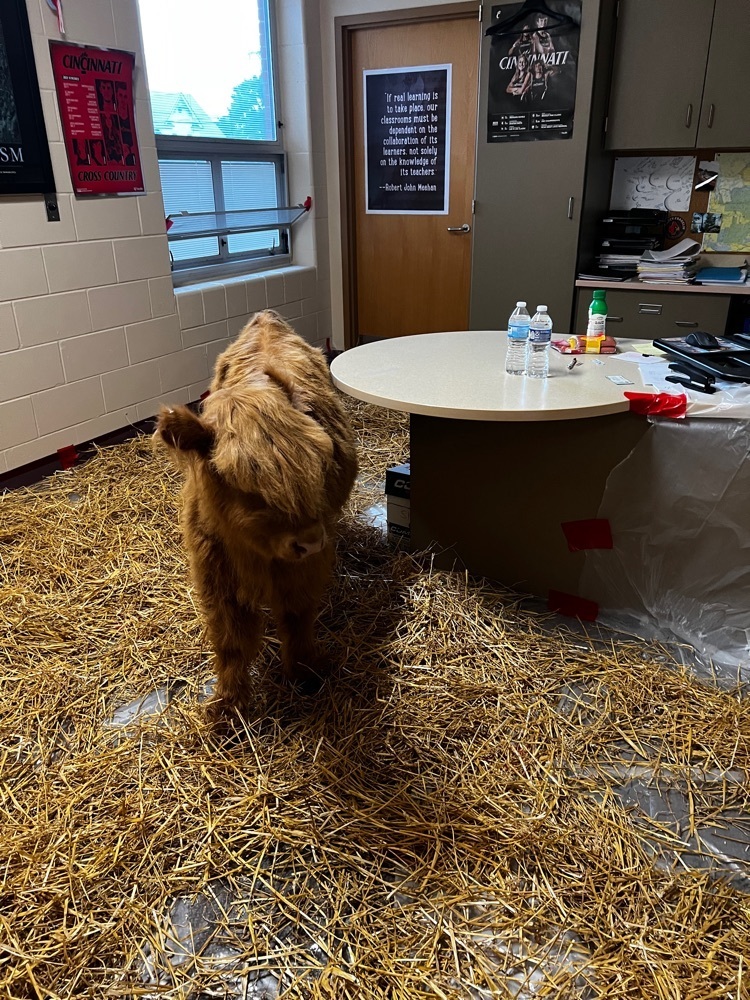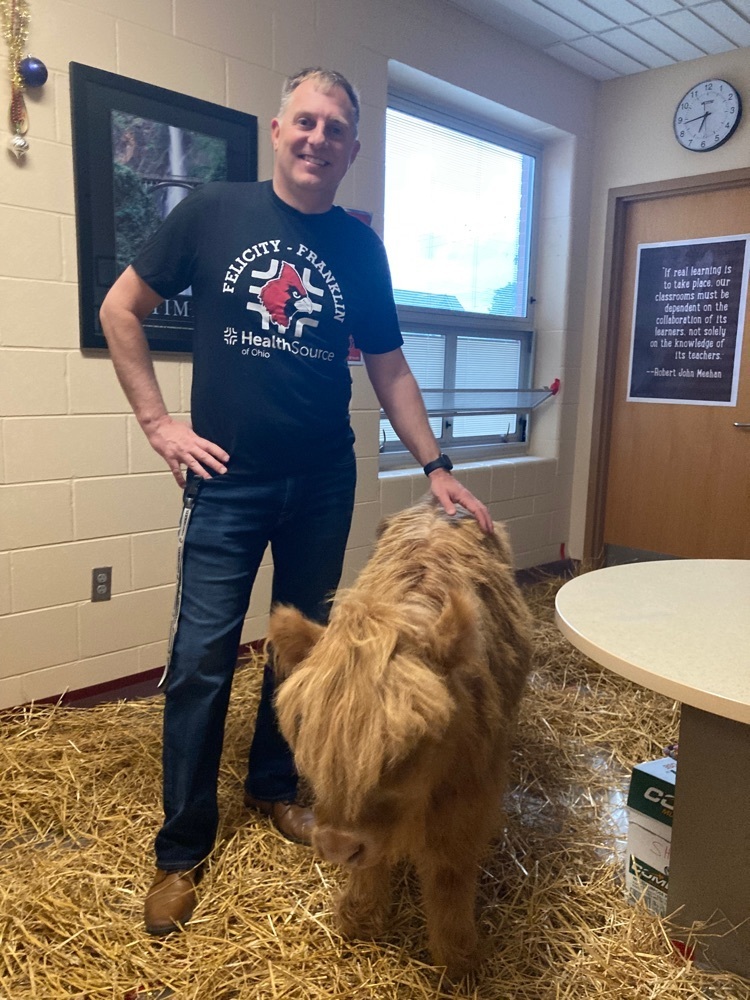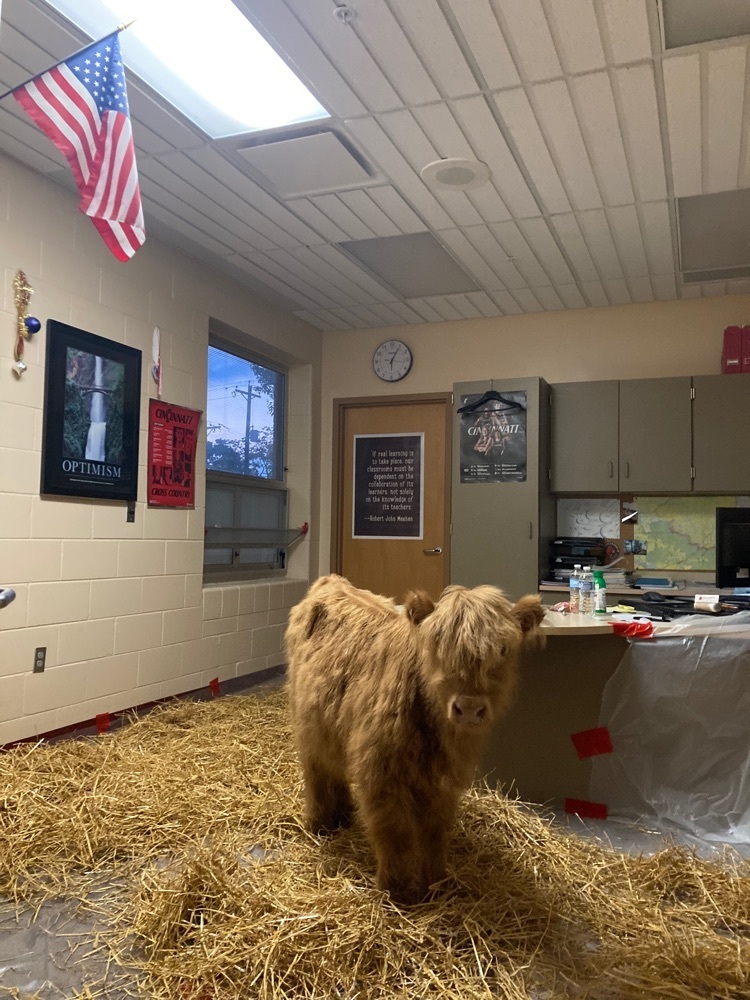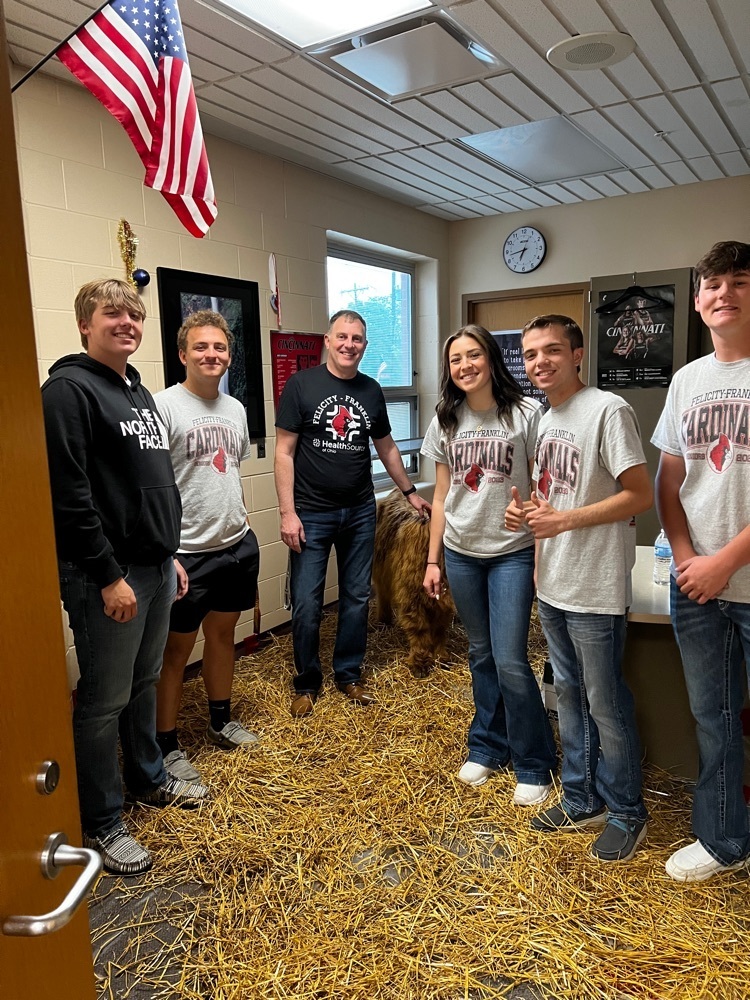 Counselor Quote of the Day: "Just remember, you can't climb the ladder of success with your hands in your pockets." Arnold Schwarzenegger

Congratulations to the class of 2035!!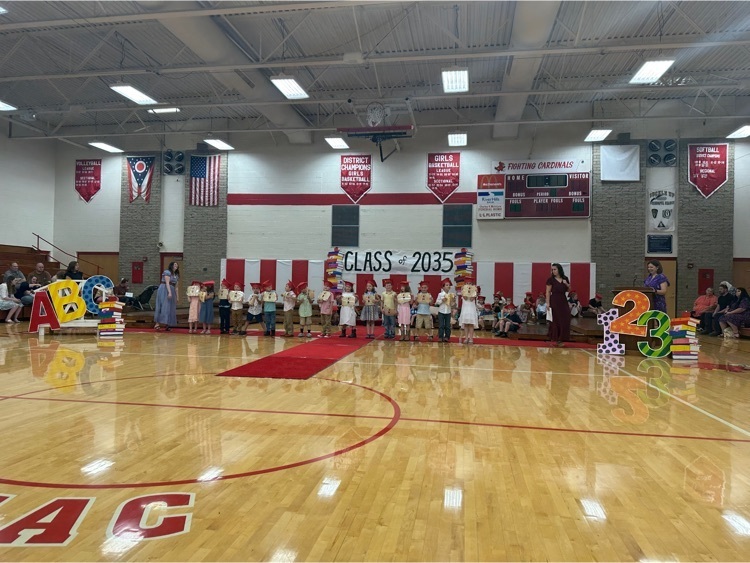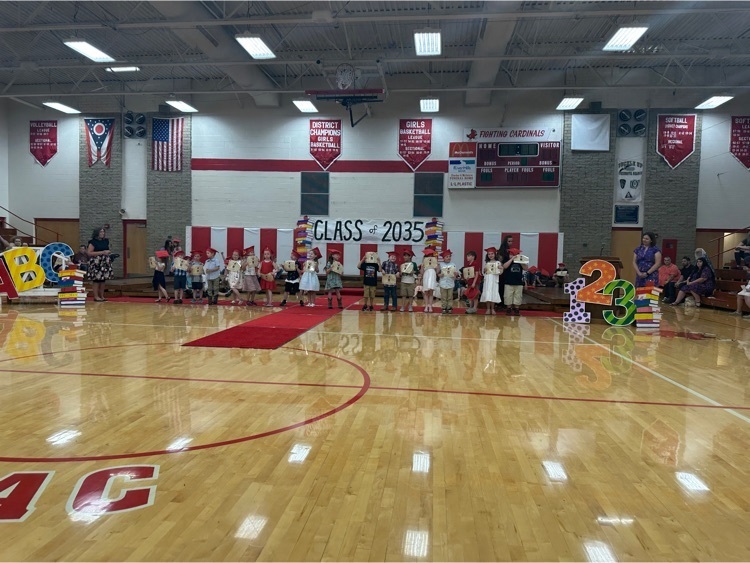 The Felicity Kindergarten Class of 2035 Graduated tonight! I'm so proud of my littles❤️🎓 I only cried a lot!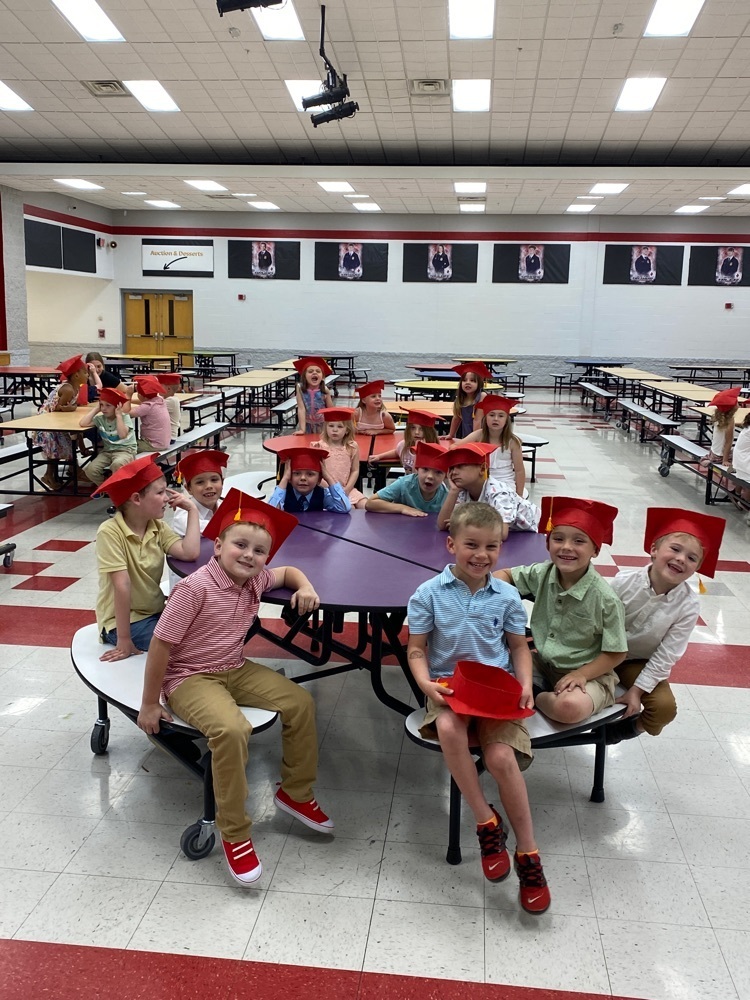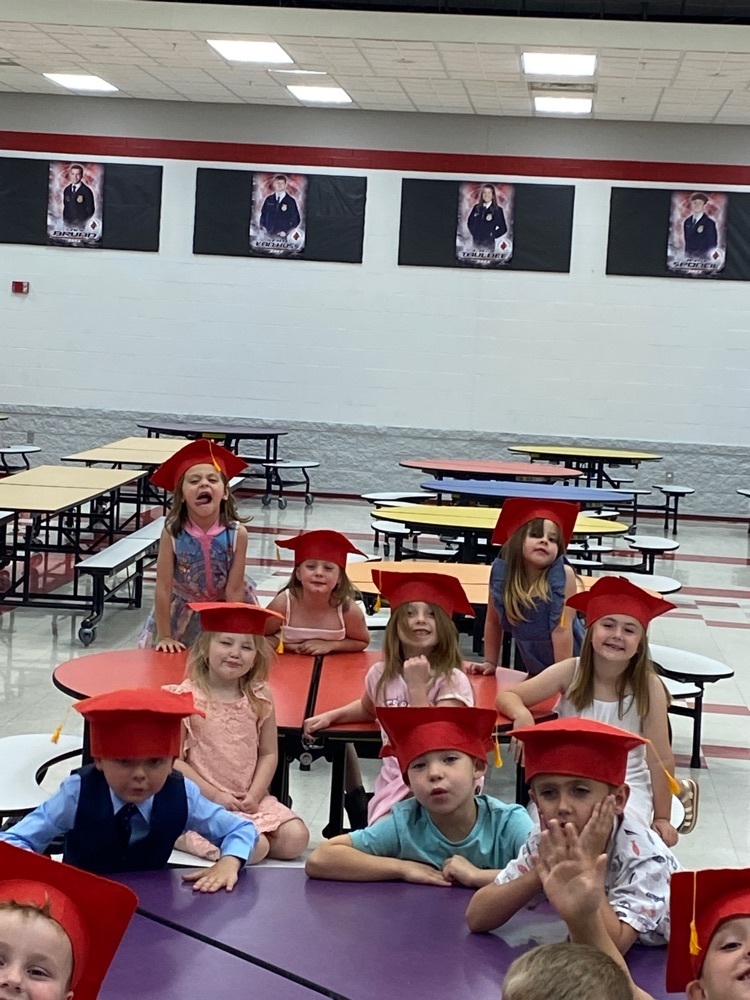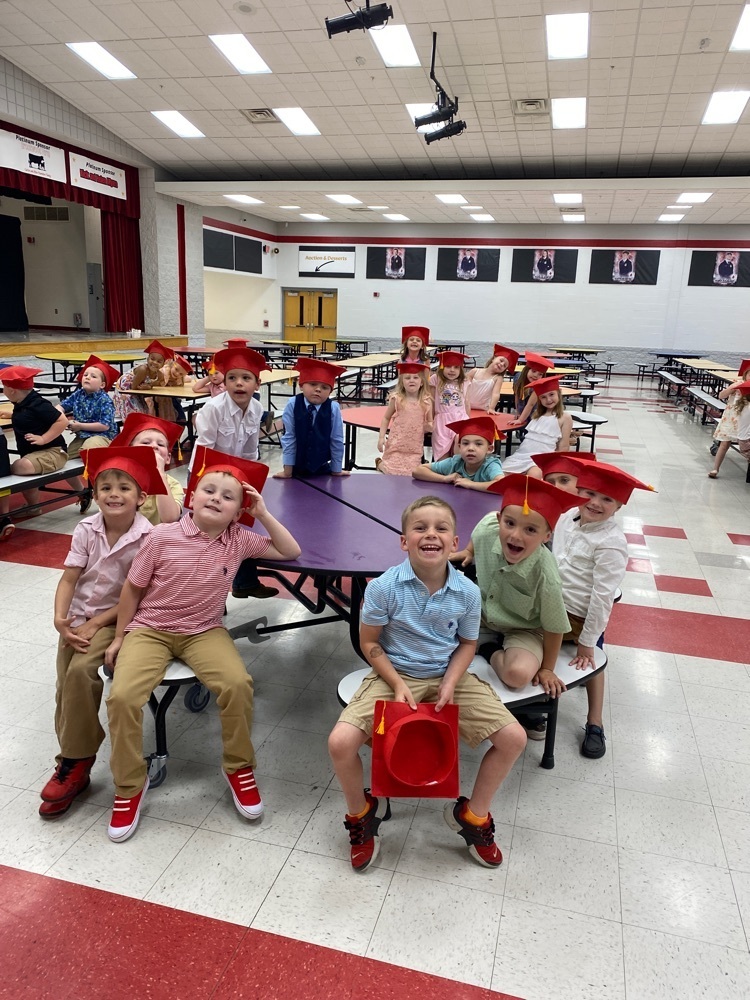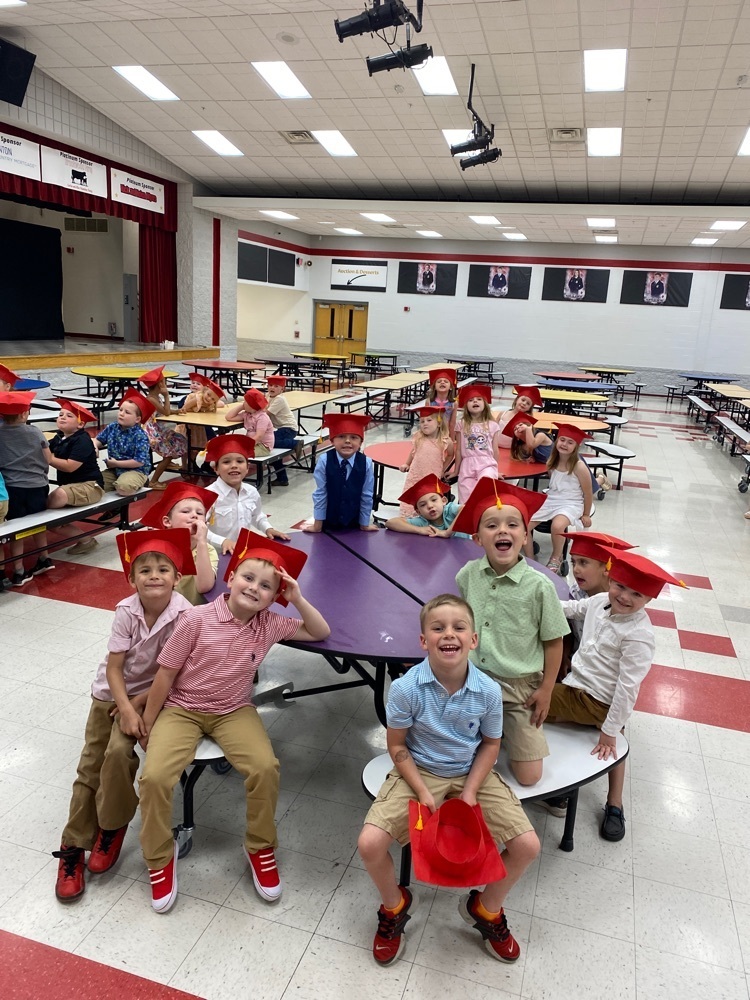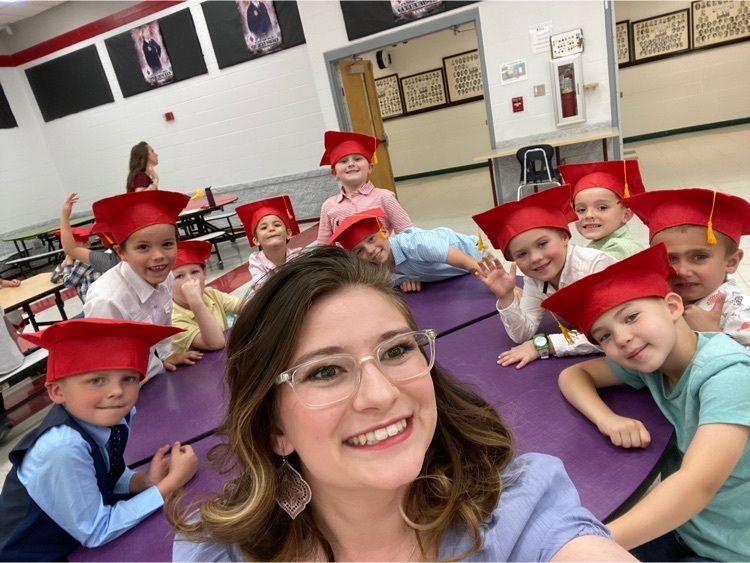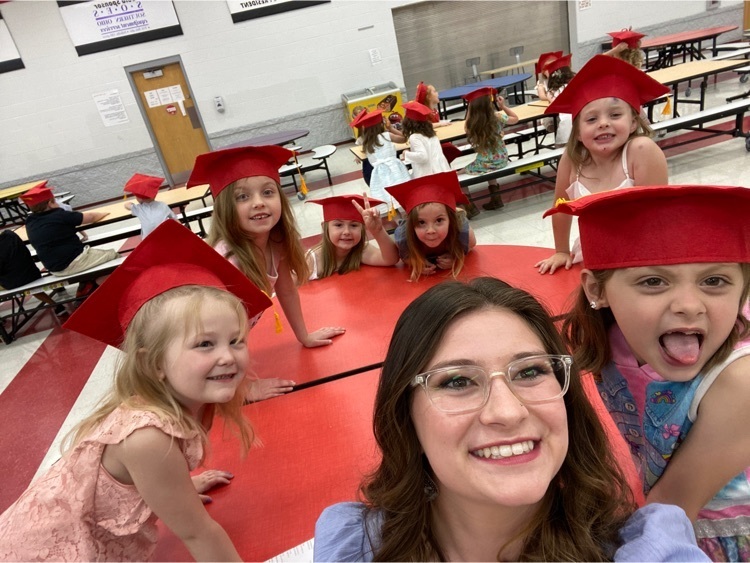 Congratulations to our kindergarten graduates! You did a great job tonight! Class of 2035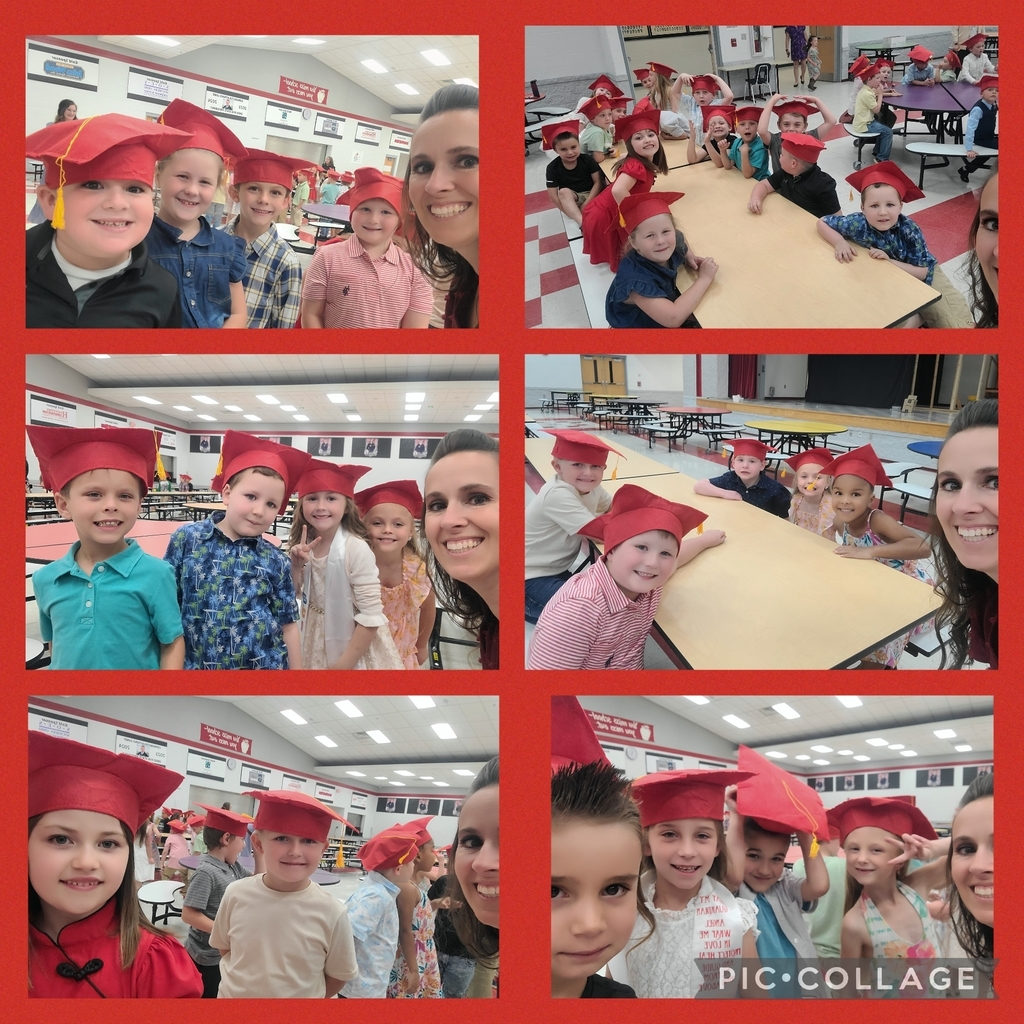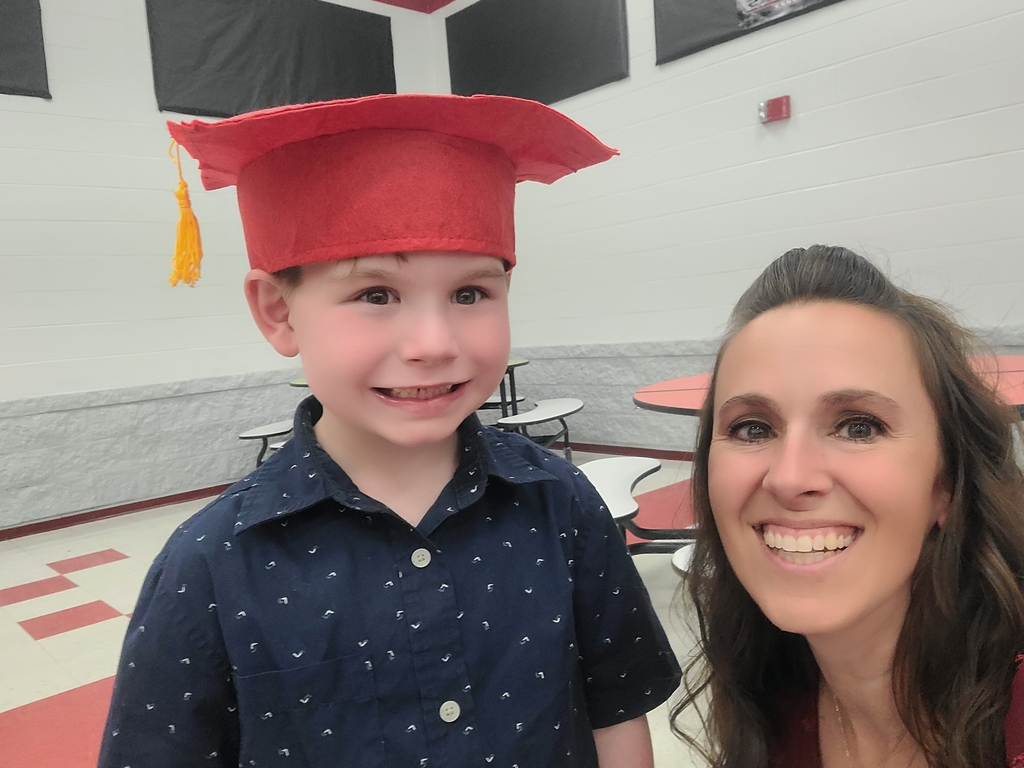 Congratulations Angela Jones & Brooklynn Wehrum on completing the Sports Medicine program at SHCTC & National Honor Society recognition! Go Cardinals!!!