VACANCY NOTICE - PARAPROFESSIONAL AIDE: 7.25 hours per day. Must possess Parapro licensure/certification; must complete and pass BCII and FBI background checks. SALARY: Per District Salary Schedule REPORTS TO: High School Principal Submit cover letter, resume, and current licensure to the office of the High School Principal at
walkerb@felicityohioschools.org

The middle school girls game tonight will be played in the competition gym starting at 4:30. The varsity girls will follow at 7:30.


The NHS Honor Wall Tribute is almost finished!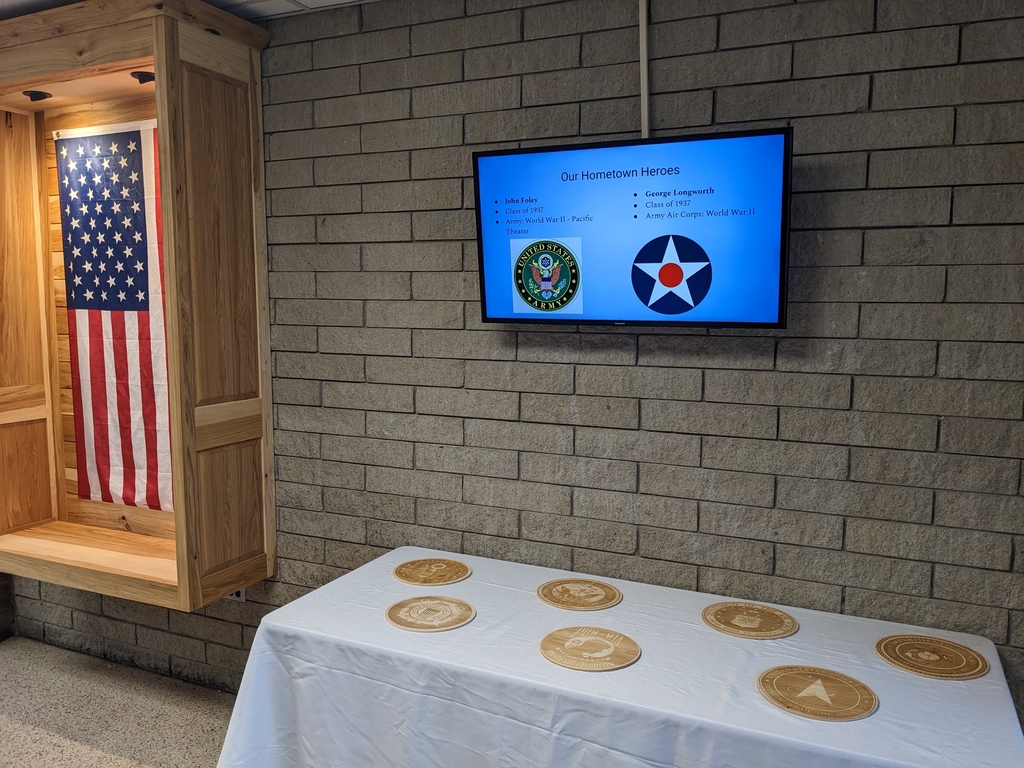 Counselor Quote of the Day: Always find opportunities to make someone smile, and to offer random acts of kindness in everyday life. -Roy T. Bennett

The NHS is hosting a spirit week contest this upcoming week (1/30 - 2/3). We encourage students to dress up as the theme each day because whichever class shows the most spirit will get to go first at lunch! Throughout the week we will have a basketball tournament and penny wars to raise money for the Becky McClellan Memorial Scholarship.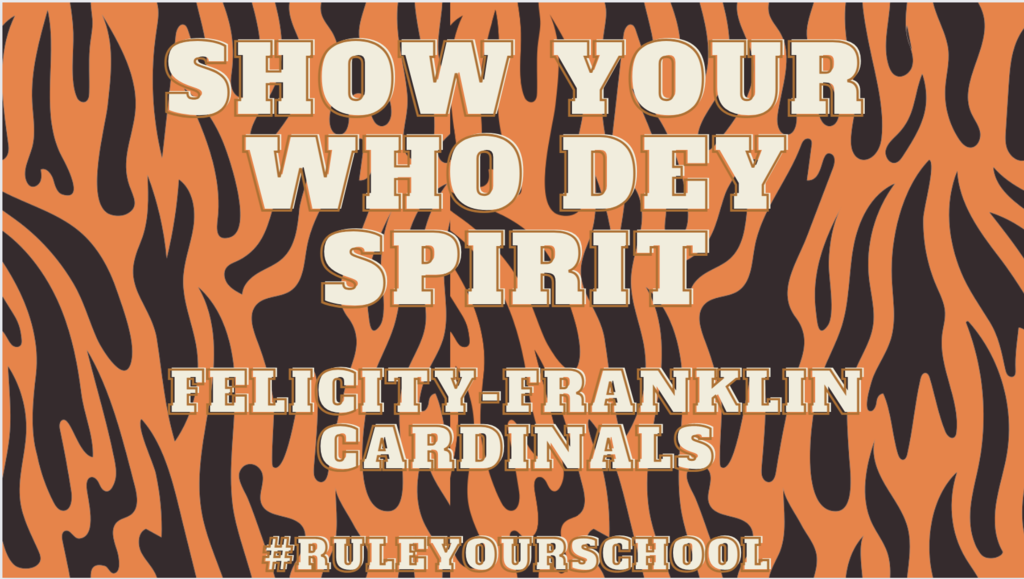 Cardinals WIN!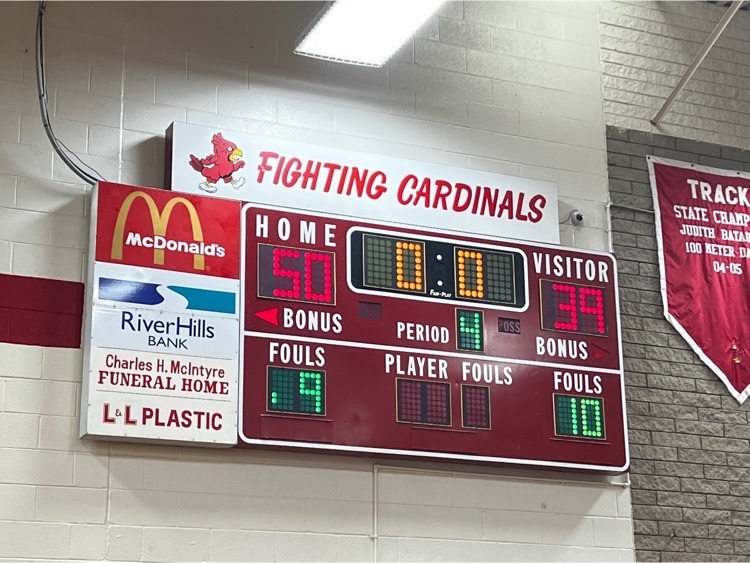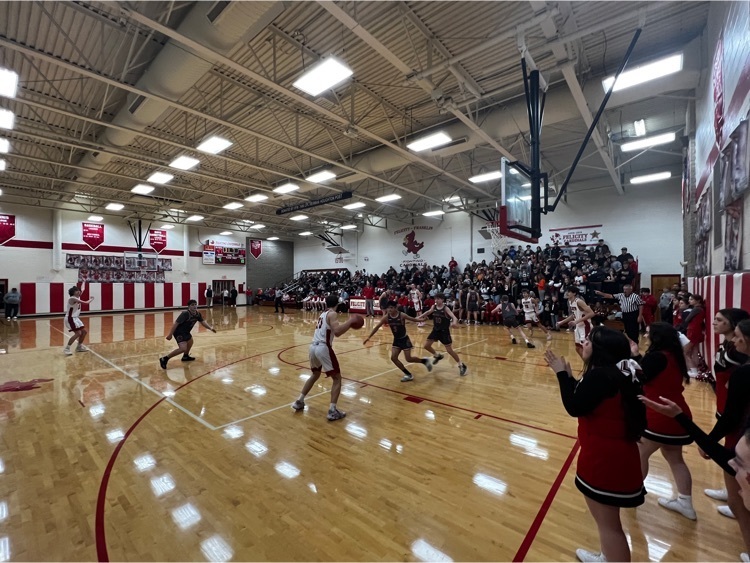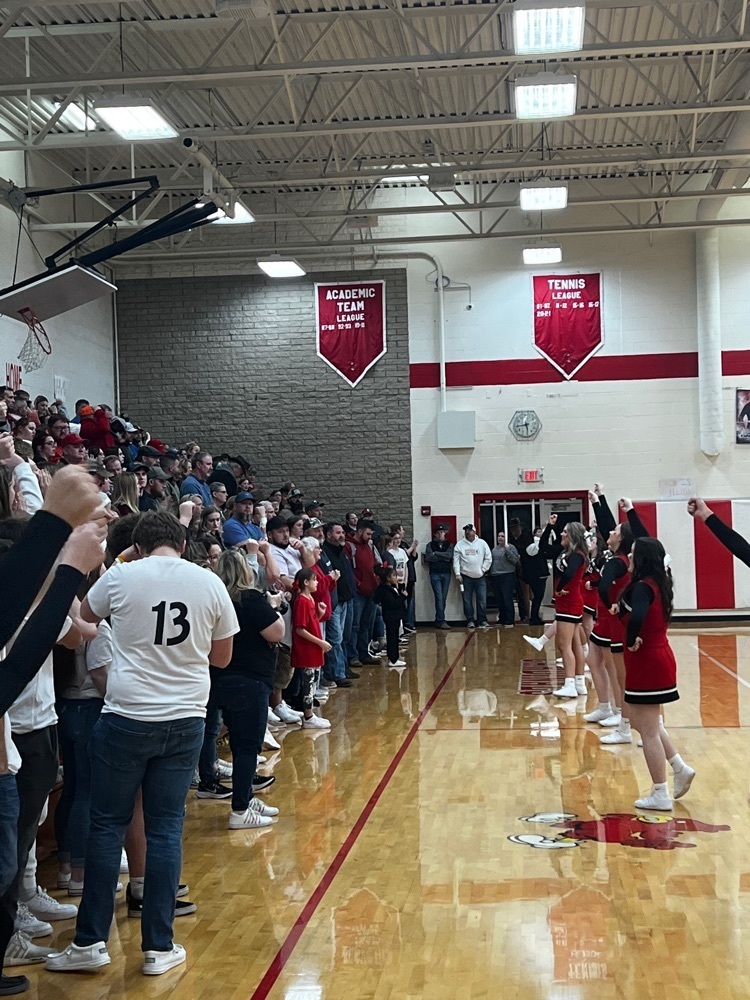 After 3, Cards still up 36-28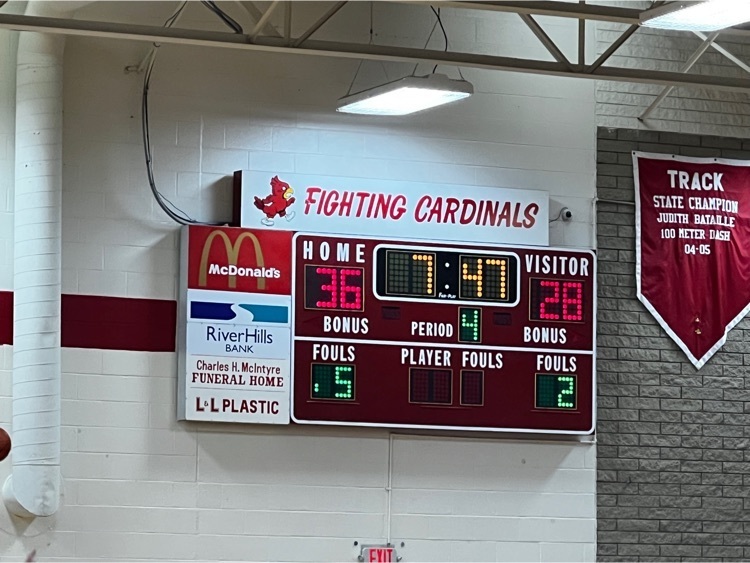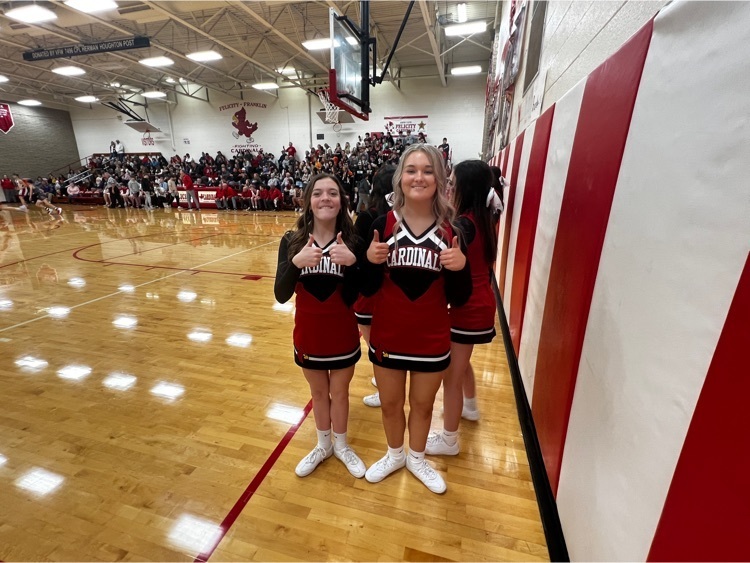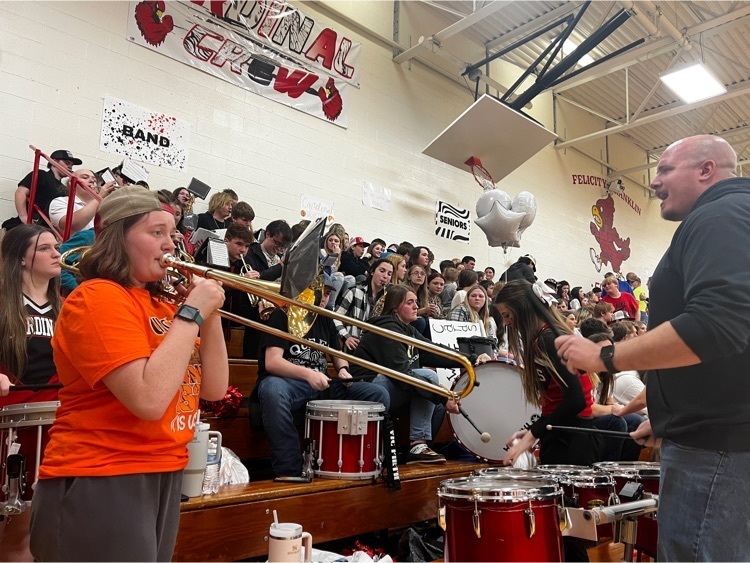 At the half, Cardinals up 30 to 18 over Bethel-Tate!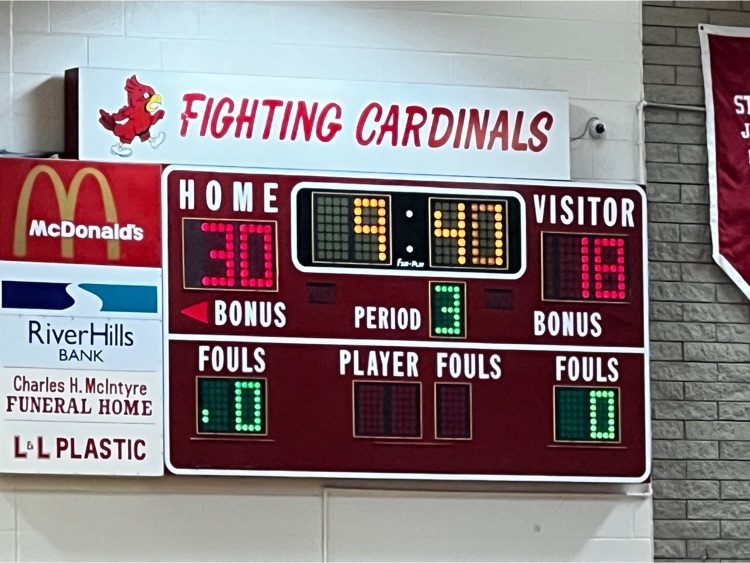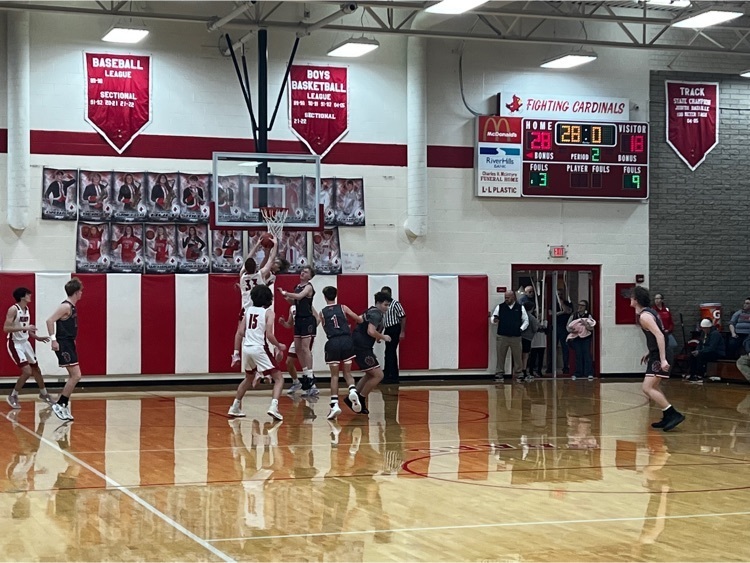 After 1, Cardinals 17 Tigers 14 Let's Go Cardinals!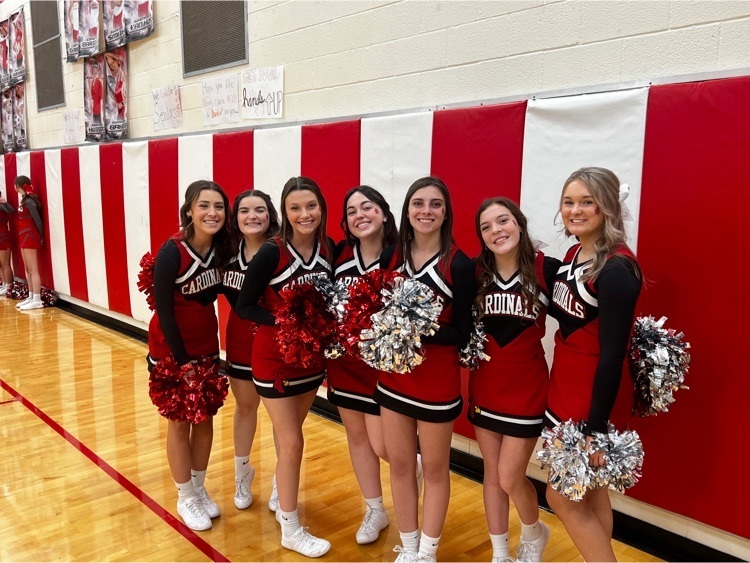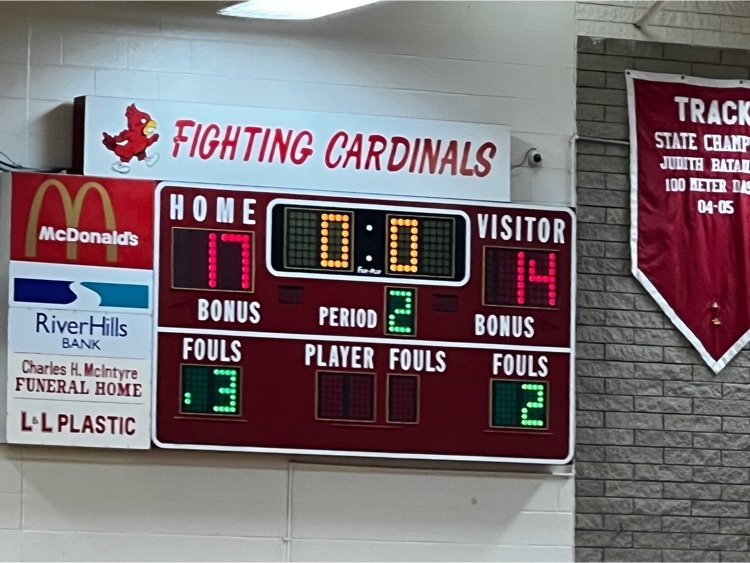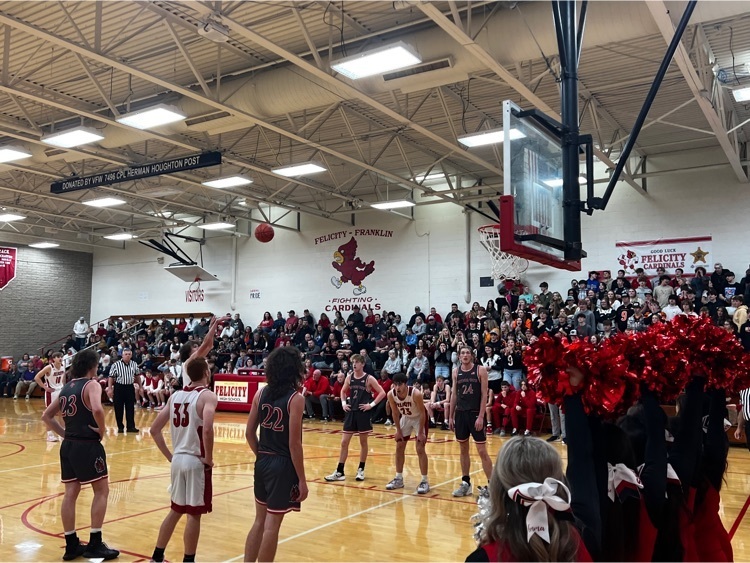 JV gets the W!

Briazia's last day with Familia de Meeks🥺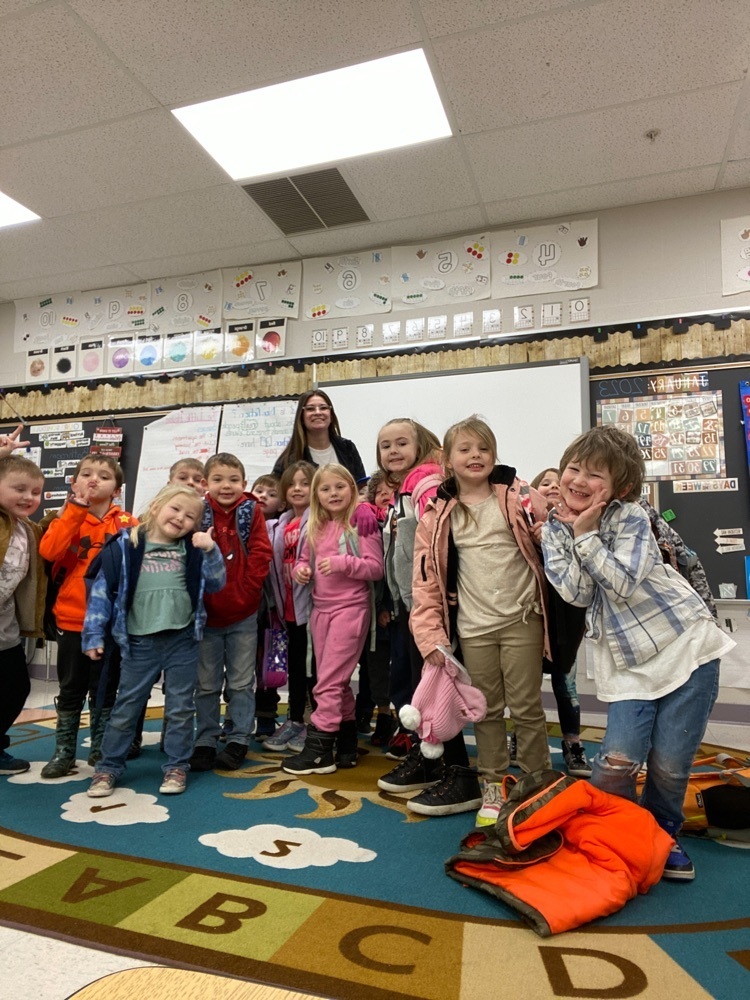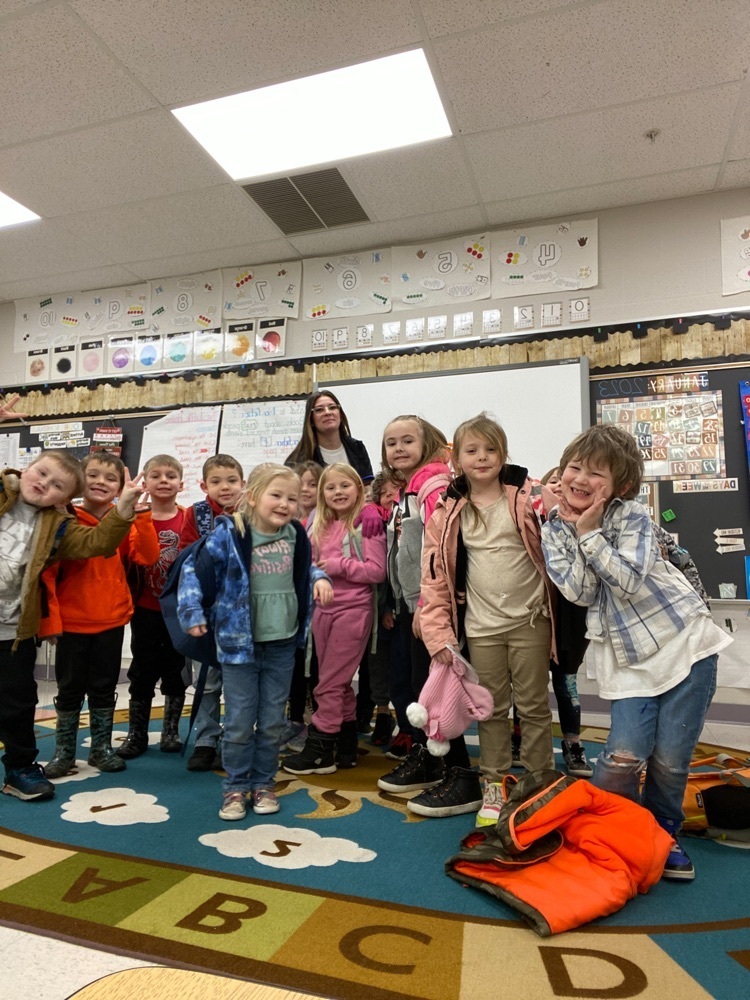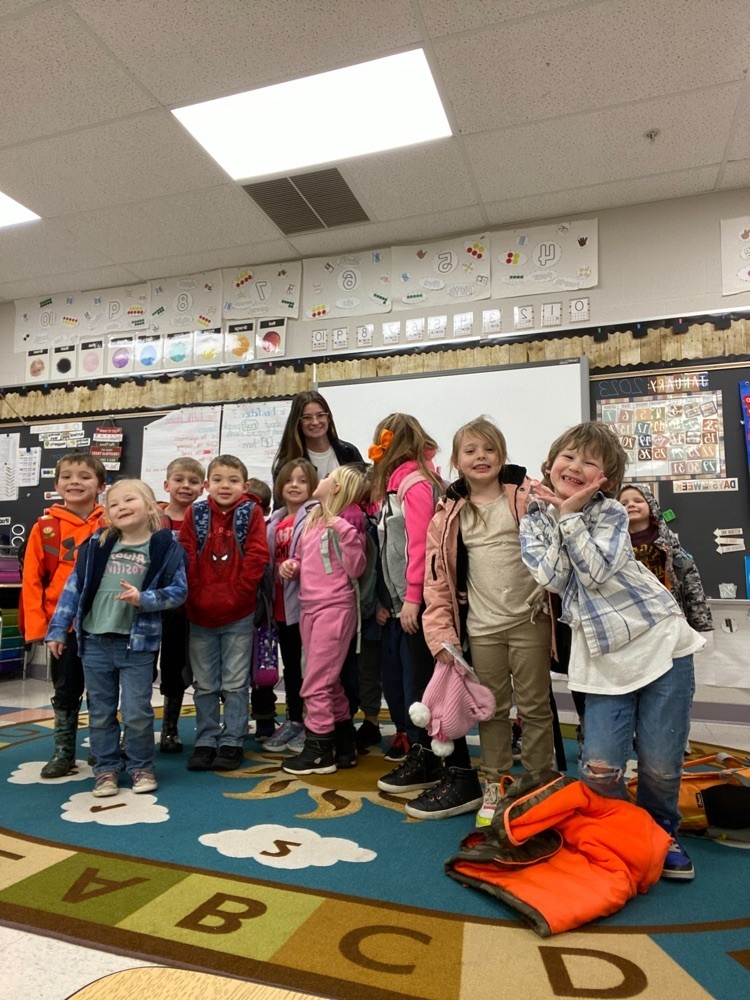 At the half, Cards up 28-23!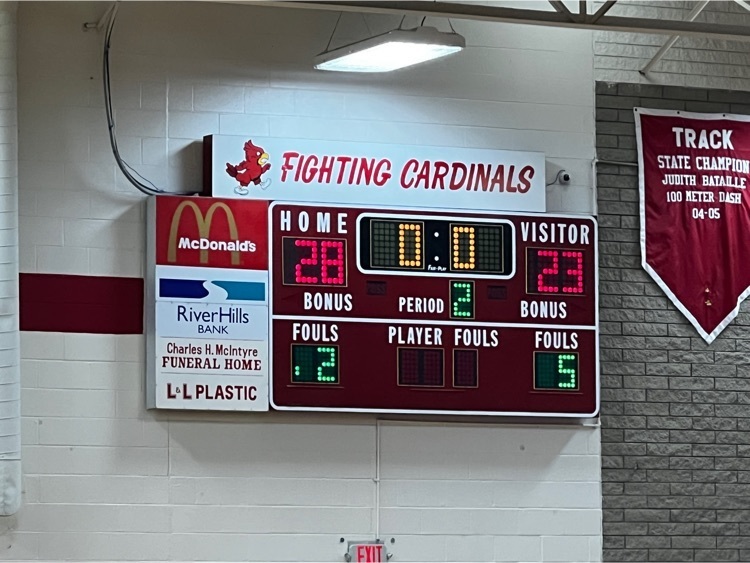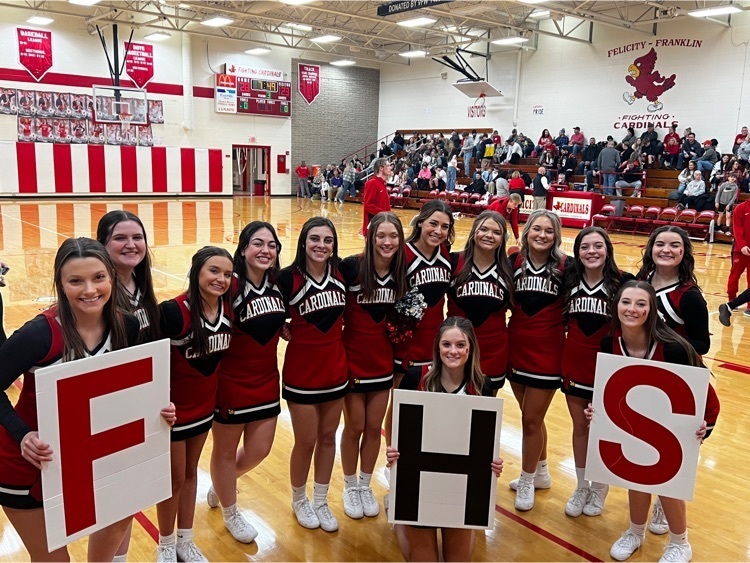 JV Boys Battle with Bethel! After 1, Cards 13 Tigers 11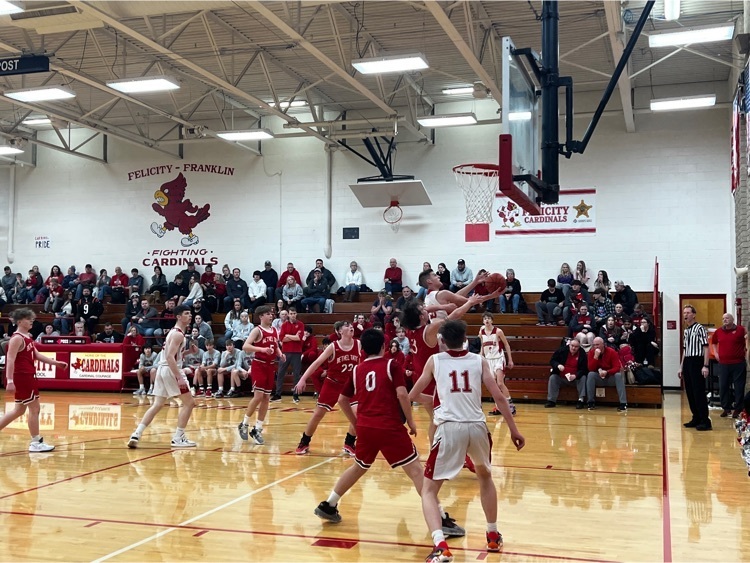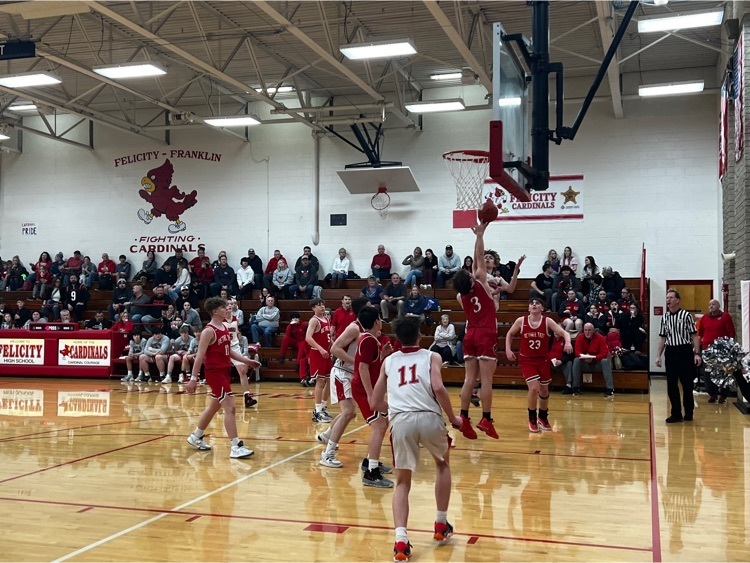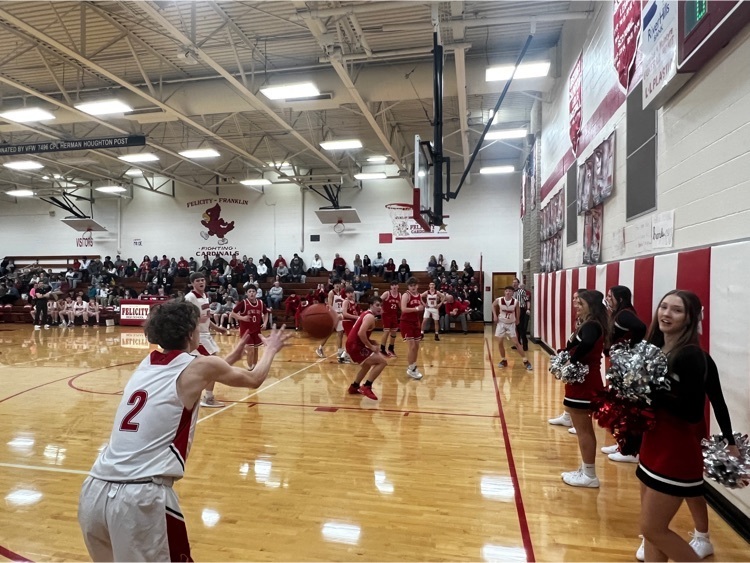 Freshman starting things off against Bethel.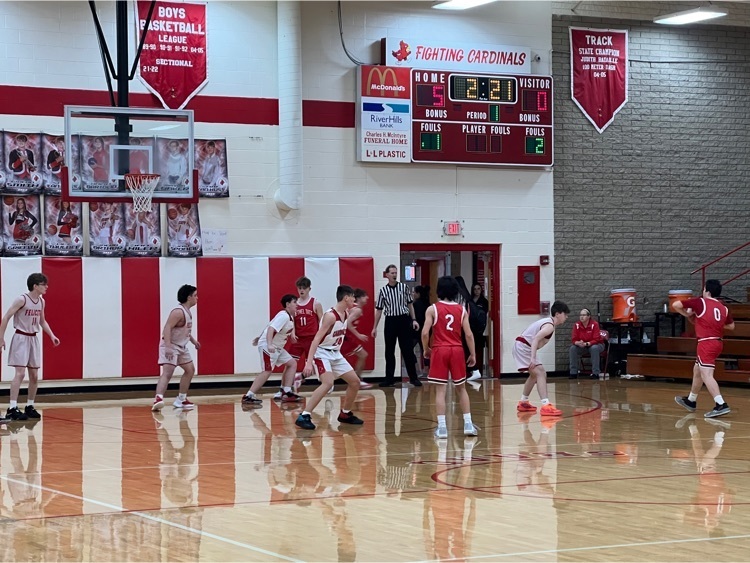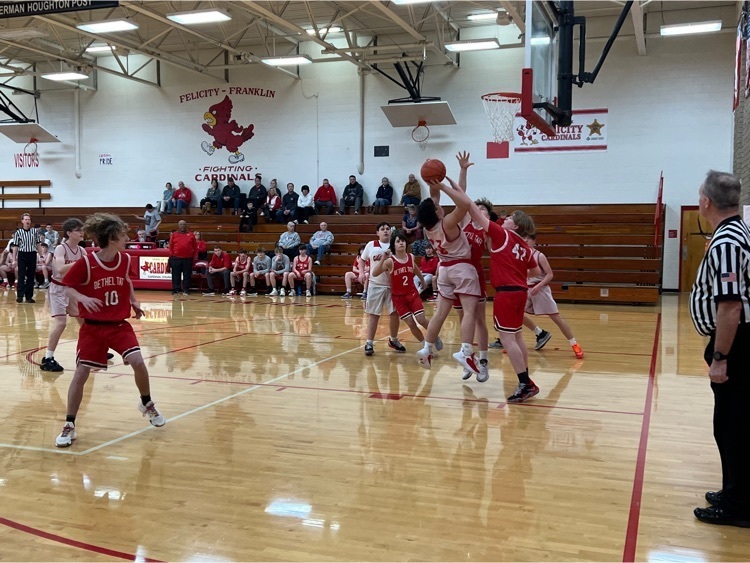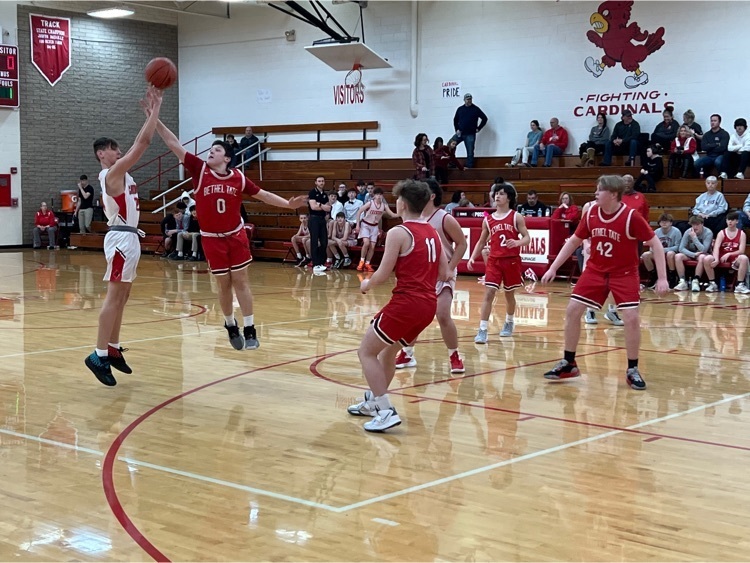 Another great day of learning…story questions with "4 in a Row", act out vocabulary, and vocabulary carousel!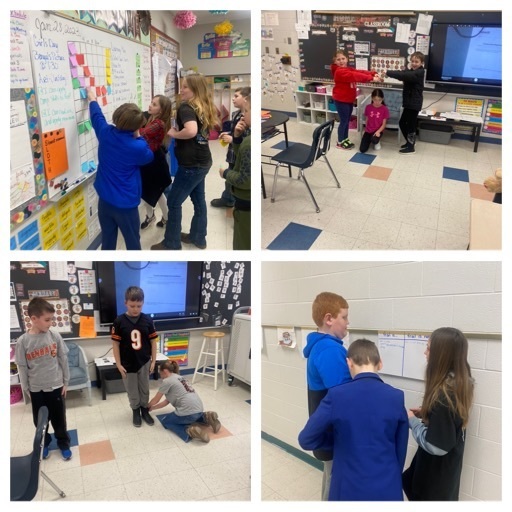 White out night tonight for the Bethel game. Freshman 4:30 JV 6:00 Varsity 7:30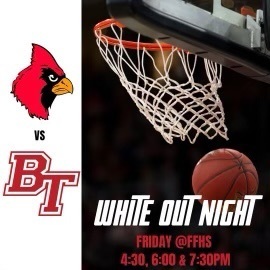 Order Your 2023 Yearbook Today!!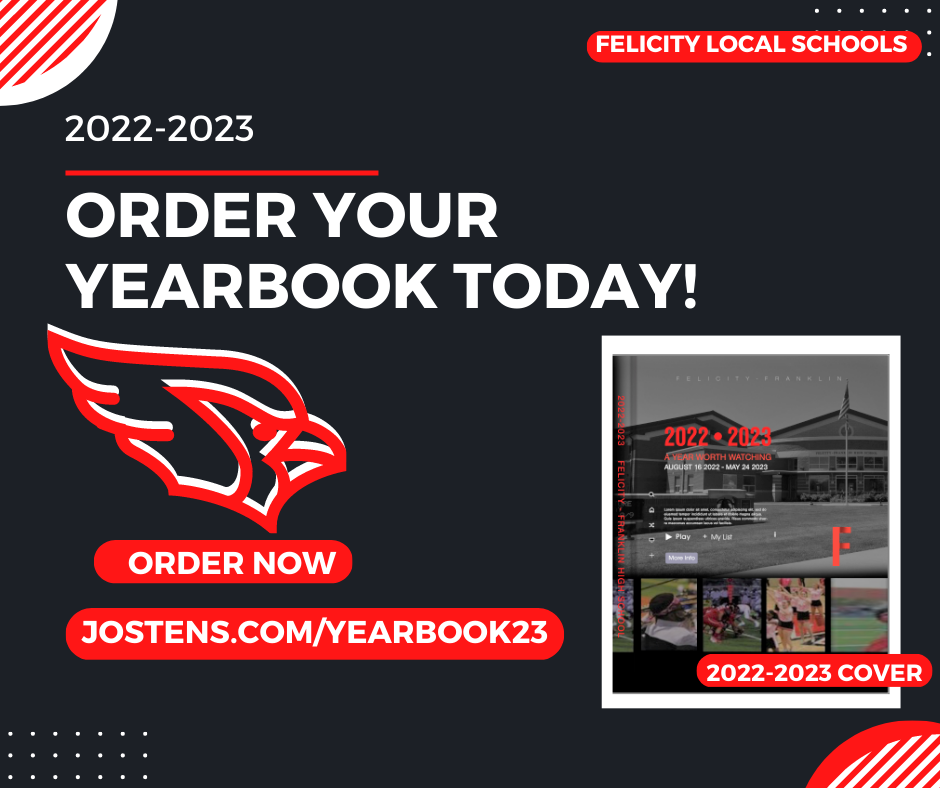 Students compared fractions with their shoulder partners.