Halftime! Cardinals up 30-21!!! Let's Go Cards beat those Rockets!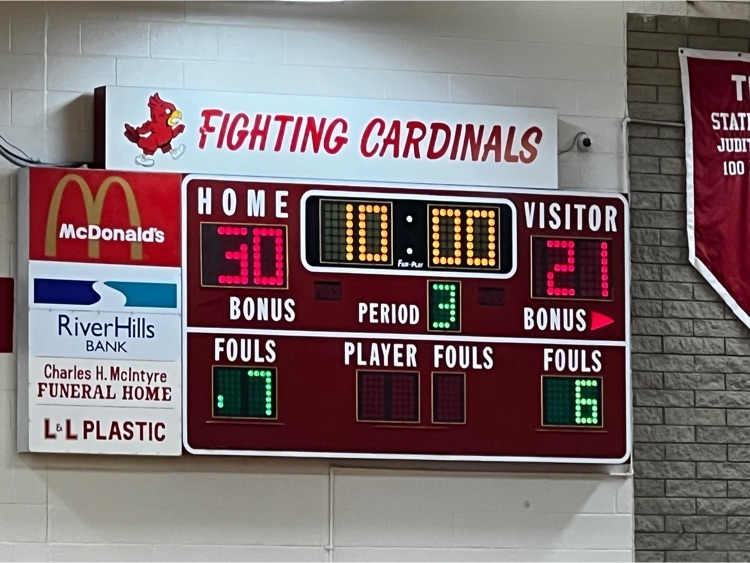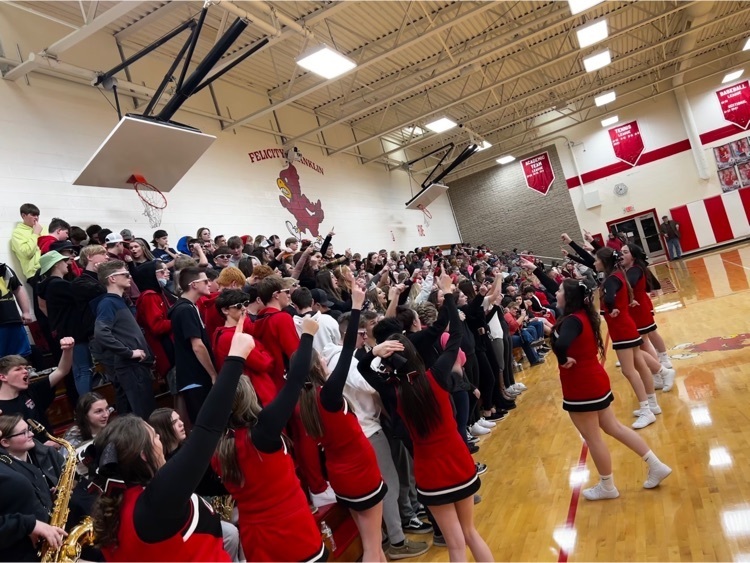 After the 1st, Cardinals up 12-10 over the Rockets!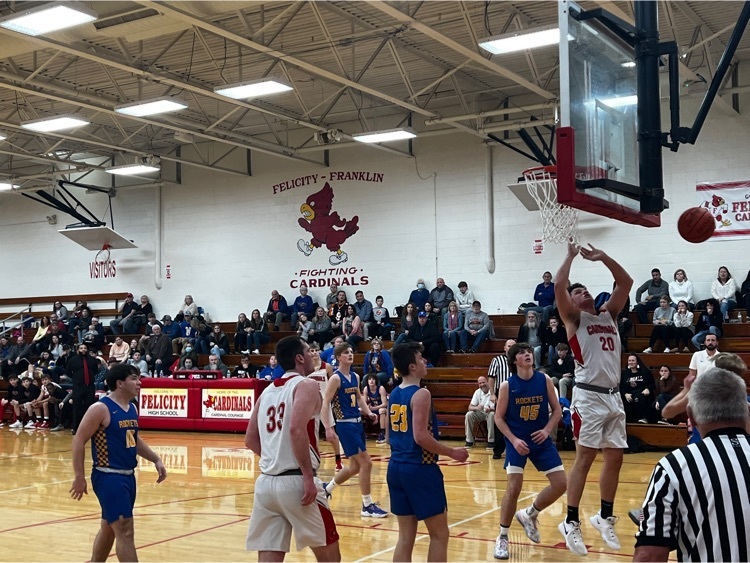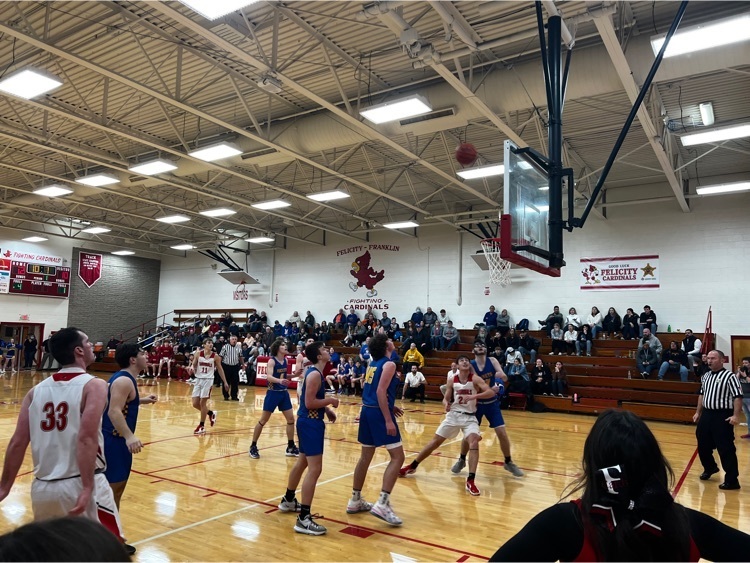 2022 Homecoming!!! Let's Go Cardinals!!!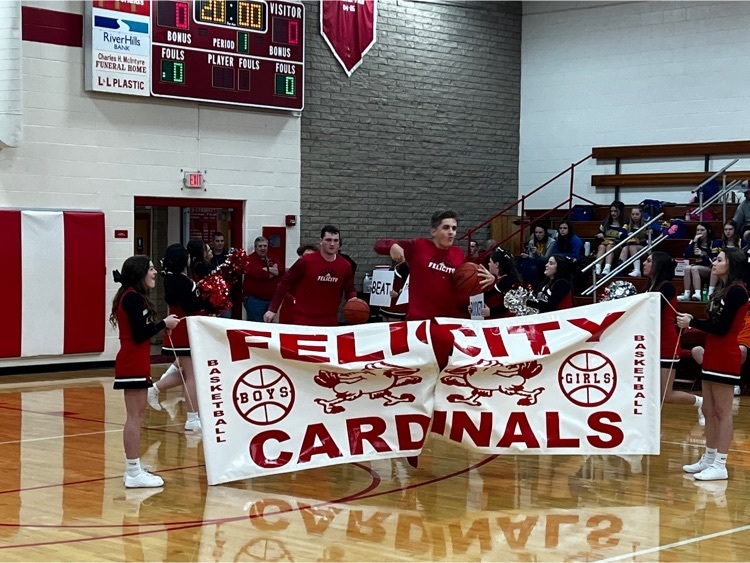 Congratulations to all attendants & 2022 HOCO King Carson Crozier & Queen Skylar Brandenburg!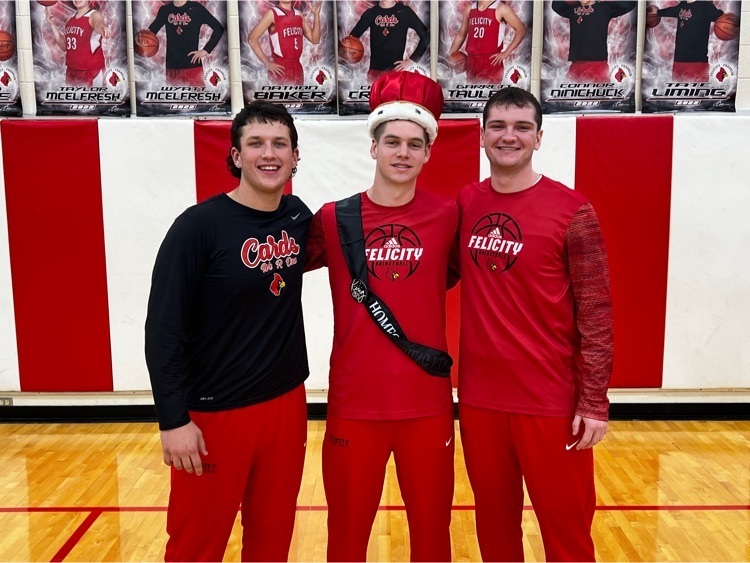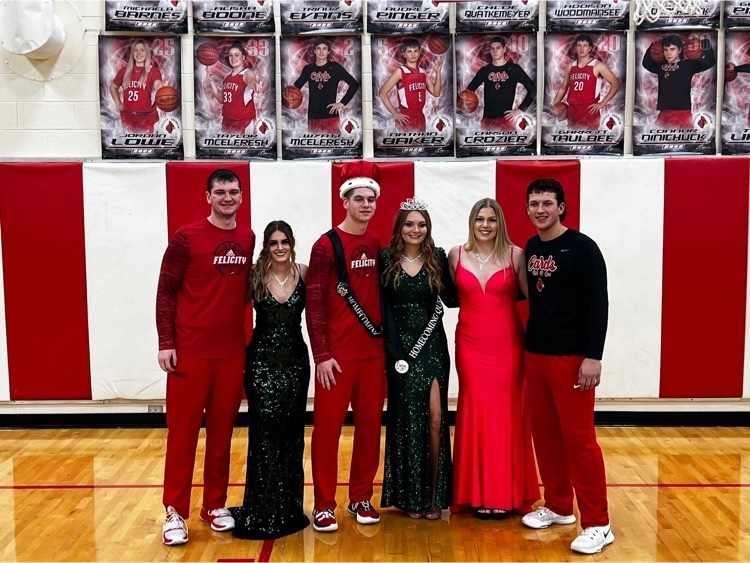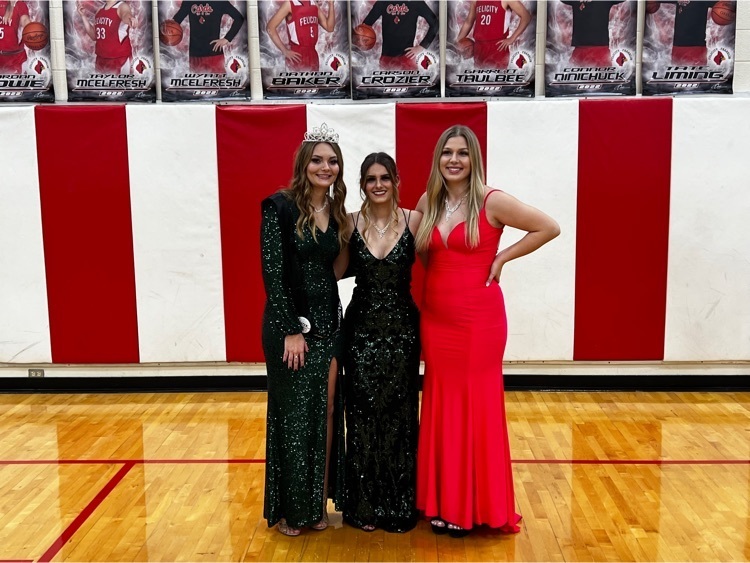 JV in control with 1:05 left over CNE! Next up HOCO King & Queen!!!

JV leads at the half 19-11 over CNE! Let's Go Cardinals!!!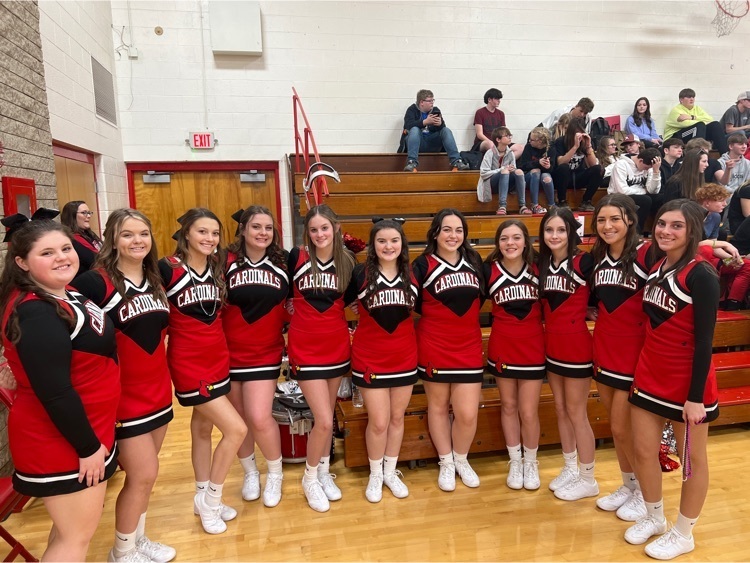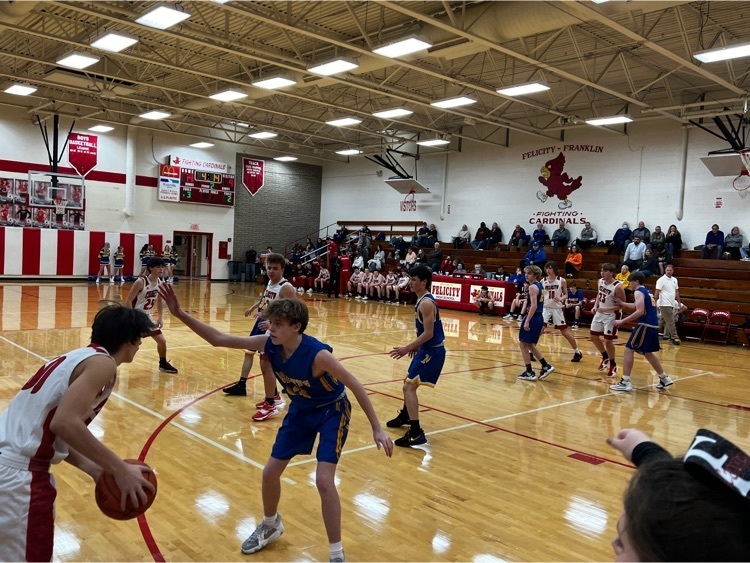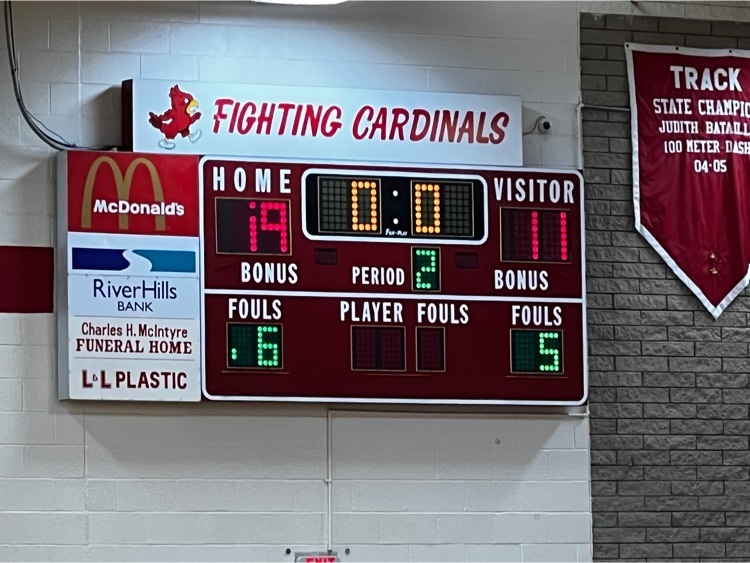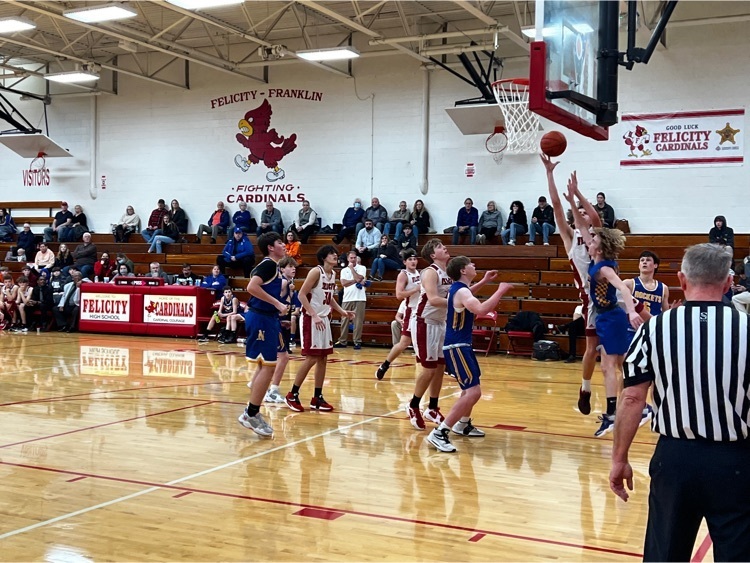 Freshmen Boys close out the CNE Rockets 34-13 to win game 1 on the night! Let's Go Cards! HOCO 22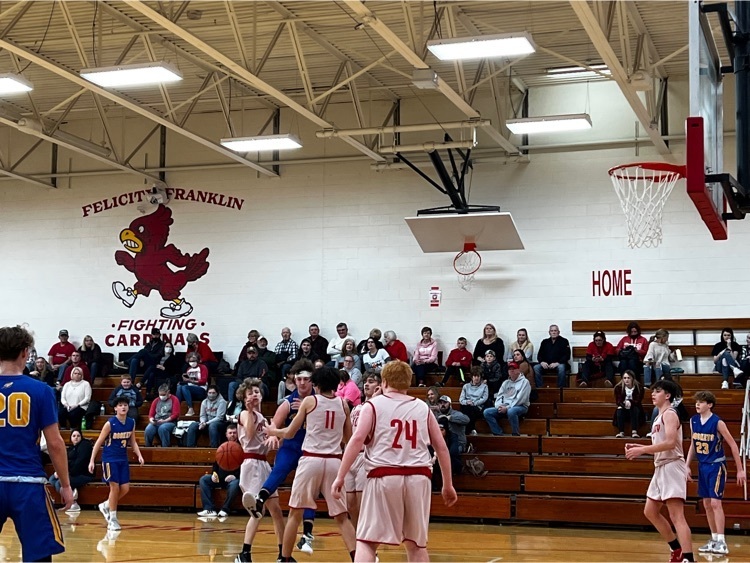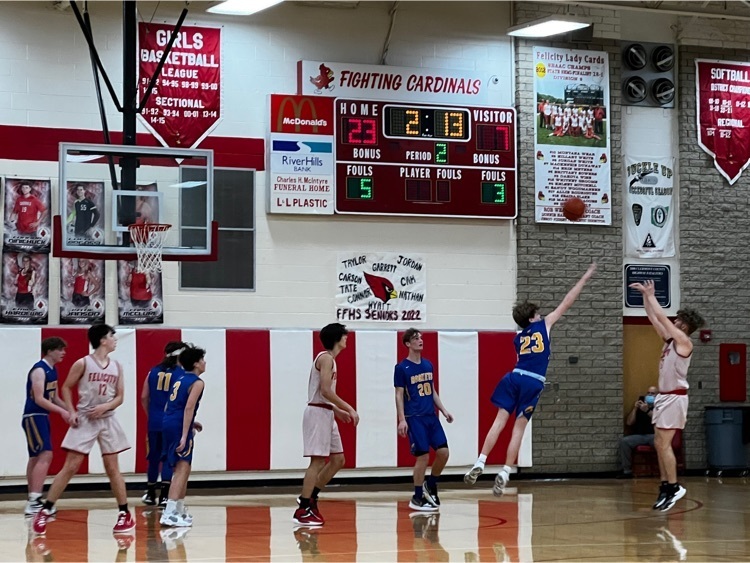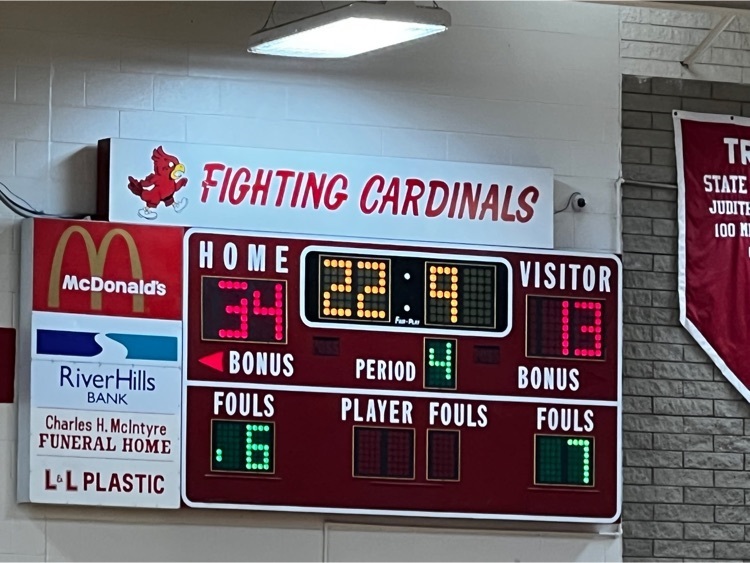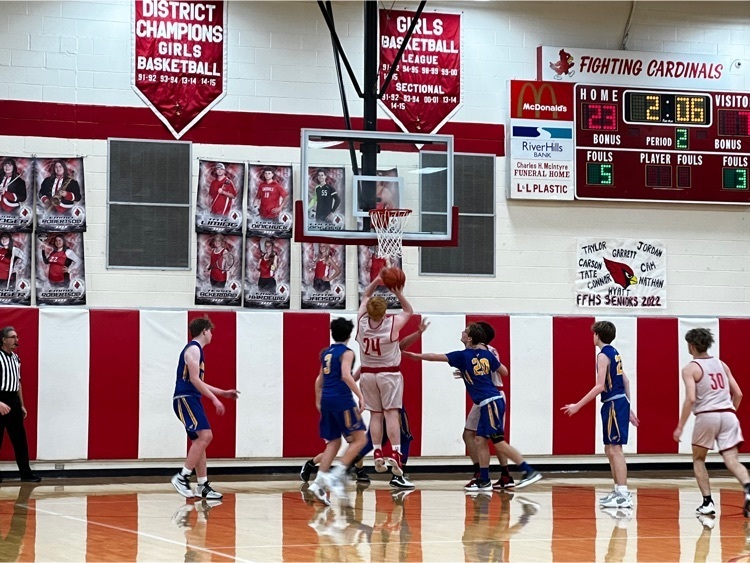 Freshman boys starting the night off right. At the half Cardinals up 25-7.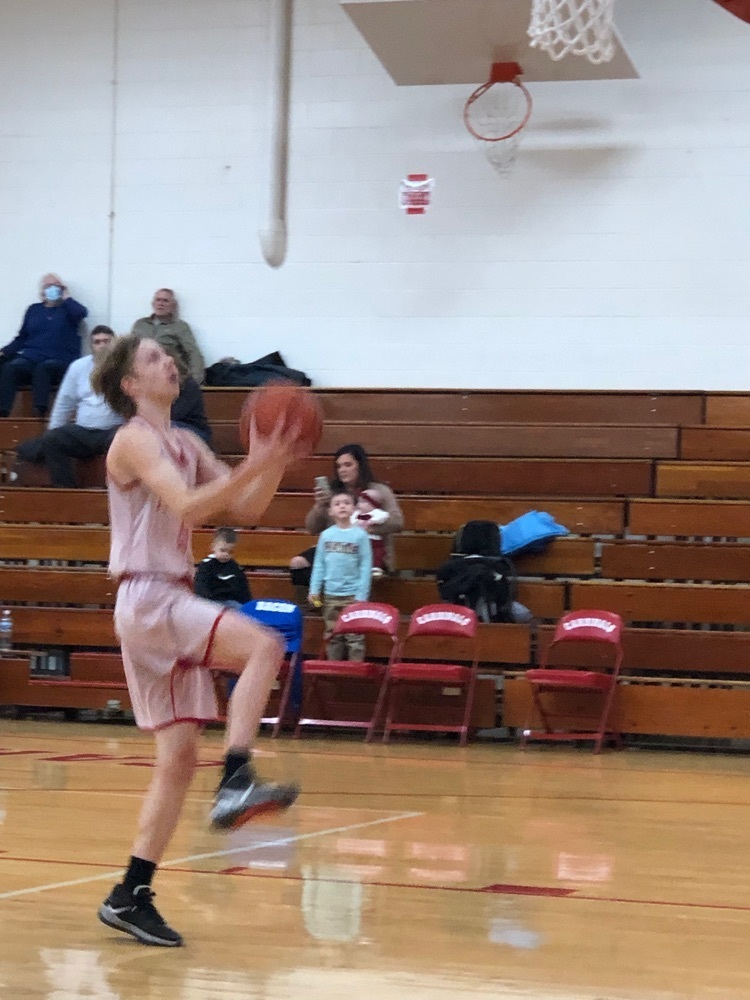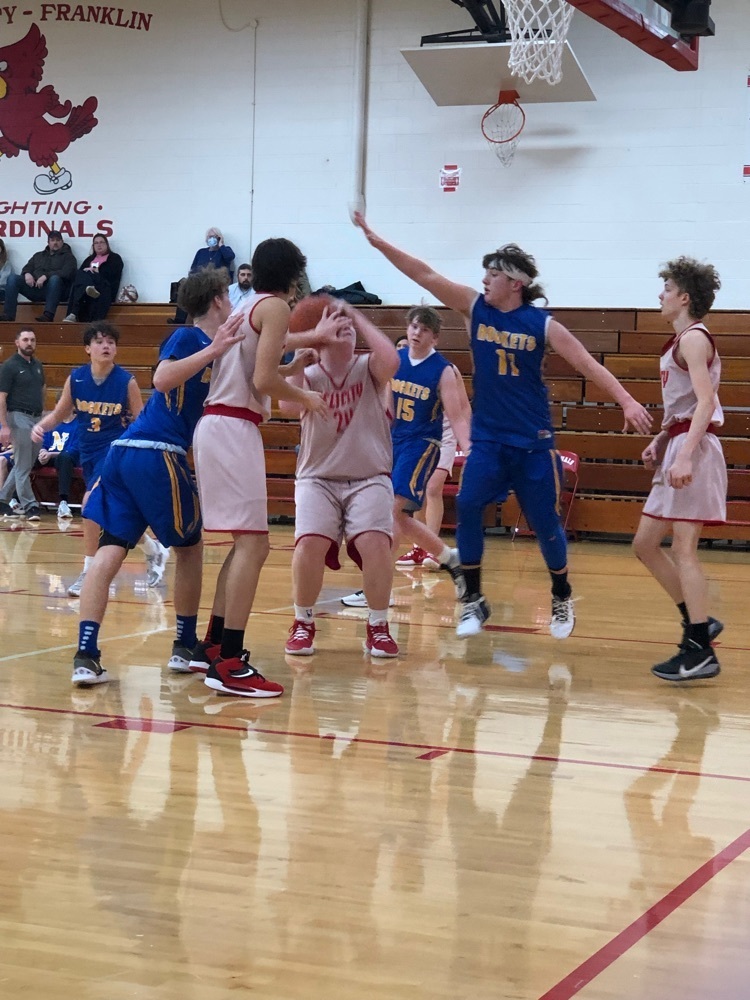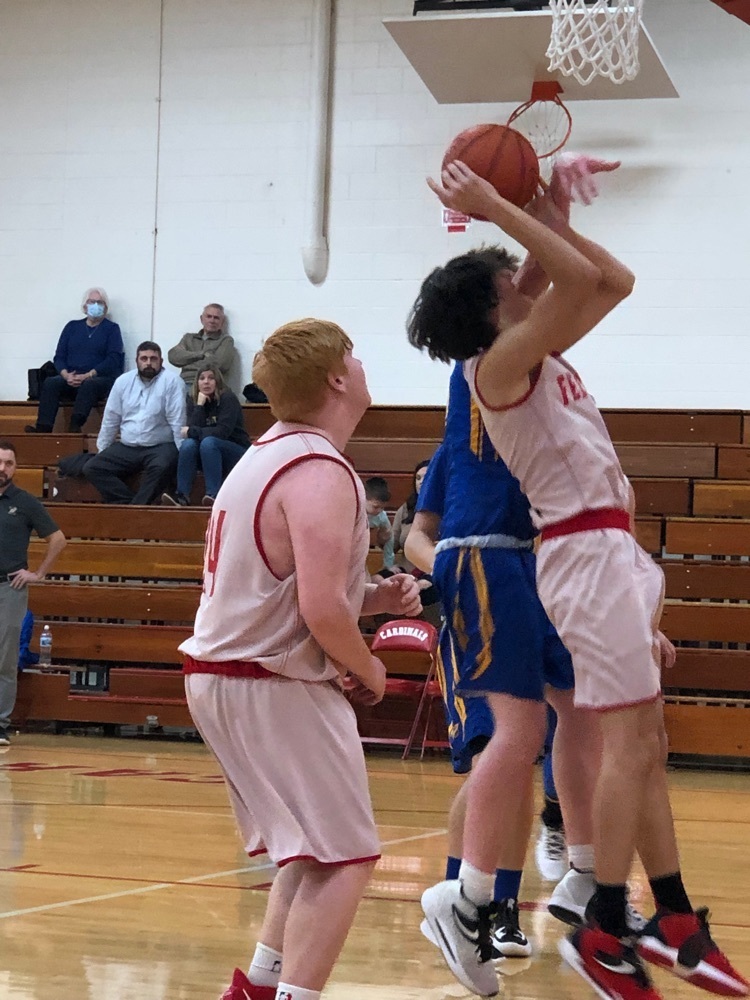 Seniors WIN the "Oscar" for most Spirited Class 2022!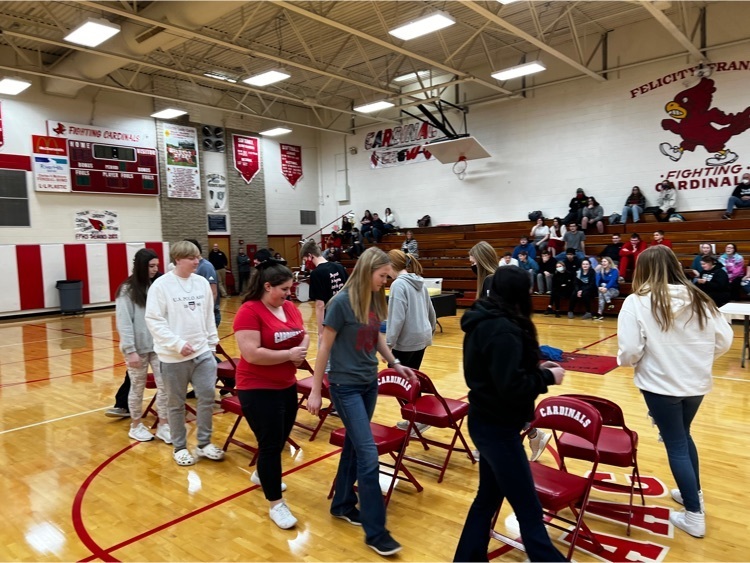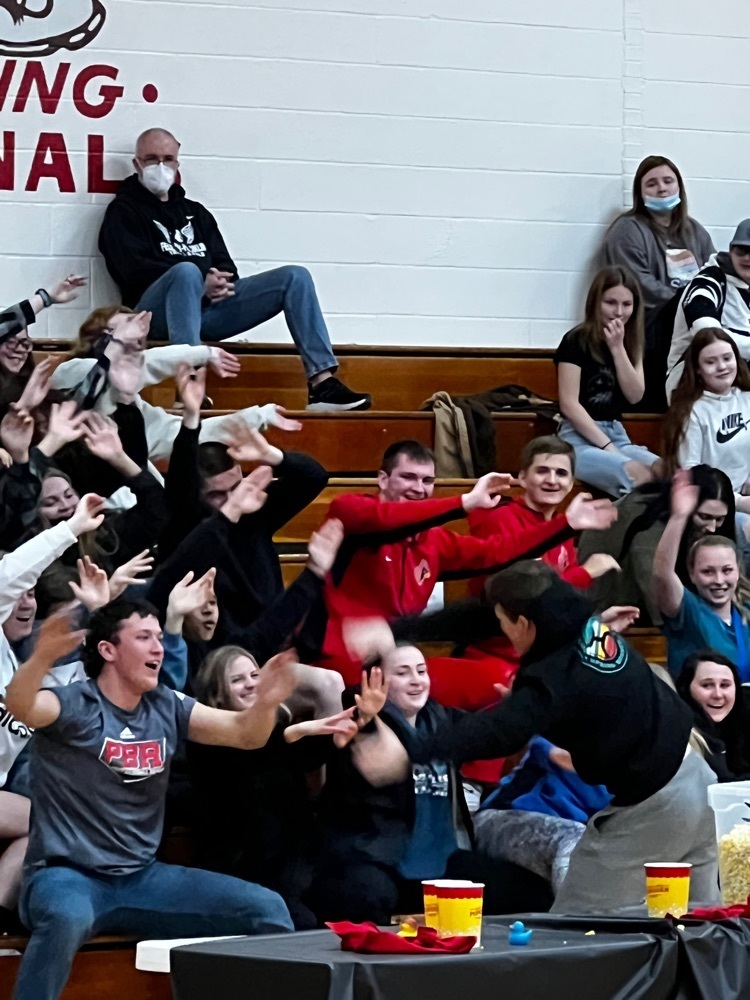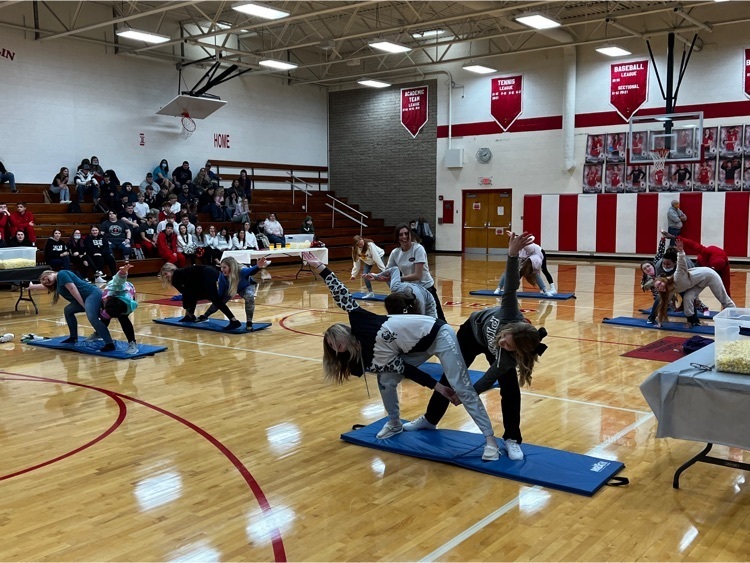 Tonight's Homecoming Basketball Game is on as scheduled. Freshman 4:30 JV 6:00 Varsity 7:30

Counselor Quote of the Day: I like the dreams of the future better than the history of the past"-Thomas Jefferson

Lady Cards battle for 32 minutes, but come up short in the end by 2. Homecoming game tomorrow night. 4:30 Freshman 6:00 JV 7:30 Varsity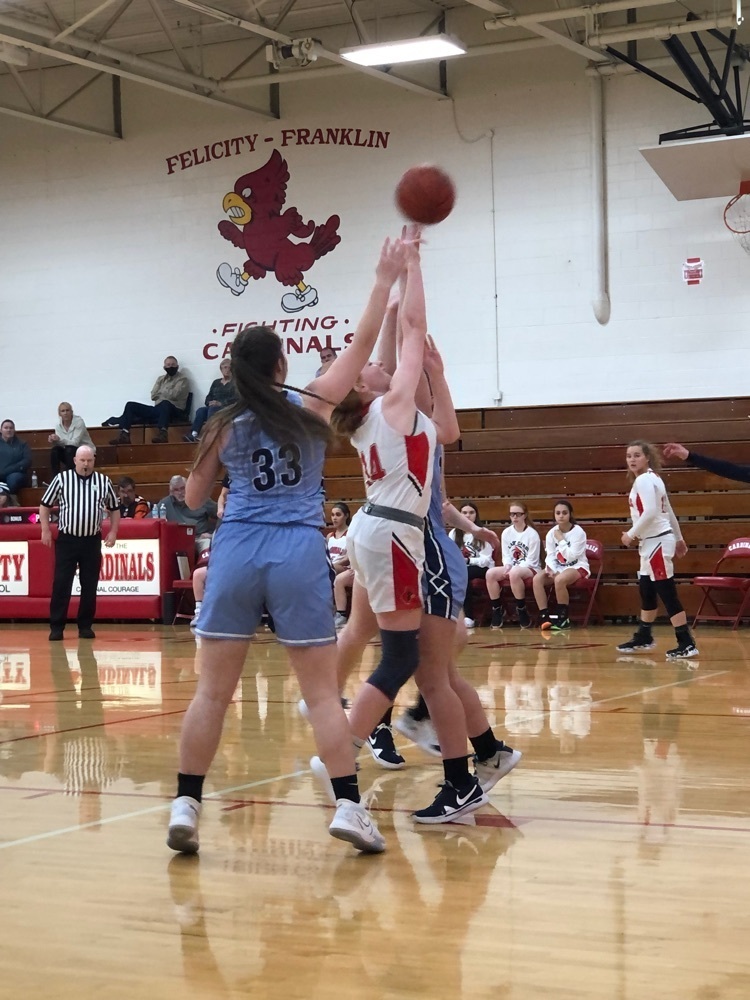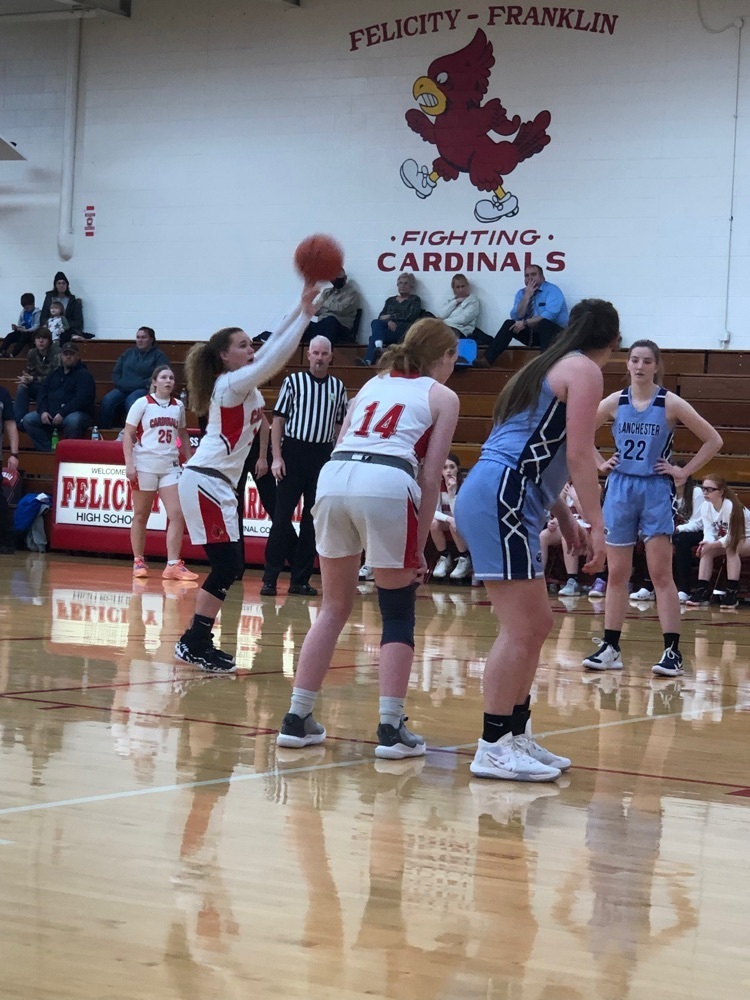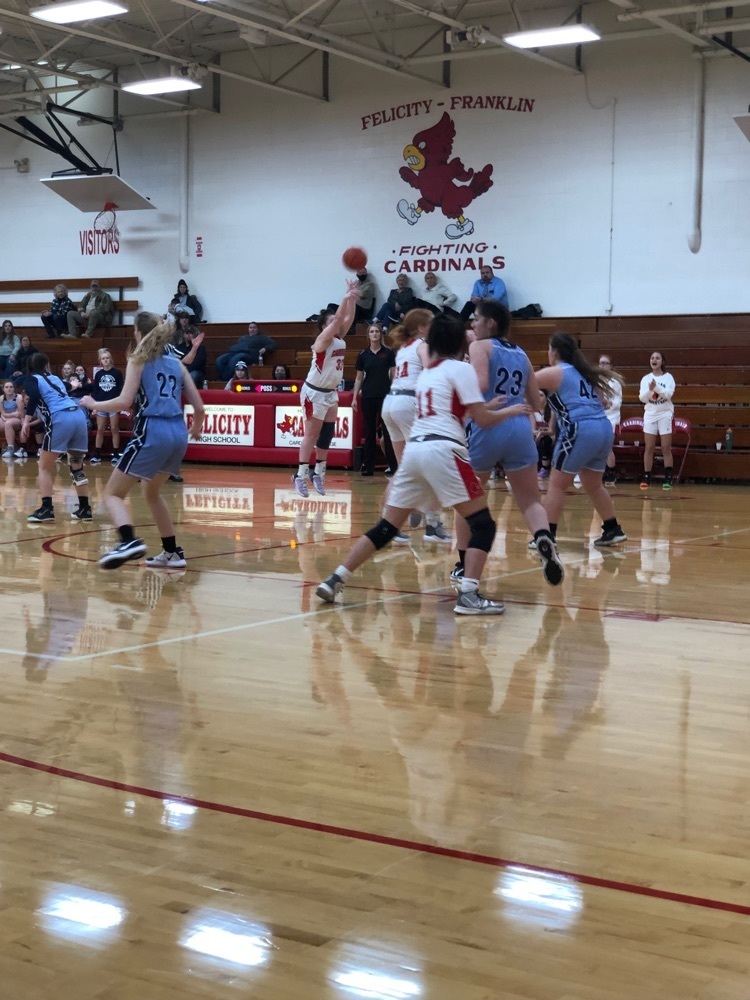 Lady Cards up 15-13 at the half.

Lady Cards up 7-5 at the end of 1 over Blanchester.

Tough night for the varsity academic team. The young Cardinal team ran into a senior-filled juggernaut in Blanchester. Cards try to rebound next Tuesday as they host CNE.

Counselor Quote of the Day: Every morning you have two choices: Continue to sleep with your dreams. Or wake up and chase them.

Lady Cards come up short in a battle with Ripley. They play again tomorrow at home against Blanchester at 6:00.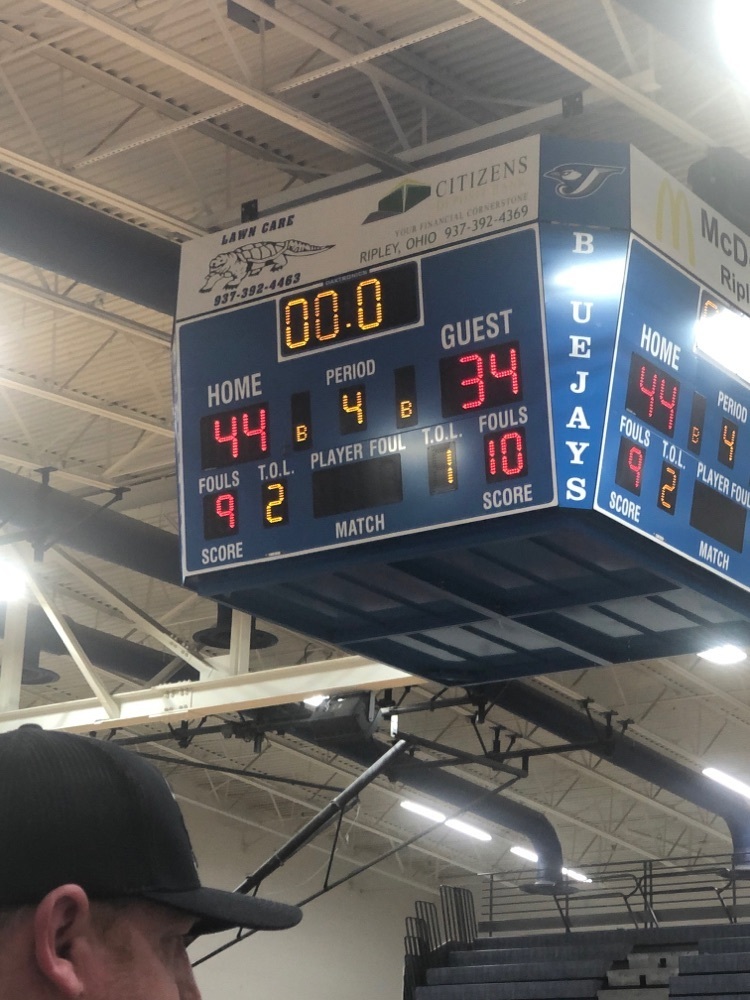 Freshman start off the night with a Win at Ripley! Ladies up in 15 minutes.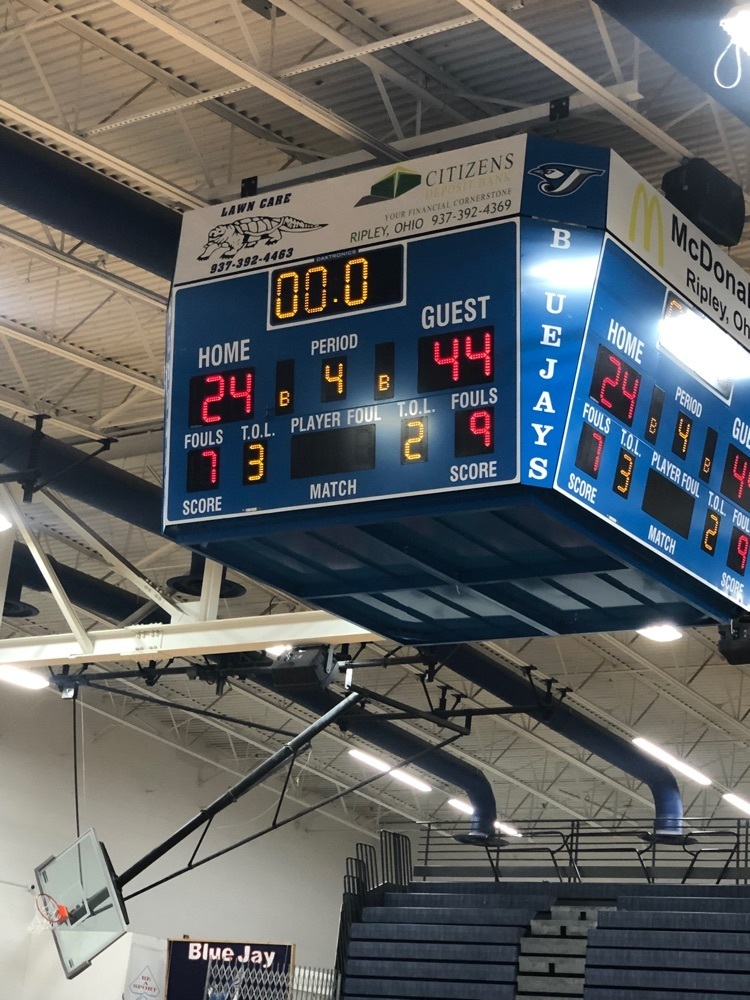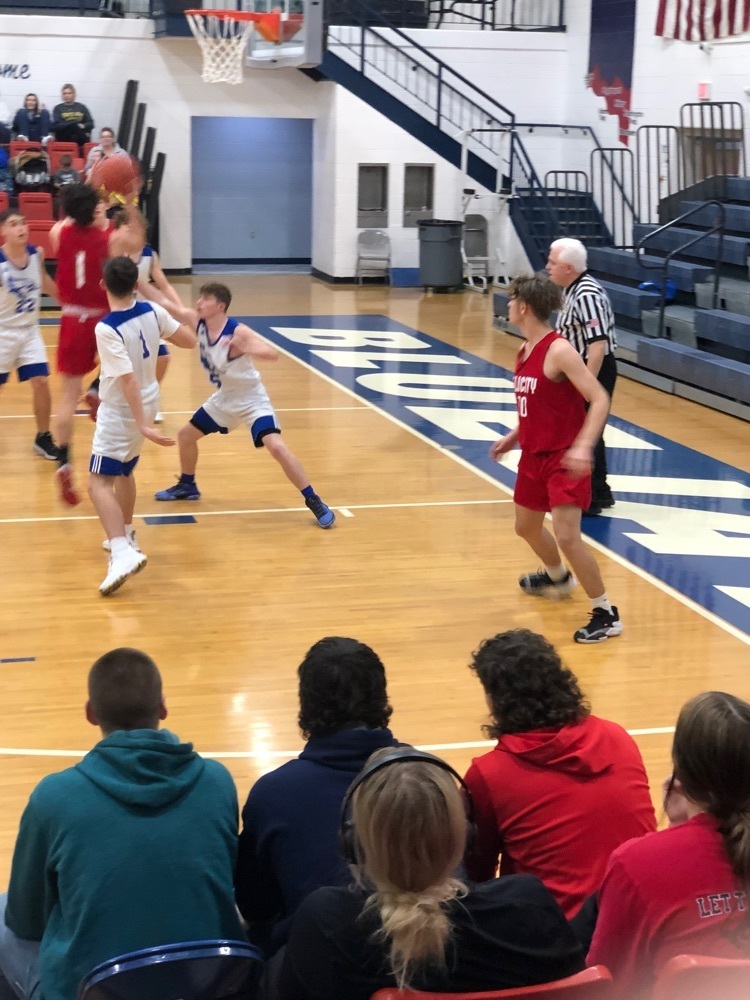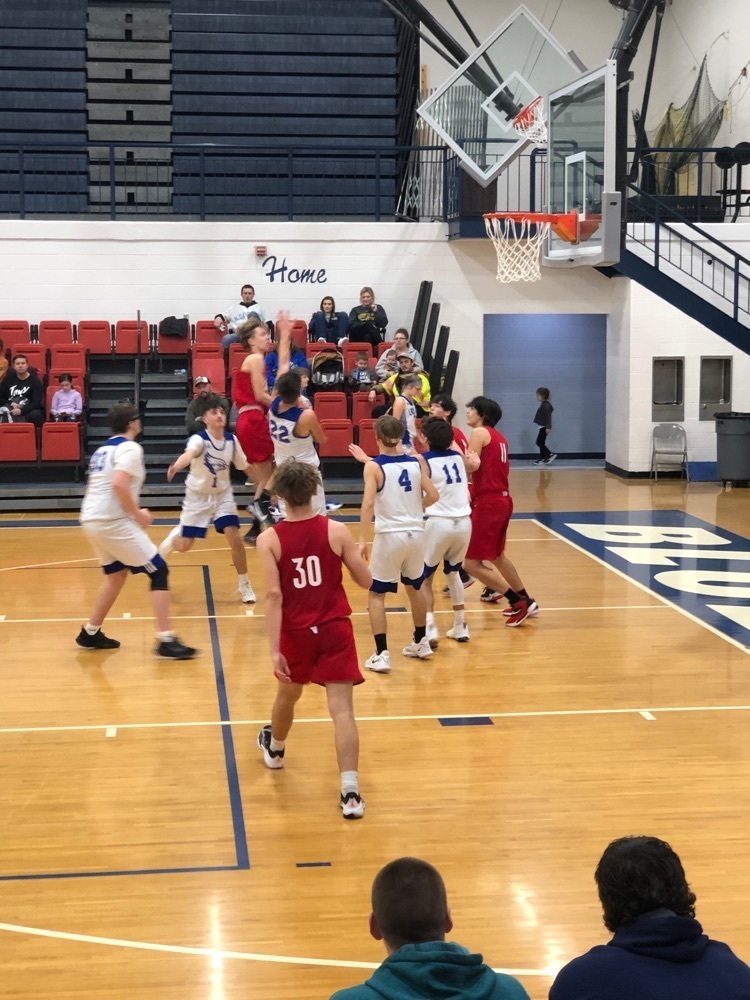 Tonight's basketball schedule at Ripley is: 6:00 Freshman boys, 7:30 Varsity girls. Tickets can be purchased at the gate. MS games at CNE tonight tickets must be purchased online at
https://www.cneschools.org/page/ticketing
Schedule change for HS girls basketball: Jan 13 against Blanchester is a 6:00 tip off. The 1/17 game against Bethel has been moved to 2/2.